Here's the 18 Best Weekly Web Design & Development Resources #22 Collective that aims to introduce fresh new, trendy and easy-to-use web design & development resources (freebies, codes, graphics, tools, inspiration, etc) from the past week. Have fun with it and remember to share with your friends.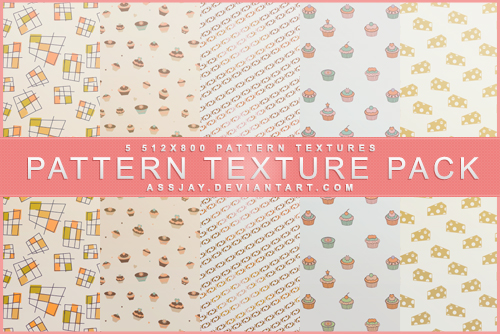 15+ free new pattern & texture packs for web & graphic designers.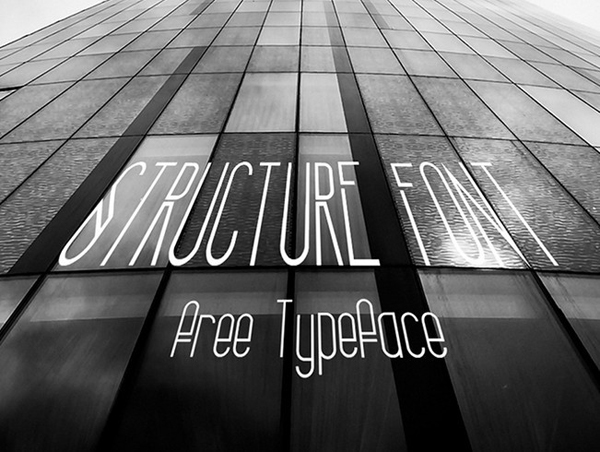 Structure is a modern geometric Typeface. The idea was to create a thin and high font, that is suitable for titles, for using in brochures, posters, logos etc. It consists of uppercase and low case alphabet, numerals and basic punctuation.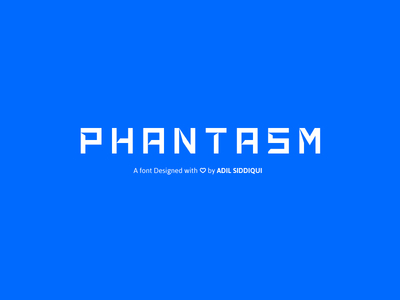 Phantasm Font designed by Adil Siddiqui.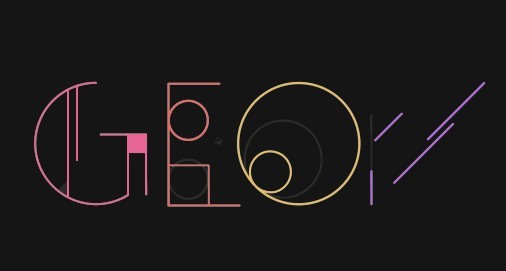 GEOM is a free display type inspired in basic geometric forms and grids, it's just my daily study. Feel free to use (personal and commercial work) and adjust.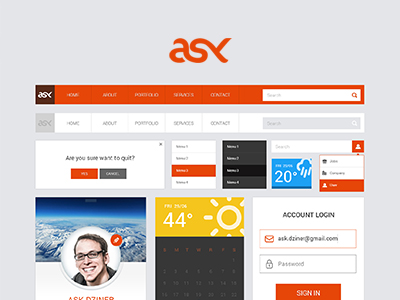 30+ Free elements UI KIT For personal and commercial use.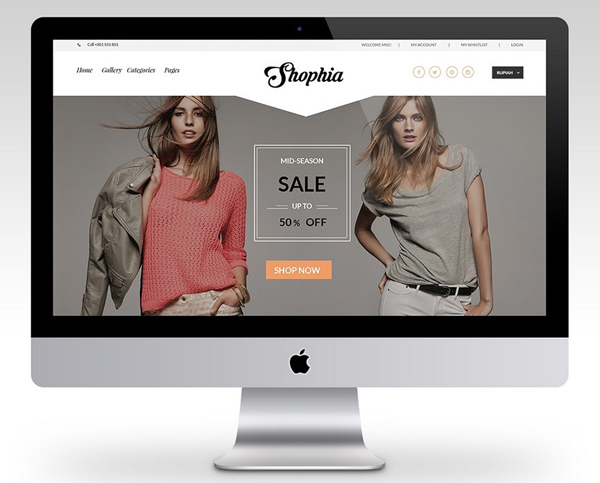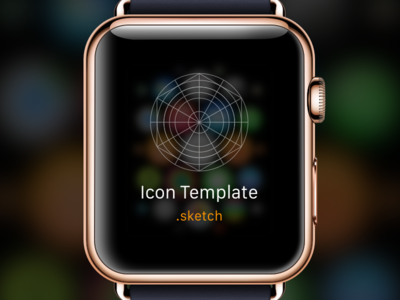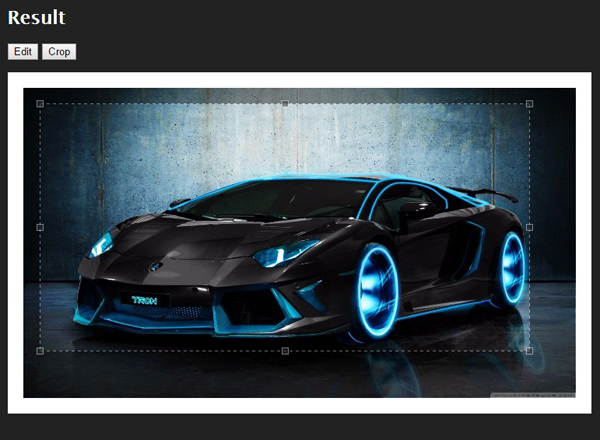 JavaScript Load Image is a library to load images provided as File or Blob objects or via URL. It returns an optionally scaled and/or cropped HTML img or canvas element. It also provides a method to parse image meta data to extract Exif tags and thumbnails and to restore the complete image header after resizing.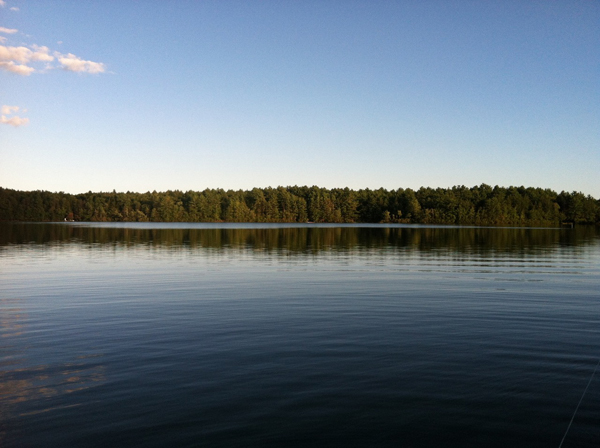 A simple library for using the JavaScript Full Screen API.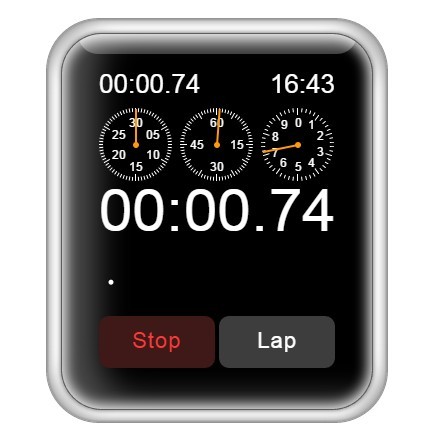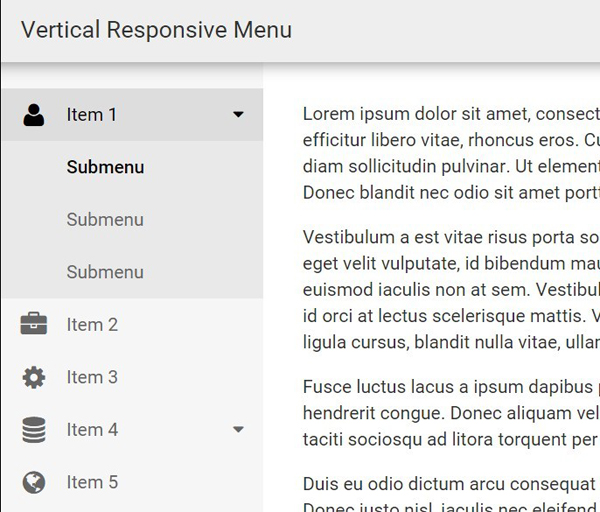 A mobile first vertical responsive menu using HTML, CSS & JS.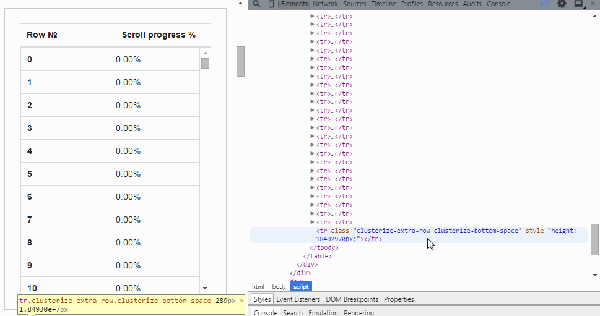 Tiny vanilla JS plugin to display large data sets easily.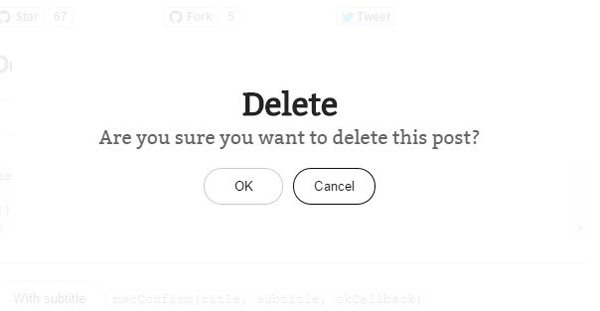 medium.com style confirm dialog.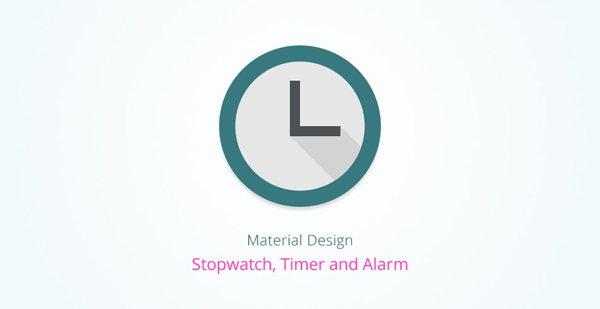 It consists of three parts – an alarm clock, a stopwatch and a timer. The application is responsive and has a bunch of subtle animations that react to user input.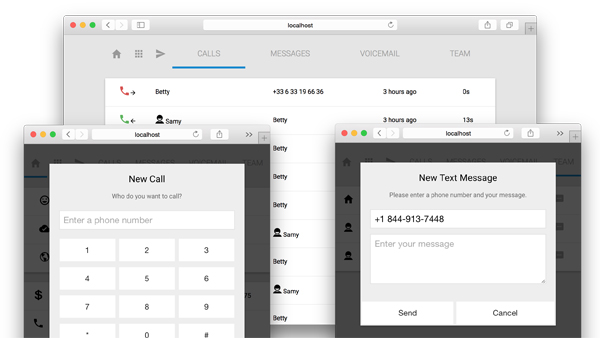 Betty (or Ben for the ones who prefer a male receptionist) is your own customizable receptionist, to forward call and messages to your team anywhere in the world. It's particularly useful if your organization is operating in the US, but based in another countries.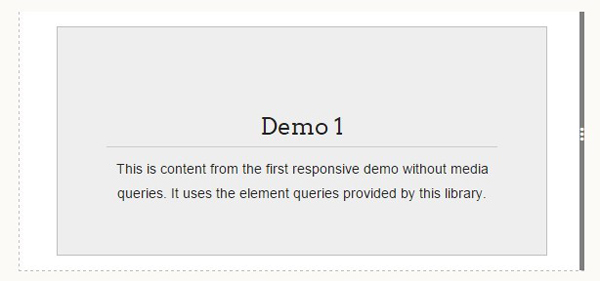 Element Queries is a polyfill adding support for element based media-queries to all new browsers (incl. IE7+). It allows not only to define media-queries based on window-size but also adds 'media-queries' functionality depending on element (any selector supported) size while not causing performance lags due to event based implementation.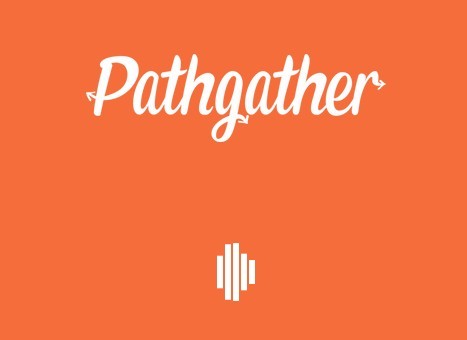 A simple library to show your users a beautiful splash page while your application loads.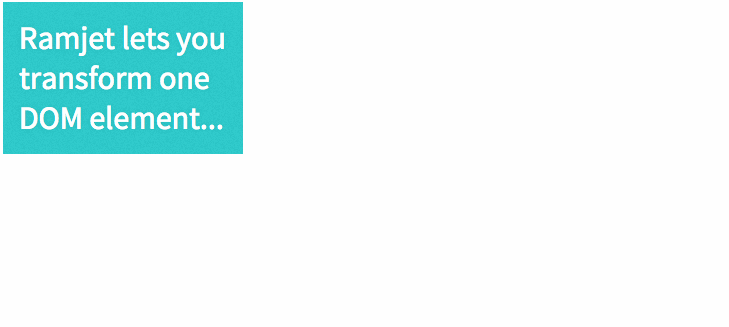 Morph DOM elements from one state to another with smooth transitions.