Everyone loves free stuff, right? If you're a designer who likes having a variety of resources at your fingertips, you'd want to keep your eye out for as many freebies as you can.
We've put together for you another great collection of freebies. This time, you'll find icons, templates, mockups, elements and much more. From iOS 8 color swatches to a range of fonts that you can use and experiment with, have a look and see if anything strikes your fancy.
Mockups
Poster PSD Mockup. Need to promote an event or project? A nice flyer can do the trick and here we have the right poster mockup for you.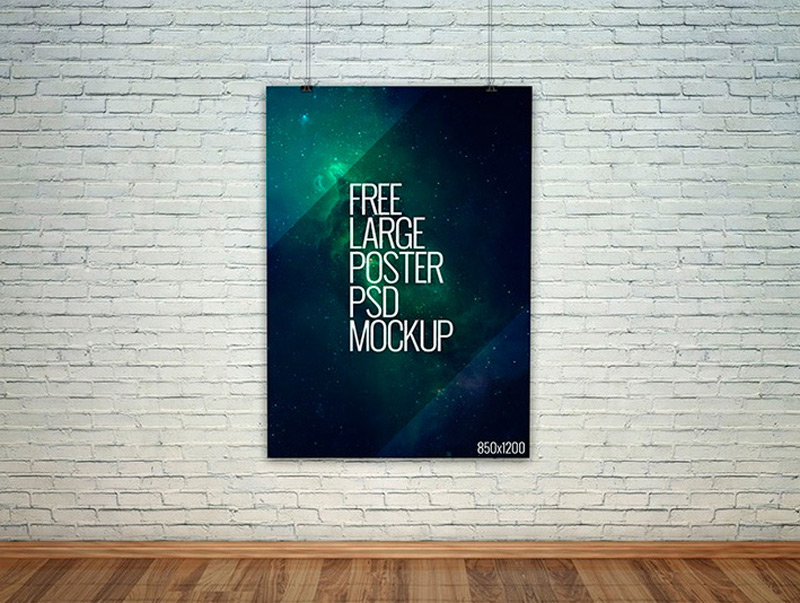 Apple Watch Mockups. A set of mockups for the upcoming Apple Watch. Now you have something to showcase your future work!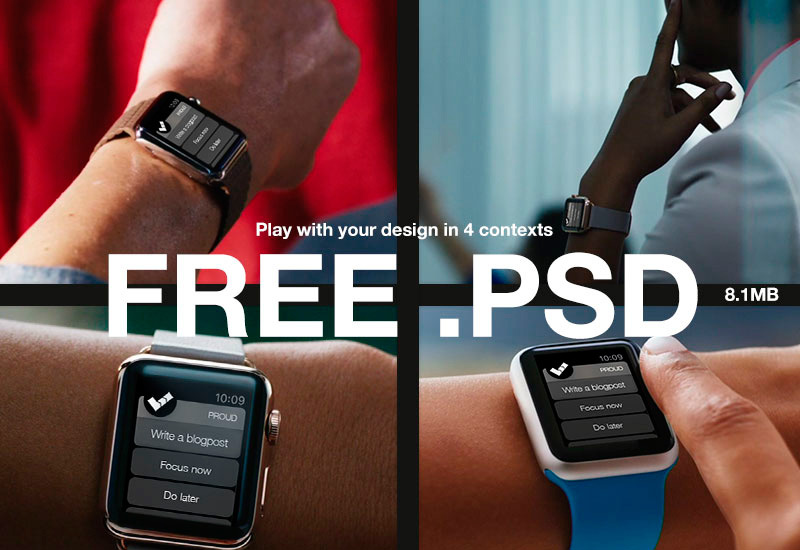 Design Mockups. A beautiful mockup with a flat screen monitor and an iPad. The editing applied to the images make these easy on the eyes.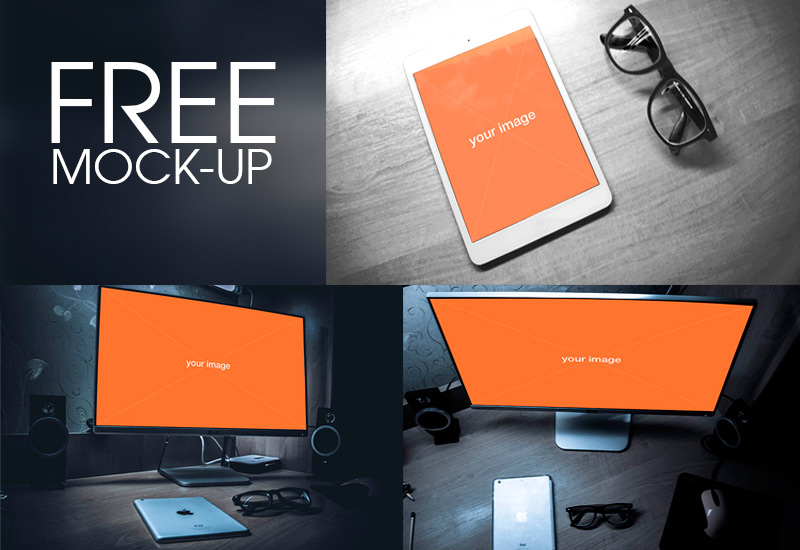 5 High-Quality Photographic Mockups. A set with 5 photographic mockups with iPad, iPhone and business card images. All in PSD format containing smart layers for a convenient way to add your content.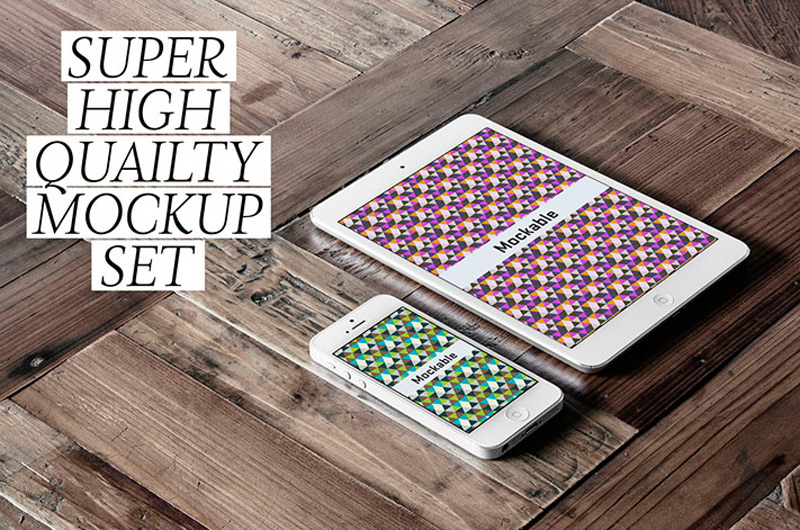 Eco Bag Mockup. A high resolution eco bag mockup that allows you to change background, add logos with smart layers and separate objects from shadows. Help file included!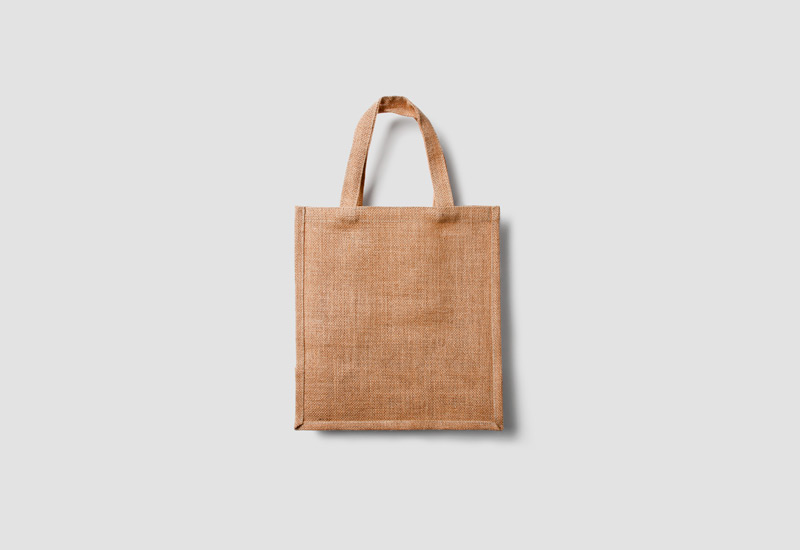 User Interface
Profile UI Design. A beautiful user interface design for a profile on social networks. The transparency in the background integrates quite well with any website.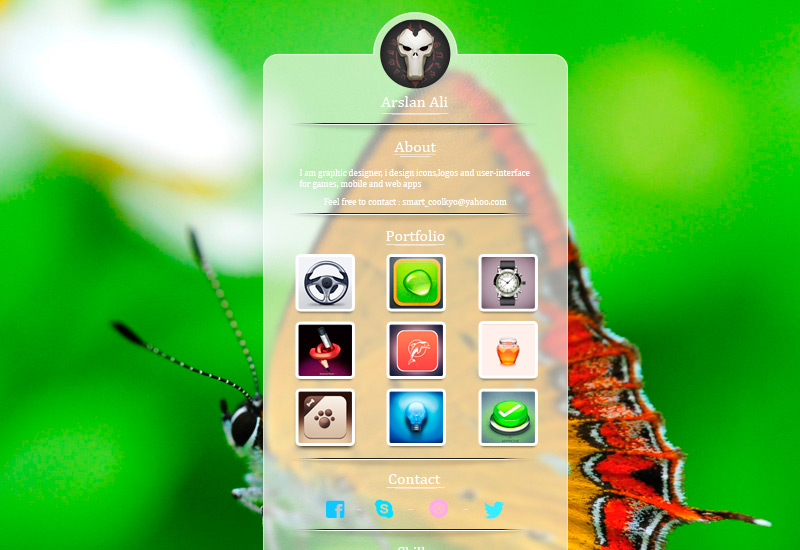 The Amsterdam User Interface. A beautiful UI kit implemented with pure code. It features a neat color palette and multiple icons, creating a very pleasant experience.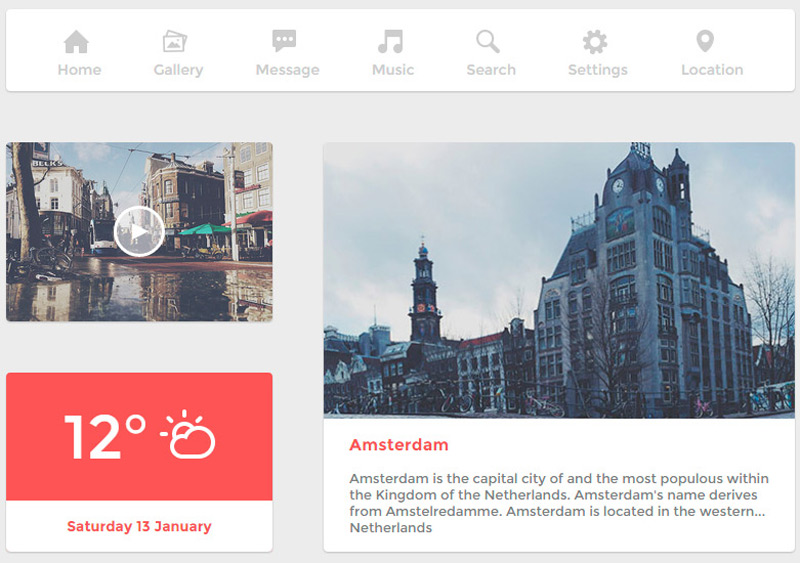 Fonts
Luthier Free Font. An adaptable serif typeface that works well with body texts, but holds enough personality to be interesting in headlines.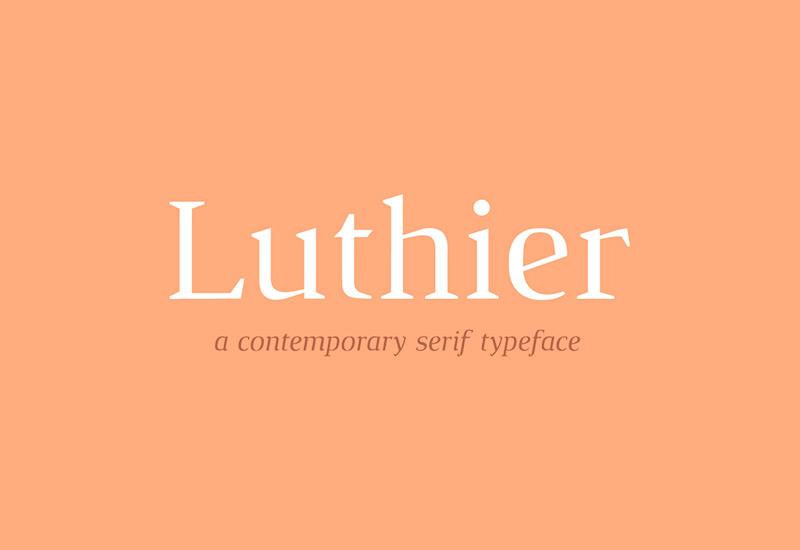 Looque Free Font. A sharp font that combines lines and curves for impressive results. Non-legibility is intentional, challenging the reader and designer.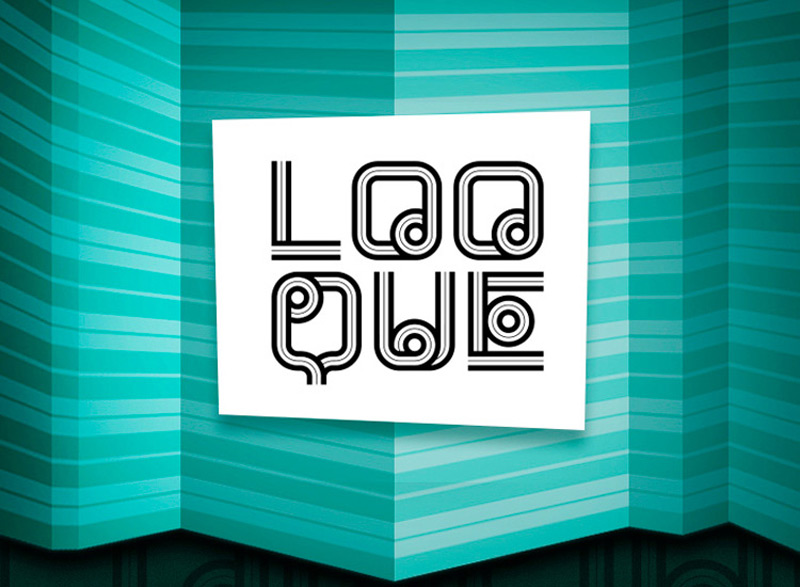 Smidswater Font Family with 7 Styles. A fancy and very legible font family comprising of a light weight to bold font as well as condensed, italics and various combinations.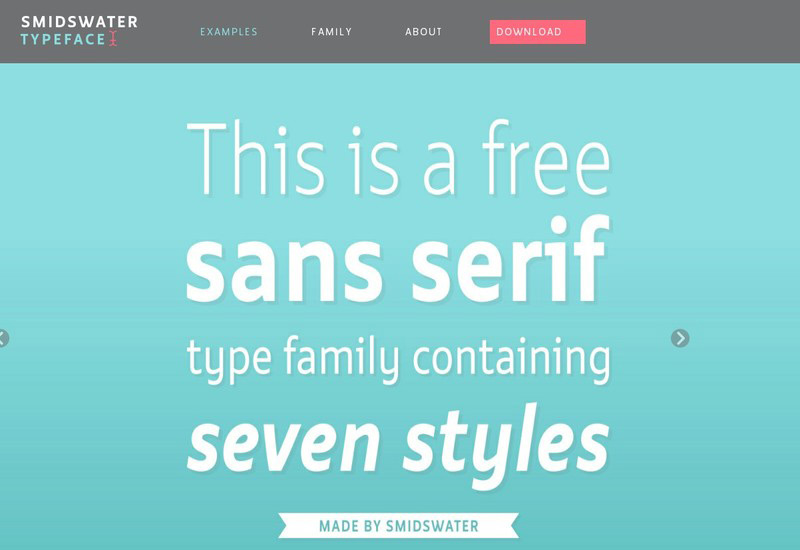 Cassiopeia Free Typeface. A quirky and somewhat esoteric typeface inspired by geometric forms, constellations and Pokémons.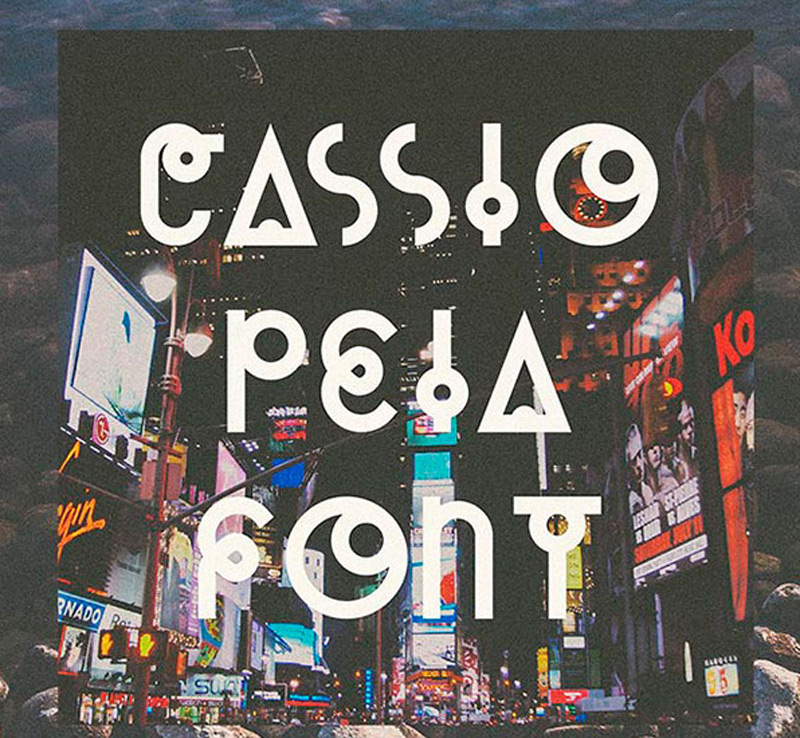 ARCA MAJORA Free Font. A complete, all caps font featuring a good amount of accents for languages other than English.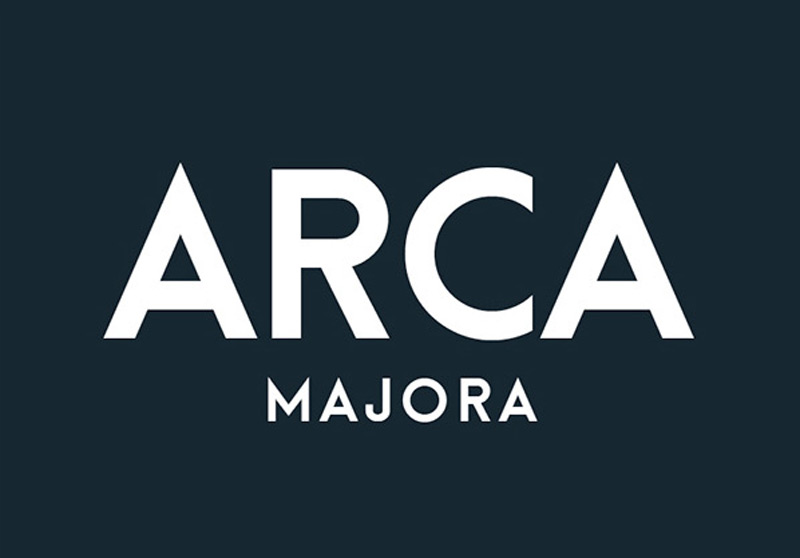 Docker Free Font. A very interesting font for headlines and big sizes in general. Great for an easy 3D effect.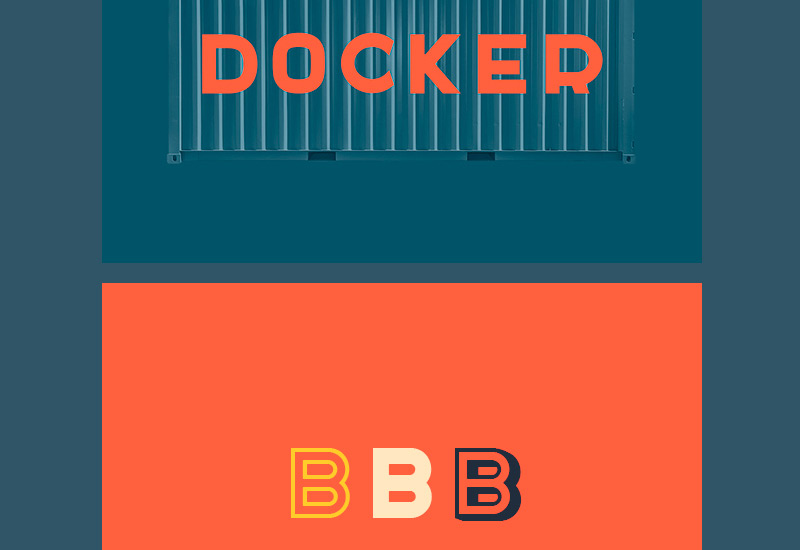 Nexa Rust Free Font. A versatile font system featuring various sub-families: Slab, sans, handmade, script and more!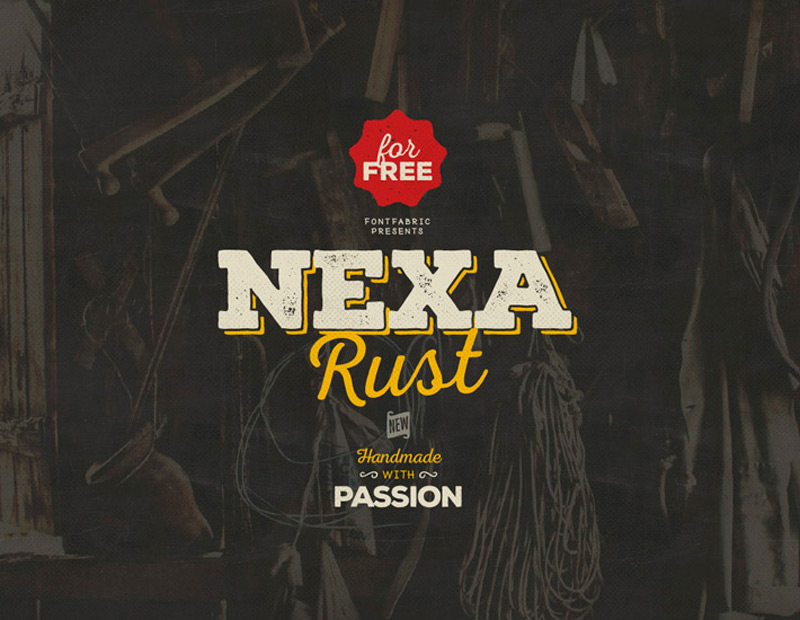 Kilogram Free Font. A thick font that's useful for titles and headers, providing a pretty striking look.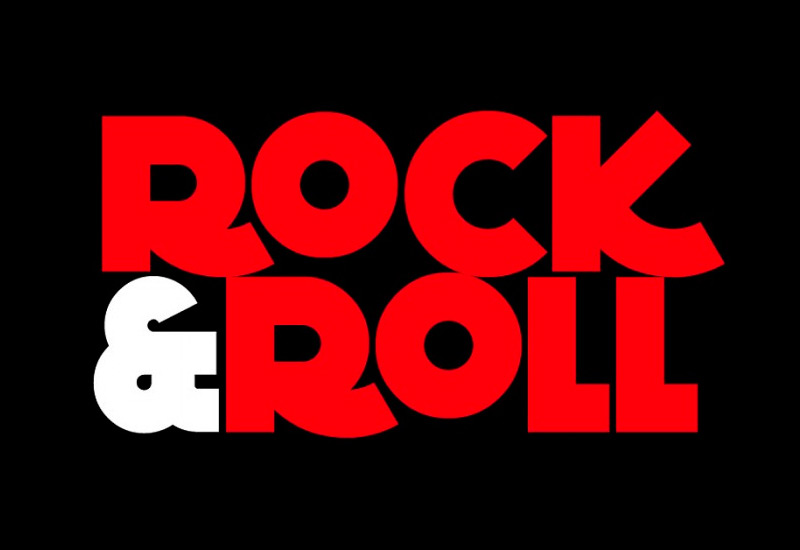 Fold Free Font. A beautiful font that sacrifices readability for a sleek appearance. Its pixel-like look is definitely the major feature.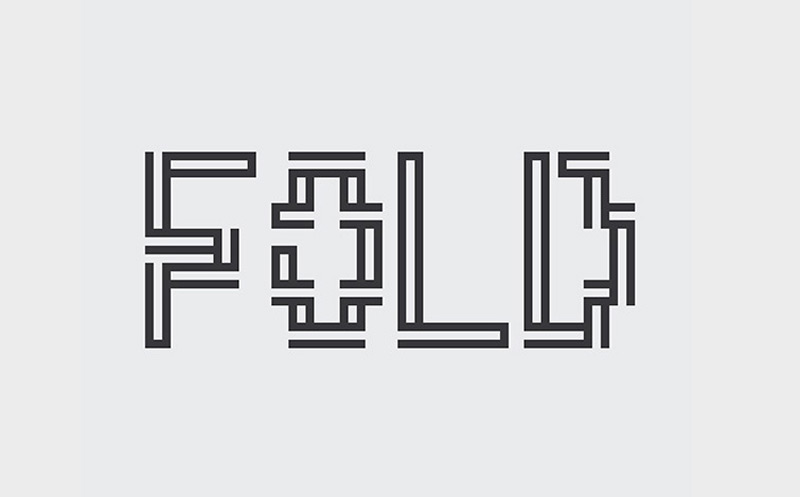 Maddac Free Font. An attractive bold font from Isaac Taracks' Behance account. Great for titles and headers on big sizes.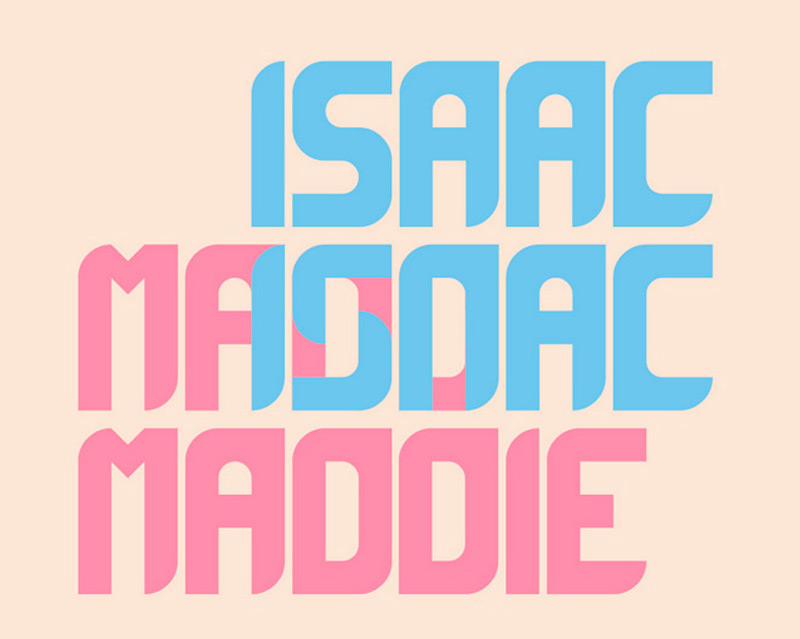 Icons
12000 Free Outline Icons. A huge package of literally thousands of minimalist icons available for free, all coming with their respective vectorial PSD files.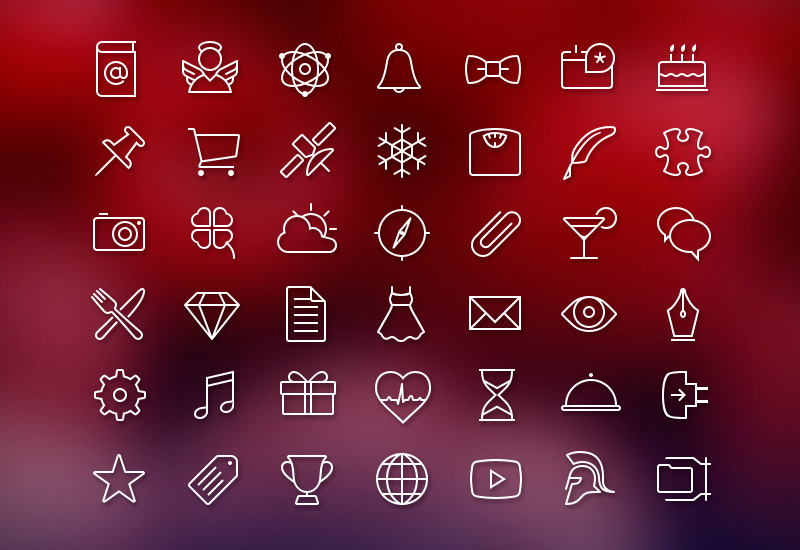 Nautical Vector Pack. Are you a lover of the sea? Here is a series of vector icons related to the sea that includes animals, objects and more.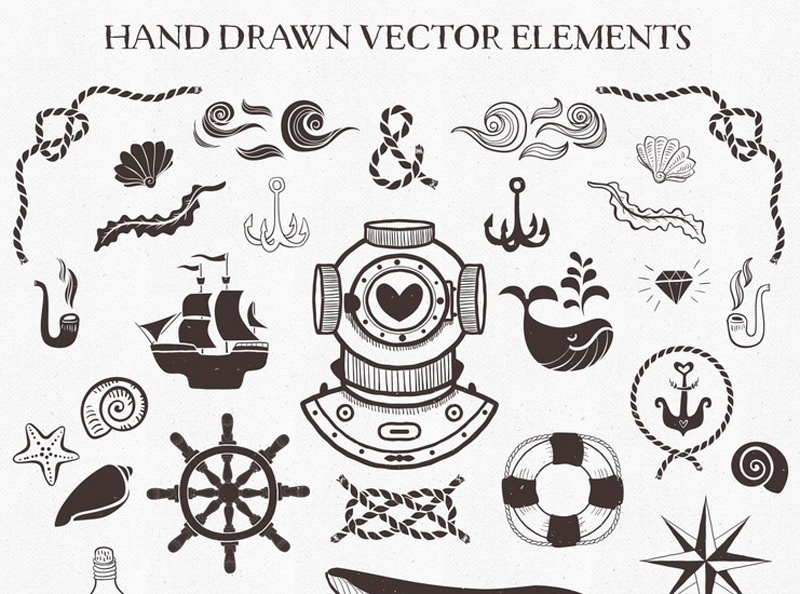 210 Free Solid Icons. Here we have an icon set of no less than 210 icons in PSD, PNG and SVG formats.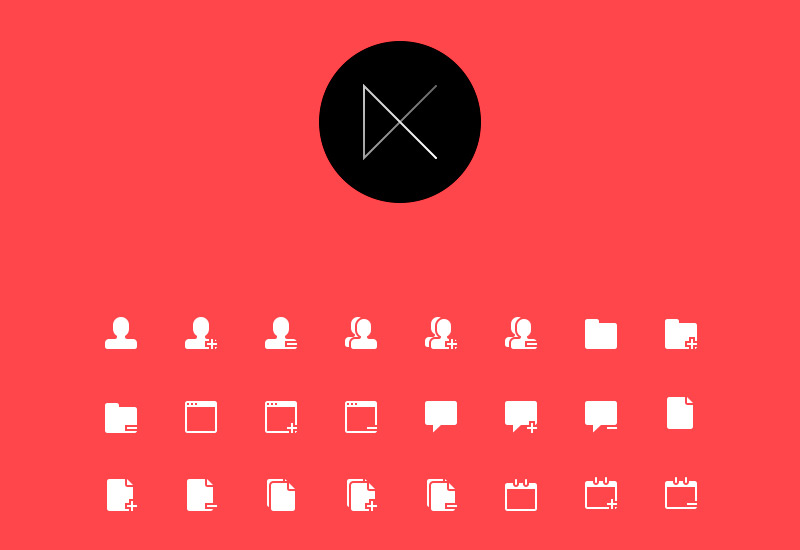 Free Cutlery Icon Set. You won't find many icon sets like this. Here we have a complete series of free cutlery icons for a home-and-kitchen-related project.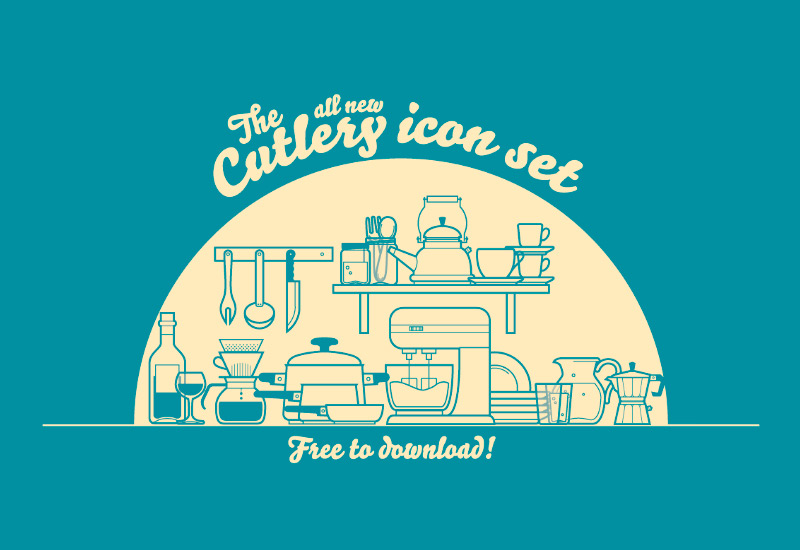 iOS 8 App Icon Set. A sweet pack of 30 application icons for the new iOS 8, available for Sketch.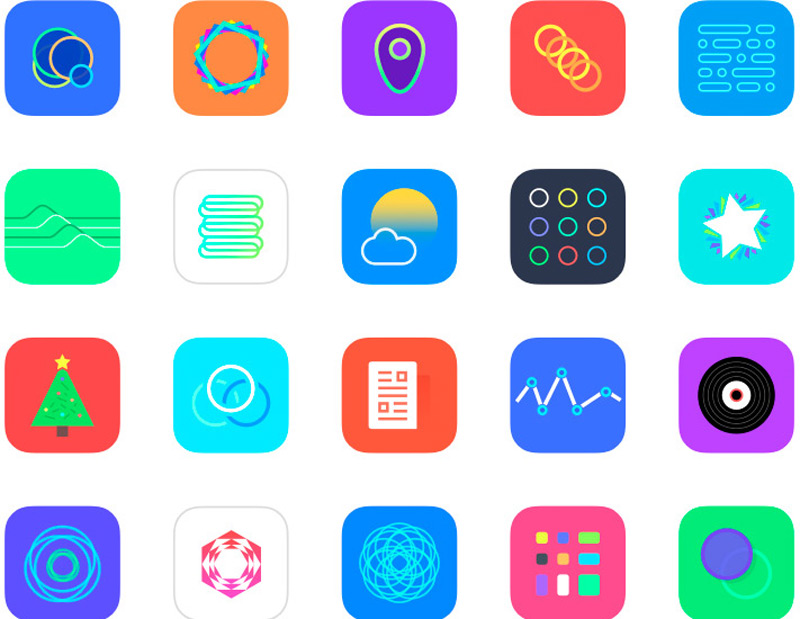 Camping and Recreation Icon Set. A set of 40 icons with a particular topic. They have long shadows and a relaxed color palette, although you can modify the 4 different formats they come in at any time.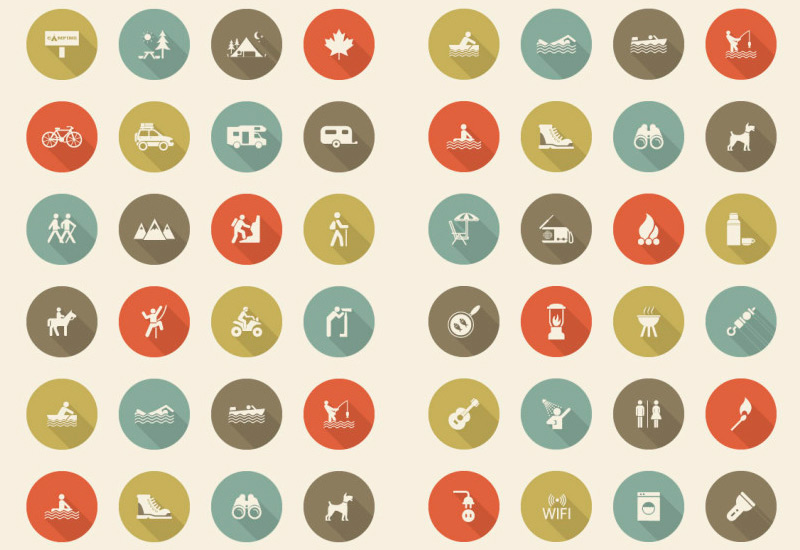 Apple Watch Free Screen Icons. A collection of the icons seen in the Apple Watch screen so far, all in vector shape.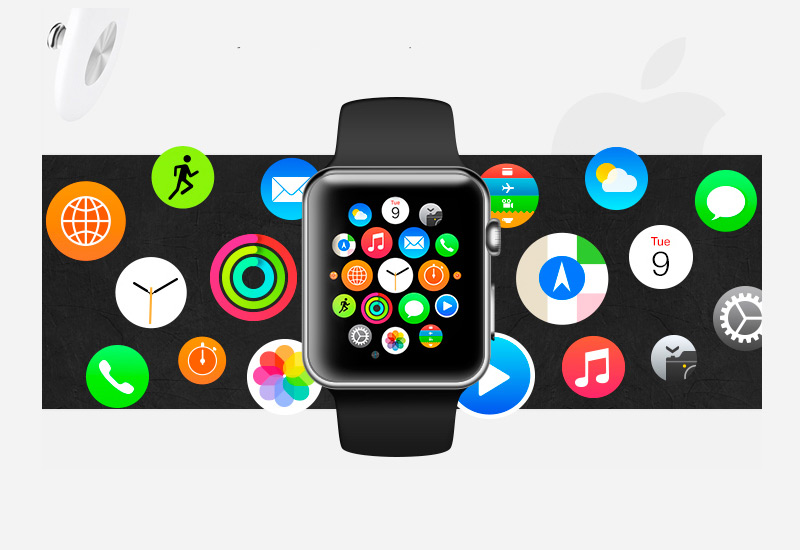 60 Education Vector Icons. A huge icon package containing 60 icons with one thing in mind: Education. Whether it has to do withs maths or books, you'll probably find it here.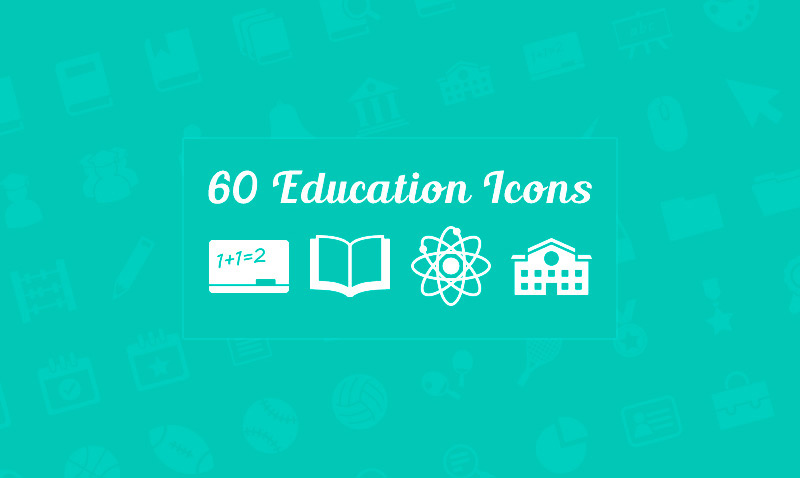 Anicons: Animated Icon Library. An exciting icon library for people who work with anything related to animated content.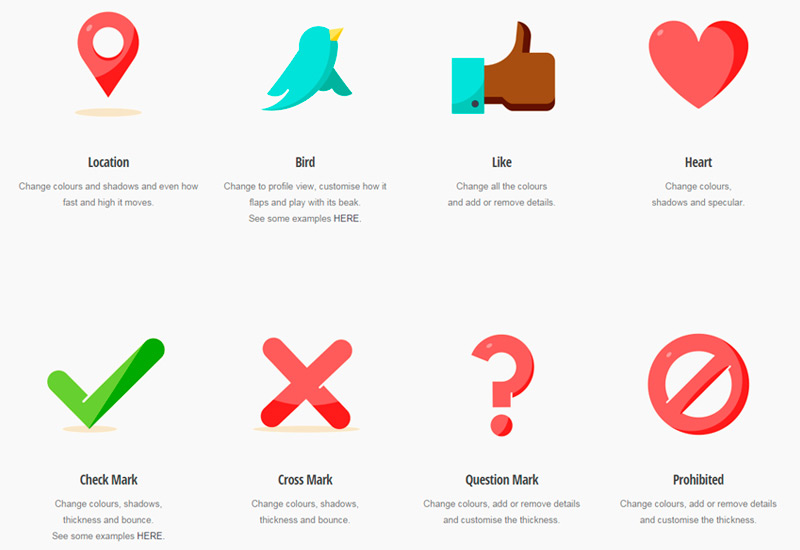 Templates
UI Design Templates. A gigantic package with hundreds of elements to build website and mobile applications. You can find virtually anything you can look for here.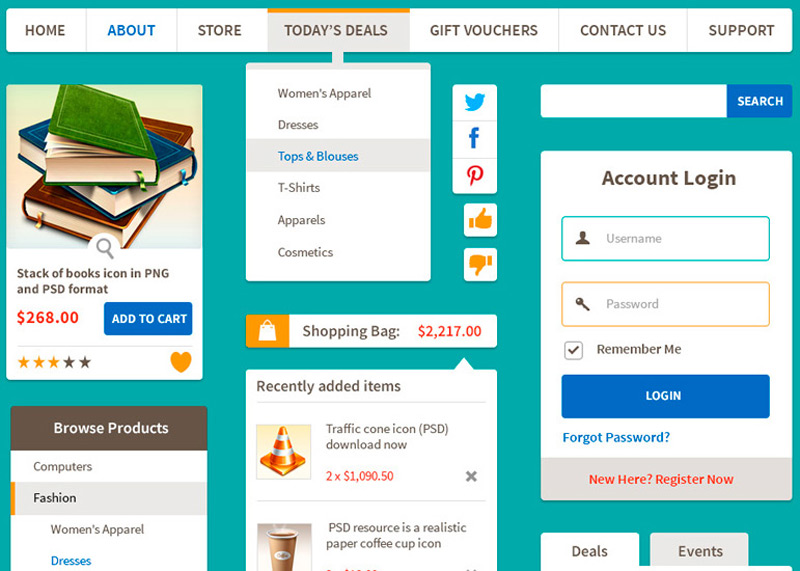 Free Clean Interactive Resume. If you're looking for a job or want to showcase your professional info, this interactive resume might be just what you need.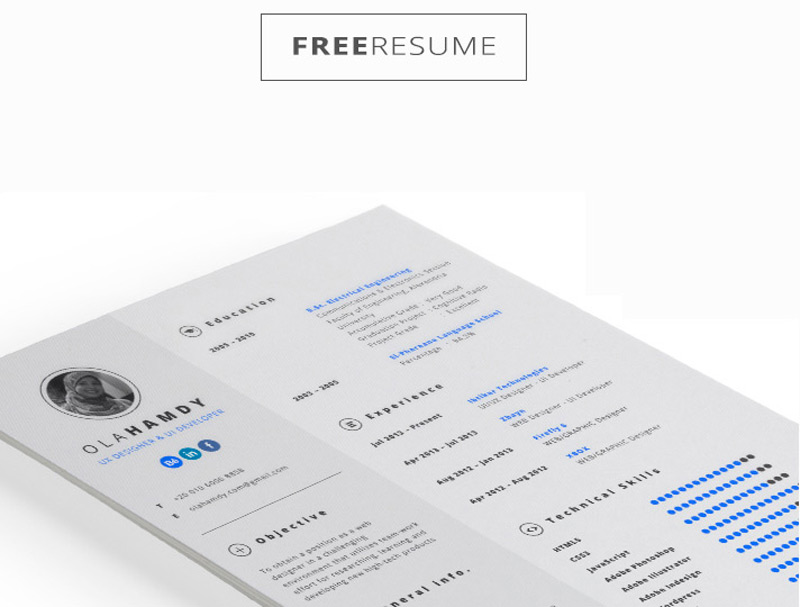 SKOKOV Profit PSD Template. A PSD template going for a modern look for your business, agency, corporation, etc. It's meant to be a one-pager for an easy user experience.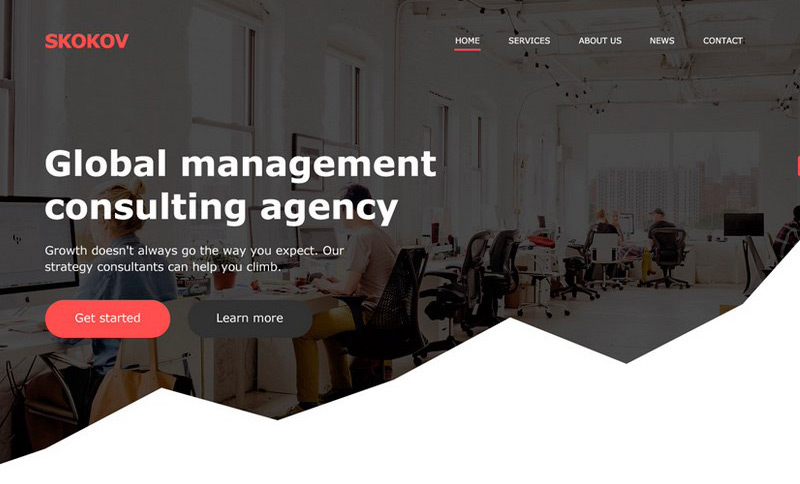 LookShop: E-commerce Responsive Design Template. A responsive template meant for e-commerce sites. Available in PSD format.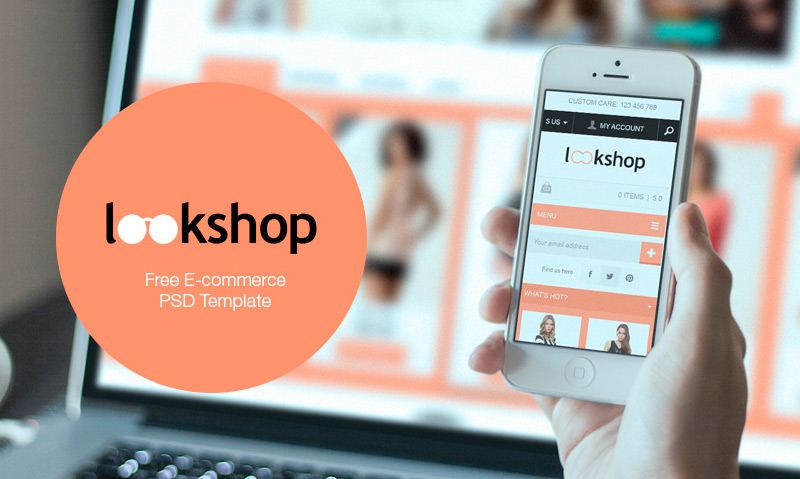 Flat Admin Template. Admin pages don't have to be all boring. Spice up the control center with this flat-styled template.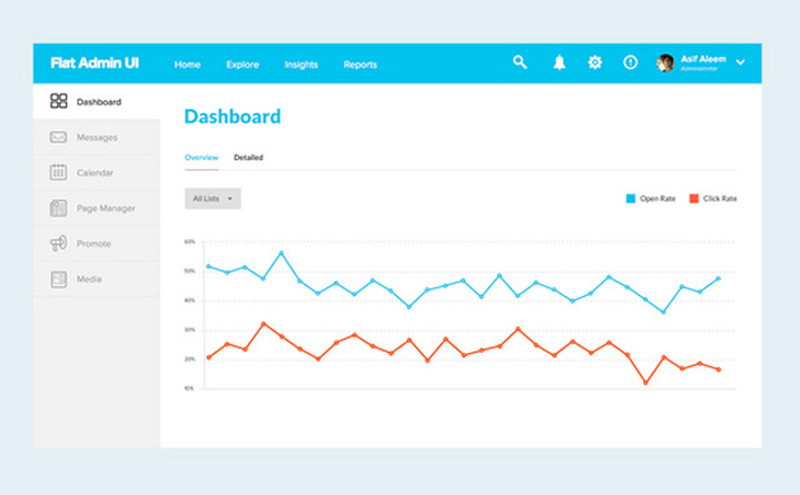 SNDSGN Website PSD Theme. A complete website template including custom buttons, icons and Google Fonts, all neatly packaged in PSD format.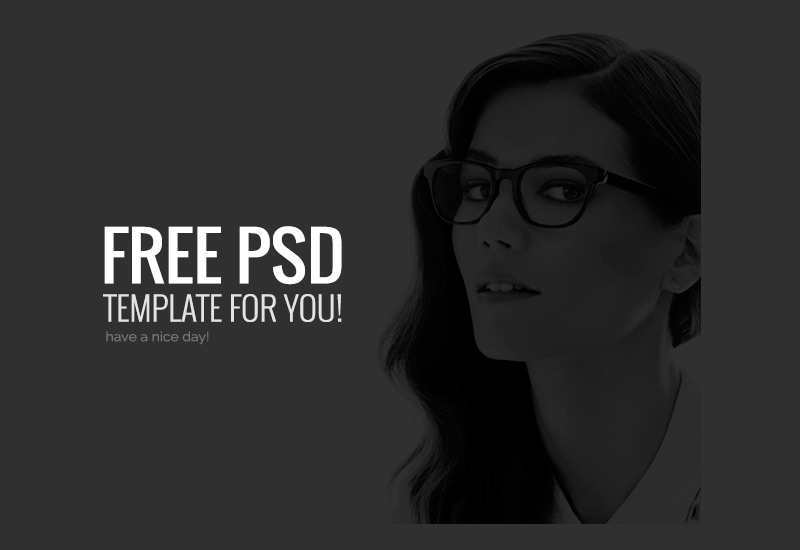 Flat CV Template. Looking for a new job? Get an edge over other applicants with this modern looking CV template.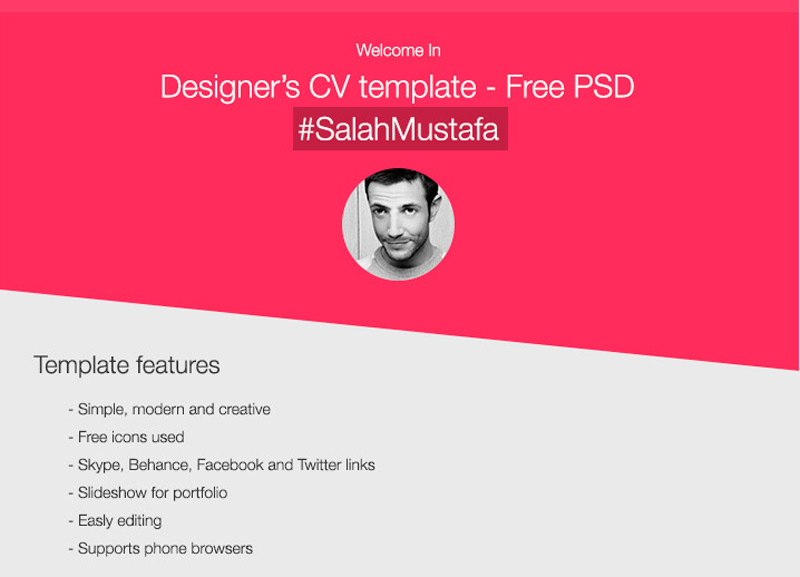 Photos
Free Set of 10 Polygonal Background Photos. A cool set of 10 polygonal pictures. The editing on these is very interesting and they're provided in high resolution.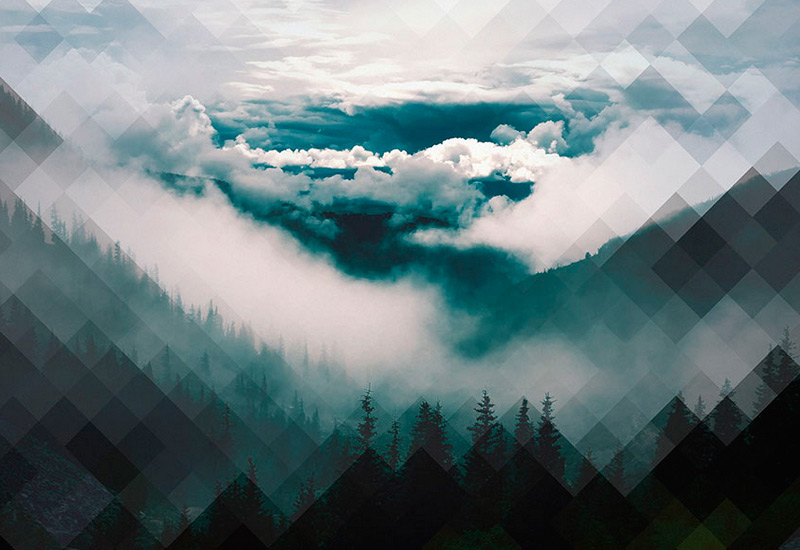 Stokpic: Totally Free Stock Photos. If you're into stock photography, Stokpic will send you 10 new pictures to your email every fortnight. Best thing is you can do whatever you want with them!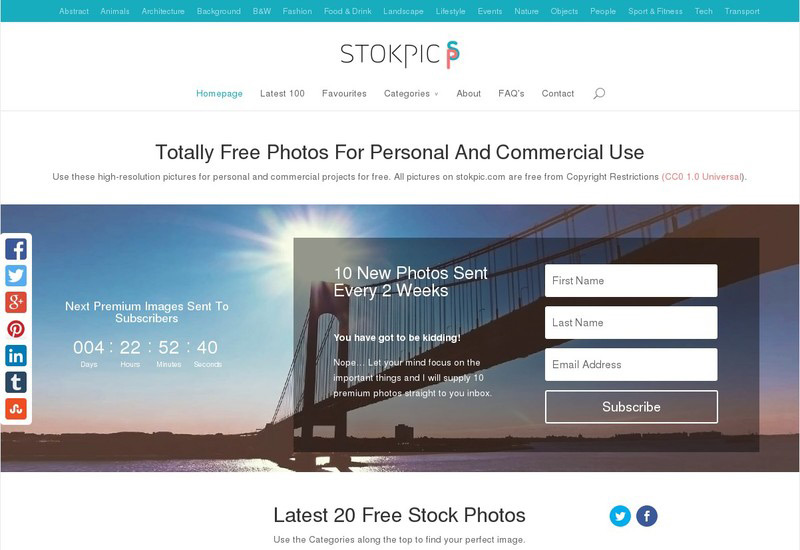 Lychee: Self-Hosted Photo Management Done Right. Take care of your photos with Lychee, a useful tool for self-hosted image management.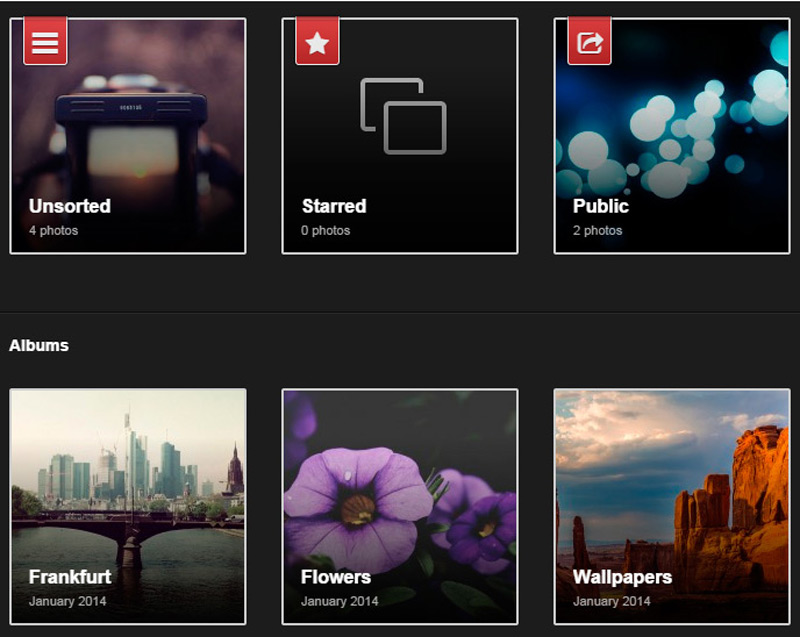 WordPress
Creative Image Slider. A responsive image slider for your WordPress site that also lets you apply neat effects to make things more visually appealing.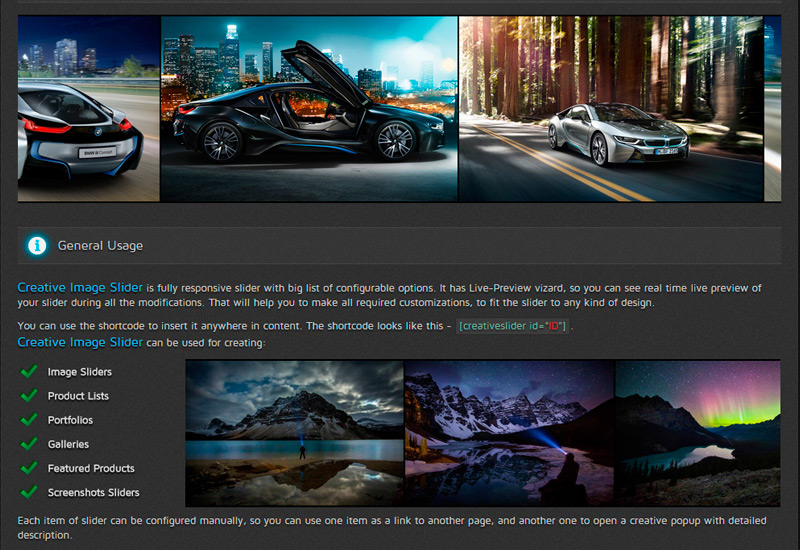 Mobile App Converter WordPress Plugin. Need a quick way to make your site accessible to mobile users? This plugin promises to turn your site into a mobile app in no time.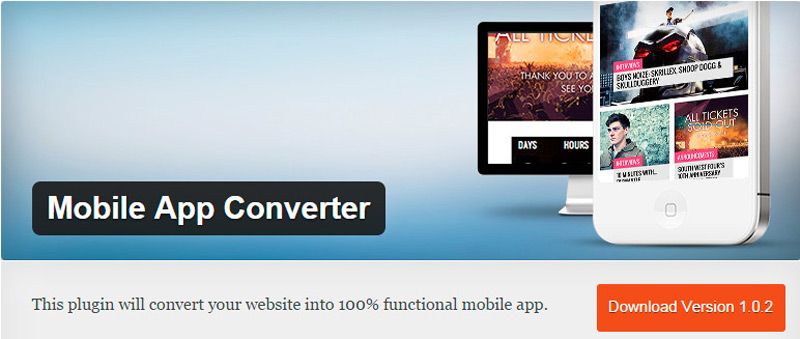 Others
Android and iOS Photoshop Actions and Workflows. A collection of tools and tips for app creation in both Photoshop and Illustrator. A great asset for the modern designer.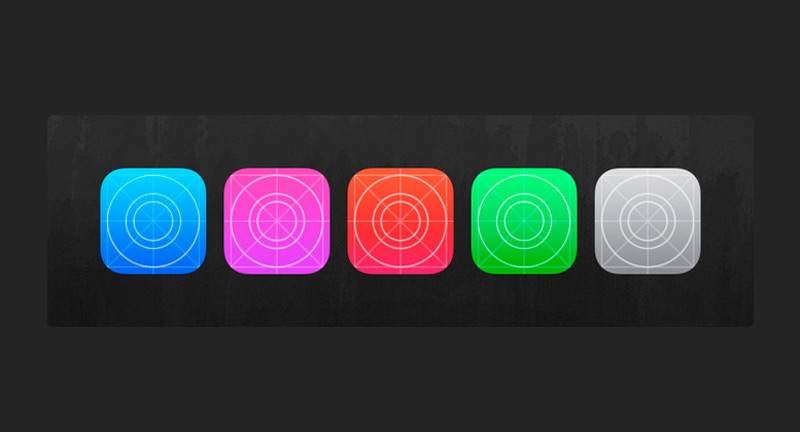 Retro Badges and Signs. A set of old school badges and signs in vectorial form, editable in Illustrator.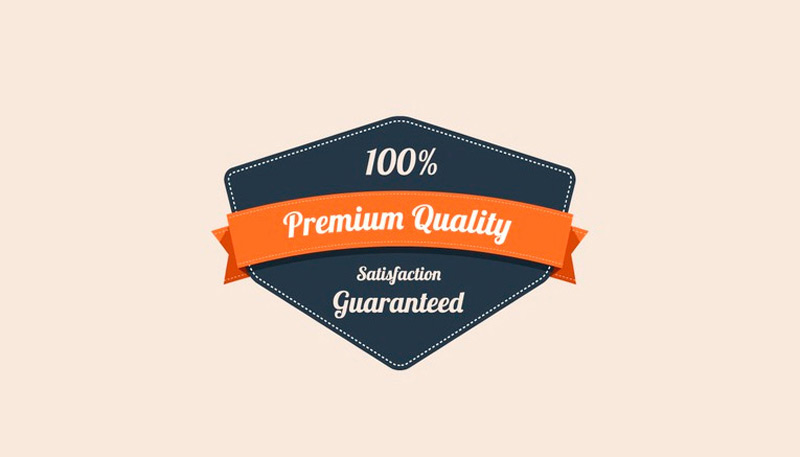 iOS 8 Color Swatches and Gradients. A color palette with the gradients and swatches included in Apple's new iOS 8.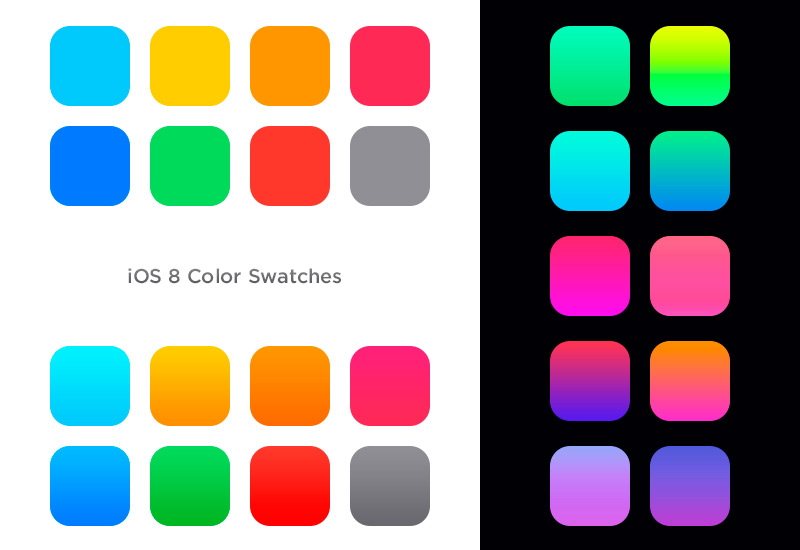 Minimal Loop Preloaders. A set of small vector files with loading sequences for your website or app.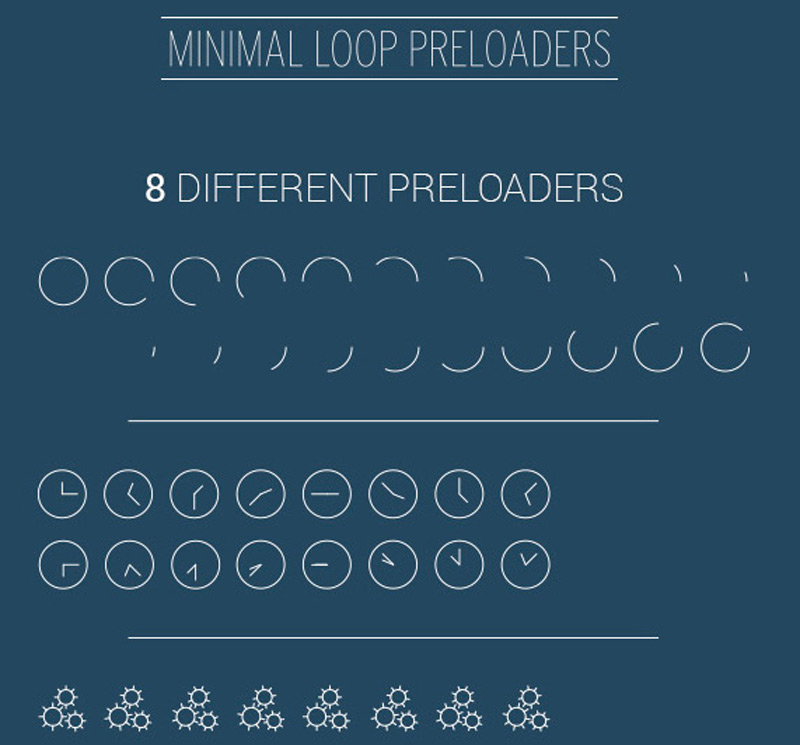 Legolize Yourself PSD. A super simple way to turn your photos into LEGO thanks to this PSD file.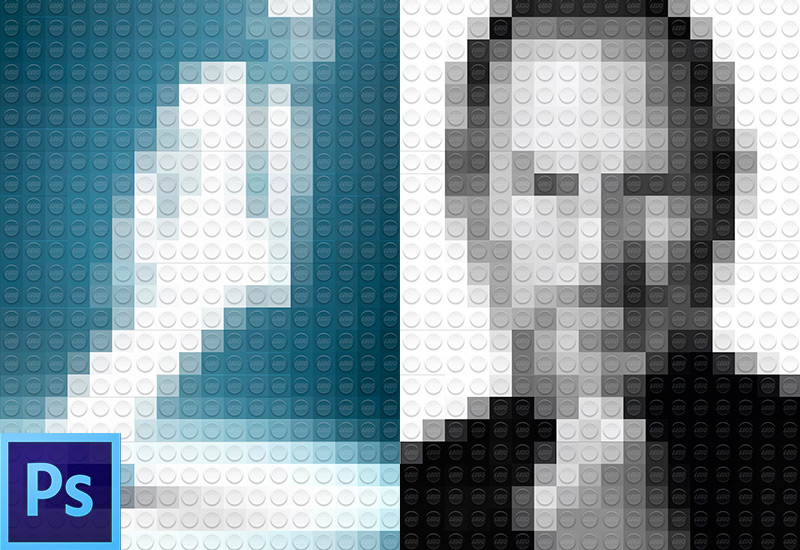 Inksplash Text Effects. A useful pack with 5 simple effects for Adobe Illustrator that will give style and a vintage look to your text.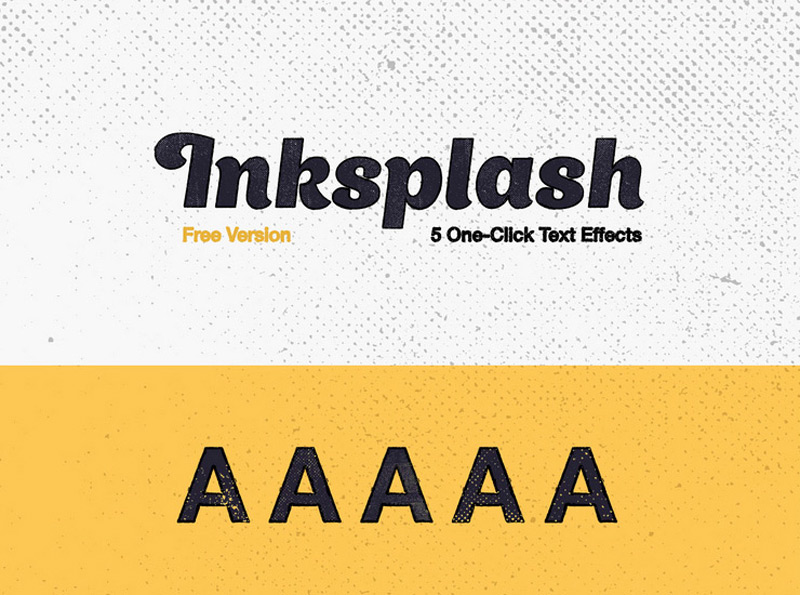 Logo Design Inspiration EBook. Need to make a new icon but don't know where to start? Grab some inspiration with over 1000 logos thanks to this ebook.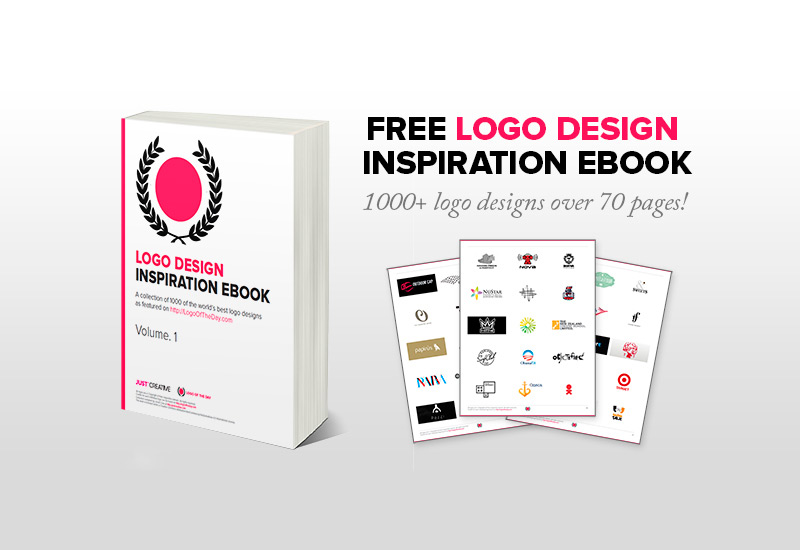 32 Hipster Badges. A fancy collection of 32 badges in AI, EPS and PNG formats. They have a somewhat vintage design that will impress the trendier kind.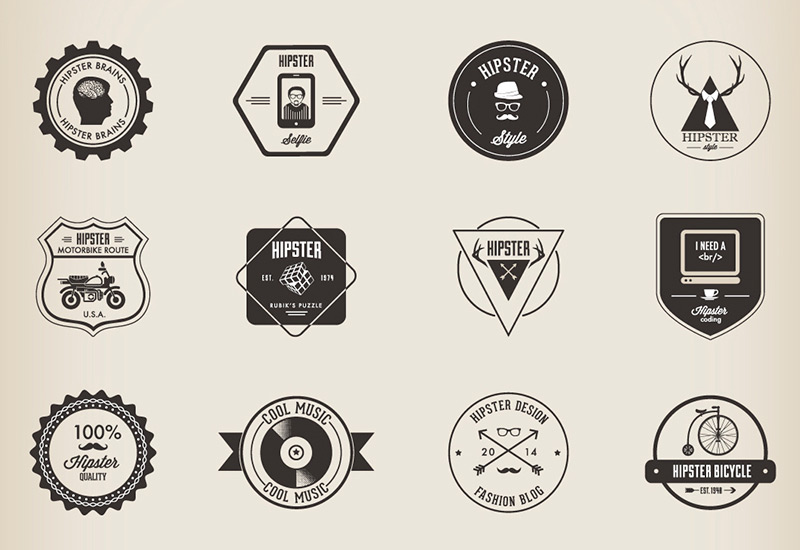 Editor's note: This post is written by Juan Sarmiento for Hongkiat.com. Juan is a designer and developer, founder of iconShock.com, DesignShock.com, ByPeople.com and TemplateShock.com