This week we've prepared a special set of festive freebies inspired by the joyful spirit of the winter holidays. Presenting you some of the best New Year and Xmas designs, this collection of free graphic elements and templates will help you gather inspiration and prepare your designs for the upcoming holidays.
2016 New Year's Flyer Template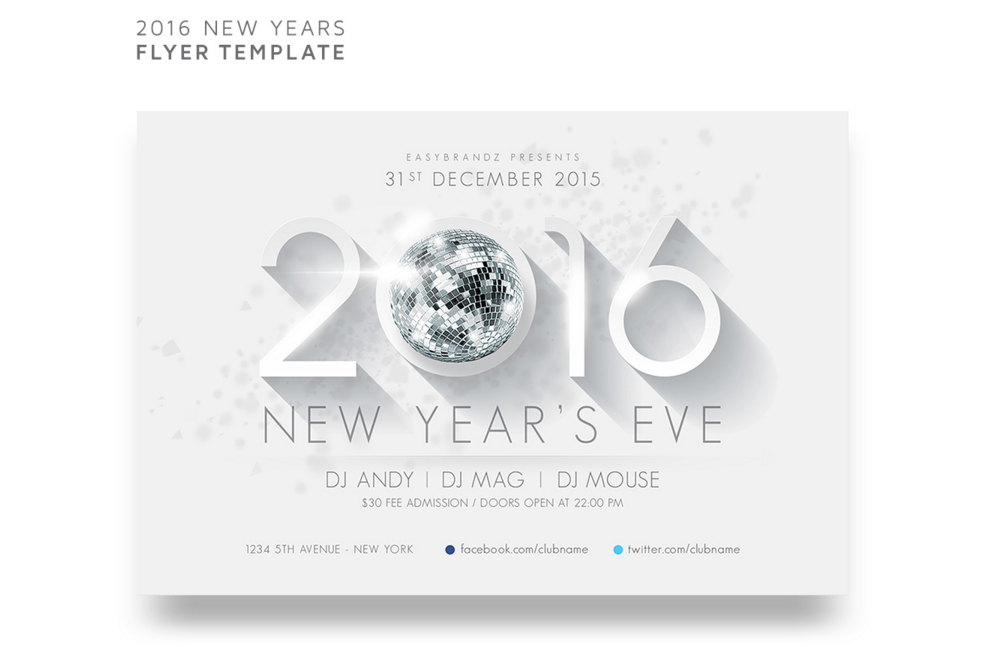 Source: https://www.behance.net/gallery/12960781/2016-New-Years-Flyer-Template
Creator: Marcus Vaz
Create the most fabulous New Year's eve flyer with this elegant template by Marcus Vaz. The Portuguese designer offers a beautiful card template for 2016. The design has a sleek, minimalist look and relies on a clean look and sans serif typography to create a rather contemporary look inspired by modern design. The card template is print-ready, fully editable and equipped with a set of free fonts, so you don't need to worry about the typography's license when using this design.
Christmas Greetings Cards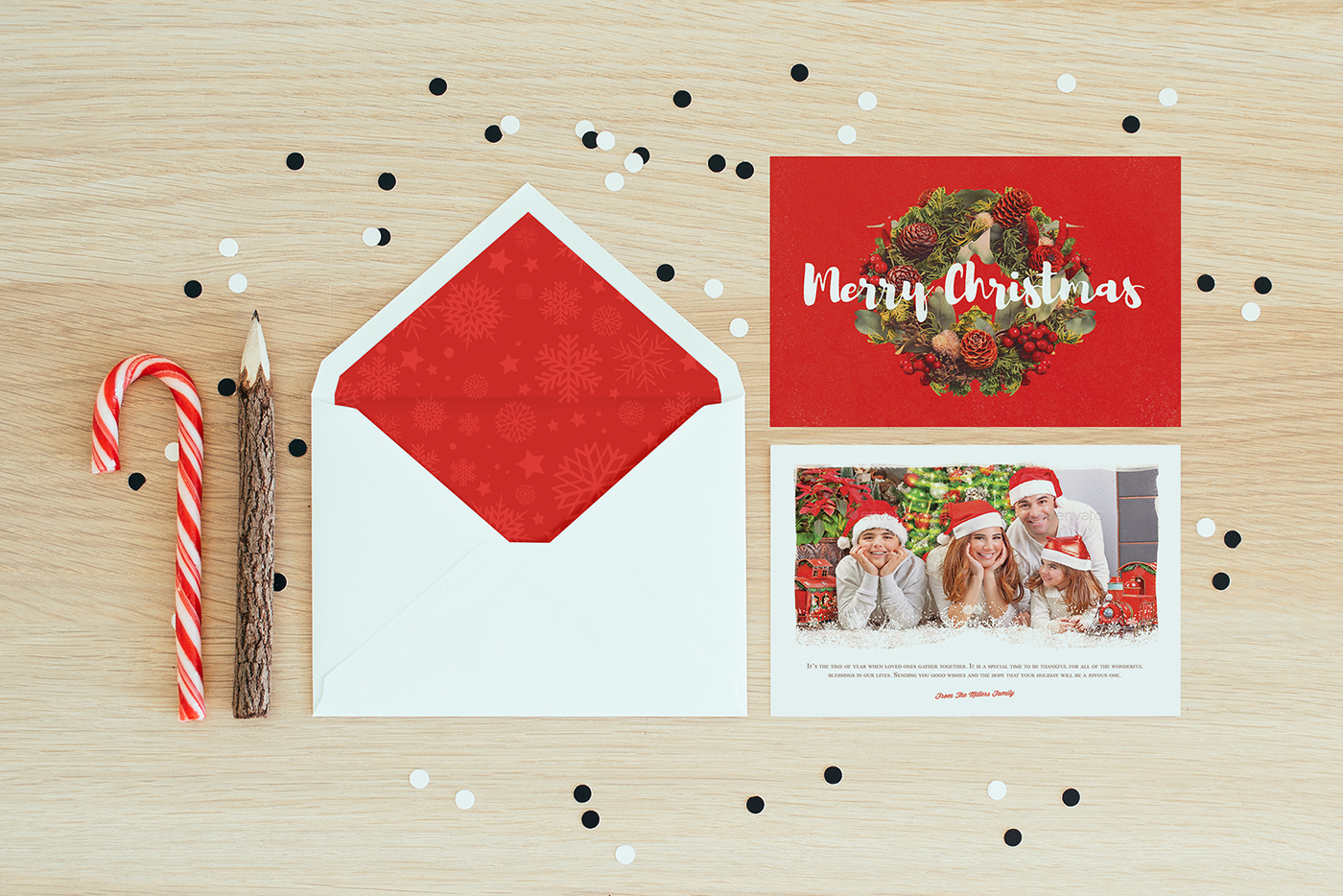 Source: https://www.behance.net/
Creator: Eduardo Mejia
Eduardo Mejia, a creative graphic designer based in Porto Corte, created this beautiful set of holidays card designs you can download absolutely free. These cards have a gorgeous layout and a stylish overall look. They use quirky calligraphy and high-quality imagery. Unlike most freebies offered around the web, this PSD looks better than most printed holiday cards you can buy at the market. You can change the text, use it in your personal design projects and show off your excellent design taste and creative skills without spending hours on Photoshop.
Xmas & New Year Badges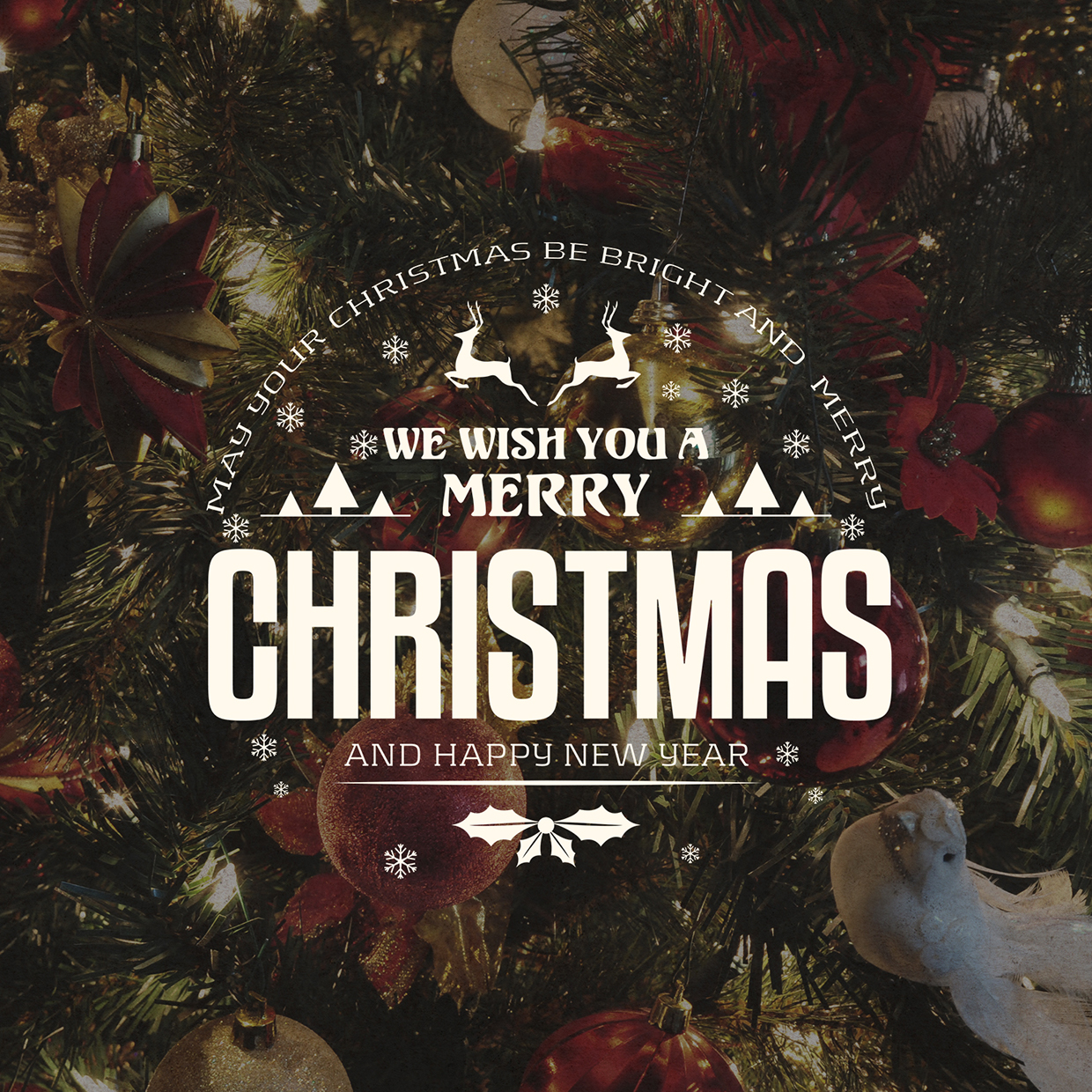 Source: https://www.behance.net/gallery/21987329/Free-Christmas-New-Year-Badges-And-Labels
Creator: Marvel Media
If you're a fan of vintage design and quirky fonts, this brilliant collection of New Year and Christmas eve graphics will make you awe with inspiration. Creation of the Long Beach company Marvel Media, this gorgeous set of free holiday badge designs is one of the most appealing festive graphics which you can find for free. It includes a group of four free Christmas and New Year badge designs which can be used in a wide range of personal and commercial projects. You can get your set for free from the company's Facebook page in return of a single page like. Given the graphics' outstanding design, this definitely seems like an awesome deal!
Festive 3D Models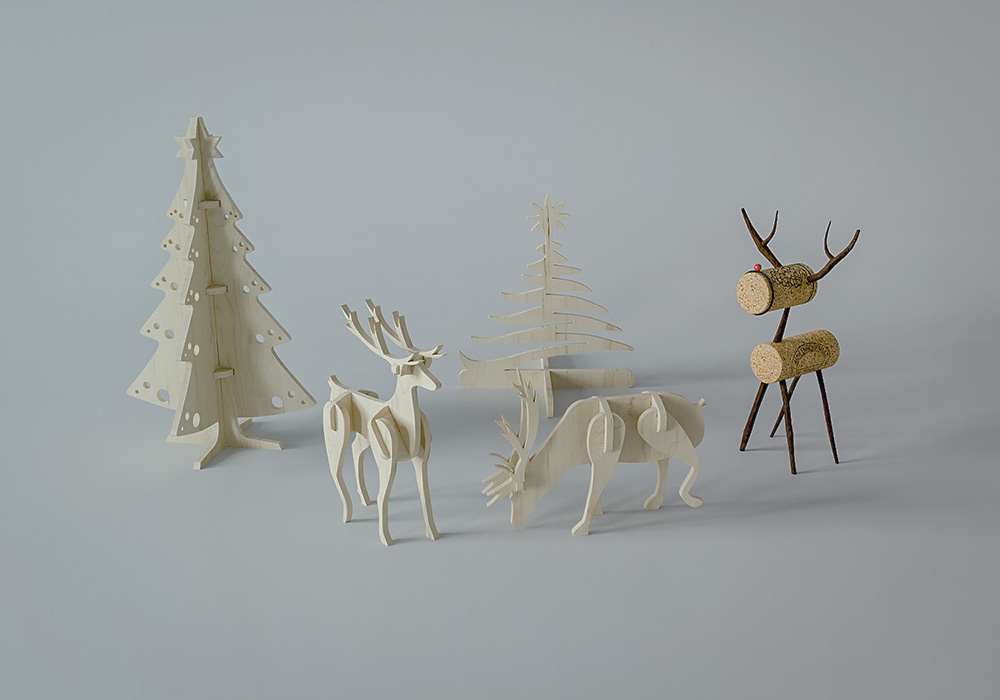 Source: https://www.behance.net/gallery/32275551/Free-3D-models-Christmas-Stuff-1
Creator: Adam Bęczkowski
This is something you can't find every day! The polish 3D designer Adam Beczkowski has prepared a special Christmas gift for designers who wish to infuse their festive designs with a dose of gorgeous realism and a ton of joyful holiday spirit. His 3D model collection offers a beautiful set of pine tree and deer models with extreme detail and stunning look. They can be used in 3D projects as well as print and web designs where the model's image can take a key position in creating an accent in your design.
50 High-Resolution Holiday Backgrounds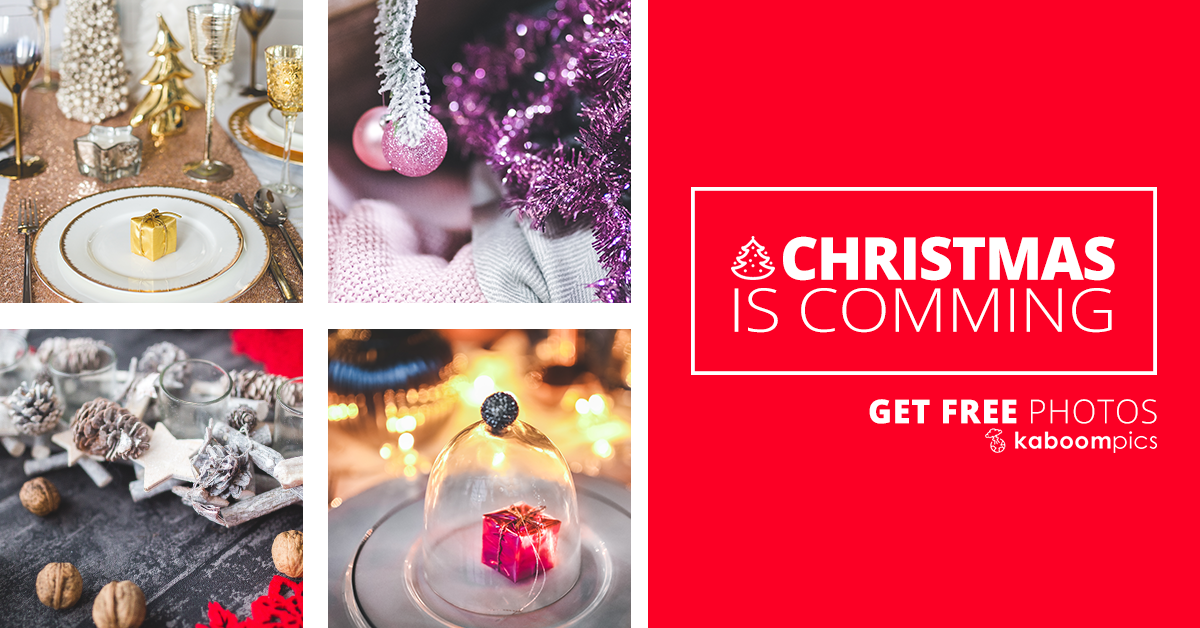 Source: https://www.behance.net/gallery/31987789/Freebies-50-Free-Hi-Res-Photos-Christmas
Creator: Karolina Grabowska
Looking for a great set of holiday backgrounds to add a touch of festiveness to your graphic design projects? If yes, then you've come to the right place. This splendind collection of Christmas and New Year photography, created by the Polish designer Karolina Grabowska, will infuse your designs with festivity and provide you a great alternative to the red and green traditional color scheme by presenting you a set of splendid holiday photos fully inspired by color.
Christmas Card Invitation Template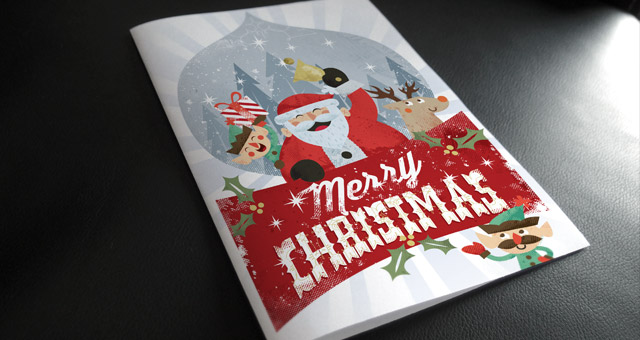 Source: http://www.pixeden.com/flyer-templates/christmas-card-invitation-template
Creator: Pixeden
The holidays are a great time for creatives to embark in the world of design and bring happiness to their loved ones with a simple, yet beautiful card design. If you have a keen eye on design and decoration and presents wrapping are your favorite things, you might find the idea of creating a digital holiday card for your close ones to be a fabulous idea. This joyful Christmas card template by Pixeden has a sweet cartoonish look and carries the holiday spirit through its gorgeous typography and excellent choice of colors.