The Media Temple Grid type hosting plan is the best value for blog, business or 
personal web hosting
, for a number of reasons. First among these is the scalability it comes with:  there is no fixed capacity, so you're always online. The number of computers comprising the grid can be augmented with just a flip of the switch, and thus increase capacity when websites are greeted with a large flux of visitors all of a sudden.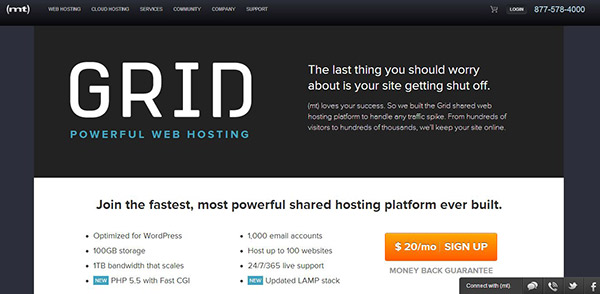 Administration comes easy
Media Temple assigns the specific task of managing email across all your domains to entirely stand alone servers, which means that your correspondence is never in jeopardy of downplaying your website performance. Contact list editing can be done from virtually anywhere, even from an iPhone, and it's never been an easier process: drag 'n' drop sorting, photo thumbnail recognition and Vcard imports and exports. Besides, it comes with a gorgeous interface with full IMAP support. Finally, the uControl panel from the administrative center enables your clients to change email passwords or manage spam settings themselves.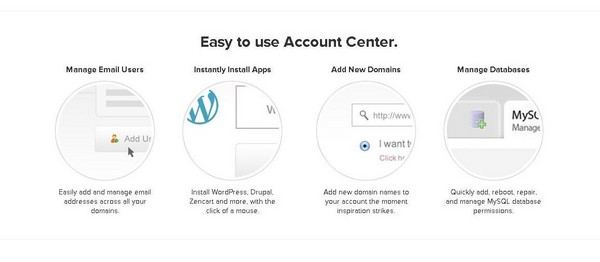 Let's see what else you can accomplish from the AccountCenter. Well, it's a piece of cake to monitor billing reports, add new domain names, manage databases, and install applications. 1 Click Installation makes for a fast incorporation of WordPress, Drupal, and Zen Cart, and a series of other applications can be installed in the regular fashion.
What (mt) Grid has to offer
The Grid features LAMP software versions PHP 5.5, Perl v5.8.4, Apache 2.2, and MySQL 5.1.26. On a general note, the plan includes 100 GBs of premium storage, 1 TB of short-path bandwidth, 100 unique sites/alternate domains, 2,000 GPUs, 100 databases, and 1,000 email addresses. And incessant protection against spam, hackers, and other unforeseen evils, is ensured through the constant efforts of front-line security engineers, along with Cloudmark, and CloudFlare with Railgun.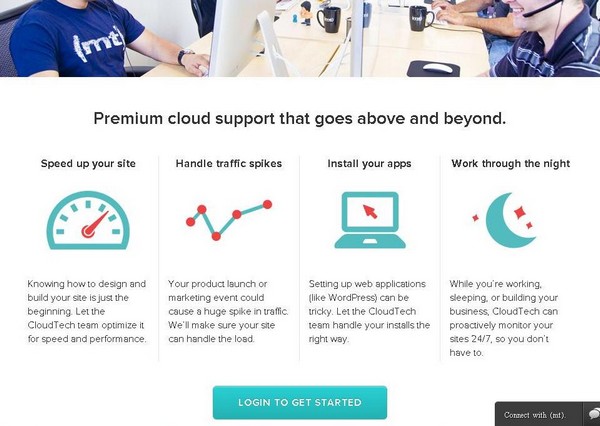 Friendly support team
Another big reason why you'll love the Grid is the unfailing hosting support placed at clients' disposal. Whenever you should find yourself in a fix, contact their team via chat, phone, or Twitter, because they're helpful 24/7/365. Furthermore, CloudTech Premium Support provides an additional 20 expert optimization services at your express demand.
With the promise of your money being returned at your request whenever you feel that the Media Temple Grid failed you in some way, you can activate your plan with a monthly cost of $20.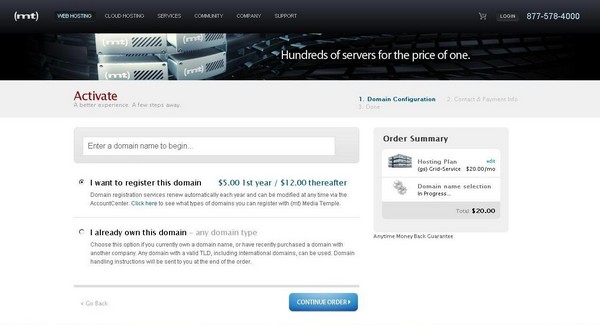 However, I honestly doubt that anyone could be unhappy with this service, taking into account all the nice things it does to aid designers/ web designers in their job. Indeed, Media Temple is quite popular in the design community because they've always provided quality hosting services and constant support. All things considered, I'd say their Grid plan is definitely worth it.