The last years have been a transformative period for the tech industry. Multiple innovations have created a new set of challenges for business. Therefore, companies need to change the way they fabricate products and services and the way they develop these solutions to adapt themselves in no time to new requirements.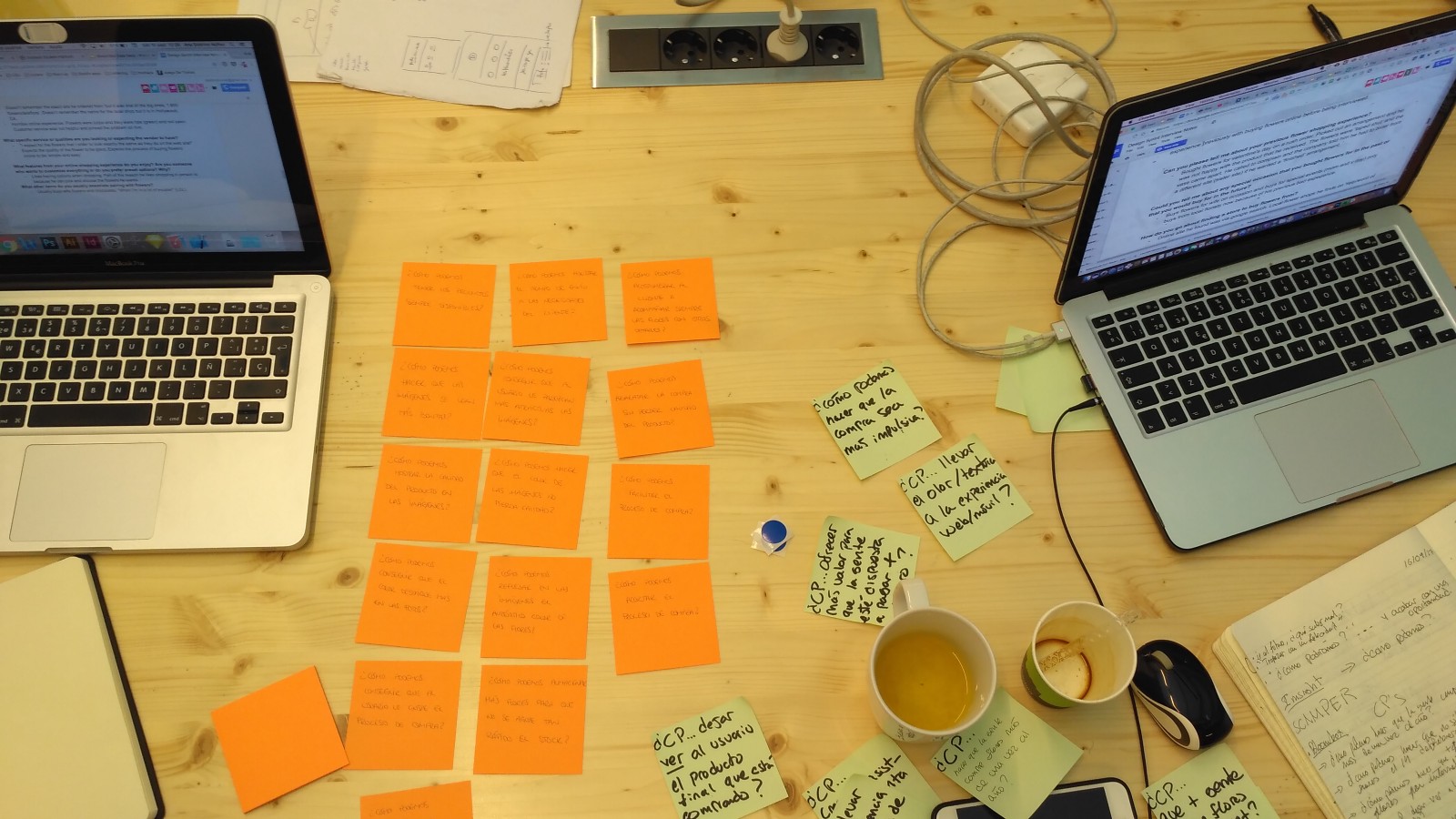 With so many digital solutions, when users come to an application, you have only seconds to influence them. Their digital experience is crucial to gain trust and ensure users retention and recognition. Think, for example, that if the content is not optimized for mobile, 79% of users will search for another place to complete a task. Even more, 52% of users said that a bad user experience made them less likely to engage with a brand.
The result? As we move into 2019, User Centered Design becomes a key factor for any business analysis, and a proper UX/UI Process is a priority for the industry.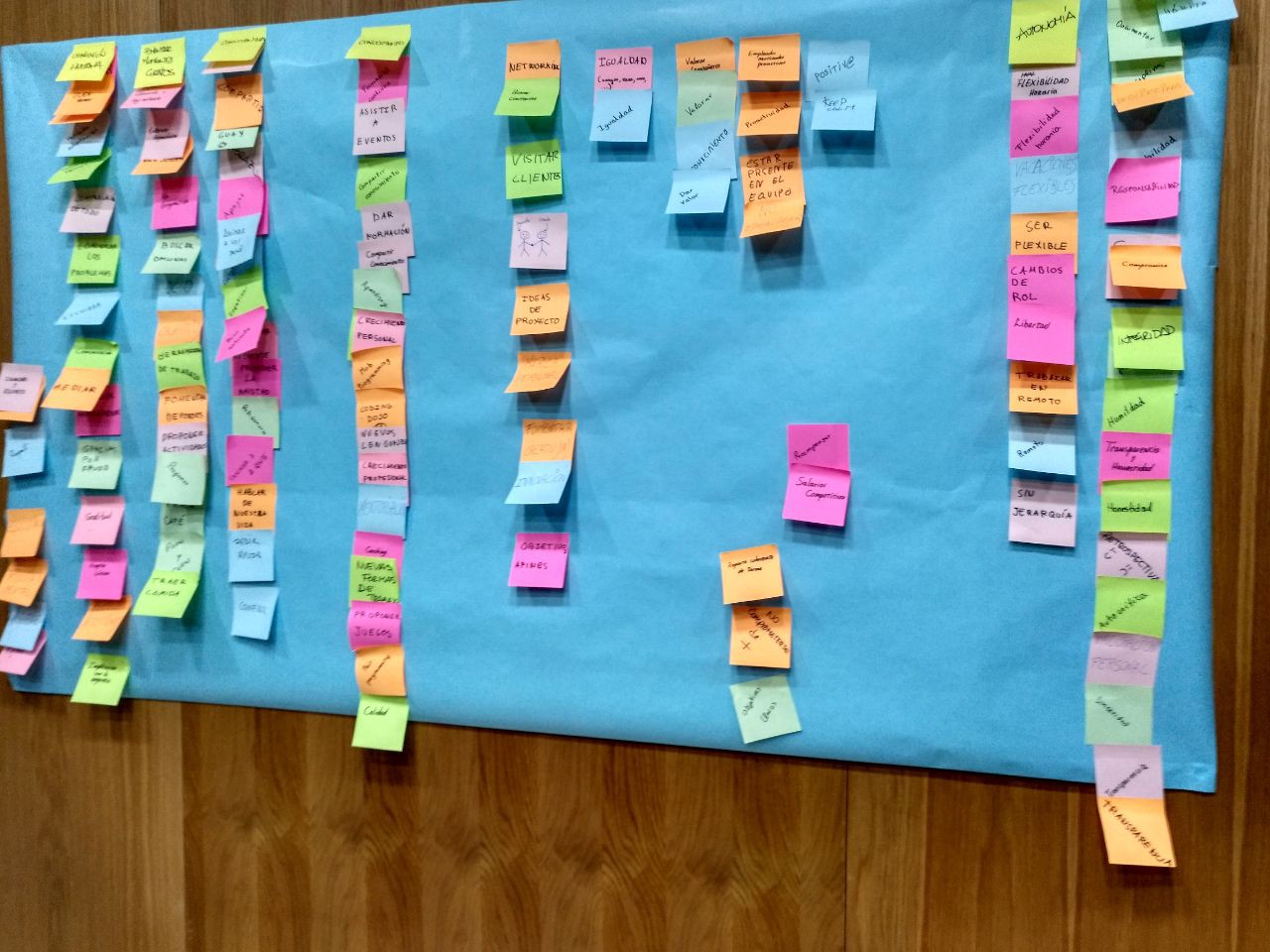 Competence is enormous in a global market and users' engagement is more and more difficult to achieve. The sweet spot is then the intersection of three main things: user needs, business goals, and the development process. Three elements that UX Designers handle every day.
On the other hand, web development philosophy is changing as quickly as technology. Web development is now component oriented, and we should create product and services with a different mindset: using pieces as an interconnected puzzle that offers the required solutions and features.
The goal is to win the user. The competition relies on delighting the user and obtaining more clicked call-to-actions without compromise quality and customer experience, better conversion and more engagement from users.
Aforementioned is why UX Designers are now in the center of Product and Service Development. They are in fact the ones that encourage communication among stakeholders and set the pace of developing and delivering useful products and services to customers.
In the center of the action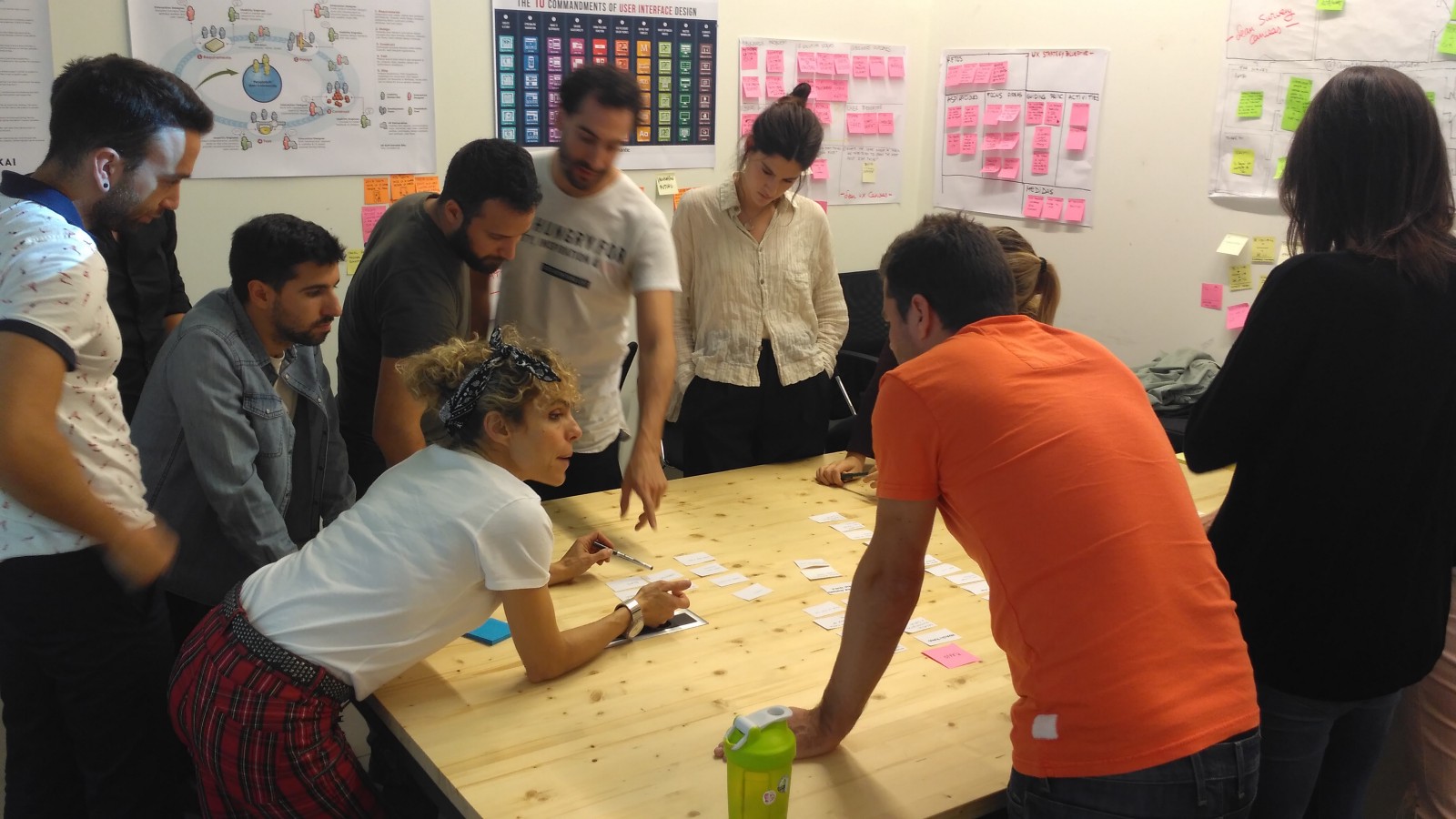 As a UX/UI Designer you will be able to:
Analyze and handle Business Goals
Understand your User by doing iterative research
Translate User Needs into useful features
Be the bridge between different stakeholders (Developers, CEO/Founders, Marketing Department, Customer Support, Business Intelligence, and more)
Prioritize tasks
Design user flows, workflows, functionalities and look & feel of digital products
Track and gather feedback from users
Convince people and converge ideas
The world is changing. The way we solve problems and create useful solutions is evolving. Becoming a UX/UI Designer is the golden path to reach evolution. Are you ready for the challenge?