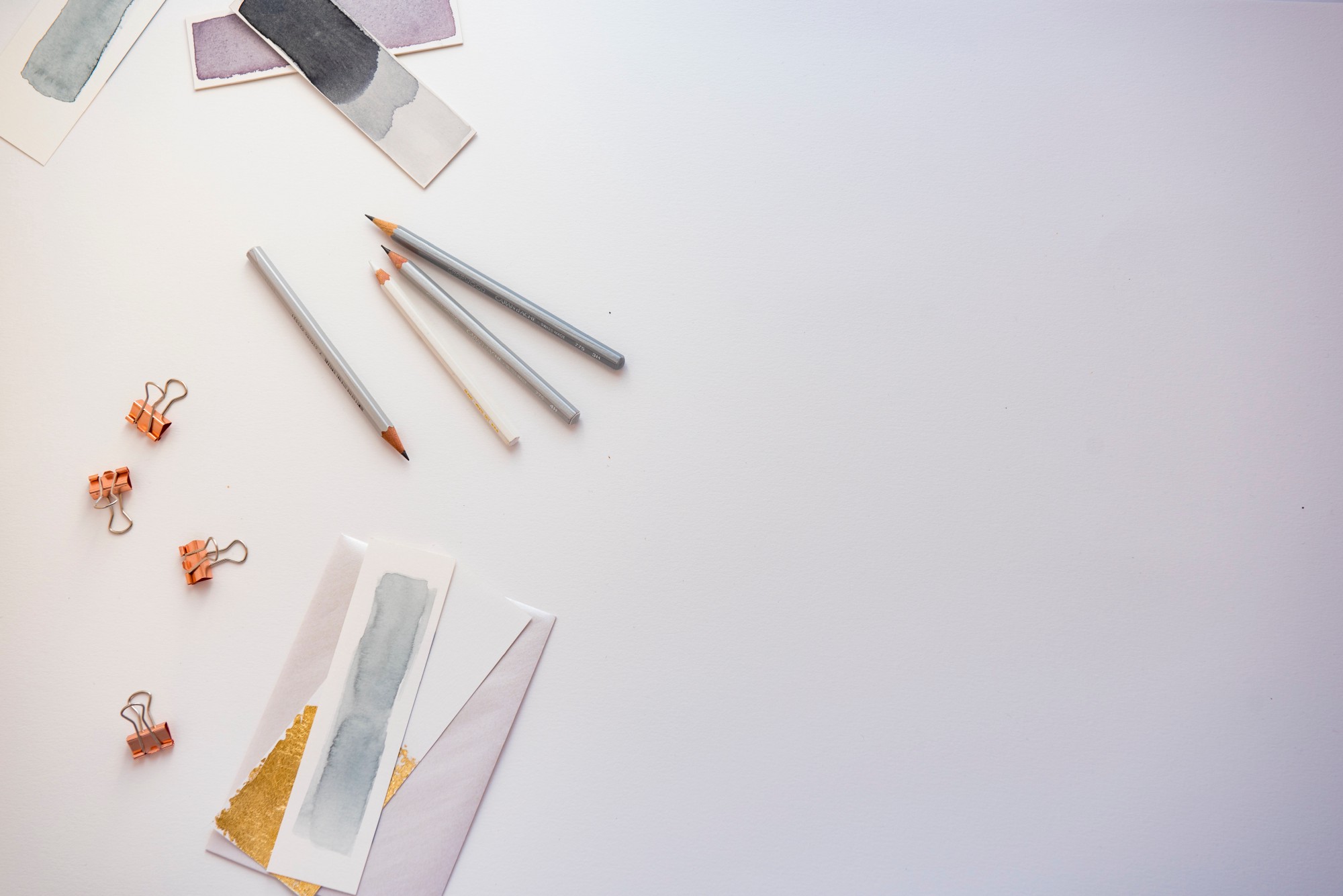 Write clear emails
Be flexible; briefs change
Find problems before they occur
Bring energy to the table
Don't take design critique as an insult
Understand the impact of moving that button
Make people around you feel comfortable
Bring 3 solutions with every complaint
Don't give up too fast
Mute your microphone when not speaking
Be aware of your own strengths and weaknesses
Bend, but not break
Take notes; it shows respect
Pay attention to details
Get off your chair to point at something in the screen
Get off your chair to whiteboard
Know exactly which Slack reactions to use, when
Avoid jargon
Fail gracefully
Be aware of your own bias
Simplify
Offer to help before being asked
Make a silly joke every other hour
Explore at least 3 options for everything
Give credit
Deliver your work in layers
Smile
Break down big tasks into smaller pieces
Know when to work late
Do your own research, even if you're not a researcher
Write copy for your designs, even if you're not a writer
Organize your own tasks, even if you're not a project manager
Lead, even if that word is not in your title
Deliver your work 2 hours ahead
Expand your skill set over time
Invite people for coffee
Honor requests
Share your source files
Be ready for a meeting 2 minutes before it starts
Know how to negotiate
Engage with the design community
Share thought leadership content online
Avoid conversations that will exclude some people
Back your decisions with data whenever possible
Don't hold information that can help others thrive
Encourage feedback
Leverage the strengths of others around you
Inspired by SG, adapted to the design universe.
Anything missing in the list? Drop a comment below.
This article is part of journey: stories about the amazing ride of being a designer.