Can design change the world? Can it define an era? The answer to both those questions is… maybe. Over the years, colours, shapes and forms have become deeply associated with certain times and places; with a certain atmosphere that seemed to encapsulate the culture at any given moment. That's not exactly a controversial idea, but perhaps the thought that design can drive these changes and create rather than react to them is. But the evidence is there: look across the years, trace the changing fortunes of the decades and you can see the world-changing potential of print design: from the colour revolutions of the twentieth century to the explosion of typeface design in the late-80's onward. The evidence is there, we just have to look for it.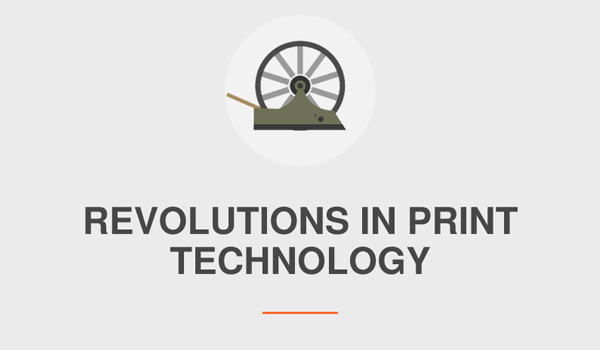 Ink cartridge stockists, PrinterInks, have created an interactive timeline combining the story of evolving print technology to show how even something we take for granted can affect the world around us in profound and complex ways. From the printing press to early colour design to the typefaces that showed us how to understand the news we read, this is the story of great changes and the differences they made.
See some snippets below: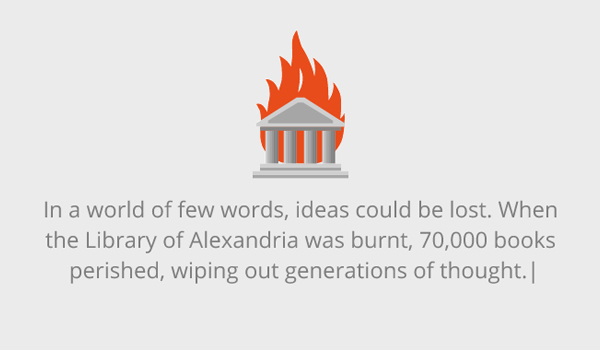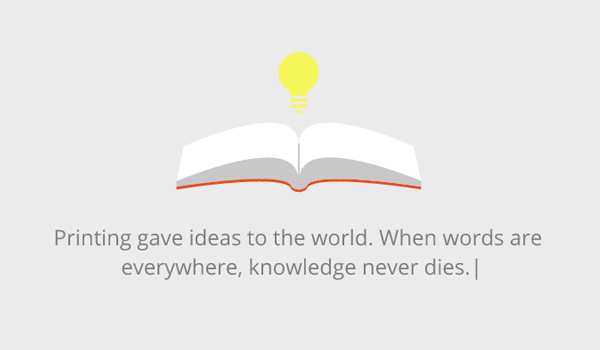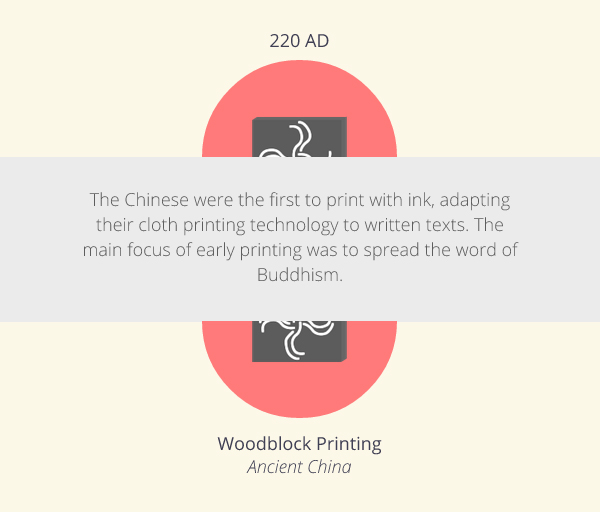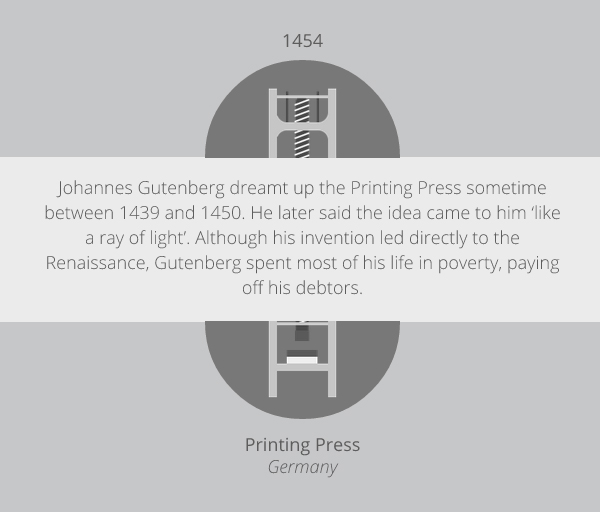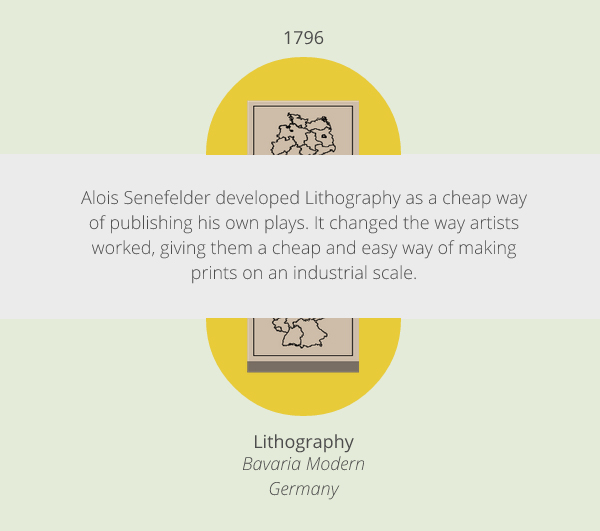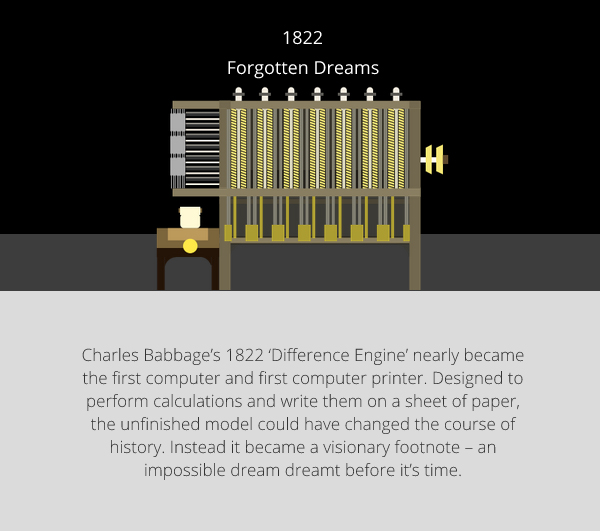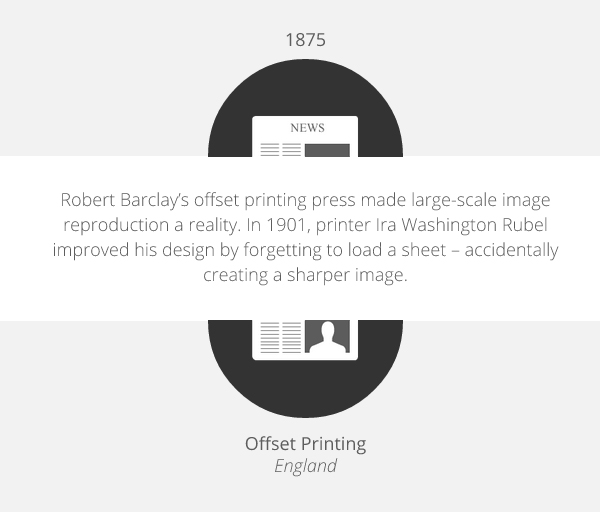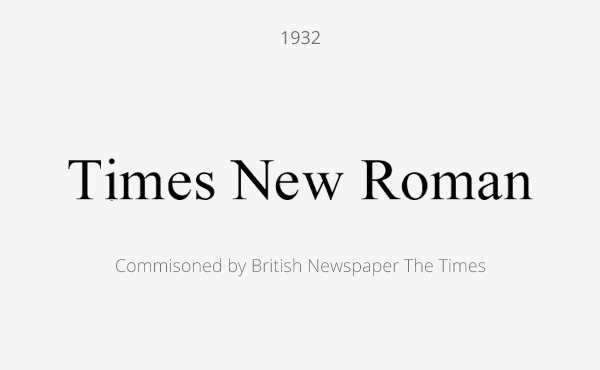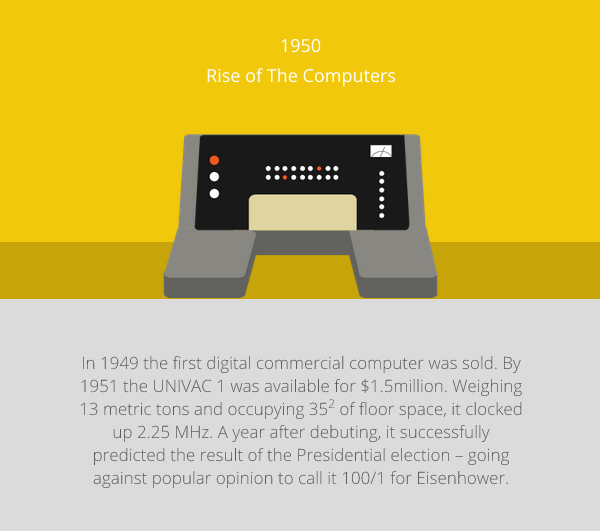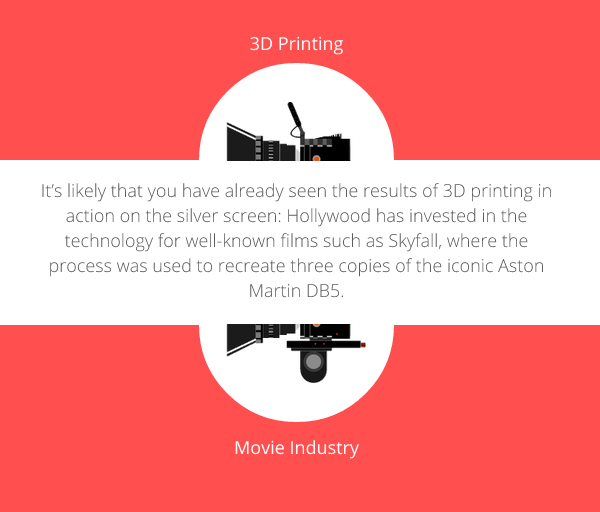 See the interactive timeline in action here.
What do you think print has in store for us in the future?
Tell us your thoughts by commenting below.