Posters, if designed right, are great at catching people's attention. We've selected 20 of the best motivational posters for designer, which you can print and place it in your work room. These posters are not only great for motivating you, but also they're a very good source of print design inspiration. Which ones would you print and frame it in your room?
More nice stuff for designers? Check out these 20 Humorous T-Shirts for Web Designers.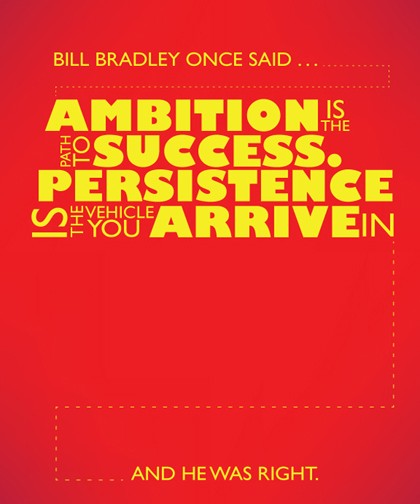 Ambition is the path to success. Persistence is the vehicle you arrive in.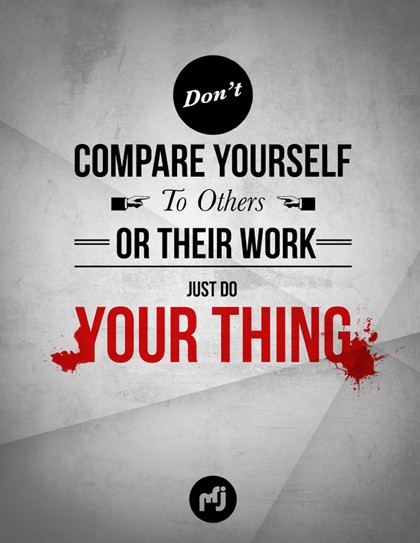 Don't compare yourself to others or theor work. Just do your thing!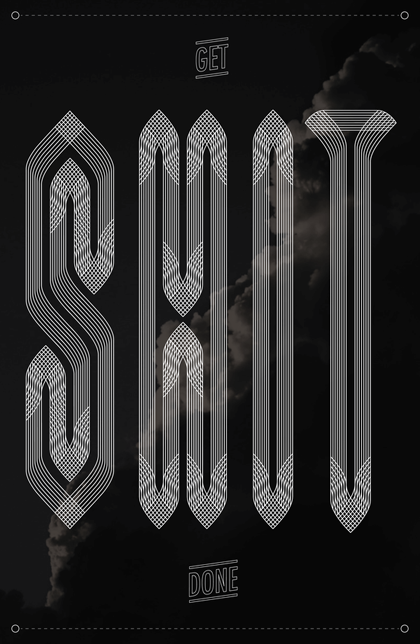 Get Shit Done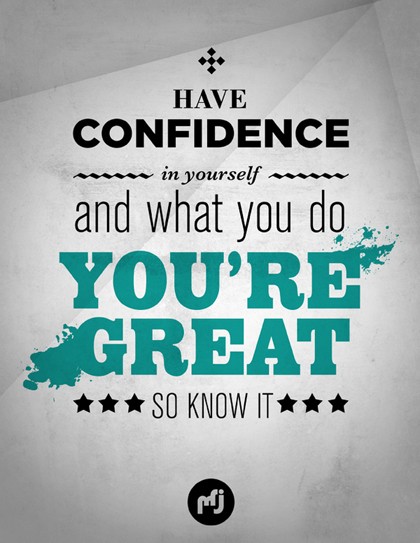 Have confidence in yourself and what you do. You're great so know it!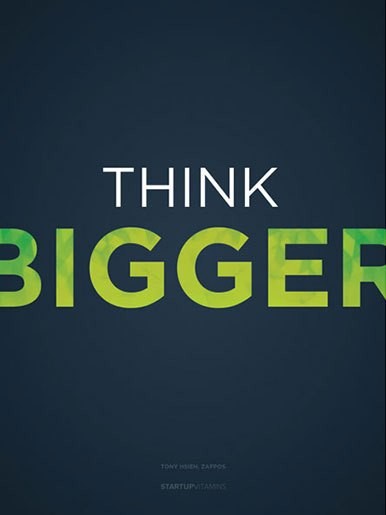 Think bigger!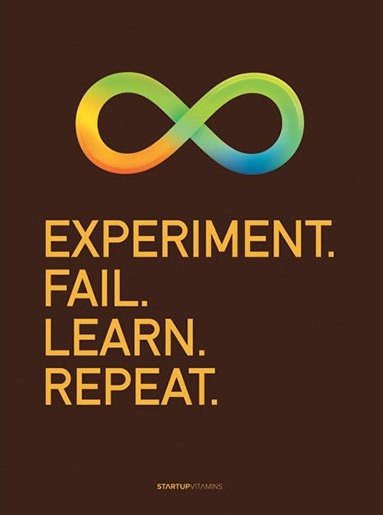 Experiment. Fail. Learn. Repeat.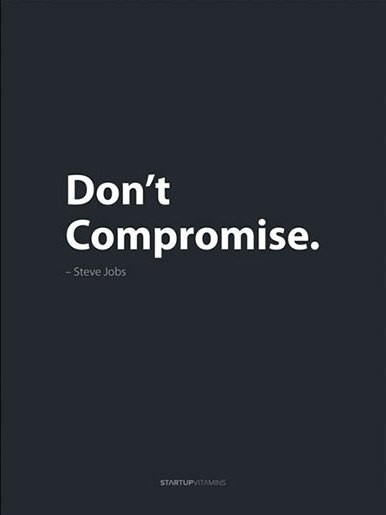 "Don't compromise." Steve Jobs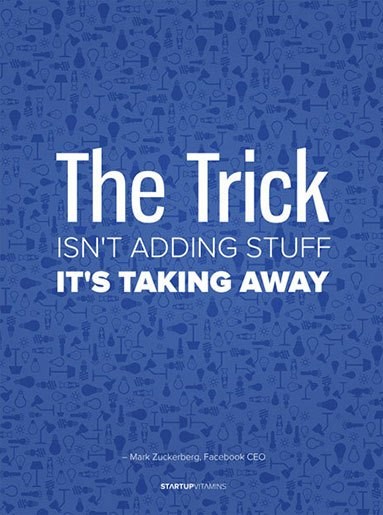 The trick isn't adding stuff, it's taking away. – Mark Zuckerberg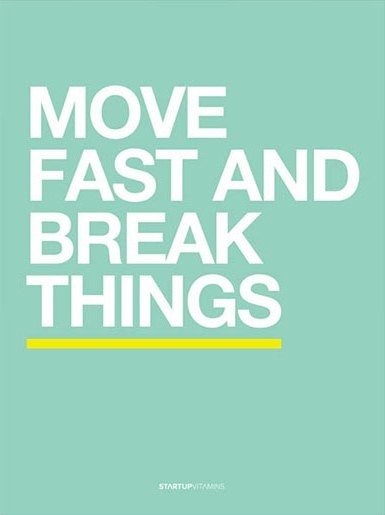 Move fast and break things.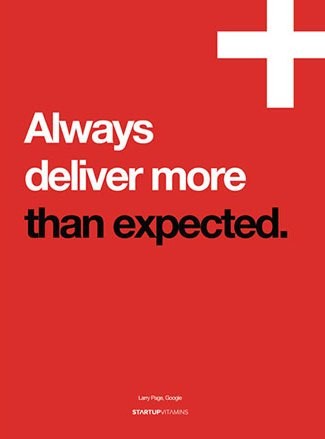 Always deliver more than expected.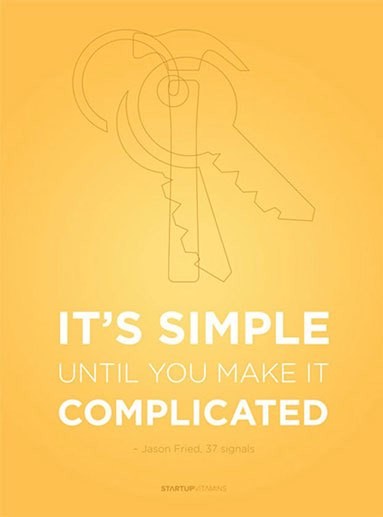 It's simple until you make it complicated.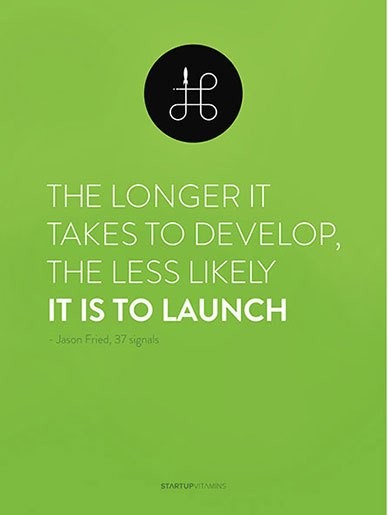 The longer it takes to develop, the less likely it is to launch.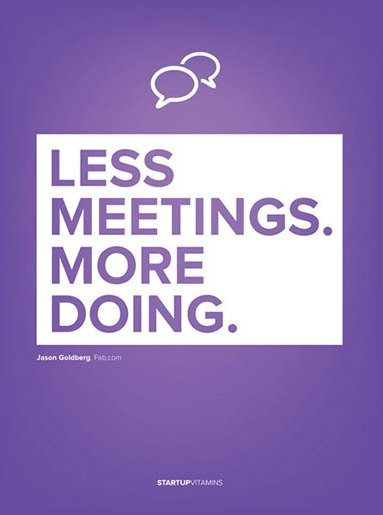 Less meetings. More doing.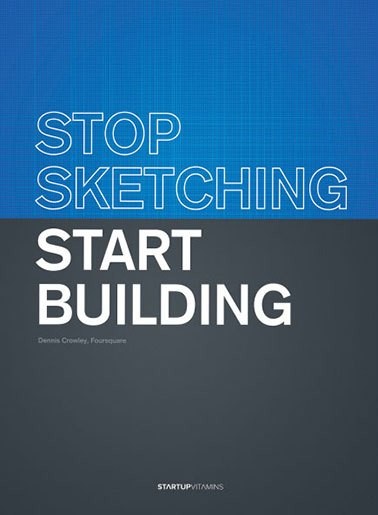 Stop sketching. Start building.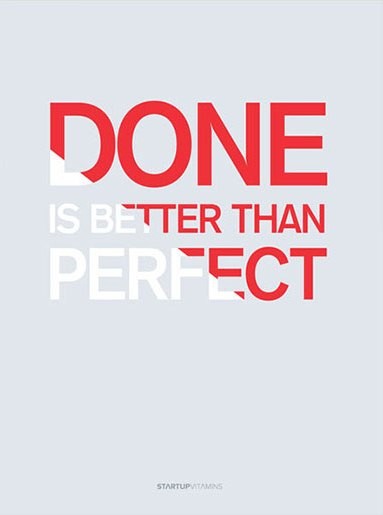 Done is better than perfect.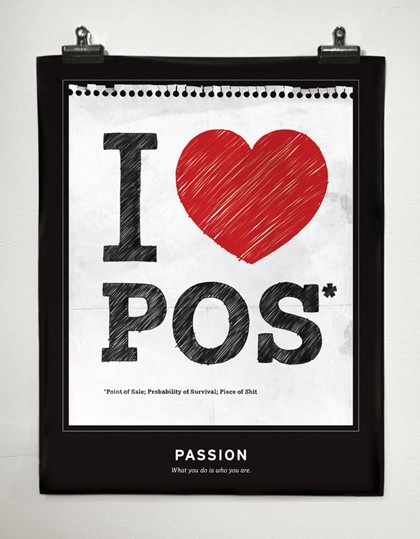 Passion – I love POS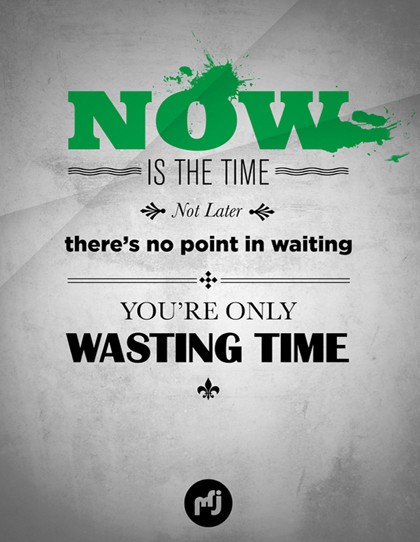 Now is the time. Not later. There's no point in waiting. You're only wasting time.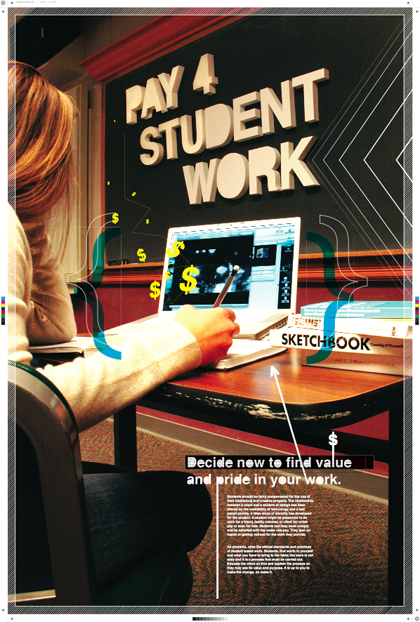 Decide new final value and pride in your work.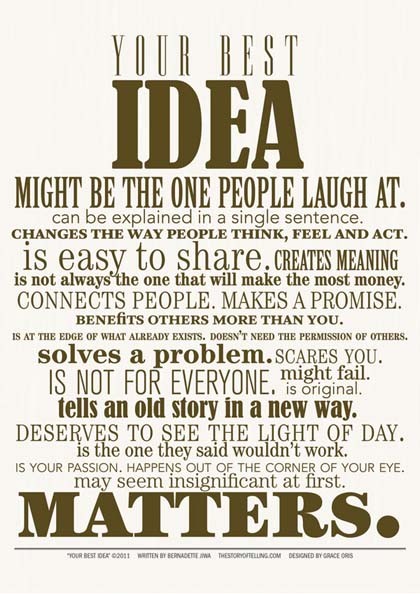 Your best idea might be the one people laugh at, can be explained in a single sentence, changes the way people feel and act, is easy to share, creates meaning, is not always the one that will make th emost money, connects people, makes a promise, benefits others more than you…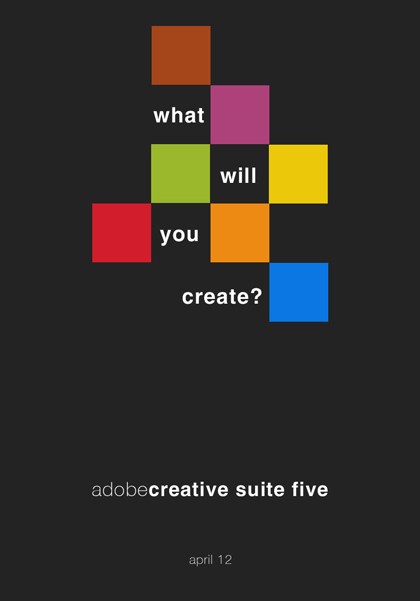 What will you create?