New Resources & Tools
MJML – The only framework that makes responsive-email easy


Materialize – A CSS Framework based on Material Design.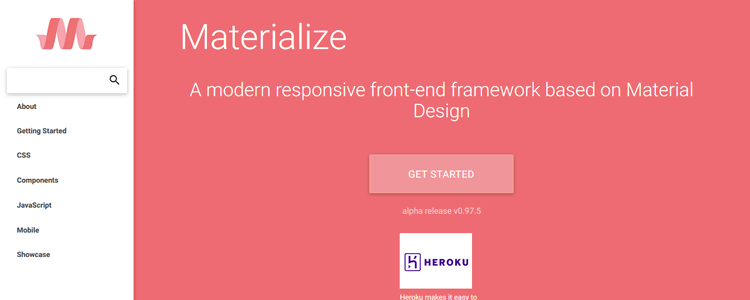 CSSGram – A tiny library for recreating Instagram filters with CSS filters & blend modes.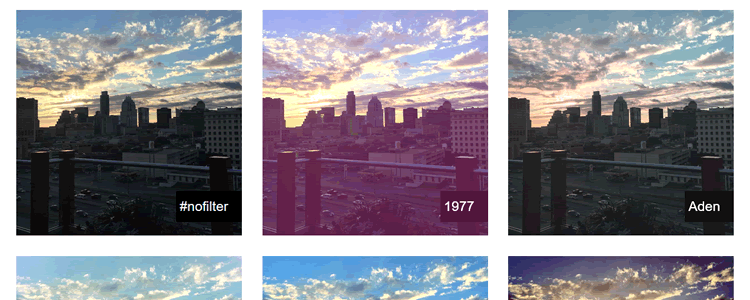 Plain Email – An app concept for efficient one-touch email processing.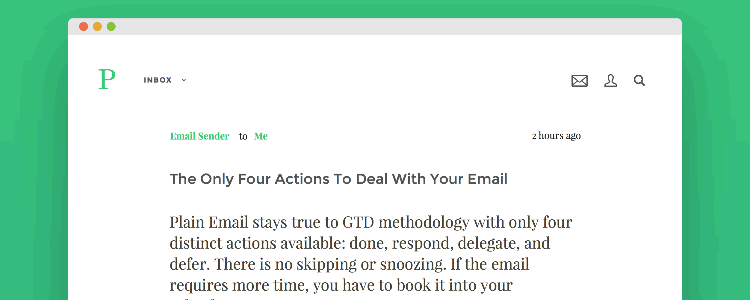 Wordexpress – A WordPress project that uses Javascript instead of PHP.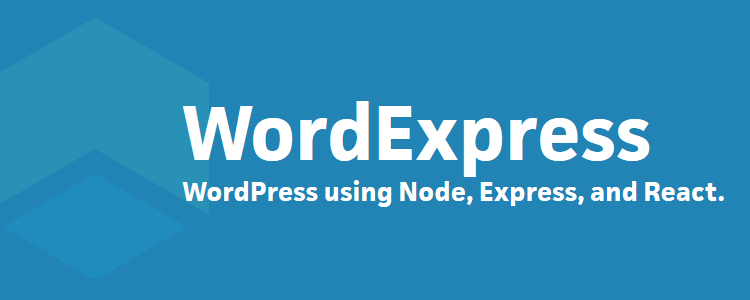 Flexbox Editor – A web-based editor for generating flexbox layouts.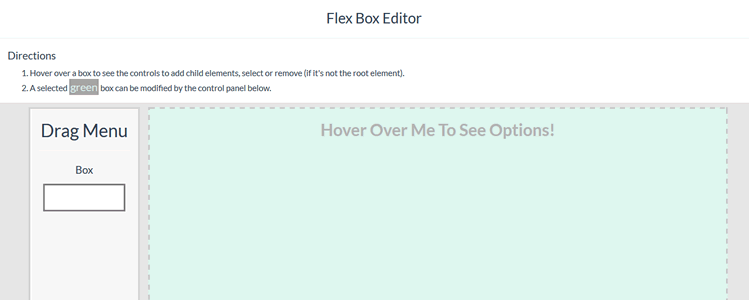 Toothpaste – A custom theme for Sublime Text with flavorful colors.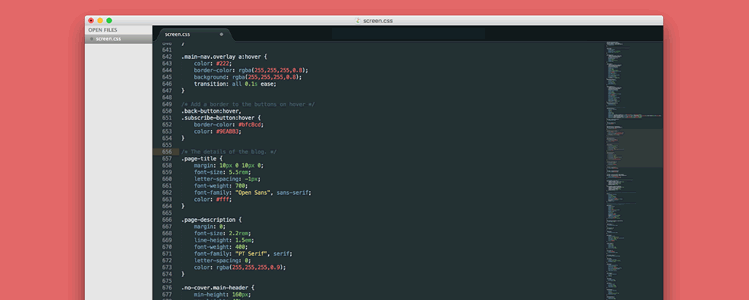 FullStory – An app that offers real-time visitor playback for improved UX.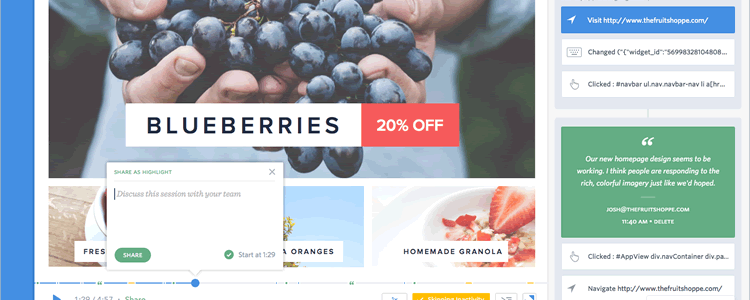 Muzli 2 is here! Learn what's new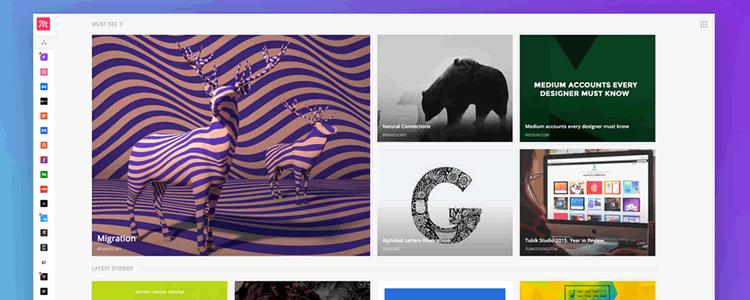 Carlyle – A Free UI Kit (PSD).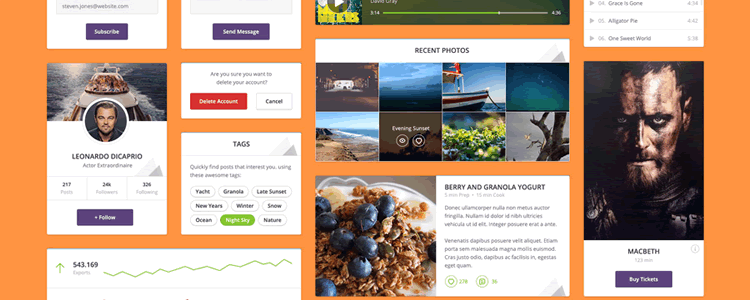 Learning Resources, Tutorials & Tips
Tips On How To Create a Responsive Icons from Icon Utopia.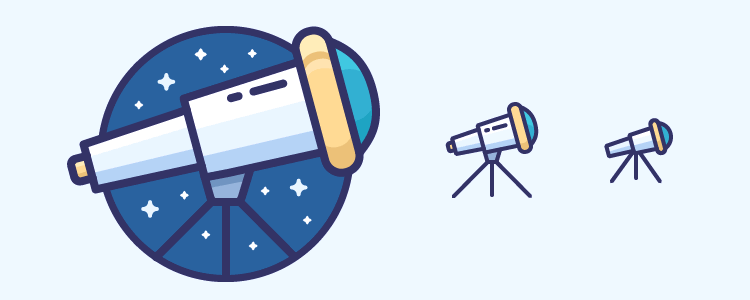 Advanced Search Form in CSS and jQuery from CodyHouse.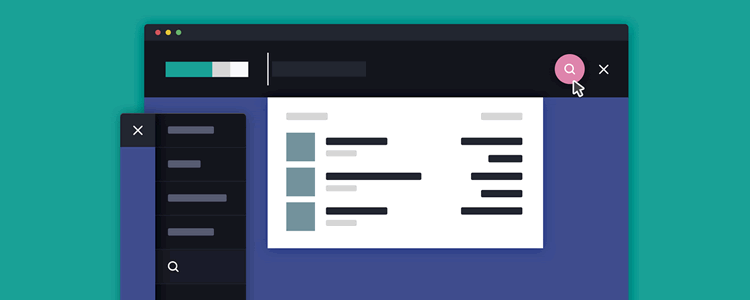 Redesigning an Interactive Editor from Stephanie Briones.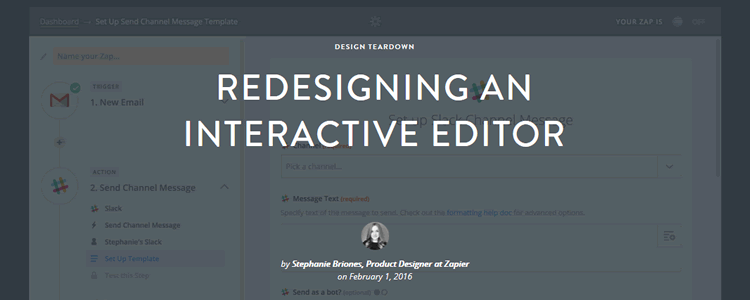 6 Reasons Why Custom Web Design Is NOT Dead from Stephen Moyers.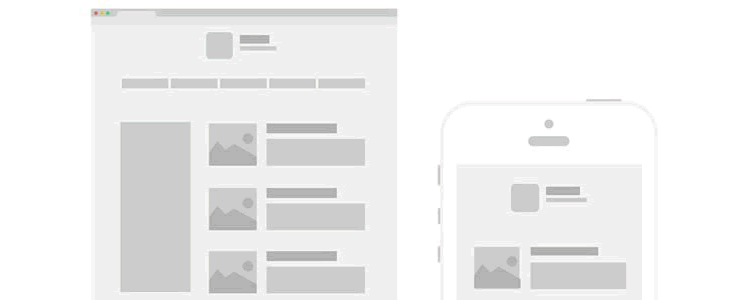 eCommerce UX Mistakes That Drive Us Nuts from Darren DeMatas.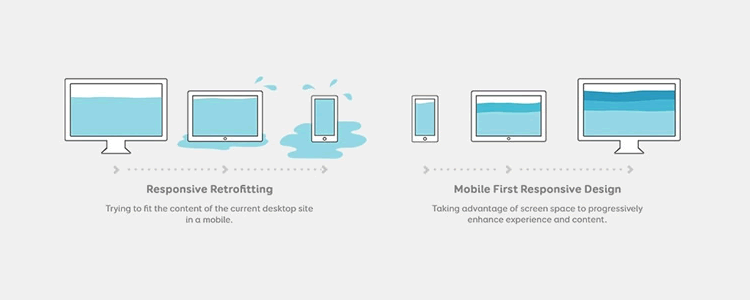 Honest Marketing For Creatives 101 from Ran Segall.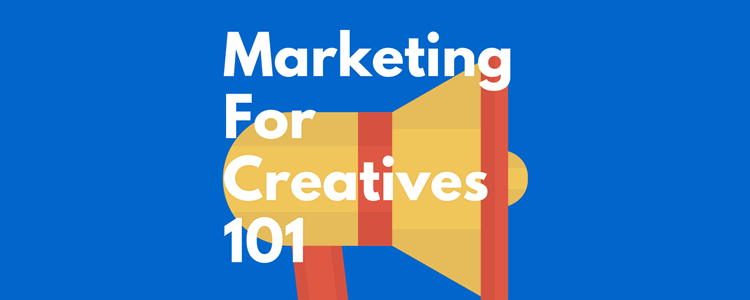 Collections for Designers
Collections: 15 Beautifully Imperfect Free Brush Fonts.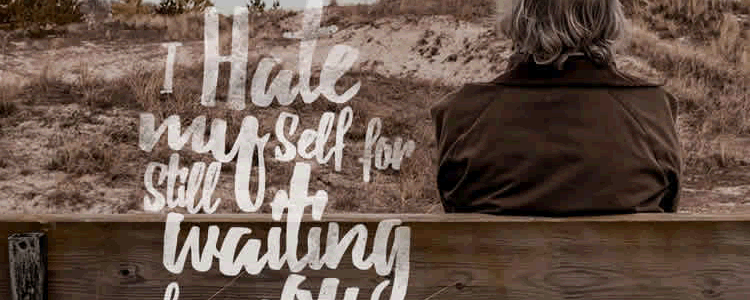 Collections: 50 Free Resources for Web Designers from January 2016.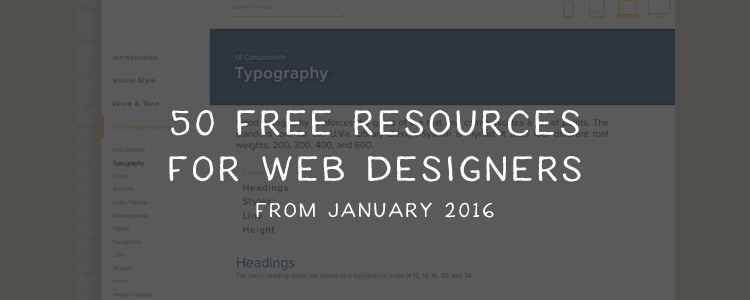 …and finally…
Alex the CSS Husky from David Khourshid.