Discover the social media footprint of Star Wars: Episode VII – The Force Awakens. Proudly brought to you by Socialbakers.
I AM SACHA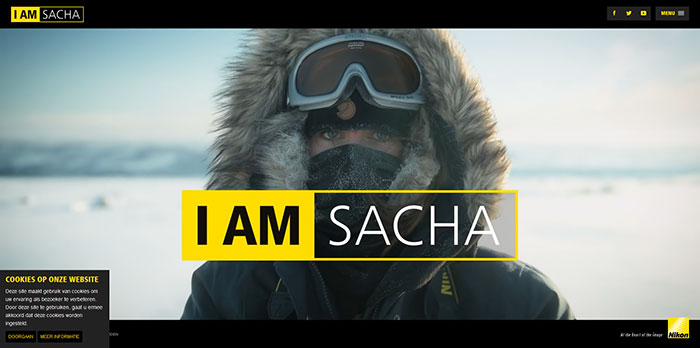 Follow Sacha de Boer on her trip to Gjoa Haven, a village in the Arctic. There she took photos eight years ago of exceptional people and was intrigued by their stories. Now she returns to the same village.
Step on stage with the Performing Arts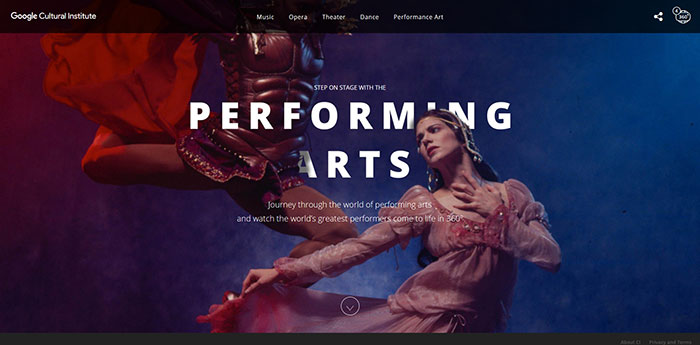 22º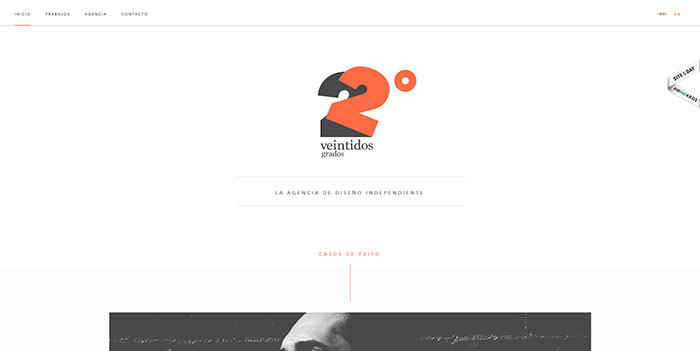 They are not an usual agency and they do not rely on an institutional hierarchy; their philosophy is telework but with the responsibility and strength of a conventional agency. 22º is responsible for centralizing the project, from the budget to its supervision, through to its invoicing.
ASSOS of Switzerland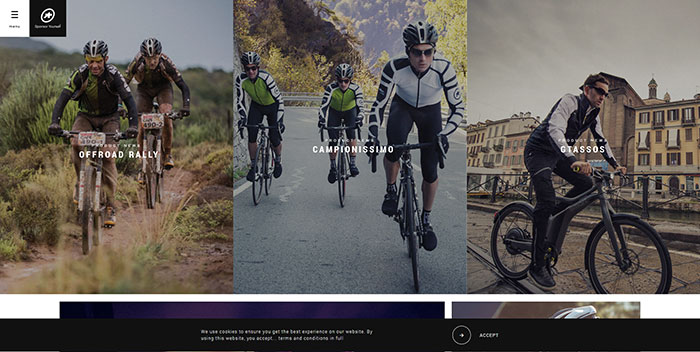 The Museum of the World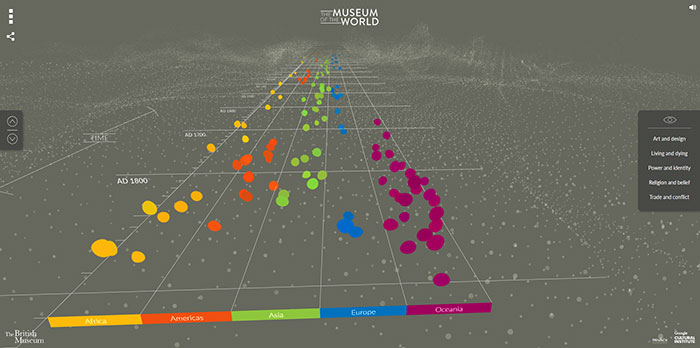 The Museum of the World is an interactive experience through time, continents and cultures, featuring some of the most fascinating objects in human history.
Hack Academy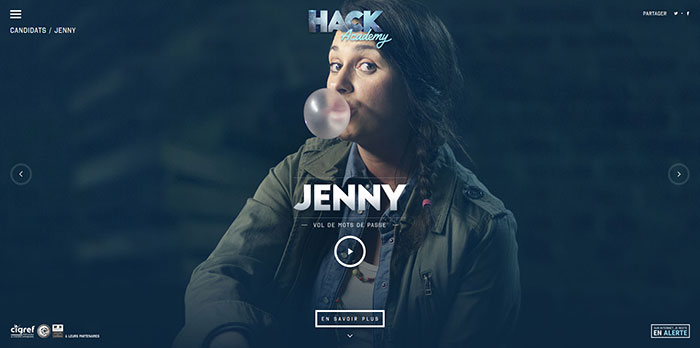 Si Le Soleil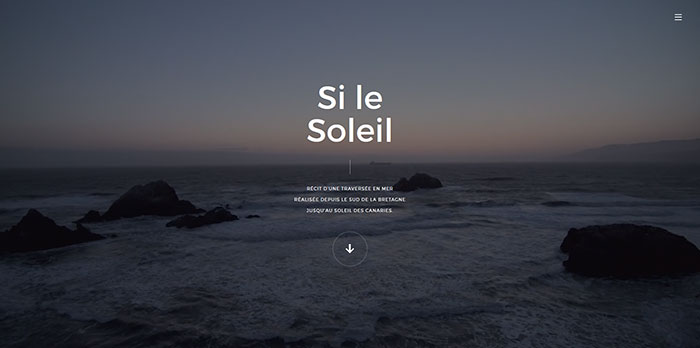 Orchestre de Paris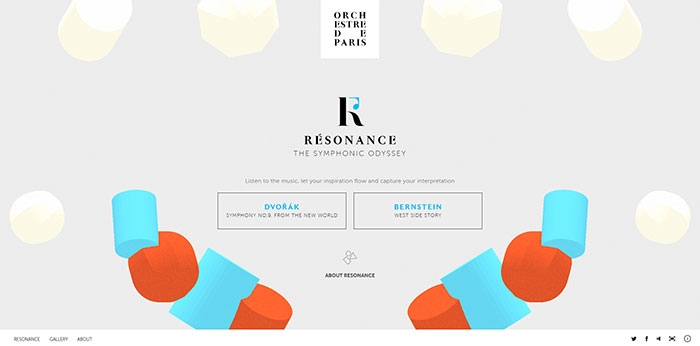 Join Radio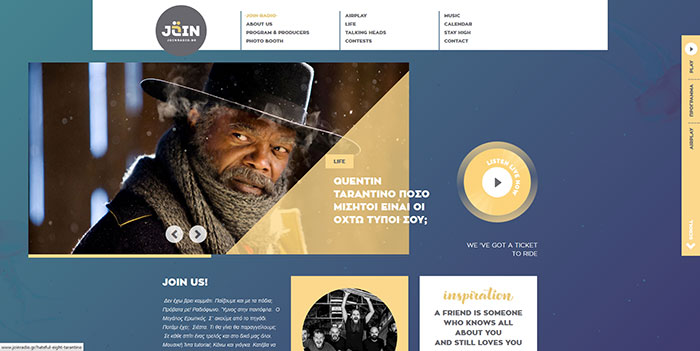 Inspiration Voyage – Aéroports de Lyon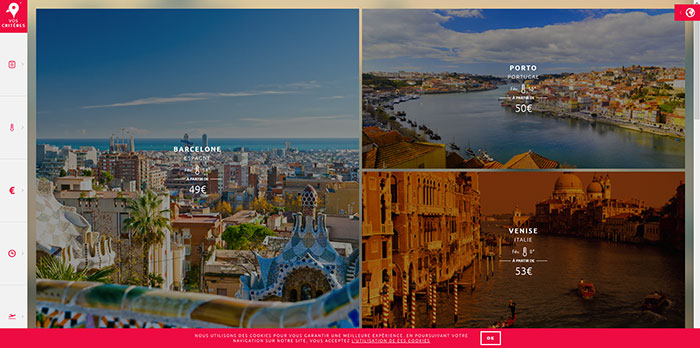 Deutser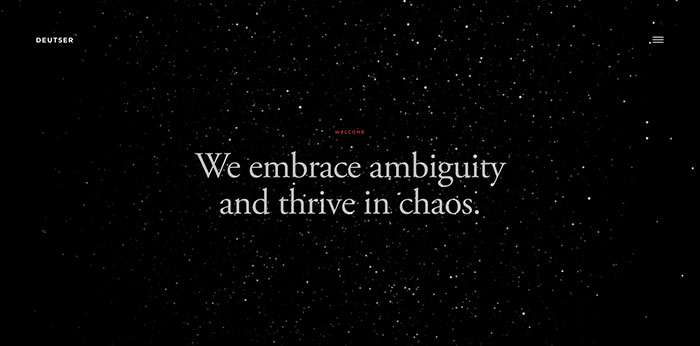 Suisse Mania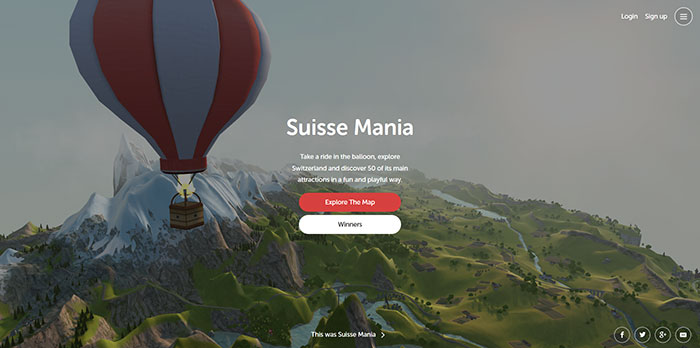 Take a 3D ride with the hot air balloon and discover Switzerland in a whole new way.
Keep Portland Weird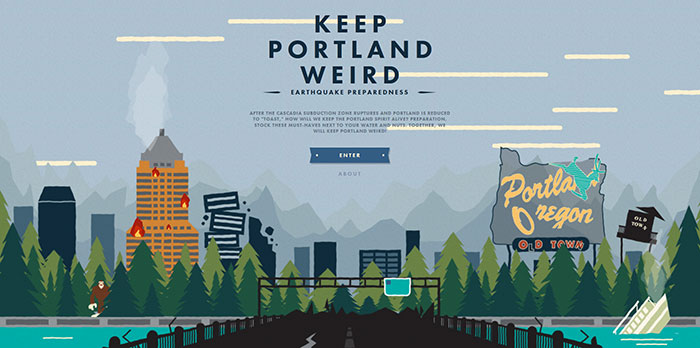 Mighty Nice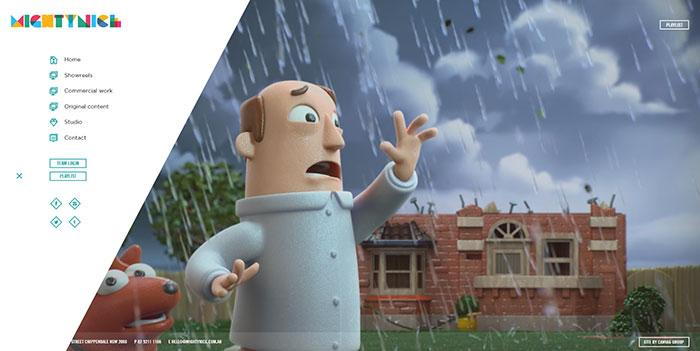 Activation Nodeplus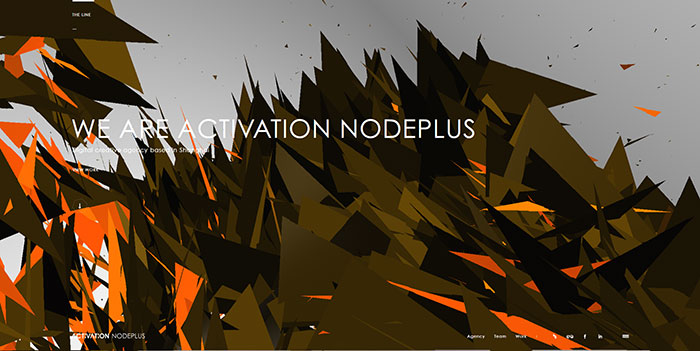 Multi-Award winning digital creative agency in China. As subsidiary of Leading Marketing agency Activation Group, they are evolved to lead in the digital age, and they work with China and the world's biggest brands to deliver integrated digital, broadcast, social CRM, print and brand publishing communications.
MR Associates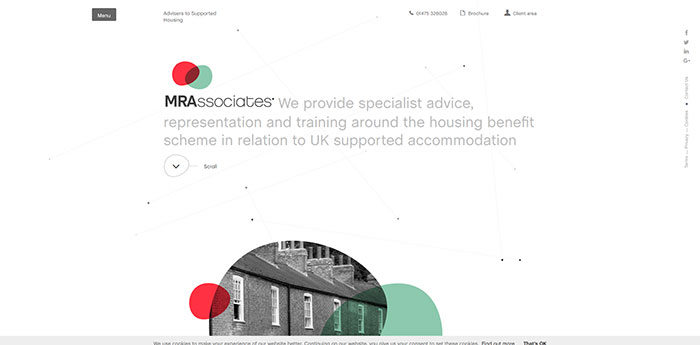 Sztafeta Pokoleń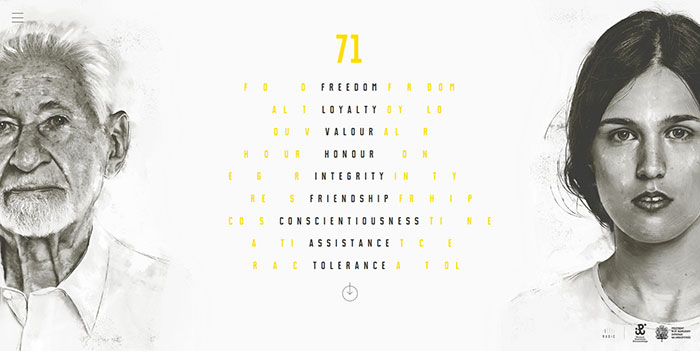 Hi-ReS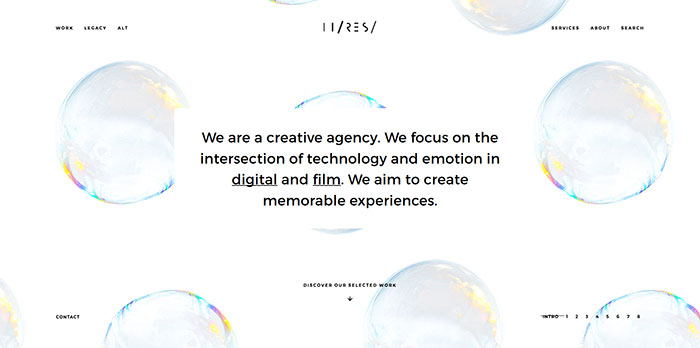 Anakin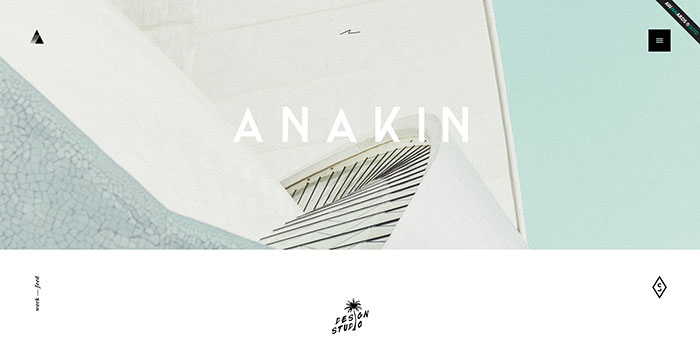 Anakin Design Studio is a full service branding and digital agency from Germany. Their services range from Corporate Identity, Graphic, Print, Webdesign and eCommerce.
One Dollar Lesson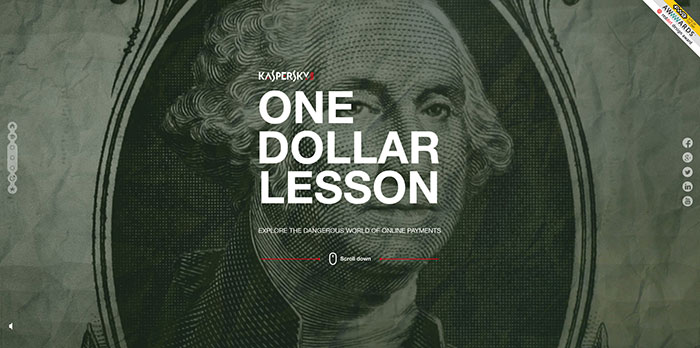 Nicolas Tarier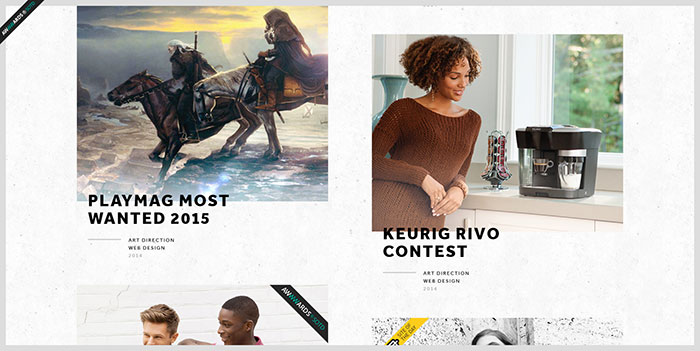 Melanie Daveid EPIC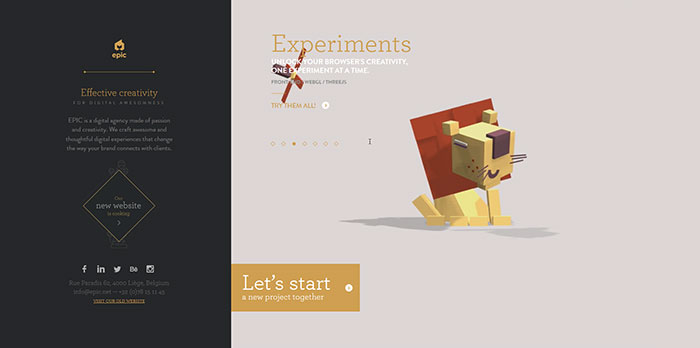 EPIC is a digital agency made of passion and creativity. They craft awesome and thoughtful digital experiences that change the way your brand connects with clients.
John Kavanagh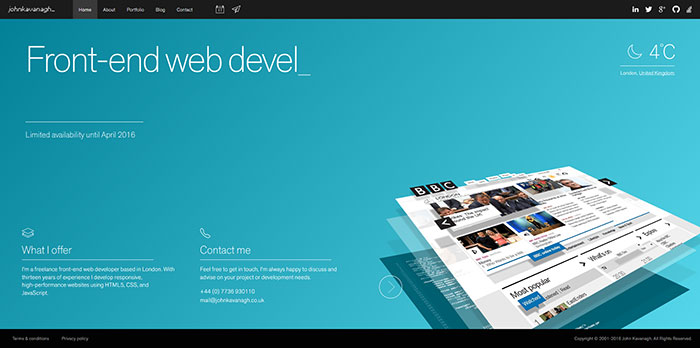 John Kavanagh is an independent front-end web developer living in sunny East London. With over thirteen years of hands-on web development experience, I specialise in building carefully-crafted, semantic, intuitive, and adaptive websites and applications using HTML, CSS, and JavaScript.
20 Things I Learned About Browsers and the Web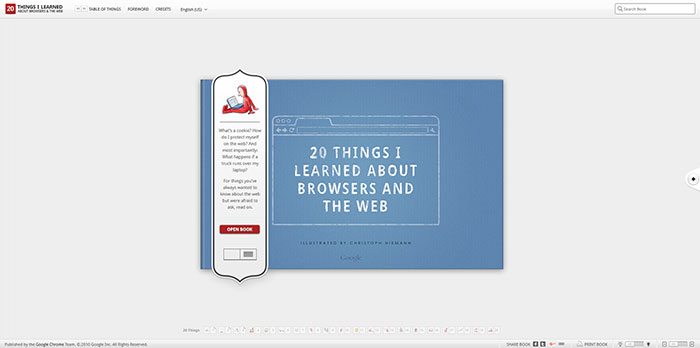 What's a cookie? How do I protect myself on the web? And most importantly: What happens if a lorry runs over my laptop? For things that you've always wanted to know about the web but were afraid to ask, read on.