In this article, I have compiled more than 40 stunning flat web design examples for your review. In recent months, flat web design is the talk of the town and the topic is still dominating the internet steadily. From user interface to the newest portfolio update to icons to even the best web design blogs, you will see flat web design. It is worth mentioning that Android, Microsoft and even Apple have gone flat as well.
So what makes flat web design so attractive to designers? For one, a flat design eliminates the distractions, removing heavy images, grunge and swirls in the background that tend to make your website look cluttered. Navigation becomes much easier because there are no drop shadows, gradients, bevels and glows. This provides more focus on text, improving readability from small mobile to large desktop screens.
Enough said. You will gain more insights if you will jump on to the list I have provided below just for you. If I missed anything or you have any thoughts on flat web design, share them with us on the comment section below. If you have friends that may benefit from flat web design examples, please share this post with them.
Blake All En design – MORE INFO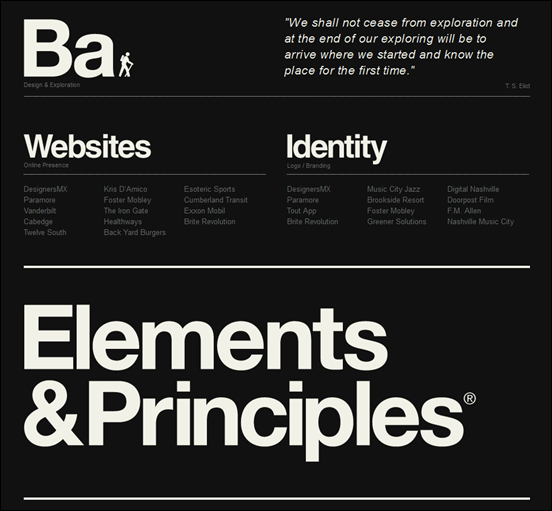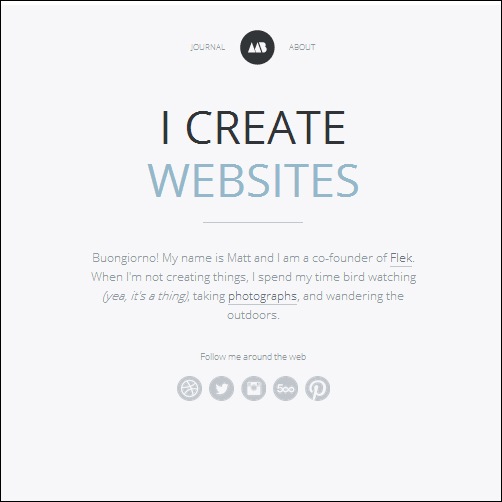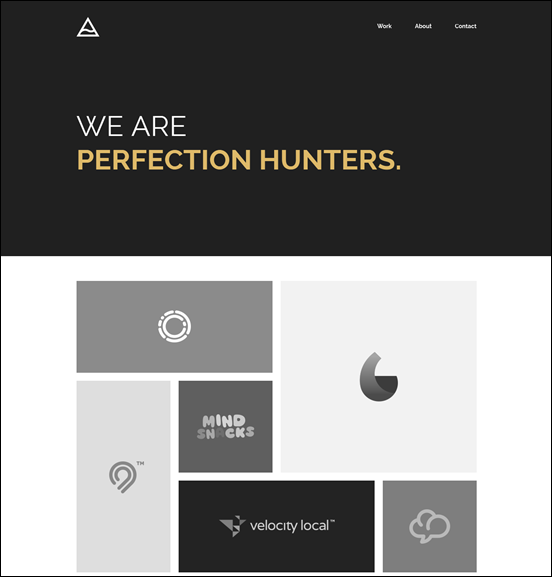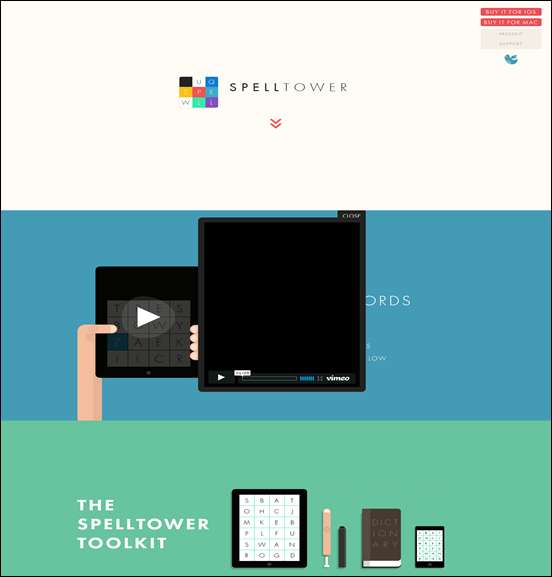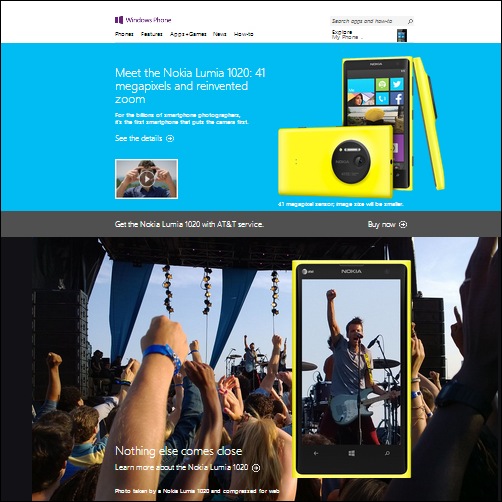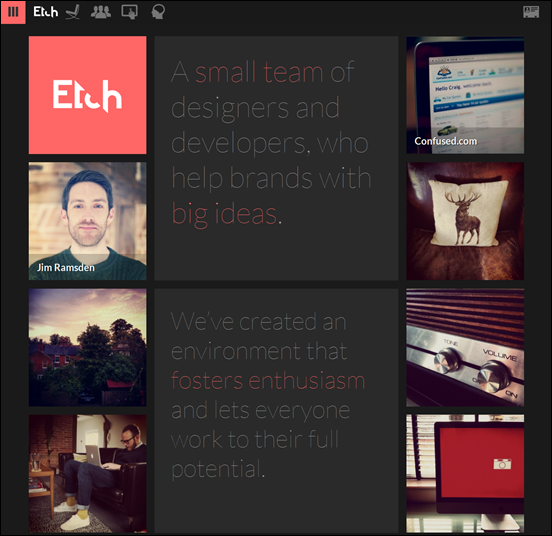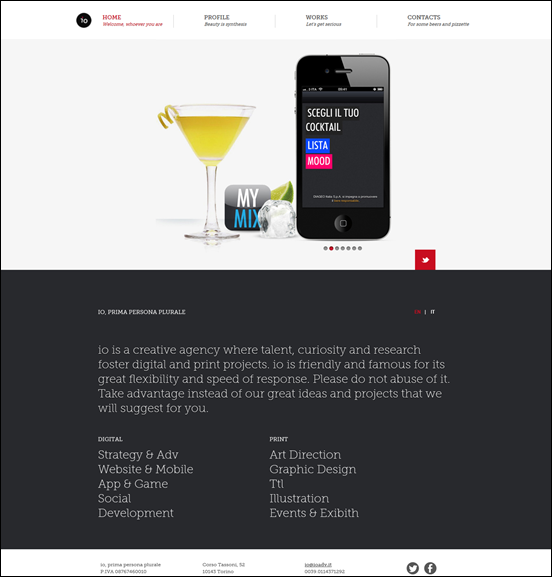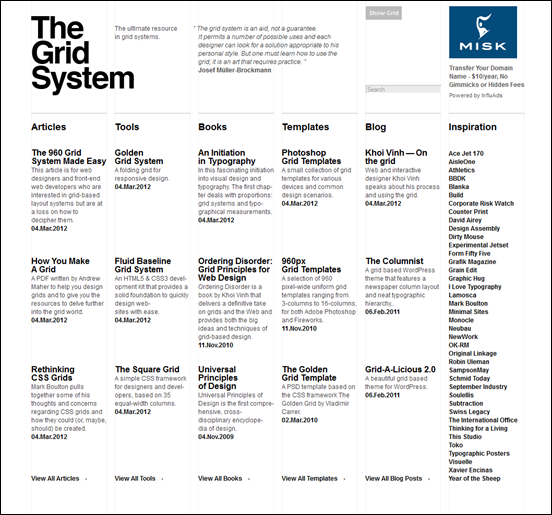 Built By Buffalo – MORE INFO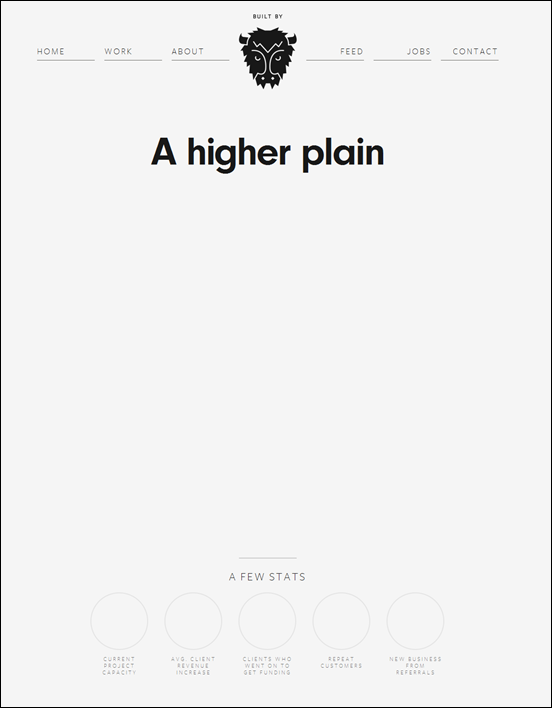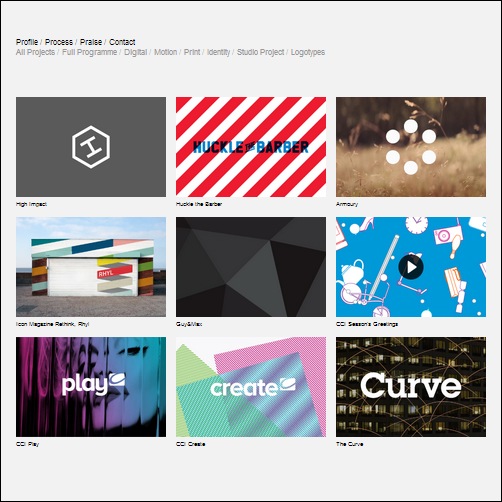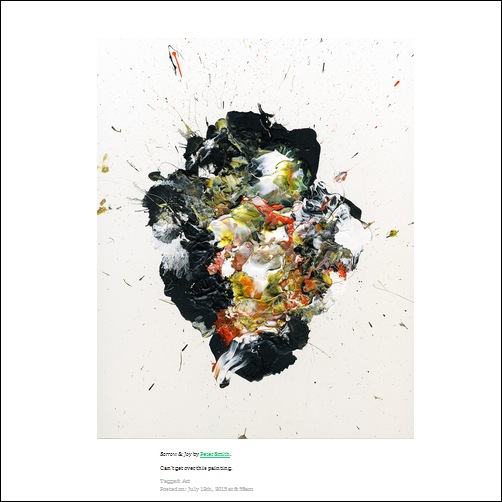 Ian Storm Taylor – MORE INFO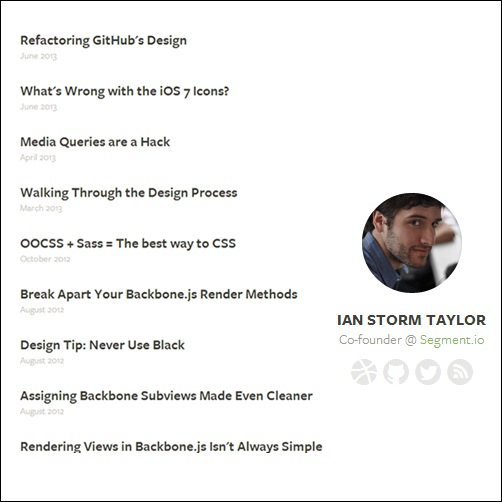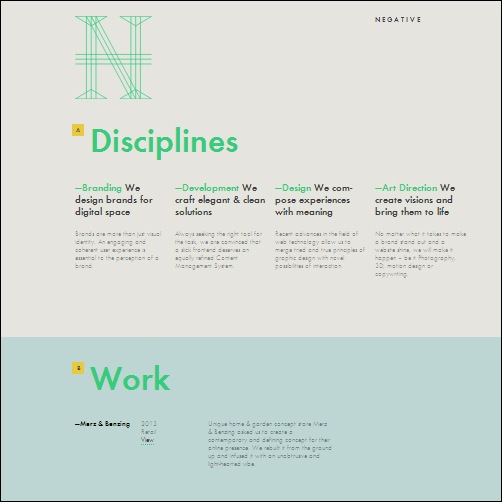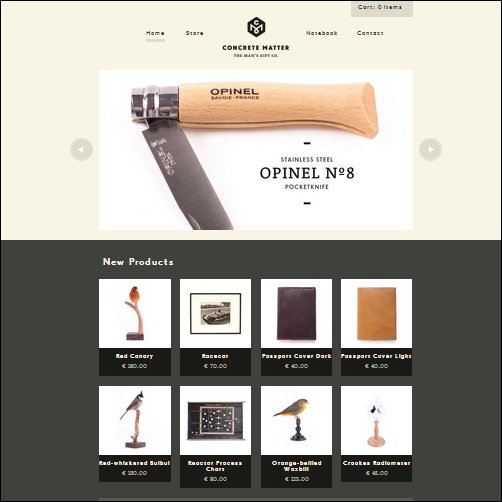 Its A Shape Christmas – MORE INFO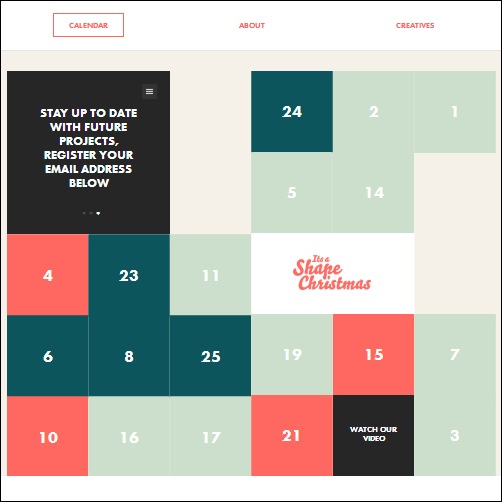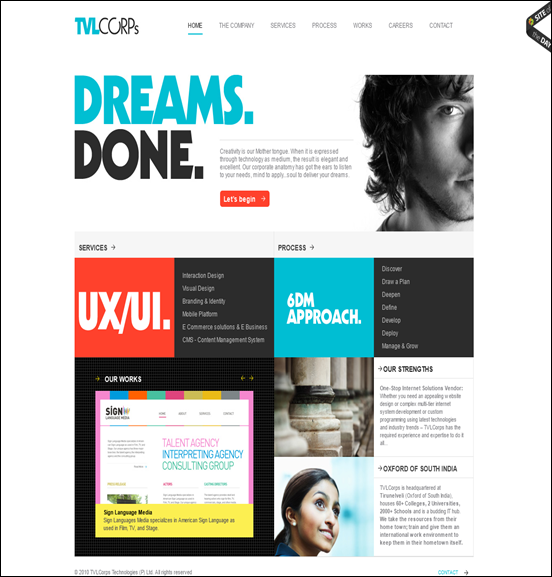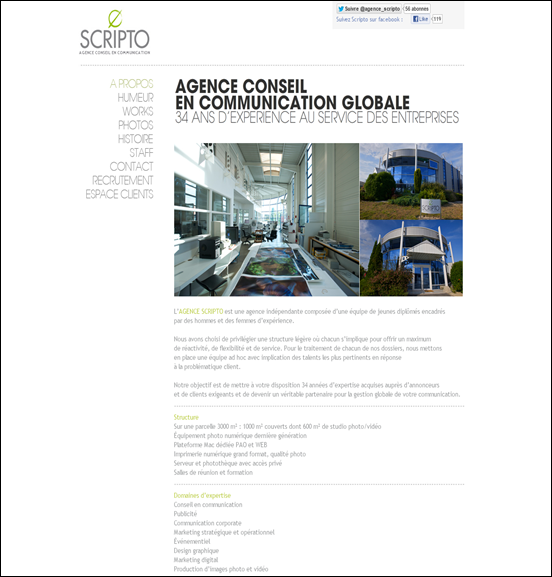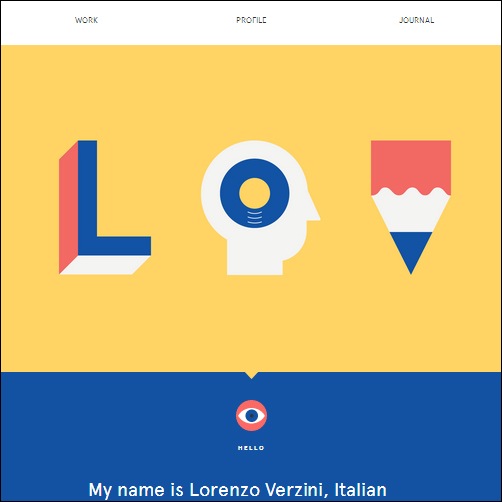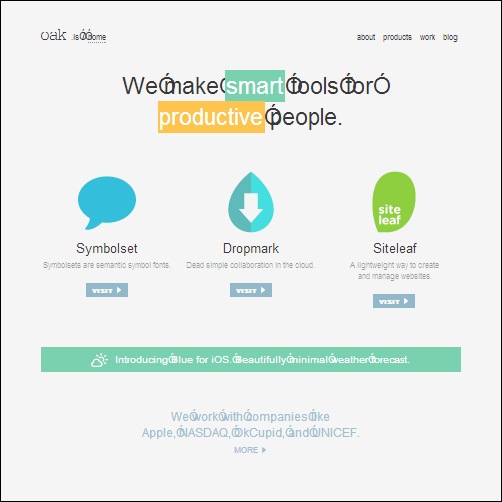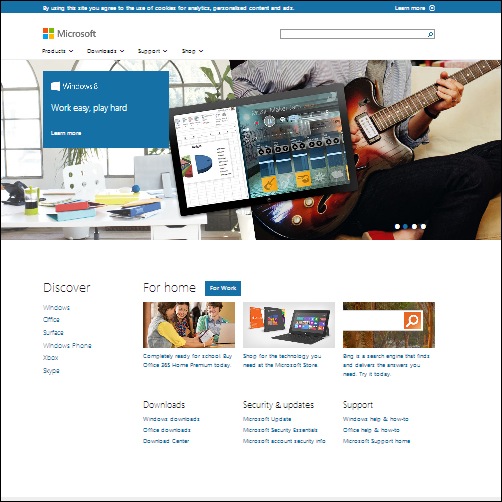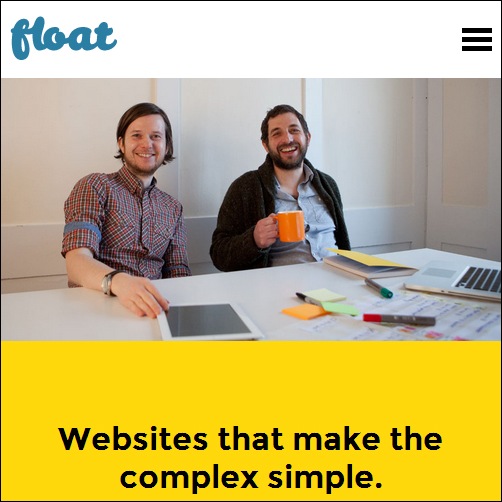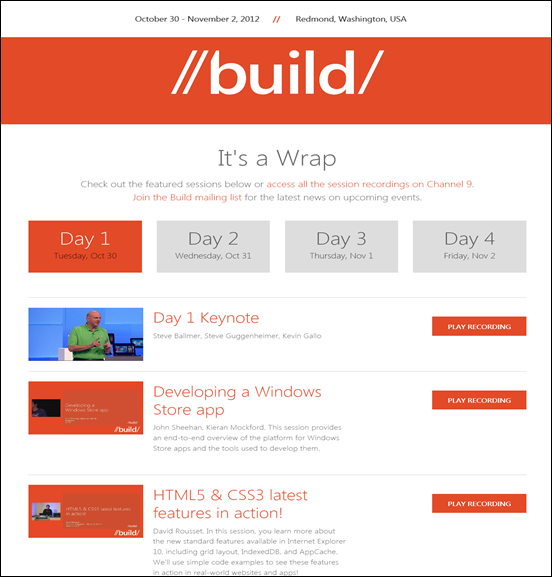 Friends of The Web – MORE INFO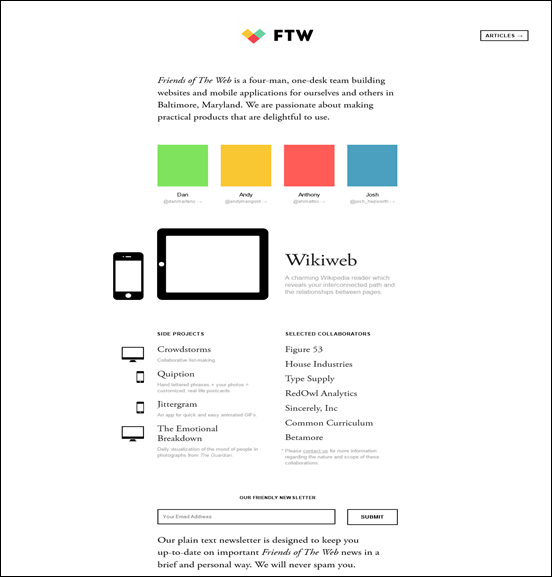 Fitzroy And Finn – MORE INFO