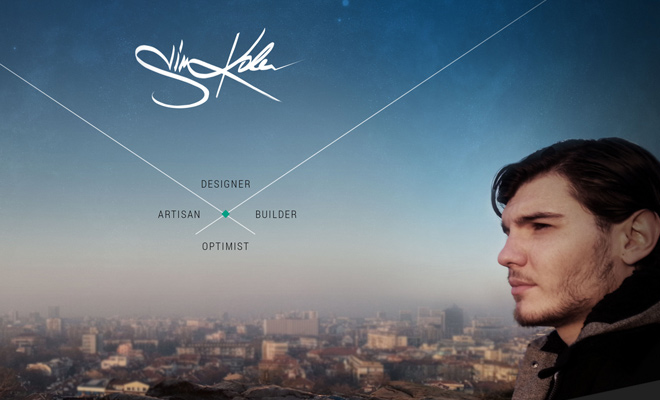 A portfolio is used to showcase your creative work to anyone with Internet access. The goal is to present your talent front & center making it easy to navigate. Responsive layouts will look stunning on any device allowing visitors to can check out your work from their laptop, tablet, or even smartphone.
It's tough to build a naturally responsive layout without a bit of practice. You want to understand which traits work best and how people normally interact with your website. This gallery includes 35 outstanding examples of fully-responsive portfolio website designs. Take a look over this collection and see if you notice any repeating trends. UI Patterns may help you identify solutions when designing your own portfolio.
If you like this post on responsive portfolio layouts you might also like our post 200 Porfolio Sites for Web Design Inspiration.