And best of all, for one low monthly fee, this subscription-based marketplace also offers tons of other graphic templates, logos, fonts, add-ons, and more.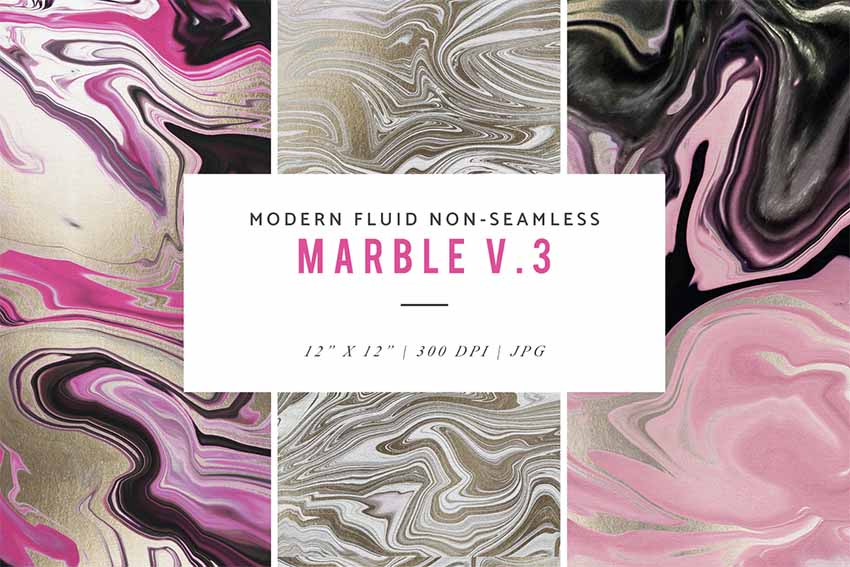 Marble Texture Photoshop offers a pack of ten gorgeous marble patterns. Choose from the one that works best for your project and apply it to your stationery, book covers, mockups, social media posts, etc.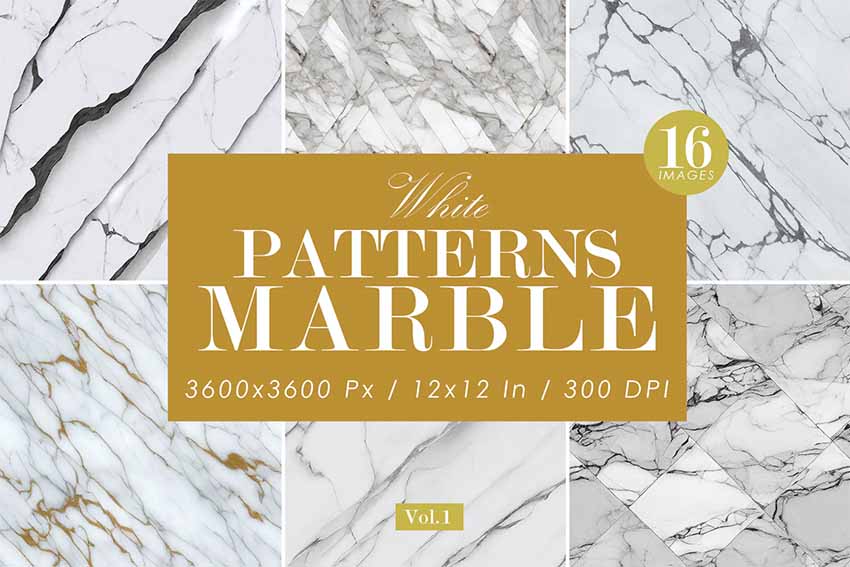 When you're looking for extra special resources to create wonderful textures in your next project, check out the White Marble Pattern collection. This trendy pack of 16 high-resolution textures will add an eye-catching quality to any project you have in mind.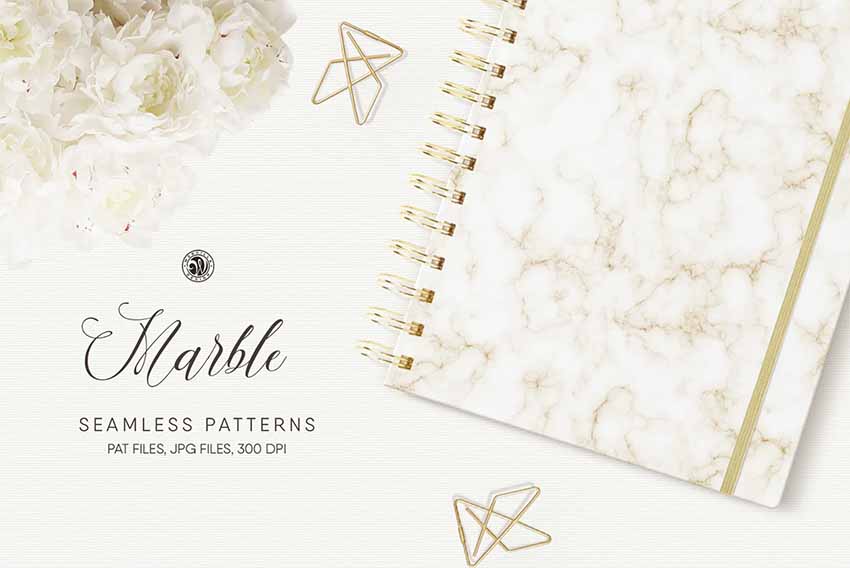 Don't waste time trying to figure out how to make a marble texture in Photoshop when you can download this collection of 12 soft and subtle backgrounds in no time at all. The files are high-res and seamless, offering lots of latitude for creating something beautiful.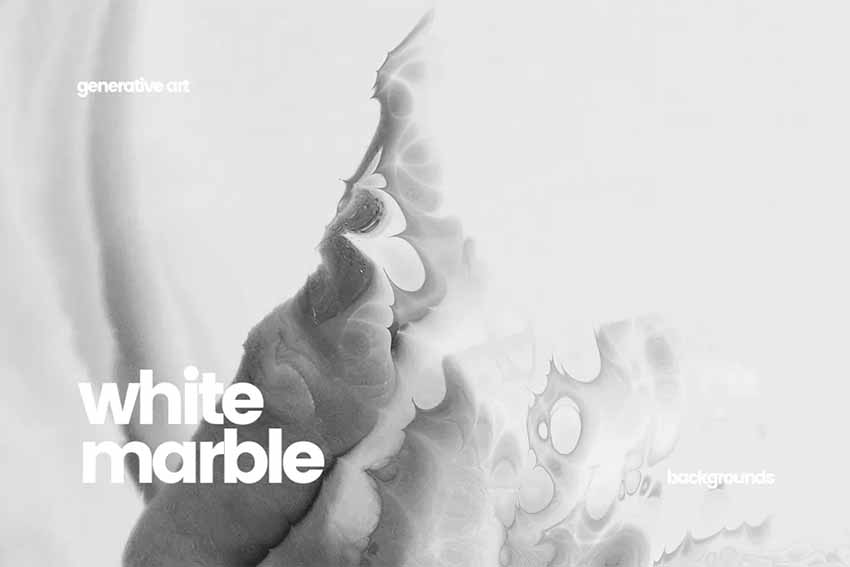 Elegant and unique, White Marble Pattern is perfect when you want to bring an air of sophistication to your projects. These ten high-res monochromatic patterns can be used as overlays, backgrounds, and more.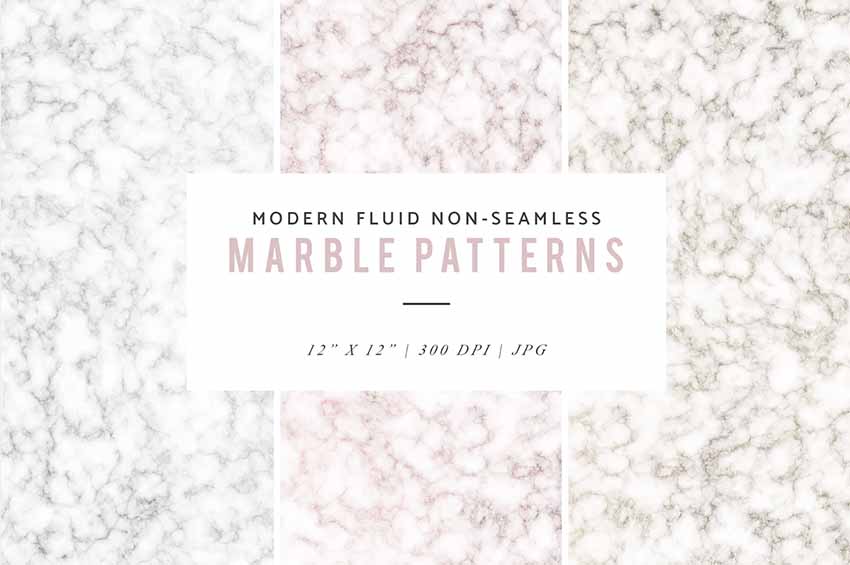 Check out High Resolution Marble Texture, a collection of three marble patterns in gold, rose gold, and silver grey that's an excellent choice for branding, social media posts, greeting cards, etc.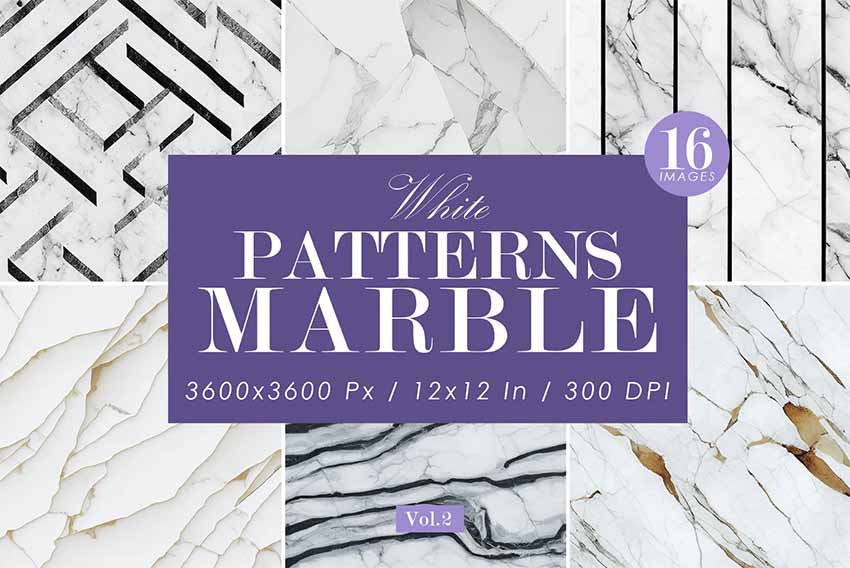 Need a selection of white and black marble seamless textures? Well, you're in luck! This selection of 16 sophisticated marble patterns will take your projects to the next level. They are perfect for posters, greeting cards, wrapping paper, print design, and so many more projects.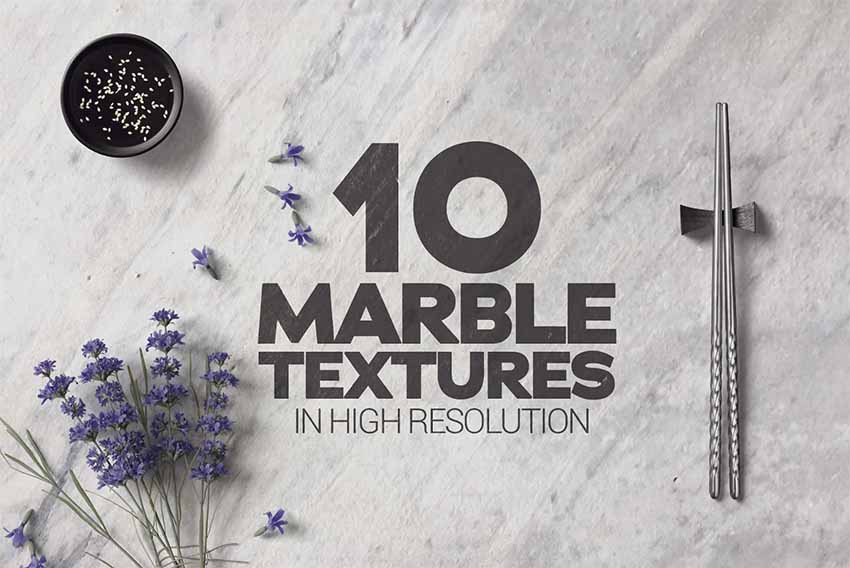 If subtlety is your thing, High Resolution Marble Texture was created just for you. The collection offers ten minimalist marble textures that will bring a tactile quality to your projects without overwhelming them.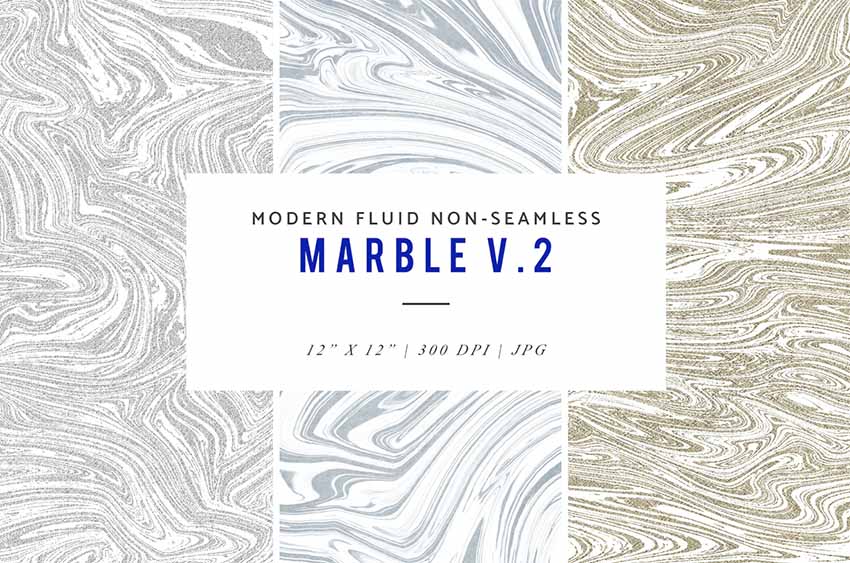 Contemporary designers will love this very 'now' take on marble patterns. These 15 patterns are an excellent choice for bookmaking and crafting projects of all kinds, as well as digital projects.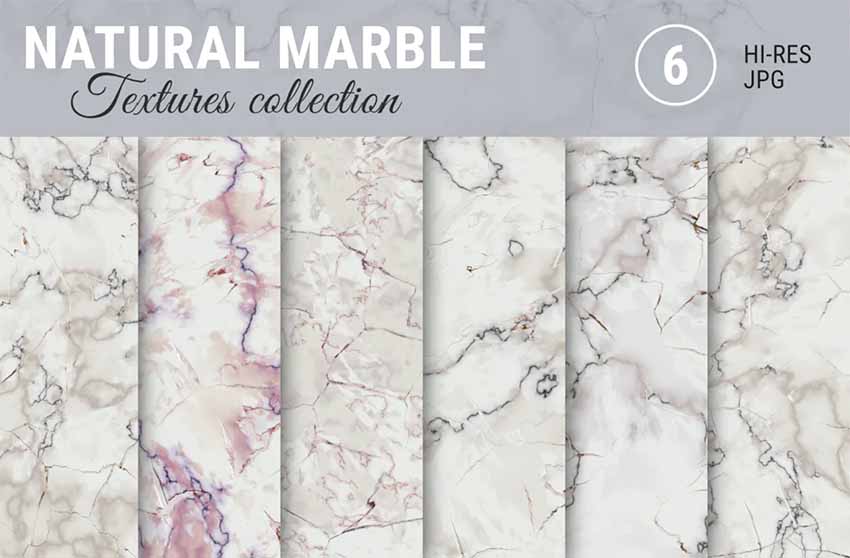 This organic collection of marble patterns is hard to resist. Natural Marble Pattern Collection offers six PNG and JPG files that are high-res, eye-catching, and easy to incorporate into a wide range of projects.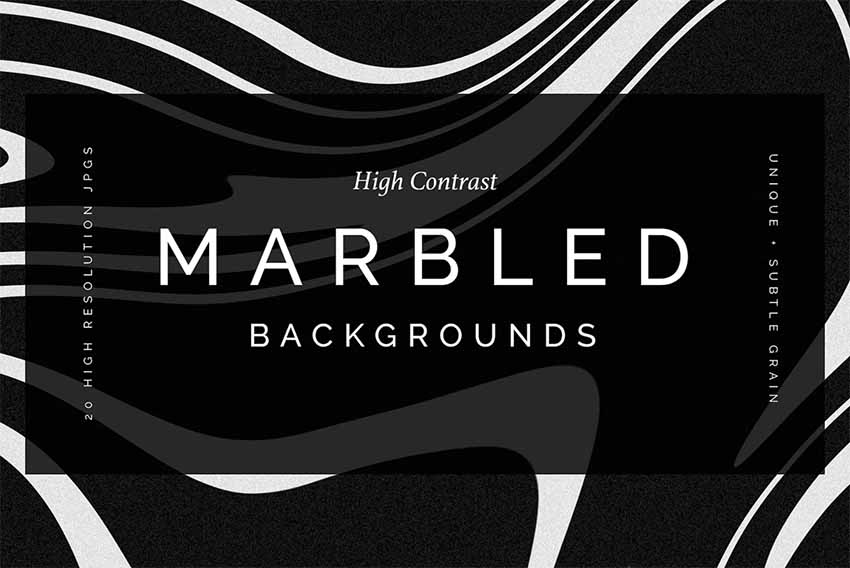 Wow your clients and customers with this stunning collection of 20 White and Black Marble Seamless Textures. The pack contains ten dark backgrounds and ten lighter backgrounds in high-res JPG files.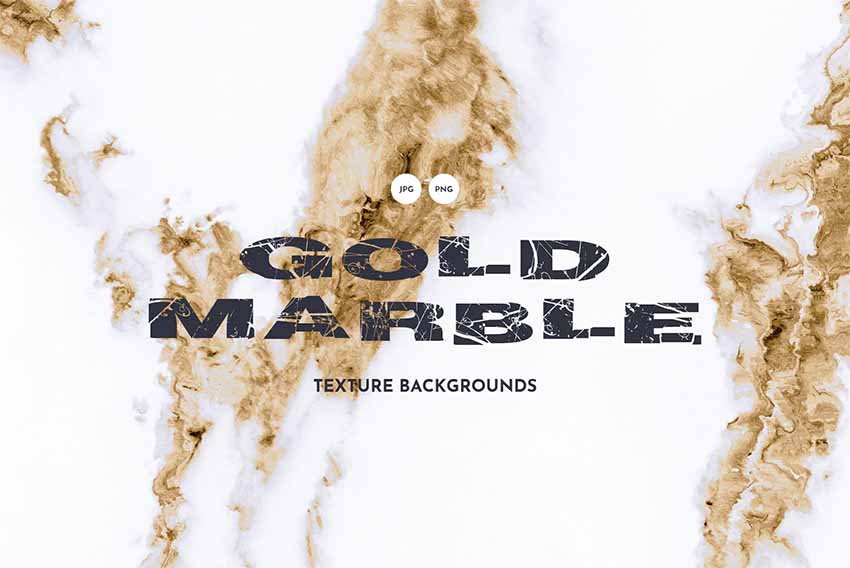 It doesn't get classier than Gold and White Marble Patterns. This seductive set of ten marble textures is all you need to create a stylish and eye-catching background for the next project you have in mind.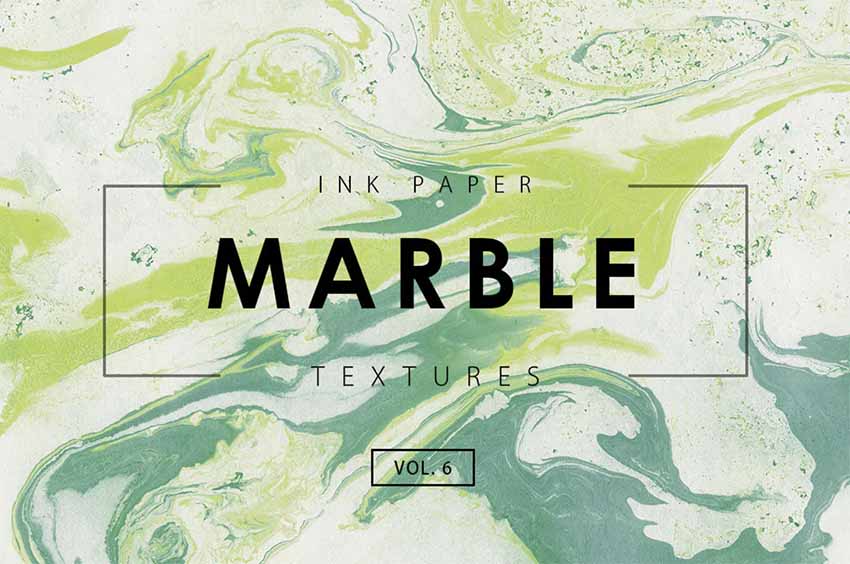 Wondering how to make a marble texture in Photoshop quickly and easily? The short answer is to use a ready-made template like Ink Paper Marble Pattern Collection from Envato Elements. These 15 high-quality backgrounds are a great choice for bookbinding, wallpaper, social media posts, websites, and a large number of other projects.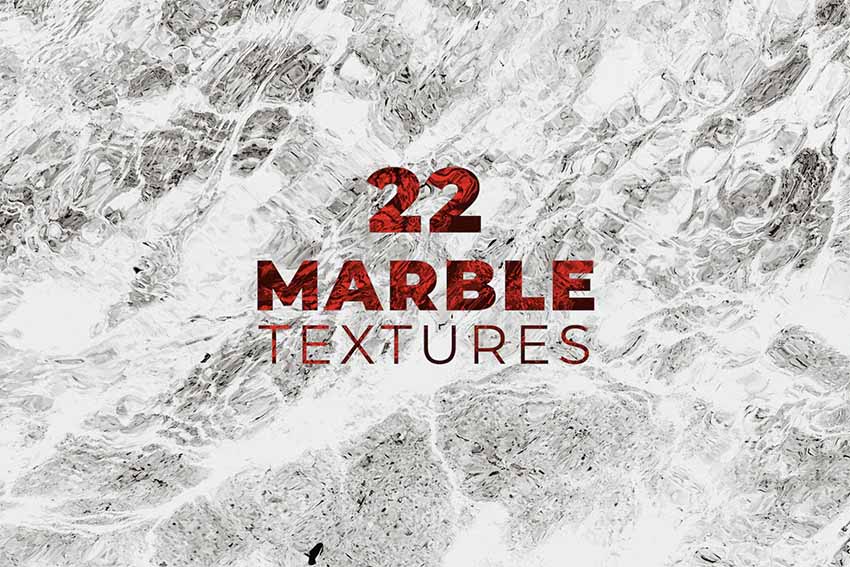 Don't hesitate to download this collection of 22 High Resolution Marble Textures and have fun adding them to any project you have in mind.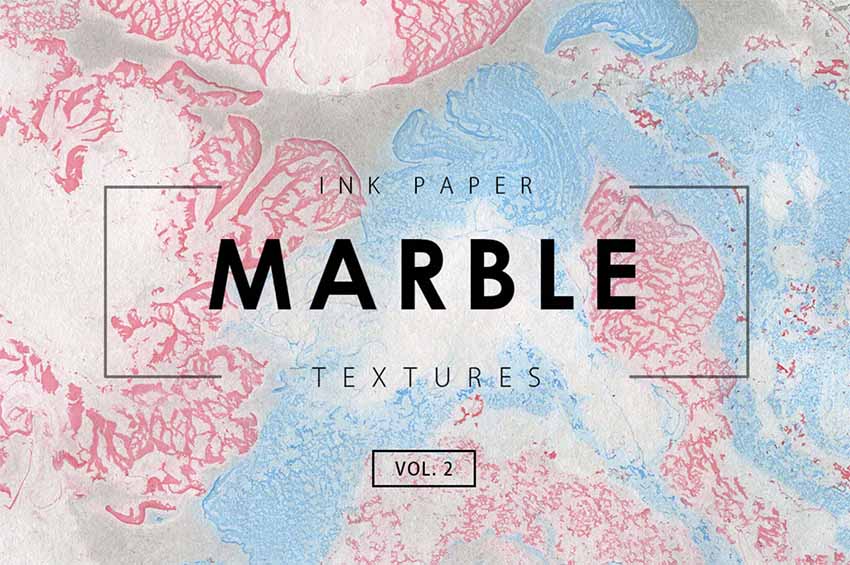 How about this set of awesome Marble Texture Photoshop backgrounds? The 15 high-res textures were created specifically to enhance your web and print projects. Get to work right away creating the project of your dreams.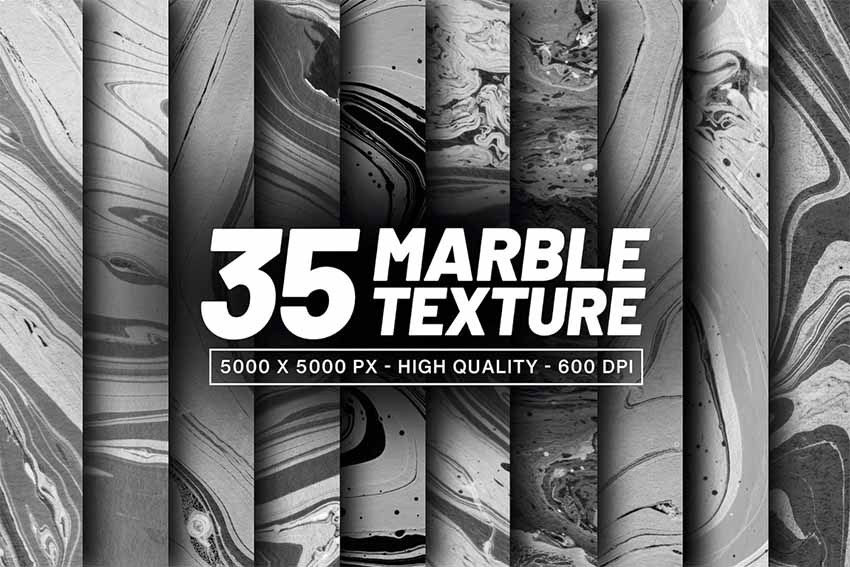 Want to know how to make a liquid marble texture in Photoshop? Check out this huge collection of 35 high-resolution marble textures which are perfect for just about any project you have in mind, from presentations to web design, posters, and printed cards.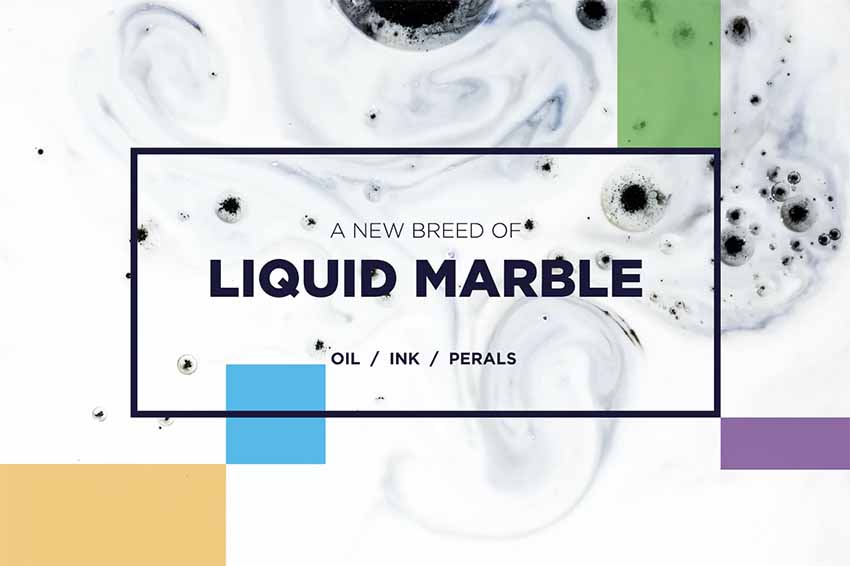 Prepare to be dazzled with this set of 14 liquid marble patterns that mimic oil, ink, and pearls. This oh-so-modern collection would look great on websites, merchandise, and other quality projects.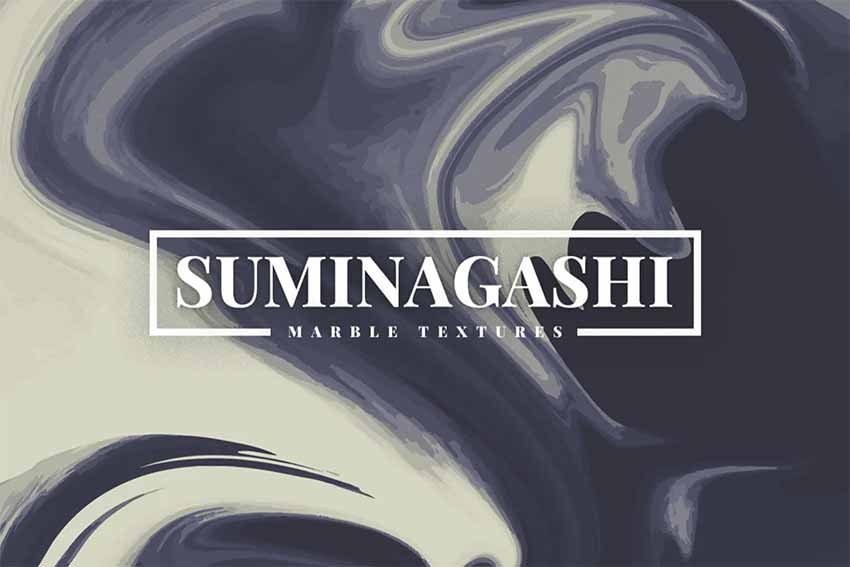 Do you love that marbled ink-on-paper style? Are you wondering how to draw marble patterns? Well, wonder no more. Suminagashi Marble Texture Photoshop is just what you need to create stunning projects. This set contains 20 unique textures and 20 inverted versions of those textures—so a whopping 40 marble patterns in all.  
Here are some more liquid marble patterns for you to drool over. This fabulous set offers 13 textures that can be used for both print and digital projects.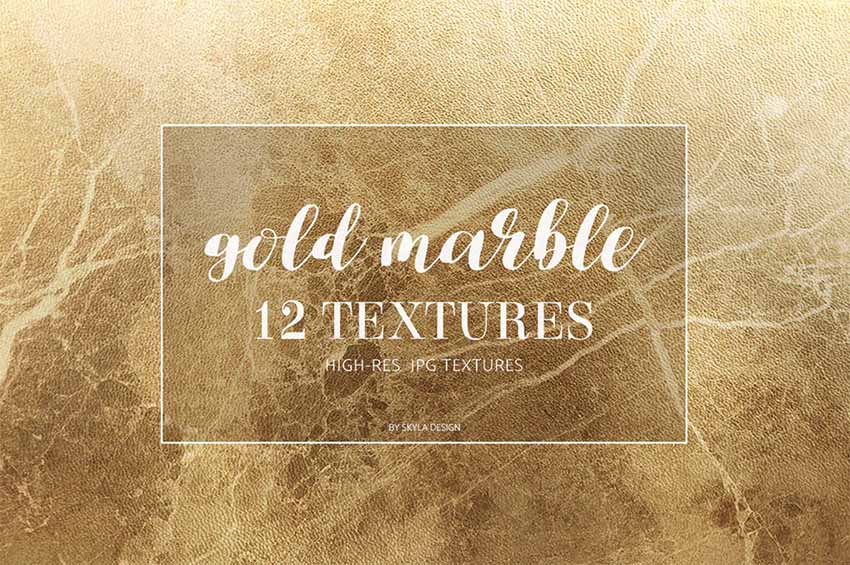 Get busy with these 12 Gold Marble Textures. They are just what you need when you're looking to bring a bit of glitz and glam to your special enterprise.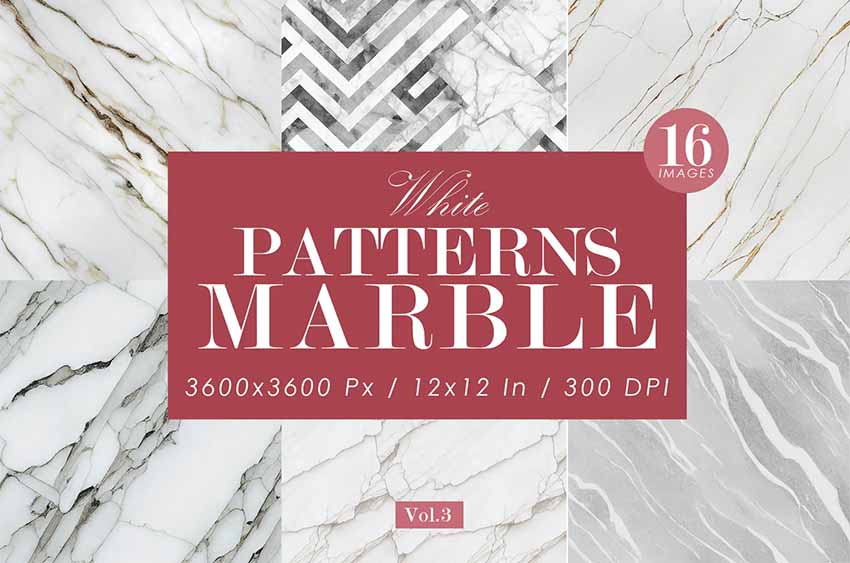 Here's another collection that lovers of white marble patterns will love. It's not completely white, but the colours of each of the 16 patterns are quite subtle and act as complements to the predominant white colour.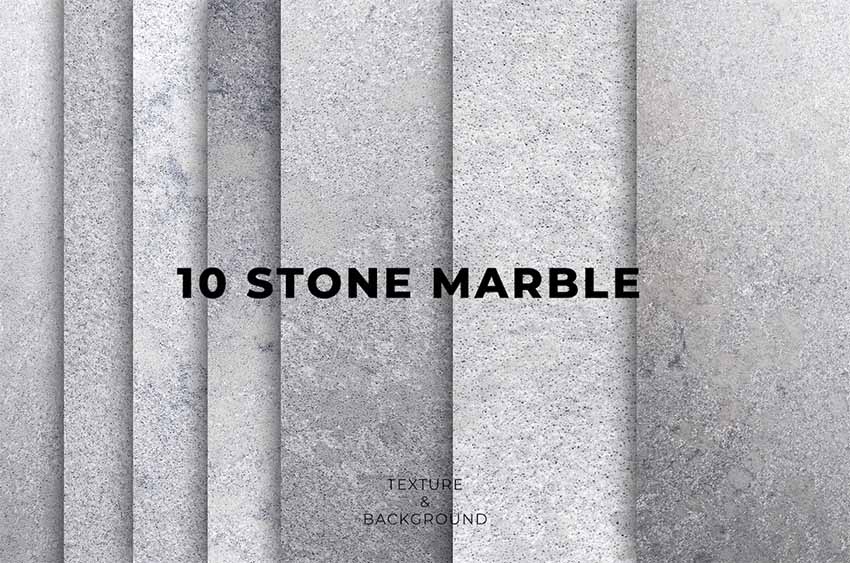 Looking for a slightly more cement-like texture in your marble? Then how about this group of 10 Stone Marble Texture Photoshop backgrounds? Use them as overlays or as backgrounds.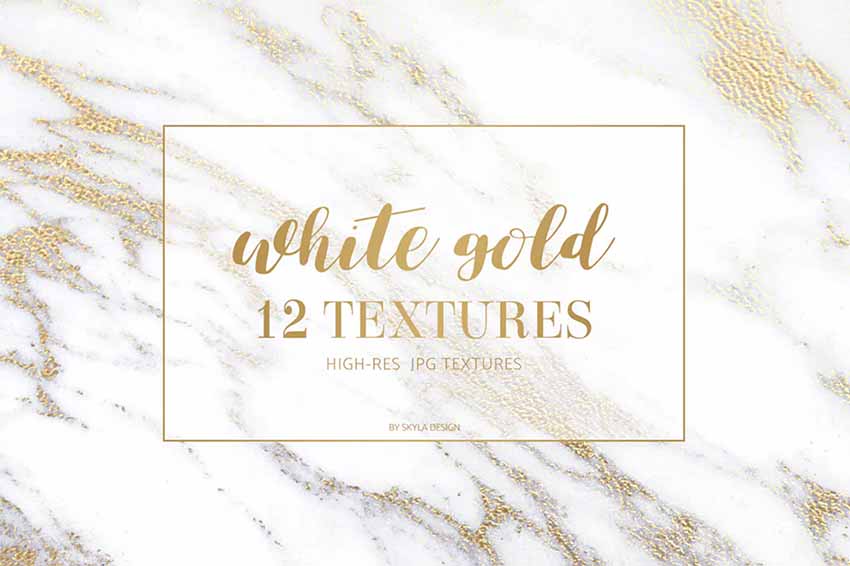 Yes, here are some more gorgeous gold and white marble patterns to enthral you. 12 Gold and White Marble Patterns will bring that sense of sophistication you want in your special projects. Use them for wedding stationery, as well as for classy signage, posters, and more.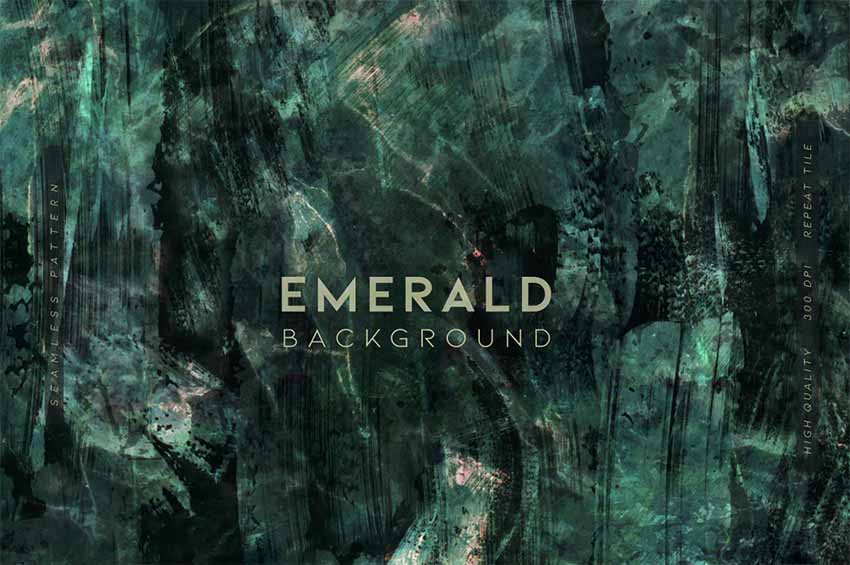 Emerald Marble Patterns feels like a bit of a departure from the other items featured here, but that's simply because it uses bold and stunning colours to enhance the textures and movement in the design. Have fun applying this pattern to your projects.
Discover How to Draw Marble Patterns From Scratch
Find out how to make a liquid marble texture in Photoshop from scratch with this terrific tutorial: 
Choose Your Favourite Marble Patterns
Now that you know just where to find the best high-resolution marble textures when you need them, head to Envato Elements and download your favourites today. 
Here are more top resources and tutorials to try from Envato Tuts+: