This will be our very first webinar! We recently moved into making video courses in our Scotch School; now we're continuing the Scotch video movement and creating our first webinar!
Here are the straight details:
What? Learn the 10 Ways Angular 2 Makes Development Easier
When? Thursday, December 8 at 2pm EST
Links to the videos. We'll be broadcasting using many services including Facebook Live, YouTube, and others we're looking into. If you have any suggestions, let us know in the comments. We want to open it up to allow as many people to watch as possible.
Links will be added here when we go live.
RSVP
To get an accurate head count and accommodate everyone, could you please RSVP here:
Who Are We?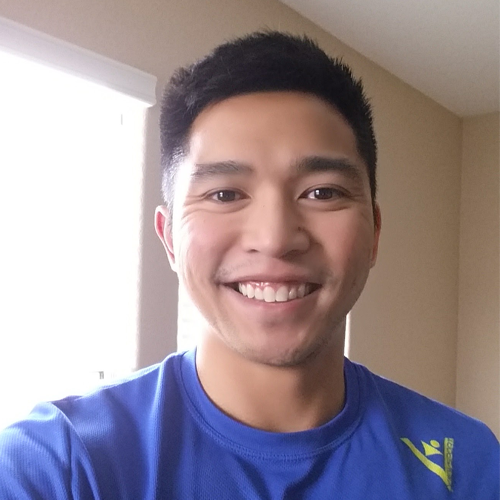 Chris Sevilleja
Co-Founder of Scotch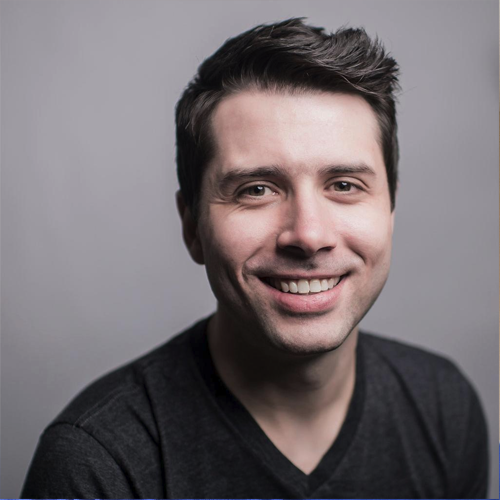 Ryan Chenkie
Google Developer Expert (GDE)
We look forward to seeing you in there!