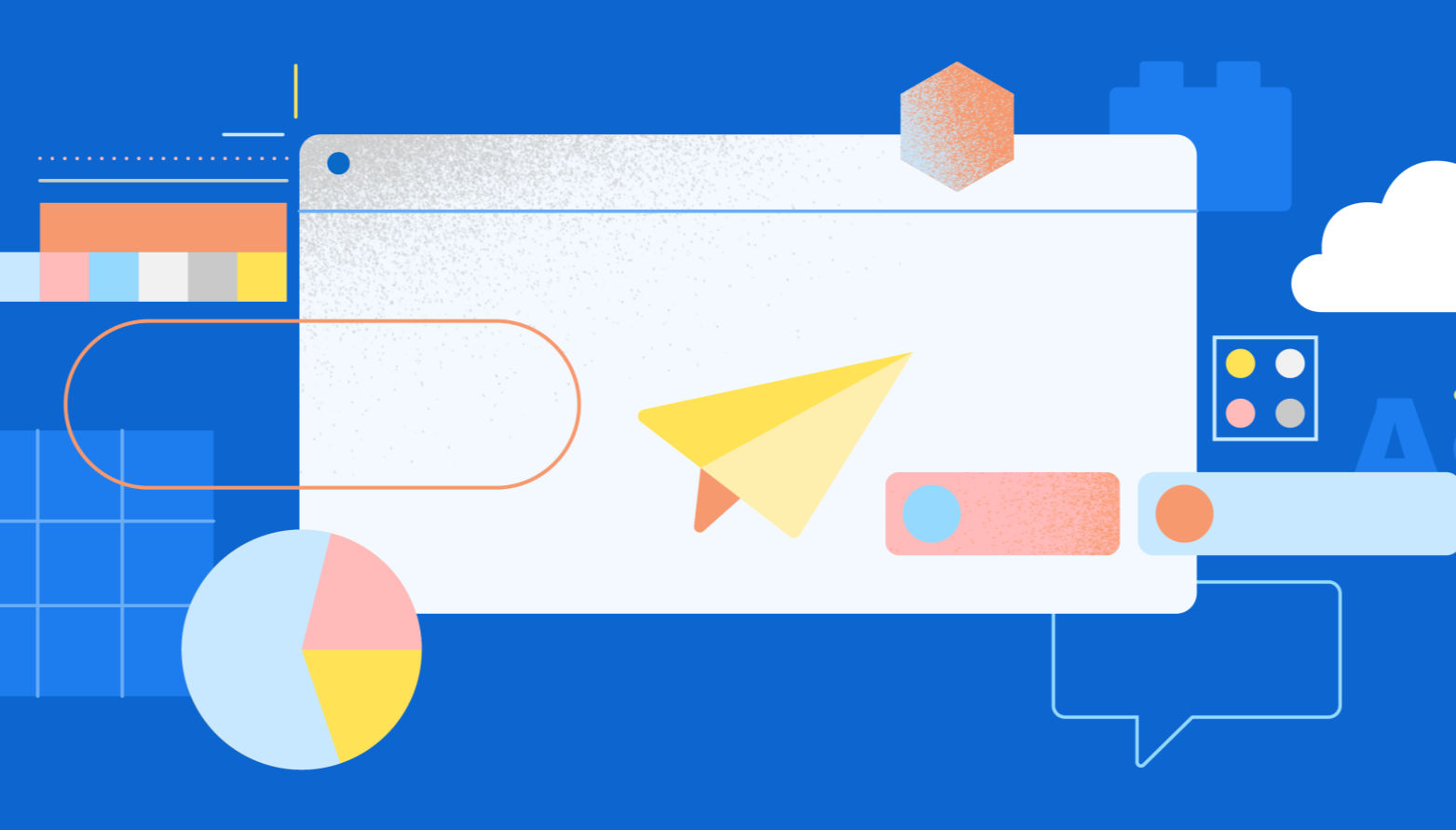 Every week users submit a lot of interesting stuff on our sister site Webdesigner News, highlighting great content from around the web that can be of interest to web designers. 
The best way to keep track of all the great stories and news being posted is simply to check out the Webdesigner News site, however, in case you missed some here's a quick and useful compilation of the most popular designer news that we curated from the past week.
Note that this is only a very small selection of the links that were posted, so don't miss out and subscribe to our newsletter and follow the site daily for all the news.
Web Design Trends: That 90s Look is Coming Back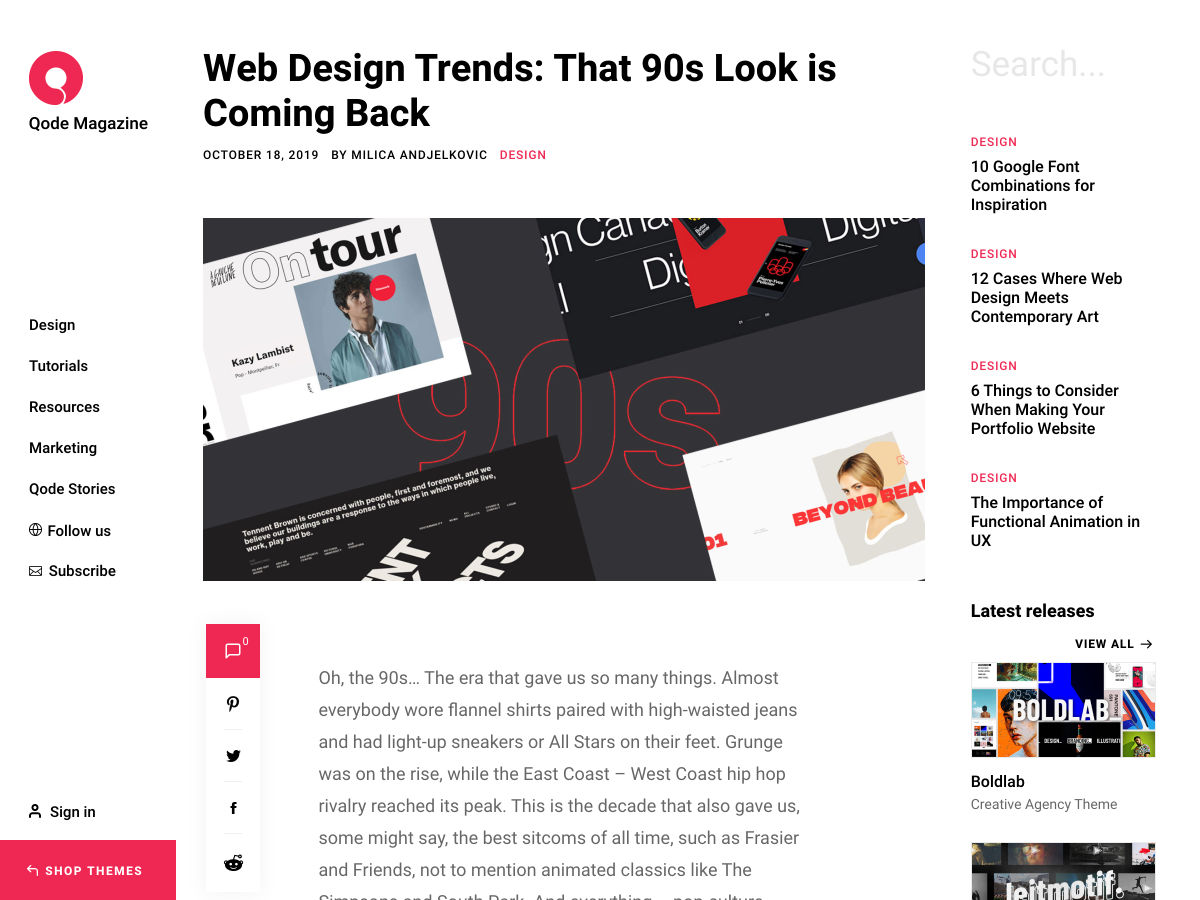 Google Chrome will Block Mixed Content – Are You Ready for It?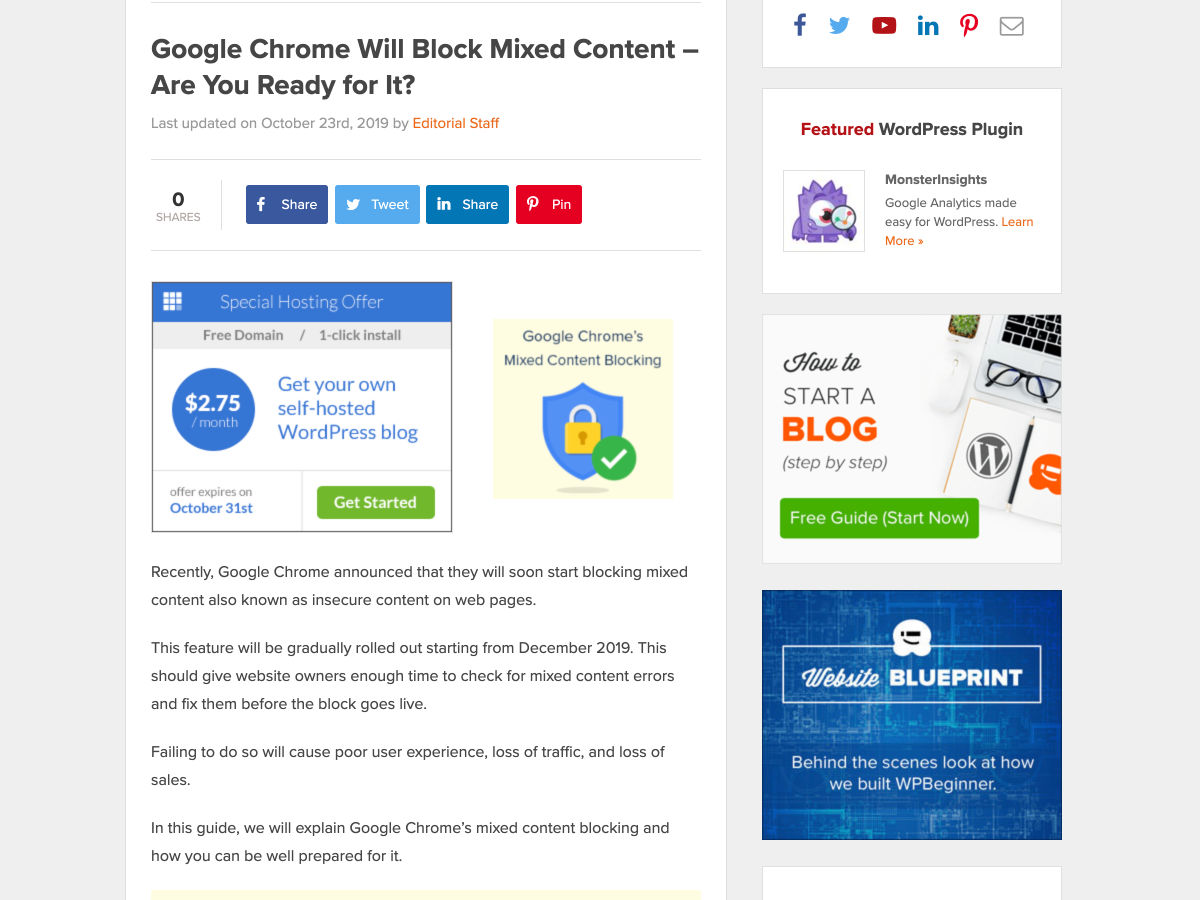 Awesome Design Plugins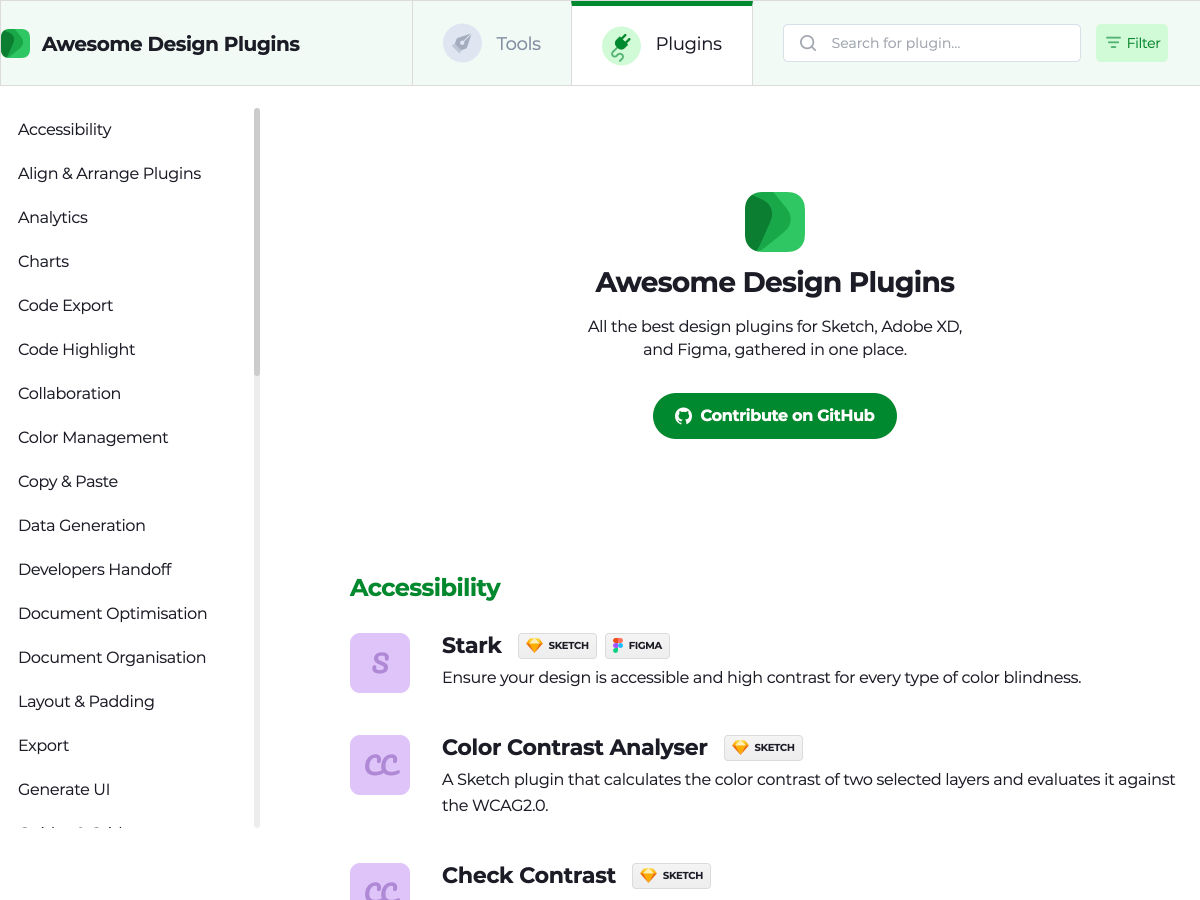 Paris 2024 Olympic Logo is Mercilessly Mocked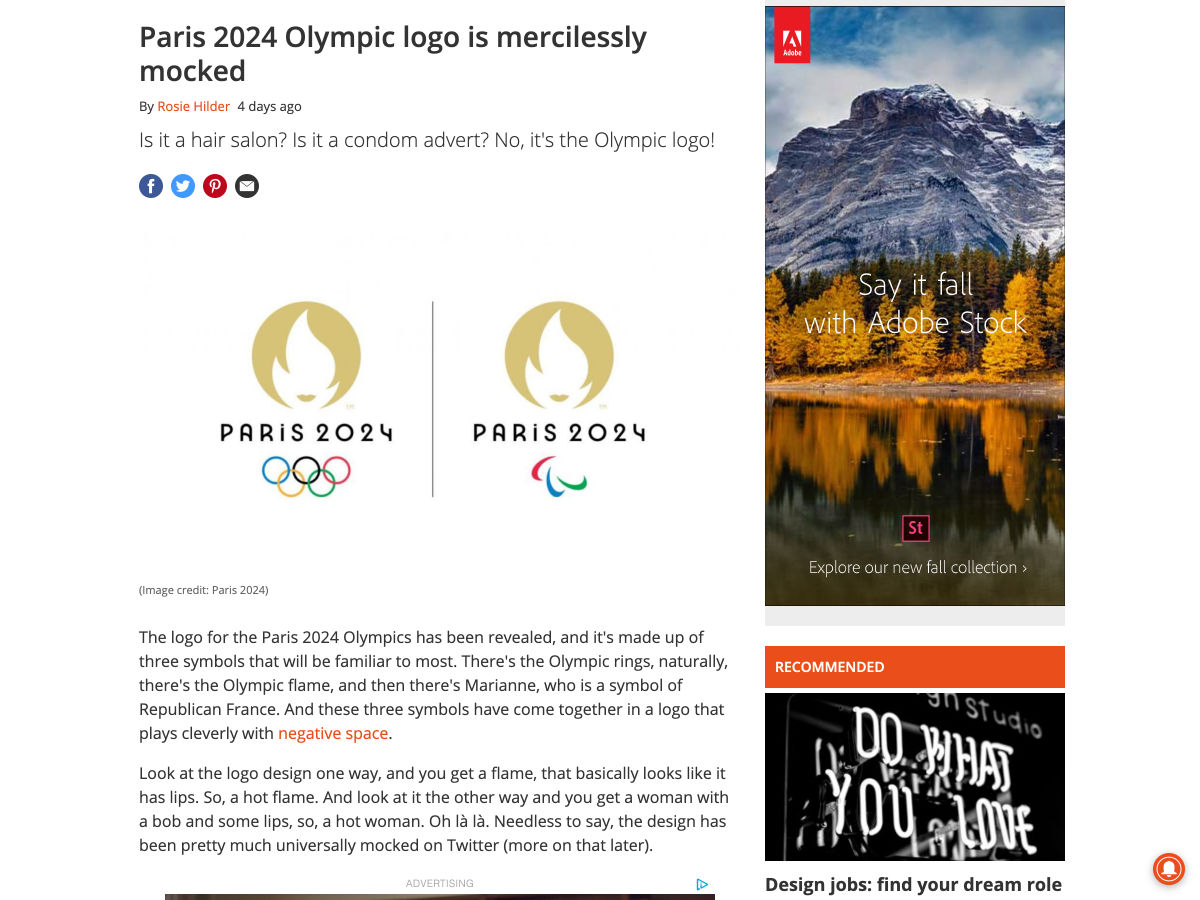 A New To-do-list App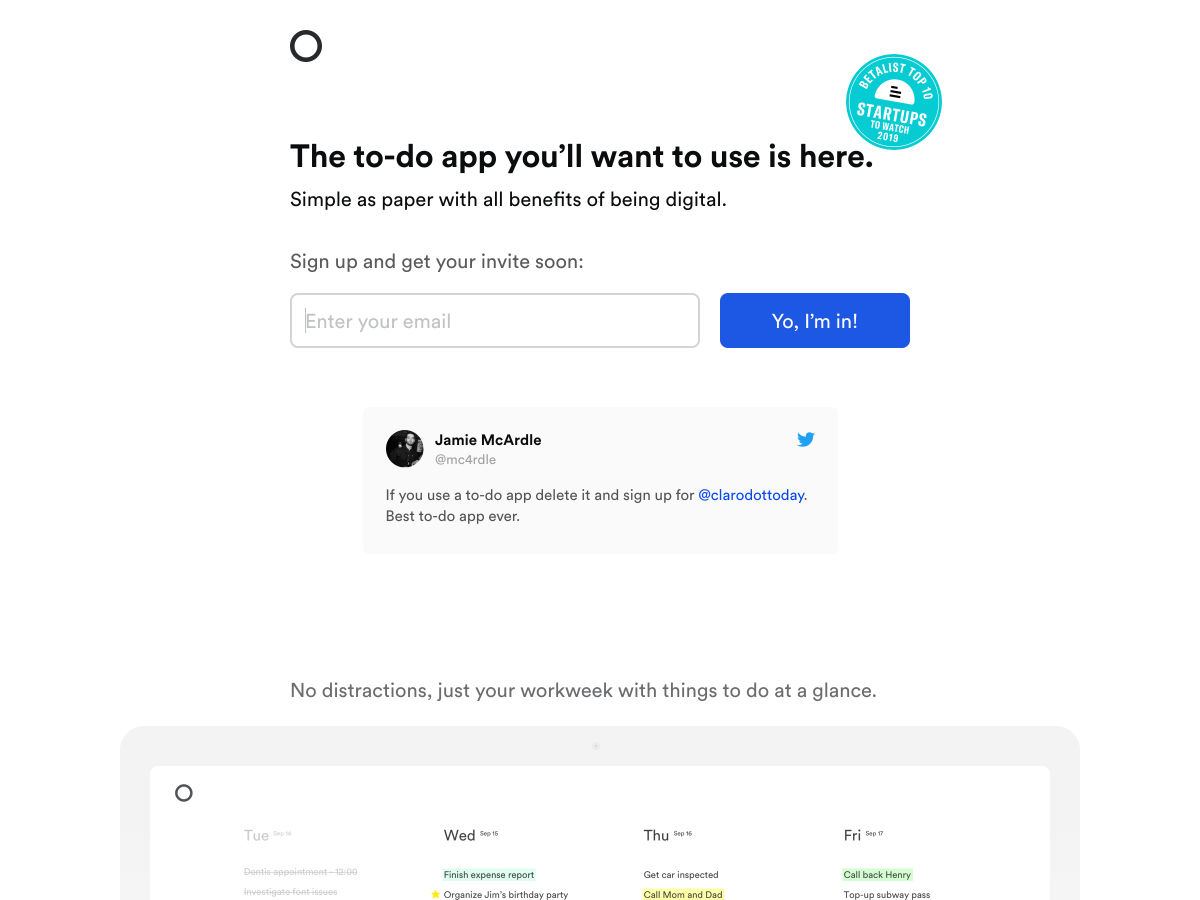 Ghost 3.0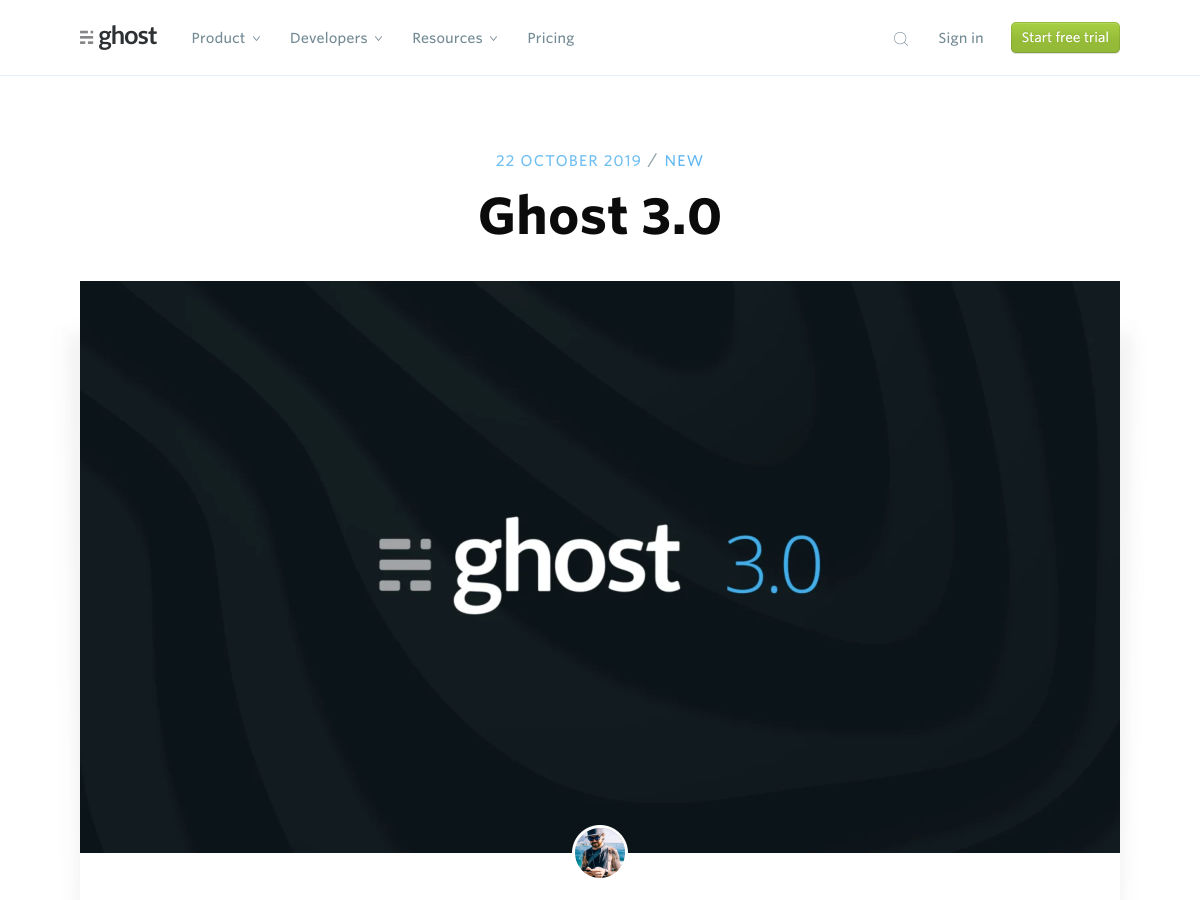 Spectrum, Adobe's Design System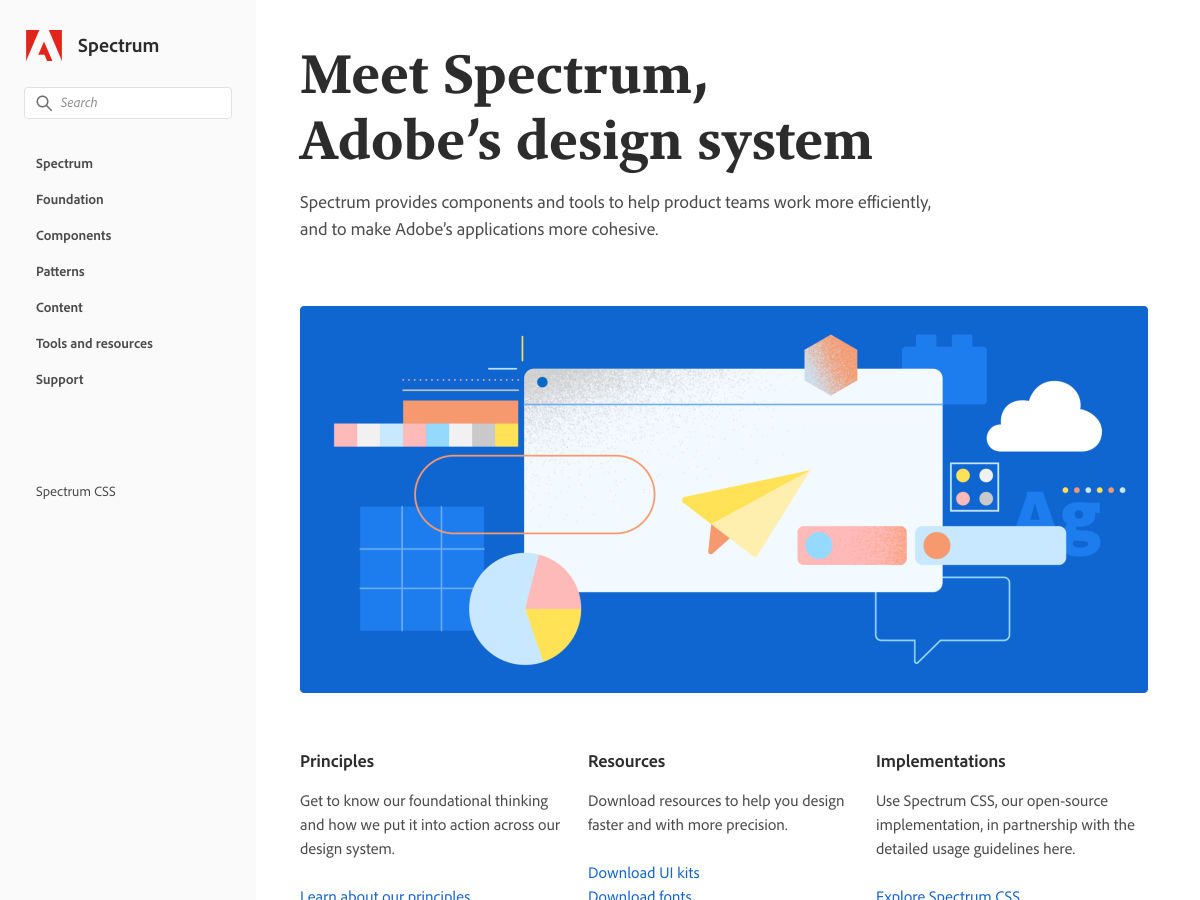 Facebook's New Web Interface is Rolling Out for Some, with Dark Mode in Tow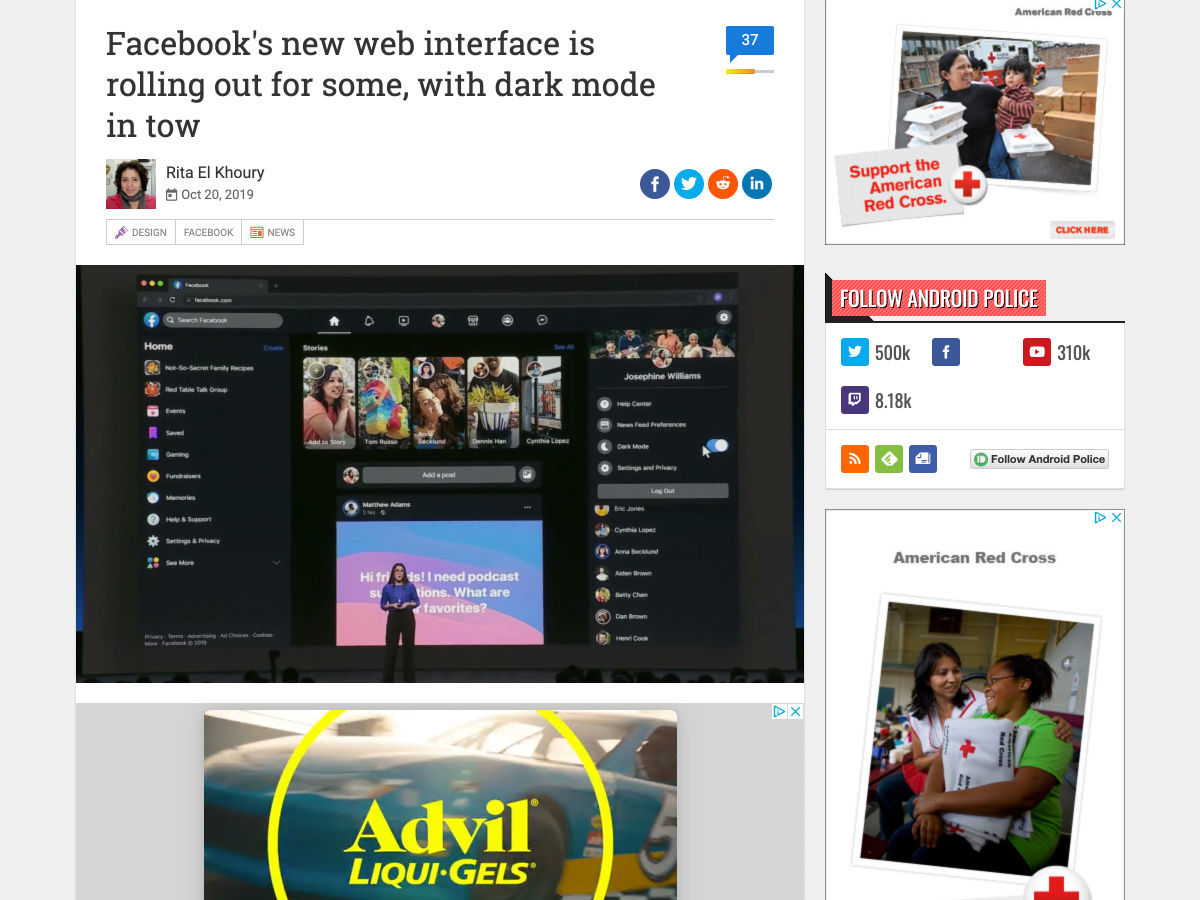 The Five Inconvenient Truths of Web Design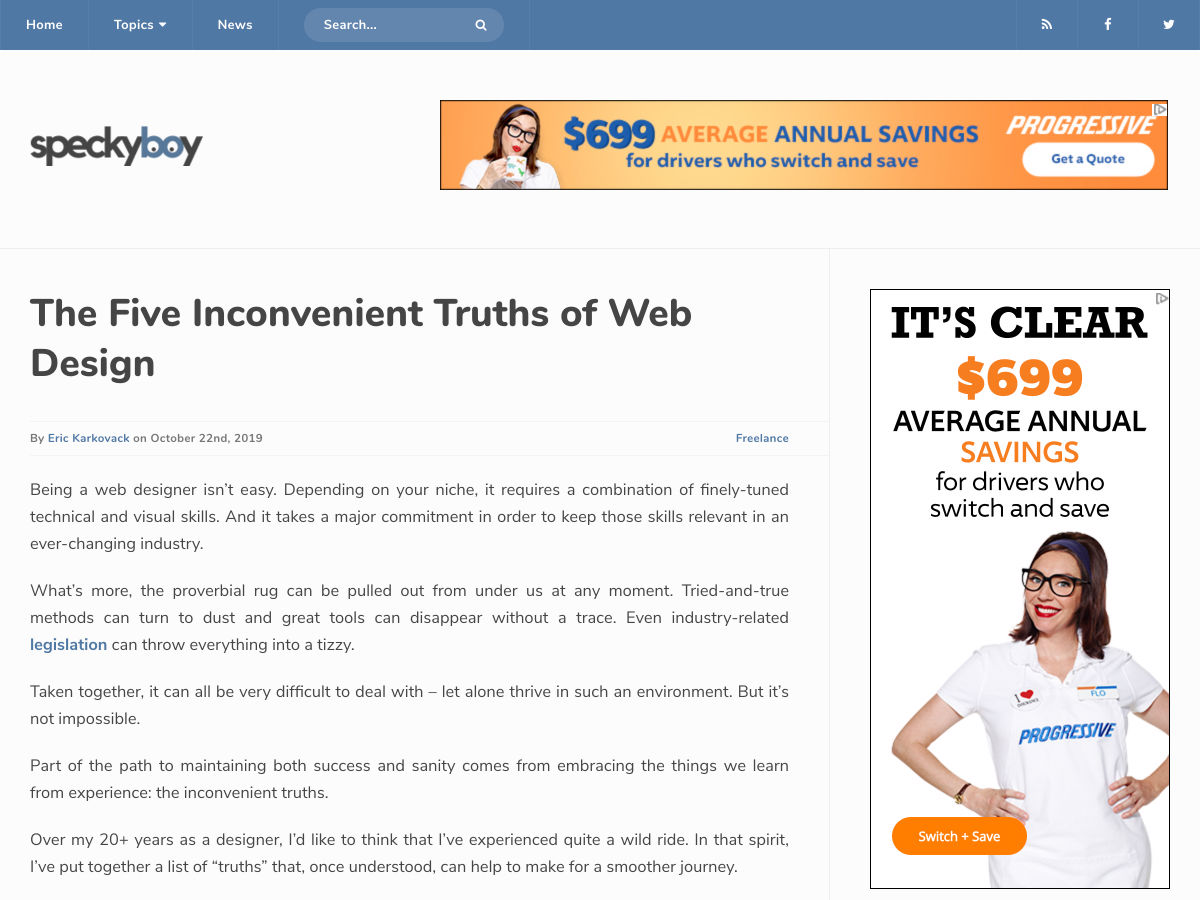 8 Trends for Pairing Fonts in 2019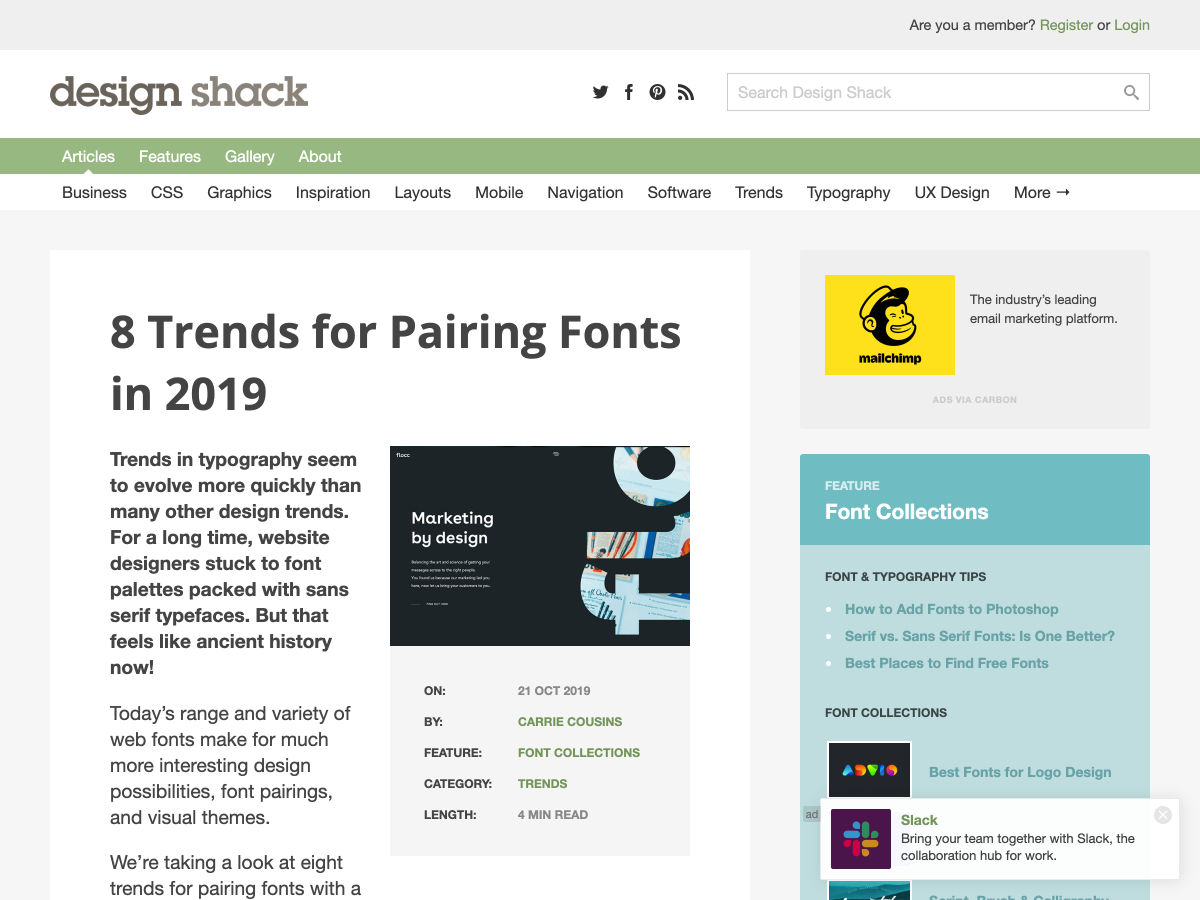 The Problem with Dropdown Fields (and What You Should Use Instead)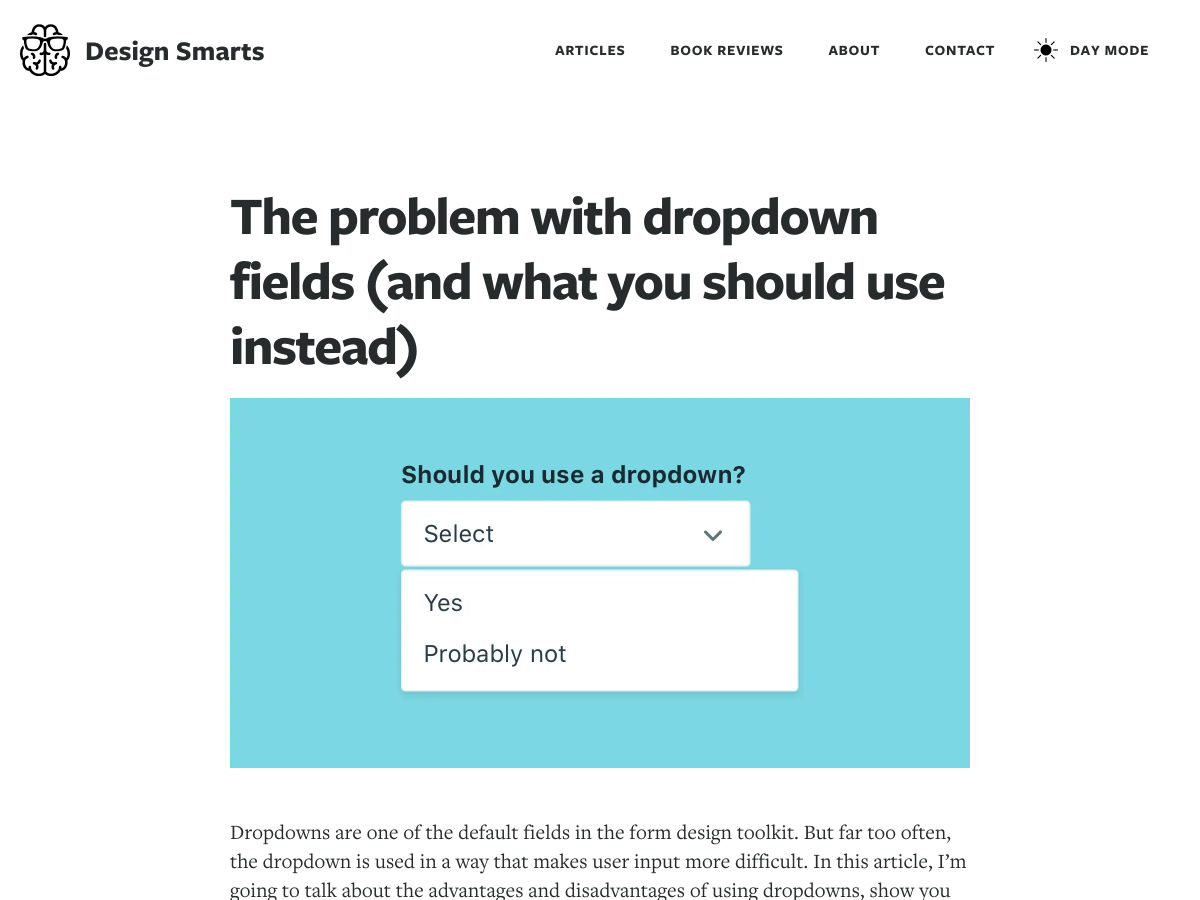 How to Choose a Font for a Project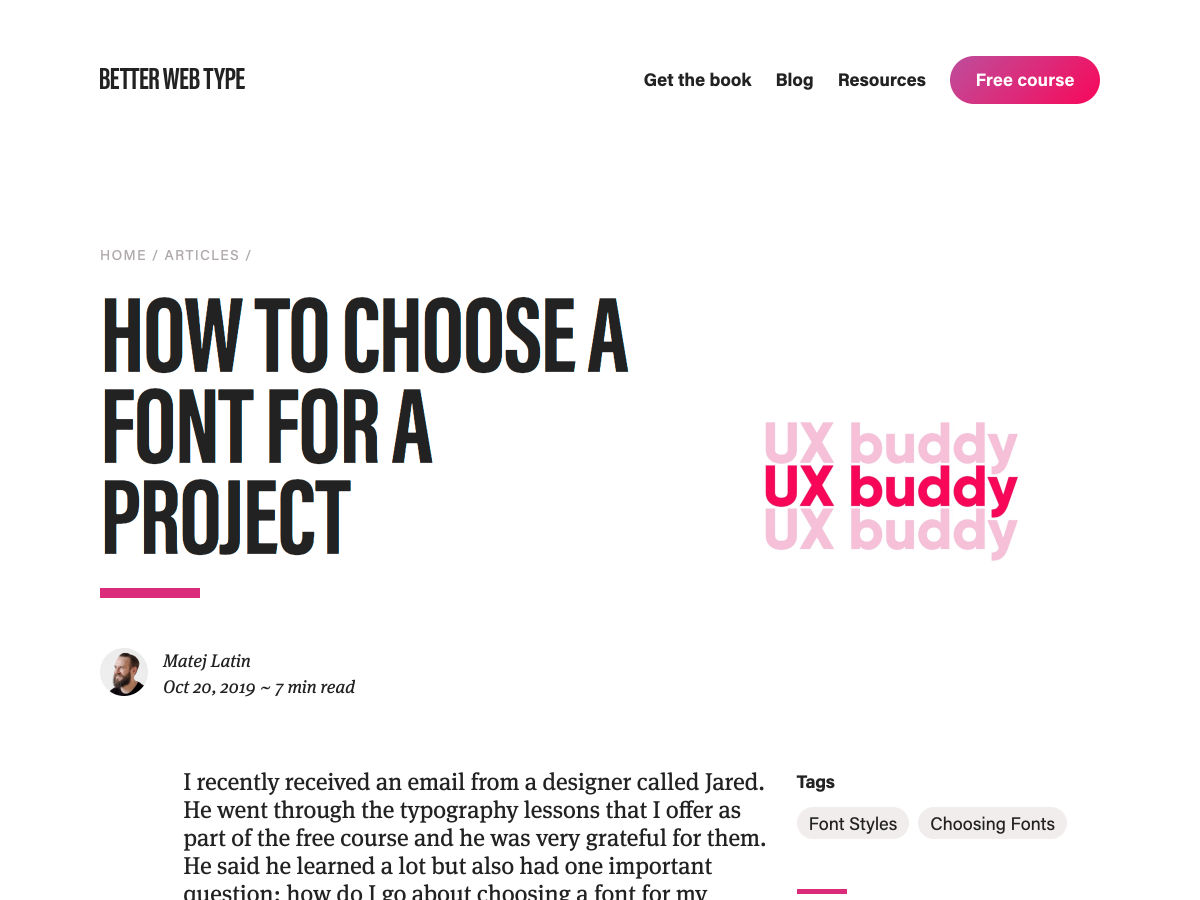 New Tina CMS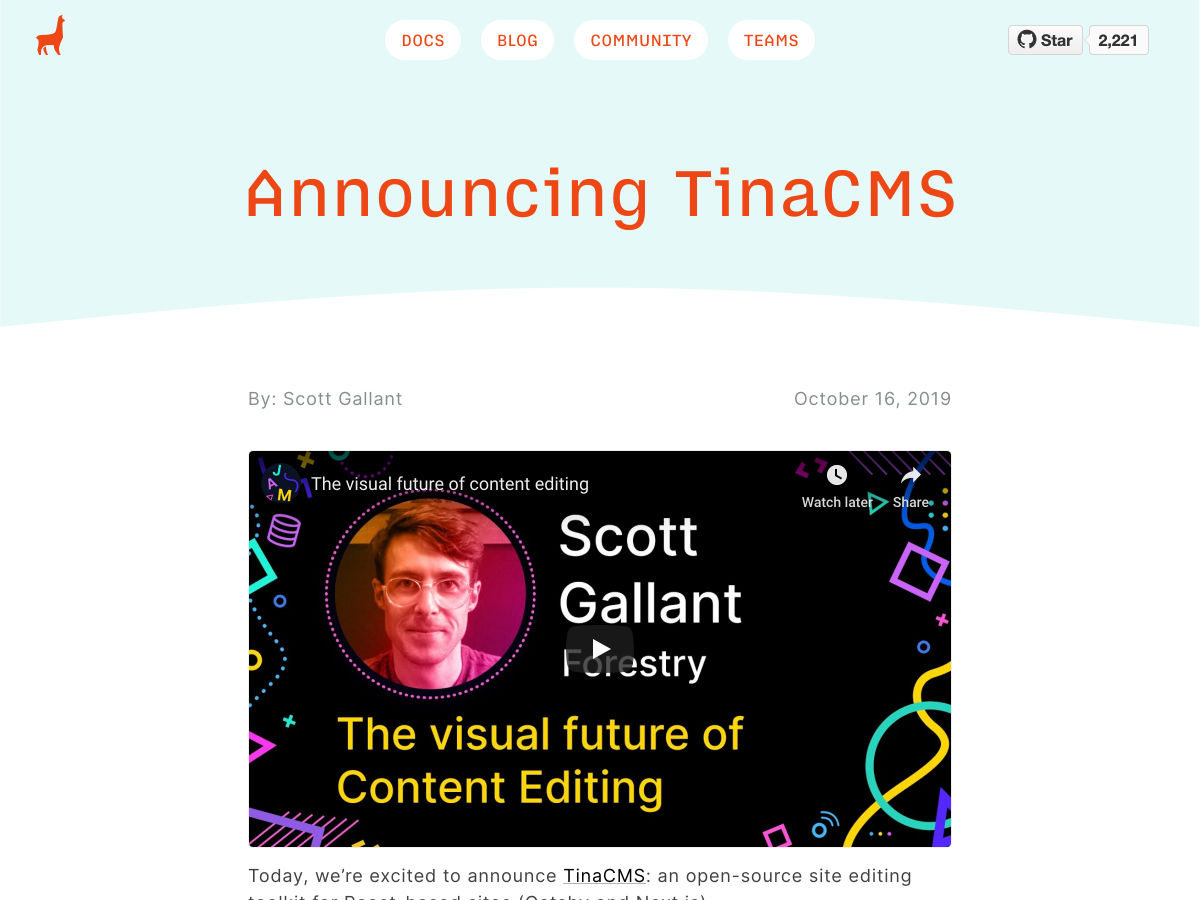 YeahNo Bot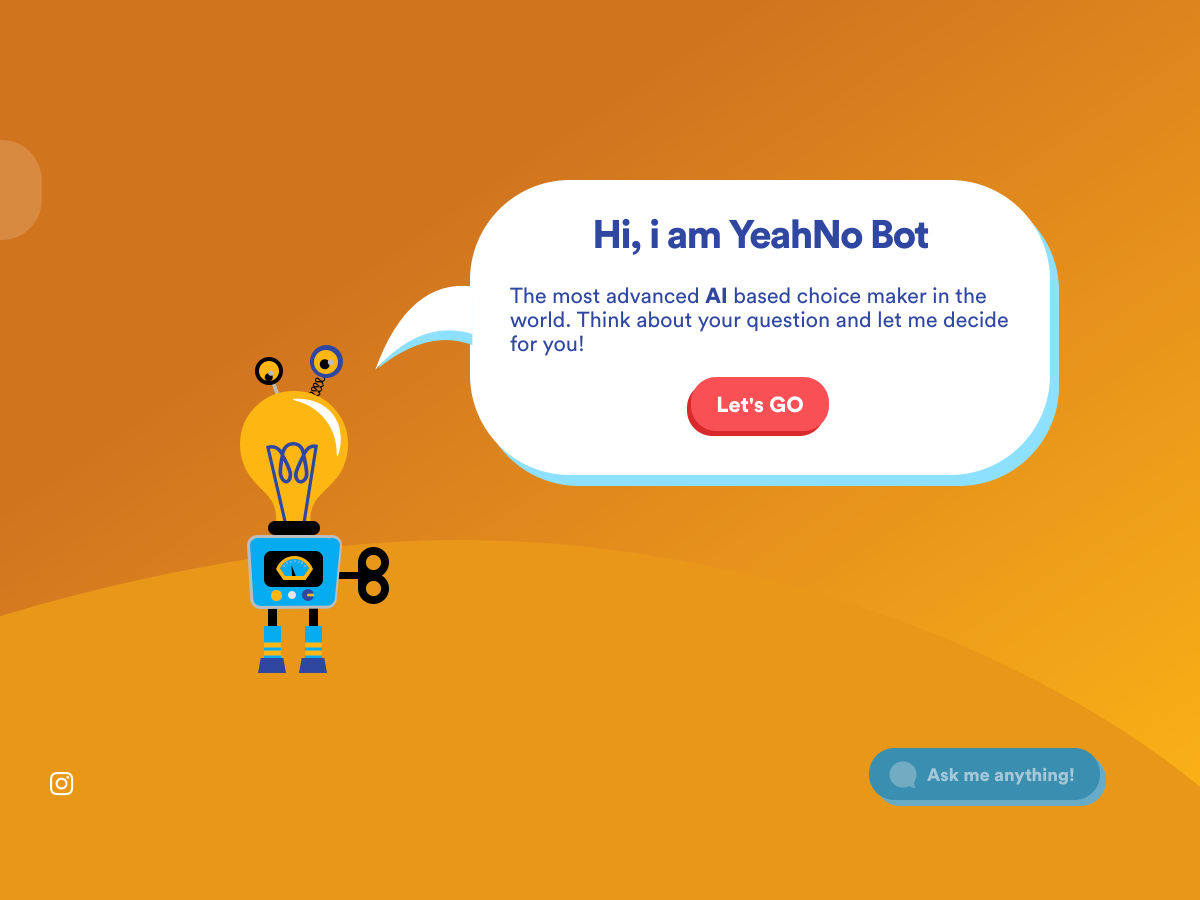 Isobuild – The First Exclusive Isometric Editor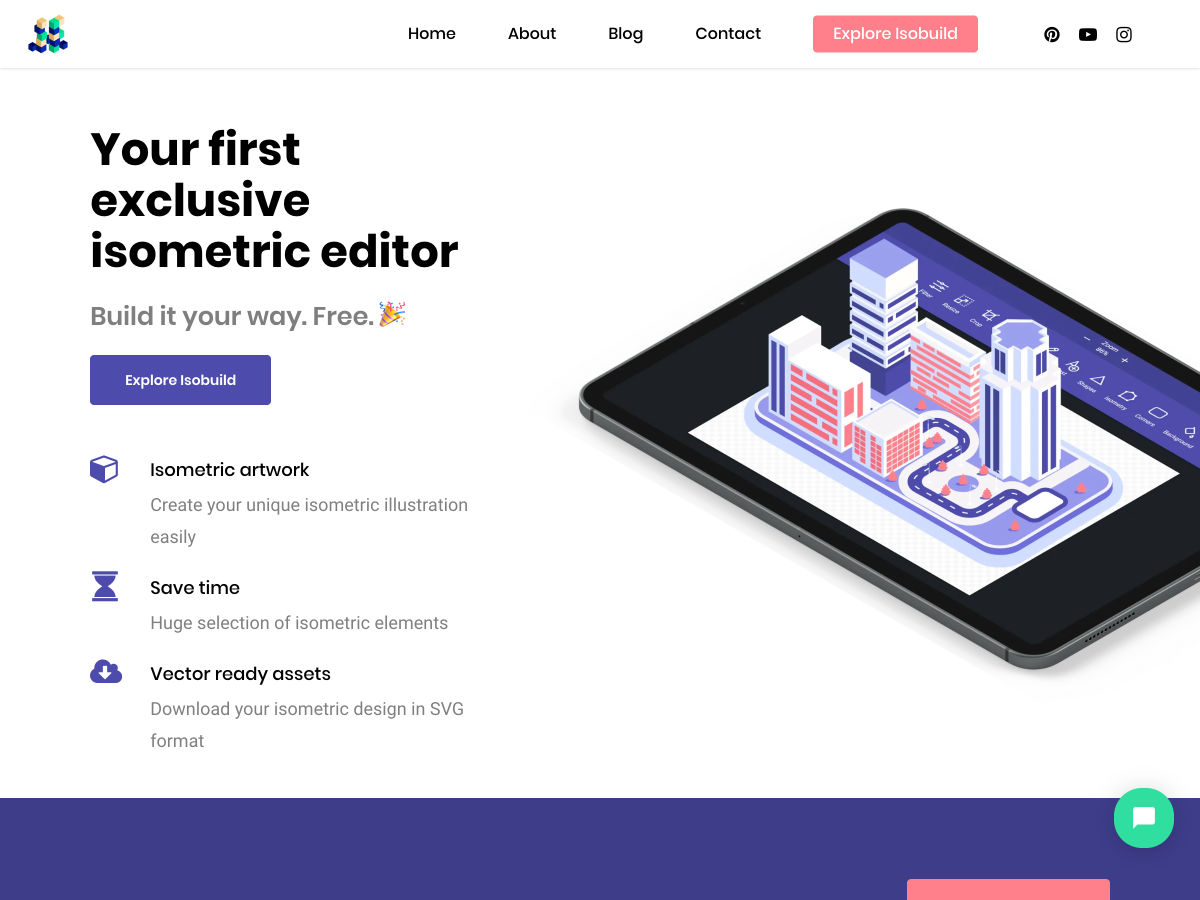 What I like About Writing Styles with Svelte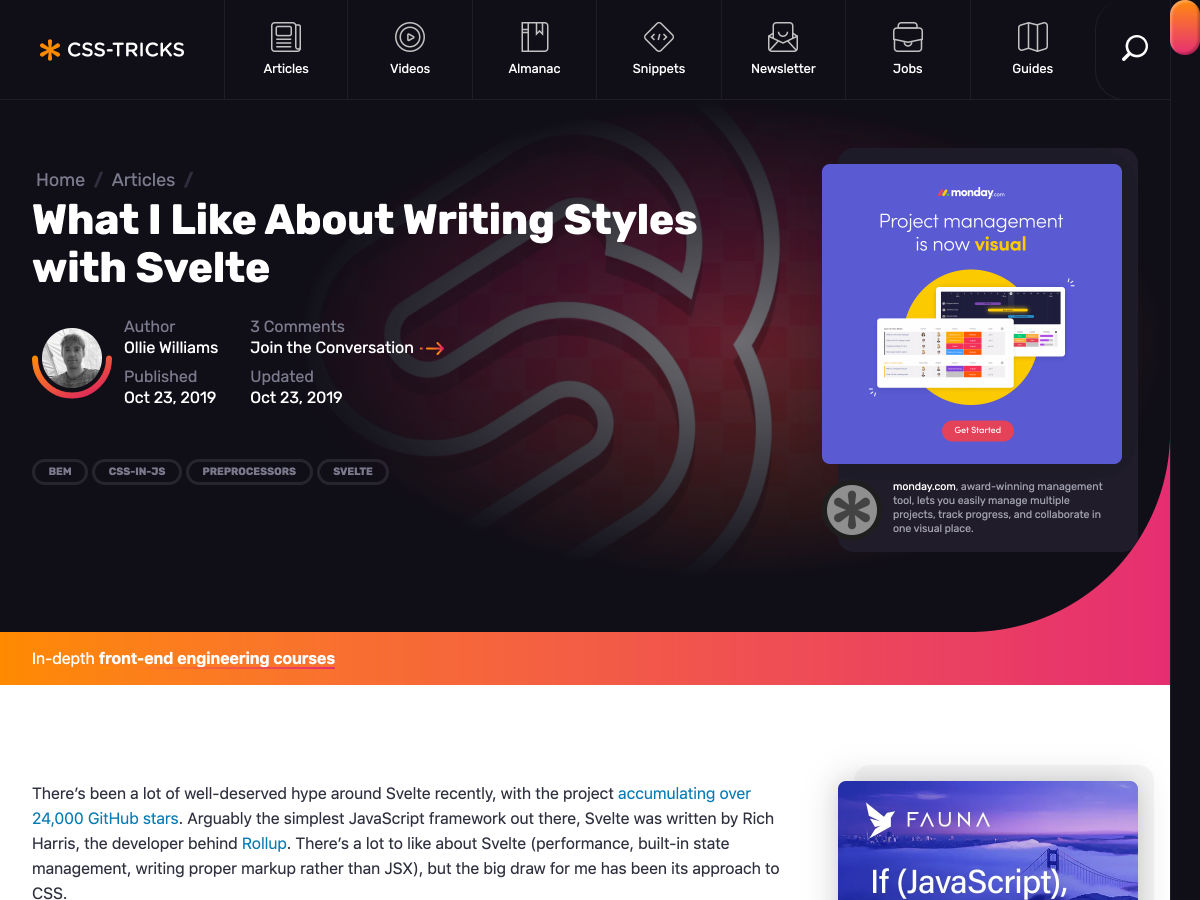 The Myths of Color Contrast Accessibility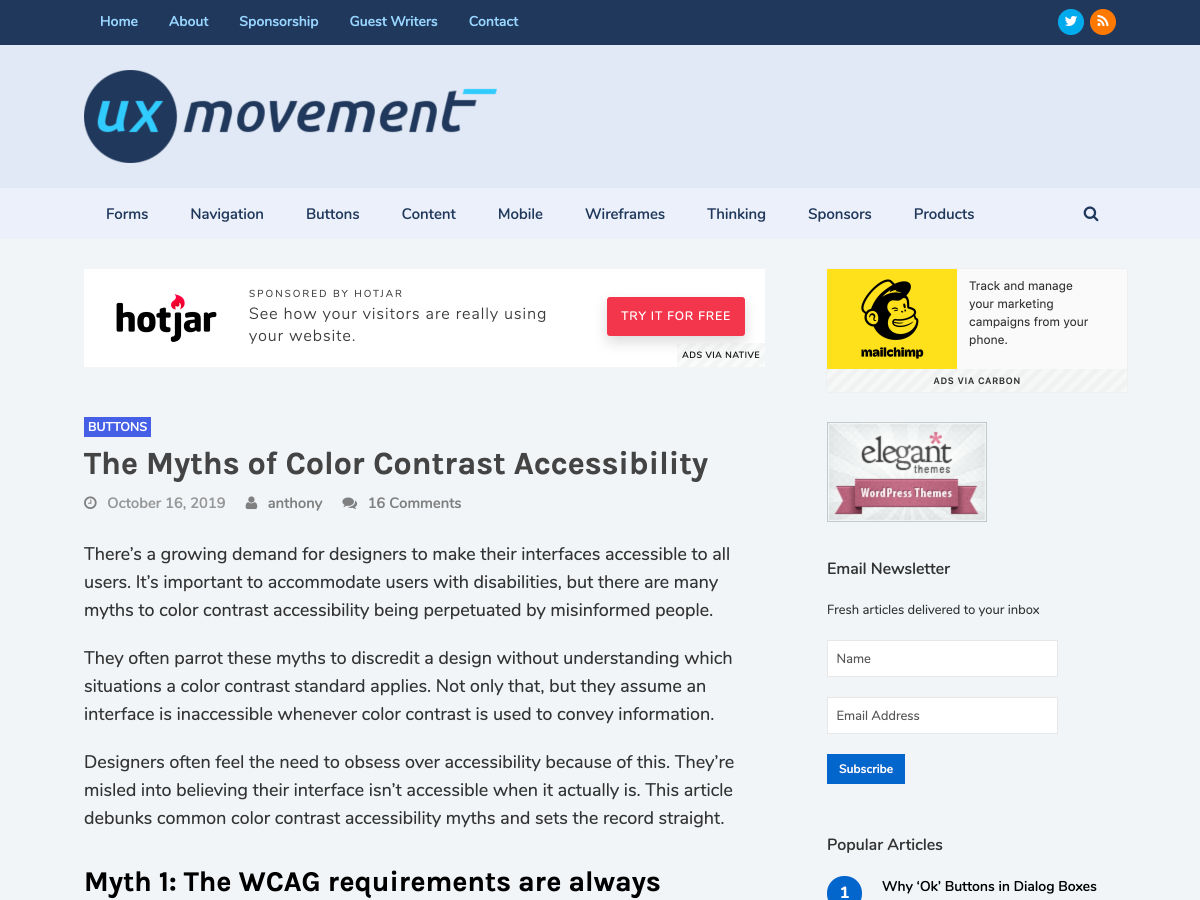 Figma Meets Mockups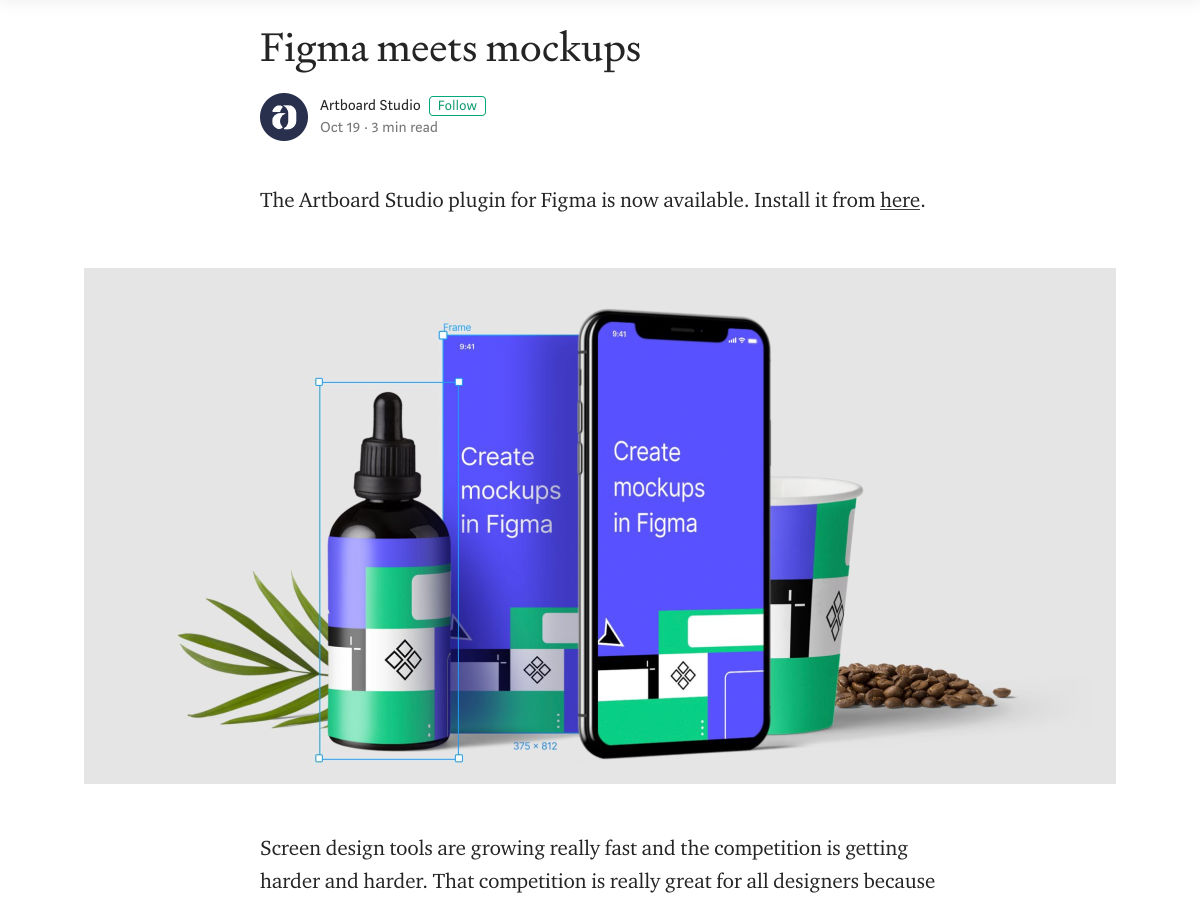 Memory – Introducing Our New Brand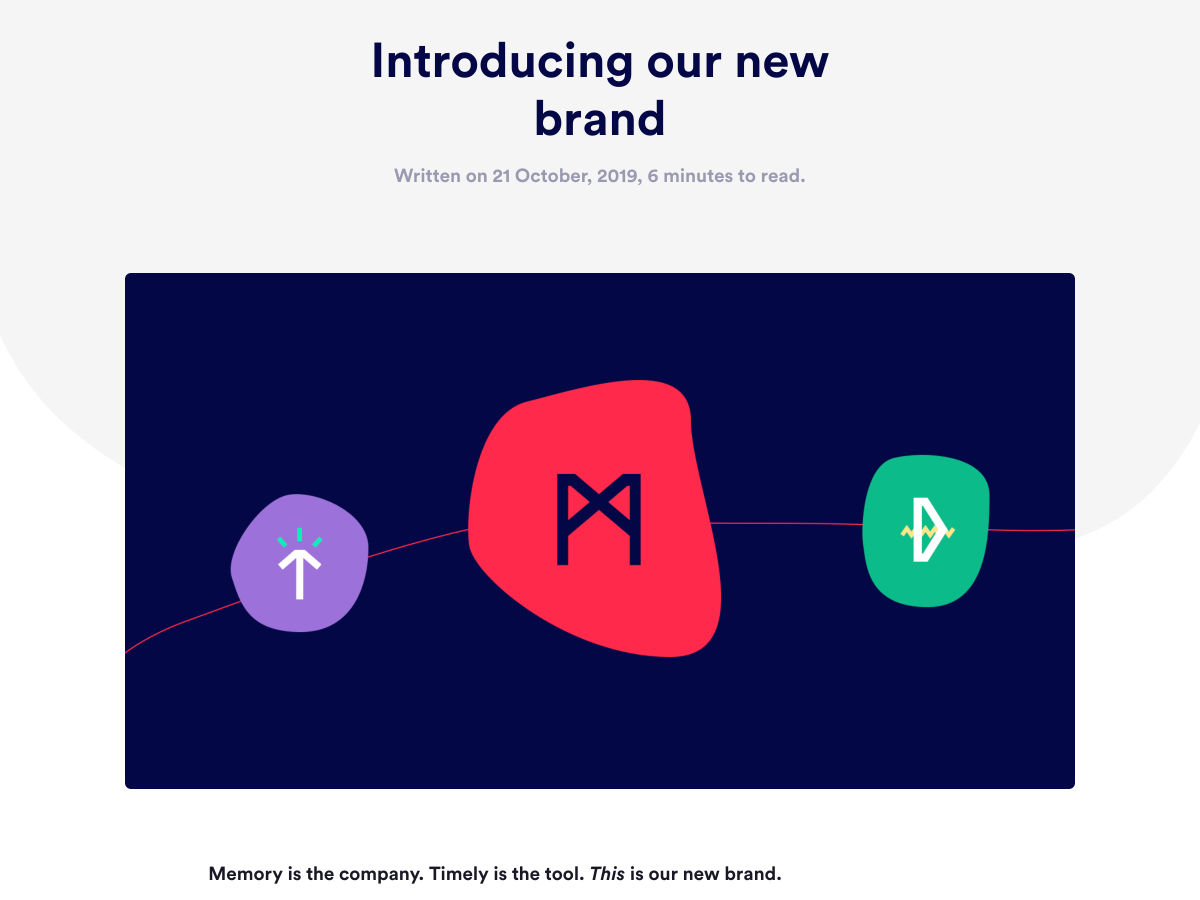 The Name of the Rose Background Ambience Generator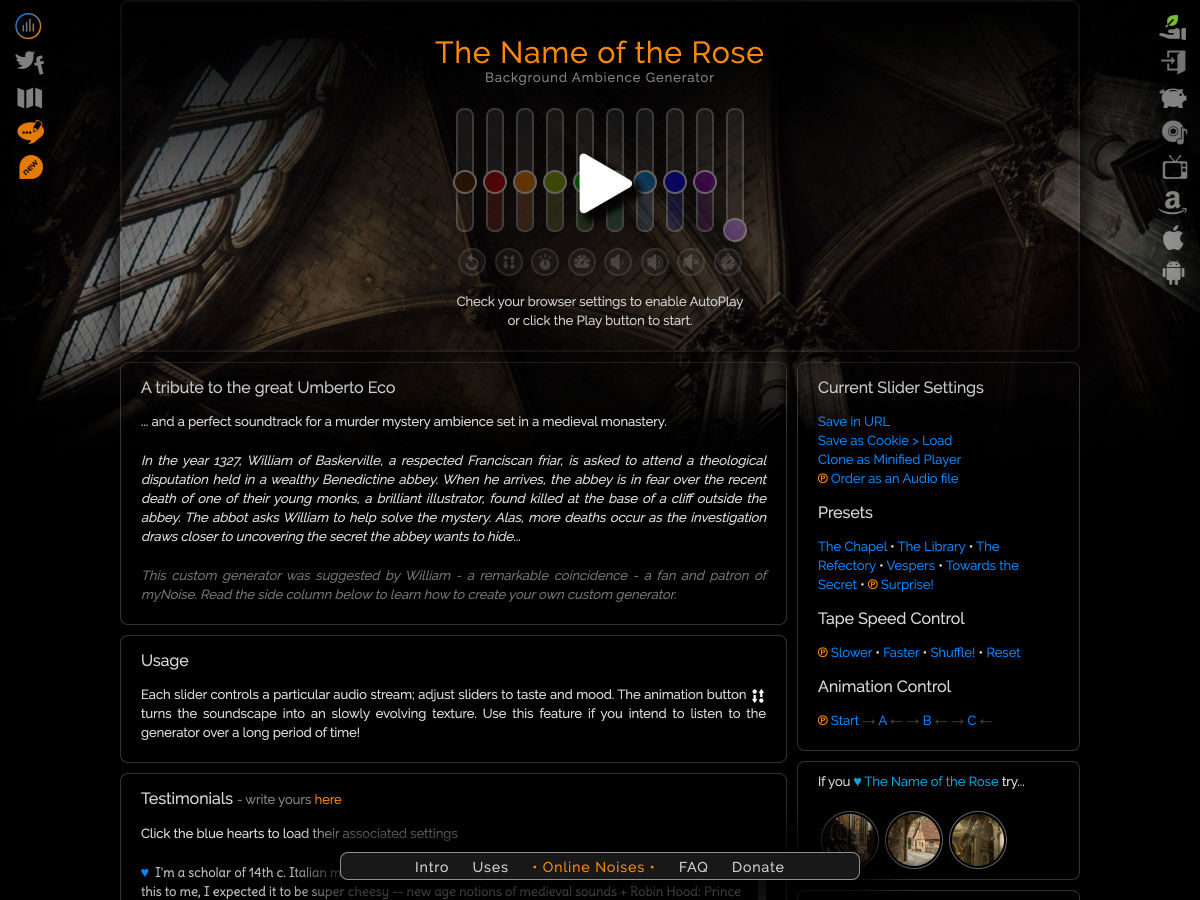 Fyre Festival's Digital Designer Tokyo Tells its Story, Two Years on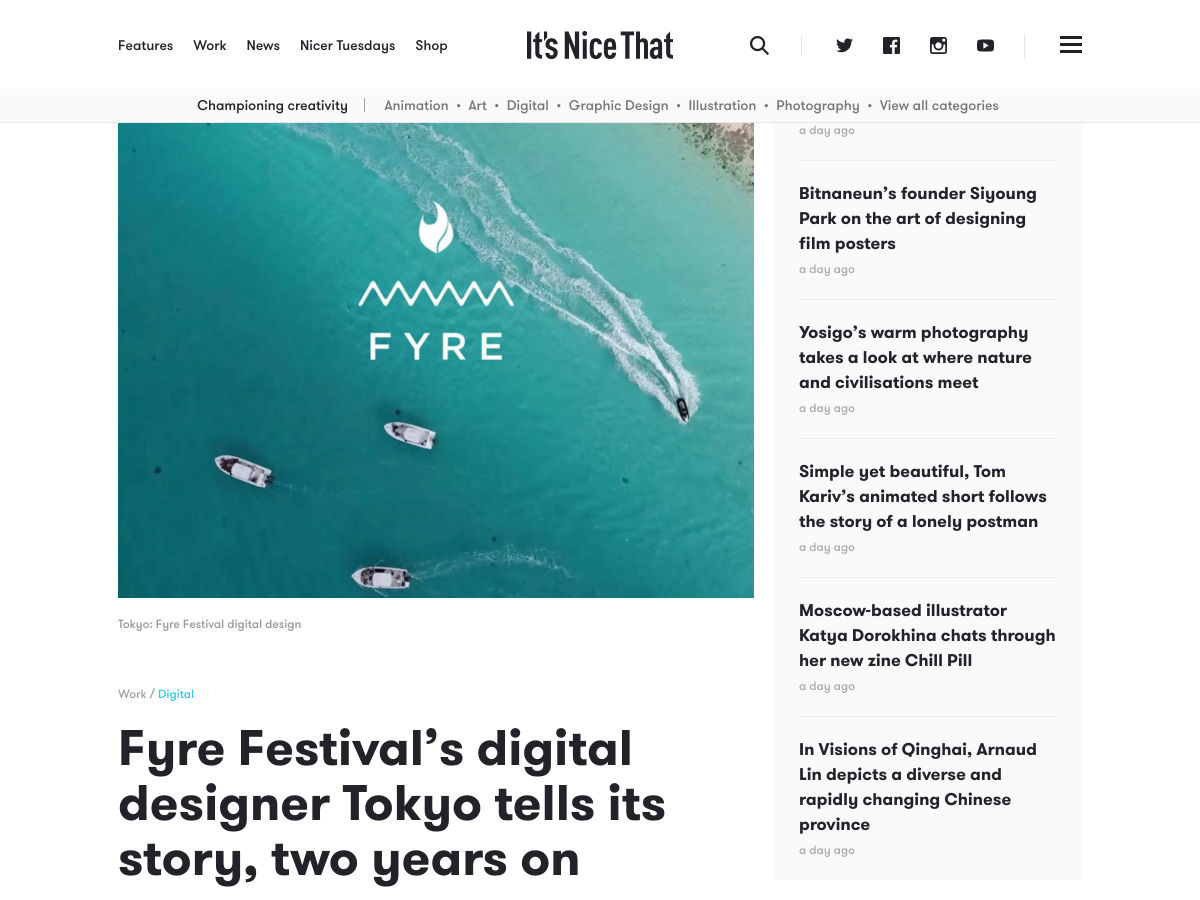 The Internet of Creation Disappeared. Now We Have Surveillance and Control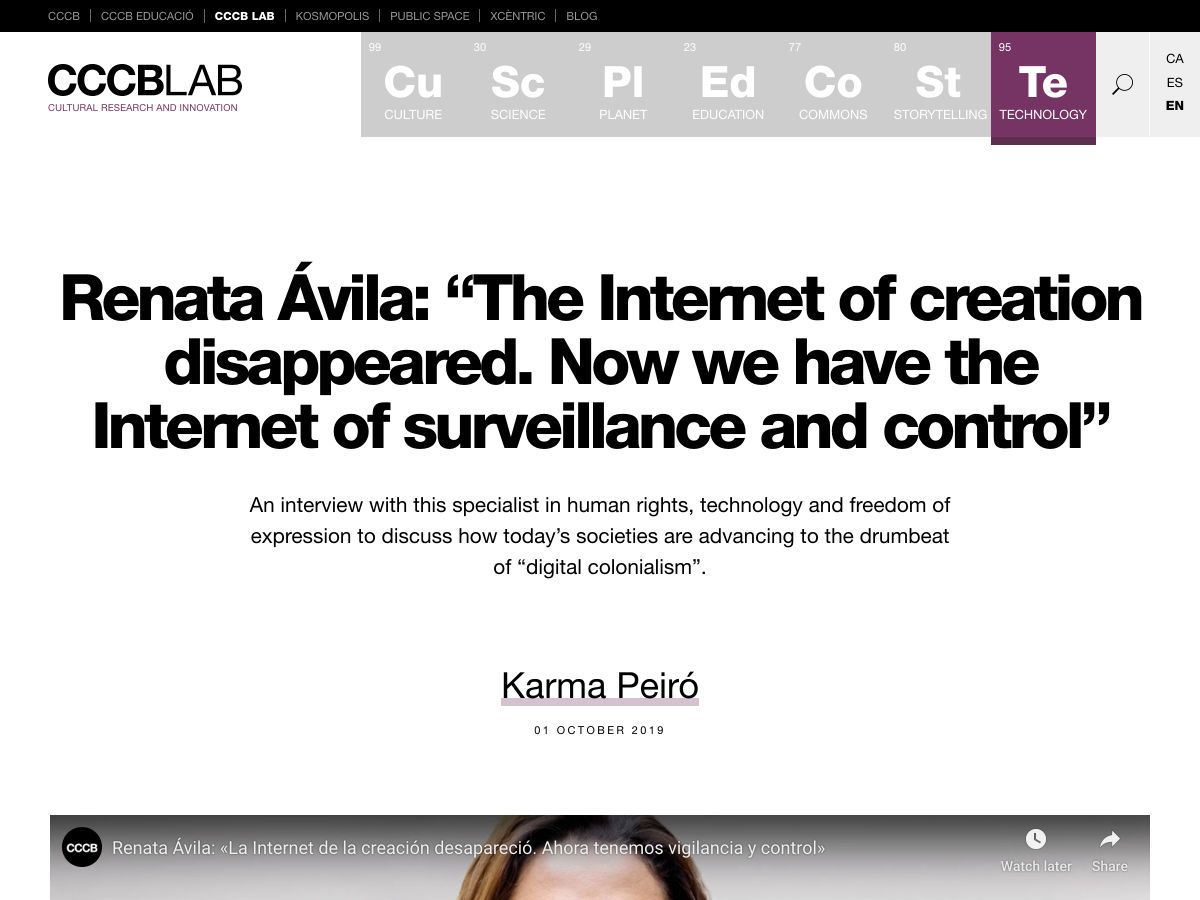 A-Z Guide to Launching your Digital Product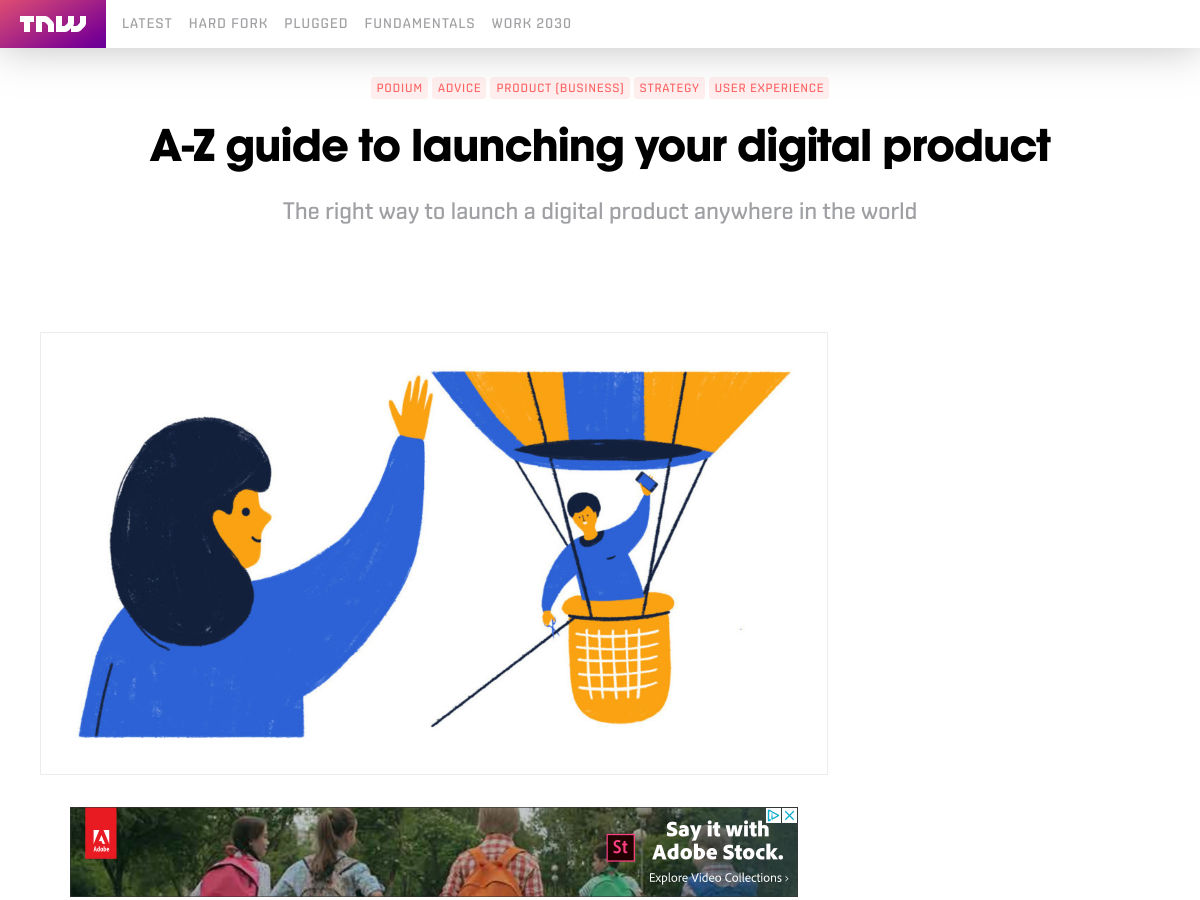 According to Unicode, this is the Emoji We Use the Most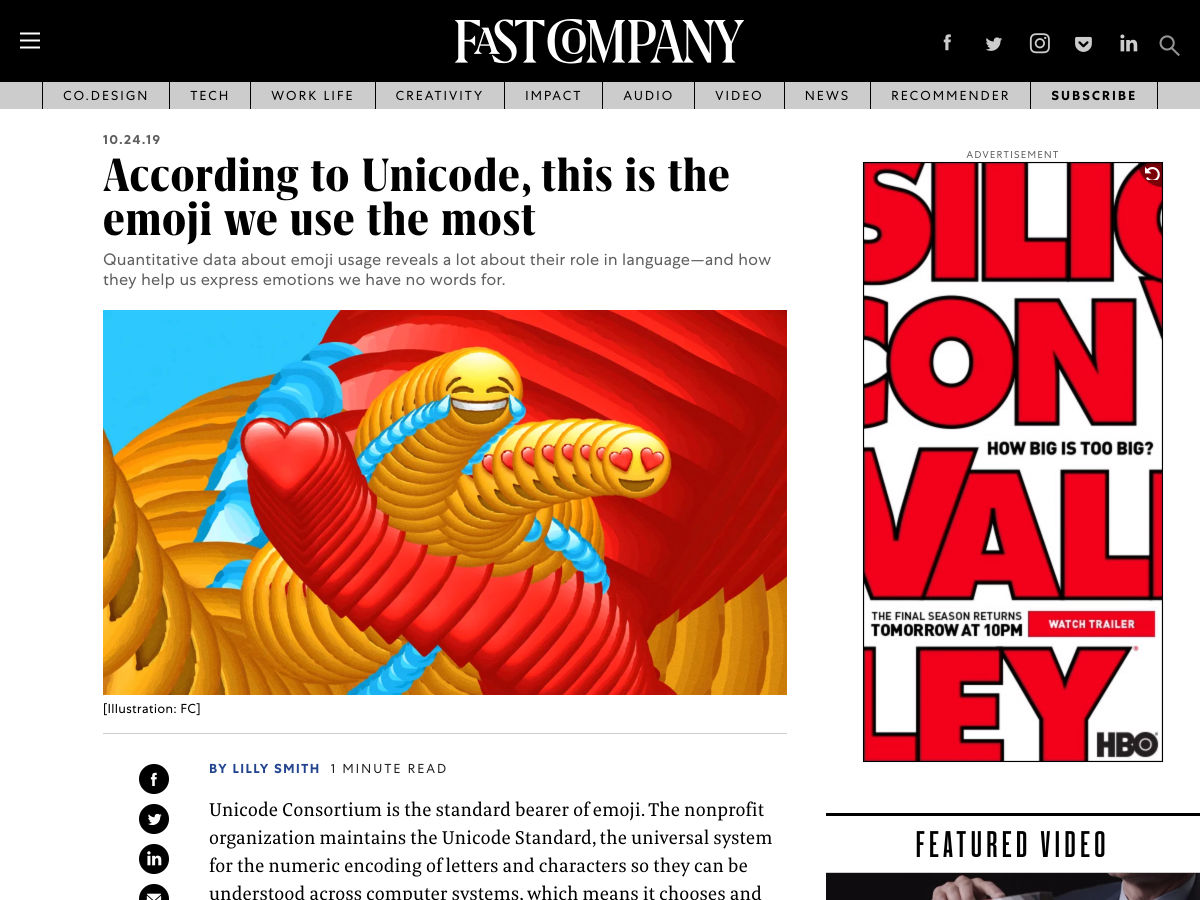 Adobe and Amazon Launch Alexa Skill Aimed at Creatives, the Inspiration Engine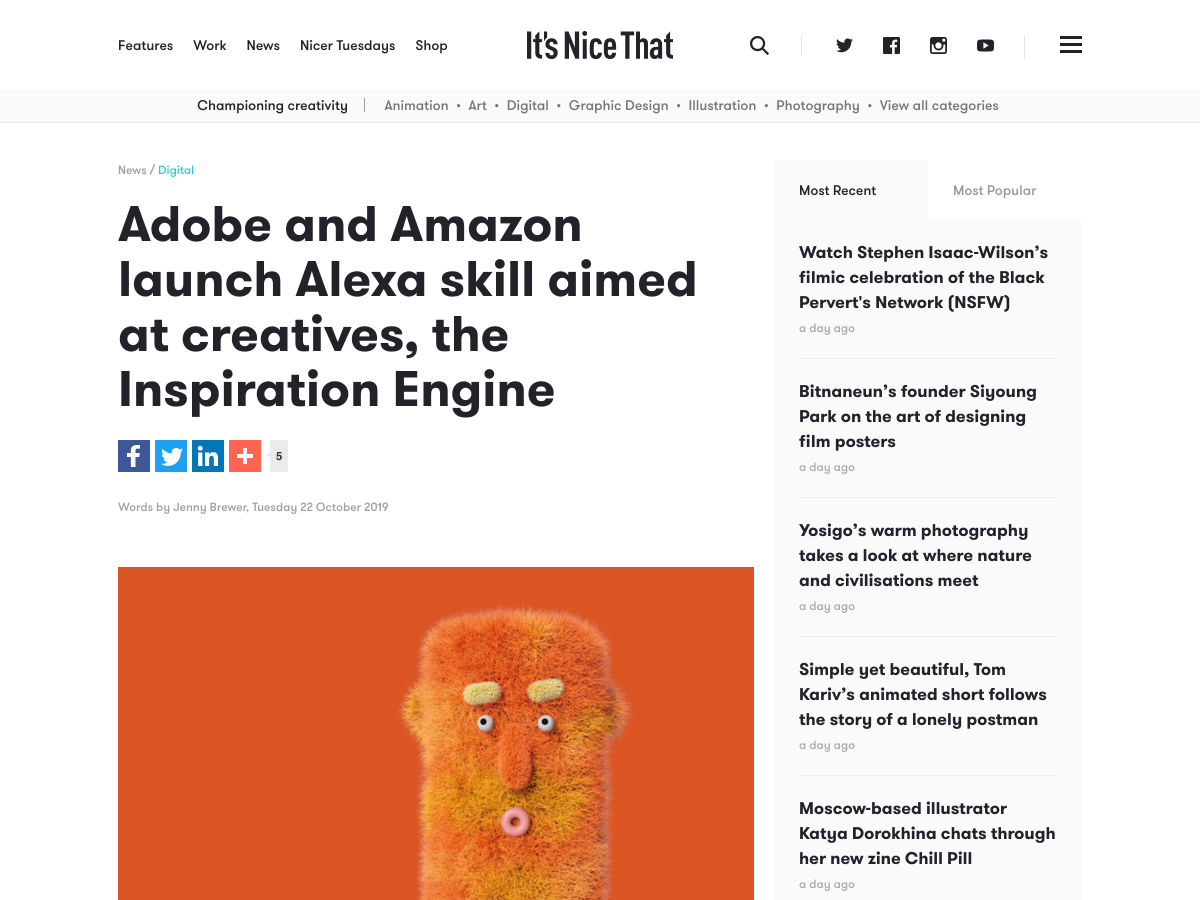 Want more? No problem! Keep track of top design news from around the web with Webdesigner News.
p img {display:inline-block; margin-right:10px;}
.alignleft {float:left;}
p.showcase {clear:both;}
body#browserfriendly p, body#podcast p, div#emailbody p{margin:0;}