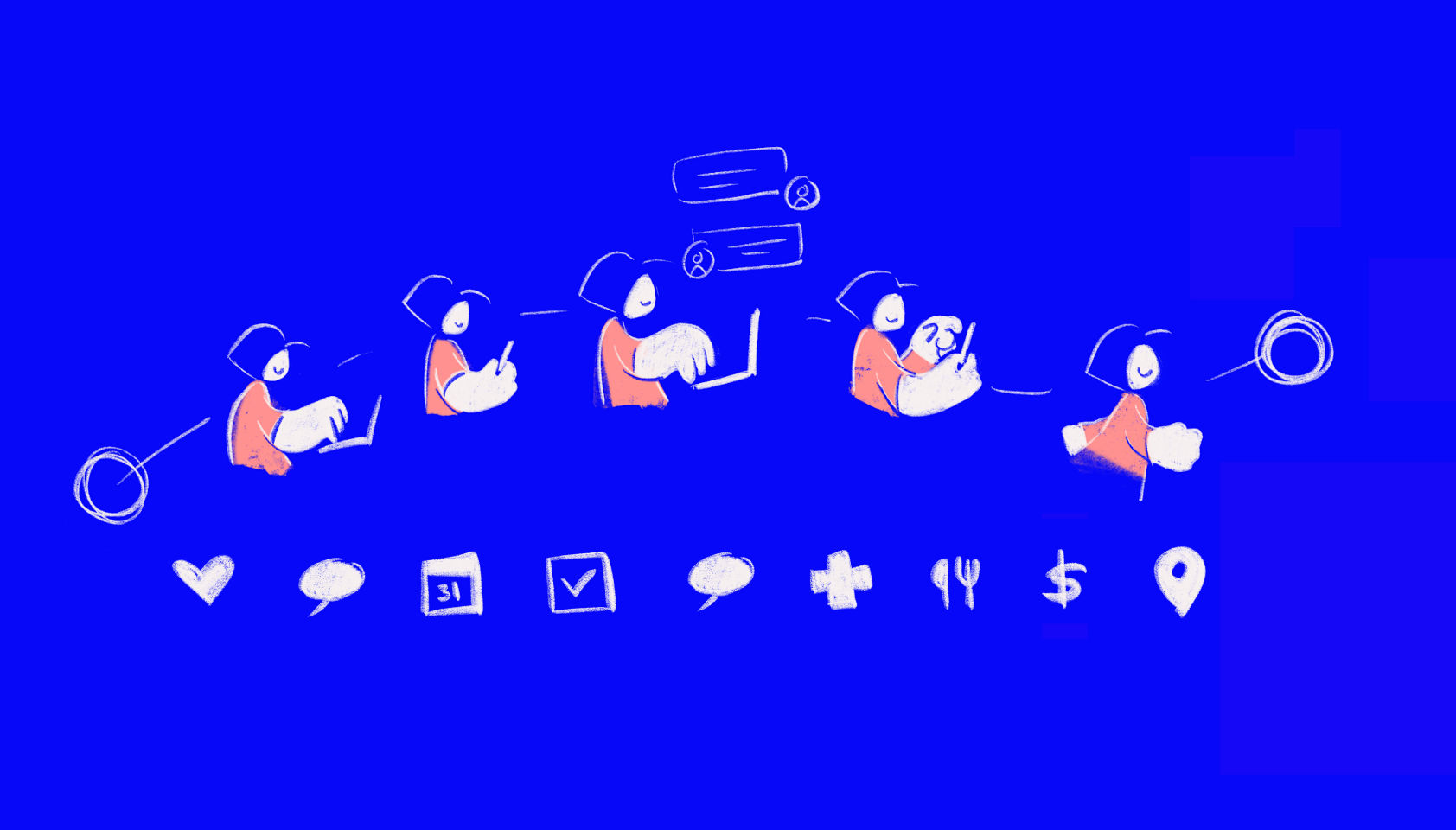 Every week users submit a lot of interesting stuff on our sister site Webdesigner News, highlighting great content from around the web that can be of interest to web designers. 
The best way to keep track of all the great stories and news being posted is simply to check out the Webdesigner News site, however, in case you missed some here's a quick and useful compilation of the most popular designer news that we curated from the past week.
Note that this is only a very small selection of the links that were posted, so don't miss out and subscribe to our newsletter and follow the site daily for all the news.
Leaked Batman Logo Intrigues Fans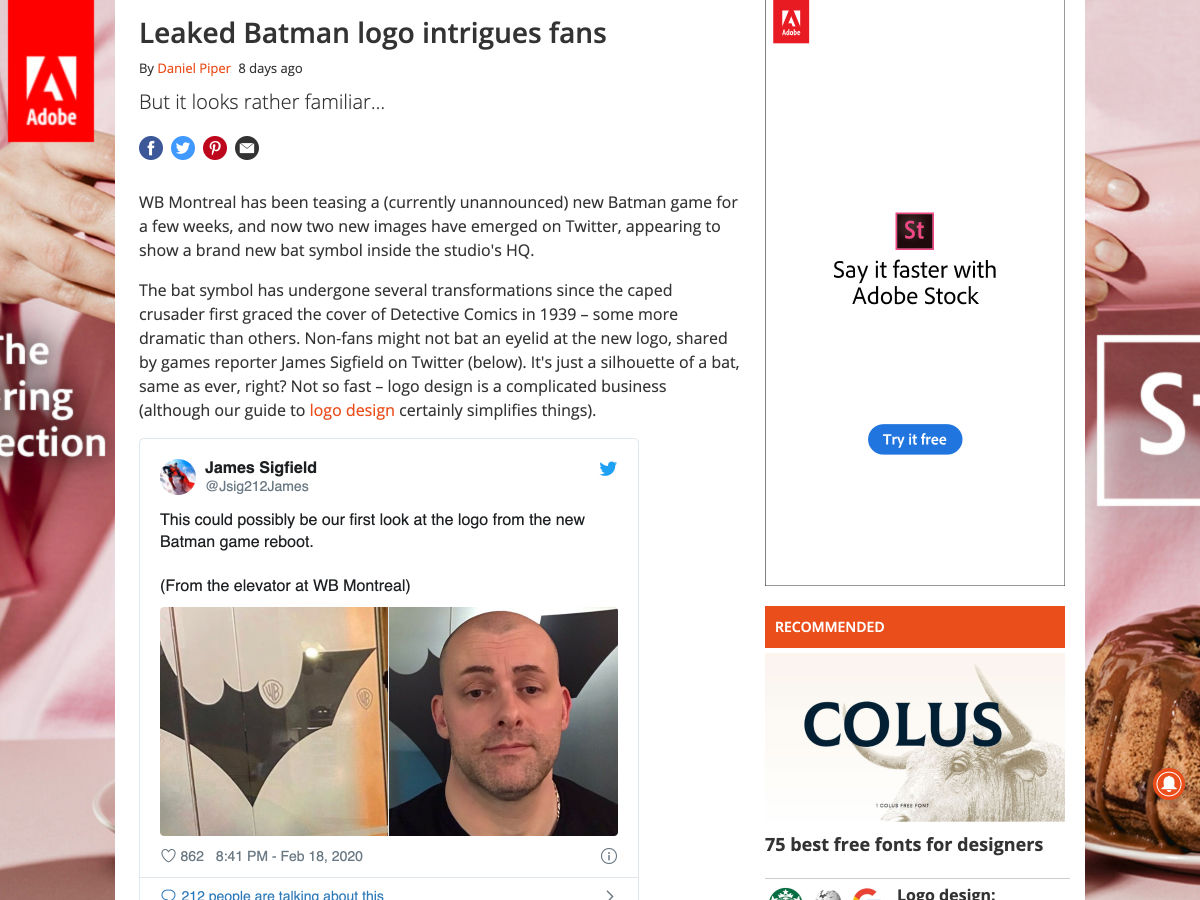 20 CSS Color Palettes for Web Developers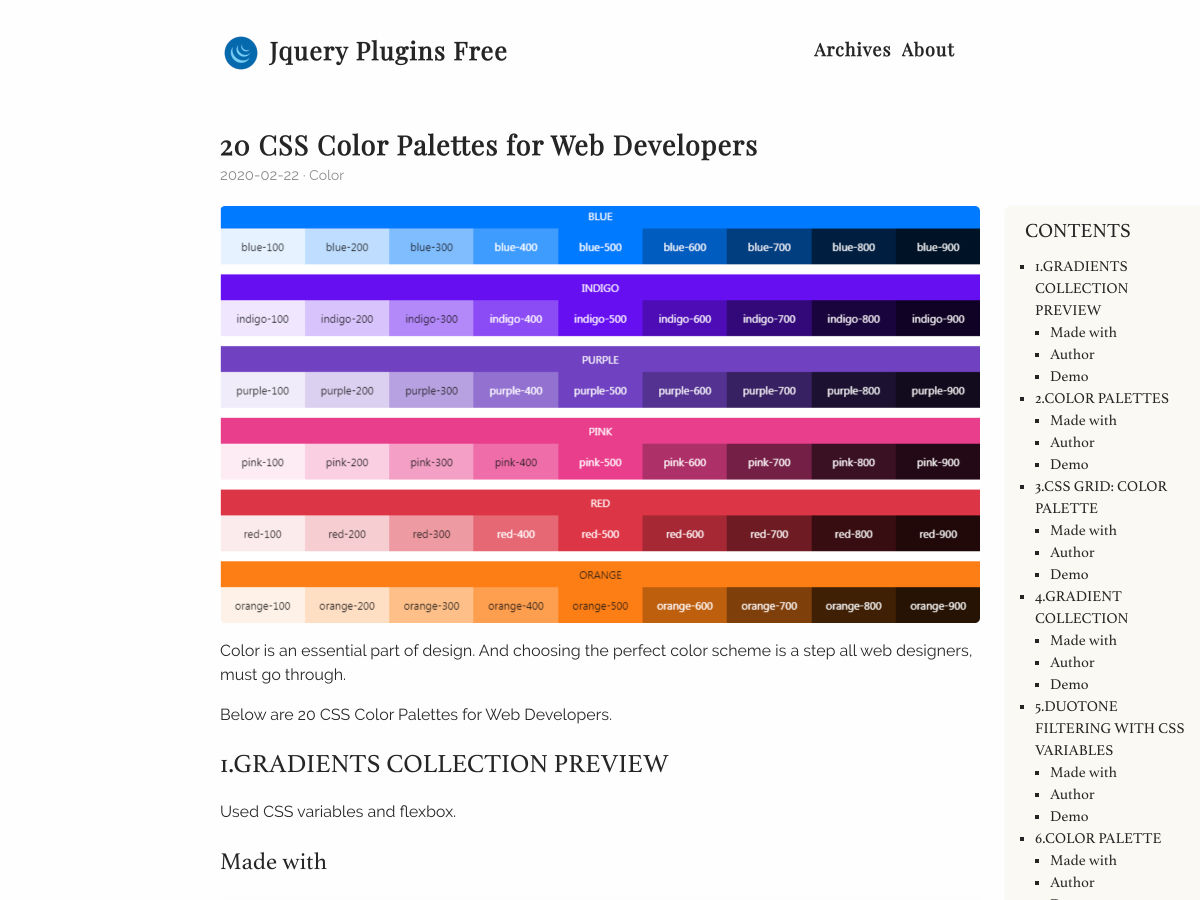 New Kansas: The World's Most Loved Font, Made New!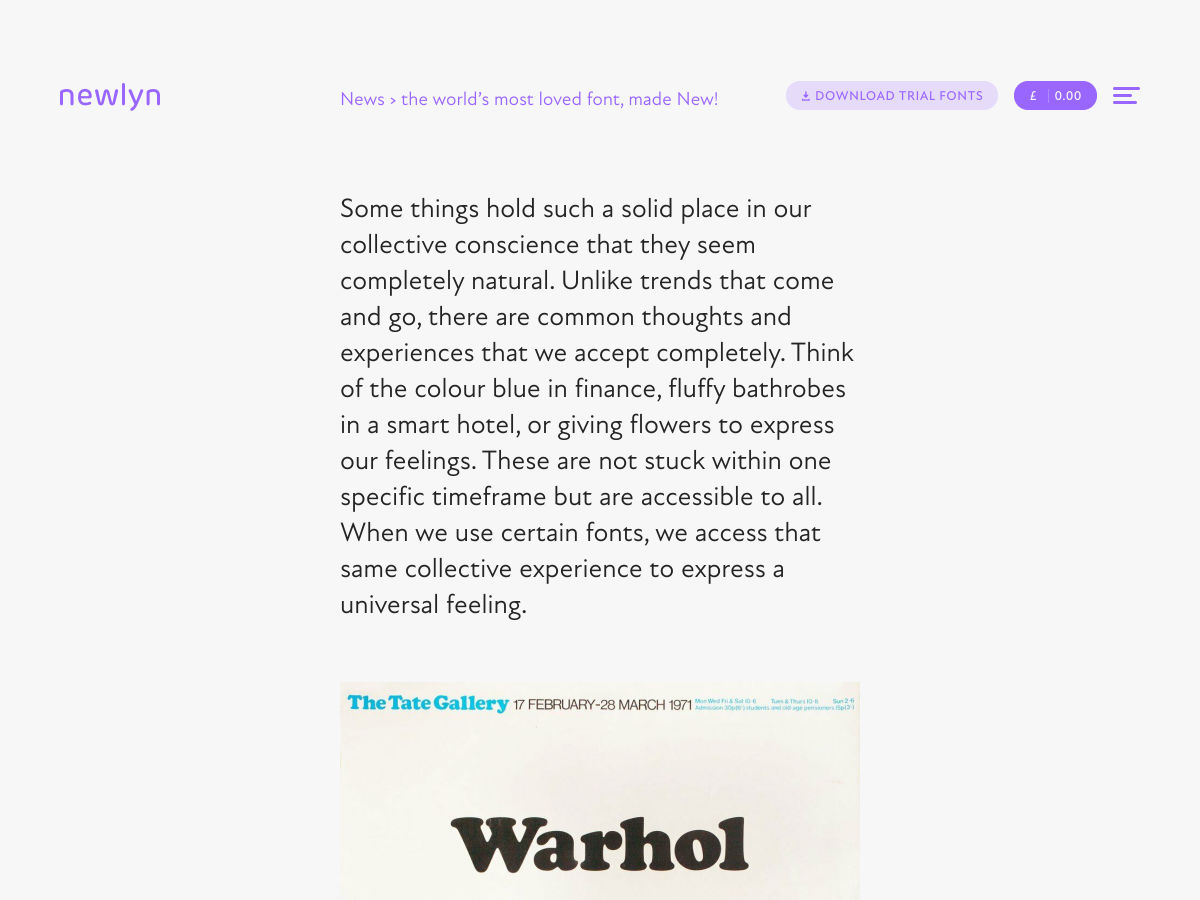 7 Accessibility Lessons for Designers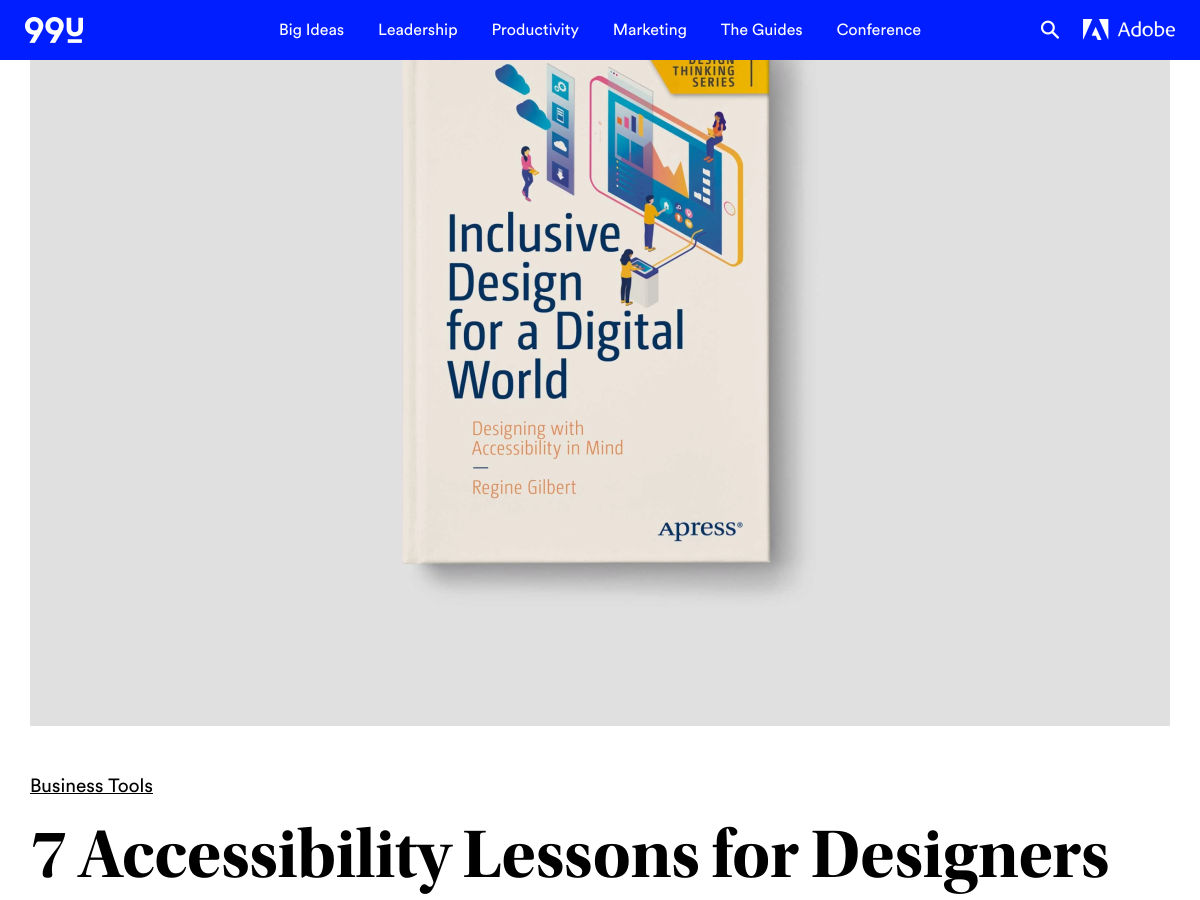 Iconset: A Lightning-fast SVG Icon Organizer and Manager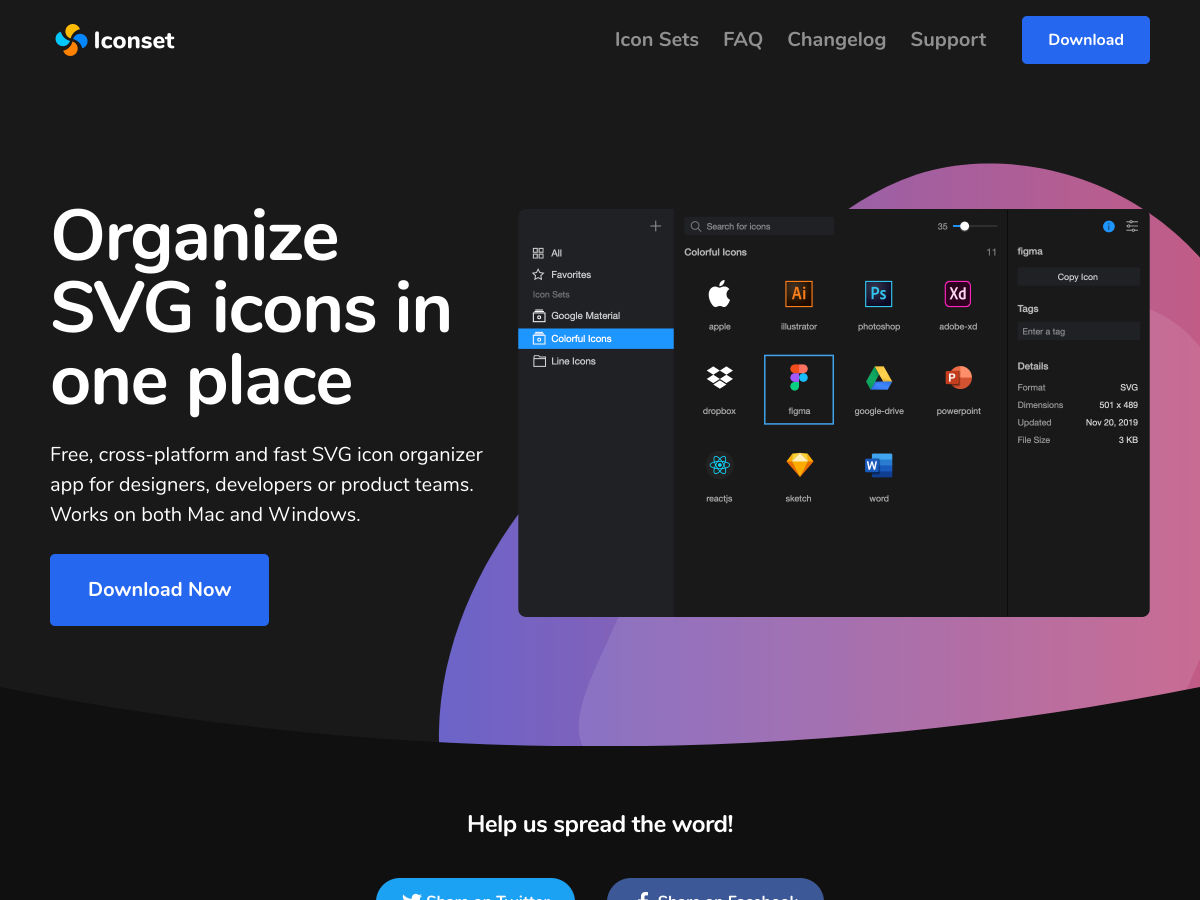 Designing the Modern Web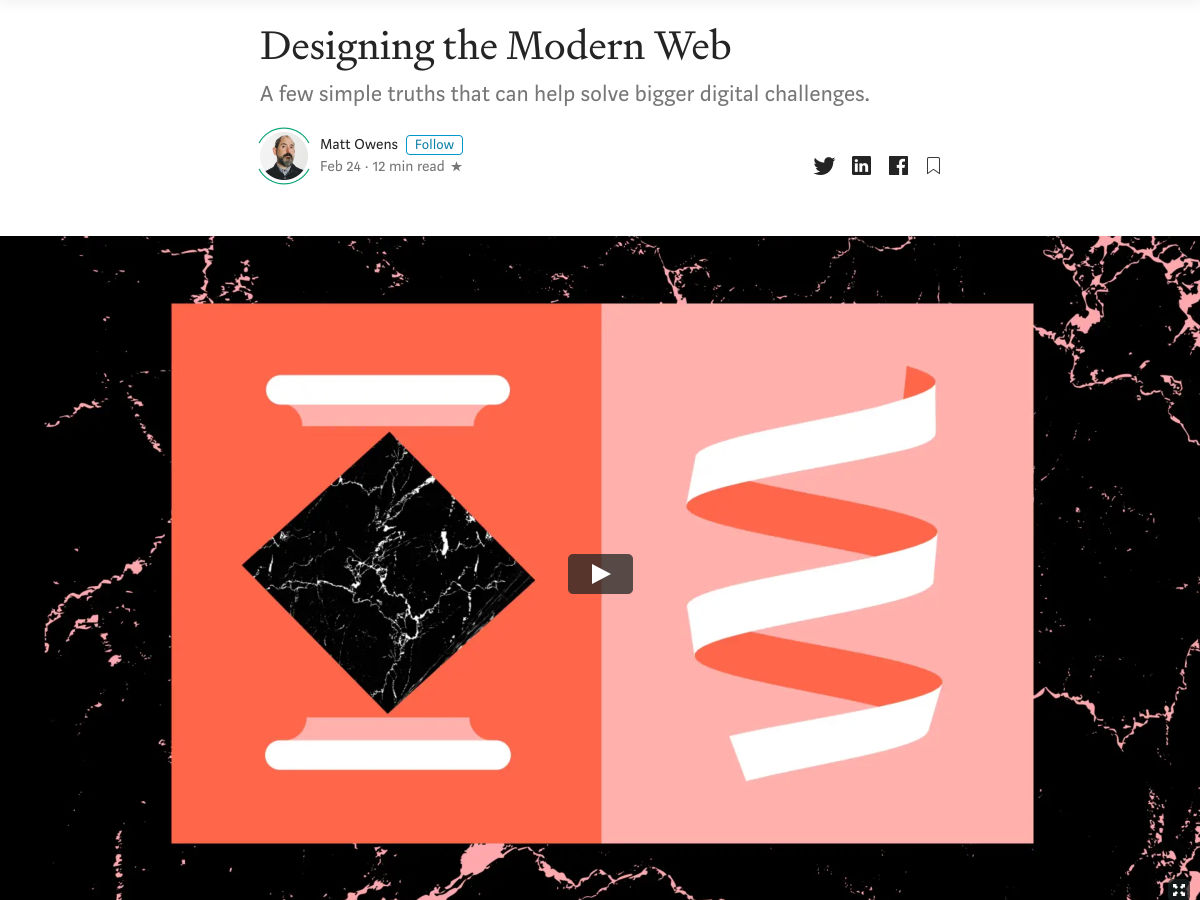 5 Examples of Good UX Design Every Designer Should See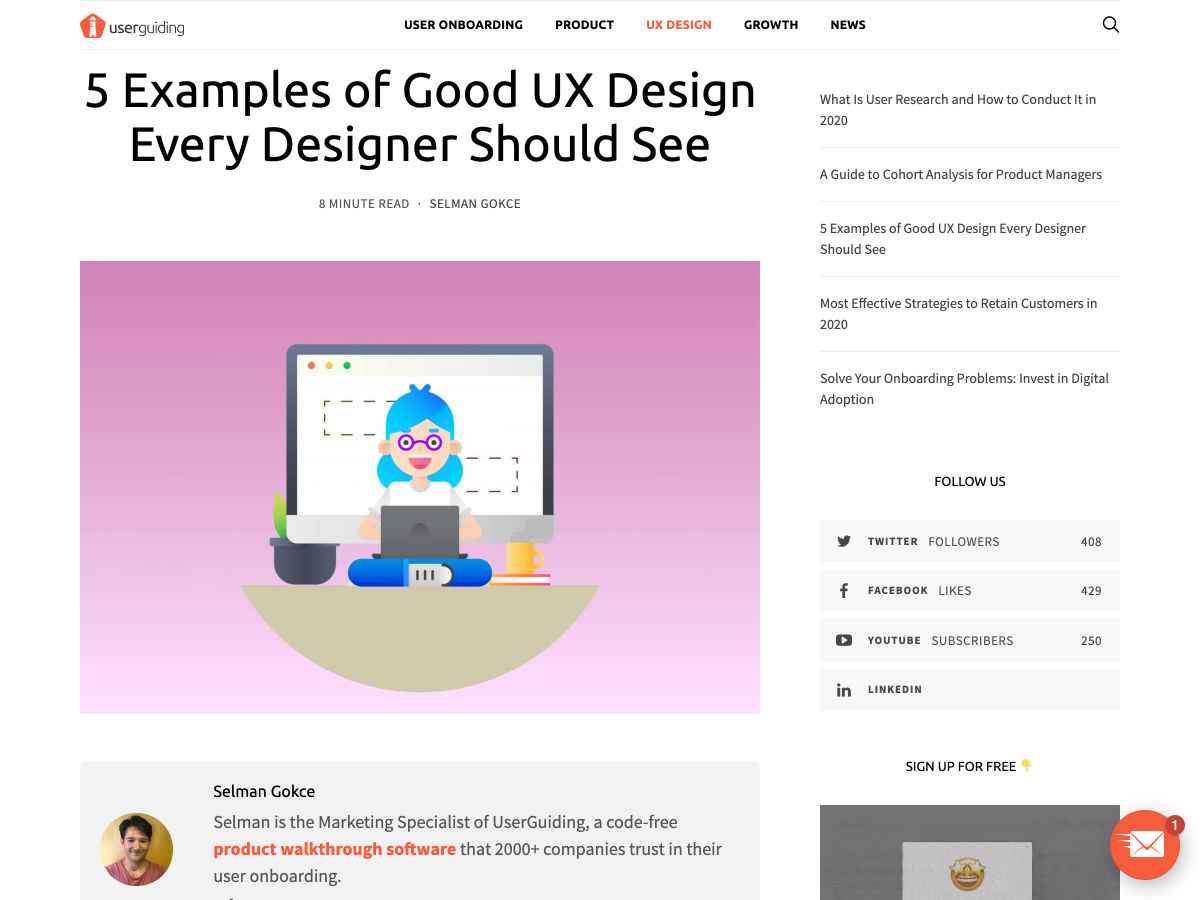 10 Evil Types of Dark UX Patterns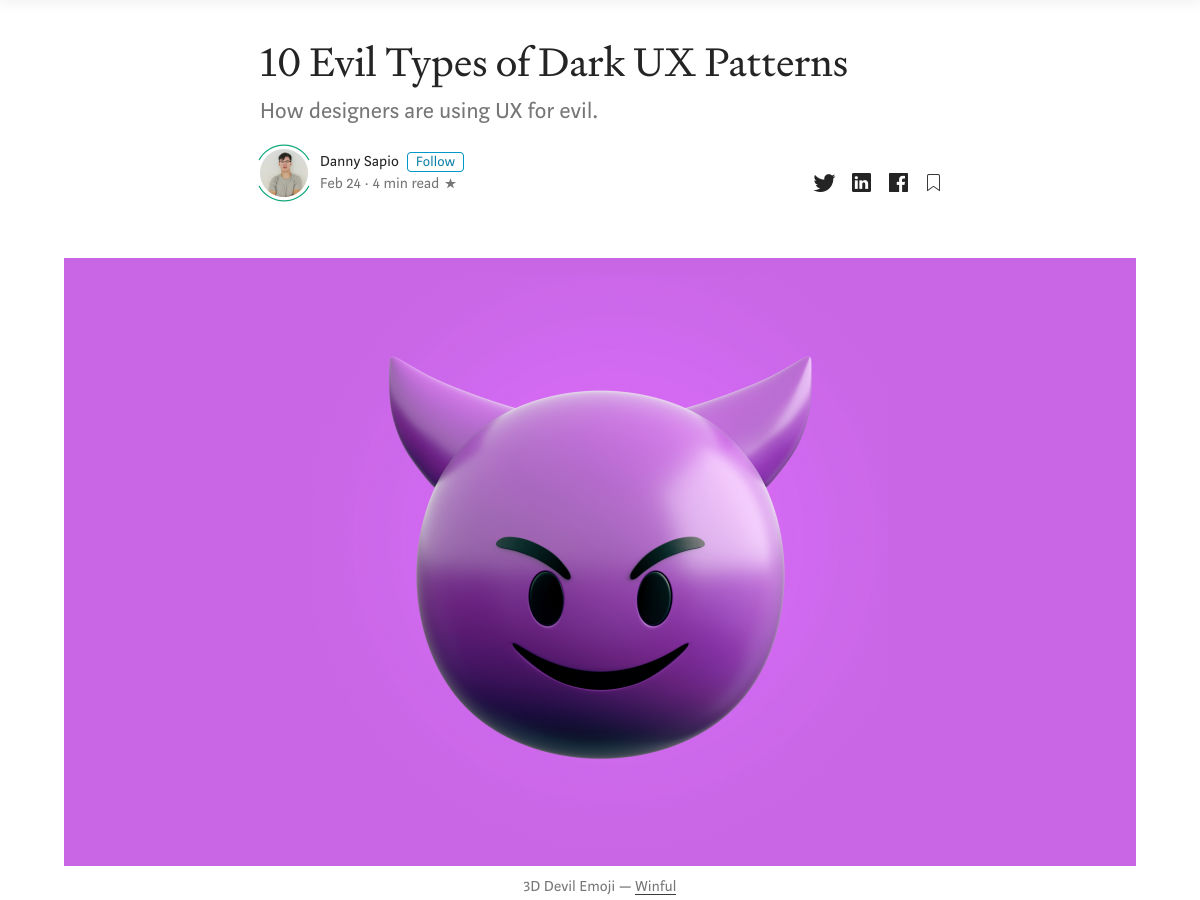 Top Design Capitals of the World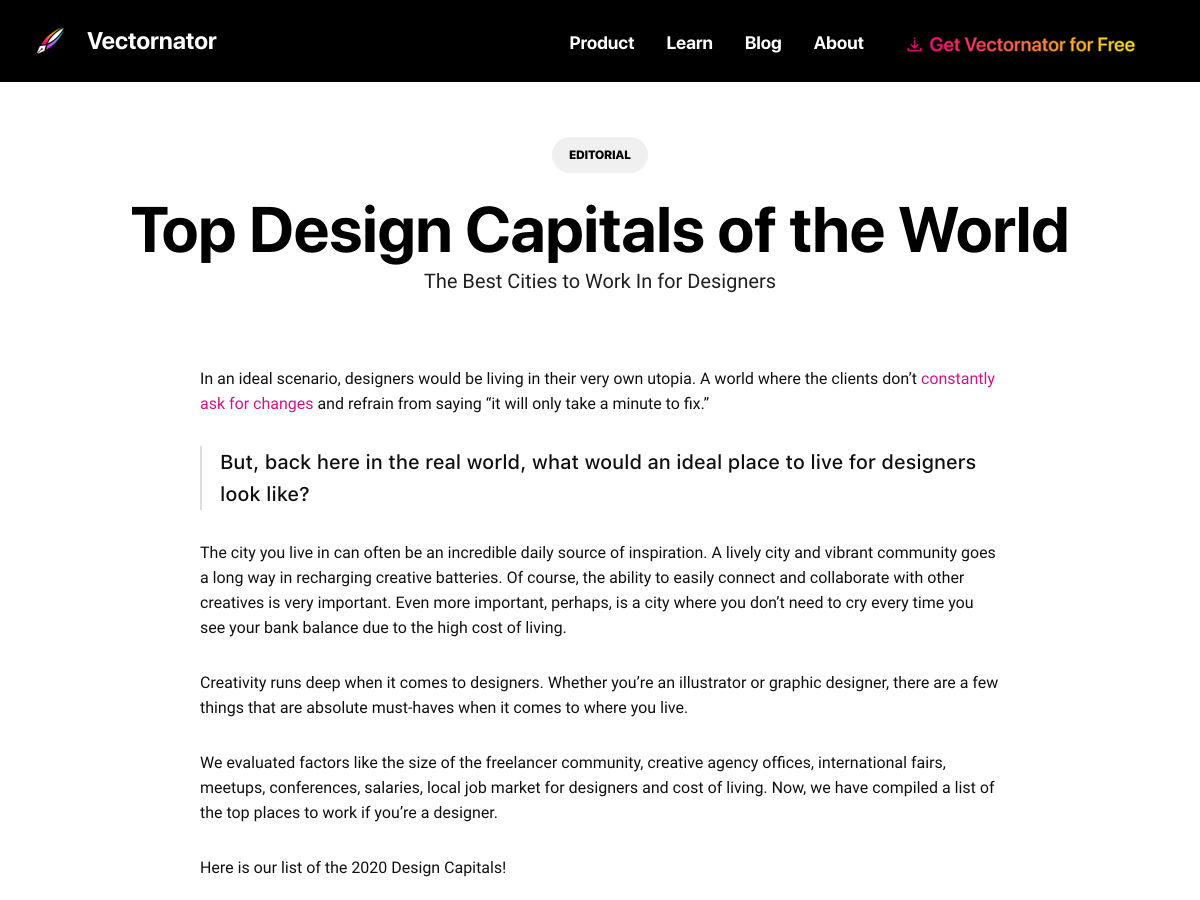 What I've Learned from Designing for Experts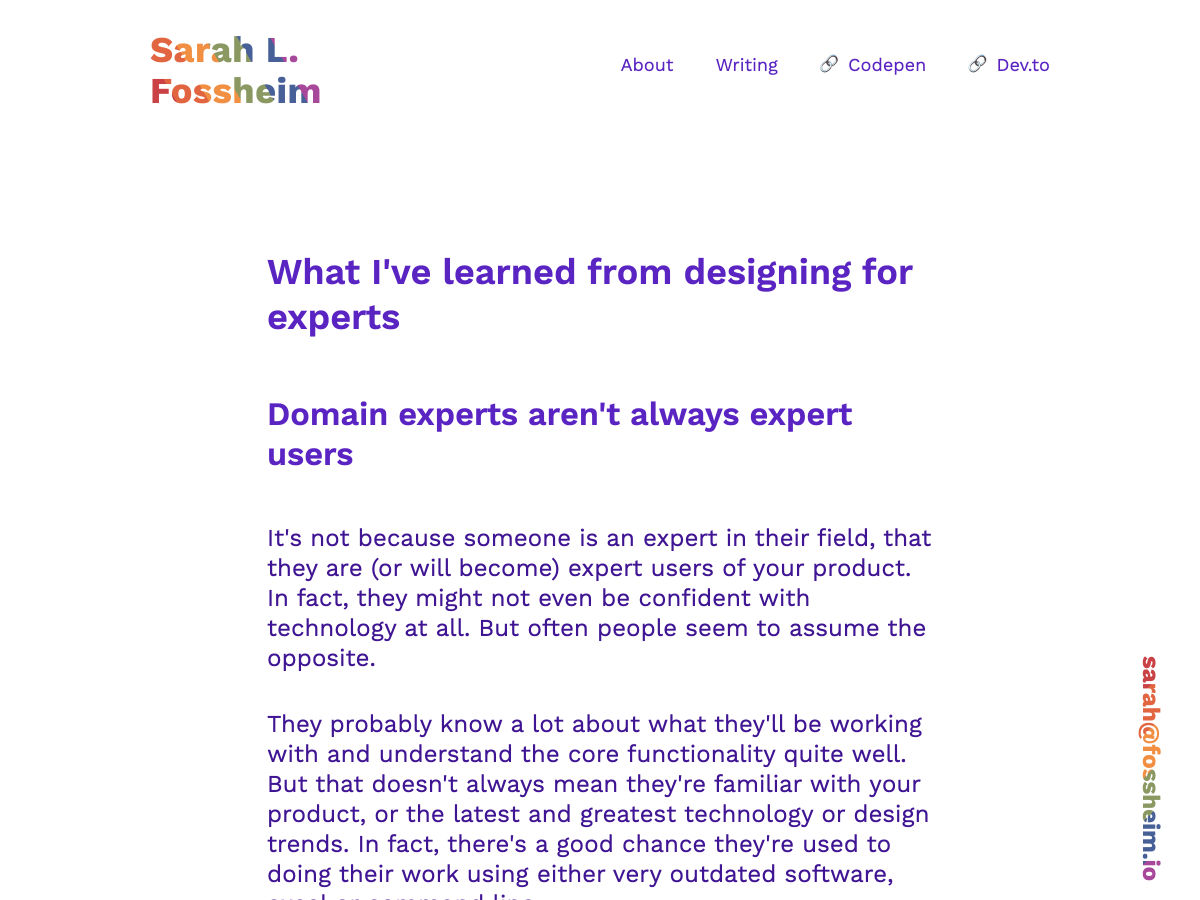 The Most Important Overlooked Design Skill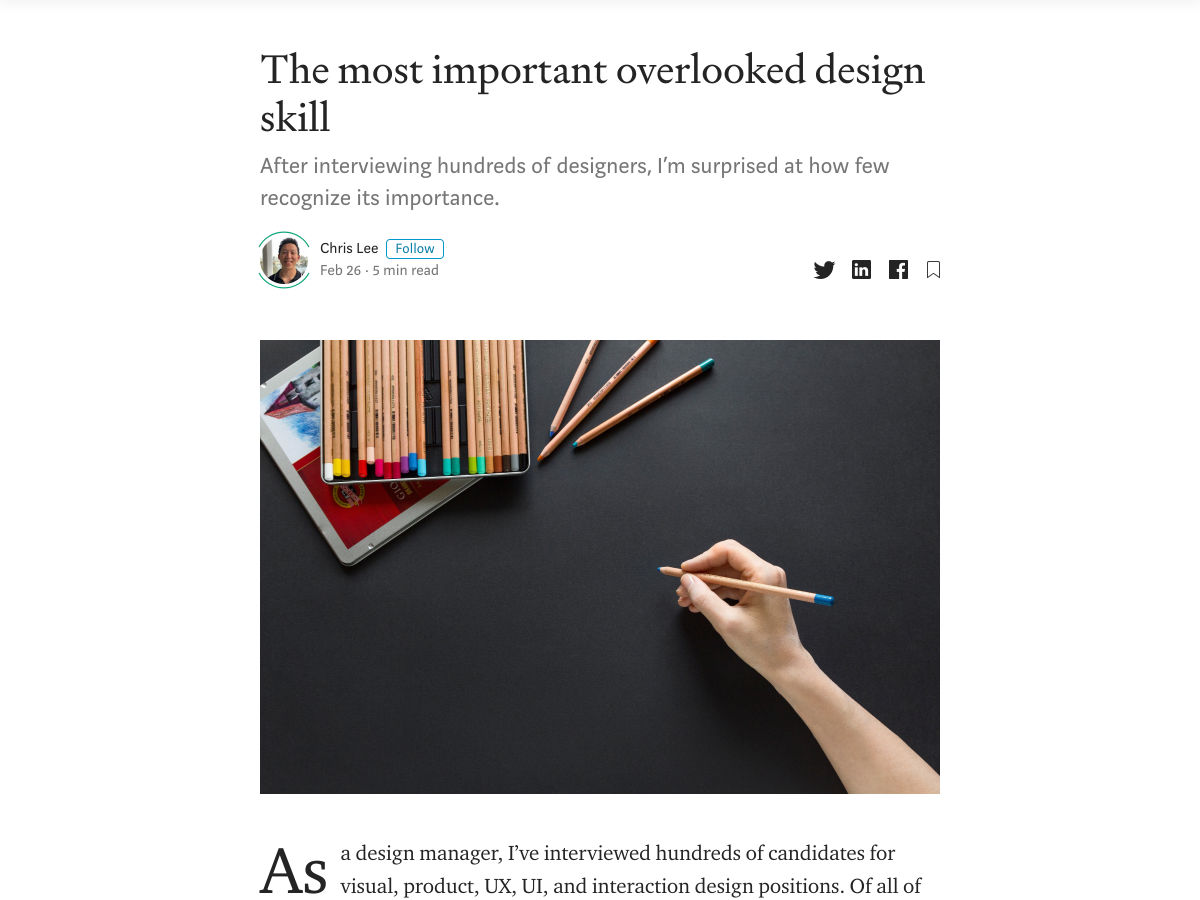 How a Web Design Company Crowdfunded Millions and Completely Disappeared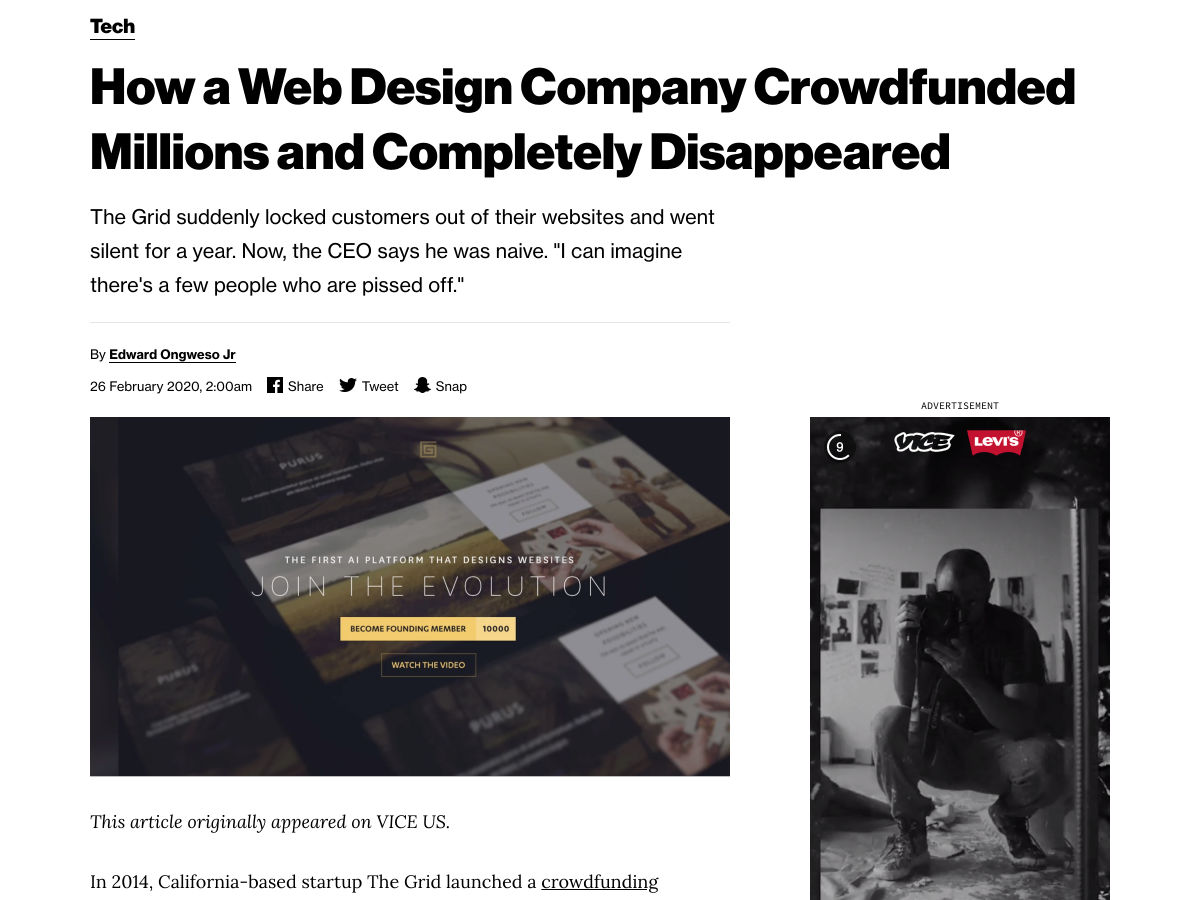 How to Become a Product Designer (without any Experience)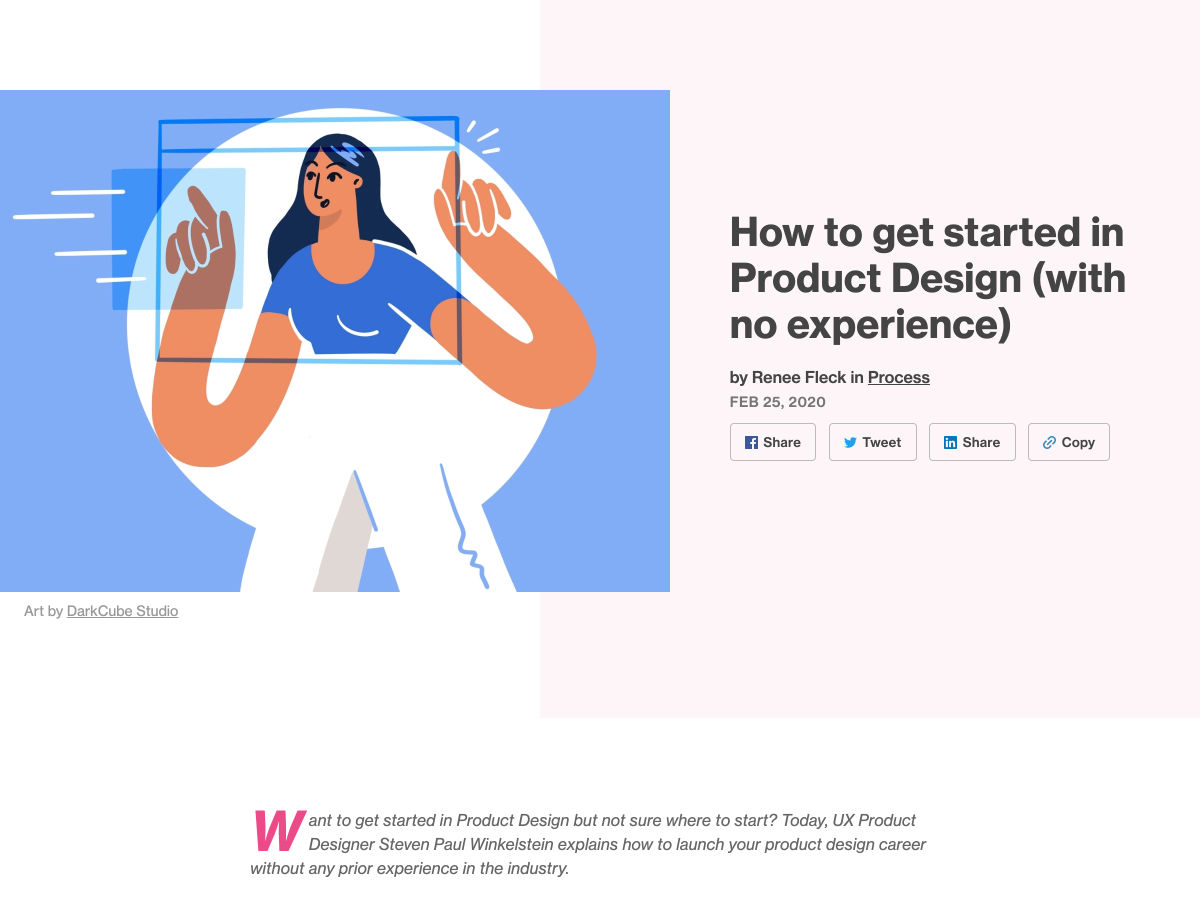 5 Passive Income Strategies Every Designer Should Consider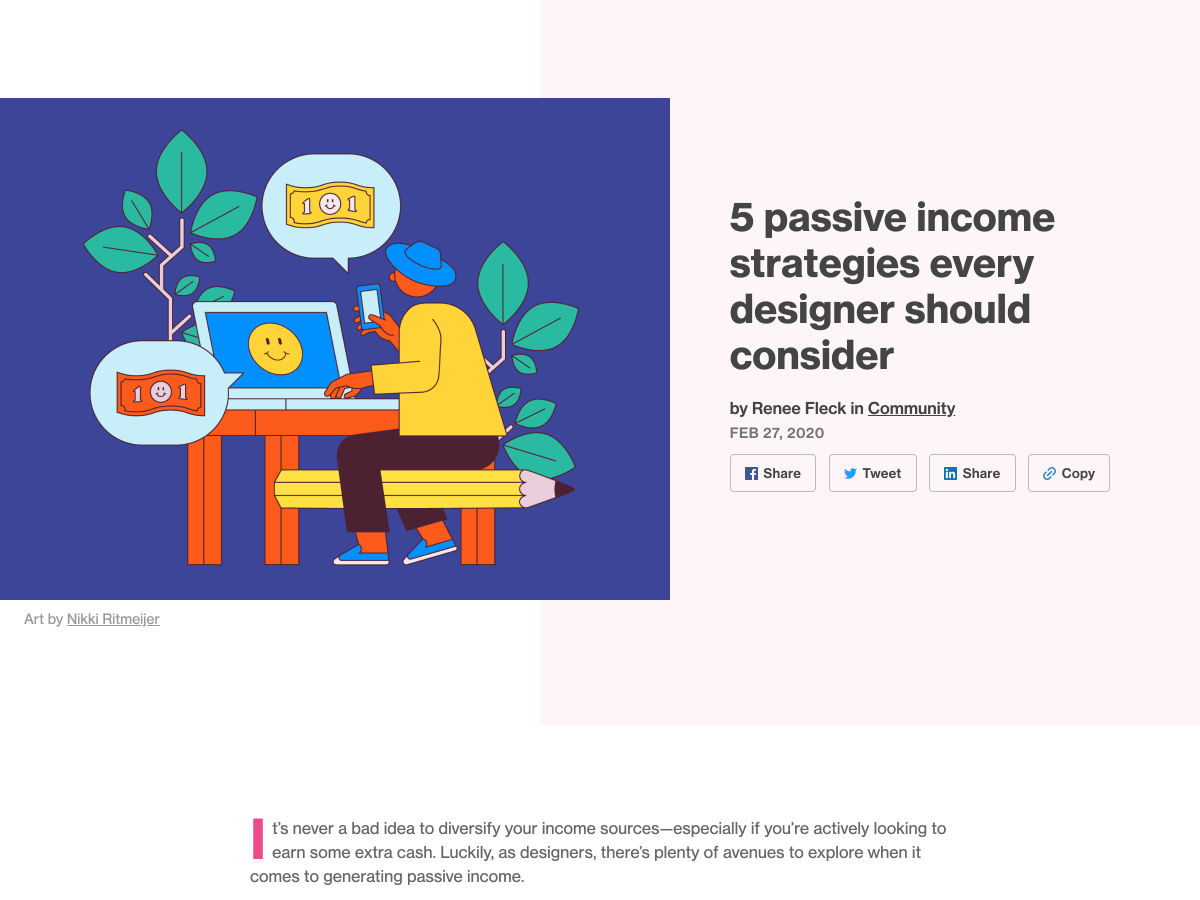 3 Design Thinking Techniques to Get Started in your Organisation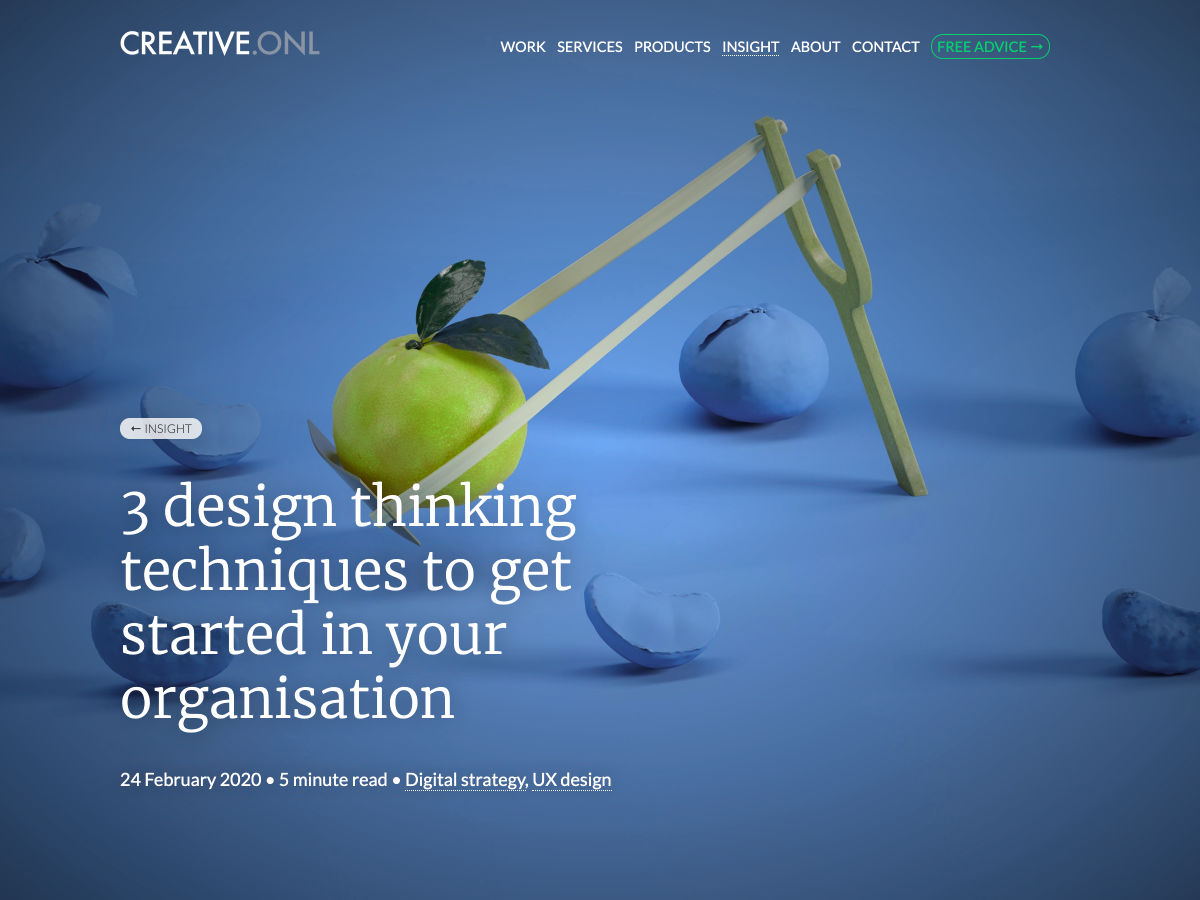 36 Days of Type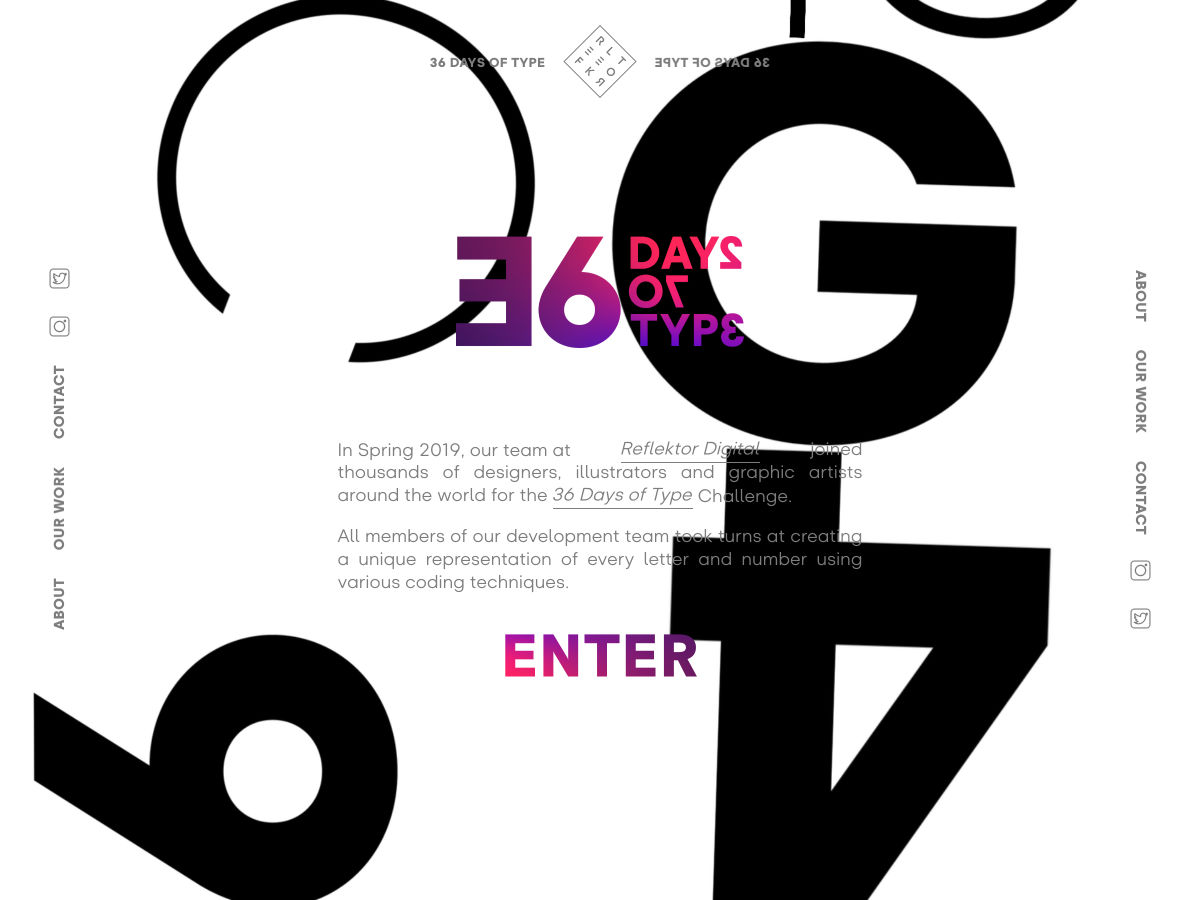 Open Peeps – Hand-drawn Illustration Library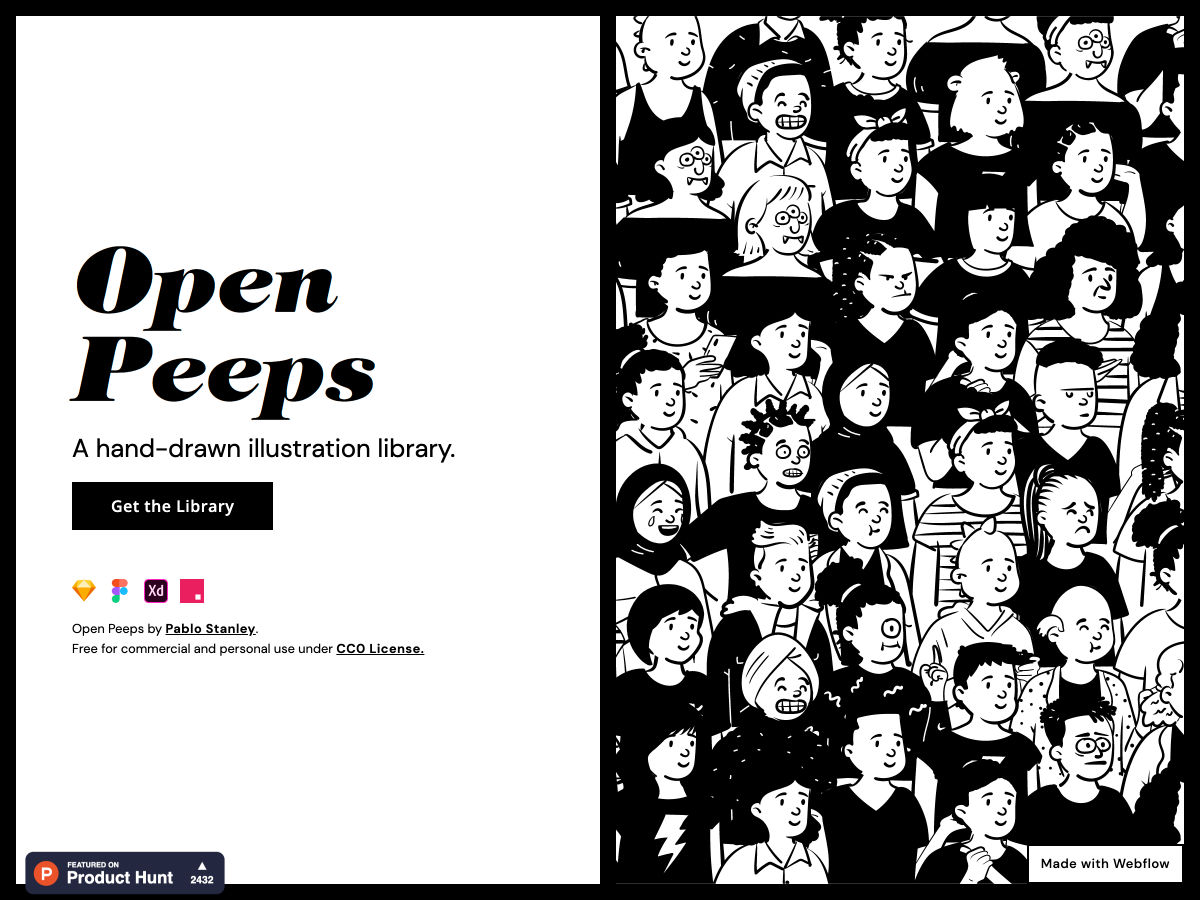 Making Things Better: Redefining the Technical Possibilities of CSS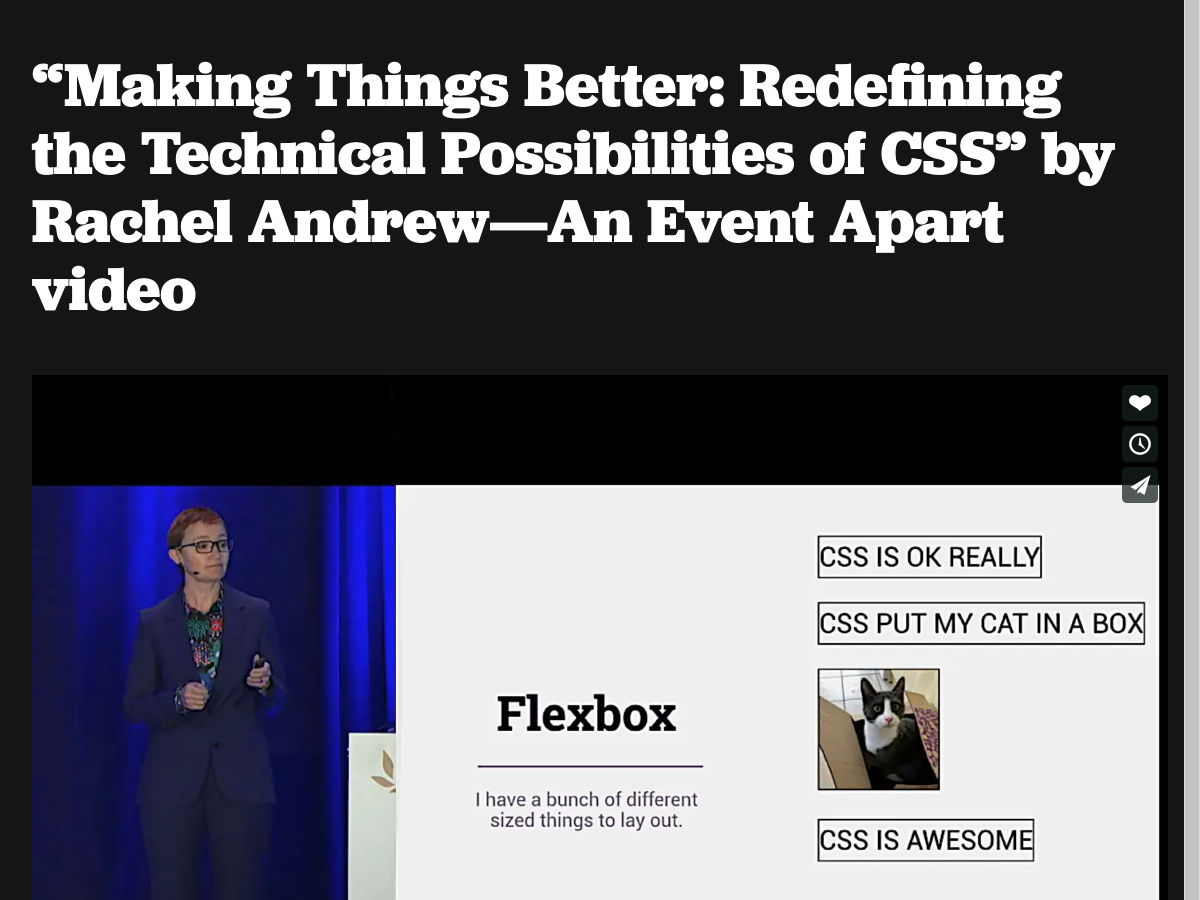 The UX of Figma Plugins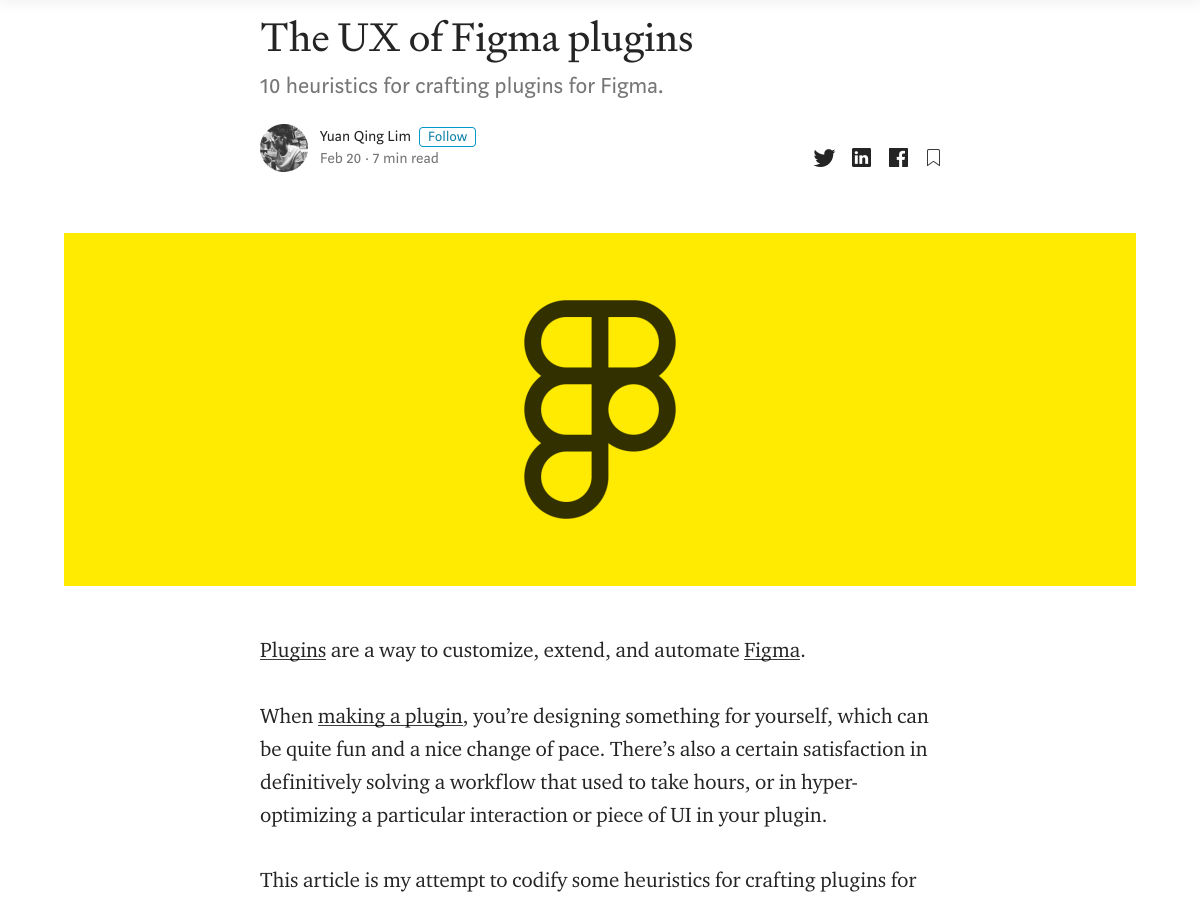 What is a Mental Model and How Does it Relate to User Experience?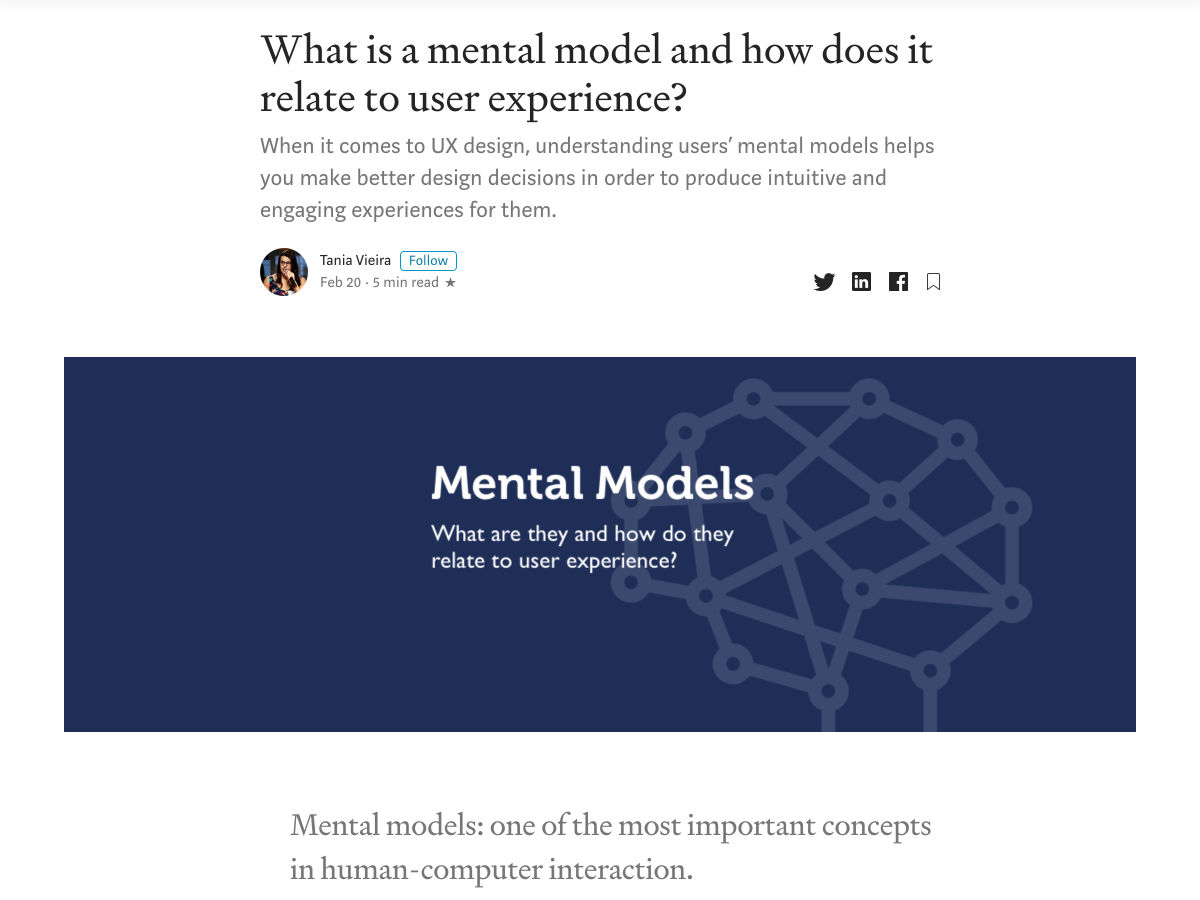 Beyond the Binary: 5 Steps to Designing Gender Inclusive Fields in your Product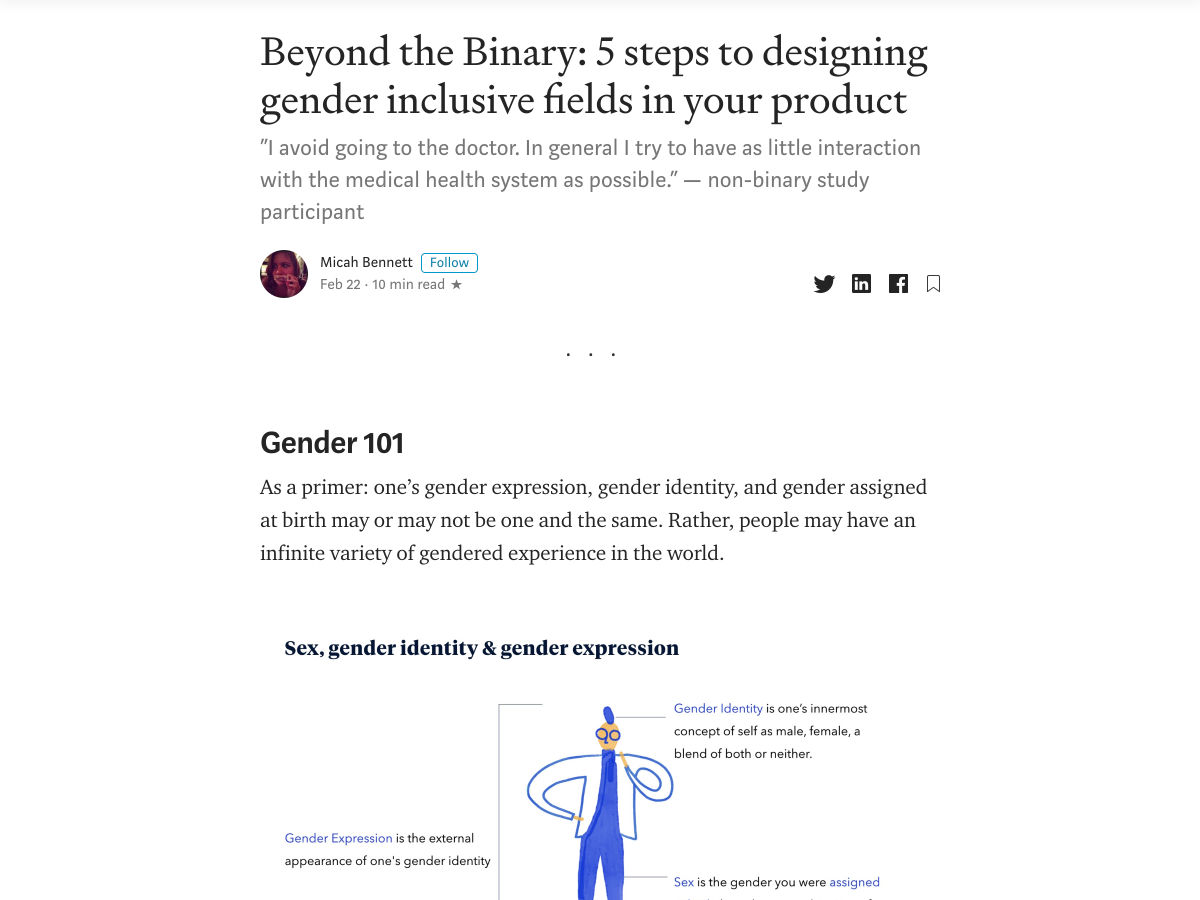 5 Interactive Prototype Alternatives to Test your Product Idea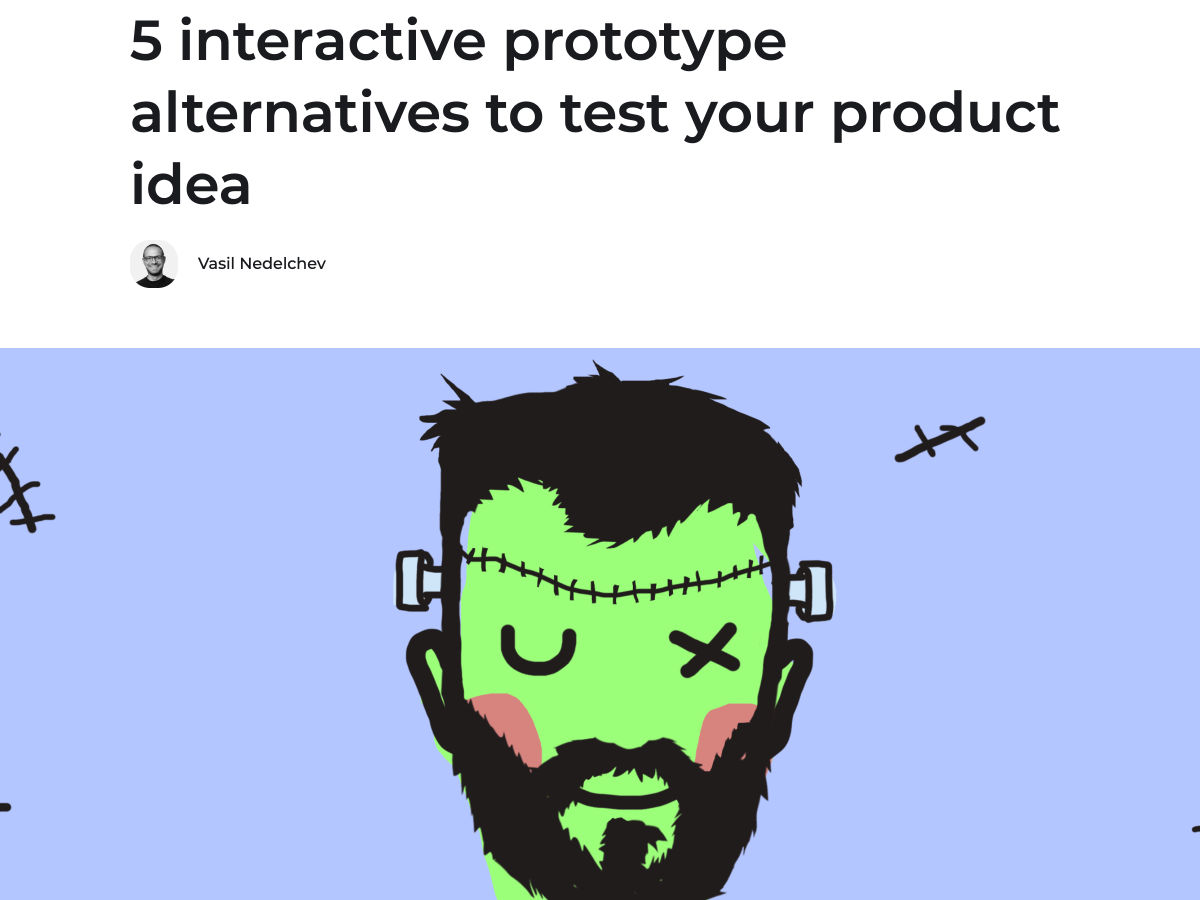 10 Useful Podcasts for UX Designers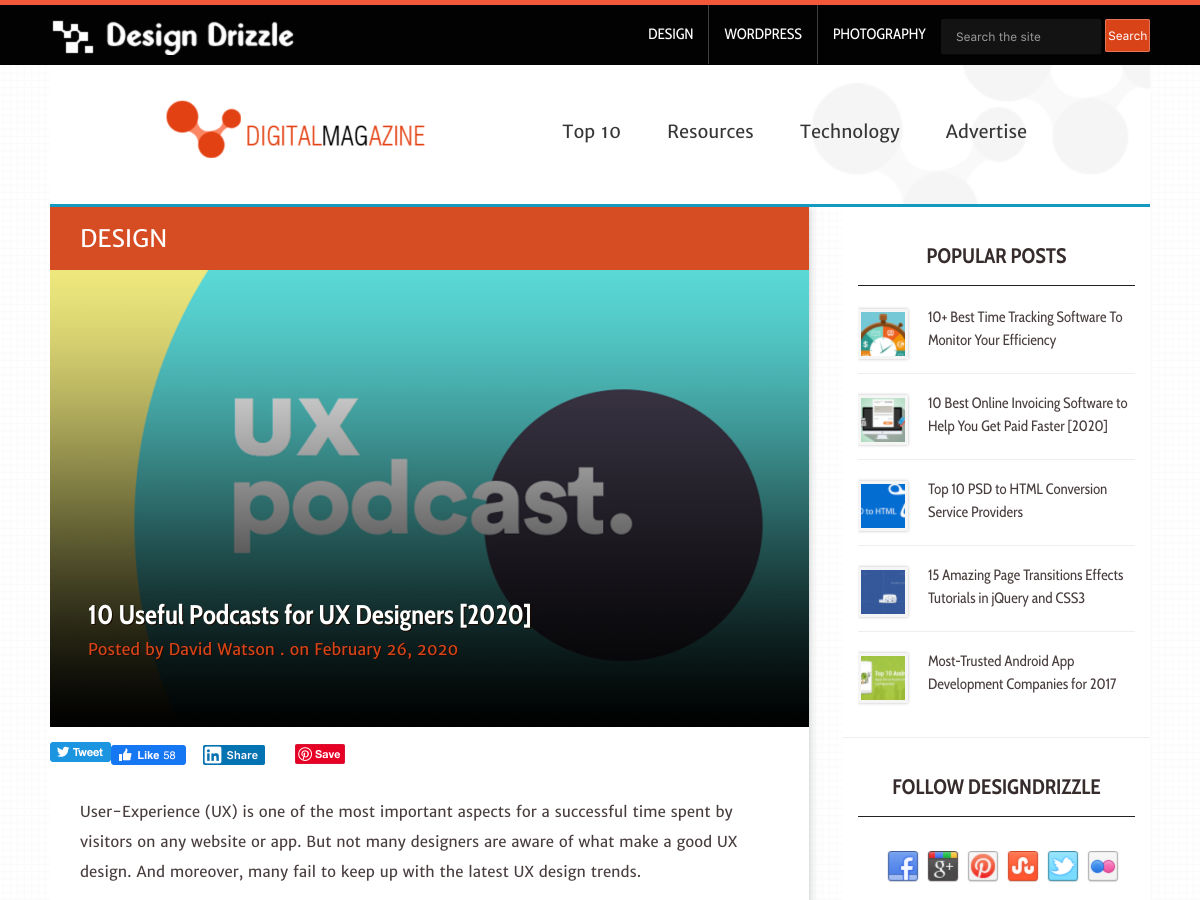 Towards Goal-Centric Design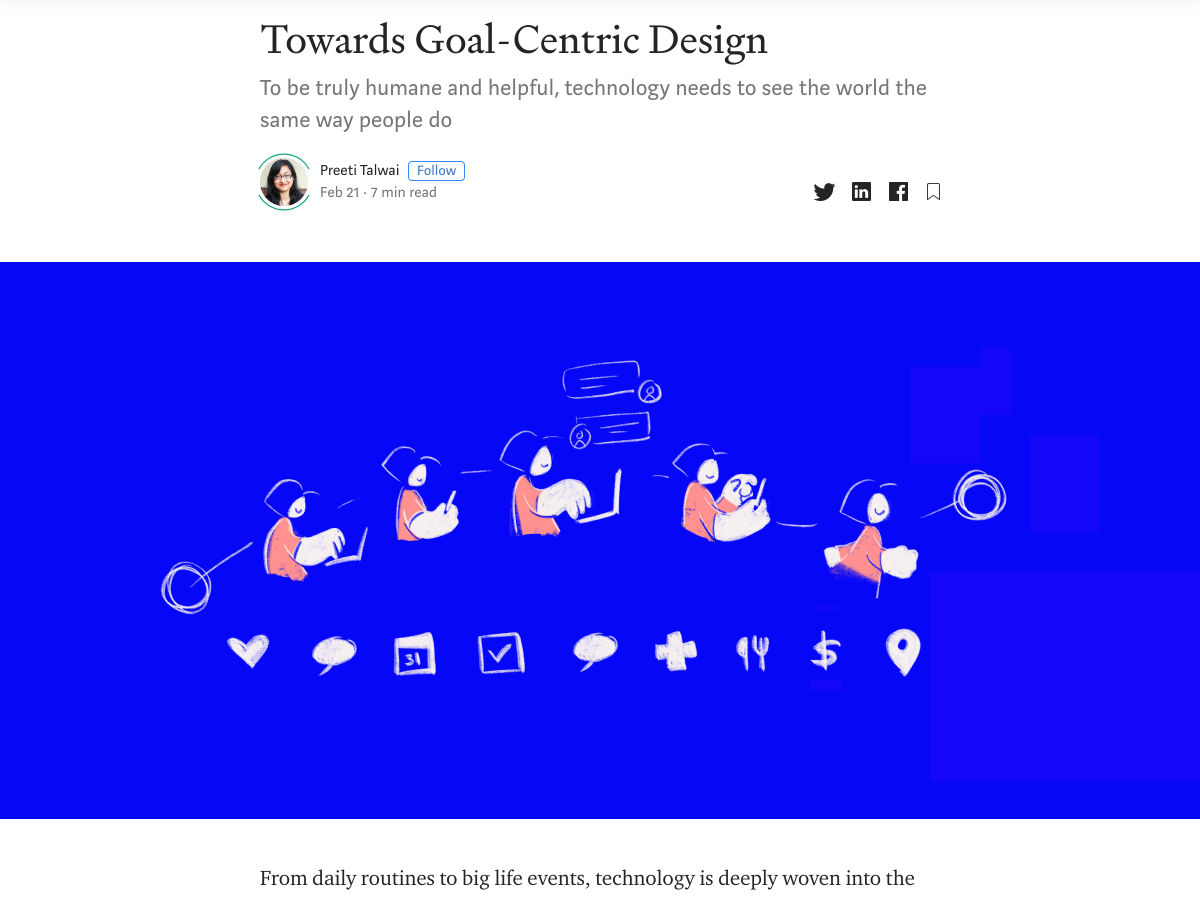 Starting a Design System in a Start-up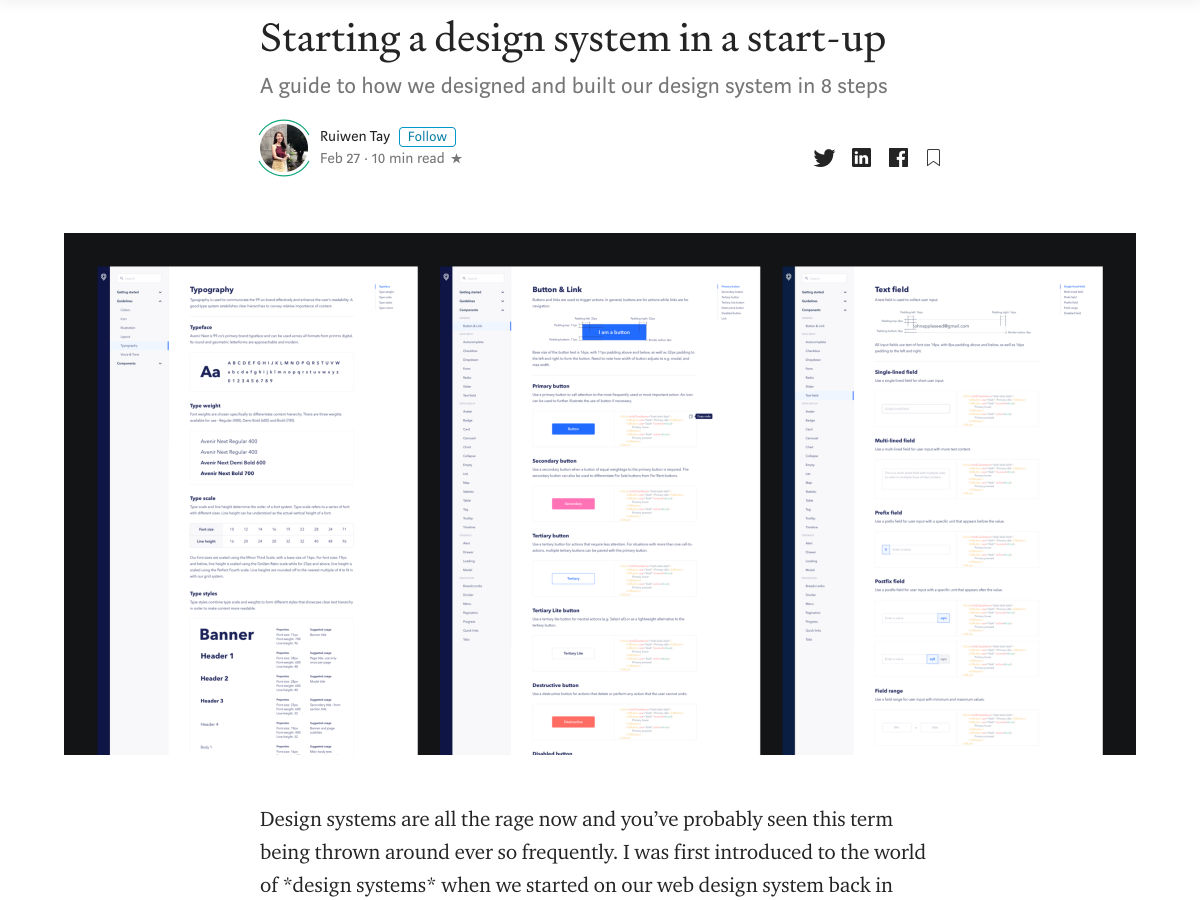 Want more? No problem! Keep track of top design news from around the web with Webdesigner News.
p img {display:inline-block; margin-right:10px;}
.alignleft {float:left;}
p.showcase {clear:both;}
body#browserfriendly p, body#podcast p, div#emailbody p{margin:0;}