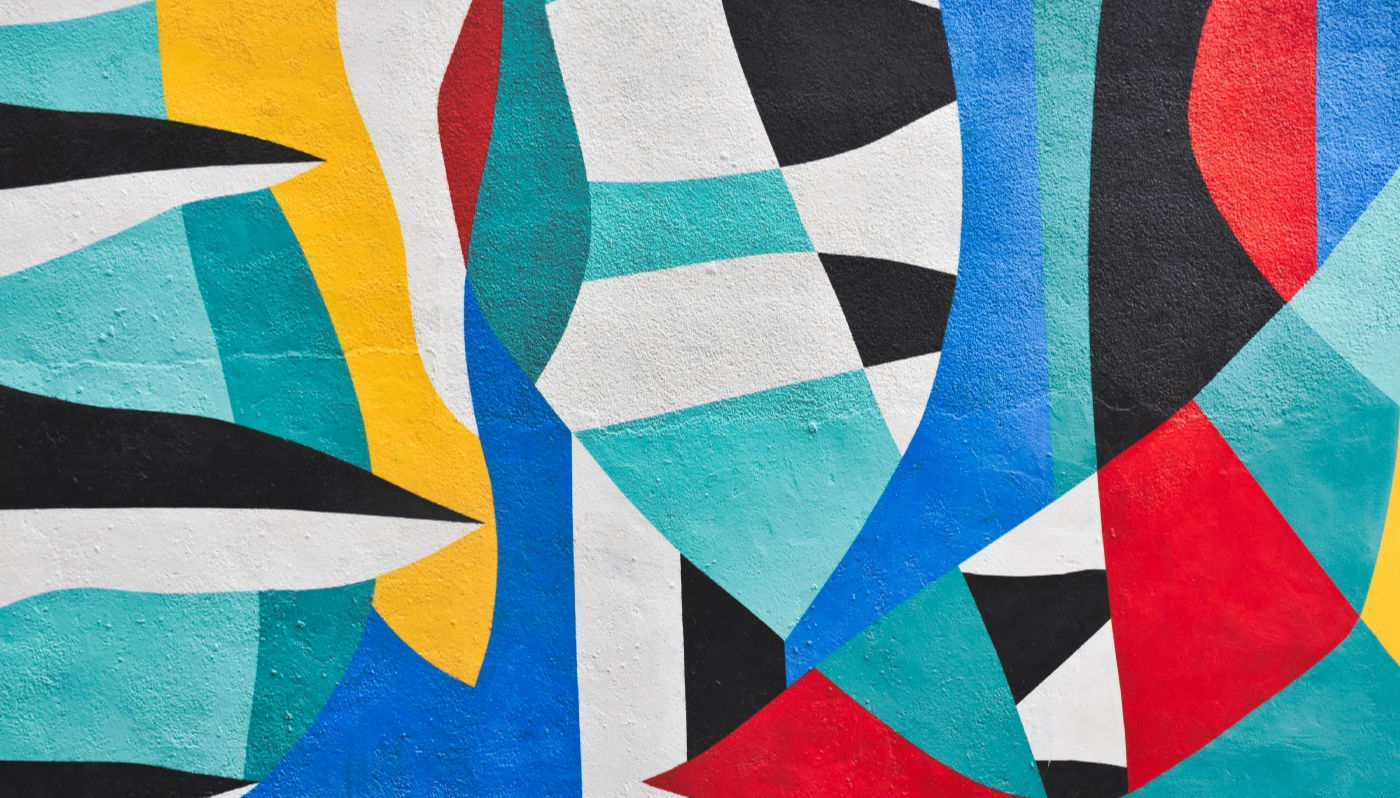 Every week users submit a lot of interesting stuff on our sister site Webdesigner News, highlighting great content from around the web that can be of interest to web designers.
The best way to keep track of all the great stories and news being posted is simply to check out the Webdesigner News site, however, in case you missed some here's a quick and useful compilation of the most popular designer news that we curated from the past week.
How to Make Halftone Gradient in Photoshop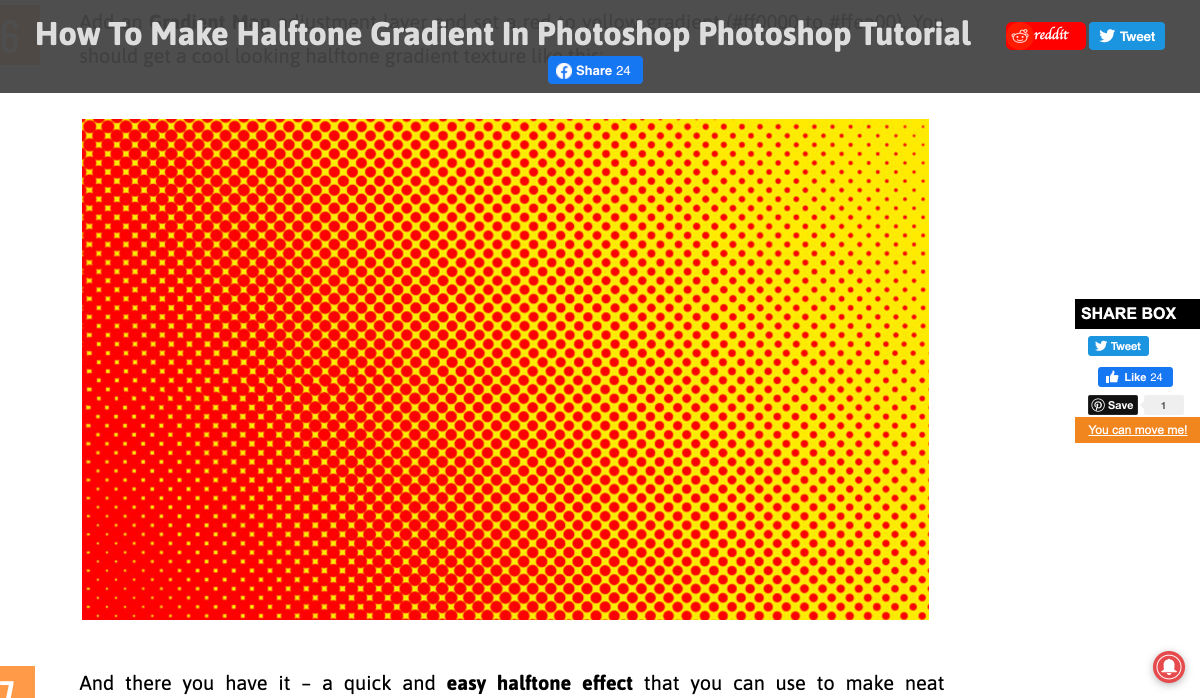 Drawing Simple Line Patterns Using HTML5 Canvas
10 Online Design Tools You Never Knew You Needed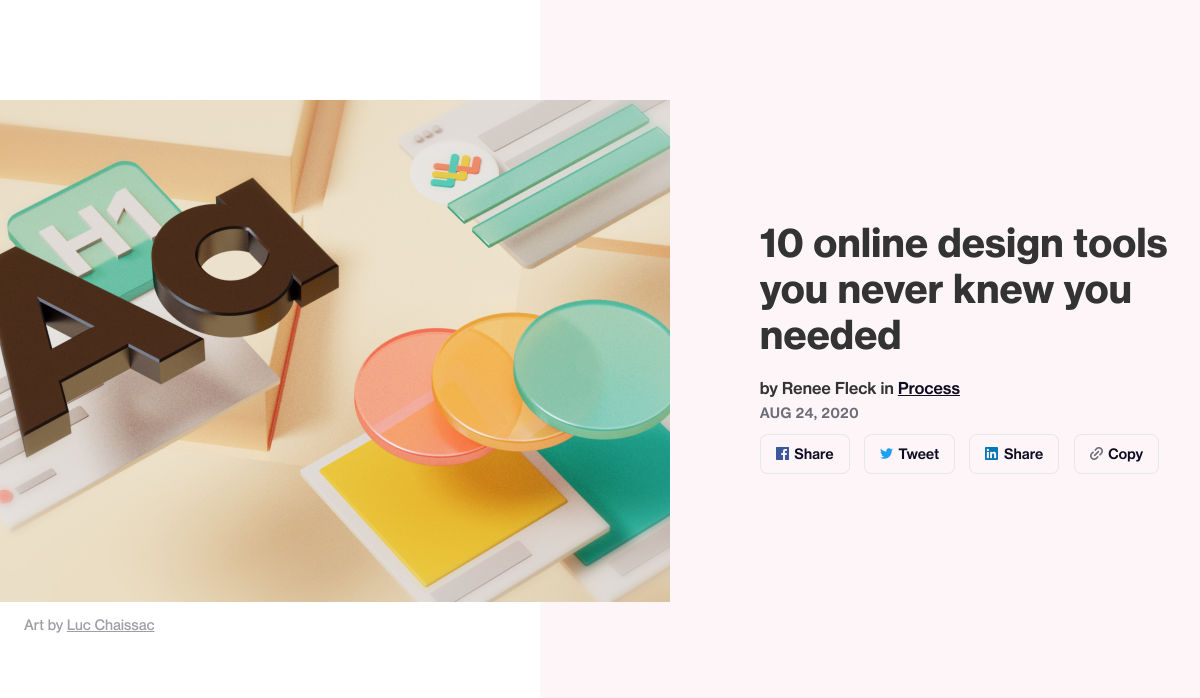 4 Best Content Management Systems (CMS) for Marketing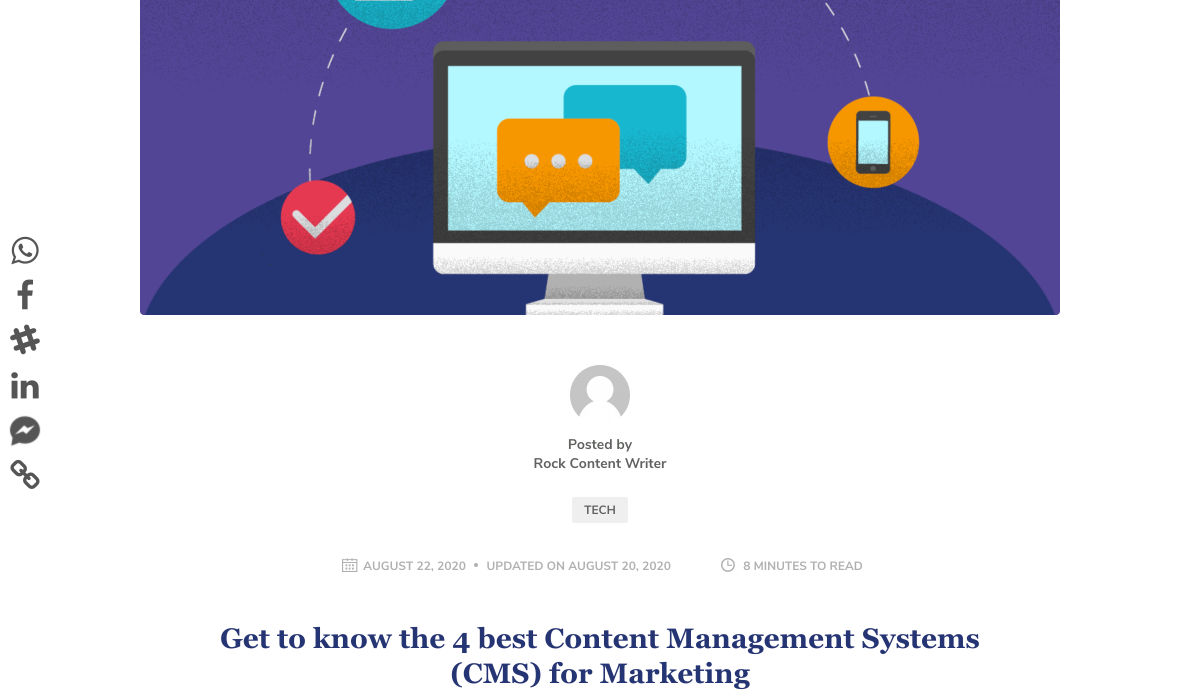 9 Mistakes Designers Still Make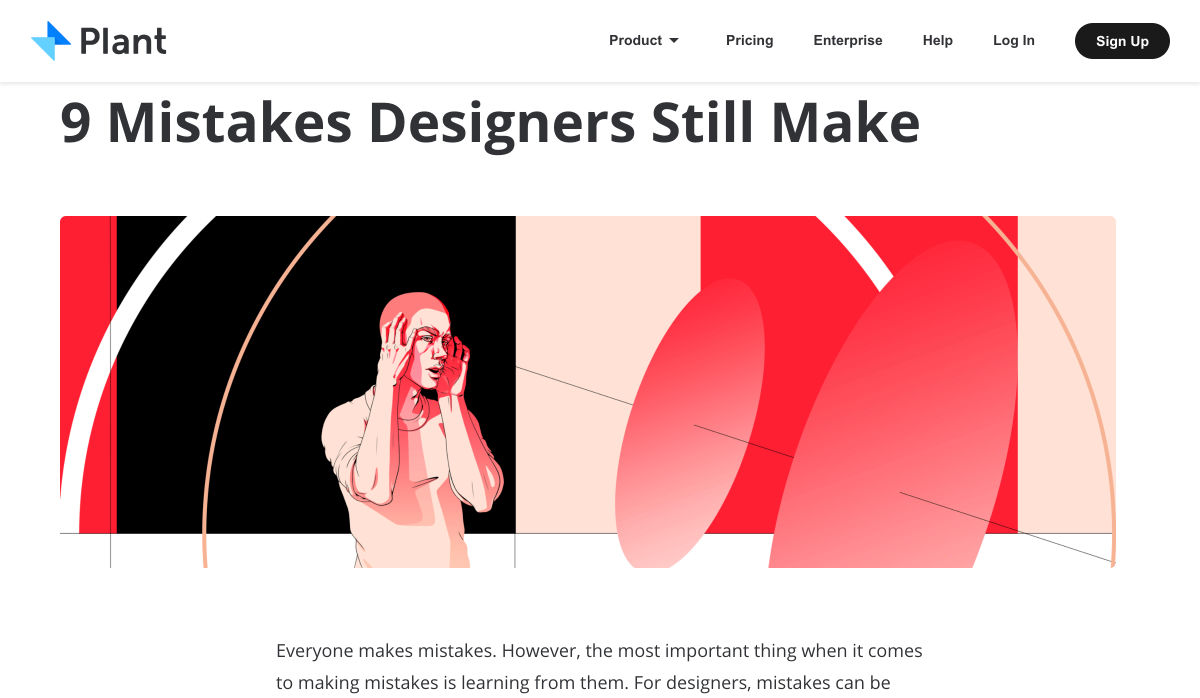 6 Visual Design Principles that UX Designers Should Be Aware of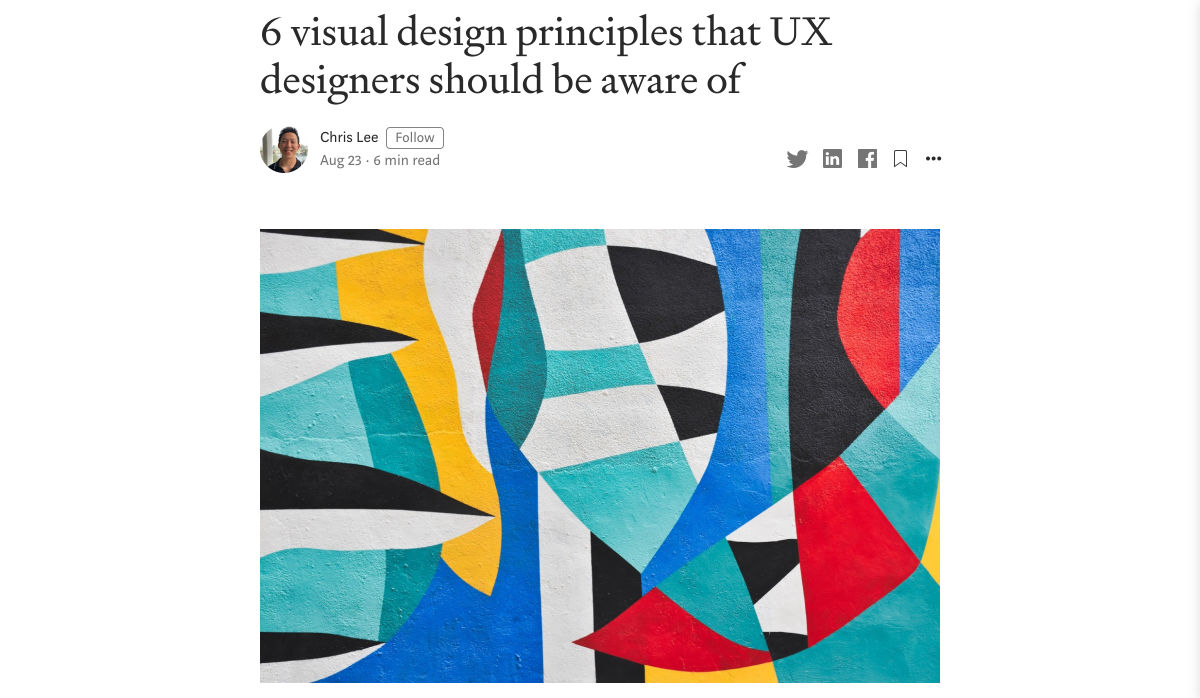 Best Way to Lazy Load Images for Maximum Performance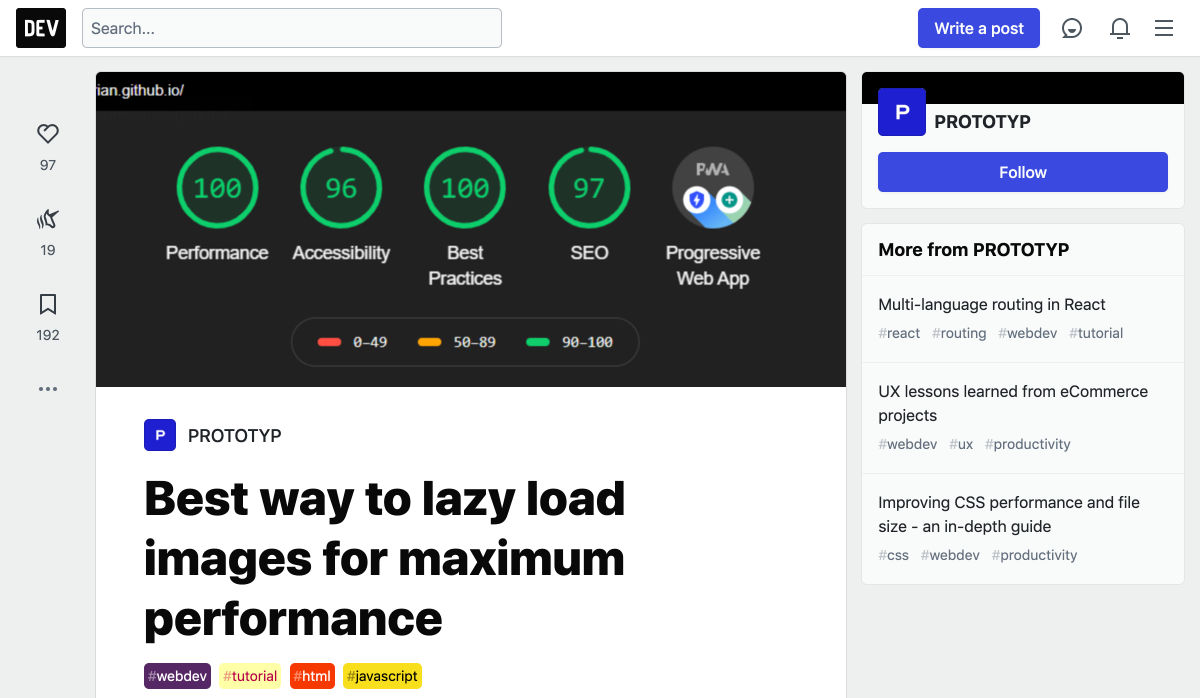 17 Stunning Examples of Sites with Horizontal Scrolling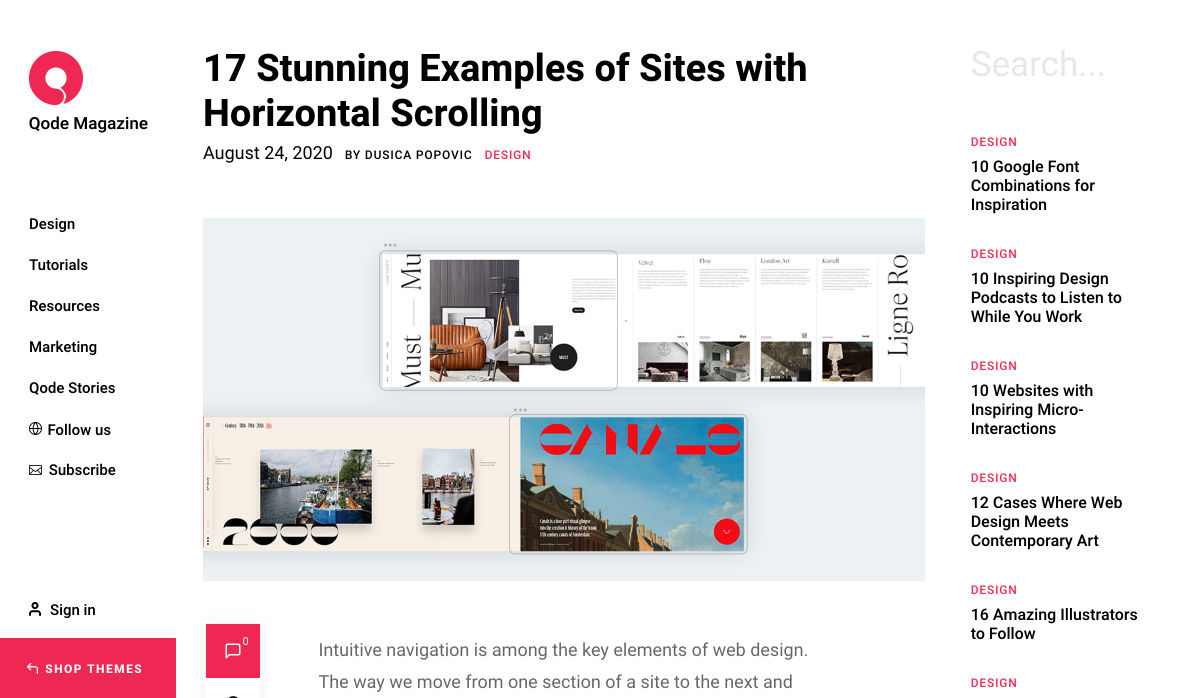 Less is a Bore. Why Tech is Finally Embracing Maximalism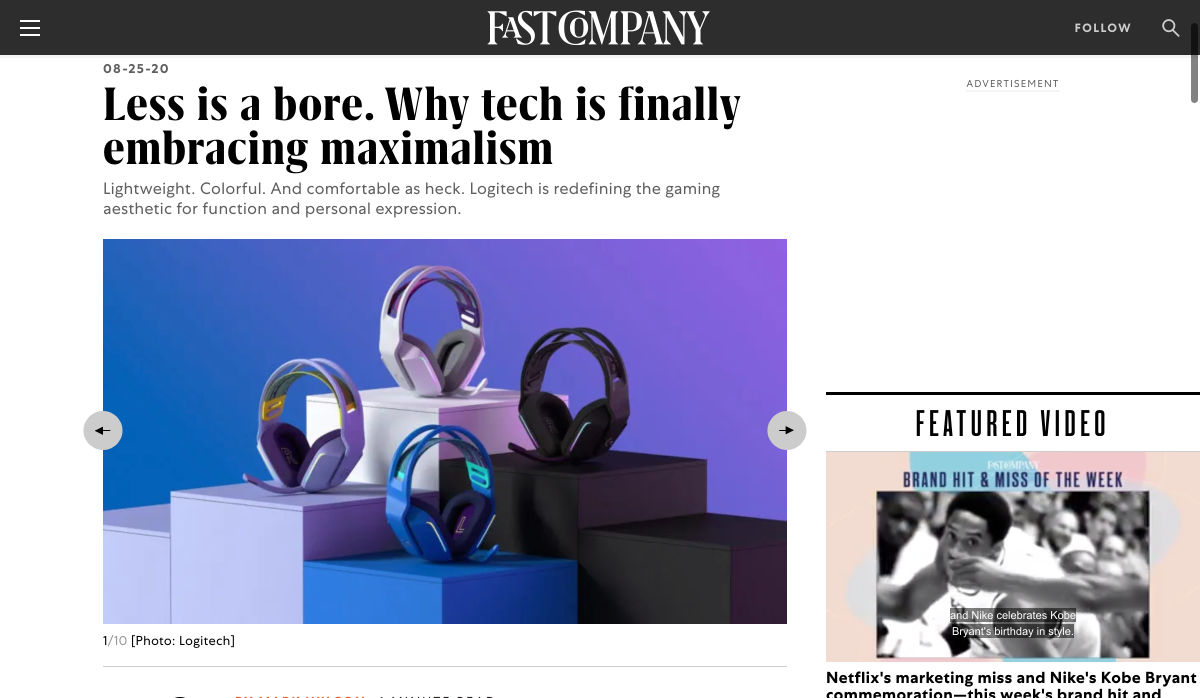 What Does it Mean to Have a High-Quality Website in 2020?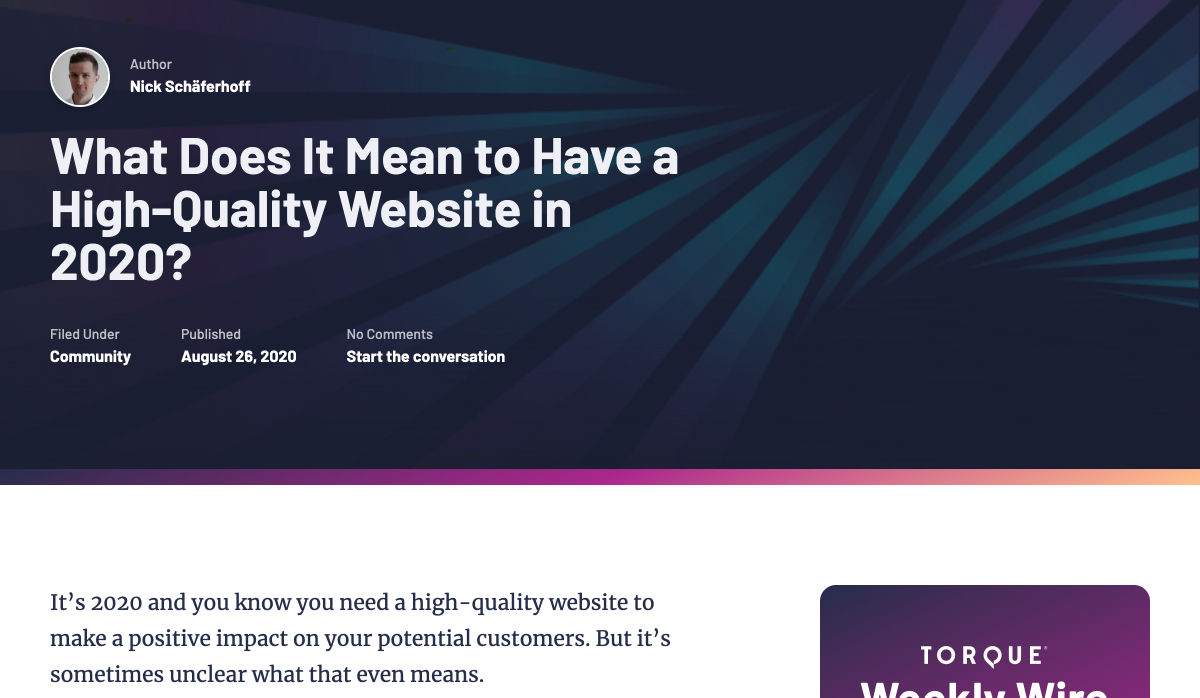 8 Project Management Tips for your Next Web Development Project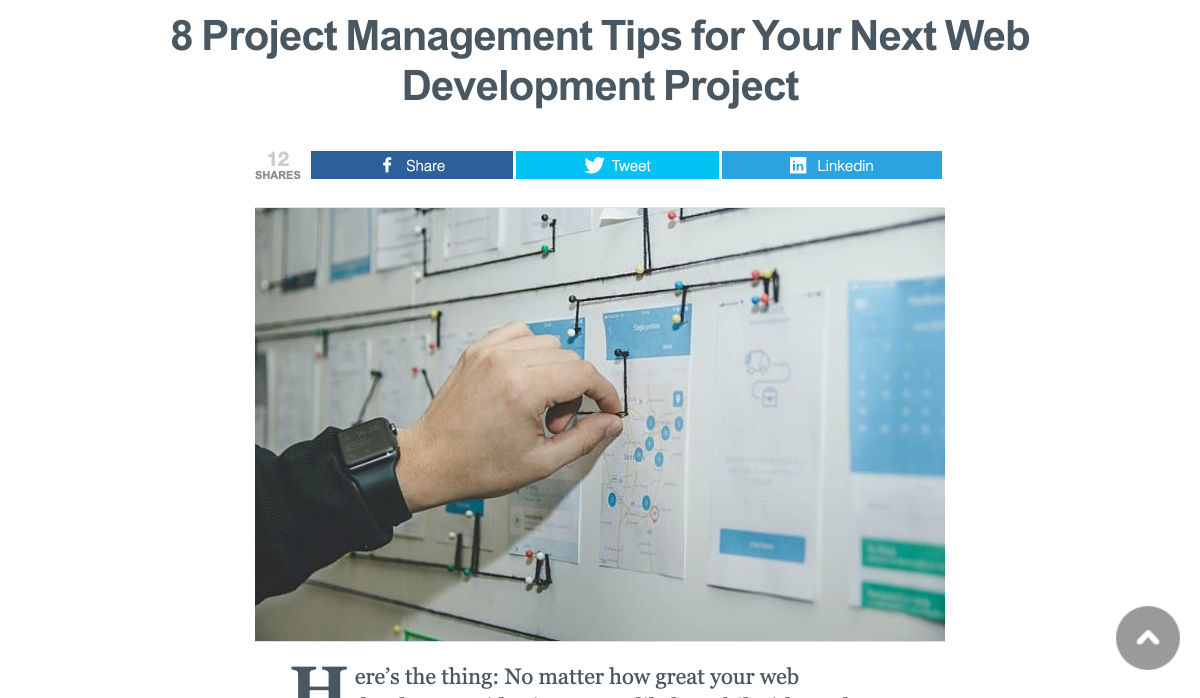 MergeURL – Shorten Urls for Free Without User Registration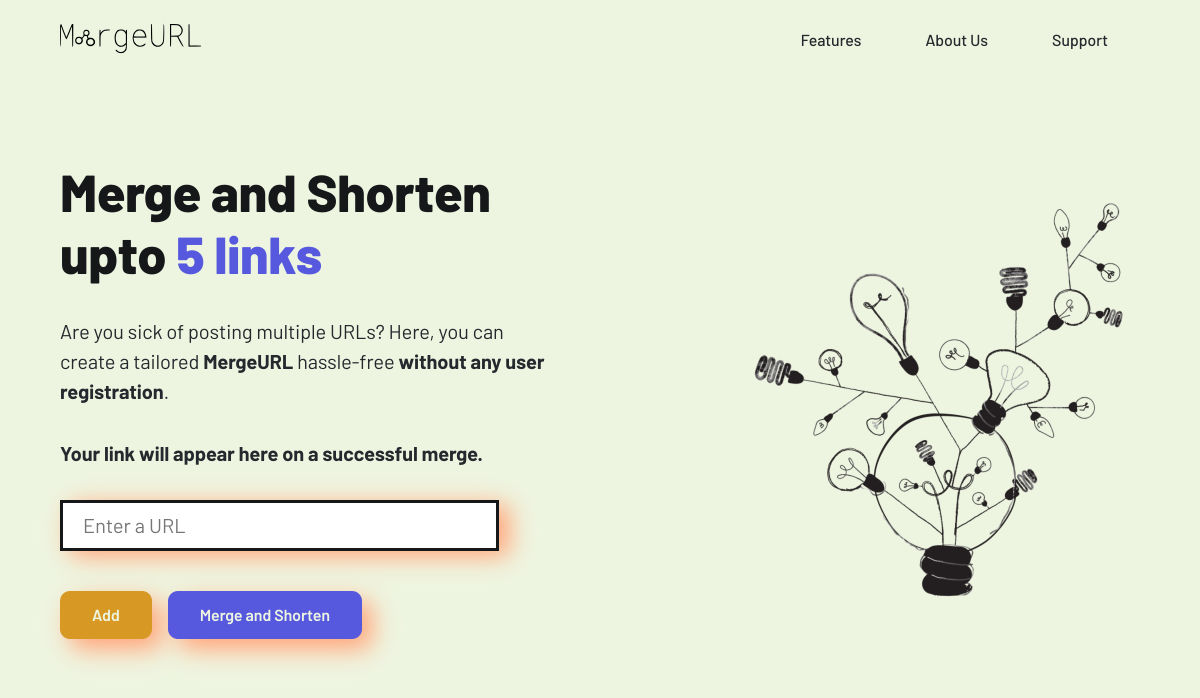 13 Design Challenges to Improve and Showcase your Skills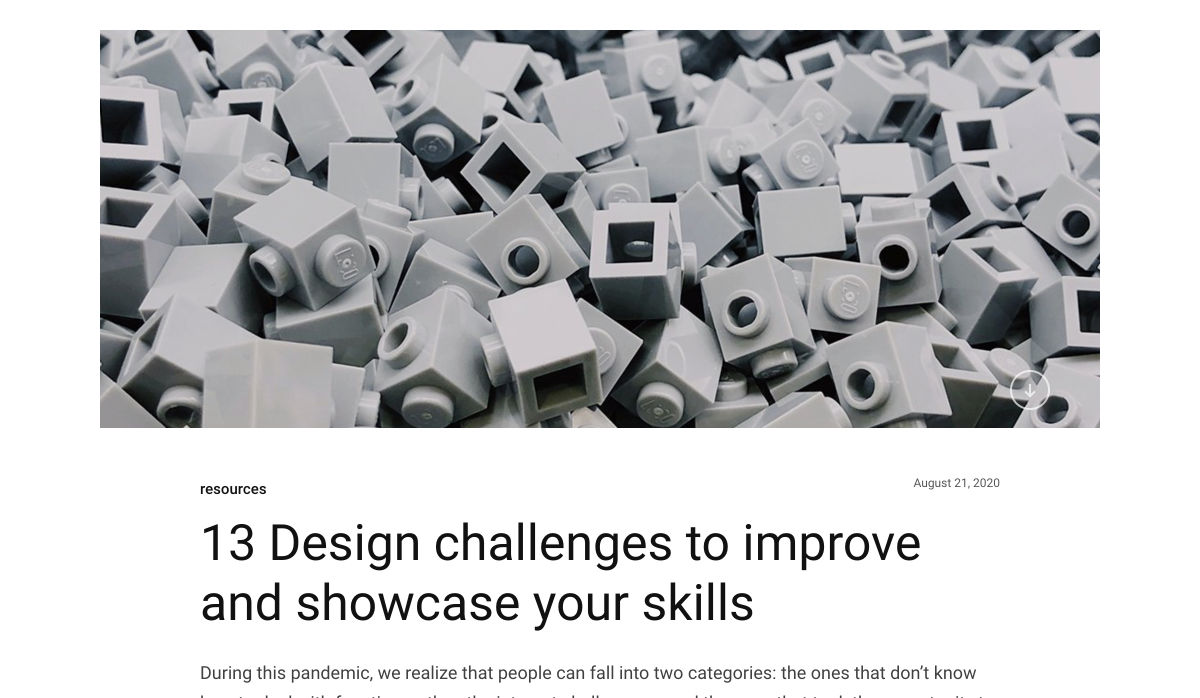 How to Find Web Design Clients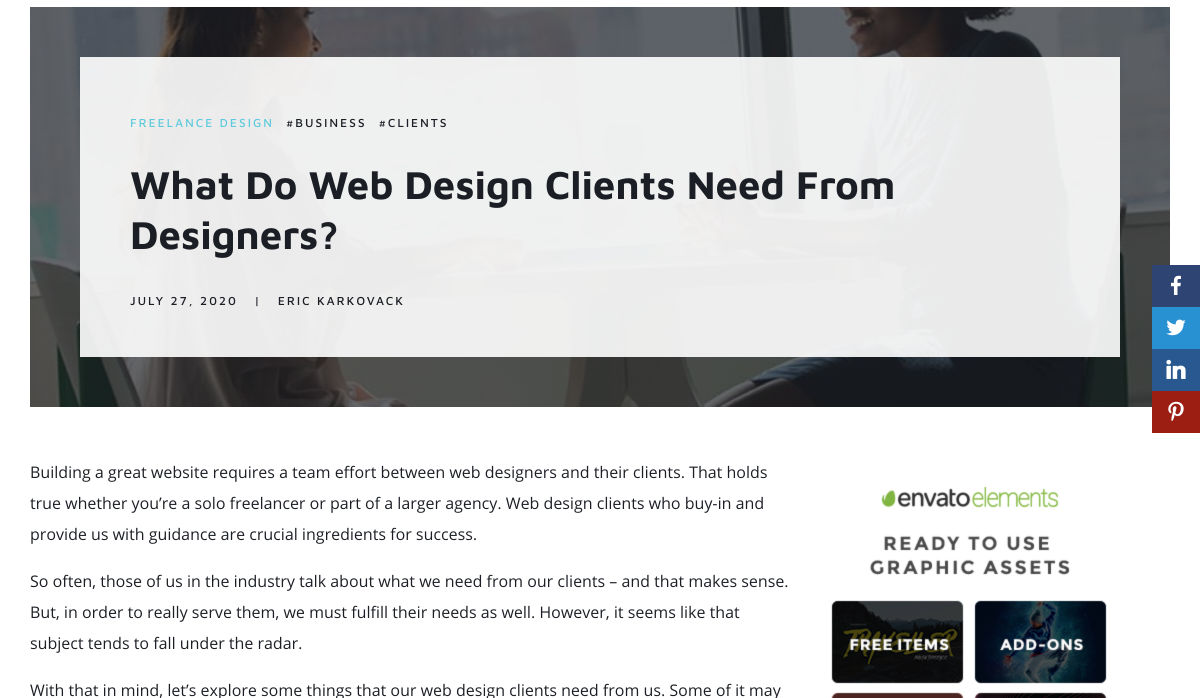 Waitlist API – Quick and Easy Waitlist with Built in Referral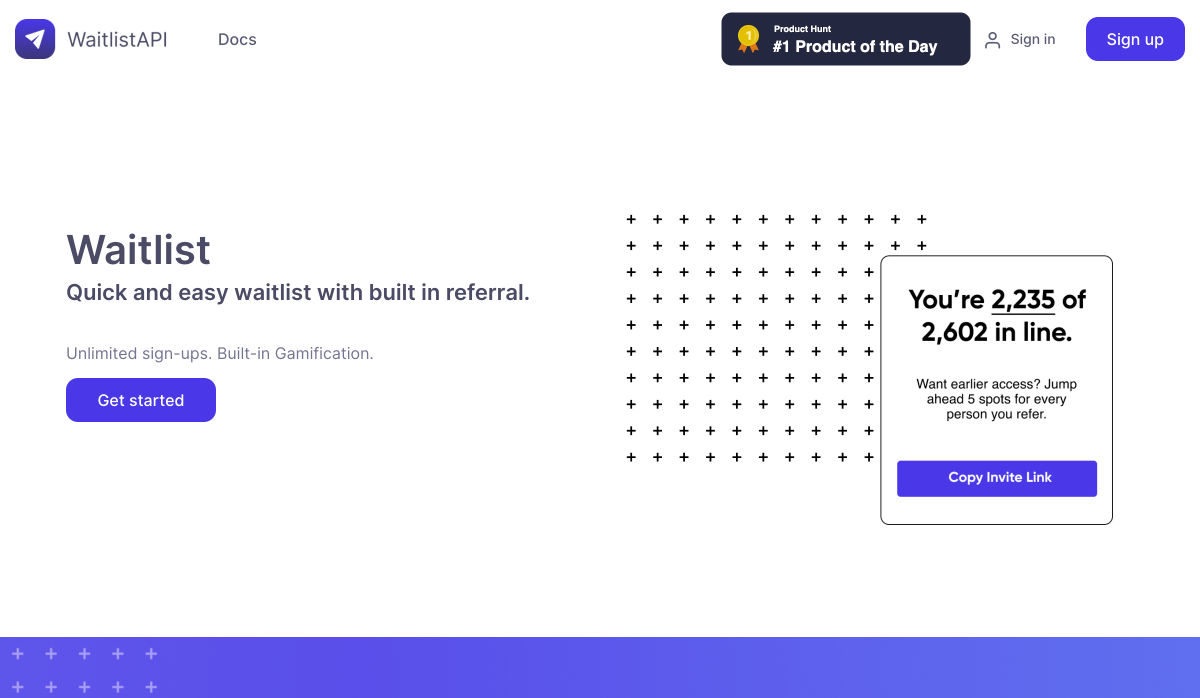 What is the Small Web?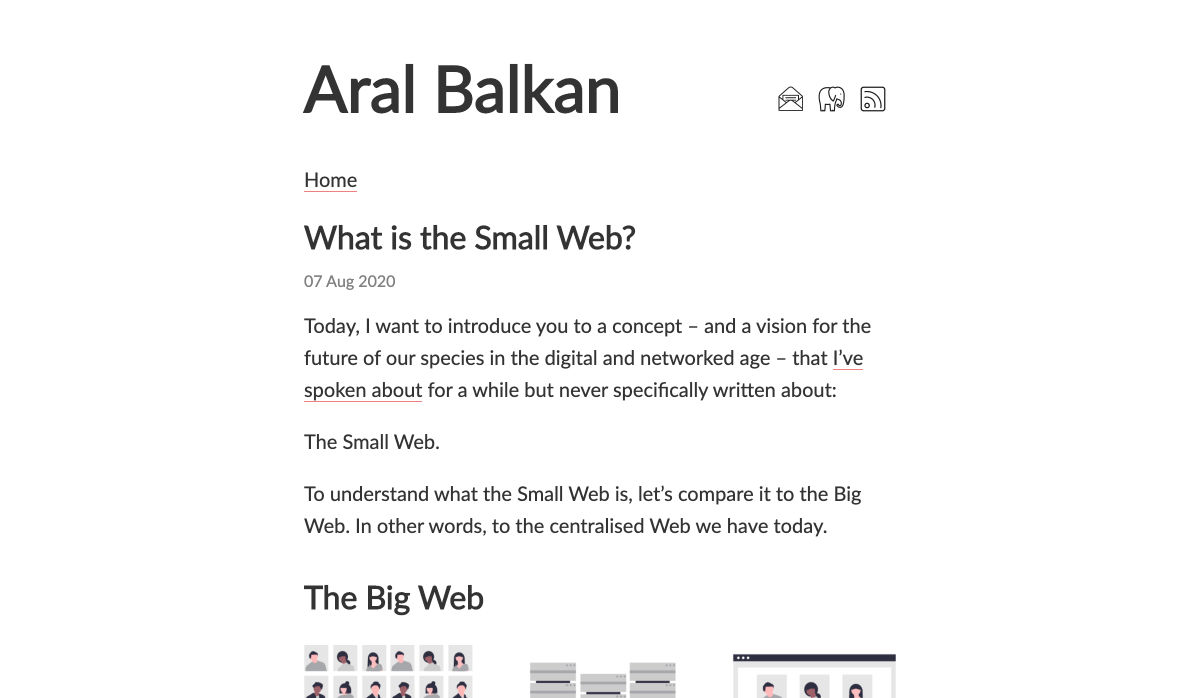 24 Beautifully Designed Pricing Page Examples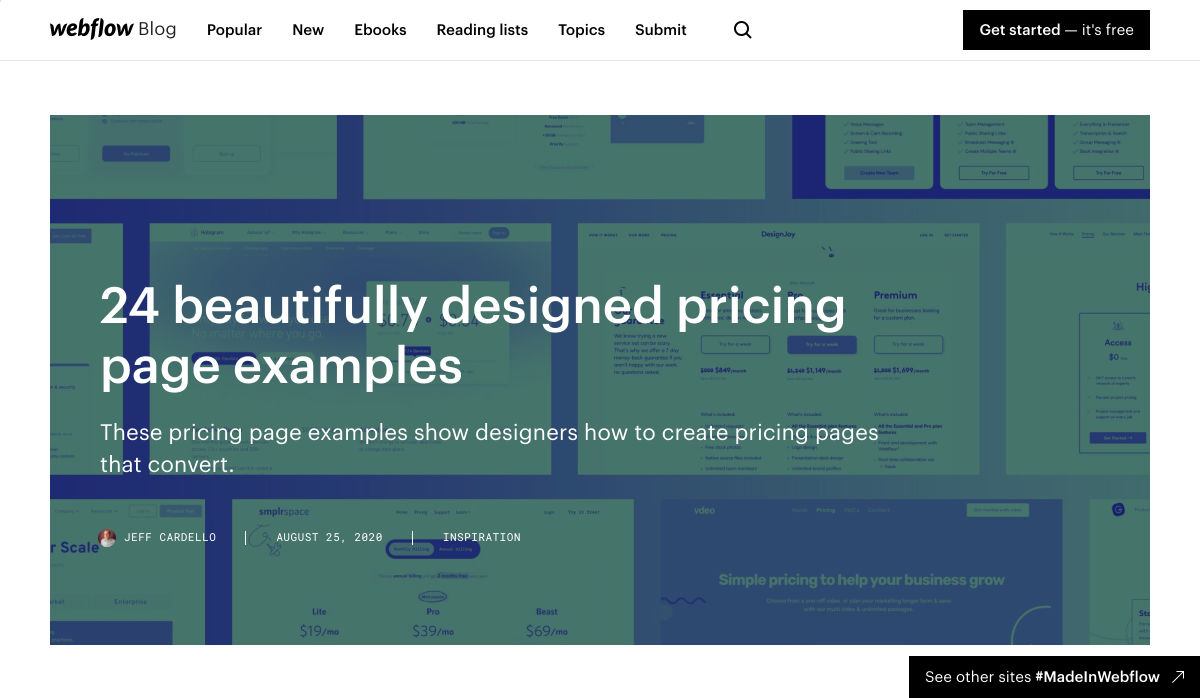 7 Practical Tips for Better Microcopy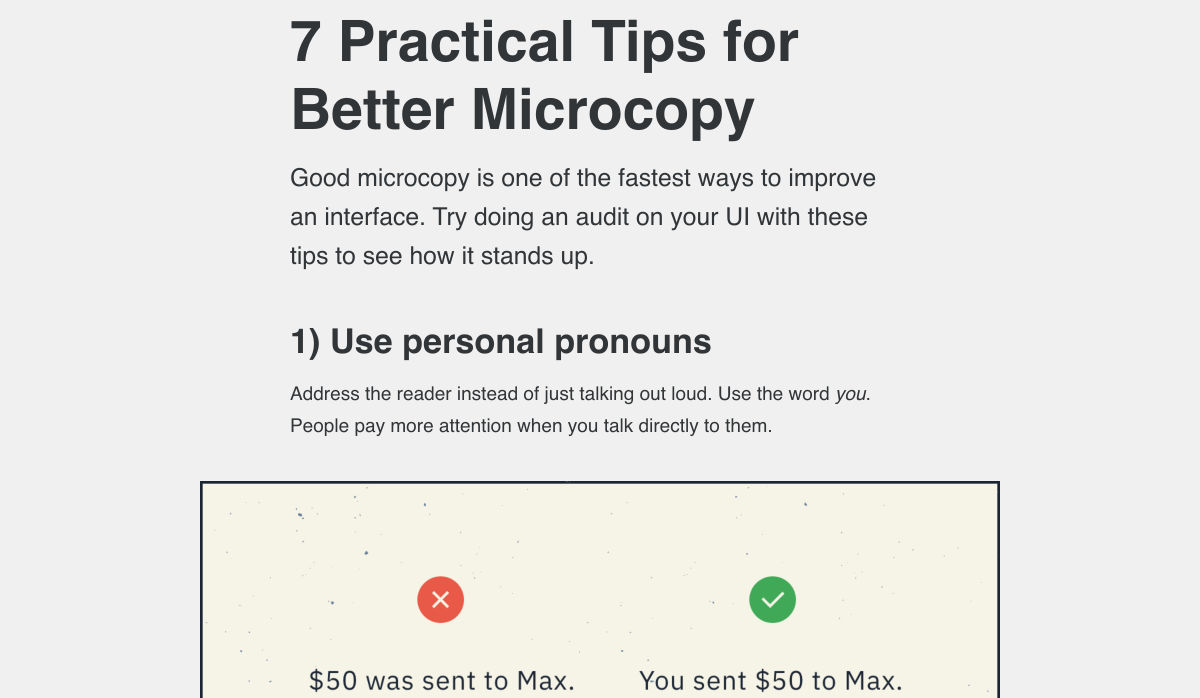 15 Awesome Developer Home Workstations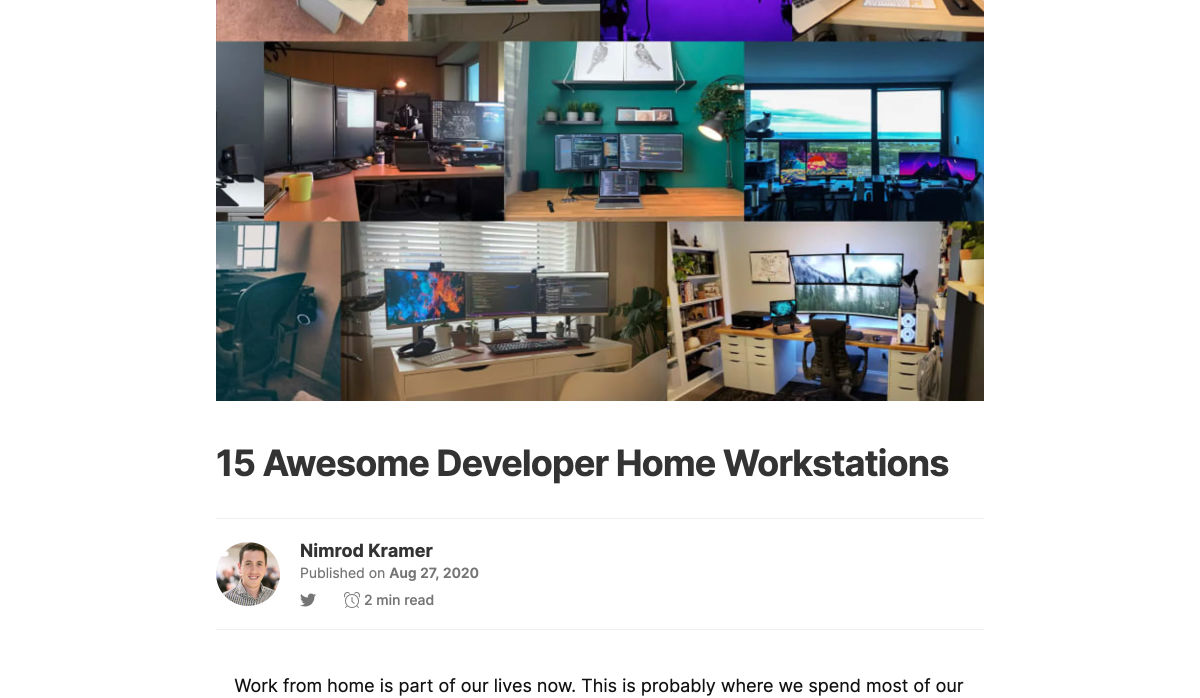 Pentagram Designs "edgier" Visual Identity for Rolls-Royce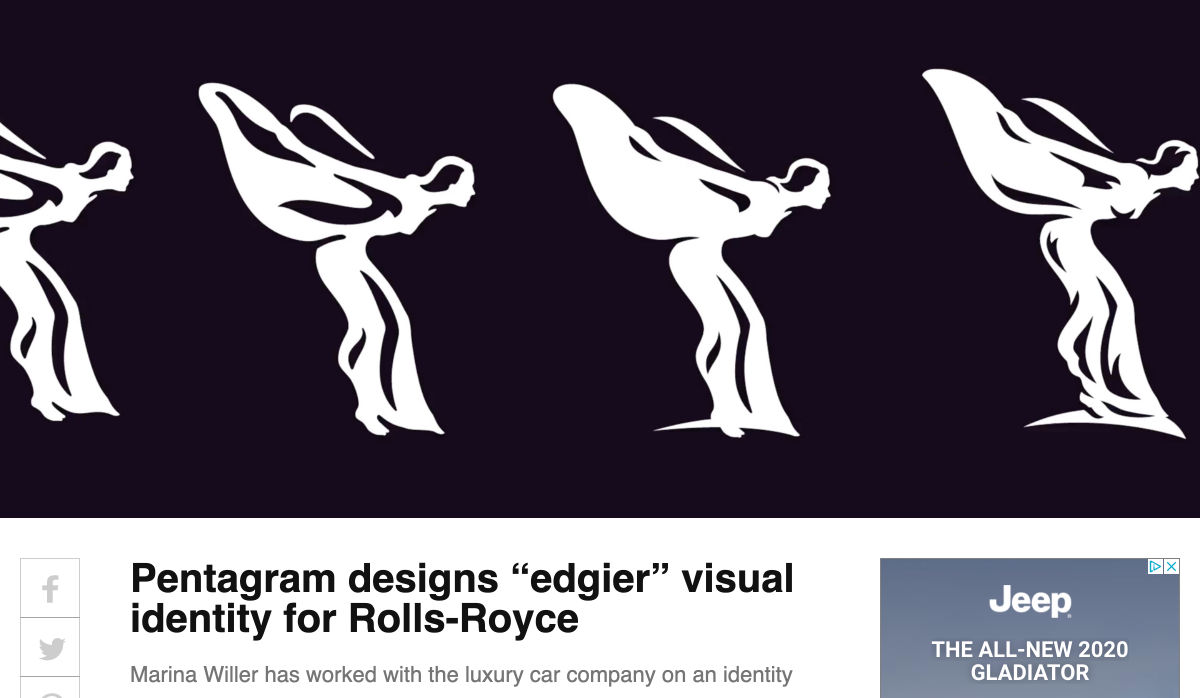 Gorgeous Gradients: A Curated Collection of Dreamy Color Transitions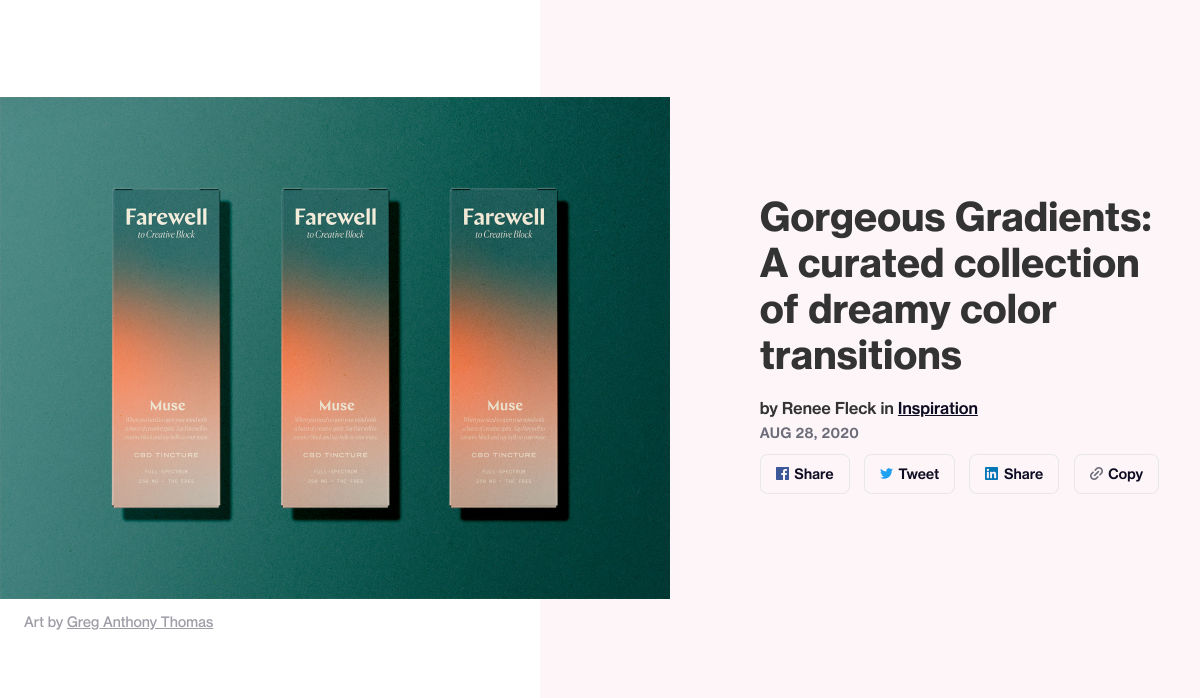 Experts Weigh in on the Biden-Harris Logo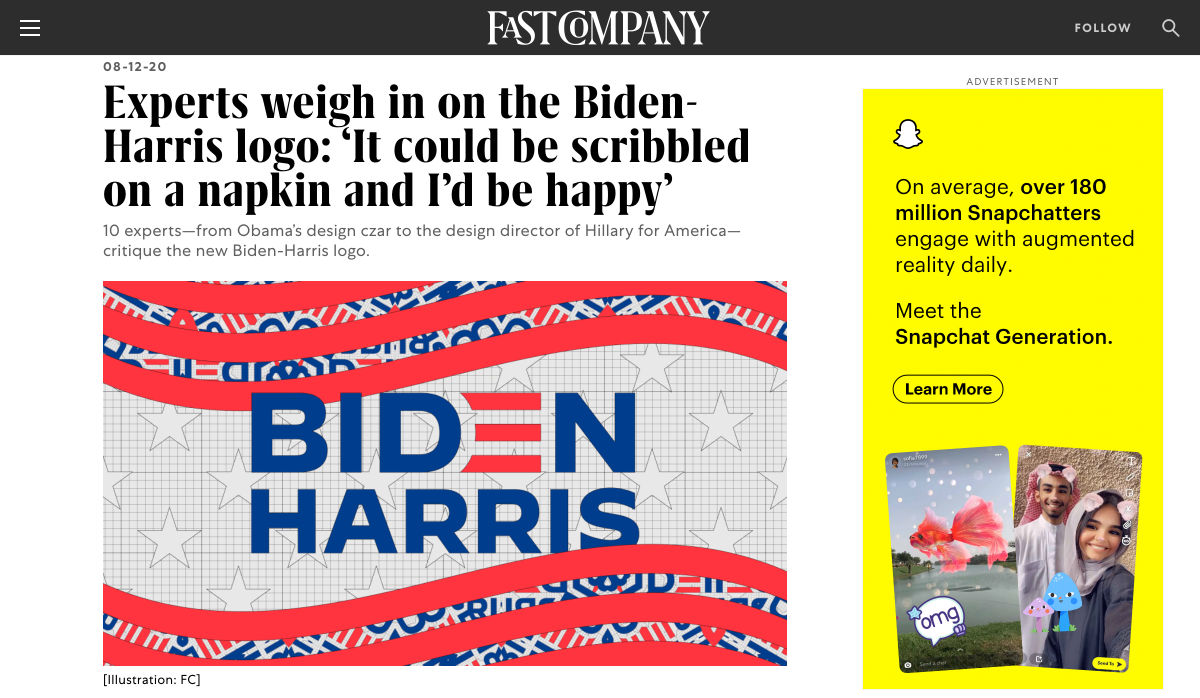 50+ Modern Fonts to Use on your WordPress Website in 2020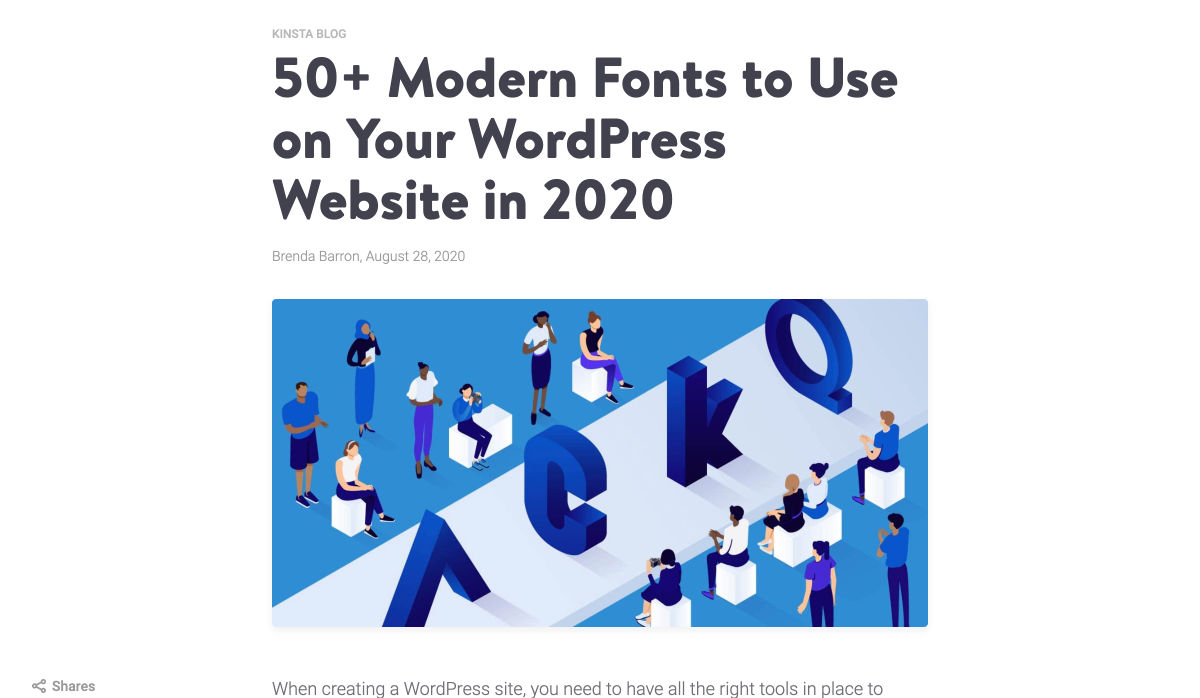 15 Florist Websites that will Inspire Every Flower Lover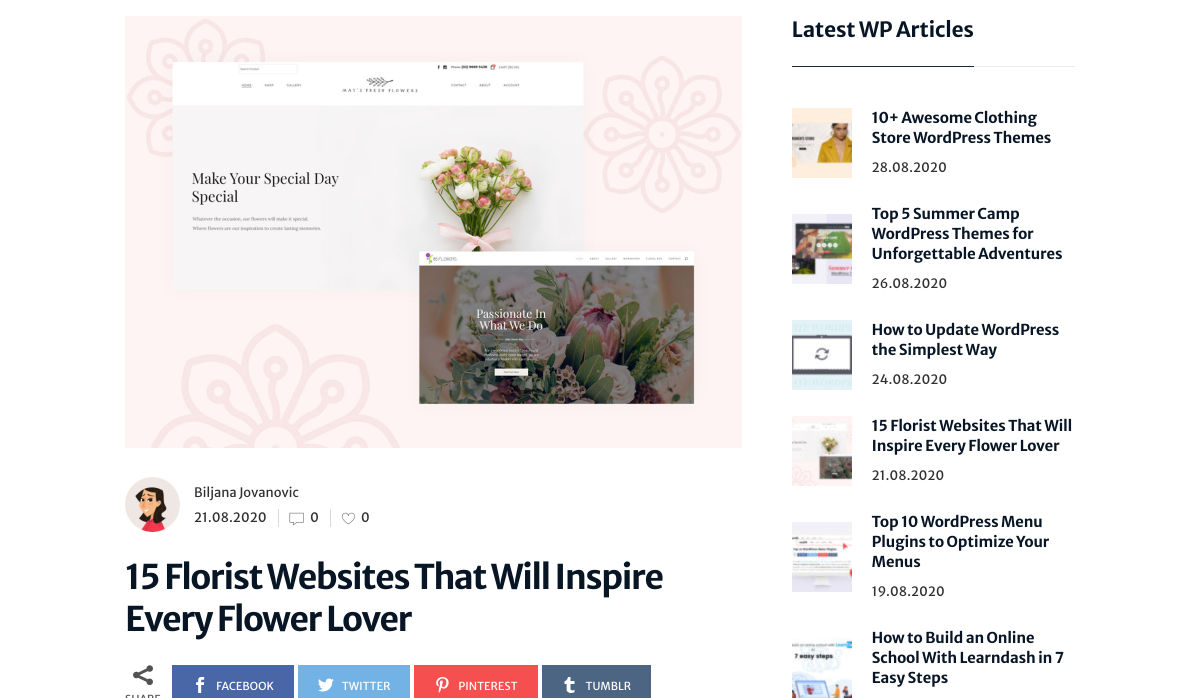 Create your First React Native Android App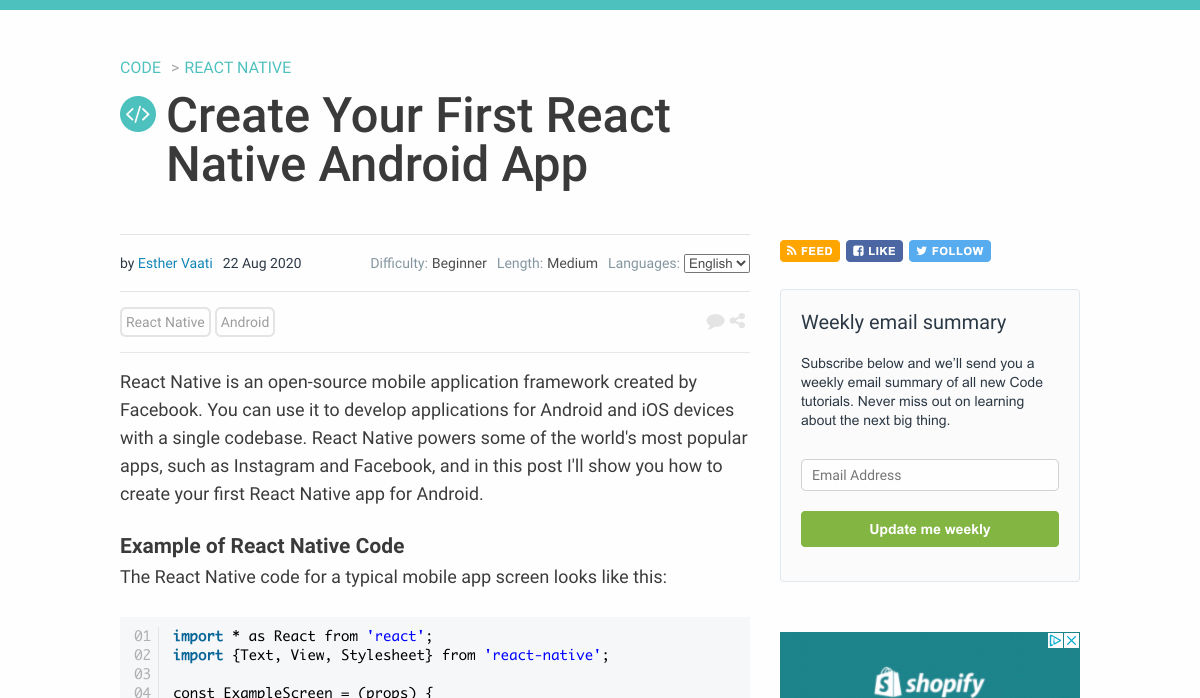 Want more? No problem! Keep track of top design news from around the web with Webdesigner News.
p img {display:inline-block; margin-right:10px;}
.alignleft {float:left;}
p.showcase {clear:both;}
body#browserfriendly p, body#podcast p, div#emailbody p{margin:0;}