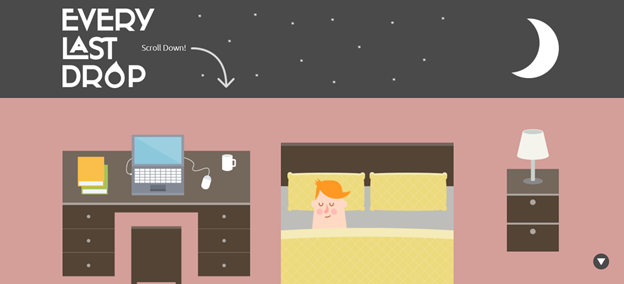 It is great to have a list of microsite examples to show clients how they function, how they're designed, and what they could look like. The demand for microsites are increasing over the years as this type of website is getting quite popular in the marketing world. If you are going to present microsite examples to your clients, make sure to raise the following important points:
Microsite vs. a regular website
It is important to note to the client that producing a microsite can pretty much cost the same as a regular website. The work needed to build it, design it, and launch it would be the same. In fact, it might be more difficult to create a new site from scratch than to just edit an existing website. Nevertheless, there are many benefits to using a microsite. This is especially true when it comes to creating more traffic. 
Microsite vs. landing page
It is vitally important for designers and developers to help their clients understand the difference between a microsite and a landing page. The two kinds of websites are quite easy to get confused with. They almost sound the same but serve different purposes.
What is common between the two is that they are smaller than regular websites and are usually created for a specific purpose. Often, both kinds of websites are temporary. Say, this purpose may be to advertise or to build a brand. The main difference is that a landing page usually has a parent site and is consisted only of a single page. Whereas, a microsite can be a stand-alone site that does not have a parent site.
When is it best to offer services for microsites?
It is best to offer production of microsites if your clients want any of the following:
does not have an existing website but wants to have an online presence outside of social media.
do have an existing website but wants hyperfocus on a new product, brand, or any promotion
wants to create a temporary website for a charity, a product launch, or an organization

Here are some of the best microsite examples on the internet: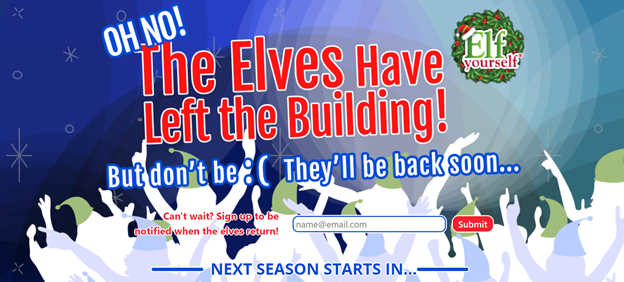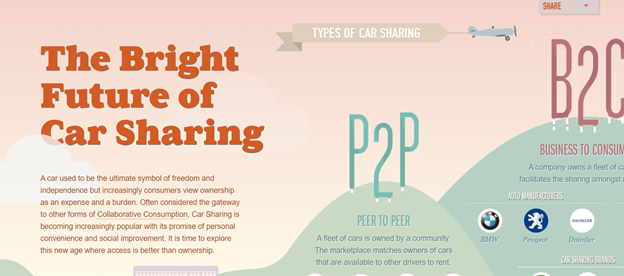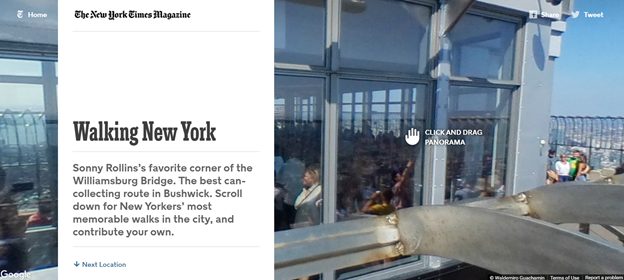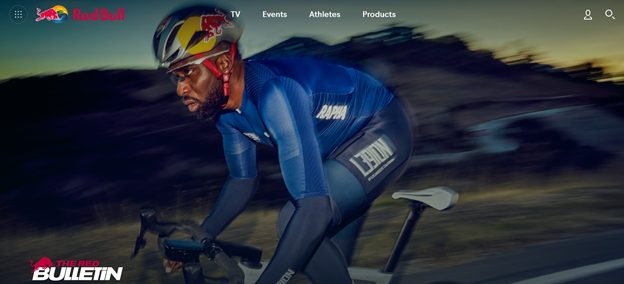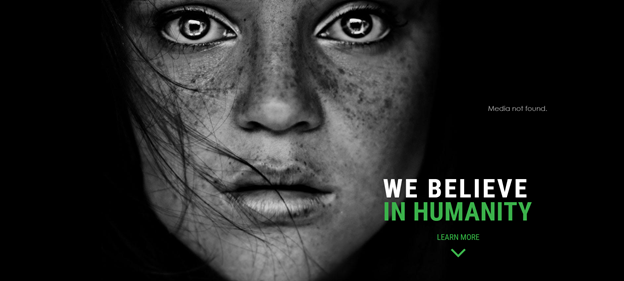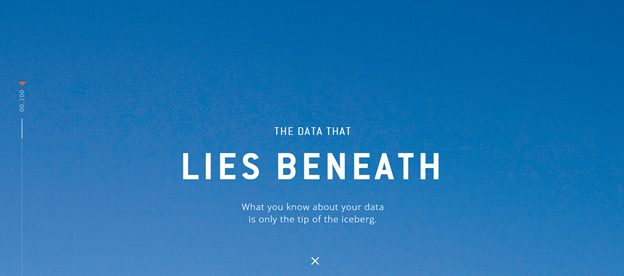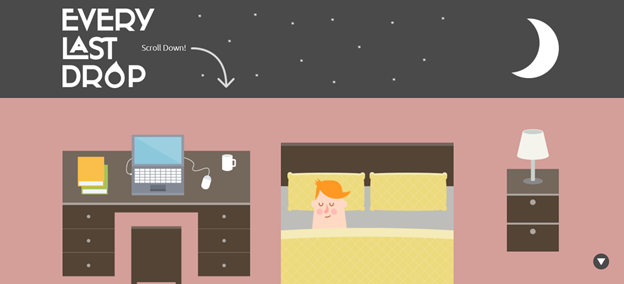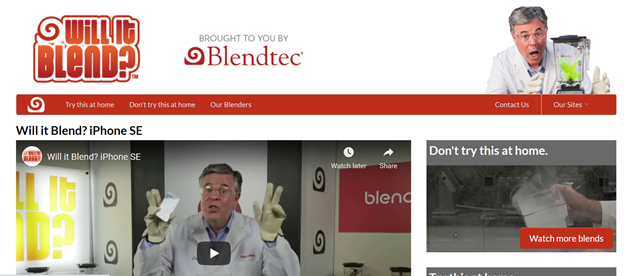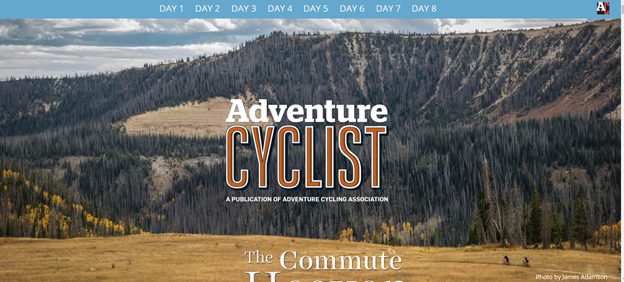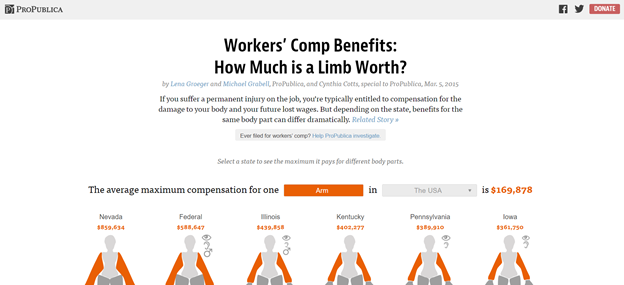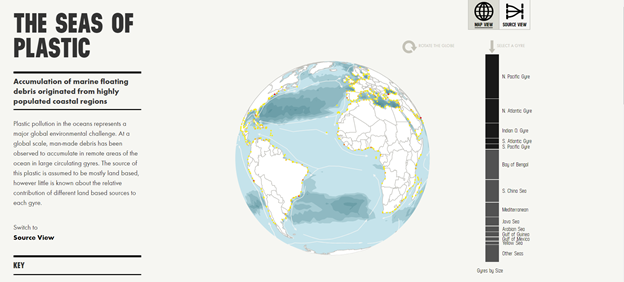 Author:
Sangalang Kristine
Civil Engineer by profession, Writer by passion. Serving readers since 2014 on different niches like Science, Current Events, Tech, and Travel.