Free fresh font are suitable to create modern UI and vintage graphic design, branding, logos, product packaging, invitation, quotes, t-shirt, label poster etc. Free fonts script typefaces are available for commercial licence. Take a look at beautiful commercial fonts for professional design, based upon suggestions from designers and web developers all over the world.
You may be interested in the following modern related articles as well.
GDJ always keep our readers up-to-date with fresh graphic design resources, especially about the fonts. In this post, I'll be featuring collection of free commercial Fonts For Designers. So what are your waiting, go and check out all of them and download the ones you like most.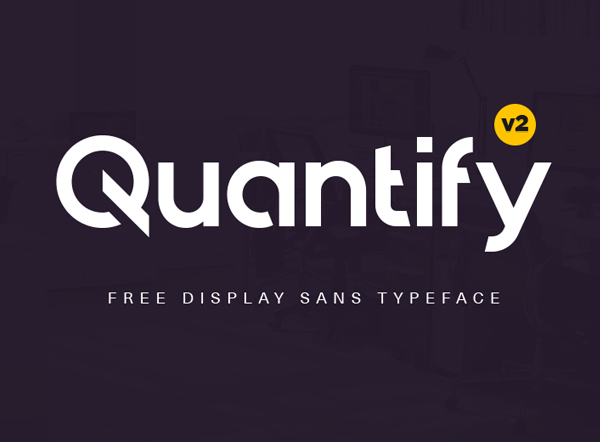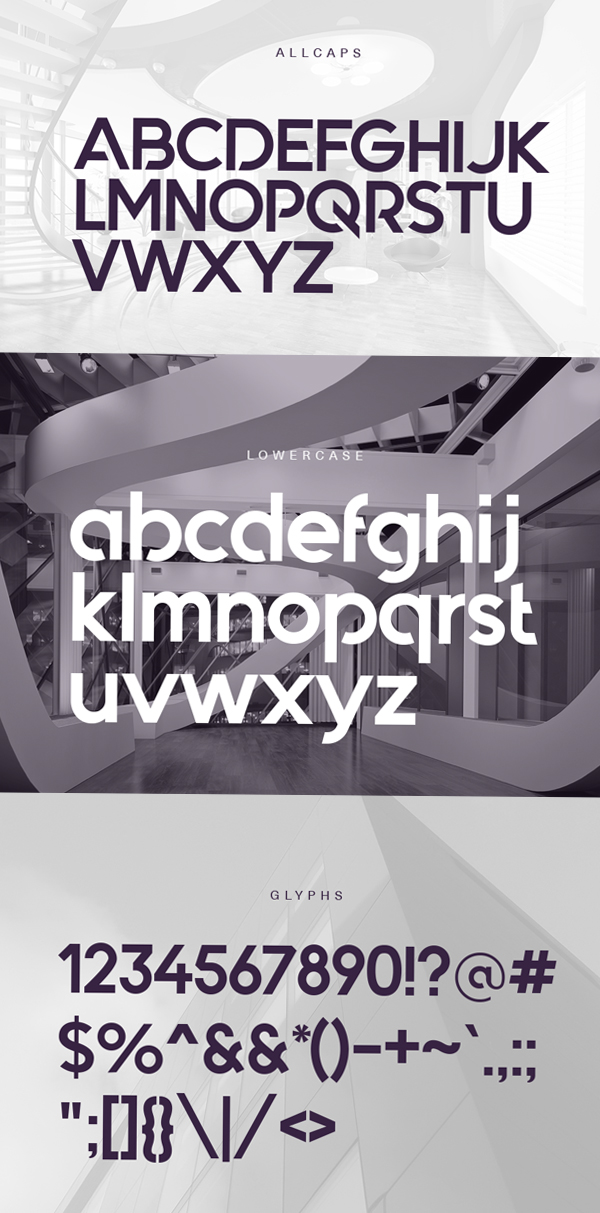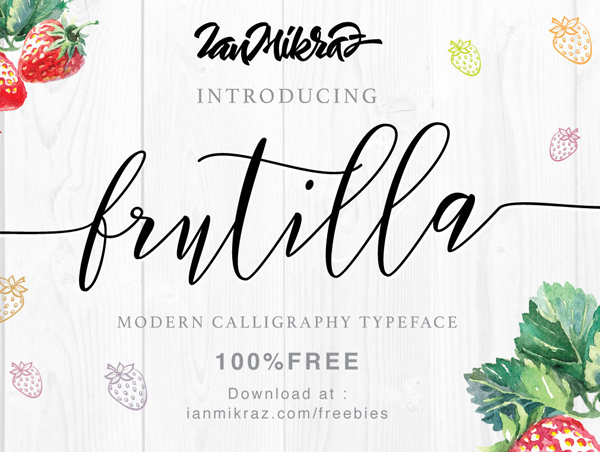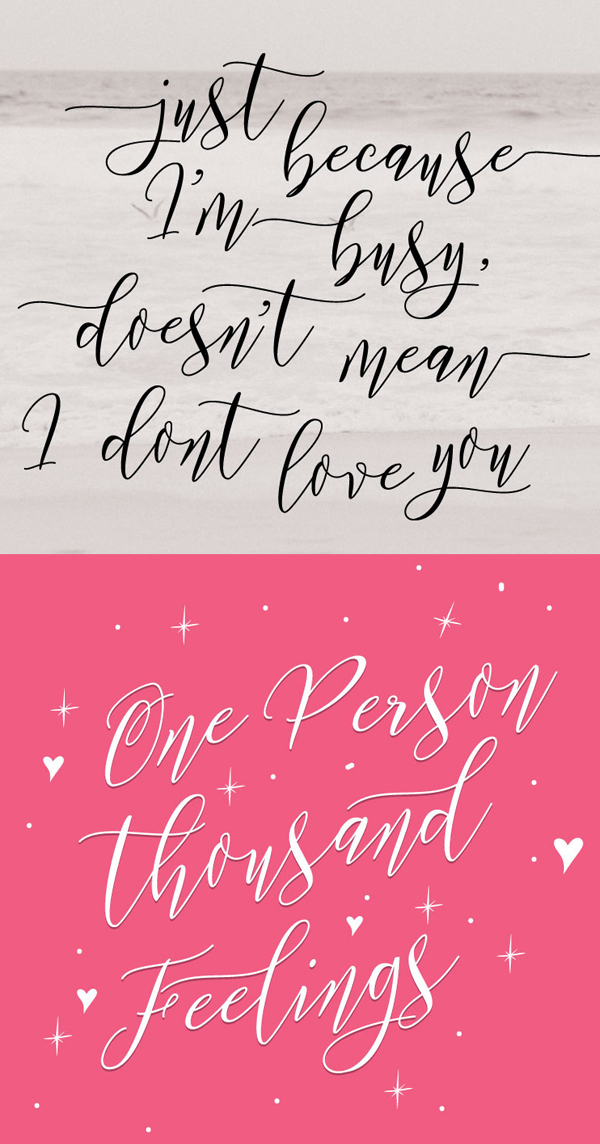 SickBoy