Here on Designbeep,we also aim to help designers to find free yet high quality resources whether for your web design projects or graphic design projects.Who doesn't like freebies?
Well,although we bring together free font collections time to time we decided to share a free font everyday and today's free font Linircle is designed by Billa G.
This font is made by lines, circles, ellipse. It is free to use.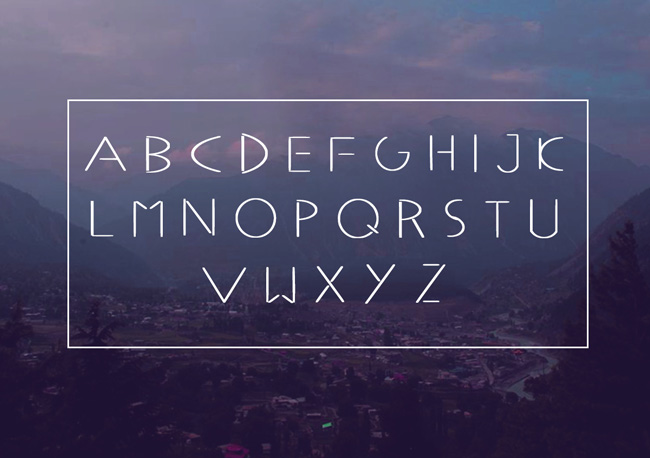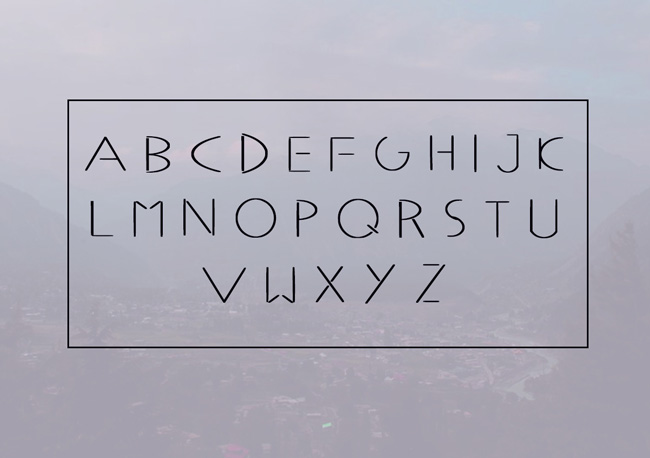 [gpp_button color="blue" url="https://www.behance.net/gallery/55696423/Linircle-(free-font)" title="free fonts" icon_left="cloud-download" target="_blank" size="medium" display="inline"]Download Font[/gpp_button]
[gpp_button color="black" url="http://designbeep.com/category/freebies/fonts-freebies/" title="free fonts" icon_left="external" target="_blank" size="medium" display="inline"]View All Free Fonts[/gpp_button]