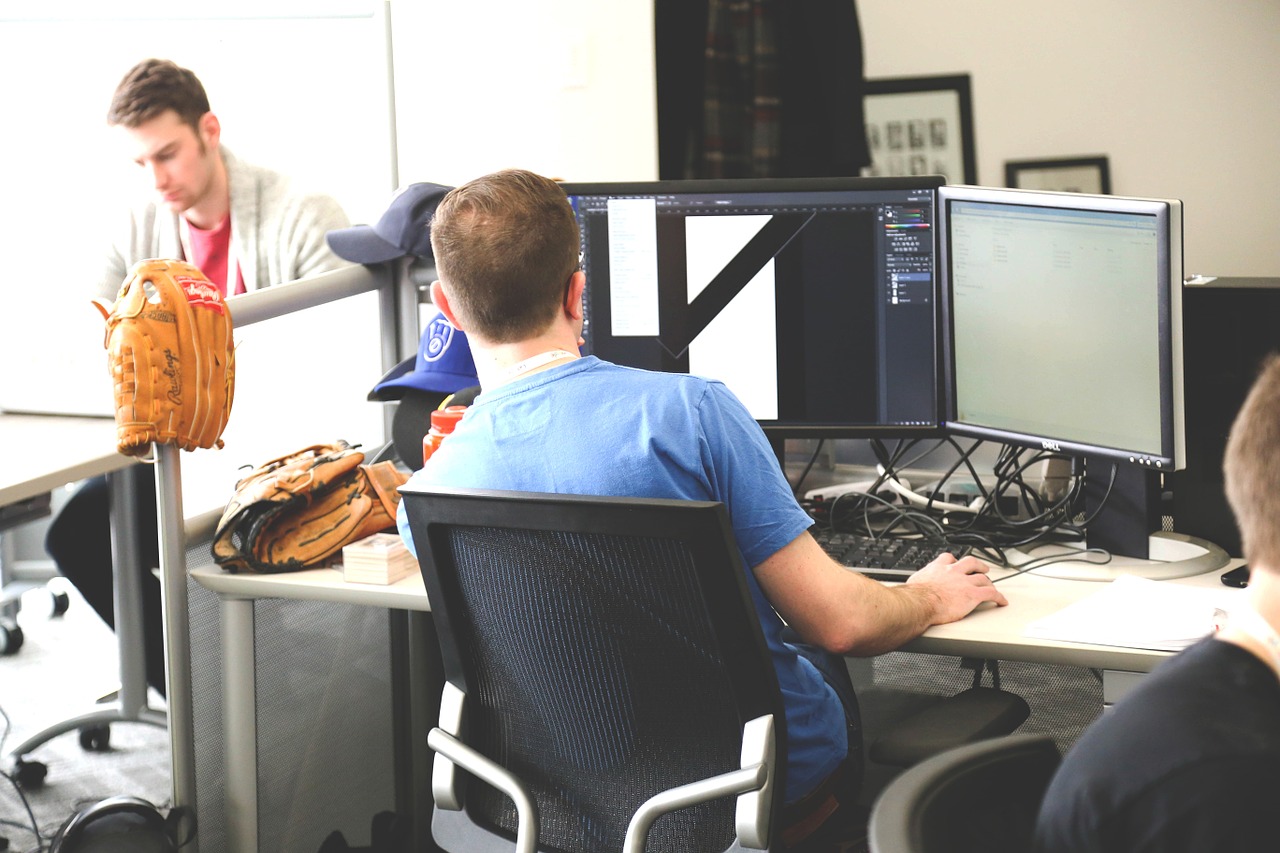 Making your mark as a successful web designer in a competitive business landscape is undoubtedly easier said than done. While trying to find success in your chosen field can be exhilarating, it can also be frustrating and overwhelming for those who do not have a plan of action. After all, when you are competing with so many other web designers looking to catch the attention of your potential client, it can be easy to feel overwhelmed.
Fortunately, there are quite a few best-practice methods that can help you find your rhythm and work toward success as a first-time web designer. Here are just a few tips you can use to stand out from the rest of the competition and get started on the road to success.
Learning to efficiently manage your professional life
For most people learning to make money and find success with creative ventures, it can be challenging to make the leap to a more professional lifestyle when you might be used to being introverted and generally carefree. There will undoubtedly have to be lifestyle changes to help you realize your full potential.
For example, getting homeowner's insurance or auto insurance is about paying now to save later. It ensures that your possessions are well-protected, allowing you to focus on managing your professional life instead of grinding things to a halt due to an accident involving your home or your vehicle. For those who want to be their own boss when it comes to web design, managing your professional life is also about finding affordable insurance for a business, as many types of coverage are mandatory.
Communication skills are a must
If you intend to work with clients and hone your craft when it comes to web design, communication is critical to get your message across. After all, even if you might be a very talented web designer, if you are having a challenging time communicating with clients, most are likely to look elsewhere. Those who know how to present themselves in front of a client will be far more likely to get the job – even if their talents might not necessarily match their communication skills.
Learning how to market your skills
While being humble is undoubtedly a virtue, you will find yourself without the necessary projects to keep going if you do not learn how to effectively sell your talents. Learning how to showcase what you can do – alongside communication skills – will dictate whether or not you get the attention of a client.
An easy way to promote yourself would be to do so through a social media platform. Not only does it offer a foundation for marketing, but you can do so without having to pay a cent. The simple elegance of a business card is also something you would be wise not to underestimate!
If you want potential clients to notice your talent as a web designer, it is crucial that you take the time to improve your communication skills and learn how to market your work. Alongside managing your professional life, you can increase your odds of finding success as a web designer.
Author:
Spyre Studios