Every month there are plenty of new tools and services introduced but also new WordPress themes, that promise lots of things. Why is that? Because the Web is growing and is getting more and more complex, but also because our time is very limited and we need solutions.
So, we need to choose the perfect tools, services, themes and everything that can help us in our projects. This set of trendy tools will lift the weight from your shoulders and will introduce you to the perfect ones to use.
Hand-Picked Premium Resources
Ultimatum Theme
Ultimatum gives you the chance to drag and drop native WordPress widgets. It has a special layout builder where you can add any plugin in the desired position. In addition, the layout editor saves you the chaotic number of sidebars in widgets screen. Regarding the layout making, its best feature is a list of plenty of available design elements. Their names are very easy and clear and they include custom loops, social icons, sidebars, menus, logos, images, included pages, recent post lists, and even slideshows. Also, when designing a layout, you have the possibility of using multiple pages.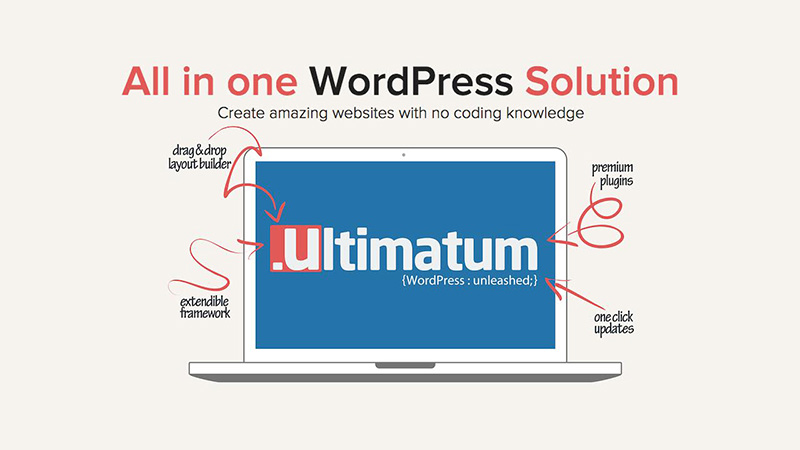 Furthermore, Ultimatum has various features, including: Front End CSS Editor, with changes displayed immediately, Image Slider Integration, so that you are free to use which sliders you wish in order to display slideshows on your site, Navigation Menus, providing you with seven different menus and, at last but not least, it is Mobile Friendly, meaning that it lets you create your own web apps for your site, in an easy way.
Browserling
I am sure that all of you web developers and web designers want to make sure that your website works correctly in all the browsers but you can't really find a good way to do that. You either have to install virtual machines or buy multiple computers and devices. It gets time consuming and expensive quickly. Well here comes Browserling!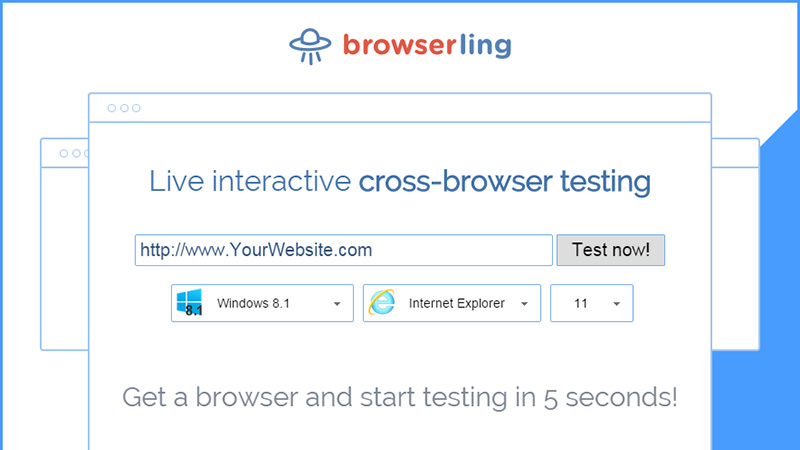 Browserling is an awesome online service that provides effortless cross-browser testing with quick access to all the most popular browsers on the most popular operating systems.
This resource lets you interact with browsers live as if they were installed on your computer. You can quickly find and report bugs with Bug Hunter. You can capture, save and edit screenshots of your web pages and you can send and share them in order to keep track of web design issues. And the icing on the cake – you don't need to install any plugins, as Browserling is powered entirely by HTML5 and JavaScript.
Instapage
Instapage gives you the ability of creating awesome landing pages in such an easy way that anyone, regardless of their technical skills, can make one using the range of pre-built, customizable templates and the drag & drop editor. It is great for beginners, but aslo for experts, and focuses its attention on small businesses and individuals who are only just setting out into the marketplace.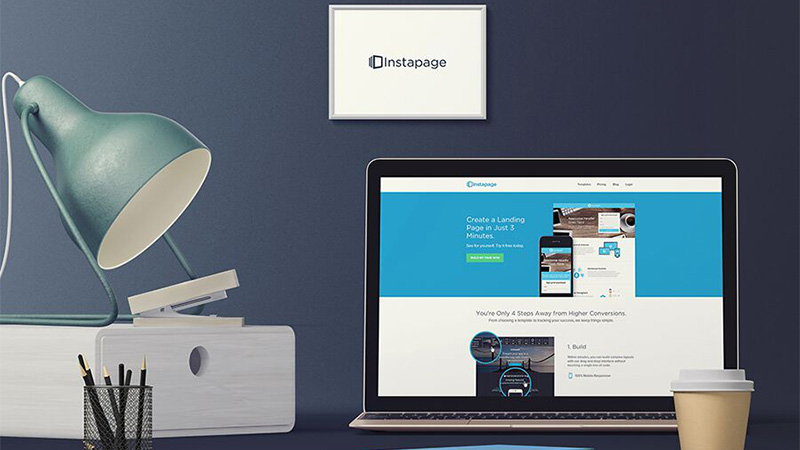 With Instapage you can move elements, images, text, option boxes, etc. anywhere on the page and all with great ease. Furthemore, you can layer elements so it's pretty similar to working with Photoshop. In conclusion, if you are bothered by the constraints imposed by WordPress landing pages, give Instapage a try and it will let you freely create your desired design.
Jumpstart Themes
MVP Ready by Jumpstart Themes provides an extensive collection of templates which can be used to help you launch your project faster. It provides three themes: Admin Theme (which contains stats, pie charts and many others), Front-end Theme (on which a new project or service can be displayed ) and Coming Soon Theme (with which you can collect e-mail addresses and inform users during development).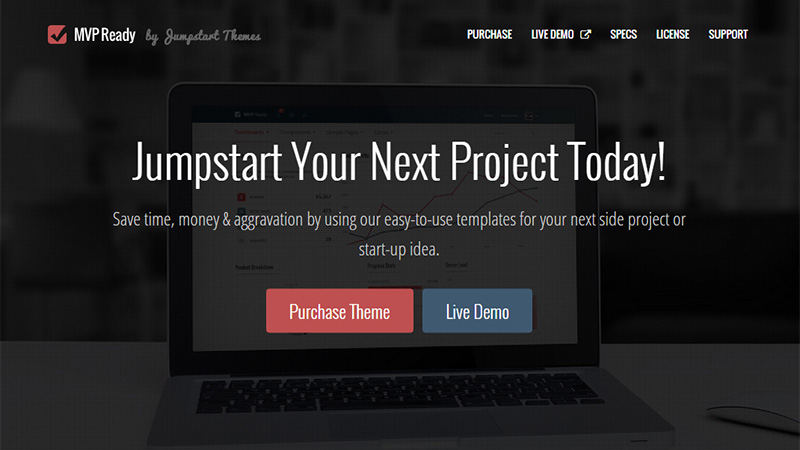 It also provides unlimited portfolios and blogs and many page combinations. Reduce the time spent on your project by using the basic essentials offered by MVP Ready.
Shrink the Web
Shrink the Web lets you capture screenshots of different websites as well as shrink or crop them. It is easy to use and has really great reviews from other users.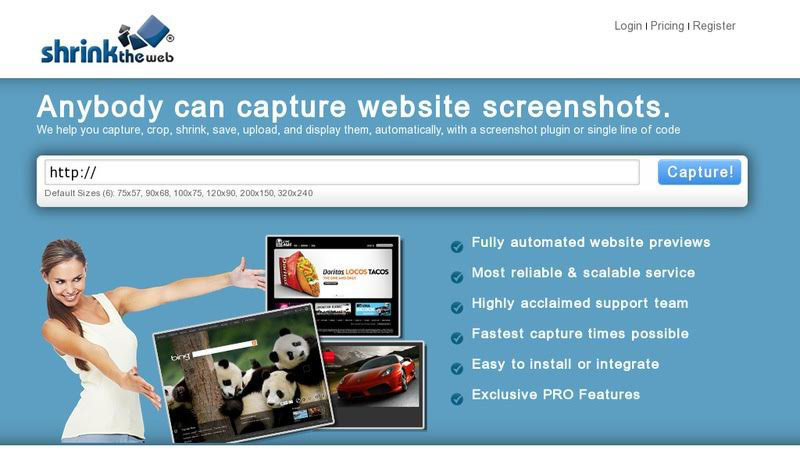 You can have your own profile choosing from 4 different types of accounts: free, basic, plus or enterprise and has a lot of exclusive features for its members like URL-to-PDF conversion or custom size captures, it is a very reliable service.
PowerMockup
PowerMockup is a toolkit for PowerPoint which adds elements and icons made entirely out of PowerPoint shapes. You can use the elements to create screen prototypes for mobile, web and also for desktop applications right inside your PowerPoint app.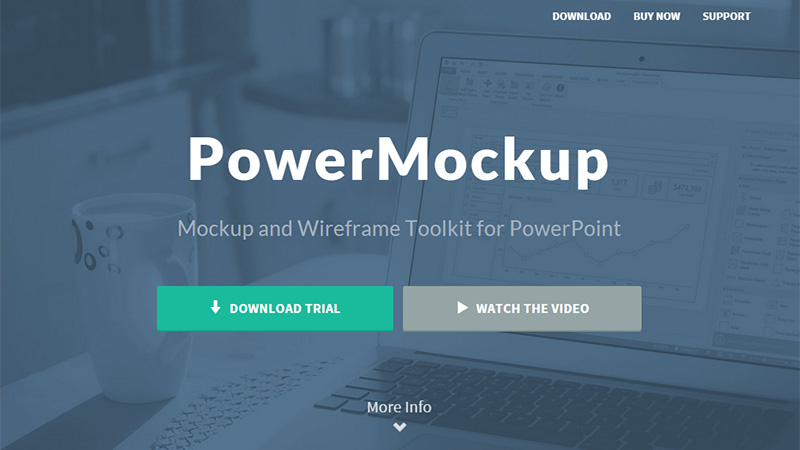 You have a lot of models from which you can choose and it is very easy to use: you just have to drag and drop it on your PowerPoint slide.
Themify Ultra
Themify Ultra is a WordPress theme with a drag & drop builder, which makes it so much easier for users to design any kind of layout with stunning visual effects such as video background, parallax scrolling, Google fonts, animation, and more.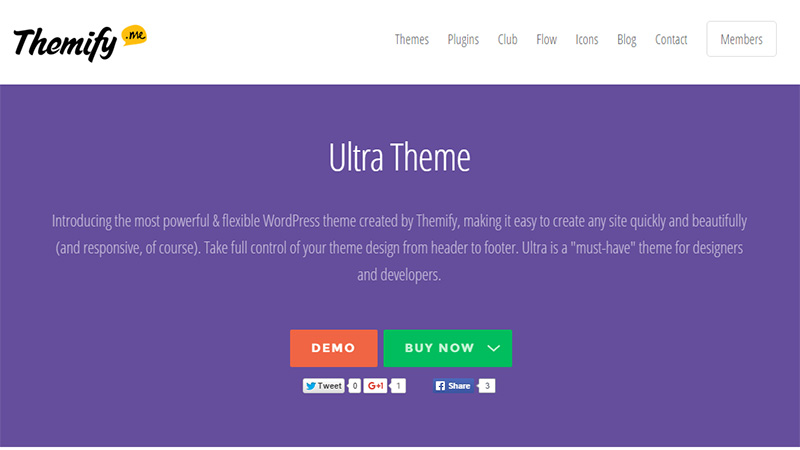 It includes over 32 pre-designed Builder layouts that are waiting for you to give them a try!
Tesla Themes
Tesla Themes offers its users 43 high quality WordPress unique themes, with the purpose of being used for blogs, businesses, portfolios, eCommerce, creative agencies, design studio etc.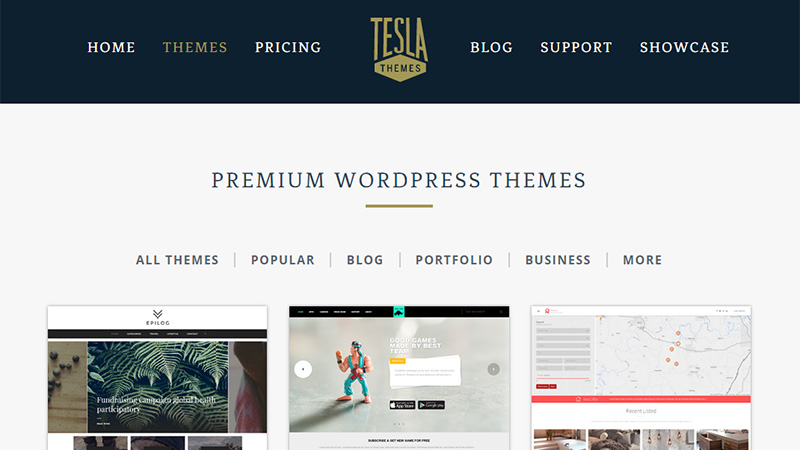 Most of them are powered by their own framework, Tesla framework, allowing you to have total control over your layout. Combining these functions, features, and design – their themes are remarkably affordable at just $ 48 per theme or $ 79 all themes and PSD files per year.
ThemeTrust
Create, which is one of the best-known themes by ThemeTrust, uses a Builder plugin as the main source to build custom page templates and back-end options that will help you customize some areas of your website, designing it with your own preferences.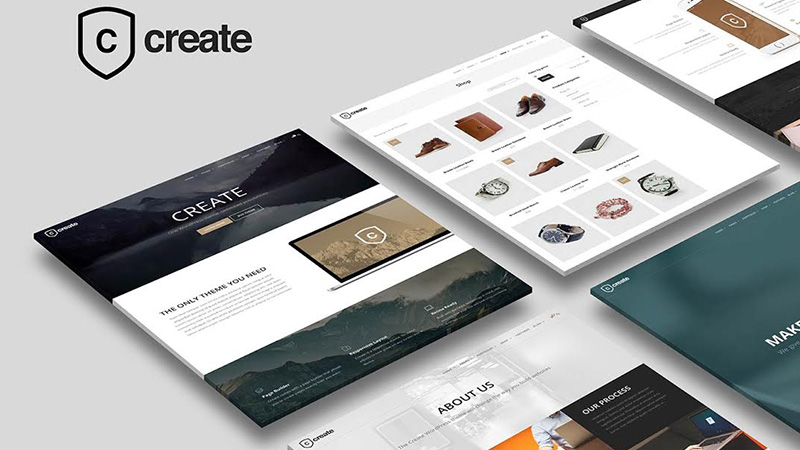 SnapPages
SnapPages is a website and blog builder which has the motto that "do-it-yourself" isn't "go-it-alone". They have been featured in many publications like Mashable, Entrepreneur, Tech Crunch and Fox Business and they have special accounts (pro or dev) but you can also take advantage of a 14 day free trial.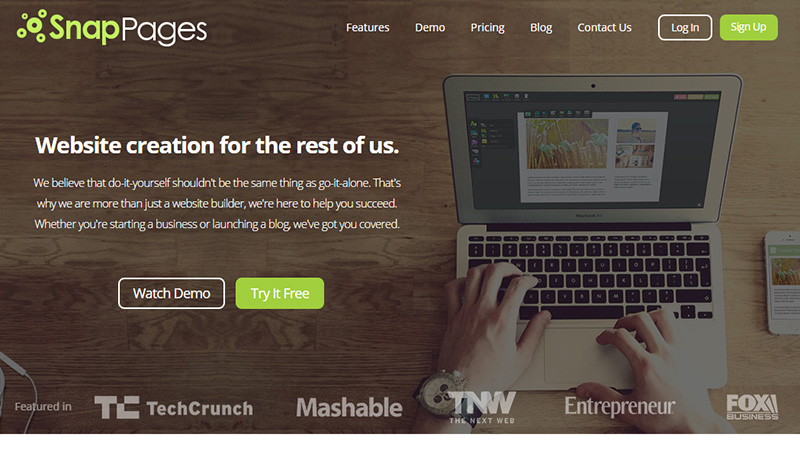 They also have a really good section of frequently asked questions in case you need any help while building your own website.
MH Themes
MH Themes is a provider of high-quality premium magazine themes for WordPress, having over 500,000 downloads among the most popular magazine and news themes for WordPress, which are made especially for modern online magazines, dynamic news websites and professional blogs.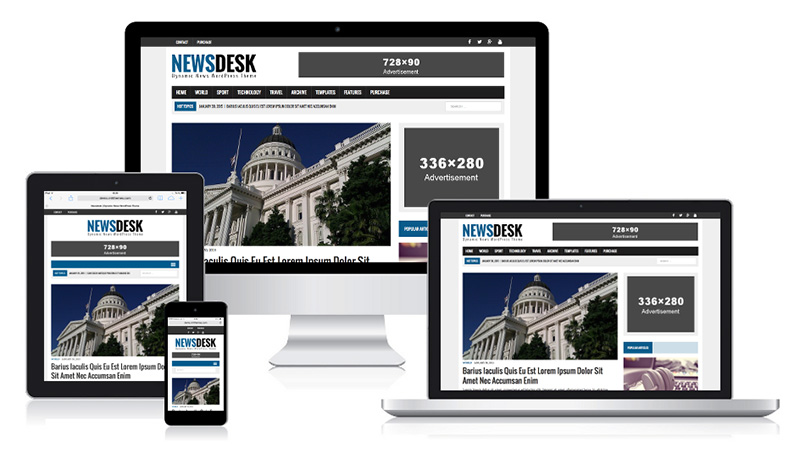 Conclusion
Using these tools you will see a generous improvement in your projects, especially because they are all brand new and have a lot of awesome features.
Do you use premium themes and resources, and if so, do you think they significantly improve workflow and/or save you time? Please share your thoughts with us in the section below.


Onextrapixel – Web Design and Development Online Magazine