The tremendous thing about the design community is that we all love to share. We really do. Whether we share our thoughts and ideas via an in-depth article or by giving advice/feedback on a forum, or even by freely offering high-quality resources. The sharing is what makes our community truly great!
Here are February's 50 best free resources for designers…
Quick Jump: UI & Wireframe Kits, Icon Sets, WordPress Themes, Web Templates, Web Elements, Stationary Templates and Mockup Templates.
Free UI & Wireframe Kits
Elton UI Kit (PSD)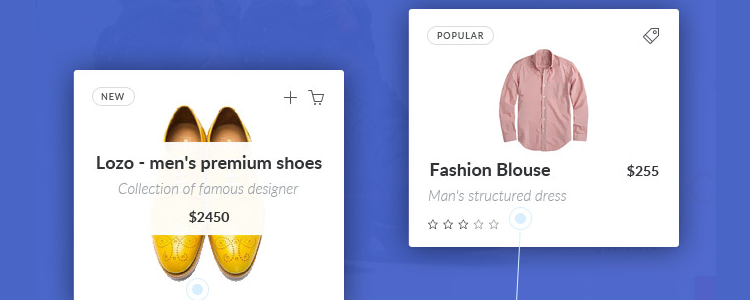 Moon Wireframe Kit (50 Screens, Sketch)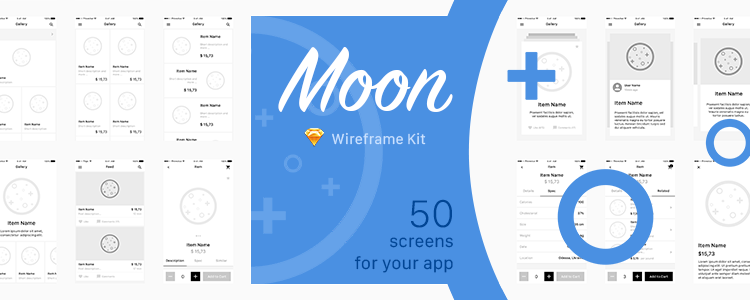 Wintera Free UI Starter Kit (PSD)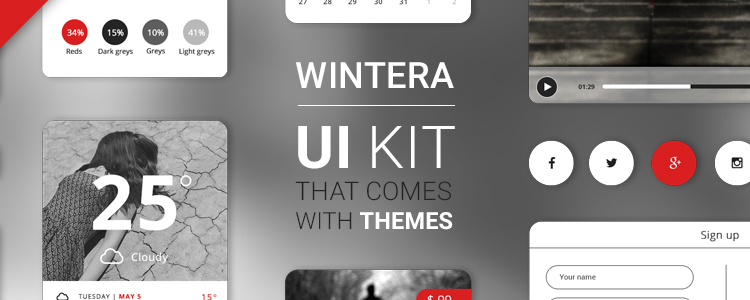 Coco UI Kit (PSD)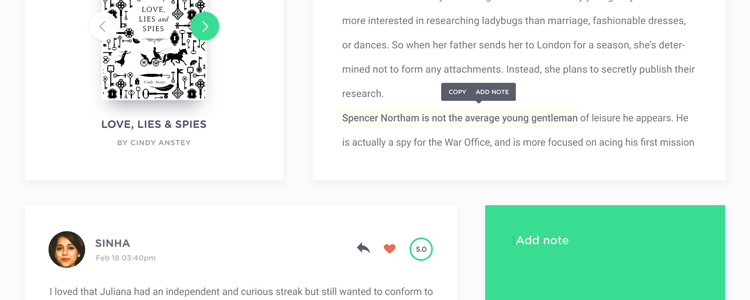 Carlyle Free UI Kit (PSD)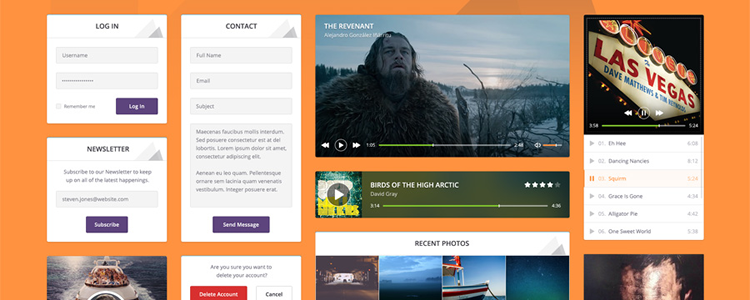 Chat UI Kit (PSD & Sketch)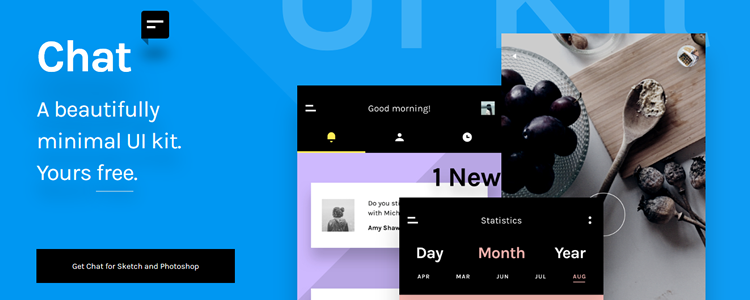 Free Icon Sets
Mex~Icons – Mexican-Themed Icon Set (AI, EPS & PNG)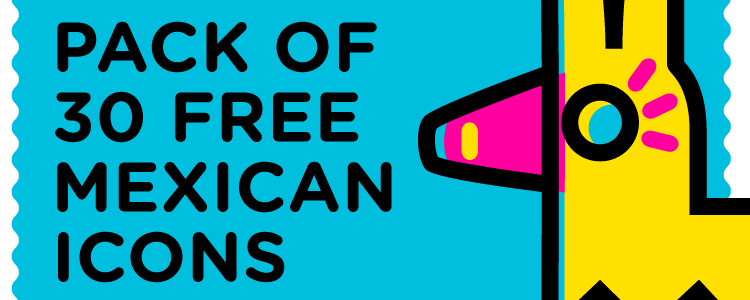 Flat Graphic Design Icons (EPS, AI, PSD, PNG & SVG)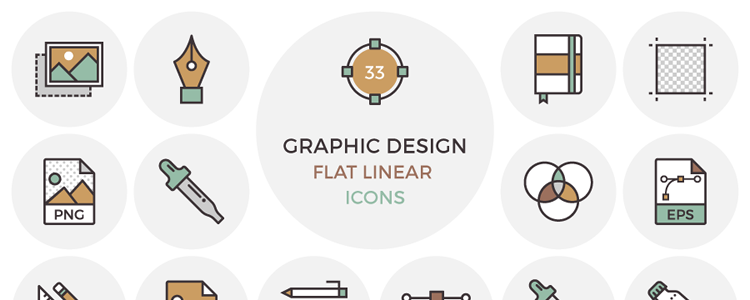 Nucleo Flat Business Icon Set (AI & SVG)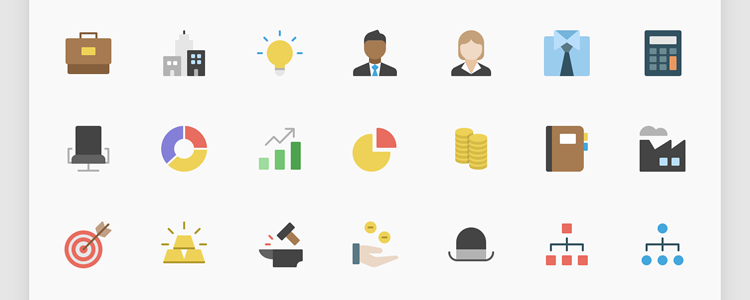 Pollution & Energy Icons (AI, EPS, SVG)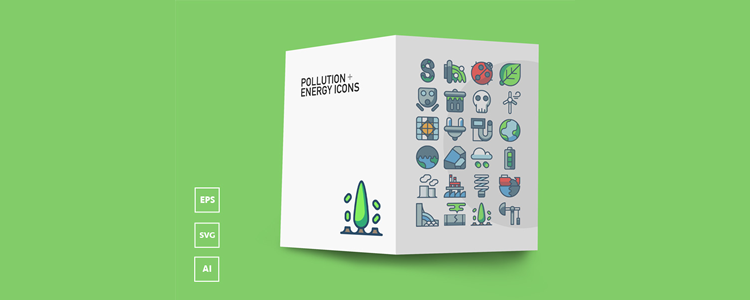 Picons Social (AI, EPS, PSD, CSH, SVG & PNG)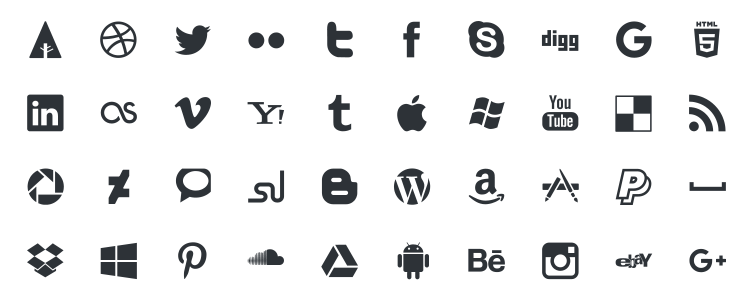 100 Free Icons (AI)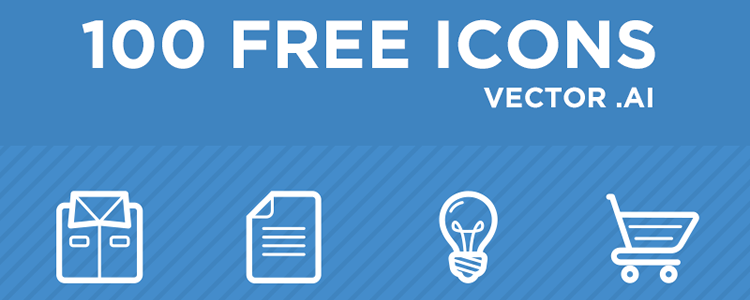 Weather Icons (Sketch)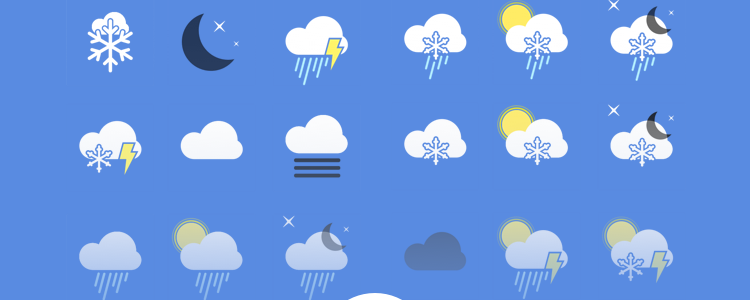 Flat Outline Icons (AI, PSD & PNG)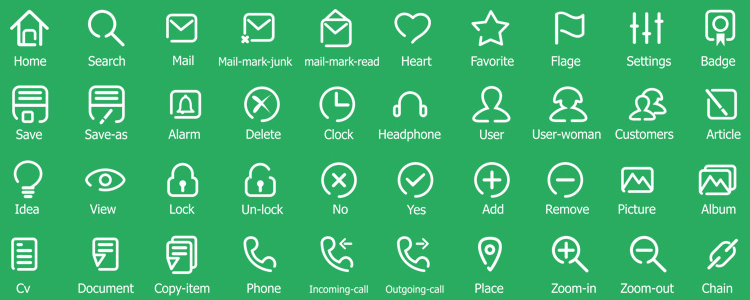 Flat Credit Cards Icon Set (PSD)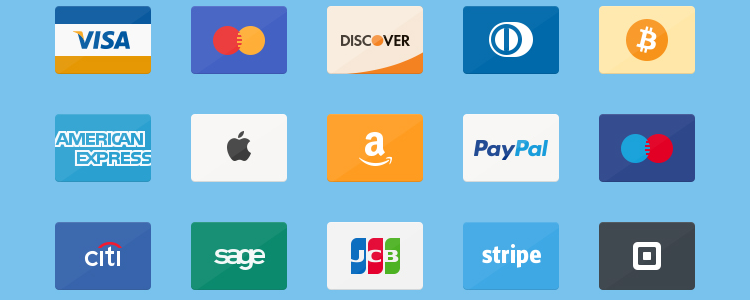 Material Icons (Sketch)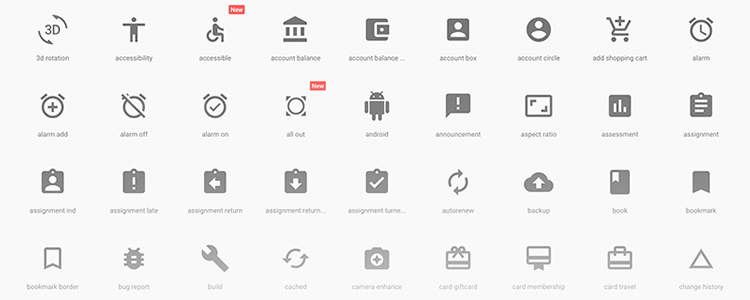 Free WordPress Themes
Beetle Go – A Free WordPress Theme for Creatives (WordPress)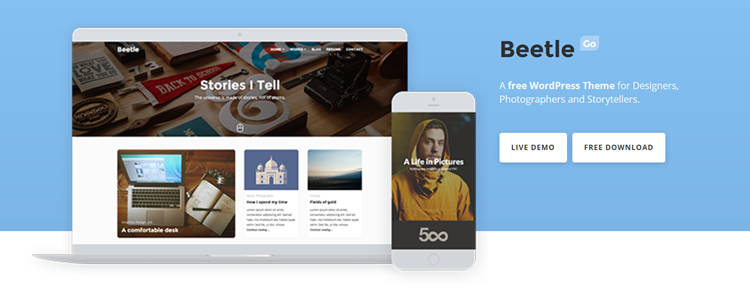 Hype – A Free eCommerce Theme (WordPress)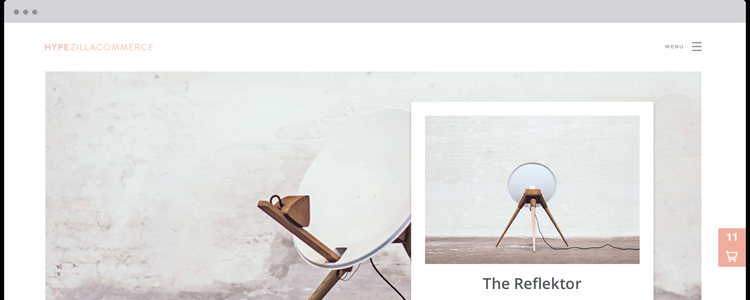 Free Web Templates
Quotes Free Website Template (PSD)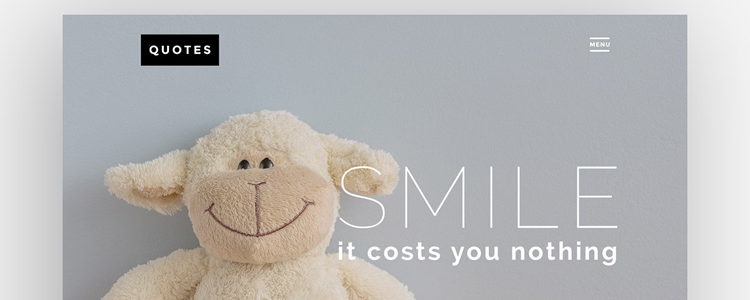 Unique Magazine Website Template (PSD)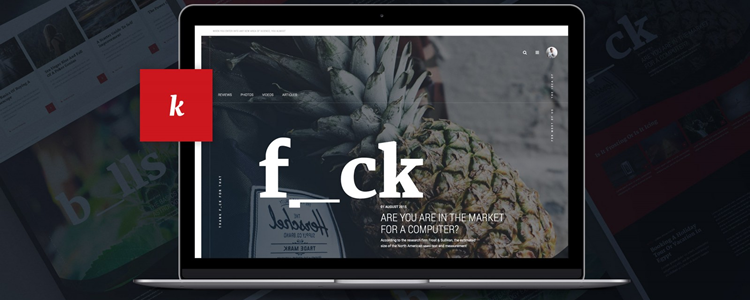 Mountain King Bootstrap Template (HTML)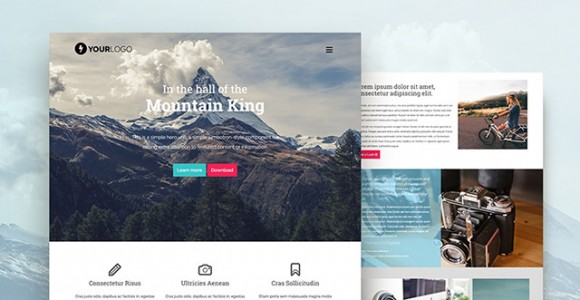 Wooder Web Template (PSD)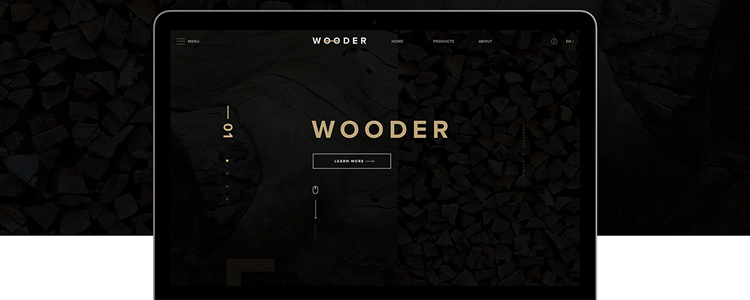 Shopy eCcomerce Template (PSD)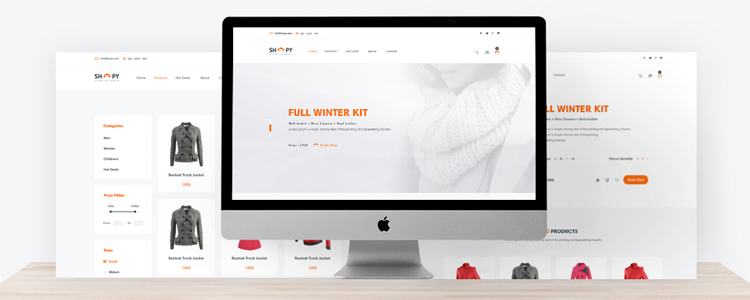 Credit Card Checkout Template (PSD)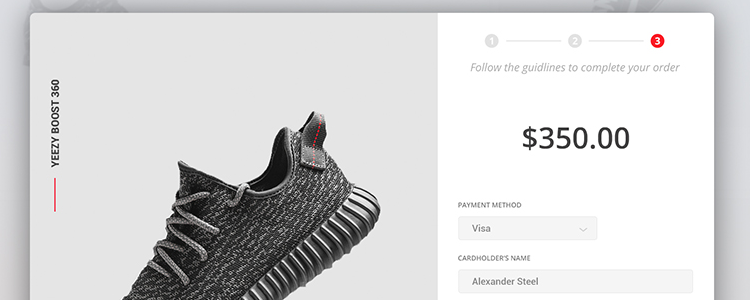 Adele Product Landing Page (PSD)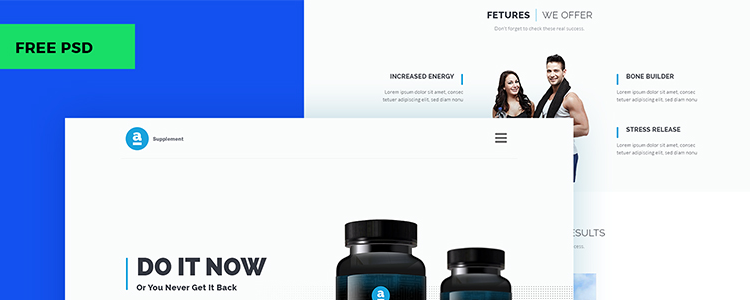 Agency Web Template (PSD)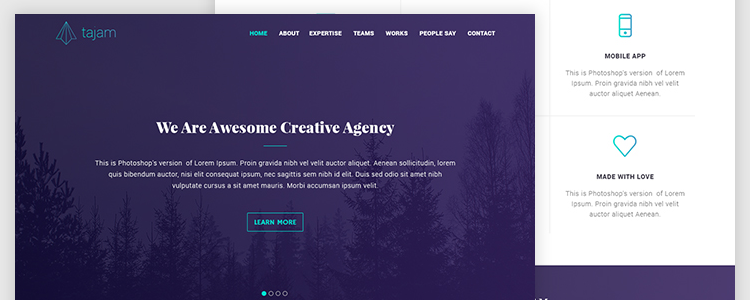 Free Email Newsletter Template (HTML & PSD)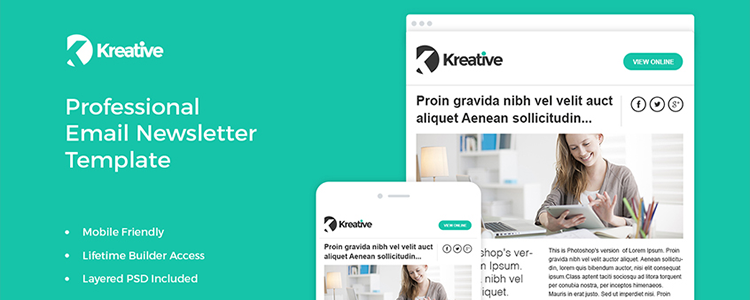 Bootstrap Grid Template for Retina, 4k, 5k (PSD)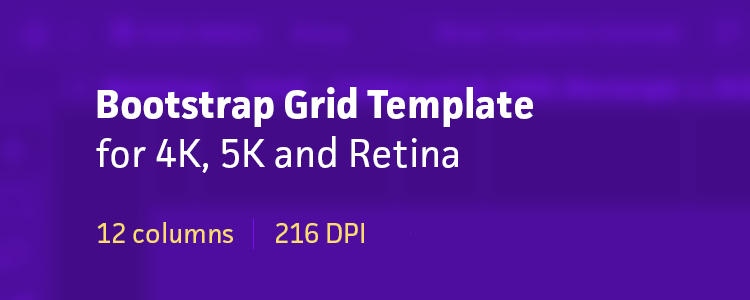 Free Web Element Templates
Flat Responsive Browser (Sketch)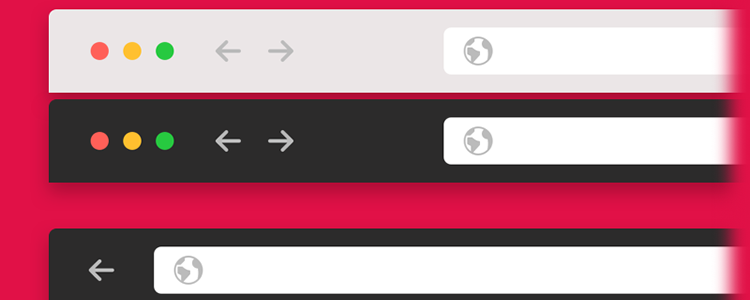 Email Receipt (PSD)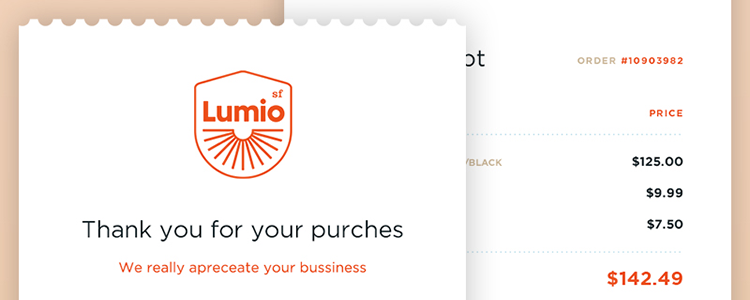 Free Download App Buttons (Sketch)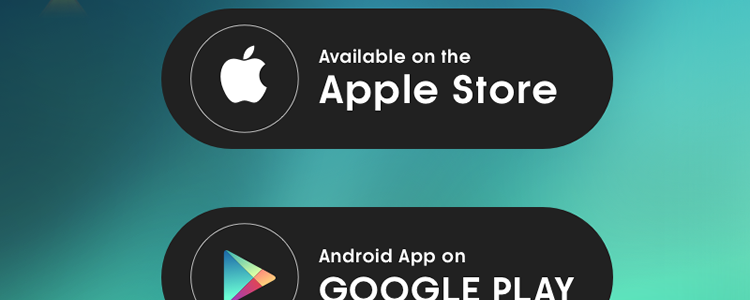 Calendar UI Template (Sketch)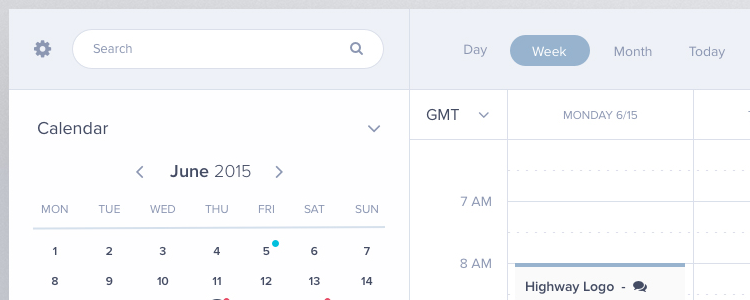 Free Font Families
Free Stationary Templates
Free Granite Stationary Bundle (PSD)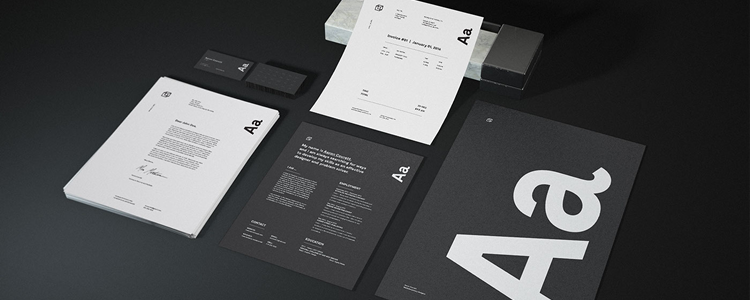 Free Branding & Identity Mockup Template (PSD)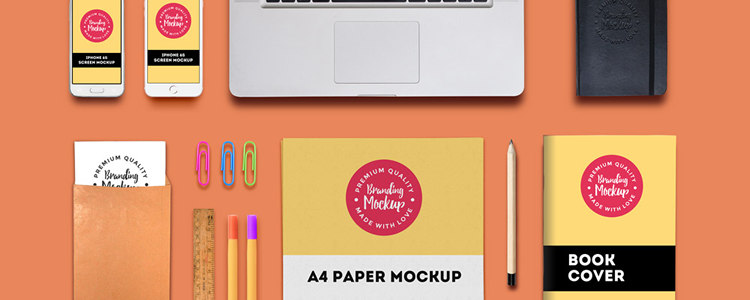 Corner Free Branding/Identity Mockup (PSD)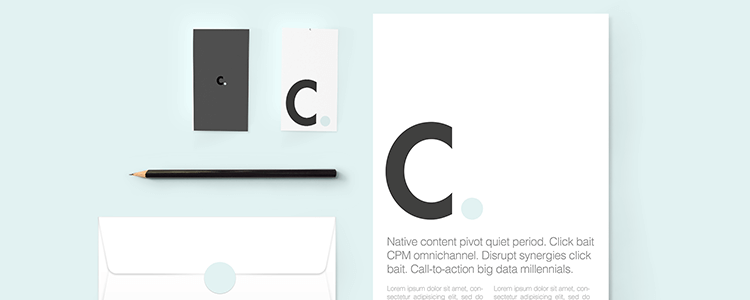 Simple and Clean Resume (PSD)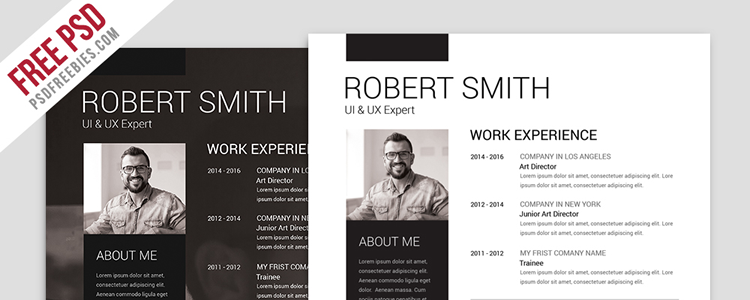 Free Mockup Templates
Retro Screen Mockups (PSD)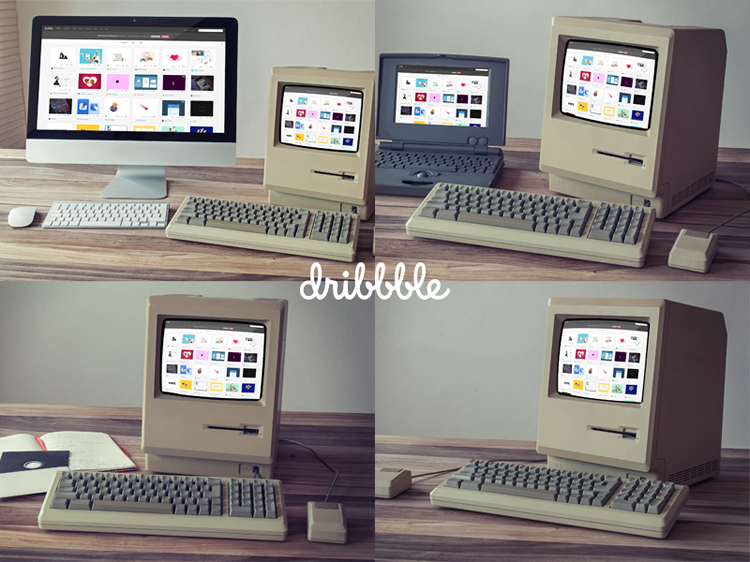 Free Responsive Browser Mockups (PSD)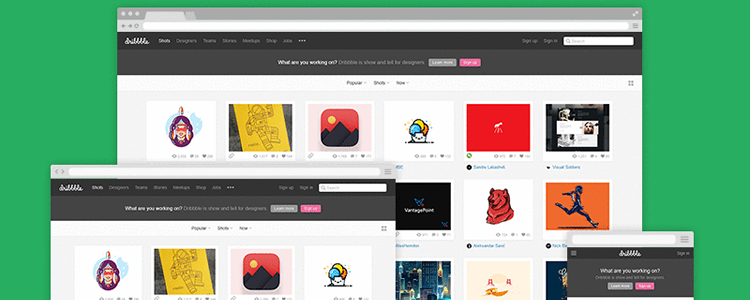 iPhone 6s Plus Outdoor Mockups (PSD)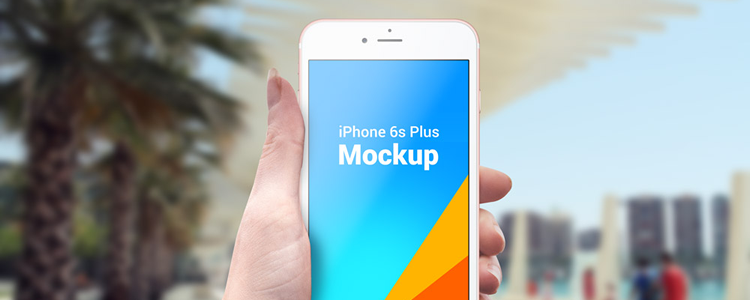 iPhone 6 & Android Mockup Templates (PSD)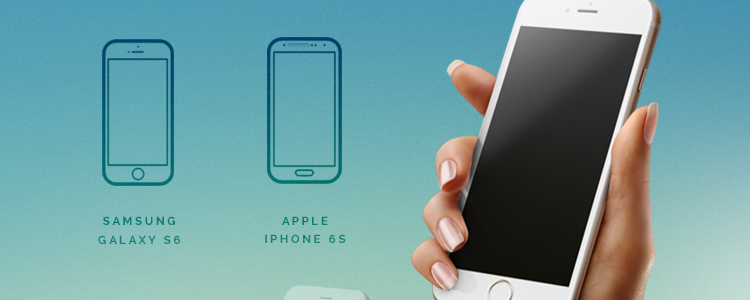 …and finally…
Photoshop Folder Structure Template & Icons (AI)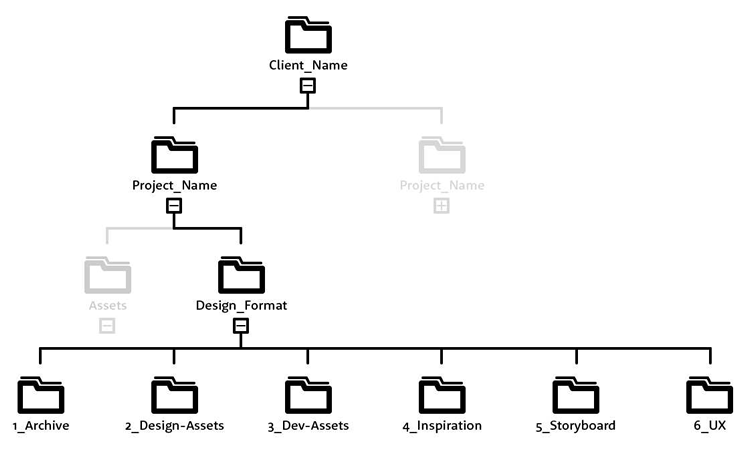 ---