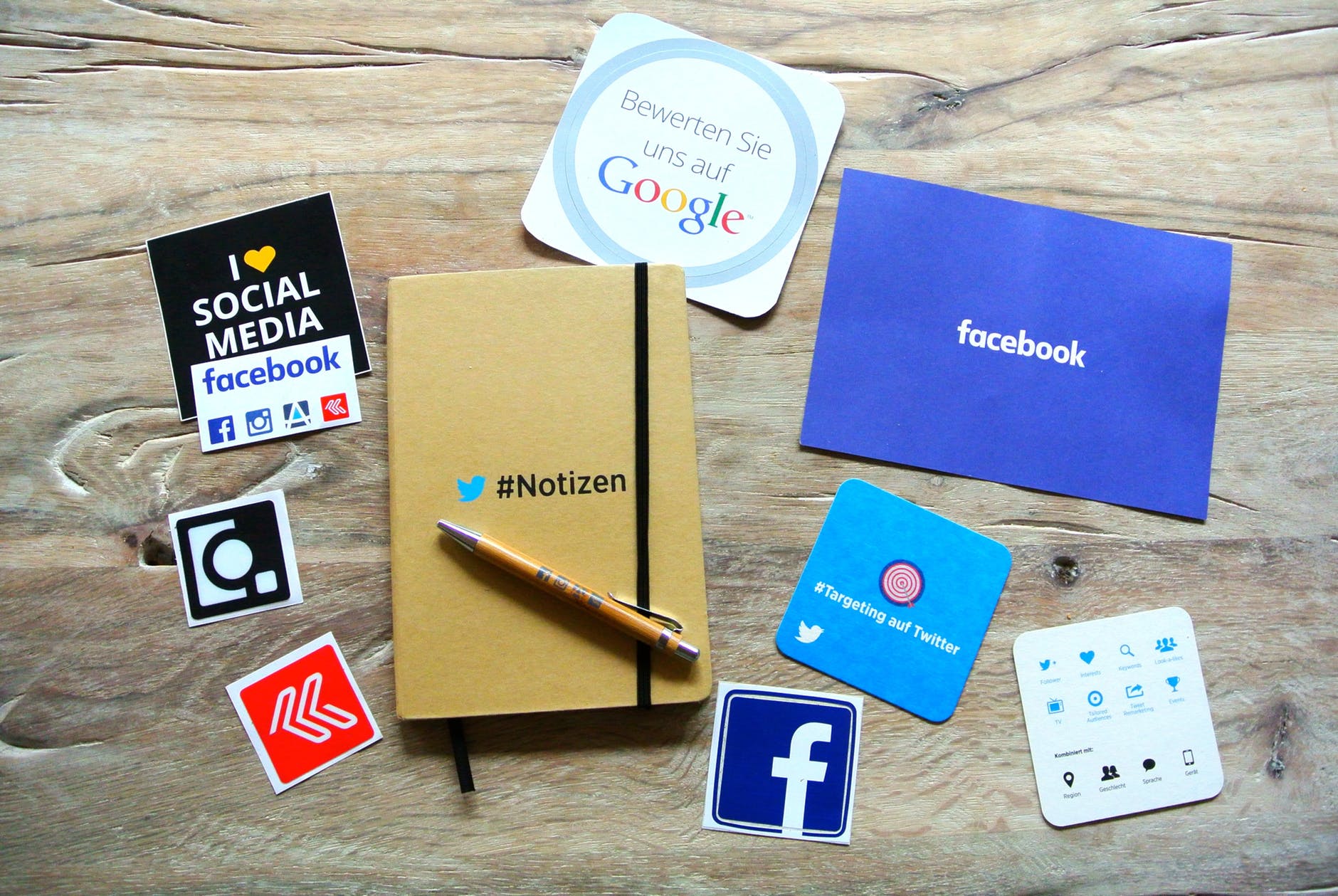 There is no denying that the introduction of social media to the world has changed the way website developers and designers build sites. In fact, social media marketing helps you strengthen your brand's online presence.
Thus, it is important that you take social media into consideration whenever you are building (or updating) a website for your brand.
The Importance of Integrating Social Media and Your Website
According to Jeremy Dedic of Rightpoint, "Many companies think of the website as being the center of their online brand's universe. But more and more customers use social media sites as a starting point for accessing information about products and promotions, gathering customer feedback, voicing opinions, and seeking customer service."
Thus, it is important that your website is functional enough that you can easily implement your social media marketing strategies from there. Not to mention that the site should be attractive enough so that you can easily attract your audience's attention on social media.
Here are five ways on how social media can impact your web design:
1. Shareable Content is a Must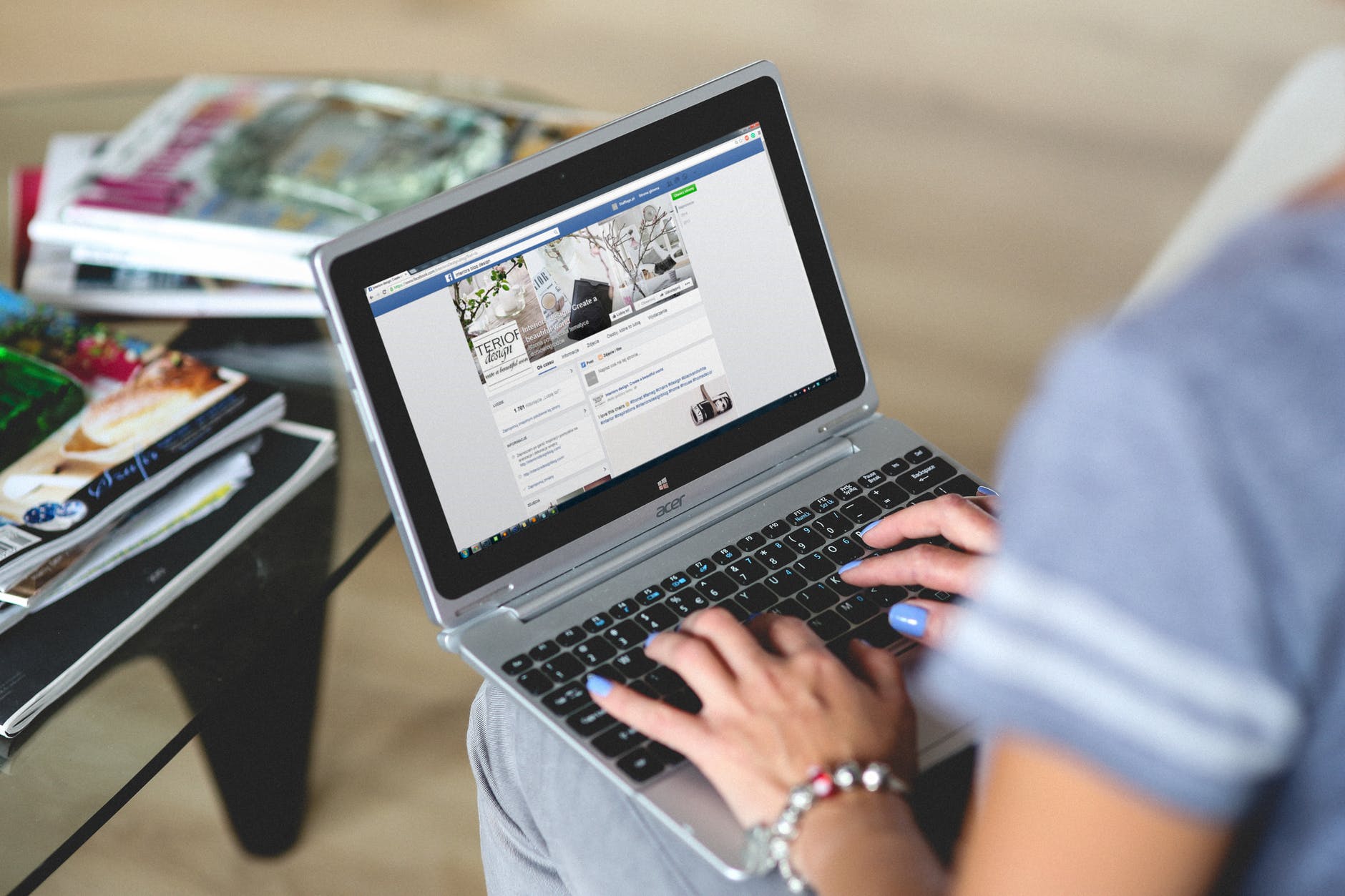 People are compelled to share what they love with their friends and family ‒ be that good food or resonating content.
Thus, it is important that your web content must be easy for your audience to share on their social media newsfeed. You can do this by adding social media buttons. Whether you opt for hovering buttons or for something that sticks at the top and bottom of your content is up to you.
What's important is that your web design and functionality encourages sharing on social media and that the process must be as smooth as possible. Any friction on sharing your content on social media could mean lost opportunity to have your brand organically promoted.
2. Make Your Content Social Media Friendly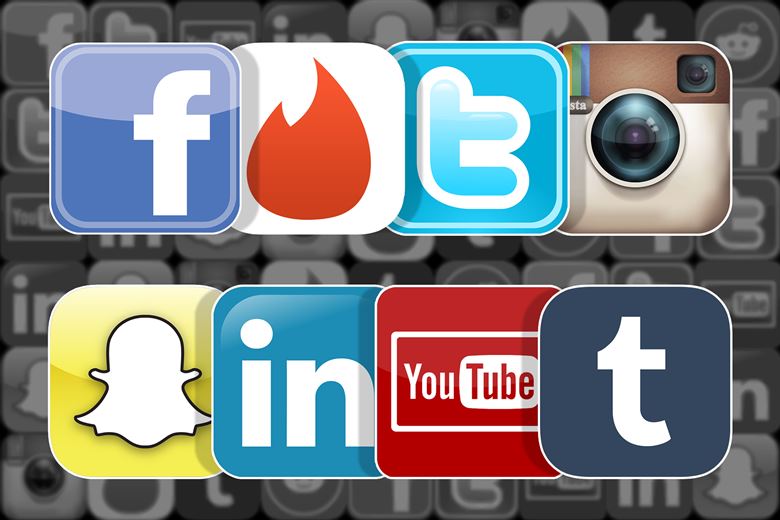 In relation to point #1, you have to make sure that the content you share is compatible with social media.
Can your audience easily share your content on Facebook or Twitter? Yes? Good.
But how does your content look like on various social media platforms? 
It is important that your images' sizes should appear well on Facebook, Twitter, Pinterest, or other networks, regardless of what device your audience is using. By appear well, we mean that it should not be cropped.
That said, it is important that your web design incorporates scalable images. Doing so can ensure that it will not appear cropped on your social media feed. Having a social media image size cheat sheet could also come in handy.
3. Eye-catching Images are Essential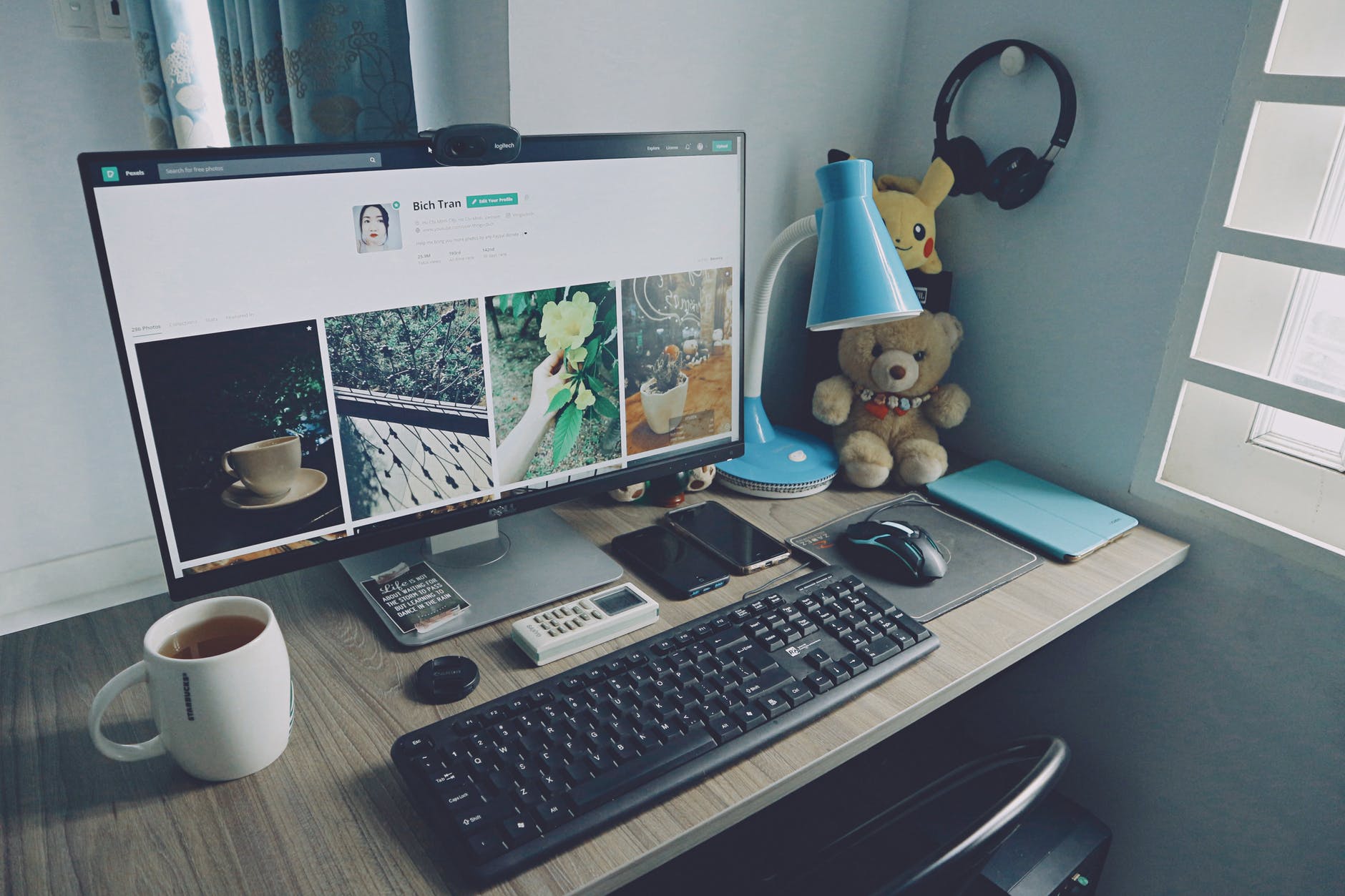 According to Cormac Reynolds, "Social media has changed how businesses present themselves online."
Thus, when creating a social media friendly web design, it is important that you use aesthetics that can bring eyeballs in the right direction.
Reynolds added, "Sharing relevant images should be an important part of your social media marketing campaign. The right web designer will be able to create some interesting and compelling images for your audience to grab their attention and drive interactions."
Your design should also encourage your audience to interact with your business. For instance, your call-to-action buttons and texts should be prominent. That way, they would know what to do after consuming your content.
4. More Interactive Design is a Plus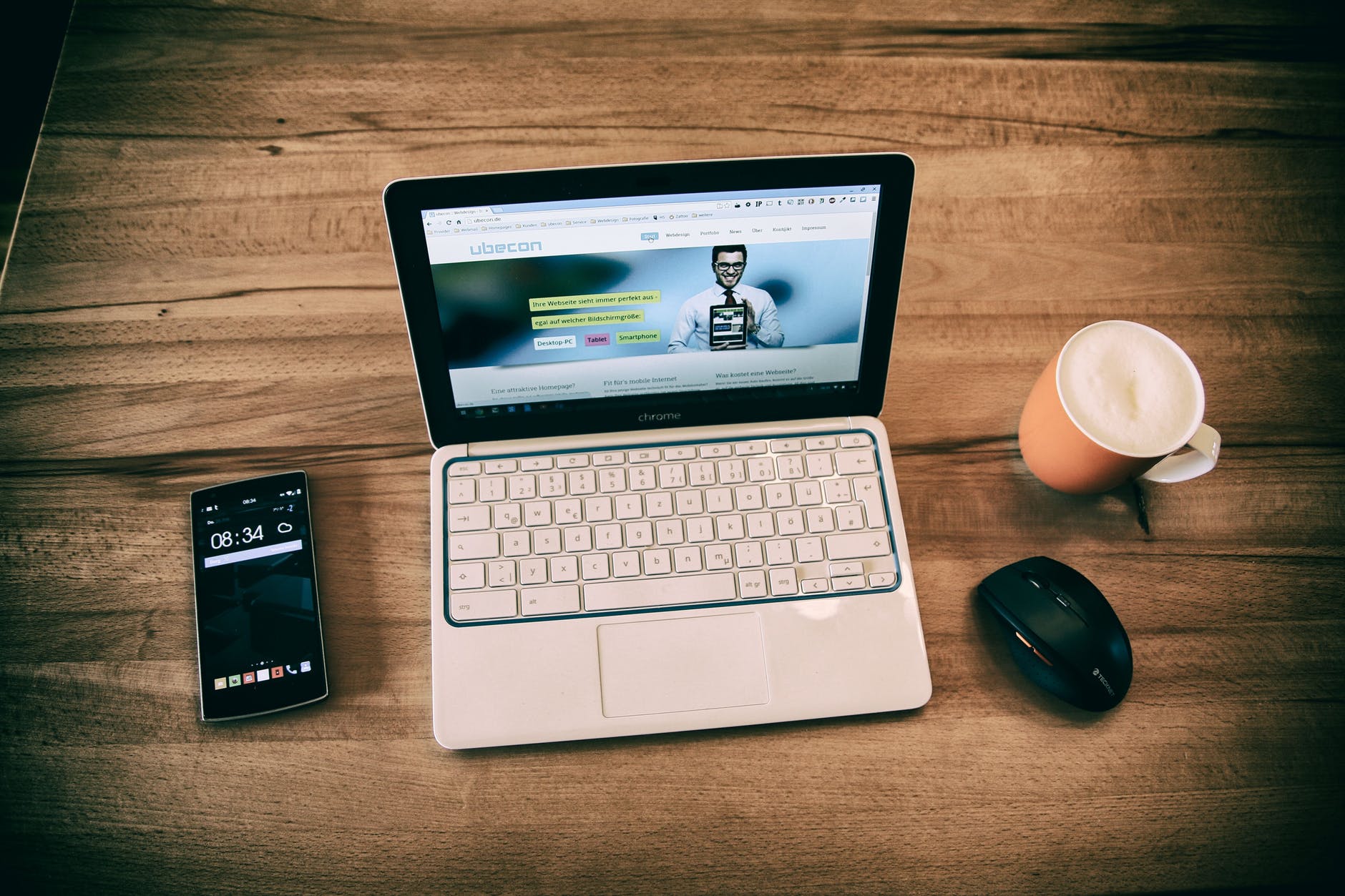 Social media has provided users with interactive content. Think of reaction buttons and polls. That's why it is a no brainer that they would expect the same from your online content.
Your web design must be increasingly interactive. Add polls, make every image on your blog post shareable on Pinterest, or add Click-to-Tweet buttons.
Simply put, your brand's design ‒ be it on your website or on your social media content ‒  should encourage your audience to interact with your business. It can be as simple as drawing their attention on the link that they need to click, or as complex as infinite scroll on your blog.
Moreover, your web design and the design of your social media content must be consistent. That way, people can easily identify your brand.
5. Only Implement High-Quality Web Design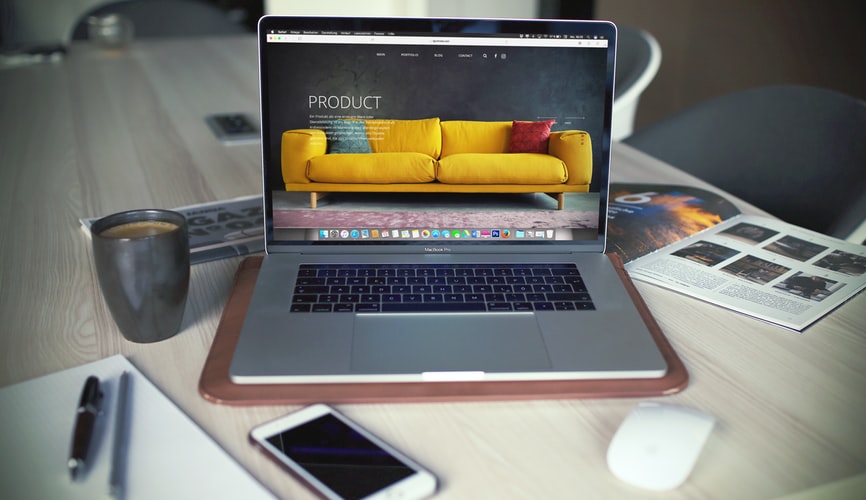 The way social media allows its users to interact with and access content influence high-Qualitytation of a brand's online presence.
Meaning, the way you design your website and your social media content has an impact on how your audience perceives your value. A sloppy content design could mean that you are one sloppy business.
Thus, you need to focus on quality web design that you can proudly share on social media.
Remember: Higher perceived value = Better leads and conversion.
Just because social media makes interaction between audience and brands diverse does not mean that the importance of web design will diminish. Keep in mind that your website will remain the core of your online presence, and social media is just a means to an end. That said, high quality and interactive web design can help captivate your audience's attention on social media.
About the Author: Kevin Urrutia is the Founder of Voy Media, a Facebook Ads Company based in New York. Voy Media is excellent in aiding businesses to unlock the potentials of Facebook Advertising in order to maximize their sales and conversions. Kevin crafts tailor-fit solutions for each client, effectively delivering game-changing outcomes.
Author:
Spyre Studios