Creative logo templates and logo design concepts, letter logo ideas created by professional graphic designers, who work as a logo designer freelancer on Dribbble platform. This is the 85th roundup of logos featuring unique designed logo templates created by best designers. In this Business Logo Design collection you can feel how important is sketching and story-boarding. As a designer, I know how important is Logo for any business or brand. A great logo is an essential part of an effective branding system. I learn lot of things in process of logo design, including initial client meetings and requirements, research and design exploration, building and pitching your best ideas, and delivering a logo that reflects your client's unique brand and style.
How to Design LOGO? The execution of a logo design needs to be perfect, succinct and has the ability to arrest the attention of the potential customer. It operates as a robust asset to your brand such that it will cater to your target demographic.  Naturally, the expertise of a graphic designer is required to construct such an effective logo when it comes to visual representation. [Read More]

You may be interested in the following related articles as well.
Logo Design Inspiration #85
Here is the list of 31 Creative Logo Design Inspiration #85!
Fully editable logo templates, 100% Vector shapes, you can change everything, shapes, colors etc. You can resize with no loss of quality and all type/text is fully editable and ready to be replaced with your own name or organization (in Vector format).
Quick List Of Logos
1. Modern B Letter Logo by MD ALAMIN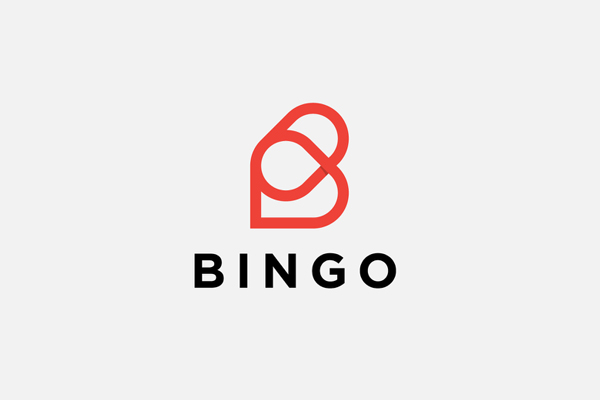 2. Hourglass Logo Design by Prio Hans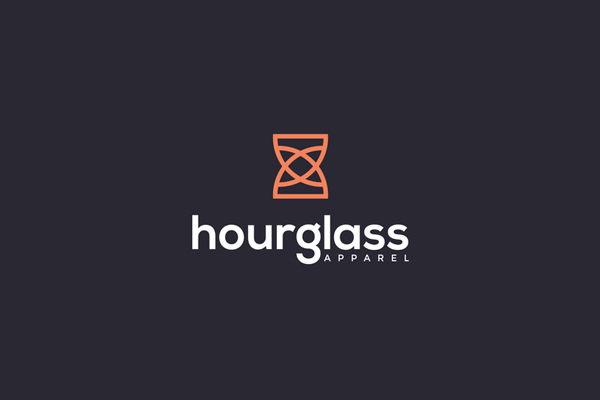 3. A letter logo design by GFXpreceptor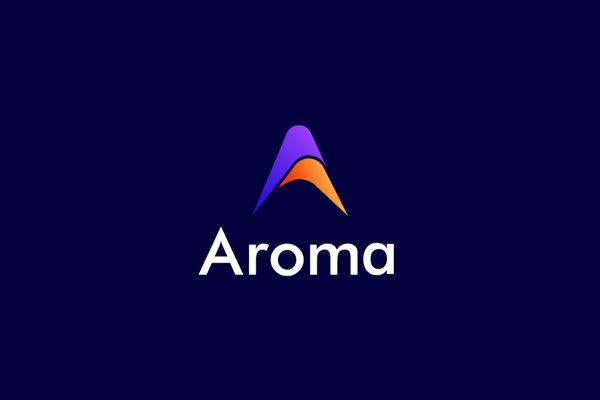 4. Music, Multimedia Concept Logo Design by Arif M Hossain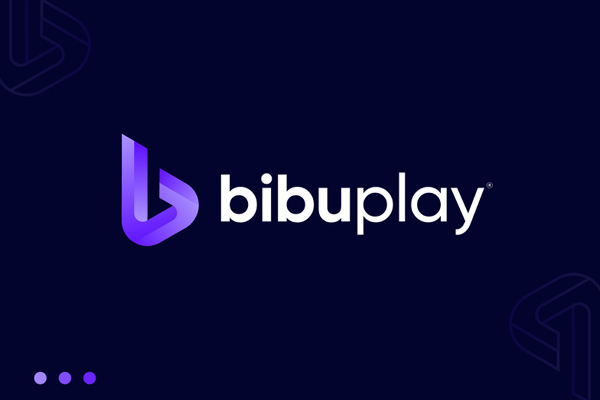 5. Golden Cash Modern Logo Design by Adobe Rana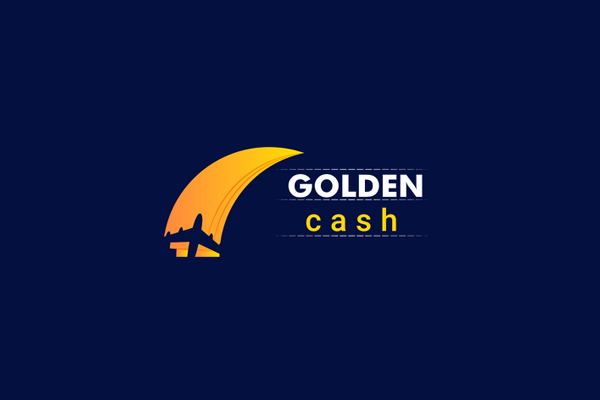 6. Adelardo Lawyer Logo Design by Aditya Dwi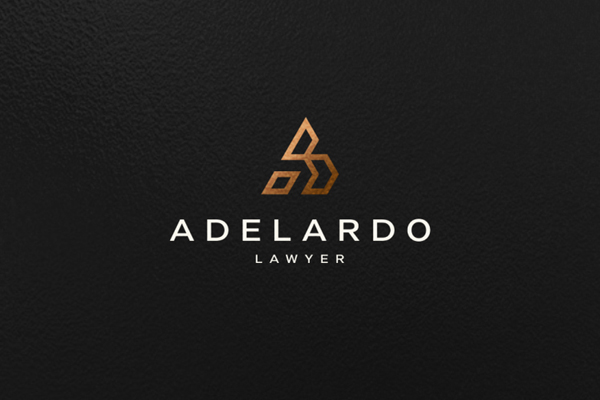 7. Vaclub Logo – V Letter Logo Design by LogoAwesomme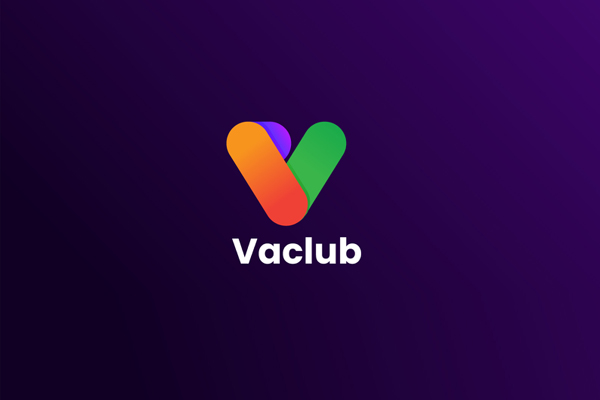 8. Probox Logo Design by FahimGfxm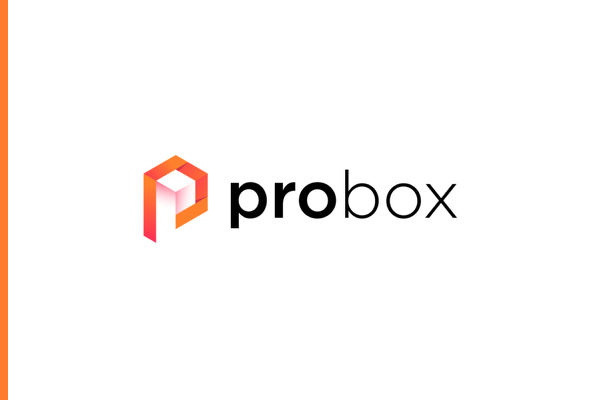 9. H Letter Logo Design – Logo Mark by Abu Hena Rasel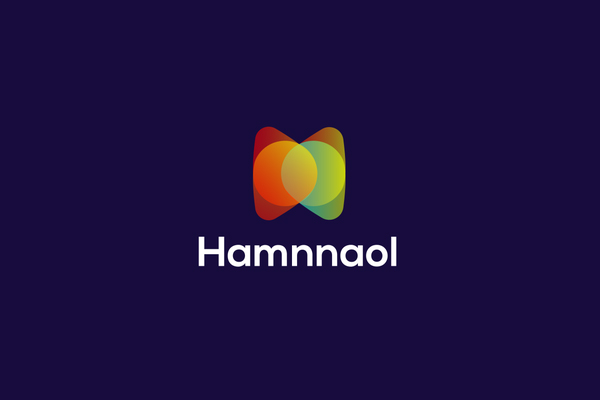 10. D Star logo design by Mahamud hasan Tamim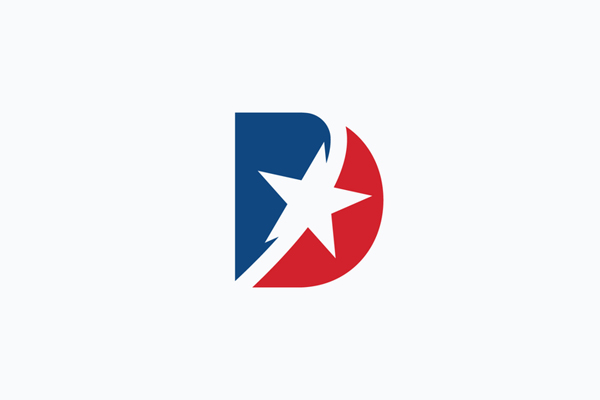 11. S Logo Mark Concept and Logo Ideas by Md Fahad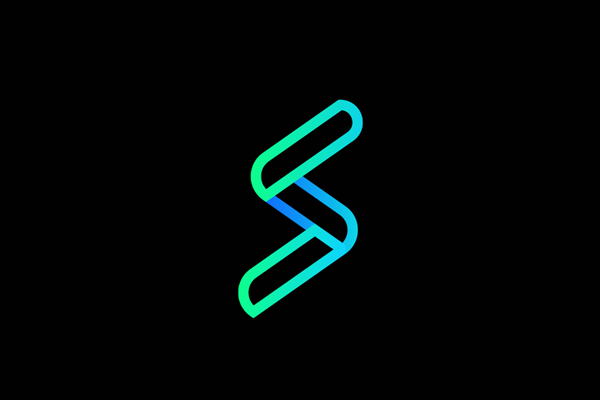 12. V & Y Letter Logo Mark by Bipol Hossan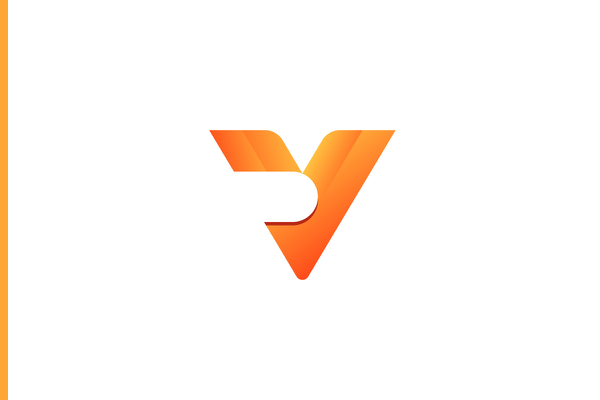 13. Eduneb Logo and branding by Vivek Kesarwani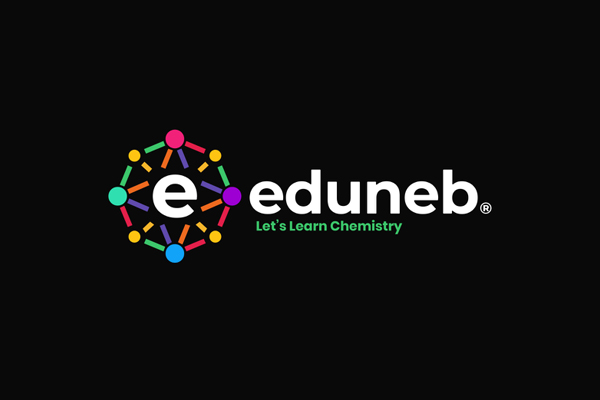 14. Anchor Logo Concept by Matthias Vancoillie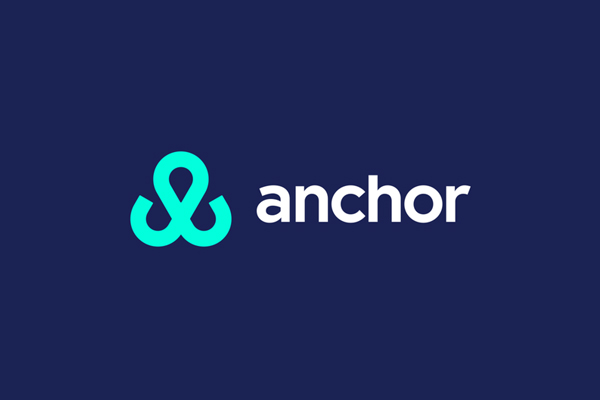 15. B Letter Modern logo Idea by Logo & Brand Identity Designer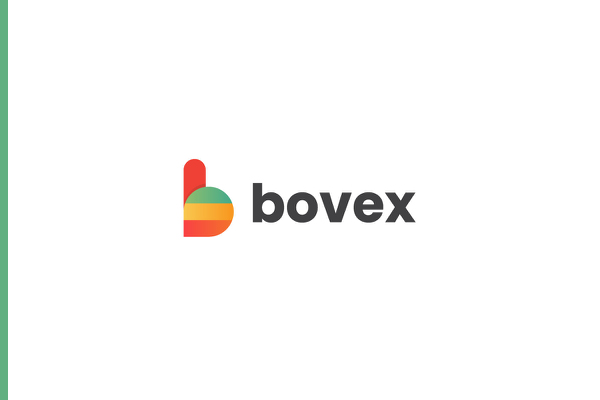 16. VOLO Logo Concept by Logo Supra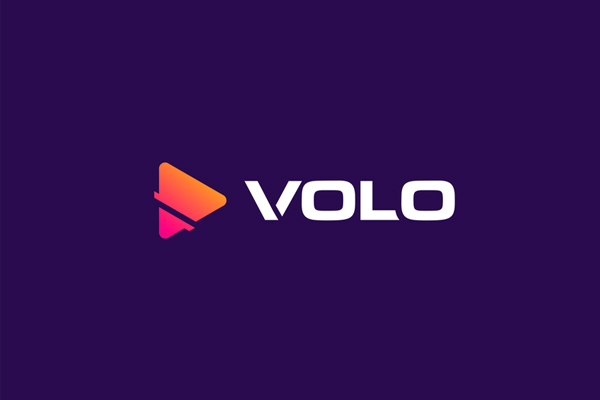 17. Gradient Colorful T Letter Logo Concept by Ahmed Rumon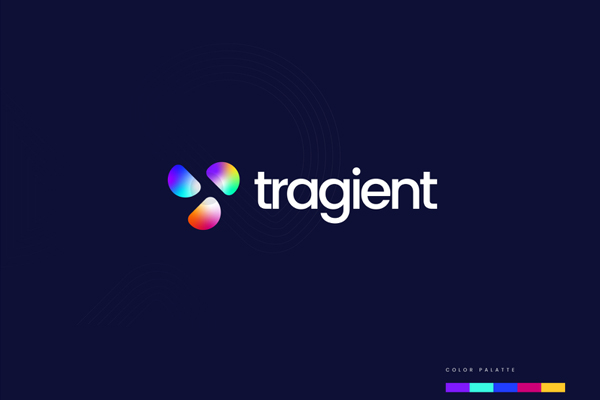 18. Underground Logo Idea by Shrinidhi Kowndinya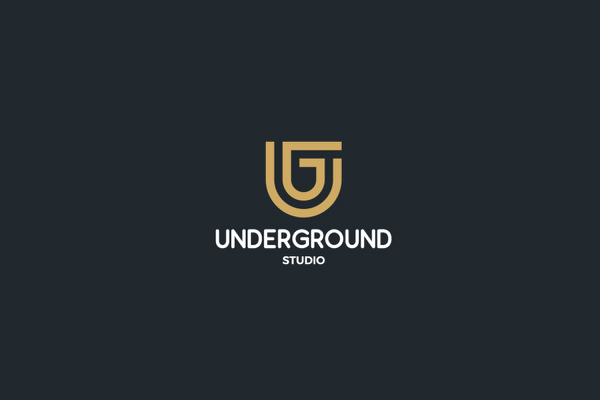 19. Nexinus Logo Branding Design by Abdul Gaffar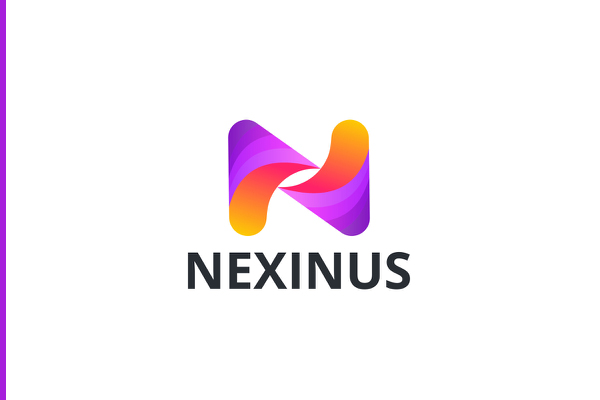 20. OctoPin Logo Design by Gedas Meskunas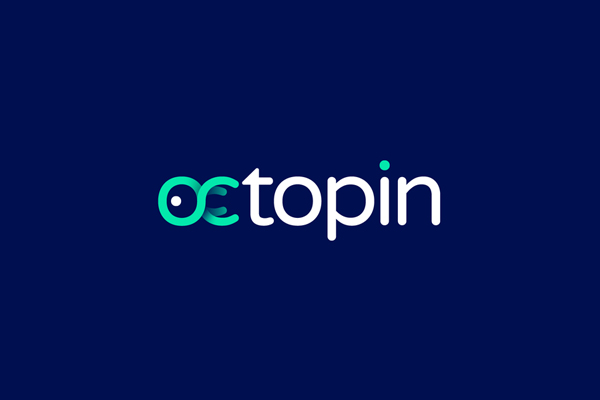 21. C letter, Cyber logo, Security logo by Touhidul Haque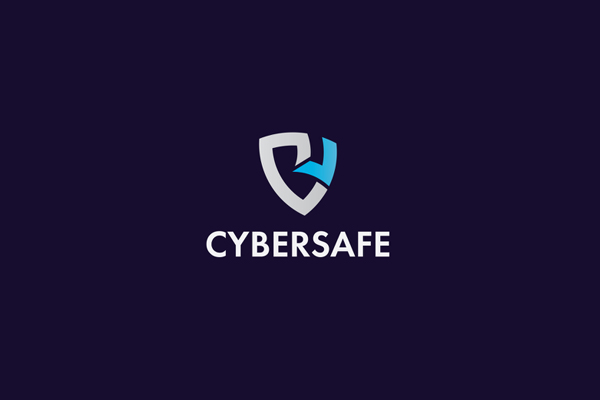 22. Samuel Sanbory Logo Design by Manta_styles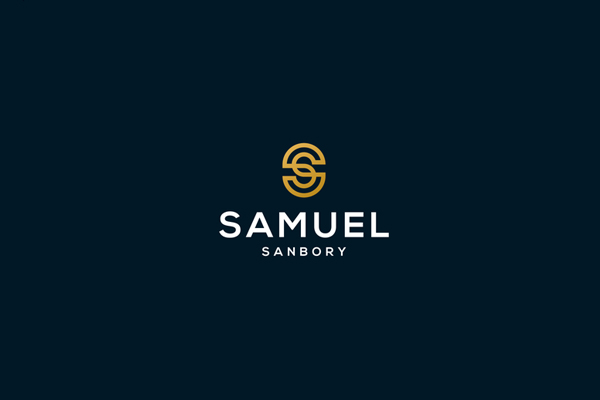 23. Modern Arabic Logo Concept by Arabic Calligrapher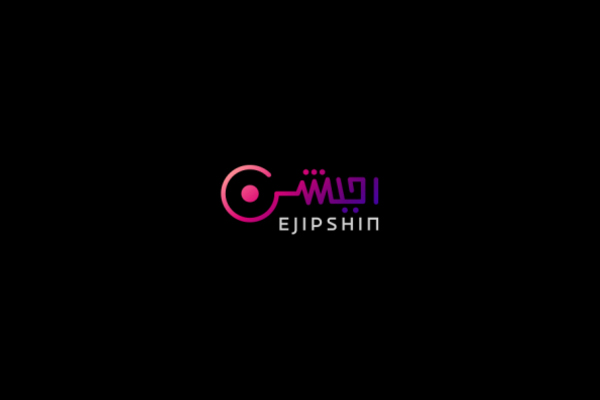 24. Frider, F Letter Logo Concept by GFXpreceptor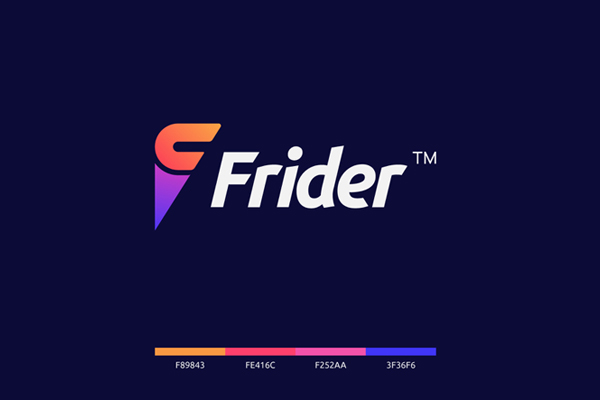 25. Drops Logo Template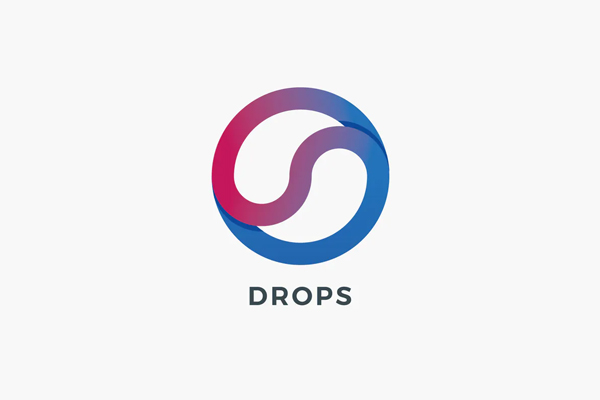 26. File Cloud Logo Template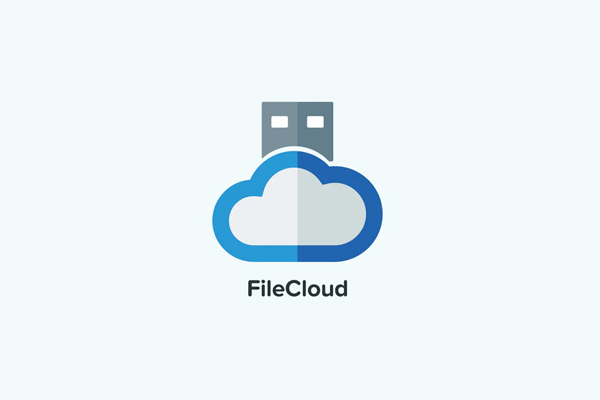 27. Color Cam Logo Template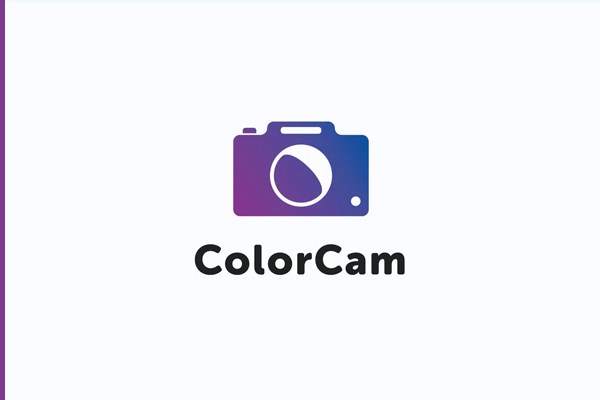 28. Eagle Flying Bird Logo abstract design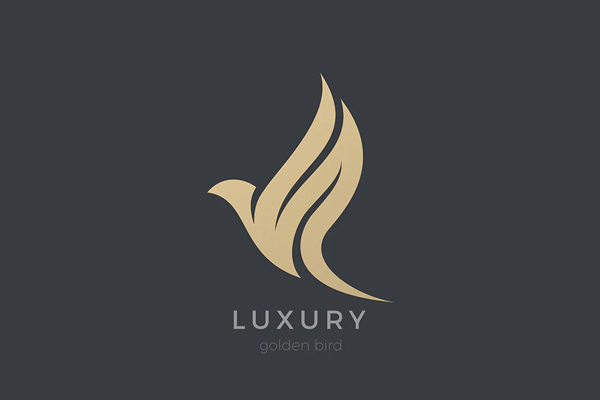 29. Logo Green Energy Flash Lighting Bolt 3D style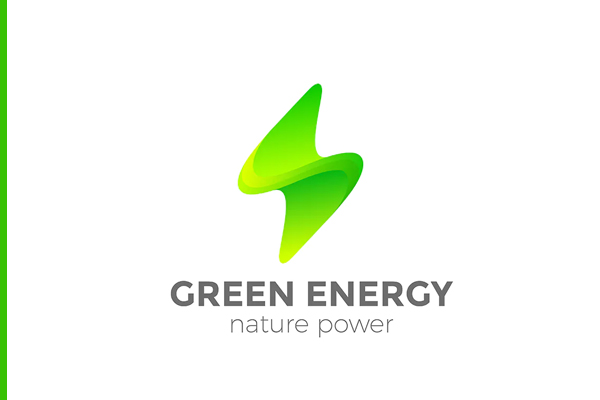 30. Abstract Letter Line Art Style Logo Template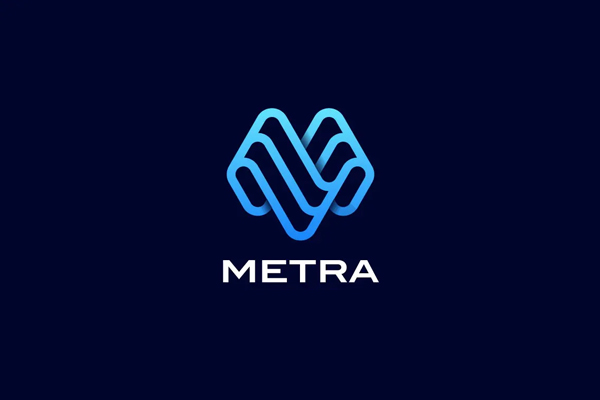 31. Book and Butterfly Line Art Style Logo Template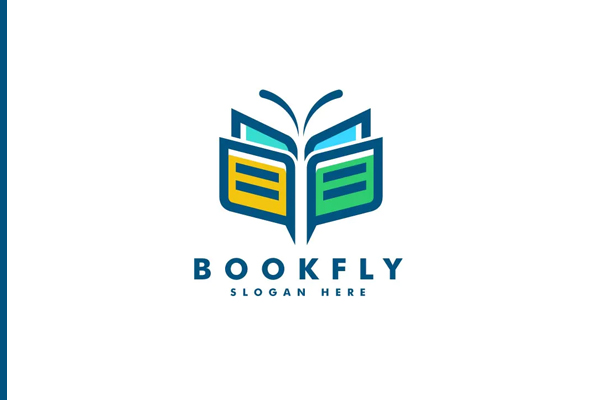 You may also like: