Awesome list of inspirational quotes and good lettering typography designs created by professional artists and designers. Typography is always inspiration for those who know the importance of words. Good handmade lettering and typography designs are always great for inspiring. Today I shared the remarkable lettering, calligraphy and typography designs for type lovers.

All lettering and typography posters have a motivational, inspirational quotes and thoughts that can give you strength and power to work hard for what you want because it won't come to you without a fight. In this showcase we gathered different artwork of calligraphy, quotes, handmade lettering, typography posters, brushes with bristle effects and watercolor style typo all are great for inspiration.
You may be interested in the following articles as well.
Inspiring Lettering Quotes and Typography Designs
Remarkable typography artwork inspiration designs, lettering quotes and calligraphy illustrated artwork by professional graphics designers. In this showcase, we've put together a list of twenty six lettering quotes and illustrated typography designs. I hope you will enjoy it, and please let us know by commenting below:
1. All Good Things are Wild and Free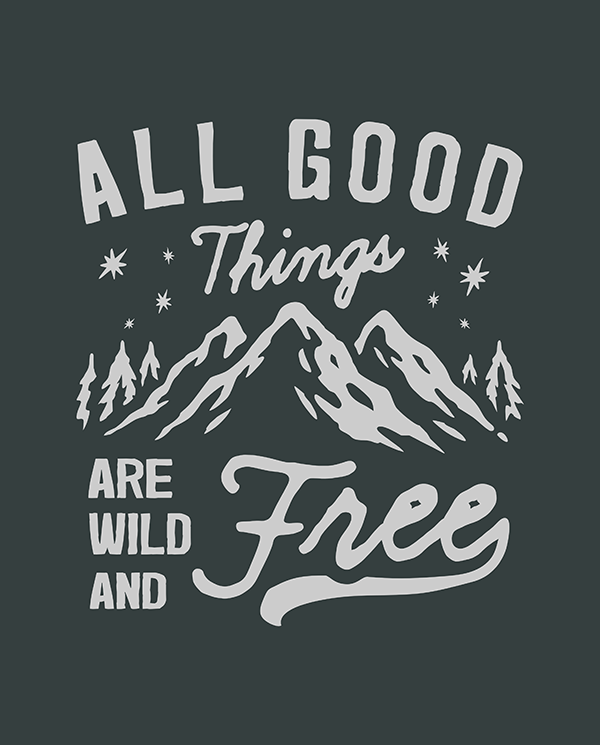 2. Aspire to Inspire Before we Expire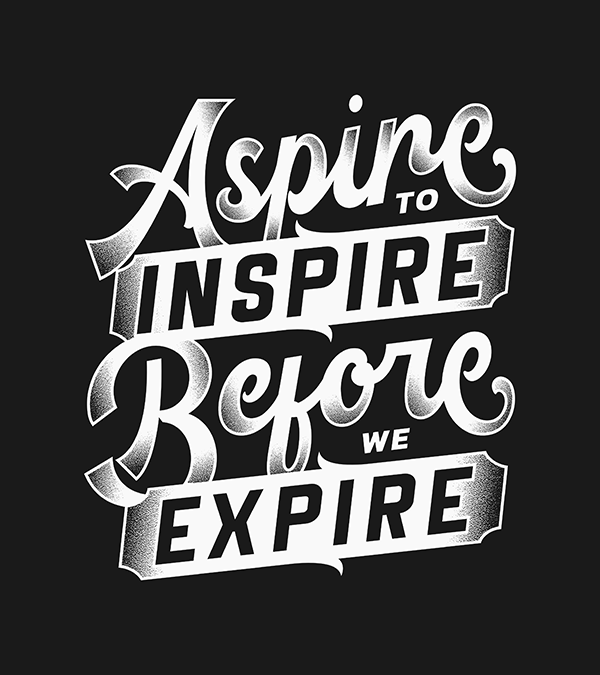 3. Be Happy Drives People Crazy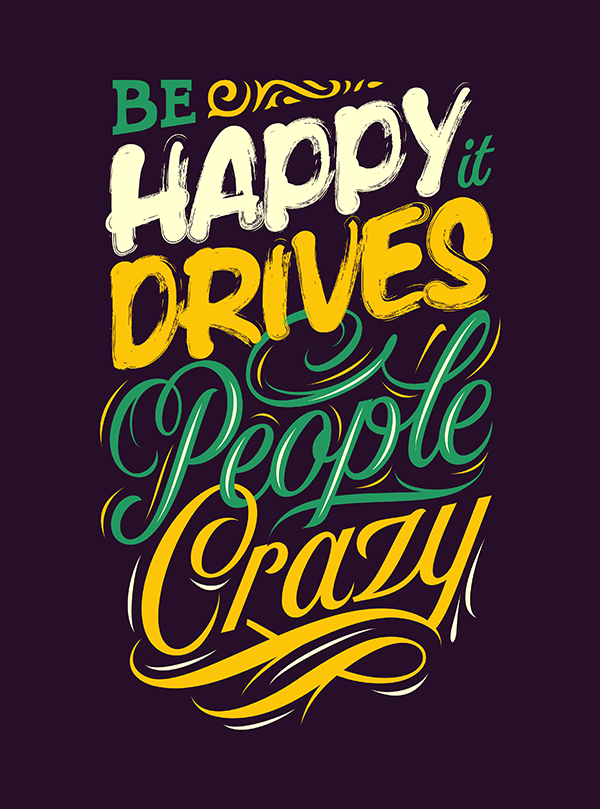 4. Born To Fight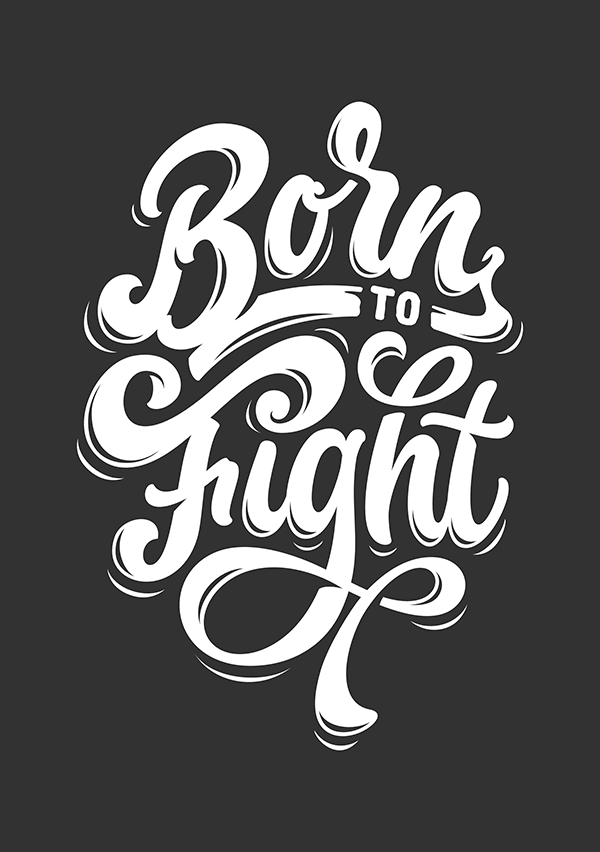 5. Boys don't Cry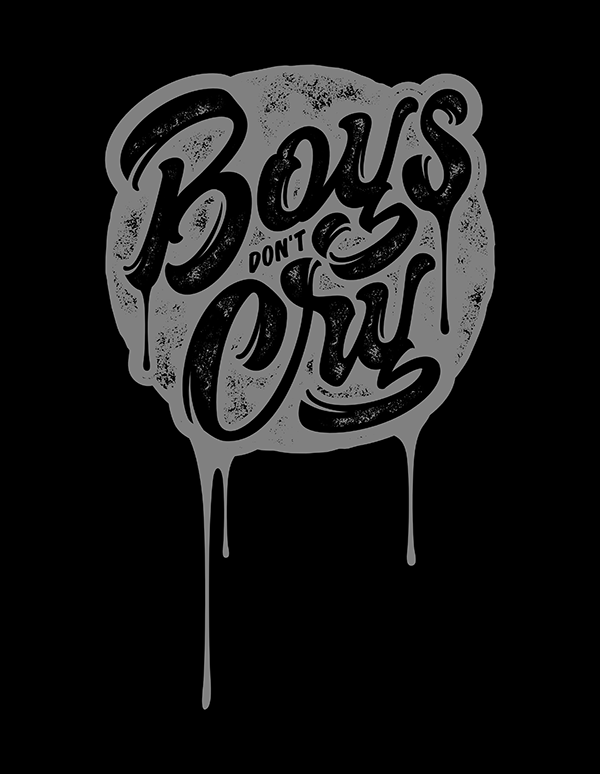 6. Burger Island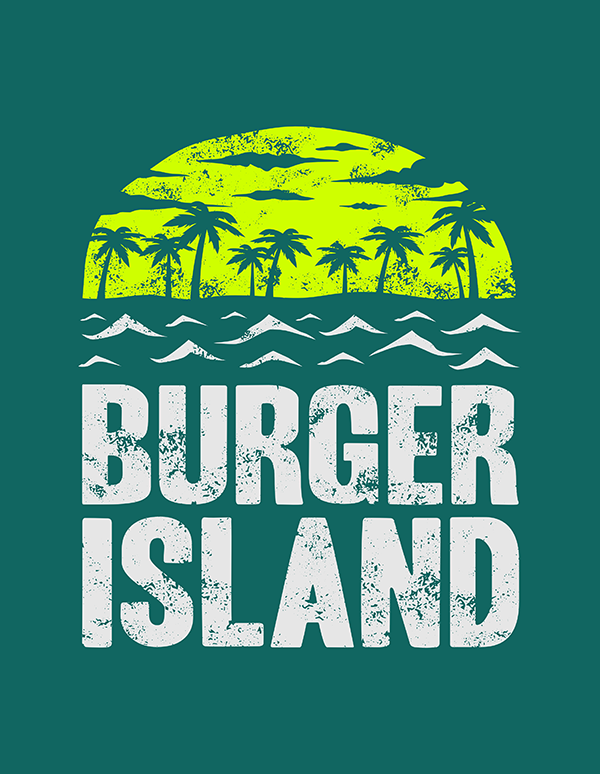 7. Choose People How Choose You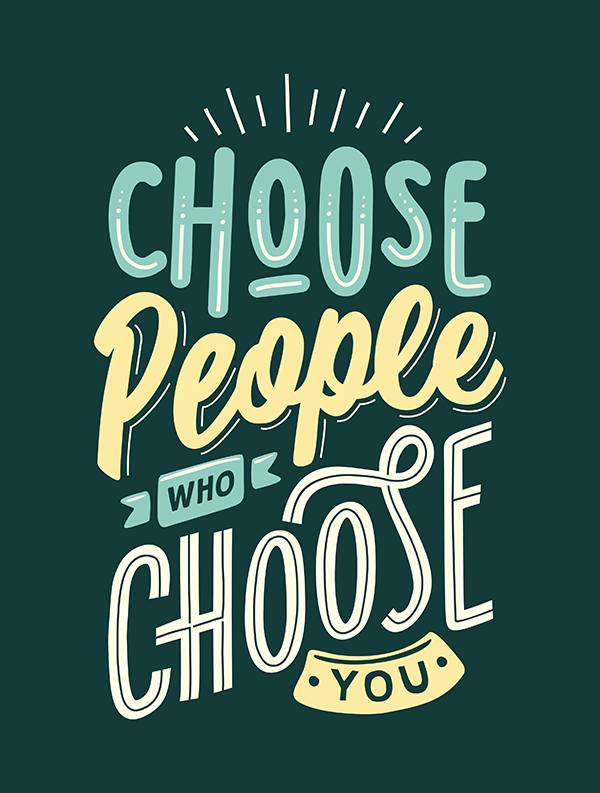 8. Die with Memories not Dreams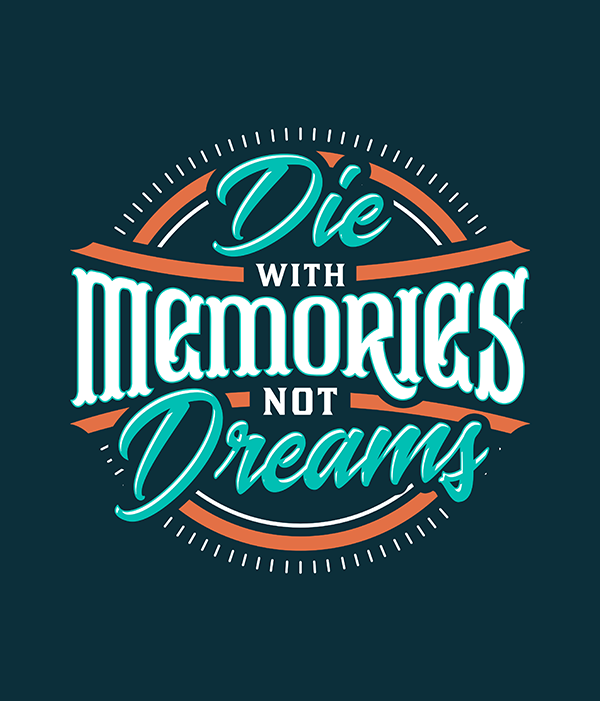 9. Different doesn't means wrong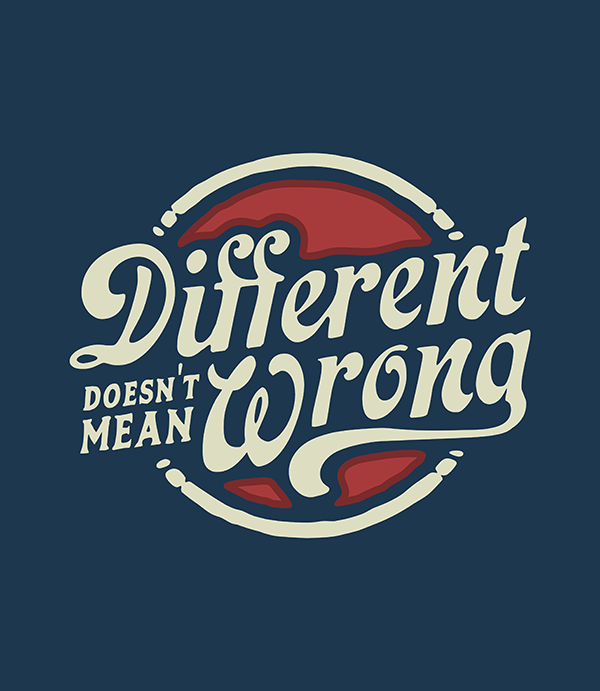 10. Do one thing every day that makes you happy!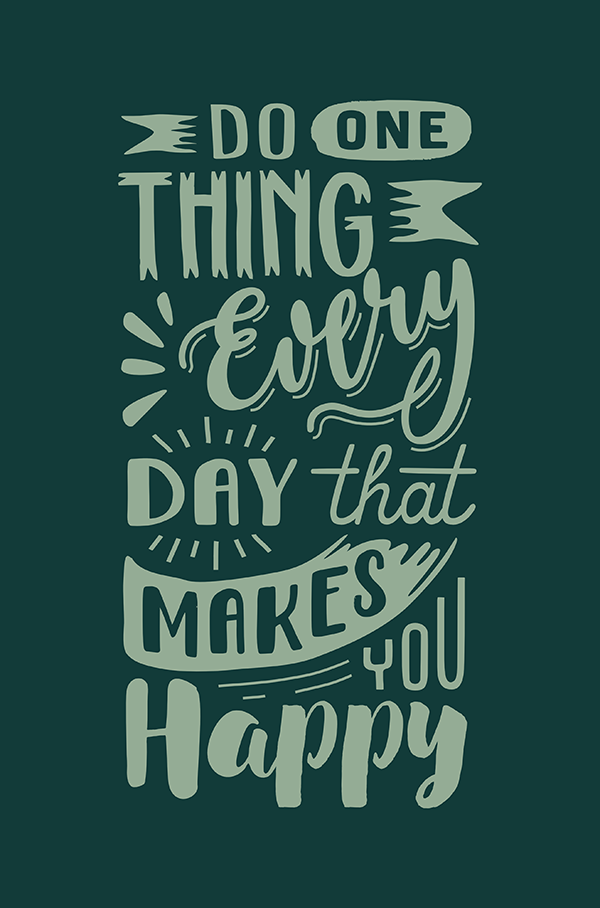 11. A good without a plan is just a wish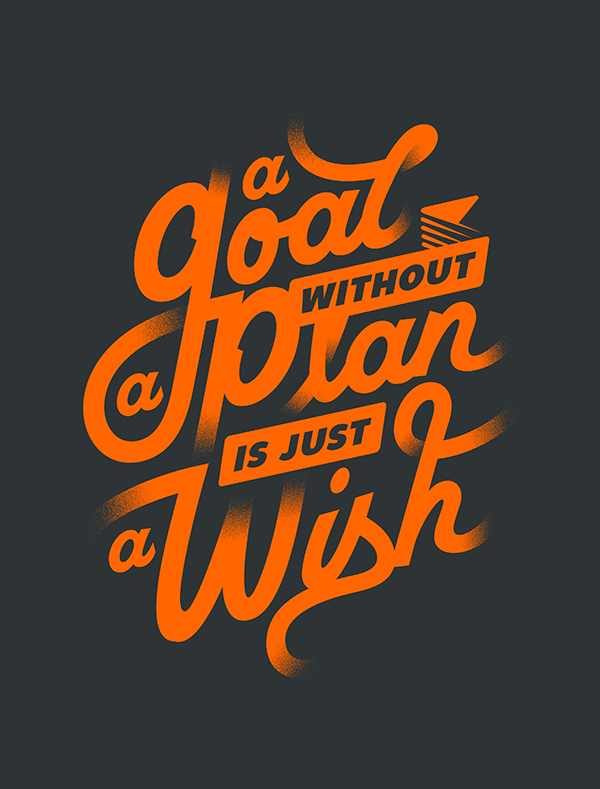 12. Year of Yum Typography Logo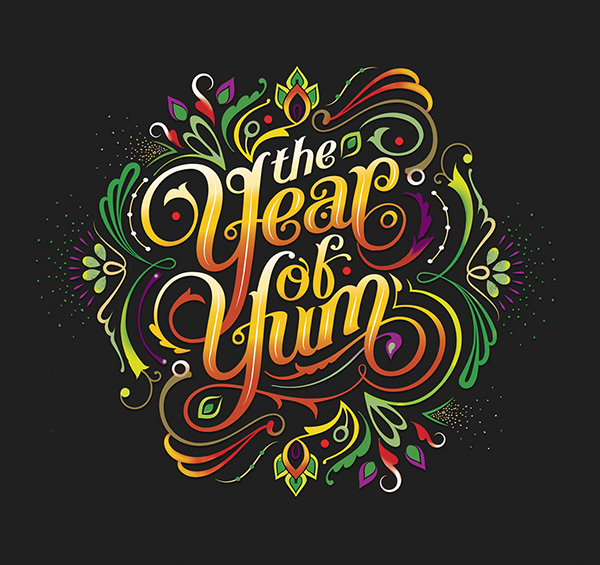 13. Earth First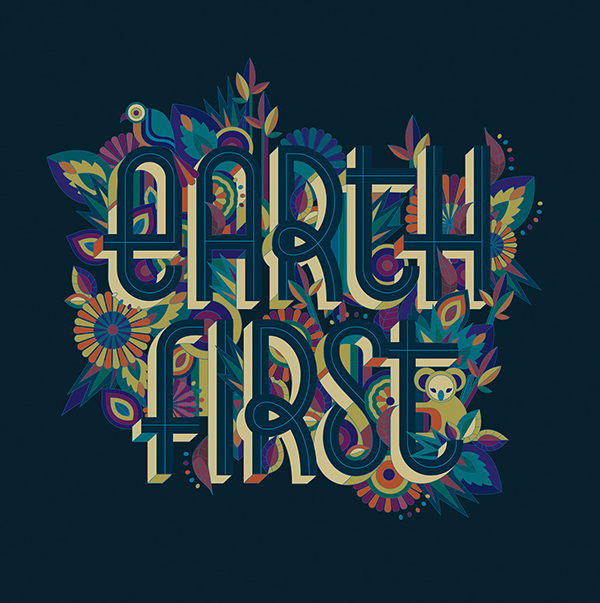 14. Love to Rock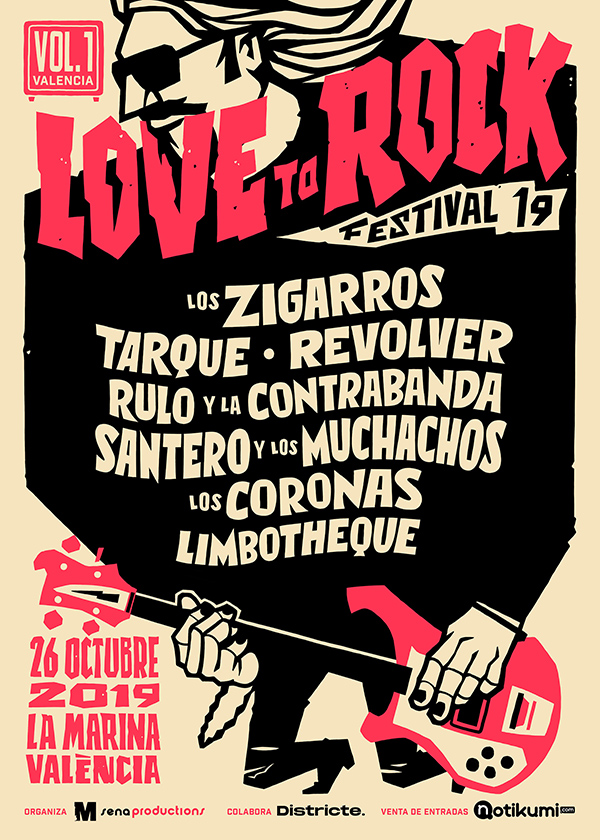 15. Follow your dreams!

16. Work like you don't need the money!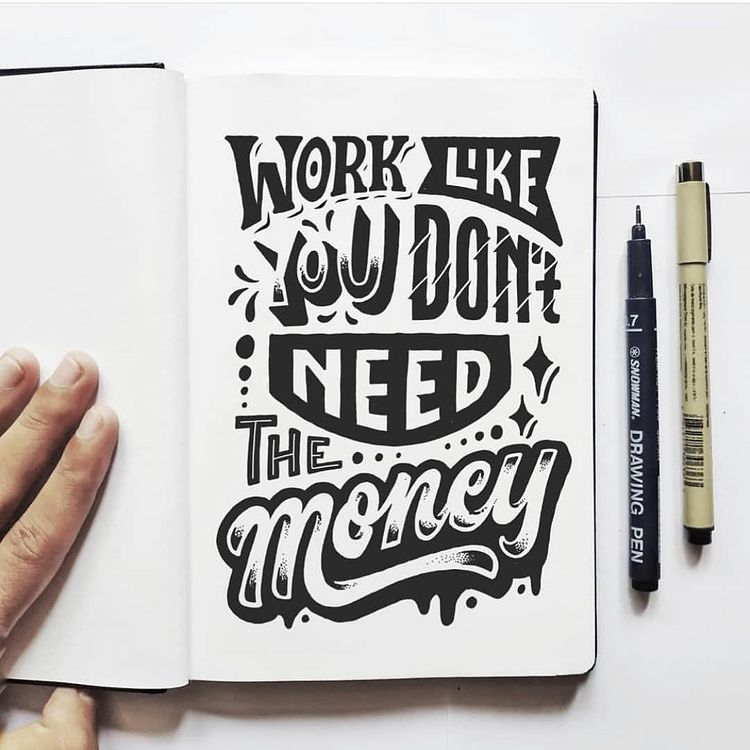 17. Social Media Is Poison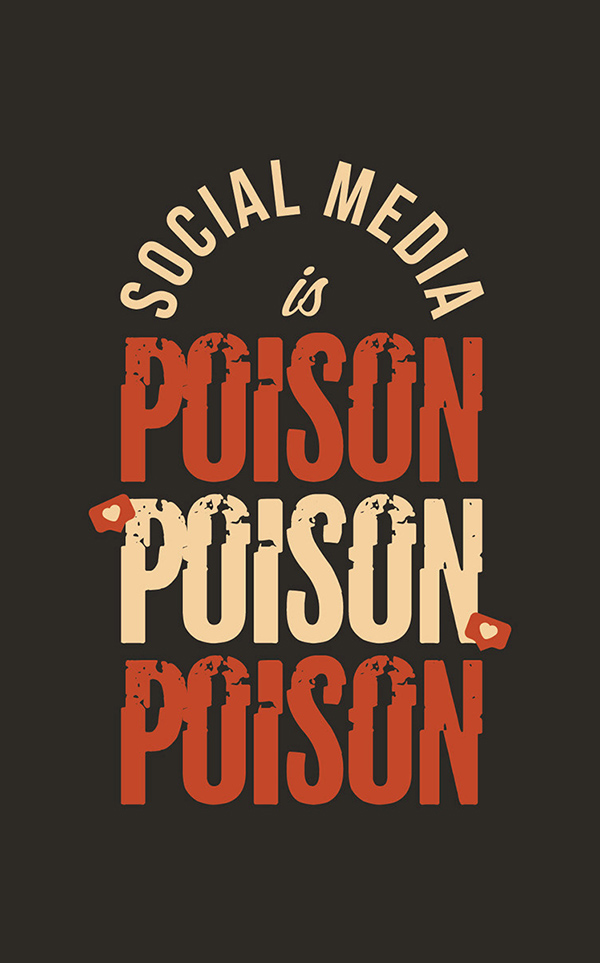 18. Stay Strong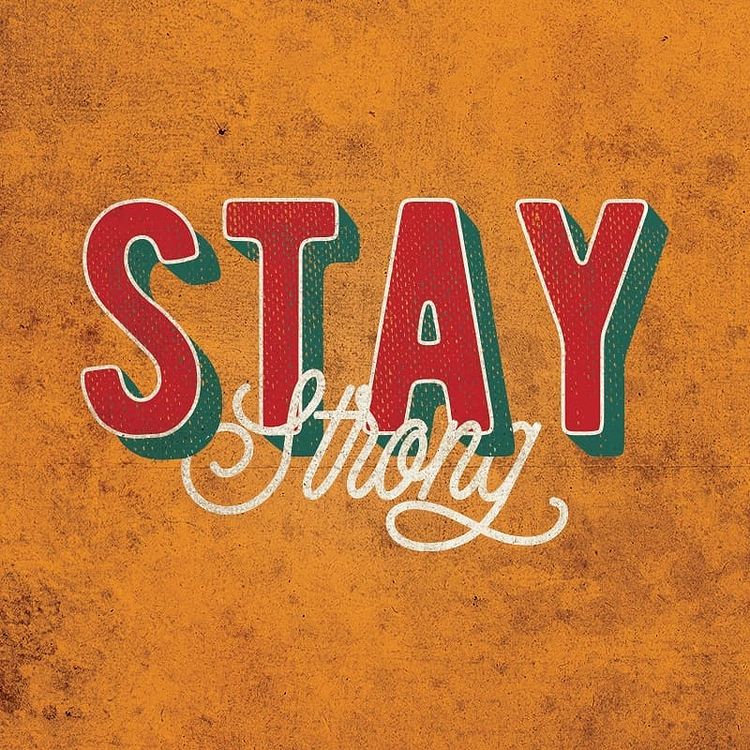 19. China must win 2020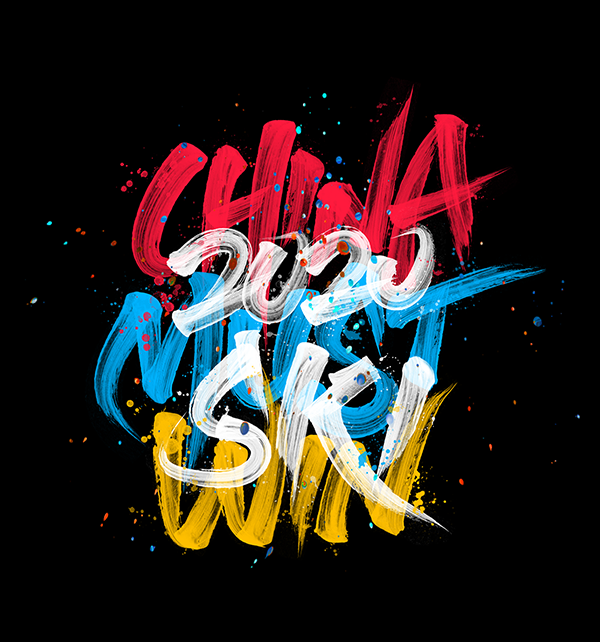 20. Peace and Love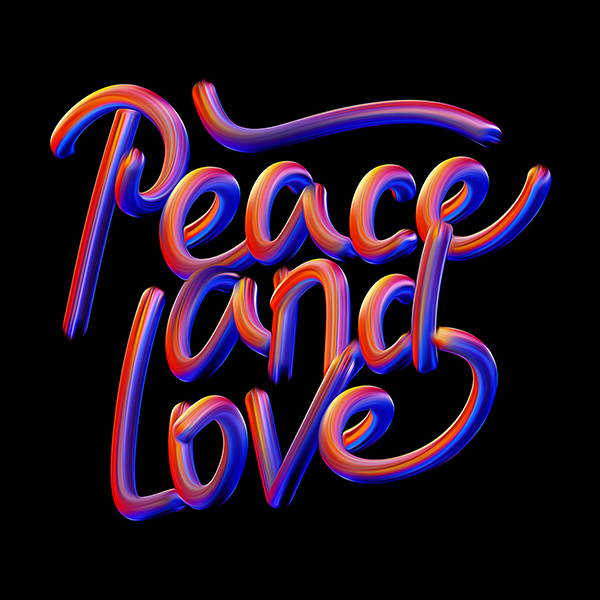 21. You Are Enough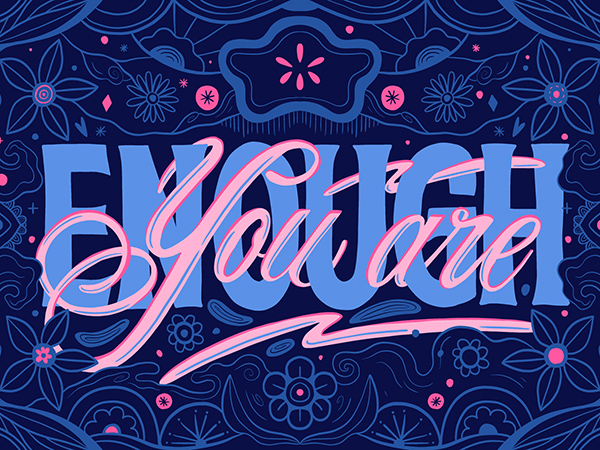 22. Mafia Definitive Edition – Fan Art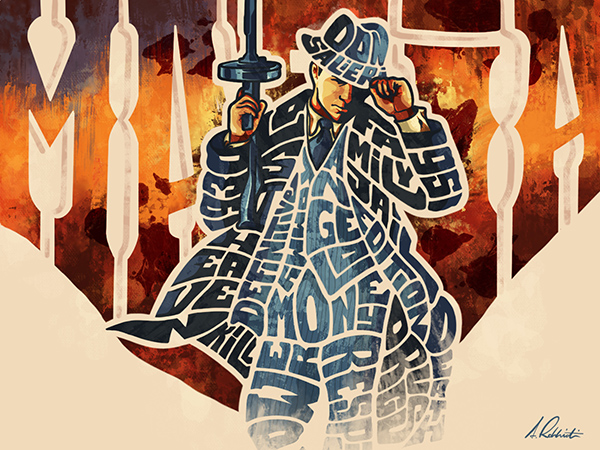 23. Lettertree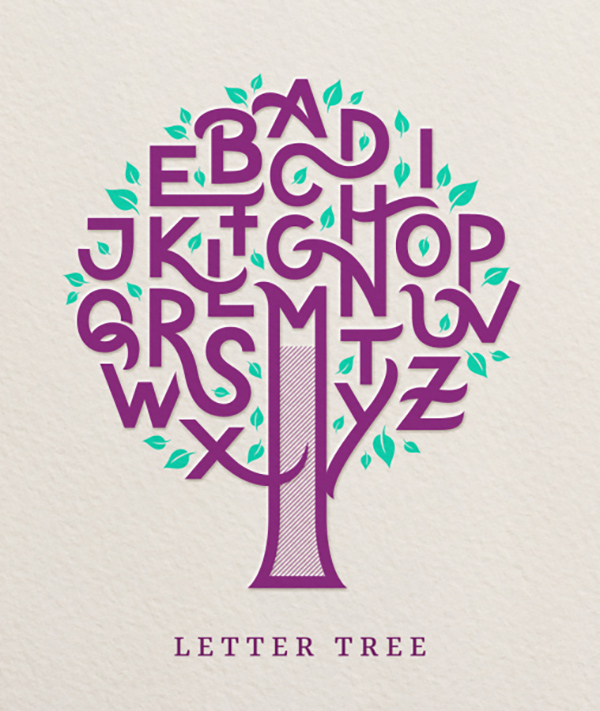 24. Great Ideas Start with Coffee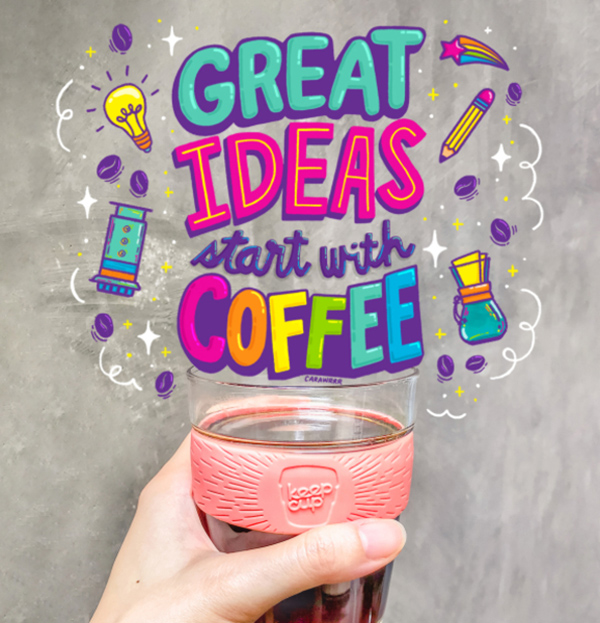 25. Hungrily Ever After: The Gingerbread Man Lettering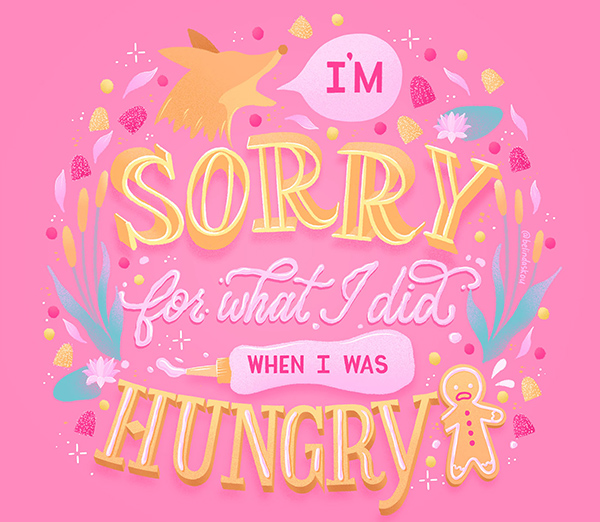 26. Where the Focus goes Energy flows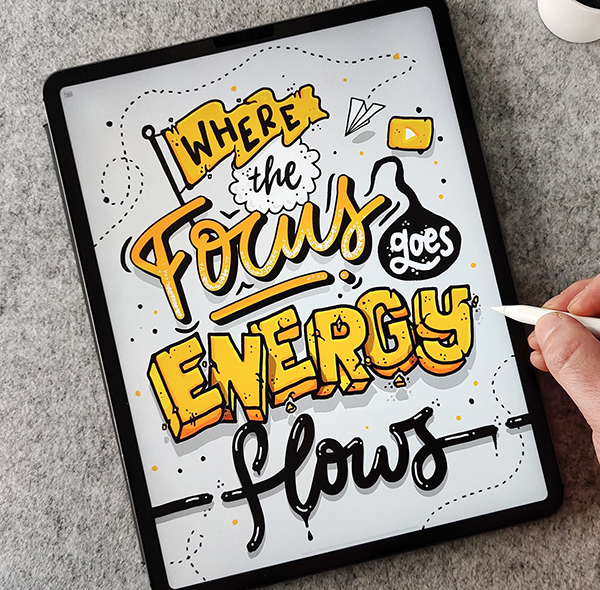 27. The Mother of Creativity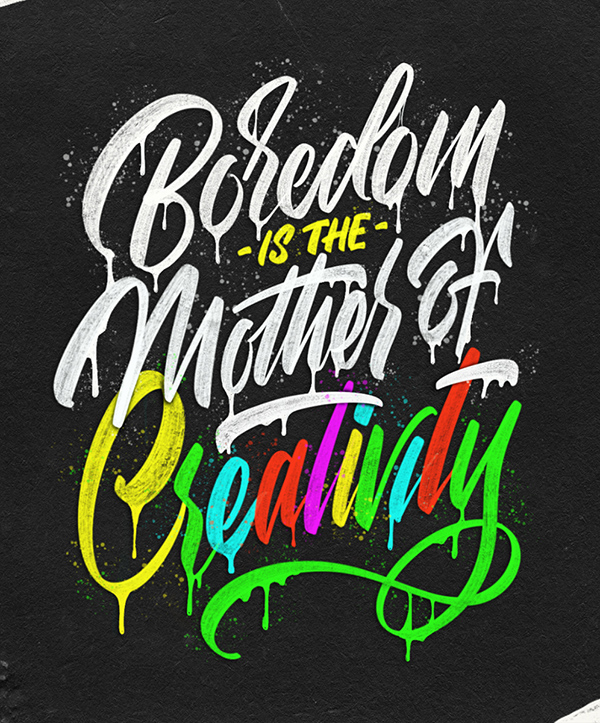 28. Adobe Experience Maker Awards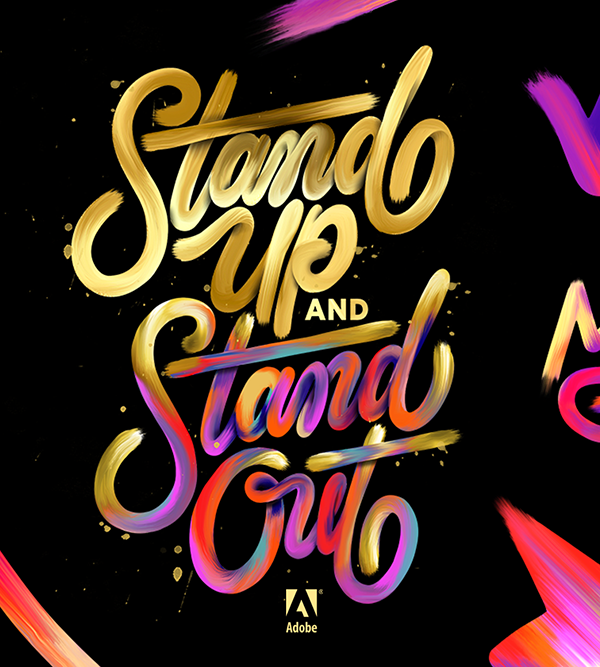 29. scroll don't troll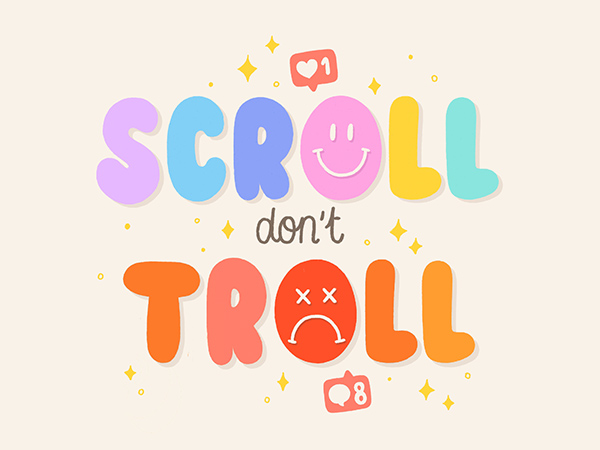 30. Smile