Trying to keep up with new technologies is a never-ending story for web designers. One would think that in doing so many if not most of those designers would eventually give up the chase.
That seldom happens, however, and for a good reason. There are plenty of amazing tools to cope with these challenges. They are created by other designers out there devoting their time and efforts. to this.
If you're feeling the pressure, it might be time to take stock of your computer tools. Throw out any that appear to have lost their effectiveness!
You need to see where any gaps in your ability to take new challenges head-on may be. Then, invest in some of the latest best tools and resources.
The tools and resources presented here are designed to streamline your workflow. They can definitely add additional creative spark to your projects.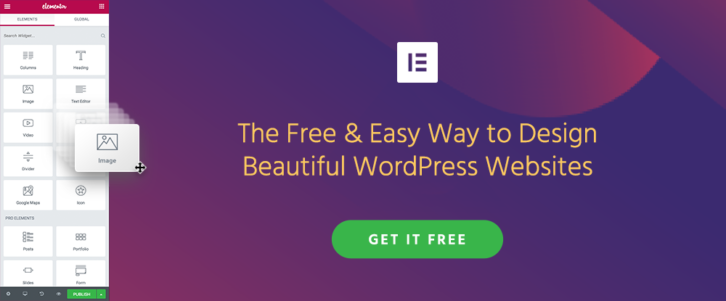 This open source WordPress page builder is lightning fast, developer friendly and works on any theme. Its live frontend editing feature allows you to create stunning websites without any need for coding.
Elementor has been a hit from the beginning, amassing a user base of more than 900,000 in less than two year. Elementor 2.0 is the newest version and includes exciting new features like the theme builder. You can use Elementor for free.
This page-builder is extremely easy to work with. While its features include a comprehensive library of pre-designed templates, Elementor will work with your own saved templates. You'll be able to use them again and again and share with others.
Form Integrations, the visual form builder, a menu builder and custom CSS are among the most popular features.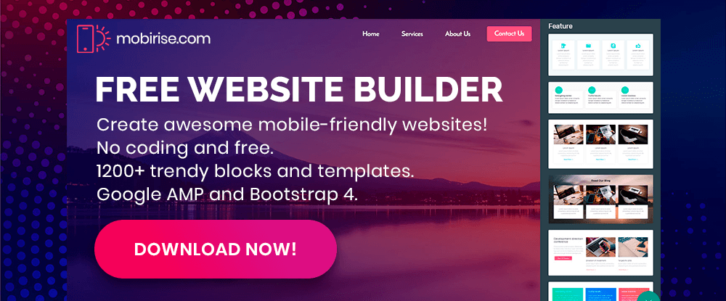 With most WordPress themes the ability to create mobile-friendly devices is treated as an option, albeit a necessary one, or just another feature. Creating mobile-friendly websites is Mobirise's specialty. You can build awesome device-friendly websites, small websites, landing pages, or portfolios, all without coding, and without any cost to you. Mobirise is free.
There's a wealth of features and tools to work with too. You'll find 1,200+ trendy blocks and templates in the package, along with nearly 8,000 fonts and icons and 500,000 free images.
Mobirise's drag and drop functionality is easy to work with, and since it's an offline builder, you'll have total control over your design, how you build your website, and how and where you host it. Mobirise can be used for both personal and commercial reasons without restrictions.
3. Amelia – Enterprise-Level WordPress Appointment Booking Plugin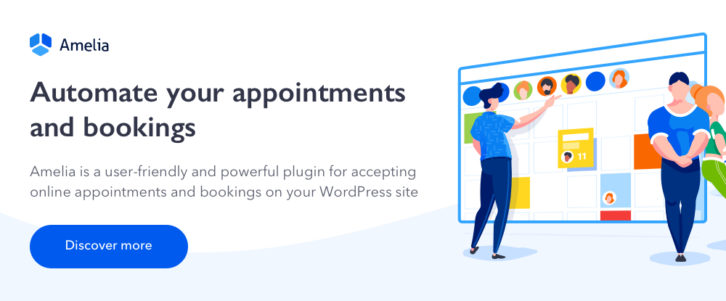 The Amelia WordPress plugin adds a flawlessly-designed automated booking capability to your business website. The set-up is easy, and once it has been done Amelia will be on autopilot 24/7, allowing customers and clients to book appointments from their computers or smartphones anytime of the day or night. Employees can book appointments as well.
Amelia organizes and keeps track of appointments and keeps you up to date as to what appointments have been made and which are pending or have been changed, rejected, or cancelled.
With Amelia, you can say goodbye to call waiting, phone tag, and back and forth emailing to nail down a time for an appointment. Amelia is a money saver as well. It's yours to use for a one-time fee, and it can serve a single or multiple business locations.
This plugin is a creation of wpDataTables, one of the CodeCanyon's best-sellers. As Amelia just launched, it is available at a promotional price for several weeks, so hurry before it goes up.
4. Nutcache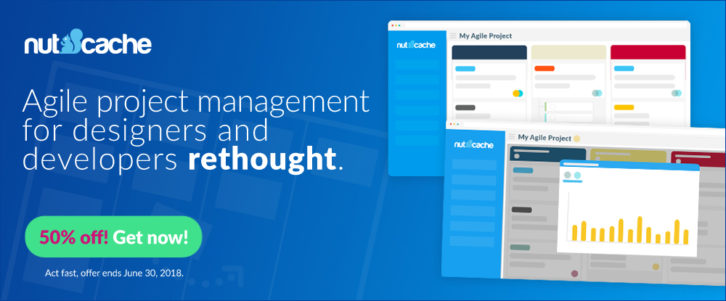 Designers, developers, and project managers who adhere to Agile principles and processes will find Nutcache especially well-suited for their business-oriented project management needs. Nutcache helps you organize, store, and track all your project tasks from your initial estimating and budgeting through expense management and time tracking right up to final billing.
5. Uncode – Creative Multiuse WordPress Theme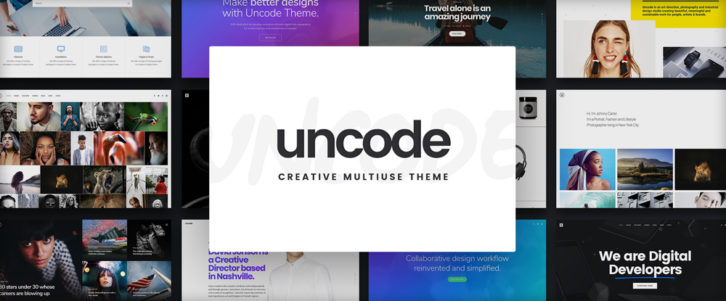 Not all good things take time, as Uncode is eager to prove. This creative multiuse theme's portfolio-building capabilities may well be second to none in terms the speed in which you can create a spectacular portfolio. No coding is needed, and it's not necessary to start a project from scratch.
Among Uncode's cool new features you'll like what the Shape Dividers, Slides Scroll, and the impressive Gallery Manager features have to offer.
6. monday.com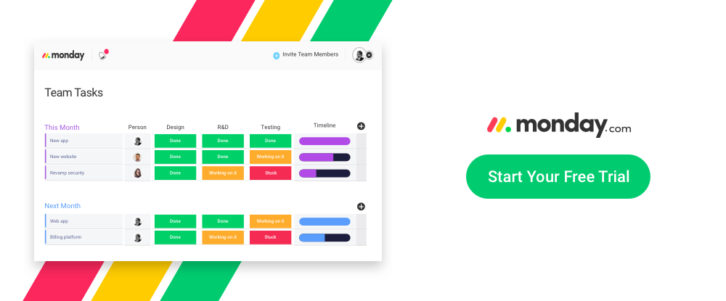 monday.com is a centralized platform that allows teams to manage their individual and group assignments and tasks in detail. This team management tool provides excellent results whether a team consists of 2 people or 2,000 or more.
Both tech-oriented teams and teams that are not so technically inclined will find that monday.com improves team collaboration, encourages project transparency, and boosts productivity.
7. Houzez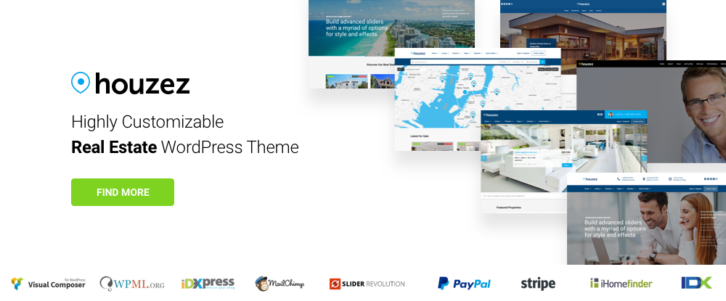 With the Houzez highly customizable real estate WordPress theme it's a simple task to create a website that will meet the exact needs of a realtor's business model, including advanced property search capabilities and listings options.
The custom fields builder and search composer are new features that make Houzez an even more powerful design tool. Additionally, Houzez creators make sure that their customers receive timely and quality support.
8. Salesmate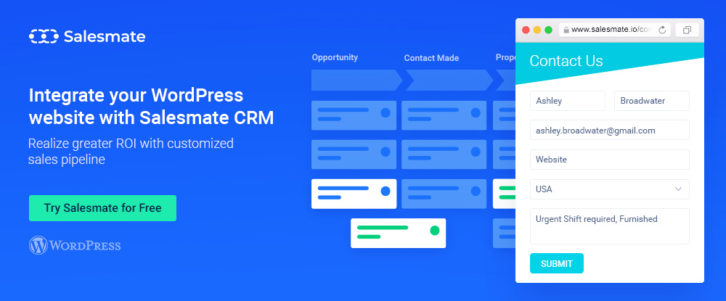 The Salesmate WordPress plugin is easily integrated into WordPress websites whose owners are seeking better ways to engage and capture leads and add it to their CRM for the purpose of increasing sales.
Salesmate organizes your leads, tags them according to their interests and preferences, moves them through the sales cycle, and enables you to communicate with and respond to them more quickly.
9. 34,000 Icons Full Bundle by Roundicons.com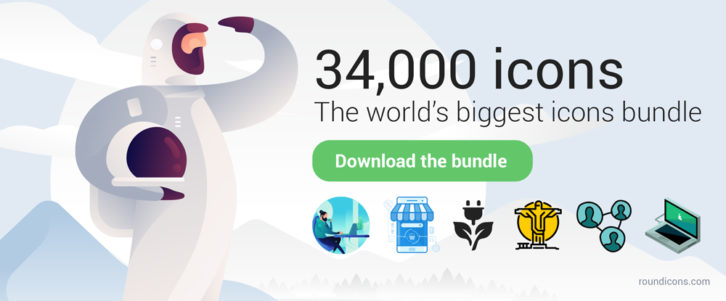 This amazing resource places 34,000 royalty-free icons at your immediate disposal. Why search, choose, and download when you can download the entire bundle for a one-time charge?
The world's biggest icons bundle can be yours to keep. It contains flat icons, solid icons, full icons, doodle icons, and more. Use coupon code R120OFFALL when you download for a 20% discount.
10. Themify Ultra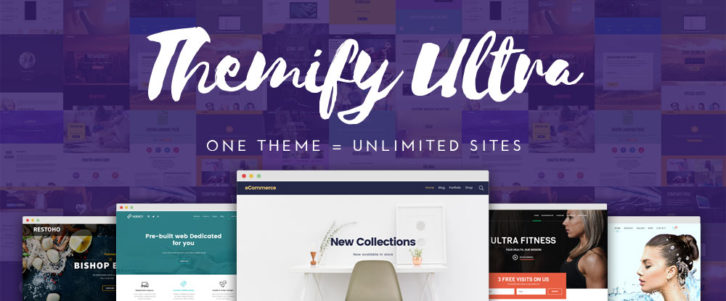 Themify Ultra will be a perfect choice if your design work involves building a variety of website types for a variety of niches or clients, and you want to do it with a single theme.
There are plenty of pre-designed layouts to get you started, plus customizable mega-menus, header, footer, and post layouts, a free portfolio post type plugin and WooCommerce support.
11. Portfoliobox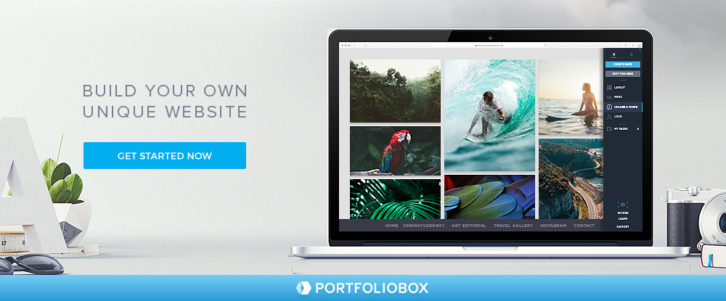 This online website builder is ideal for artists, photographers, and other creative types. Portfoliobox is not theme based, it's extremely easy to work with, and you can build your own unique website without any need for coding.
Portfoliobox features free templates for its users. With the free plan you can host 10 pages, 10 products and 50 images.
12. Stockfresh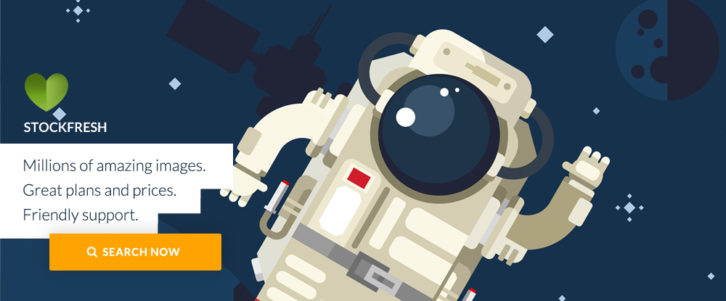 Stockfresh is an up-and-coming stock photo agency whose mission in life is to provide designers with the greatest stock photo and vector image resource they're likely to find anywhere.
There are literally millions of choices; all at competitive prices, and Stockfresh is looking to expand their service to include fonts, templates, and other design goodies. Look for special discounts at checkout.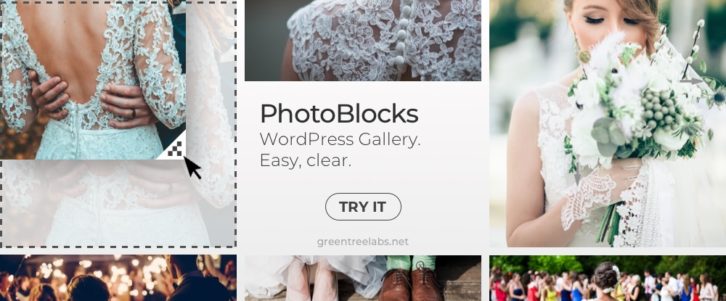 Creating a pixel-perfect, eye-catching gallery with a visual drag and drop builder sounds like a relatively easy task. That's the Photoblocks approach, and this WordPress gallery builder makes showcasing your work every bit as easy as it sounds.
Photoblocks is responsive, it supports filters, and features some intriguing hover effects along with social sharing icons to give your social networks presence a shot in the arm.
14. The Web Designer YouTube Channel
The Web Designer YouTube channel features the latest in tips, actual web design examples, and high-quality video tutorials on a variety of design topics.
The Web Designer is a place where you can learn about or brush up on UI, UX, typography, WordPress, and a variety of other important subjects – all with the aim of helping you keep up with the times and get more and higher-paying projects.
15. Beamer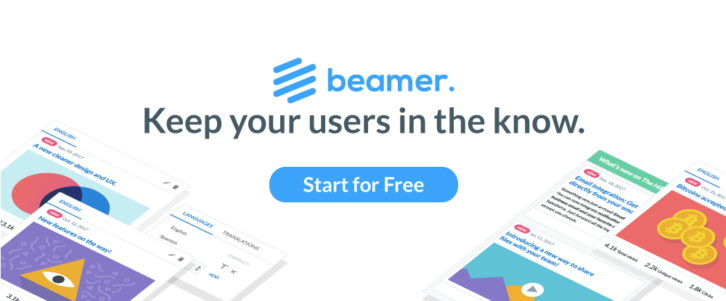 One area in which both online stores and a brick and mortar store's online presence tend to be lacking is providing an effective newsfeed that can inform customers of new products, or product or services changes or promotions. Email newsletters, live chats, and blogs all have their shortcomings.
Beamer is an online newsfeed that, together with a menu item or icons, you can seamlessly insert in a website's "What's New" section to perform the same service – only much better.
Conclusion
Pick one or more of these 15 tools or resources! It should noticeably affect your day-to-day web design and/or development operations. Doing so will smooth your projects workflows and boost team productivity. It can simply enable you to offer clients website features that have given you problems in the past.
There are only good choices here if you're replacing an outmoded tool or resource.  If you are planning on enhancing your web design capabilities, you will find a tool here.
0 Comments