Today we share some high-speed photography, macro photography, black and white photography, night photography, and macro photography which can be great help for professional photographers and beginners.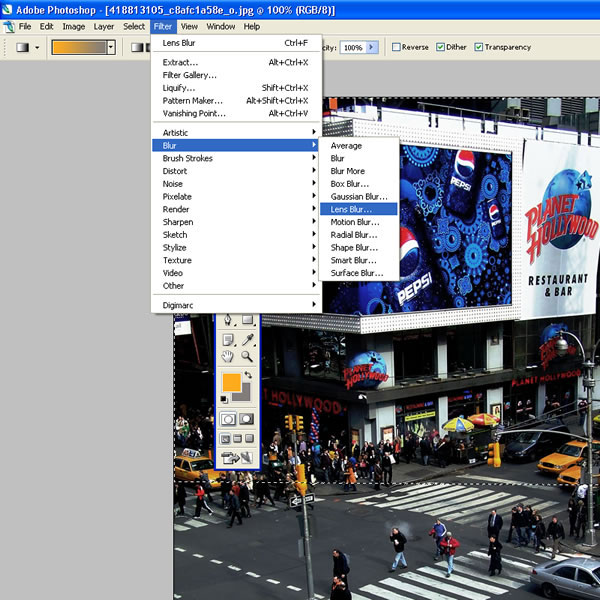 When choosing a photograph for the tilt-shift effect, bear in mind that you want to give the impression of a miniature model. Miniature models are usually viewed from above so try and choose a photo with an elevated viewpoint. Buildings, roads, traffic and railways are excellent choices but make sure there is a reasonable wide angle of view.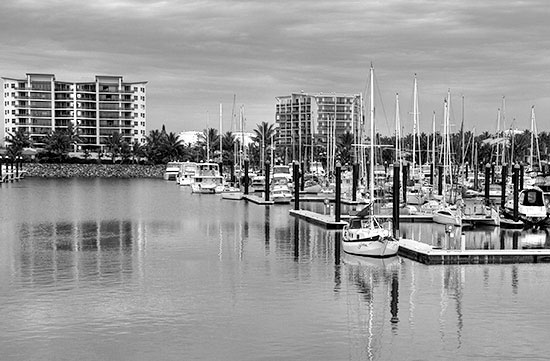 Using filters for black and white photography will help to separate colors that look similar once changed to monochrome. For example, the colors red and green look very similar in tone, once changed to black and white.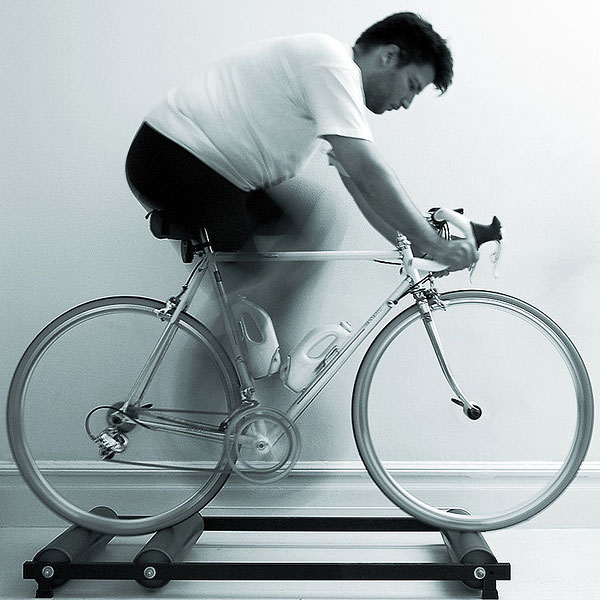 Capturing movement in images is something that many photographers only think to do when they are photographing sports or other fast moving subjects.
While there is an obvious opportunity in sports photography to emphasize the movement of participants – almost every type of photography can benefit from the emphasis of movement in a shot – even when the movement is very small, slow and/or subtle.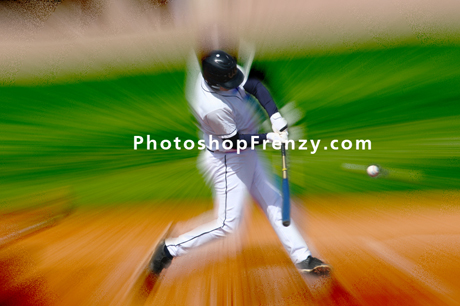 In this tutorial you can experience how to create a very popular motion blur effect used in many magazine and various other professionally crafted images.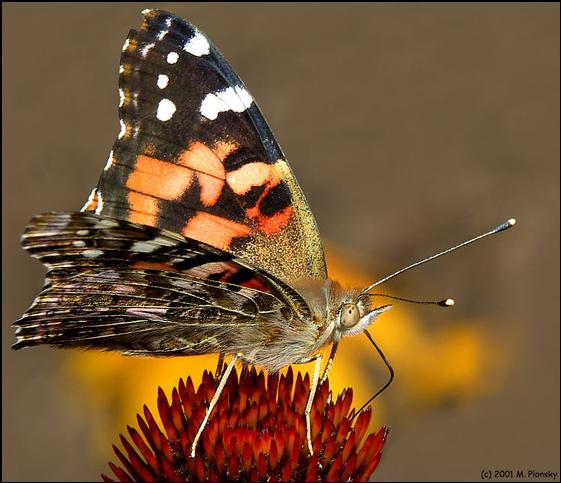 A close-up lens (or diopter) enables the camera to focus closer than it normally can. This means that the image will appear larger in the frame because you can get closer to it. In other words, close-ups allow you to magnify the image. A diopter is, in fact, a magnifying glass.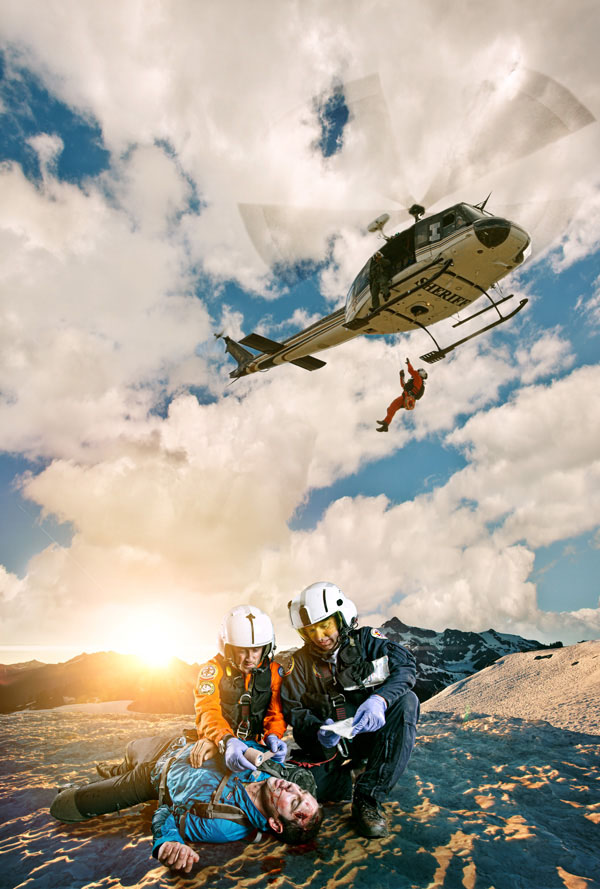 Photographing a real helicopter rescue scene was out of the question on this assignment, so this photo was created over three days of shooting.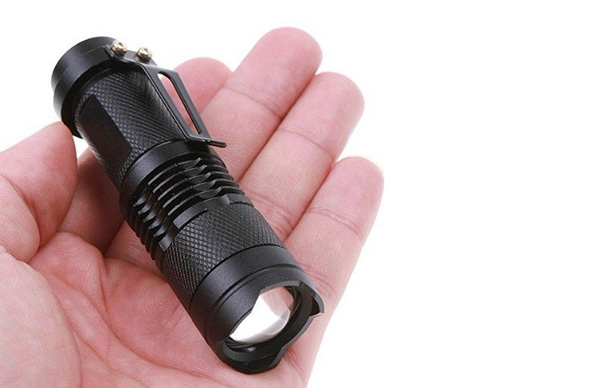 This tutorial will be assuming that you're using some kind of off-camera lighting. The following information can be used with any level of gear, from a single speedlight to a three-light pack and head system.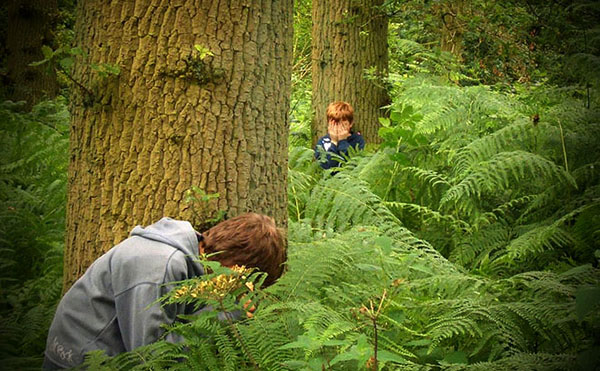 How often do you think about foregrounds? If you have a natural eye for composition, you might be including interesting foregrounds without even thinking about it. However, putting in the conscious effort to place foreground elements in the frame will drastically improve your photos.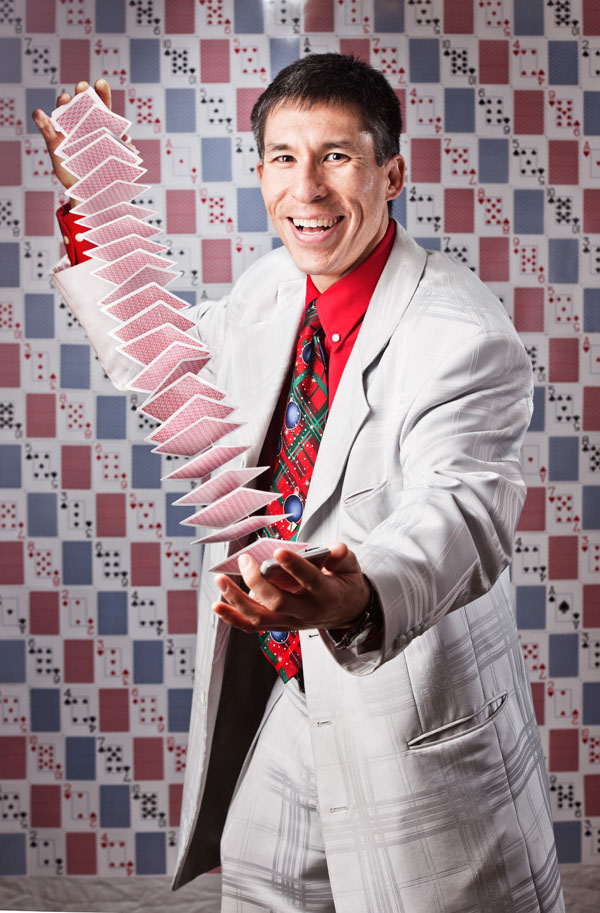 In this tutorial, I'm going to show you to create the seemingly impossible. I jammed as much chaos as possible into a single photo to create a visual feat fit for a magician. We'll look at the decision making process, the lighting, and the retouching that went into creating a final image.