With this collection, we want to share some amazing and extremely handy apps for entrepreneurs that they can use from their iPhones. Everybody believes that an entrepreneur organizes a business venture and assumes the risk for it and he must have to create an impact with a budget as low as possible. Using different applications on smartphones and on iPhones has become a common trend and therefore, many entrepreneurs are also using different apps on their iPhones as they have also become tech-savvy.
In this collection, you will find a list of 12 free to use iPhone apps that are especially designed for entrepreneurs keeping their needs in mind. Here is the complete list for you. Hope you will enjoy it.
Venmo is the #1 rated app to pay people. It's fast, secure and free.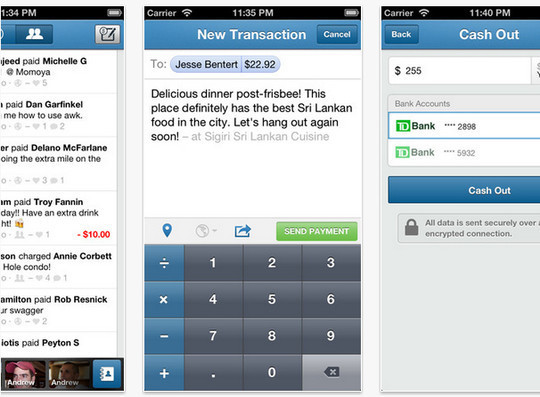 Dragon Dictation is an easy-to-use voice recognition application powered by Dragon® NaturallySpeaking® that allows you to easily speak and instantly see your text or email messages. In fact, it's up to five (5) times faster than typing on the keyboard.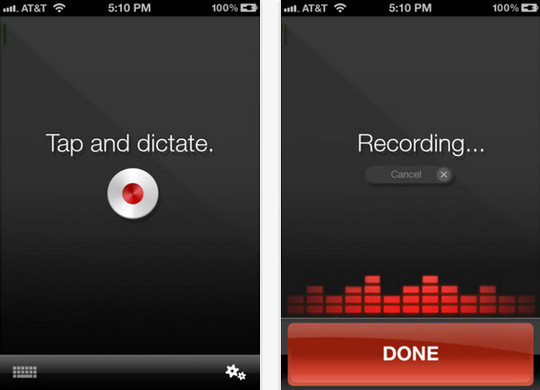 Get peace of mind while traveling, by having all your plans in one place. No more frantic searching for confirmation emails in your inbox – or worse yet – hunting down that pesky manila folder. TripIt is an easier way to organize and share travel.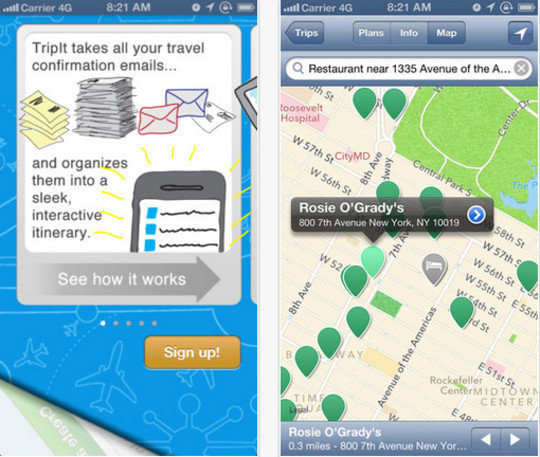 Say "hello" to friends and family with an instant message, voice or video call on Skype for free. There's so much you can do, right from the palm of your hand.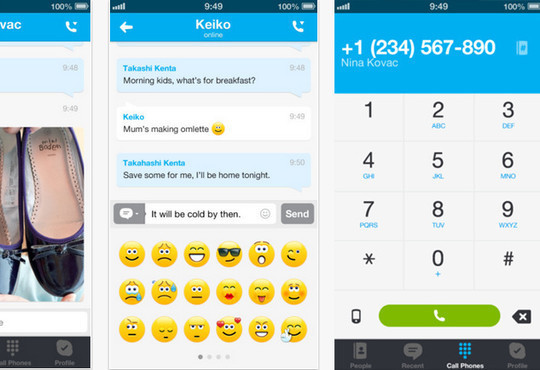 Consistently rated as the #1 app for business travelers and road warriors, Expensify does expense reports that don't suck! We do this by automating your entire expense reporting process.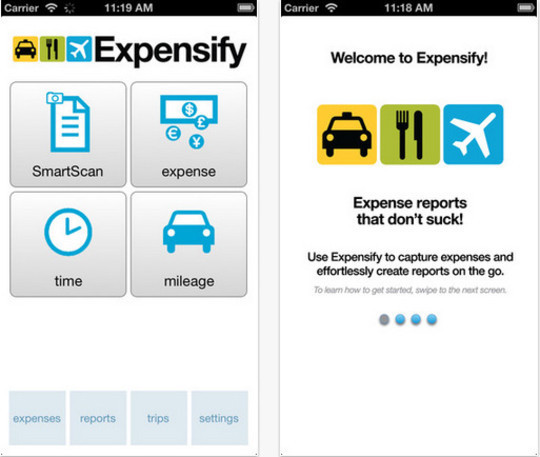 Navigate your world with Google Maps, now available for iPhone. Get comprehensive, accurate and easy-to-use maps with built-in Google local search, voice guided turn-by-turn navigation, public transit directions, Street View and more. Use Google Maps to discover great places to eat, drink, shop and play, with ratings and reviews from people you trust. Sign in to save your favorite places and quickly access all your past searches and directions from your computer, right on your phone.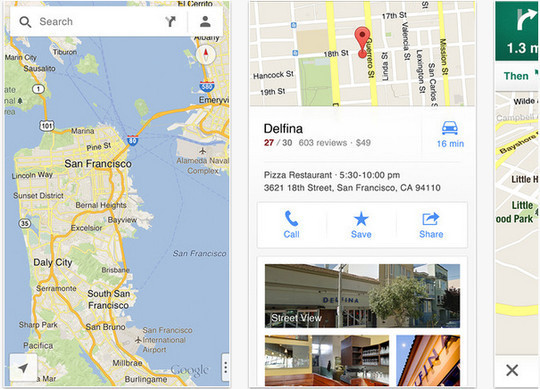 Keeping up with friends is faster than ever, See what friends are up to, Share updates, photos and videos, Get notified when friends like and comment on your posts, Text, chat and have group conversations, Play games and use your favorite apps.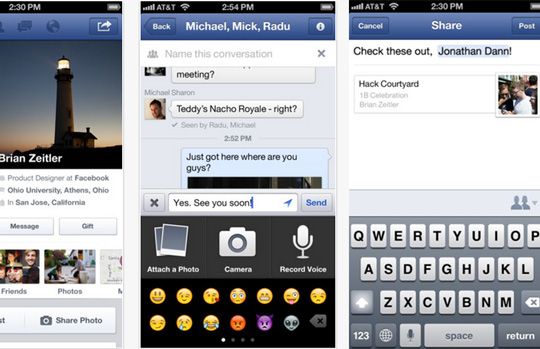 Slice – Save Money & Track Your Packages
Shop online a lot? Discover what many users say is "a must-have app for online shoppers".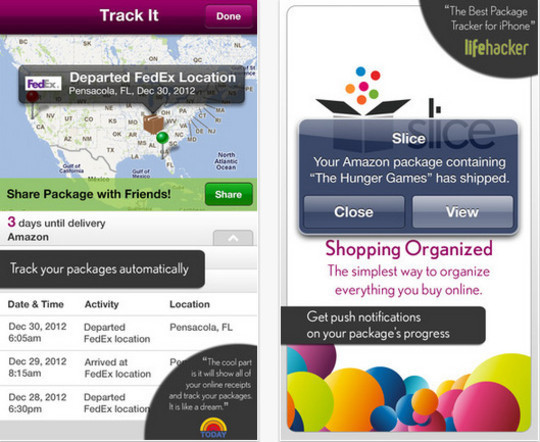 Get on-the-go access to your professional network with the LinkedIn app for iPad and iPhone.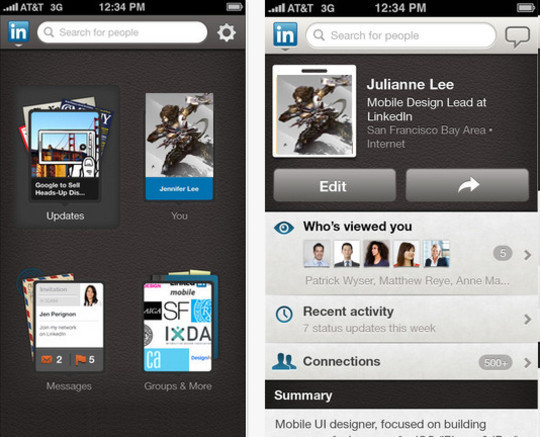 Eliminate the frustration and save time when joining conference calls from your iPhone with this simple, mobile business app. MobileDay integrates with your iPhone's Calendar, Dialer, FaceTime, Email, text messaging (SMS), Maps, and Contacts to provide you with One-Touch access into any voice conference call.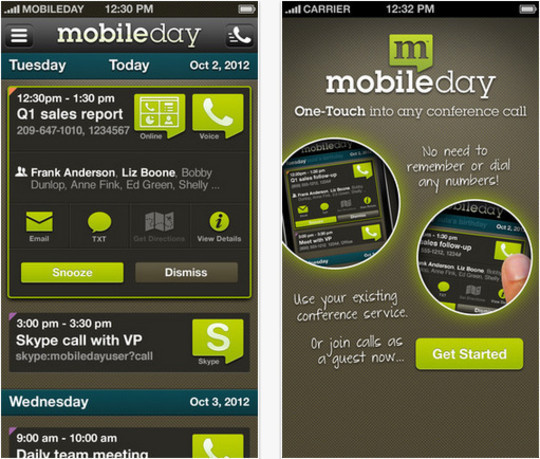 Effortlessly discover stories based on your interests. As soon as you sign up with Facebook, Twitter or G+, we start learning about you and connecting you with the most interesting stories. Prismatic is a smart personal newsfeed with simple layouts that creates a delightful reading experience.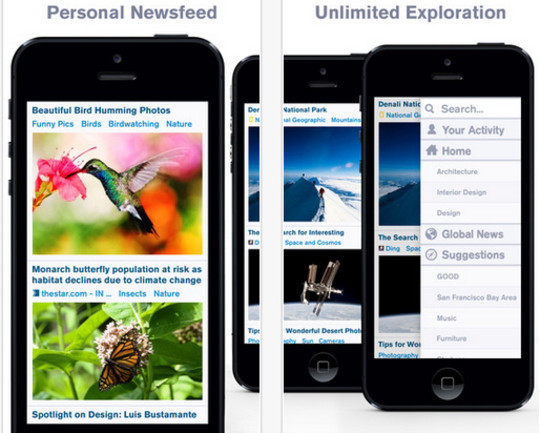 Capture and share your ideas with Catch! Jot down text, snap a photo, or record voice notes on the go, then sync them across all your devices with a Catch.com account. Organize your notes into Spaces and share those Spaces with your friends and colleagues.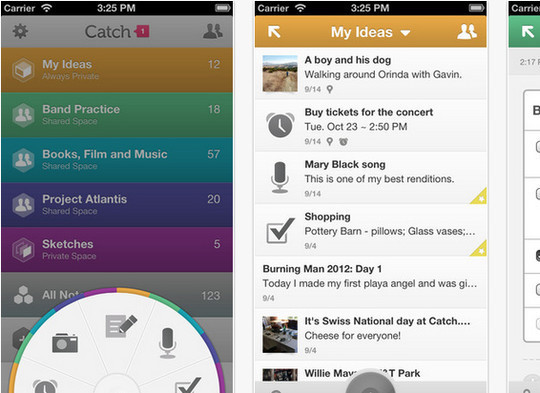 Free and Useful Online Resources for Designers and Developers