The tremendous thing about the design community is that we all love to share. We really do. Whether we share our thoughts and ideas via an in-depth article or by giving advice/feedback on a forum, or even by freely offering high-quality resources. The sharing is what makes our community truly great! Here are this months 50 best free resources for web designers from November 2014:
Free Resources for Web Designers March 2015
Free Icon Sets
Design Essentials Vector Line Icons (30 Icons, AI & EPS)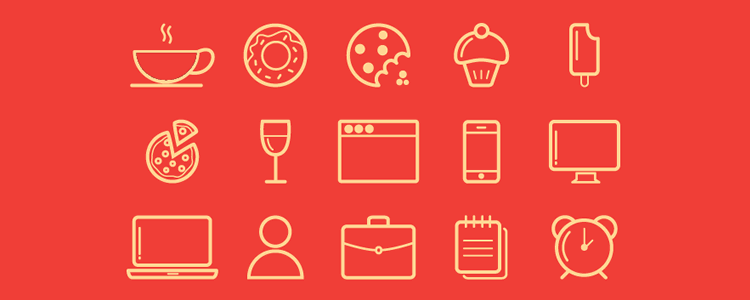 Lynny Icons (470 Icons, EPS, AI & PNG)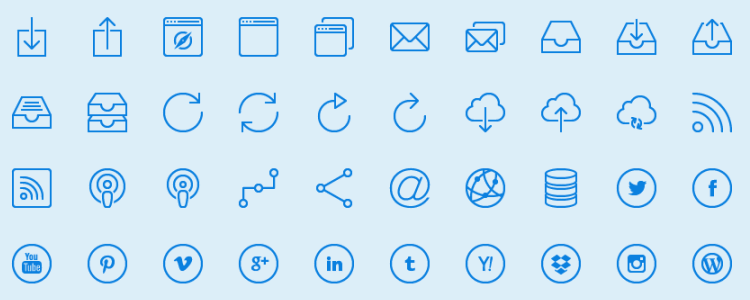 Sketch Icon Set (21 Icons, Sketch)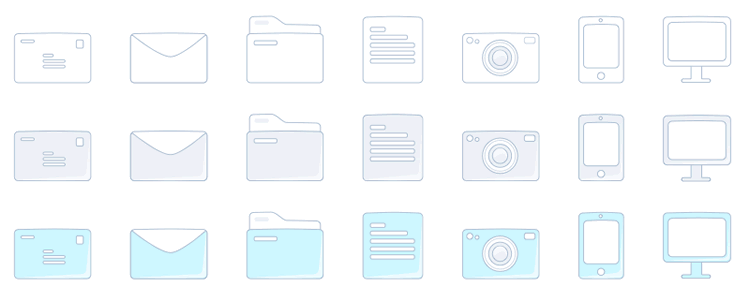 Flat Medical Icon Set (3592 Icons, AI)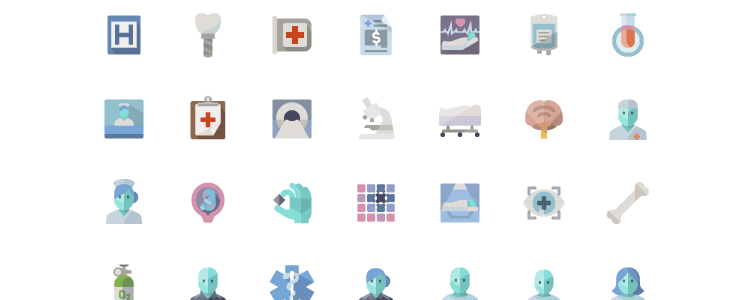 Media Icons (12 icons, Sketch)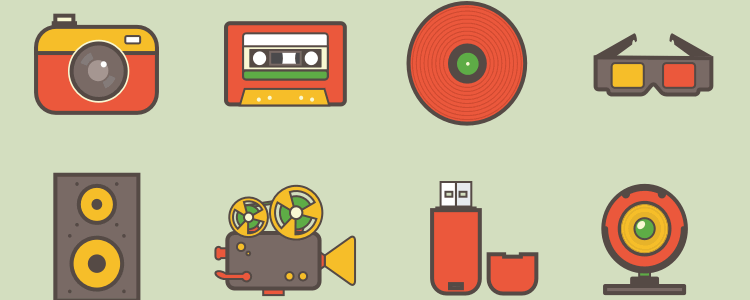 Swifticons Icon Set (92 Icons, AI, Sketch, PNG, SVG, EPS, PDF)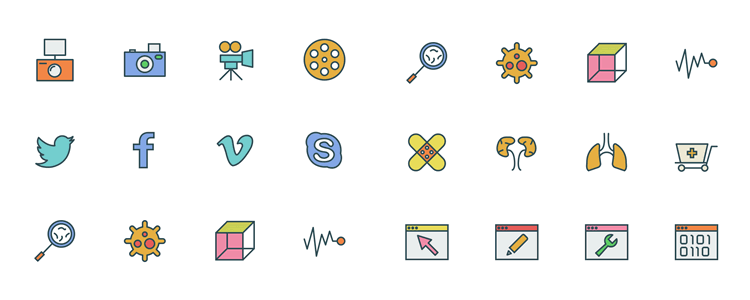 77 Essential Icons (77 Icons, AI, EPS, PDF, PNG, PSD, SVG & Icon Font)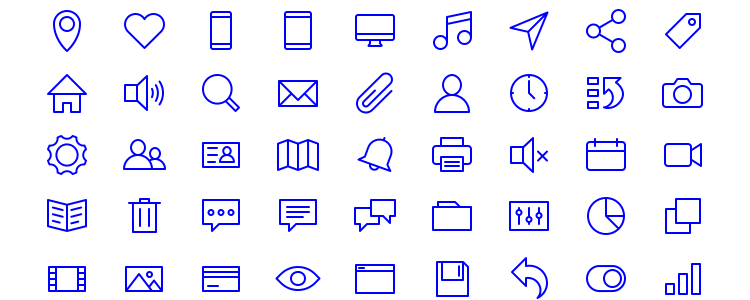 Responsive Line Icons (100 Icons, AI, EPS, SVG & PSD)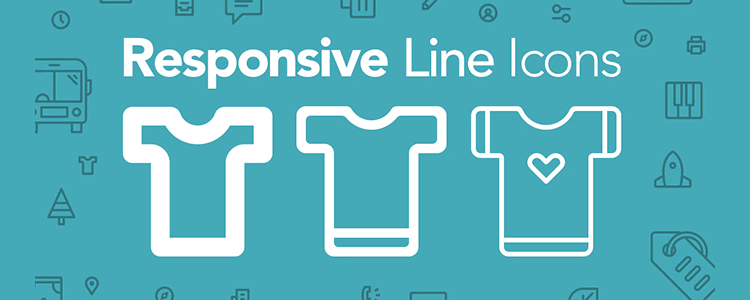 Epic Outlines Font (PSD, SVG & Icon Font)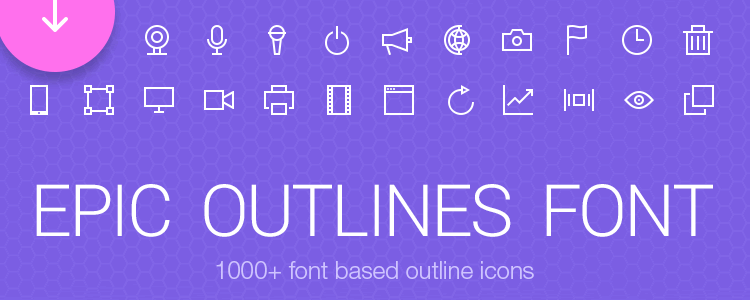 Flat Icon Pack (40 Icons, AI, SVG, EPS, PSD, PNG)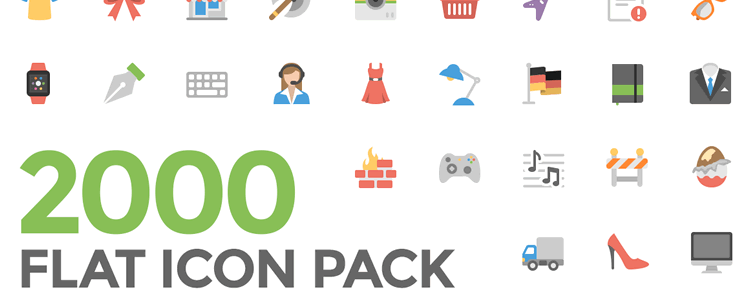 Line UI Icons (PSD)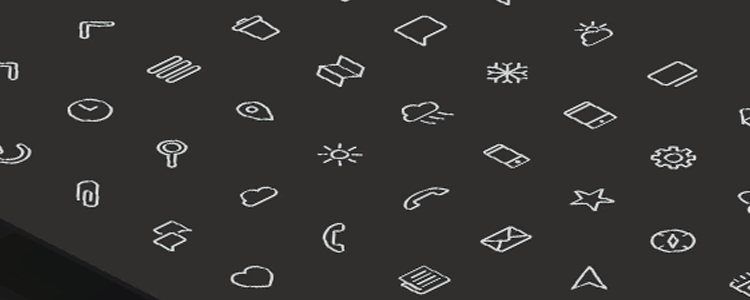 Minimal Outline Badges (72 Icons, AI)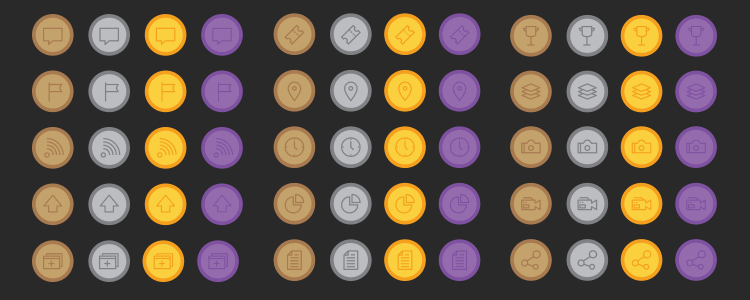 Barker Icon Set (56 Icons, PNG, AI & EPS)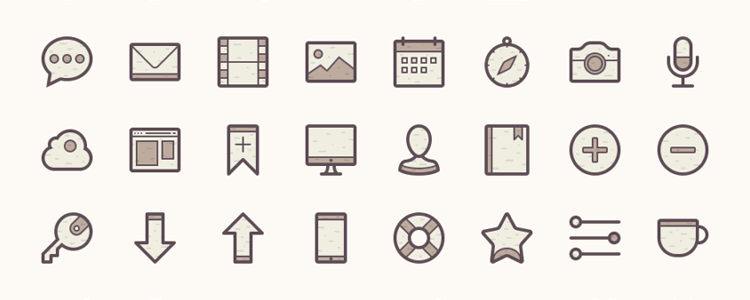 Aircons Lght Icons (66 Icons, AI)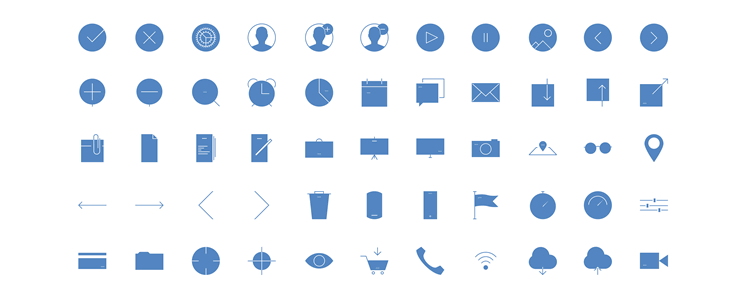 Lulu Icons (55 Icons, PNG, EPS & AI)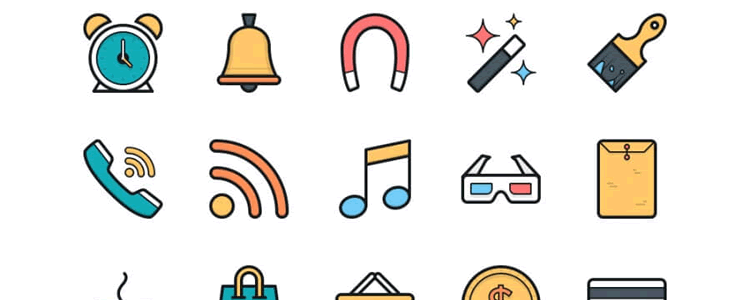 Organic Food Icon Set (30 Icons, AI, EPS, SVG, PNG)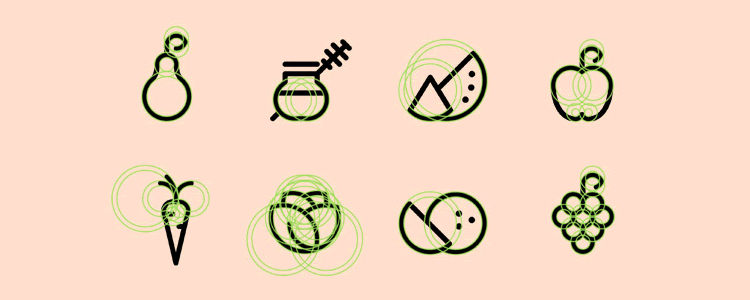 Free UI & Wireframe Kits
OSX Yosemite UI Kit (PSD)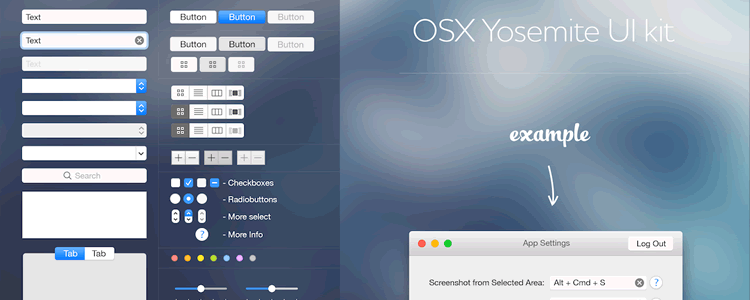 Zen UI Kit (PSD)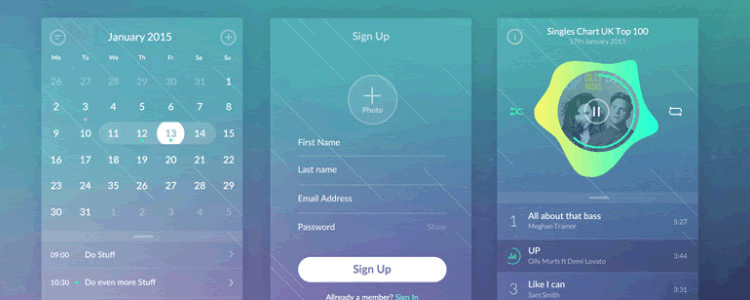 iPhone Storyboard Templates (AI)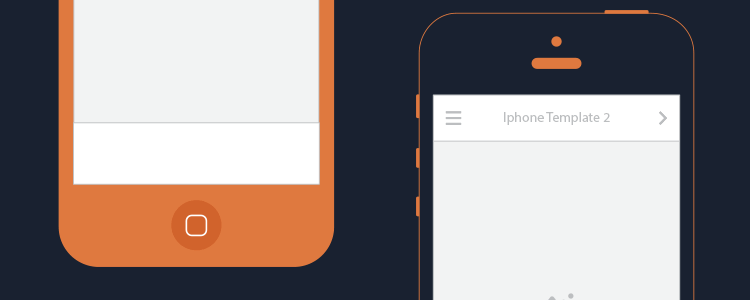 2015 Screen Resolution Wireframe Kit (PSD)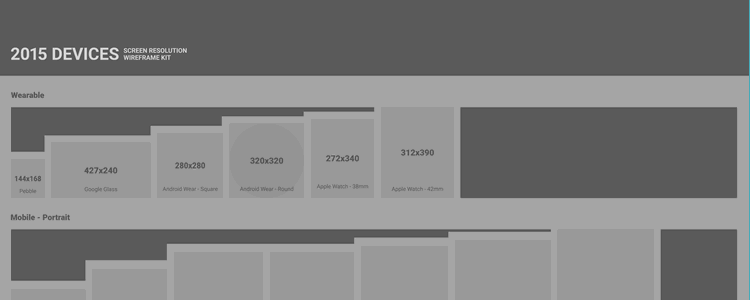 UI Kit Based on Bootstrap (PSD)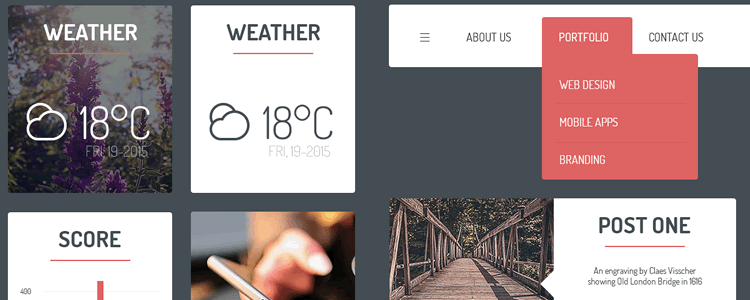 Moto 360 Watch (Sketch)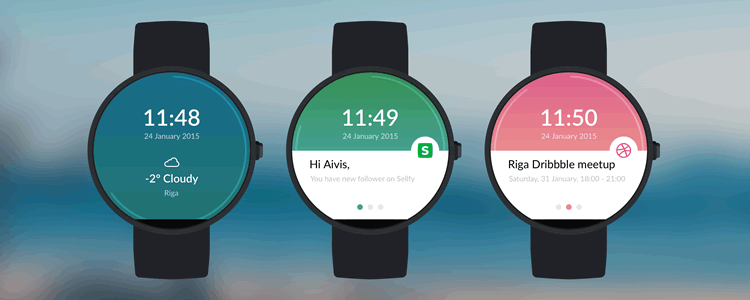 Nexus 6 Template (Sketch)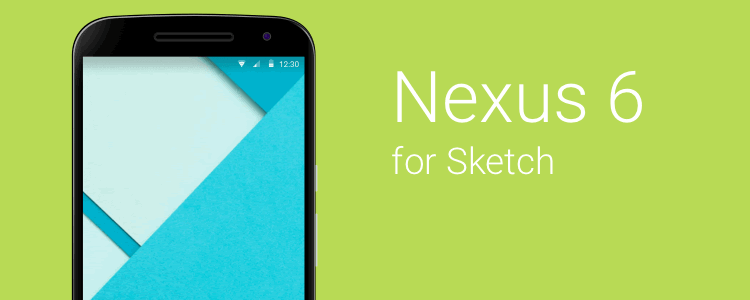 UI Kit from Shakuro (PSD)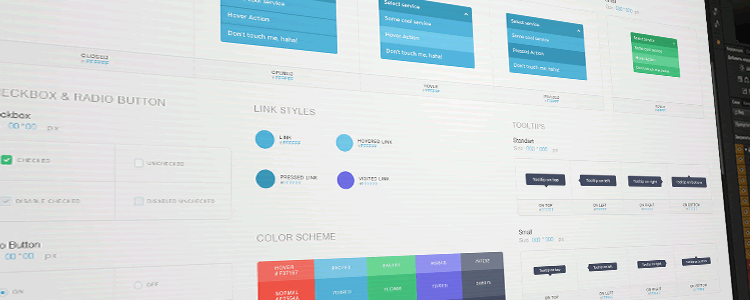 Apple Watch GUI (Sketch).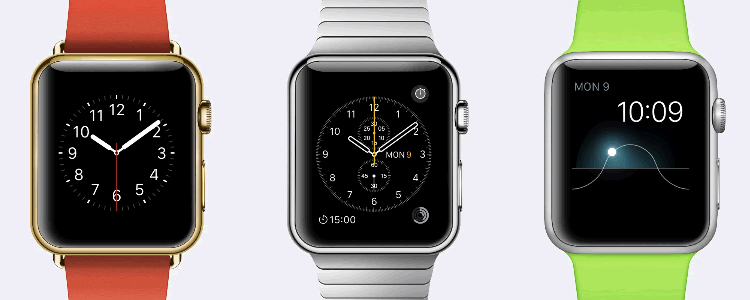 Free Themes & Templates
Expire Theme (PSD)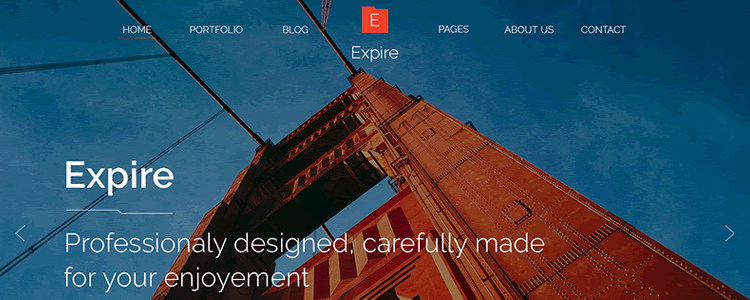 Flatmag Flat Magazine Template (PSD)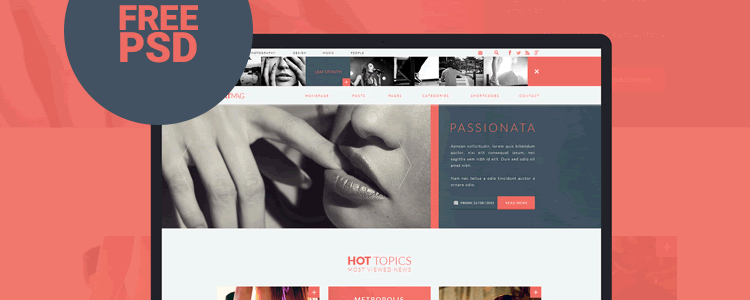 One Page Corporate Agency Template (PSD)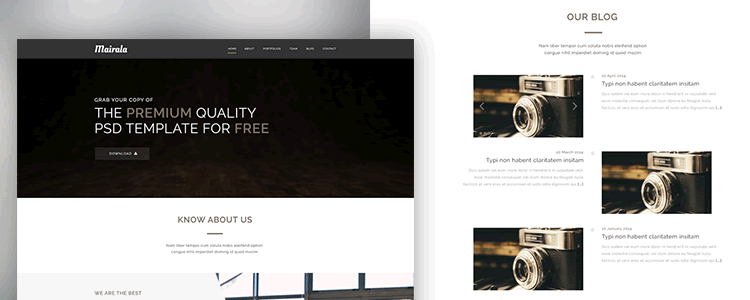 Stripe Checkout Template (Sketch)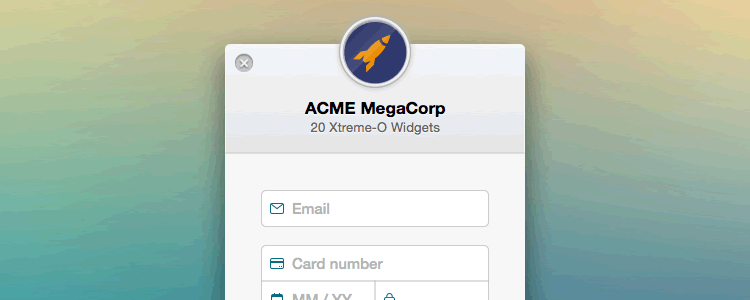 White One-Pager (HTML Theme)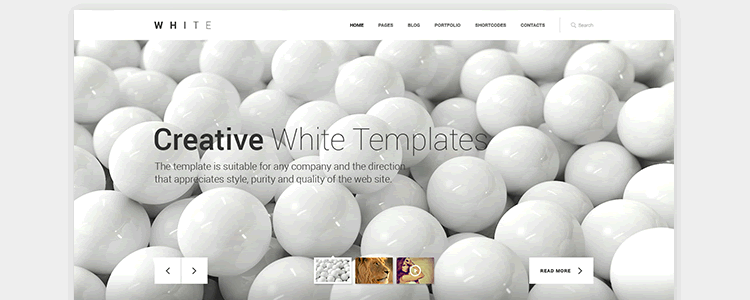 Forkio One-Pager (HTML Template)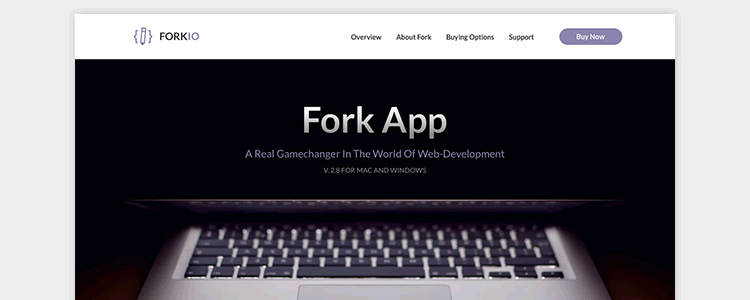 Eryn Blogging Theme (WordPress)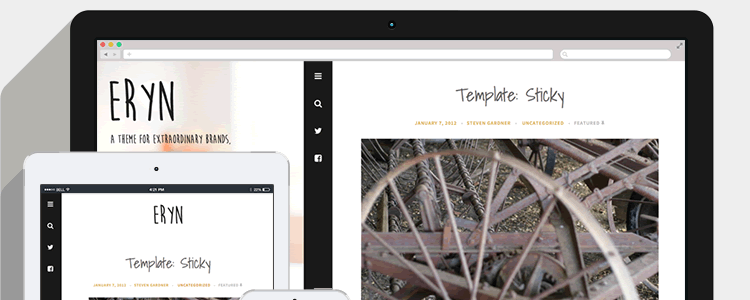 MH Purity Lite Magazine Theme (WordPress)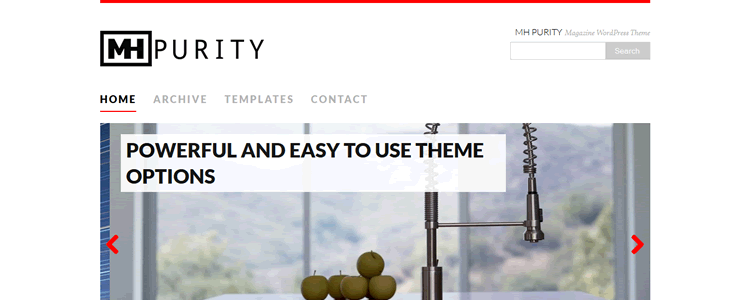 Impressive Pro Business Theme (WordPress)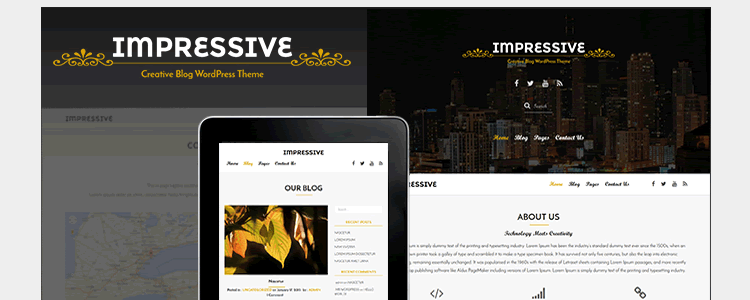 Free Mockup Templates
SVG Device Templates (PSD, AI & SVG)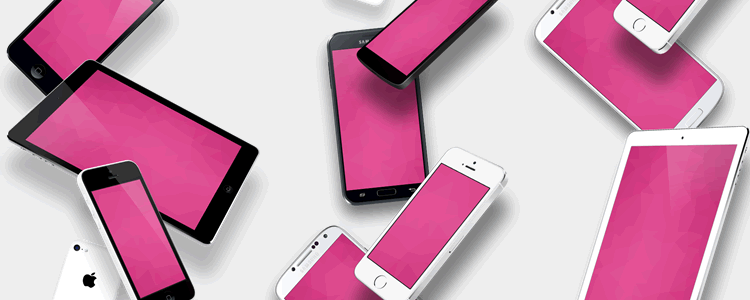 30 Elegant & Modern Business Card Templates (AI & EPS)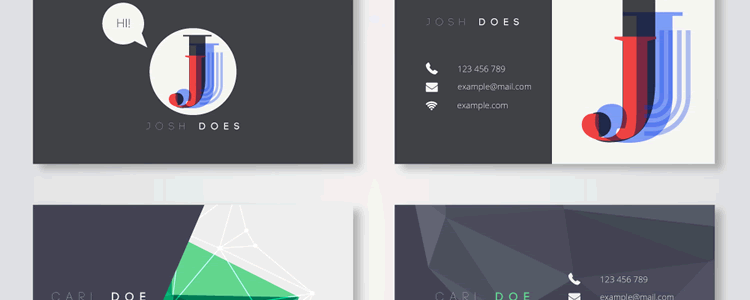 Branding MockUp Vol.14 (PSD)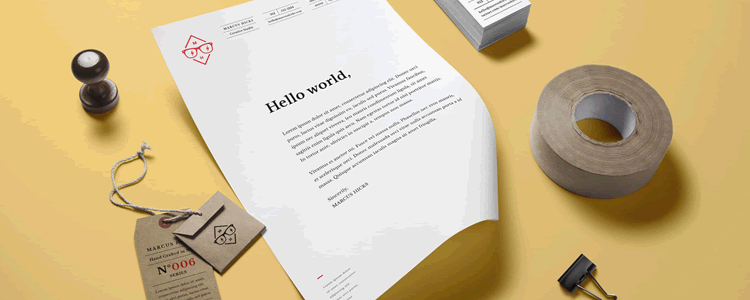 Square Poster Frame Mockup (PSD)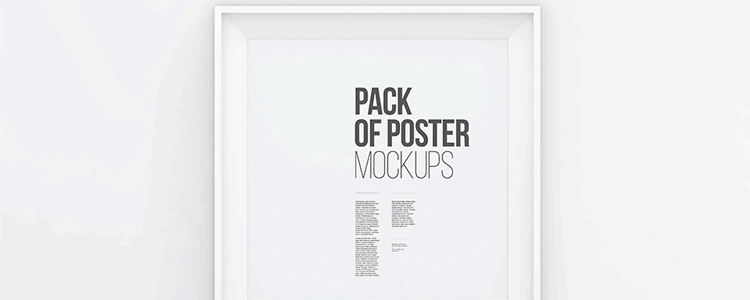 iOS Keyboard Mockup (Sketch)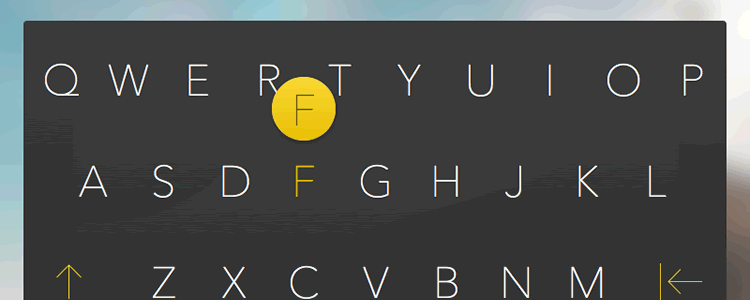 SVG Device Templates (SVG)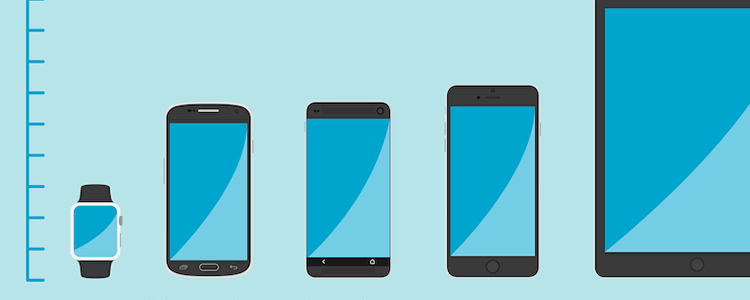 Mockups by Aerolab (PSD)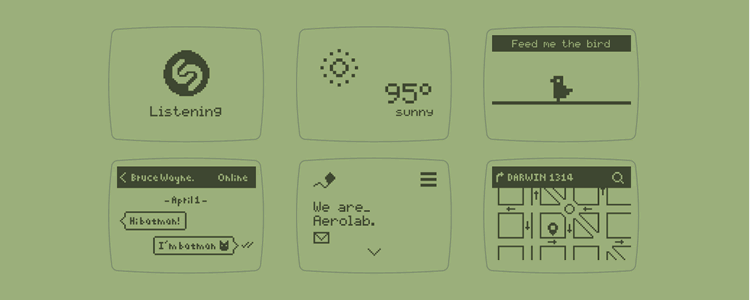 Free Font Families
Blogger Sans (Regular & Italic)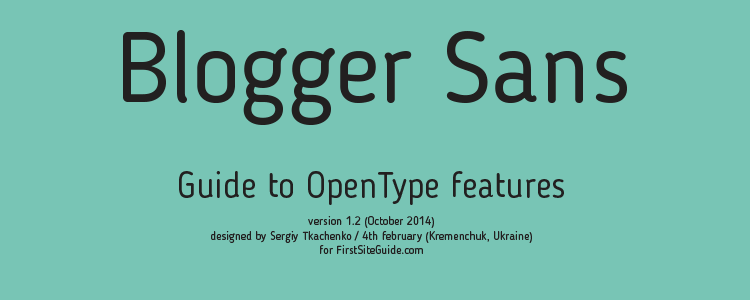 ALDI Font (Regular & Bold)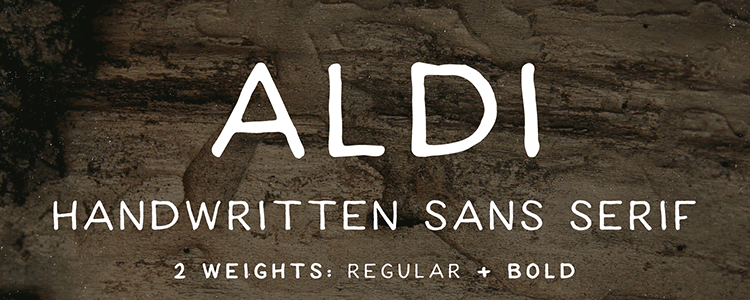 Badhead Typeface (Regular)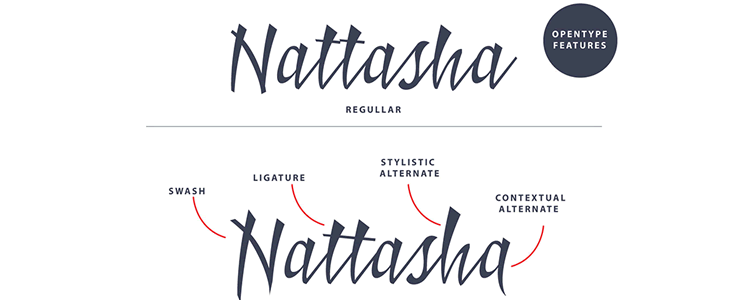 Everything Else
Wood Vector Pattern (EPS)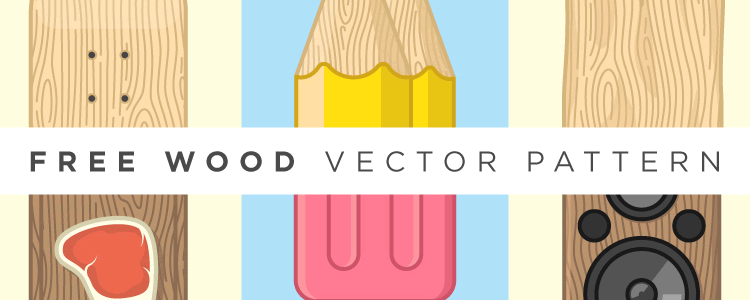 18 Blurred Backgrounds (JPG)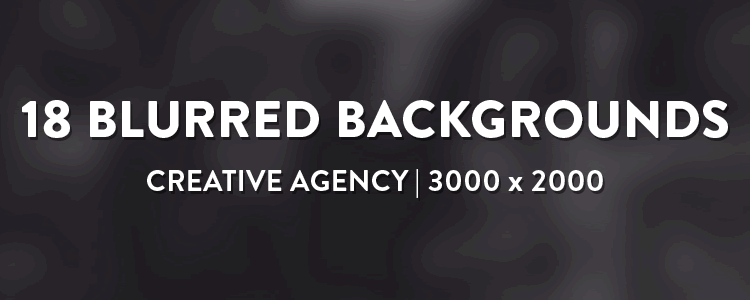 Hand-Drawn Rustic Elements (PSD, AI, EPS)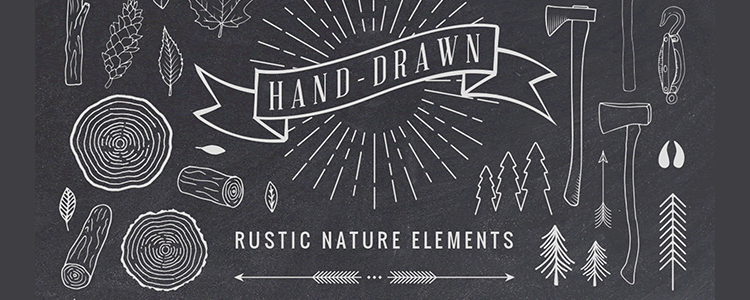 15 Vintage Etchings (AI)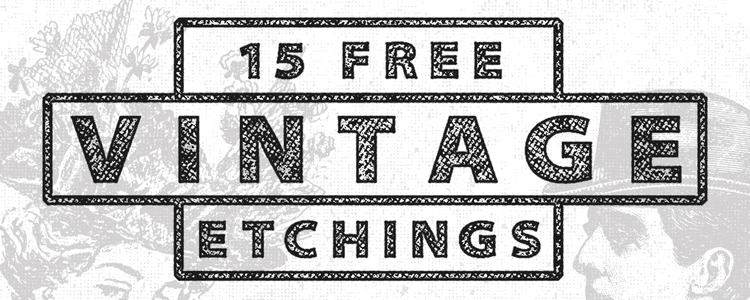 10 Typographic Design Quote Templates (AI & EPS)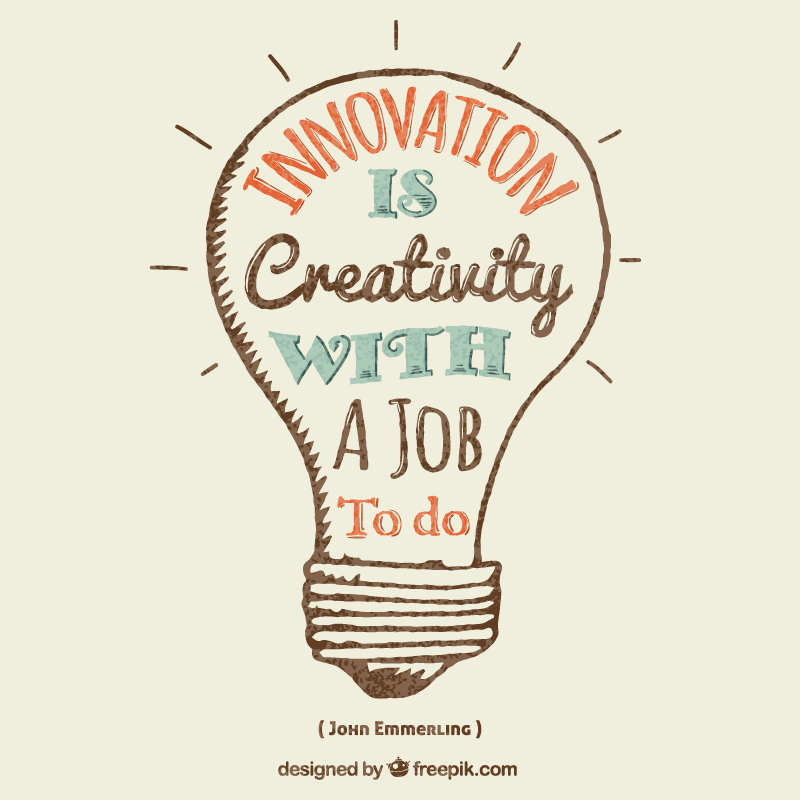 <
/div>