Hi guys, here's another episode of our resources series in which we'll handpick latest, unique and useful resources for our designer community. Being a designer/developer myself I perfectly know how these resources save us a lot of trouble with some very tight deadlines.
So, today I've selected 11 very useful and creative Responsive Templates and the best part is they all are FREE. So Enjoy!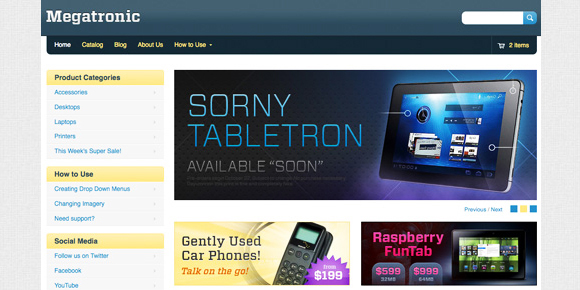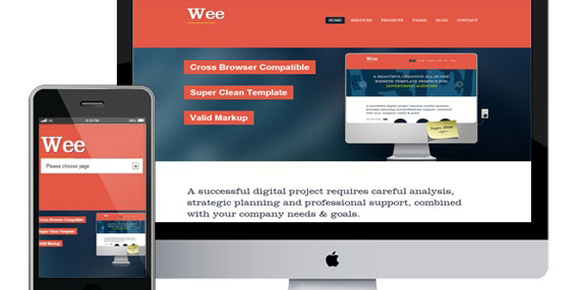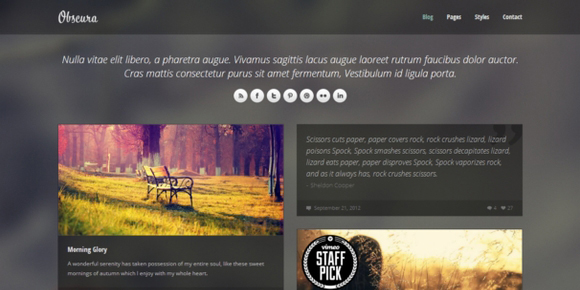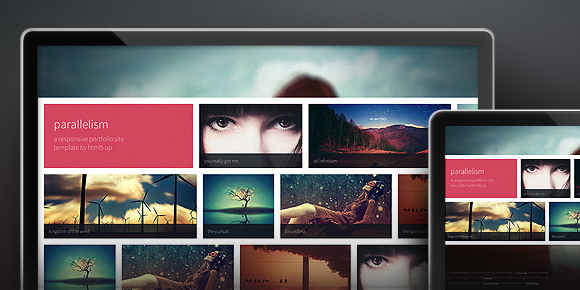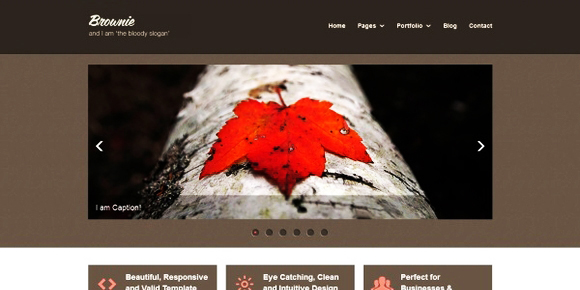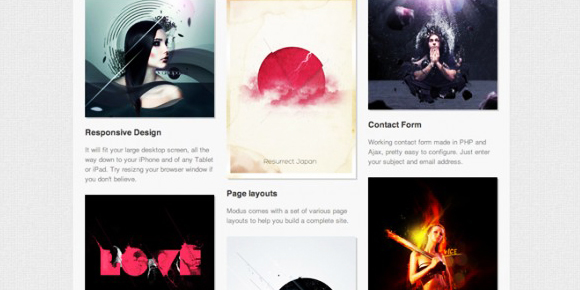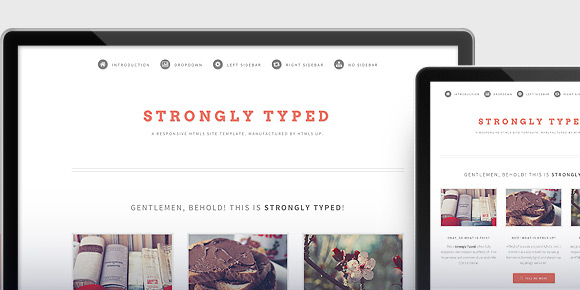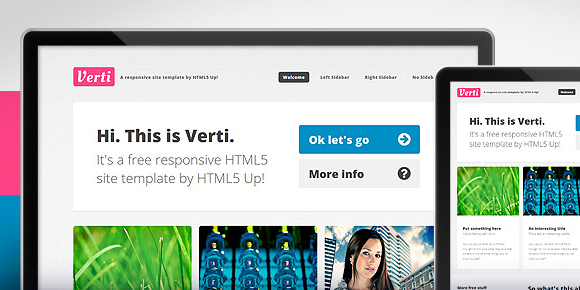 That's all for today, hope you guys enjoy the templates. I'll be back with more useful resources, till than take care!
.