Summer is coming very soon so I decided to share another free PSD template. As a traveling freak this time I am bringing you a travel website template that you can use for your startup, business or any other project.
You can download this template for free and use it as you wish. This means that you can use it for learning reasons, tweaking it and adapting to fit your startup idea, or coding it up and using it as is.
Fonts used (available for free):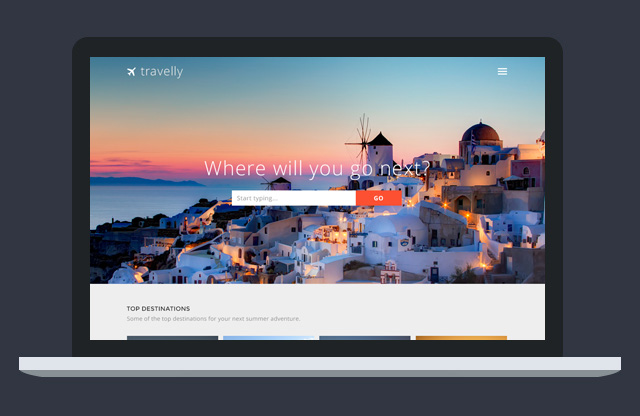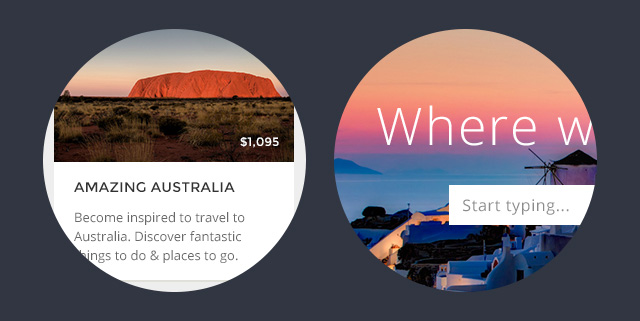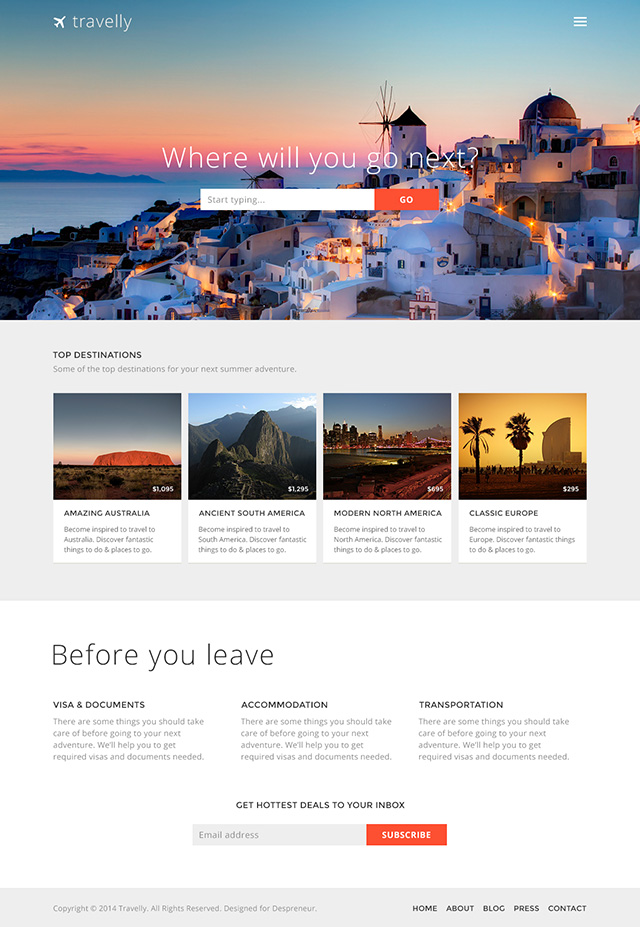 Click on the image to see full view.