A set of 6 colored psd ribbons with subtle shadows and color scheme. Each psd ribbon can be modified with ease for any colors.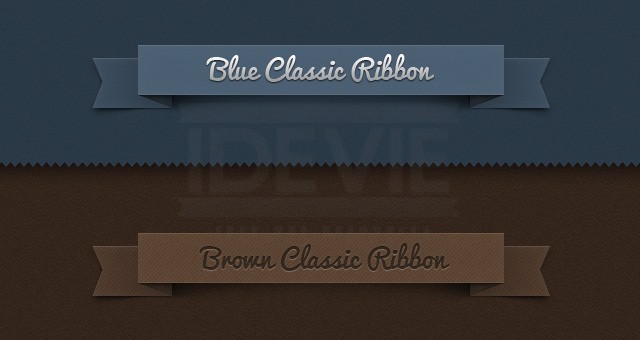 Details
Date: January 10, 2012
Number of Items in Set: 4 files
File Format(s): Adobe PSD, JPG
File Size: 823 KB
Free for personal and commercial use.