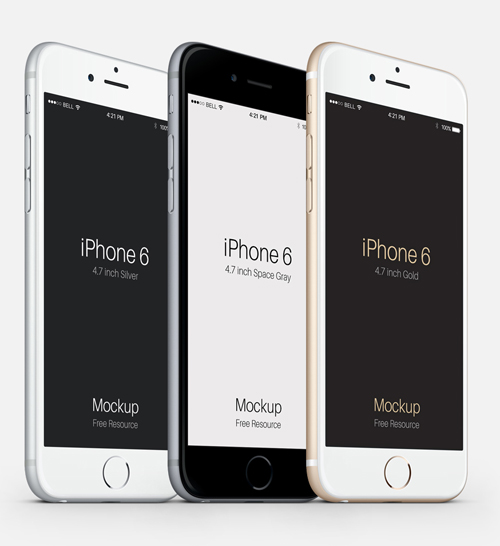 Apple iPhone 6 and iPhone 6 Plus smartphone scheduled to launch on September, 19th 2014. Two new iPhones, the 4.7-inch iPhone 6 and the 5.5-inch iPhone 6 Plus. Along with larger screens and a completely new iPad-style design with an ultra thin body and rounded corners, the two new phones offer faster processors, better cameras. Apple's new iPhone 6 and 6 Plus are available in Gold, Silver, and Space Gray colors.
If you are looking for highest quality iPhone 6 PSD Mockup designs to showing off your creative work. Here we are gathered 50 free iPhone 6 and iPhone 6 Plus mockup designs in different formats (Photoshop PSD, AI and Sketch).
iPhone 6 Mockup Designs
GDJ is one of the best Graphic Design Website to download free web and graphic design resources like vector graphics, free fonts. Free PSD files and many more useful resources. In this collection we put to gathered free Photoshop PSD mockup resources which are very helpful for designers to design beautiful UI with amazing UX.
iPhone 6 Flat Mockup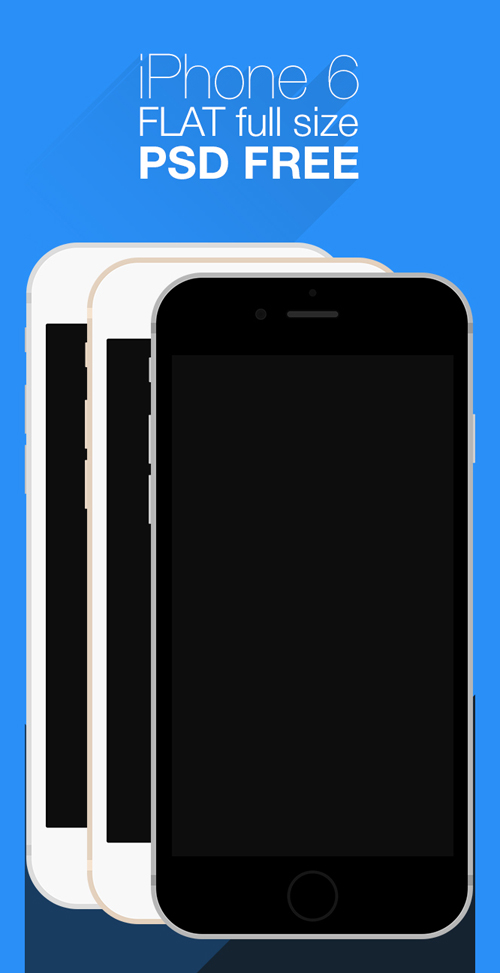 Perspective iPhone 6 PSD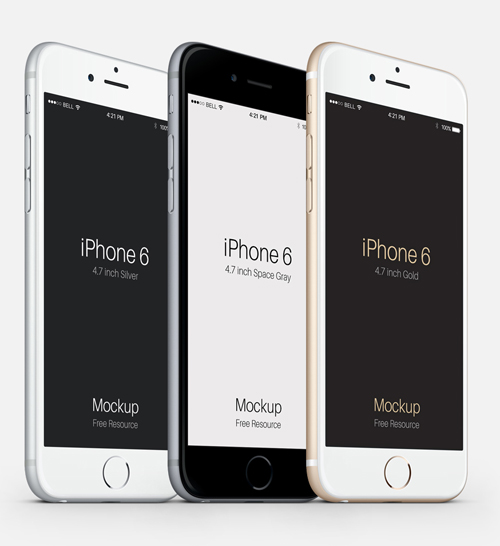 Free Vector Apple iPhone 6 Mockups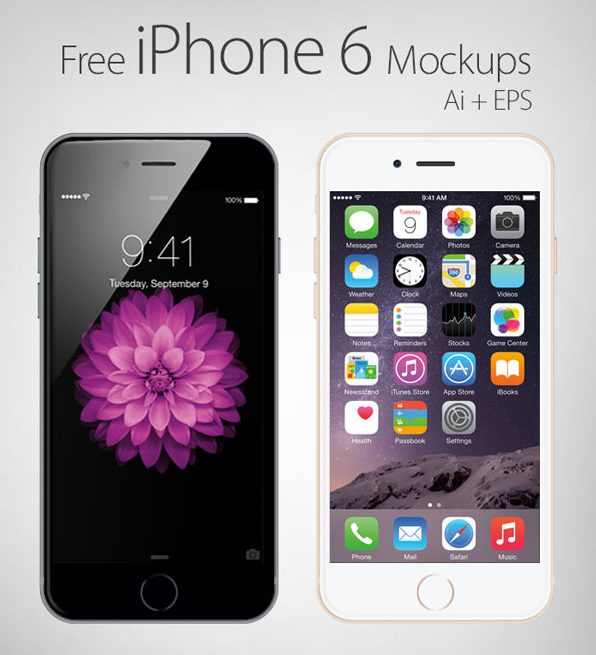 Vector iPhone 6 Mockup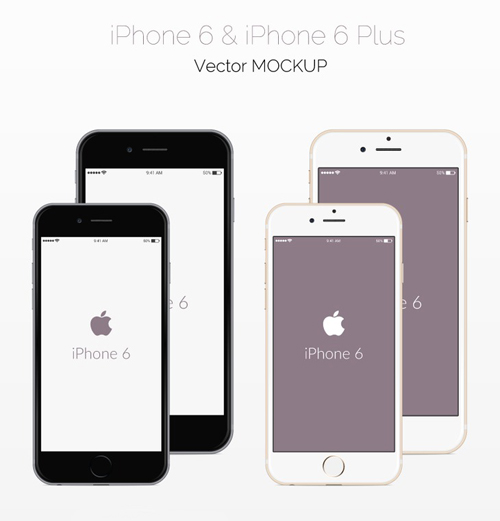 iPhone 6 Plus and iPhone 6 Wireframe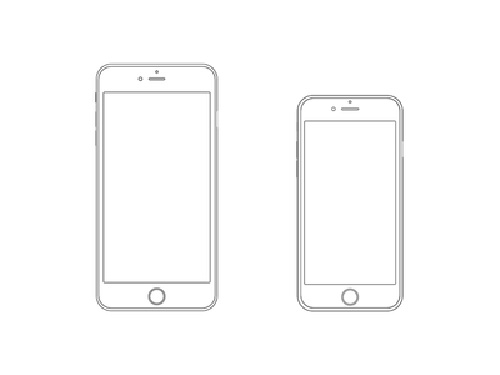 Photorealistic iPhone 5 mockups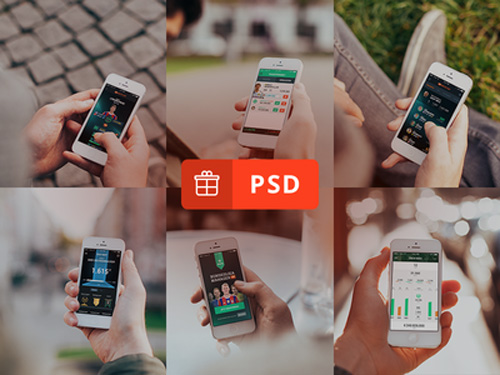 iPhone 6 – 4.7″ vector for Wireframes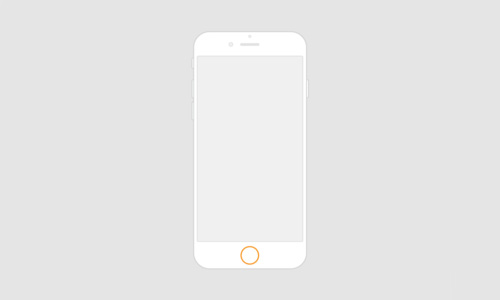 iPhone 6 Plus – Free Psd Flat Mockup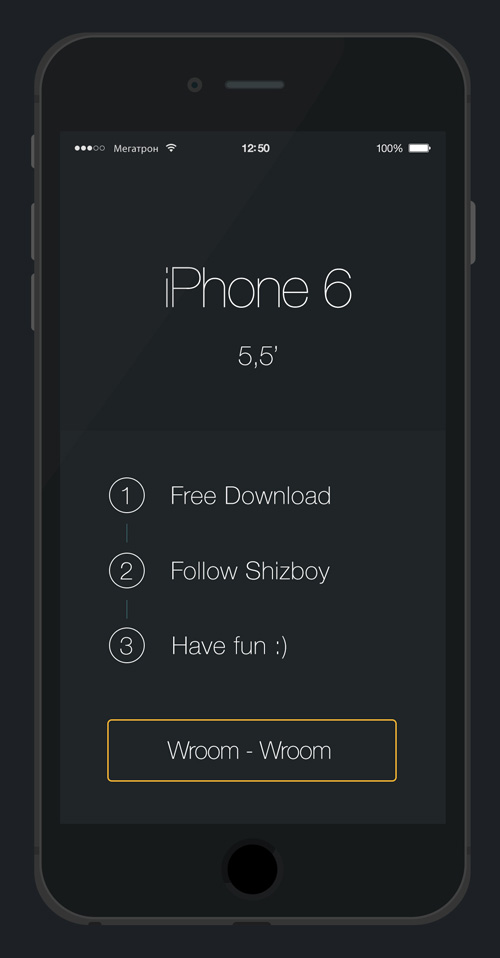 Flat iPhone 6 mockup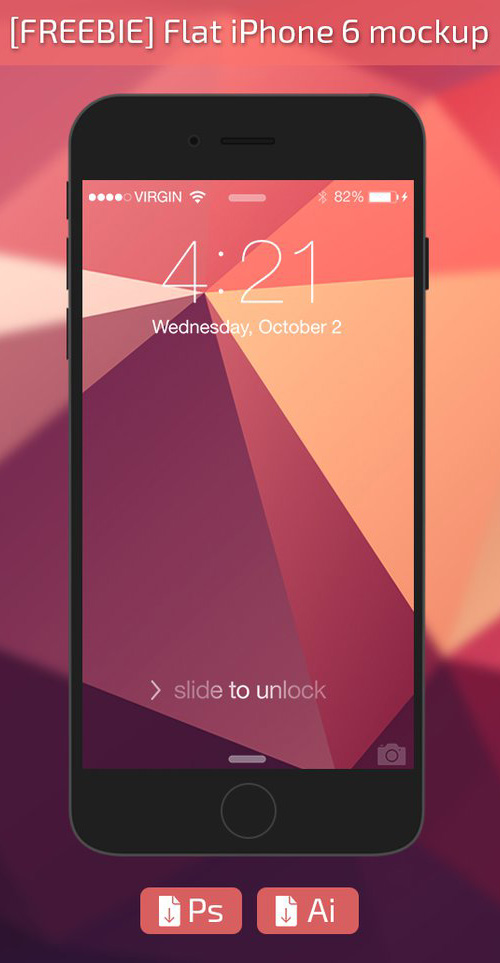 iPhone 6 – Free PSD Mockup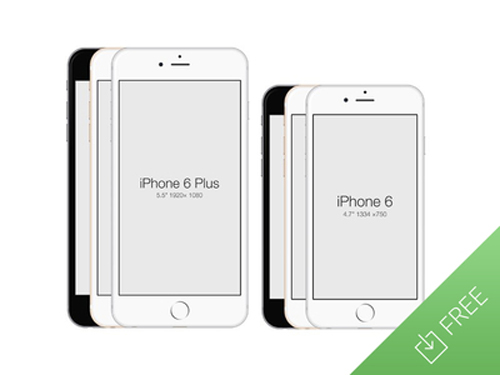 iPhone 6s / iPhone 6 Plus Flat PSD Template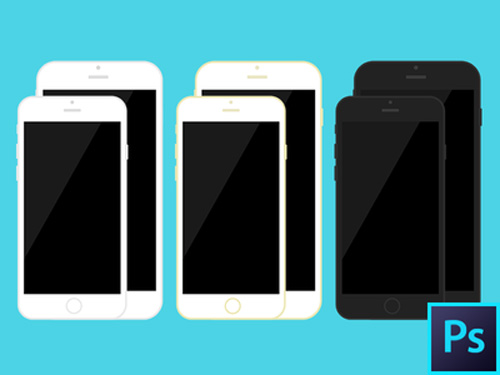 Iphone 6 Mockup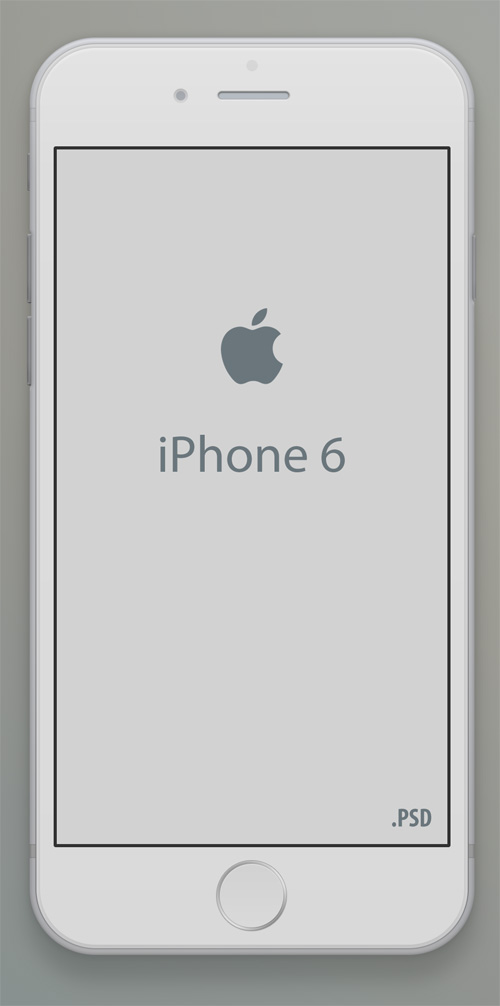 iPhone 6 Template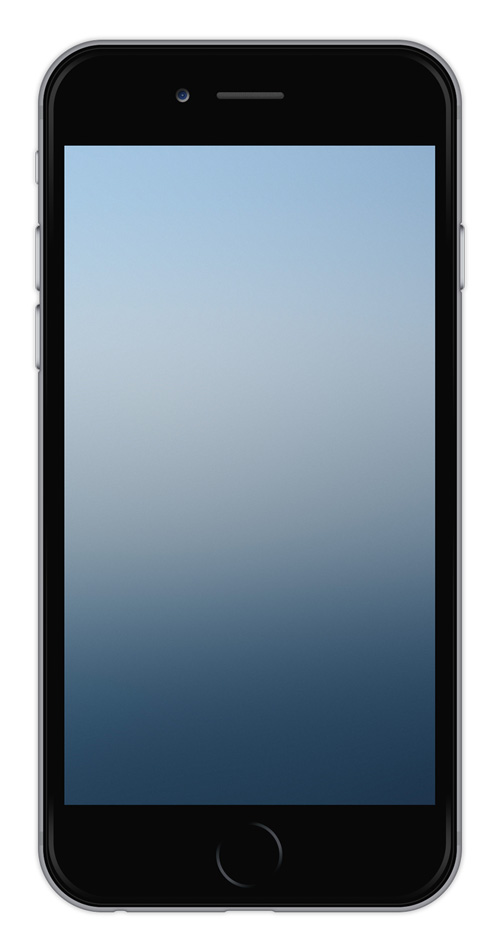 iPhone 6 Sketch Template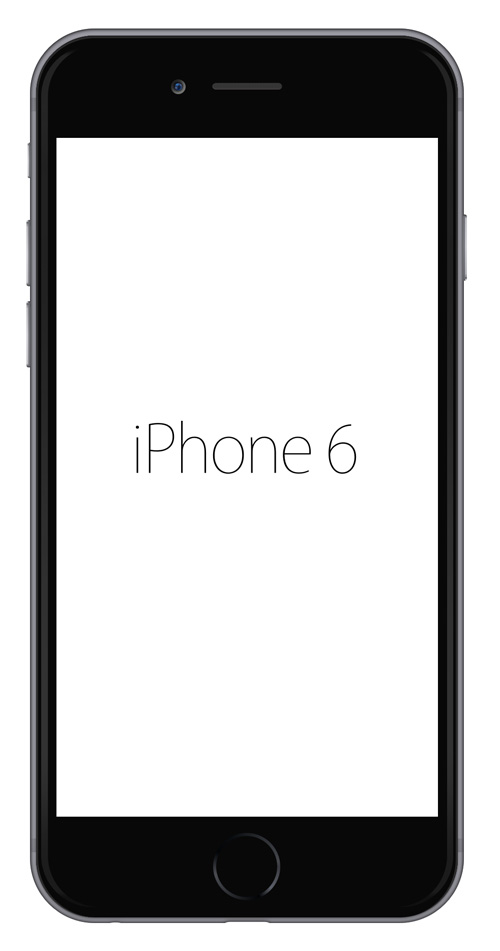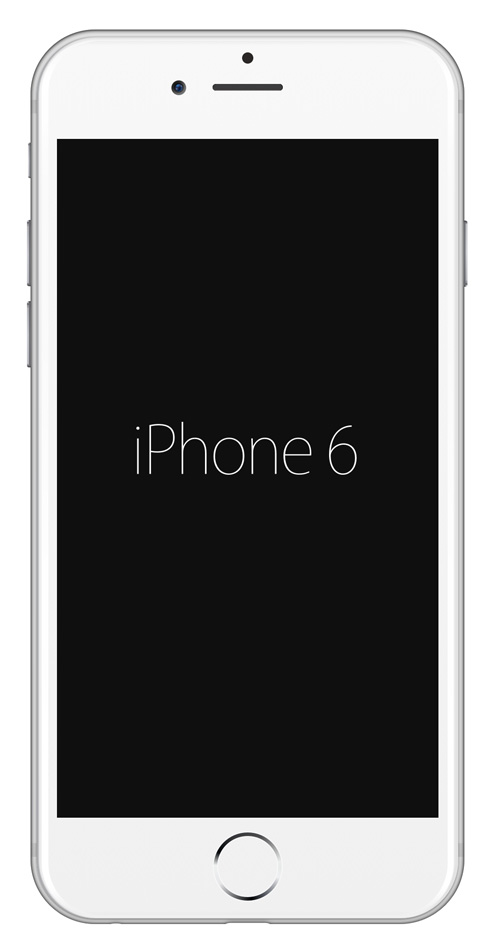 Iphone 6 plus Black Free mock-up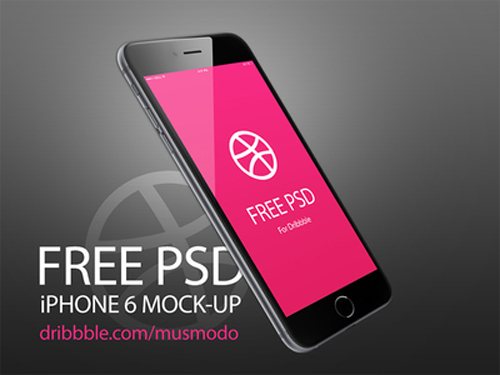 Iphone 6 White Mock-up
Iphone 6 (free mock-up)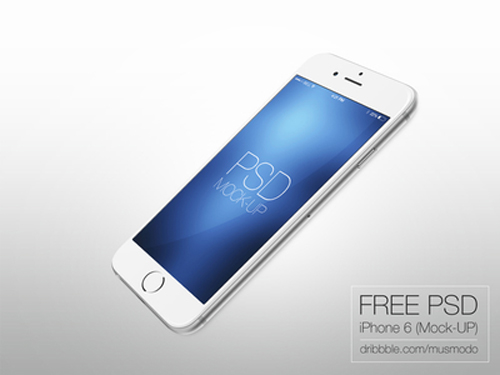 Freebie: iPhone 6 Mockup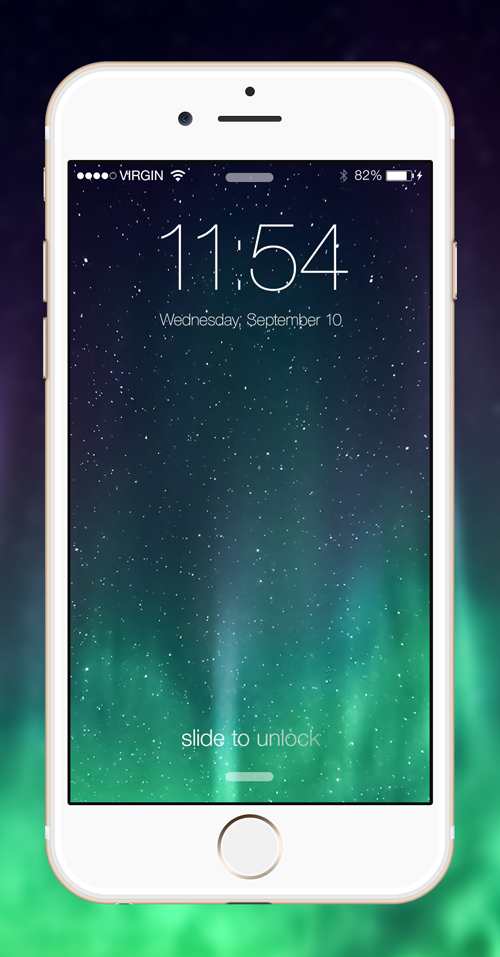 iPhone 6 Plus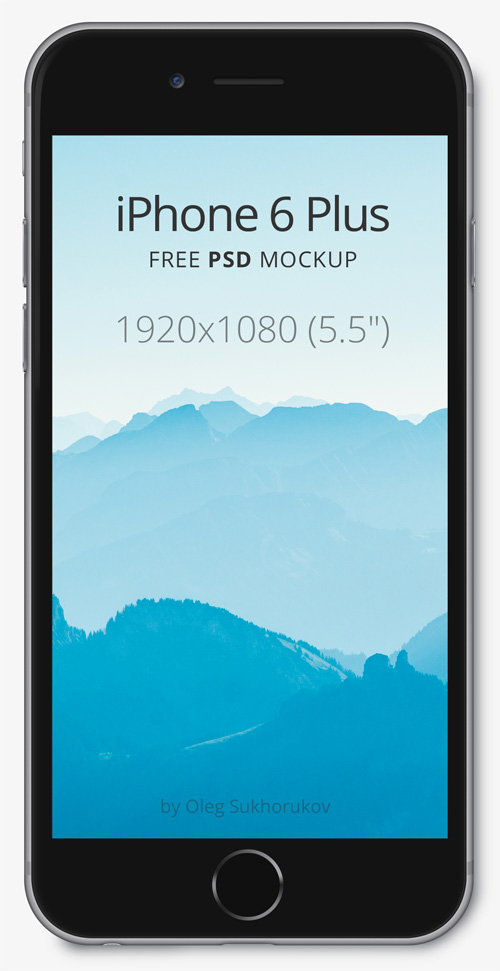 iPhone 6 Free PSD Mockup

iPhone 6 & 6 Plus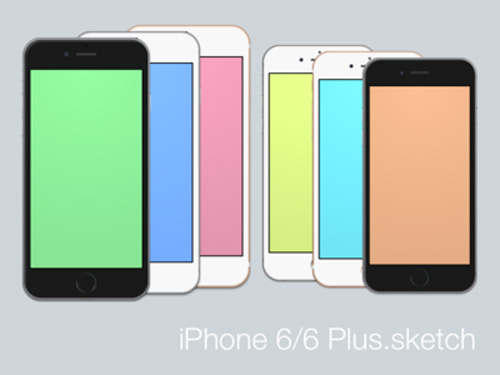 iPhone 6 / 6+ Black & White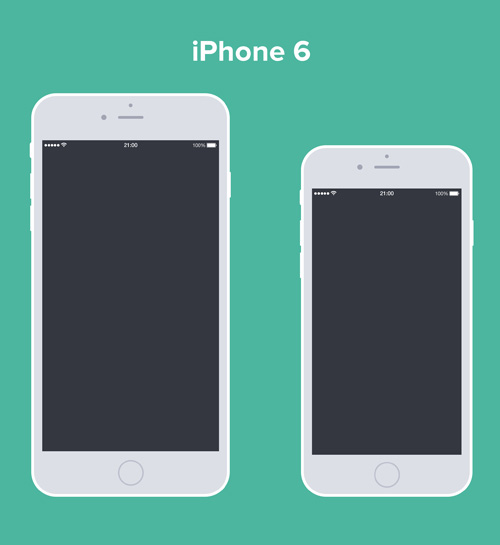 Phone 6 Plus mock up free .sketch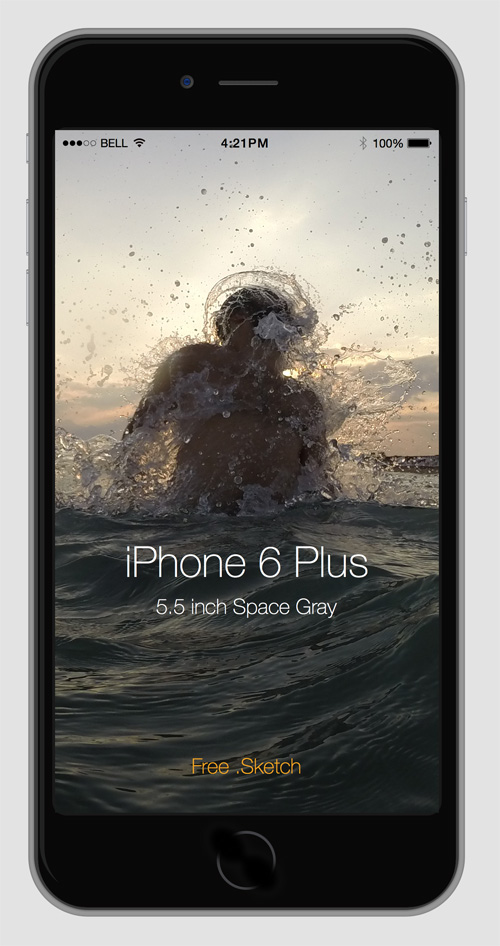 Mock-Up IPHONE 6 PSD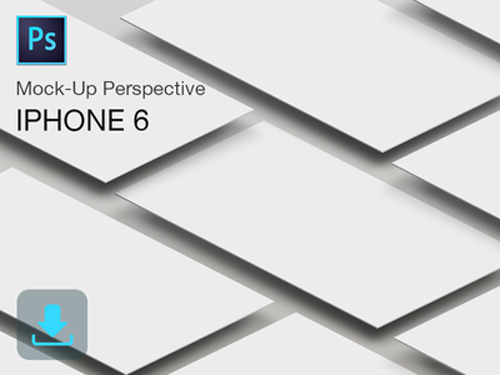 iPhone 6 & Plus Flat Mockup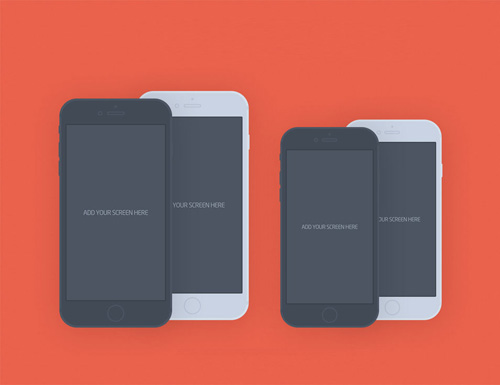 iPhone 6 Plus – Sketch Freebie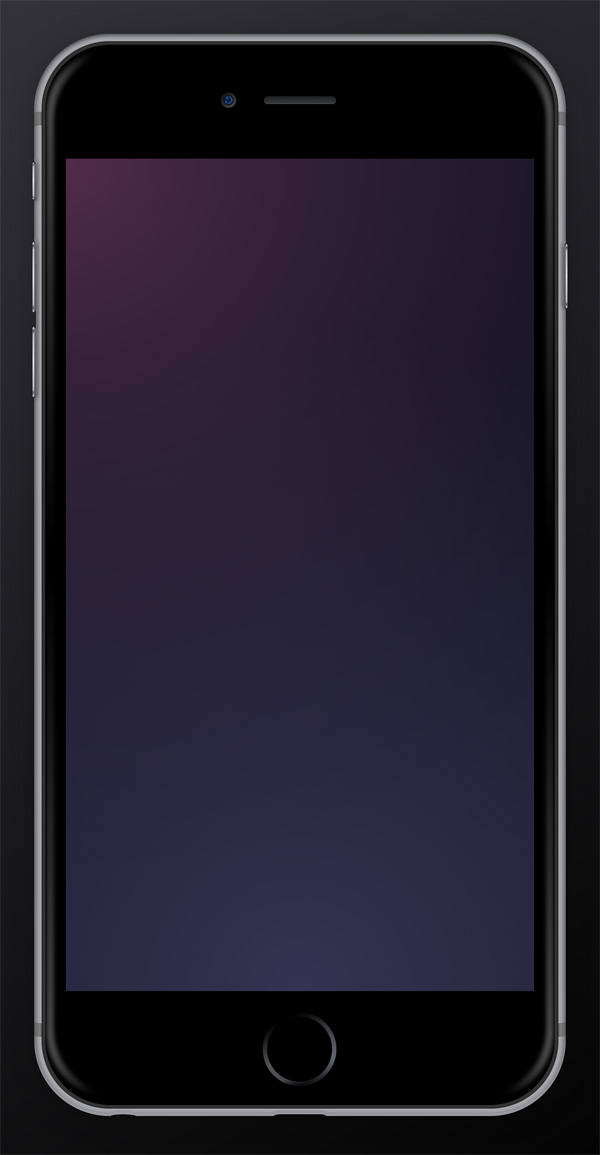 iPhone 6 – Scalable Mockups 4.7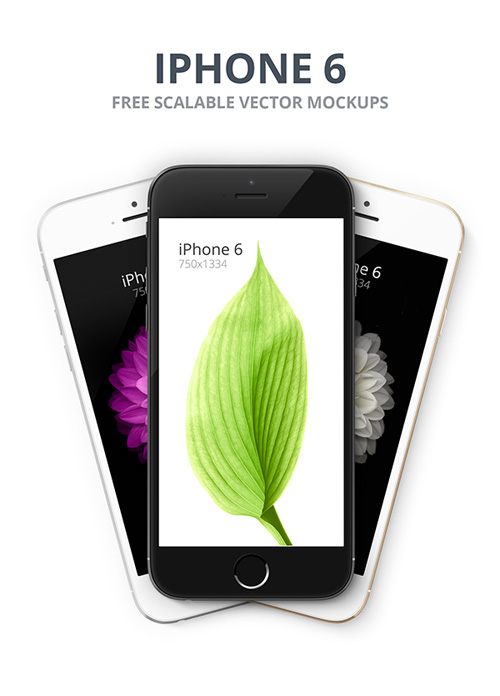 iPhone 6 PSD Mockup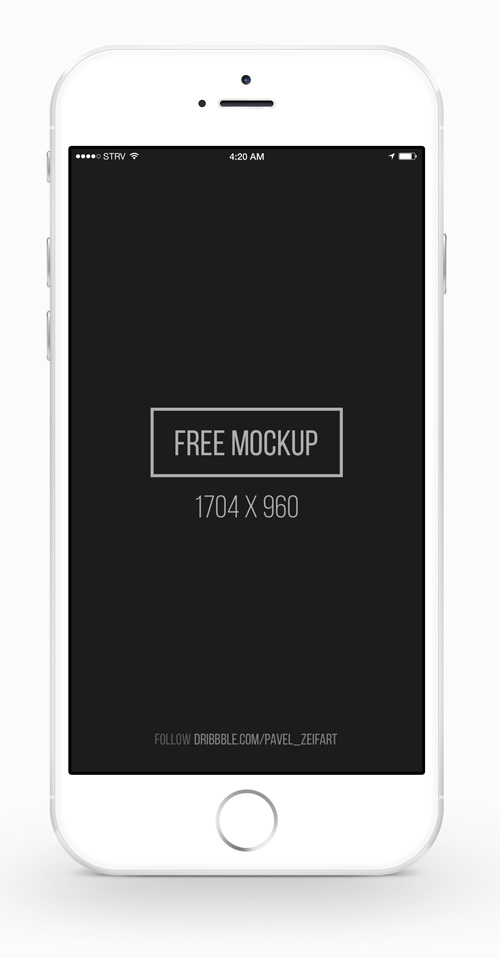 iPhone Mockup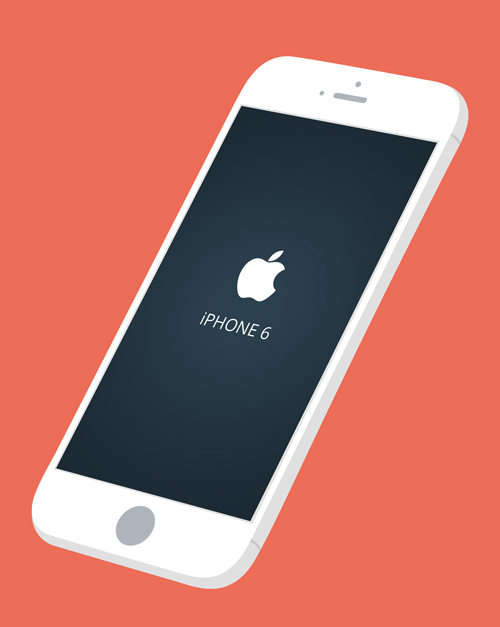 Apple iPhone 6 and iPhone 6 Plus Mockup PSD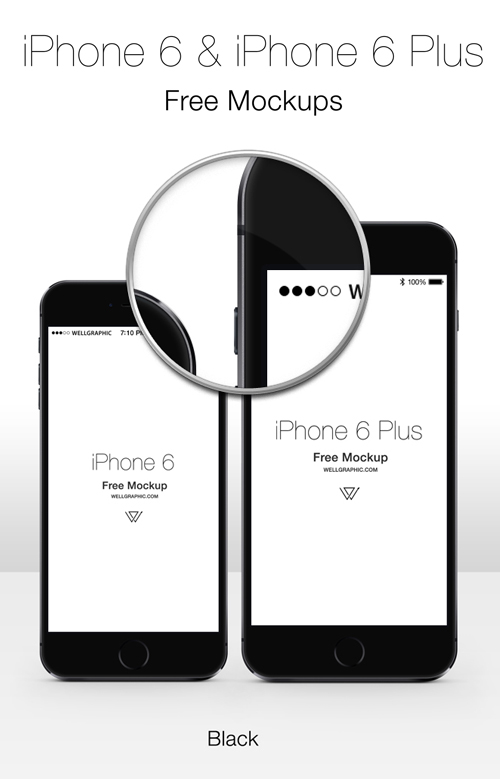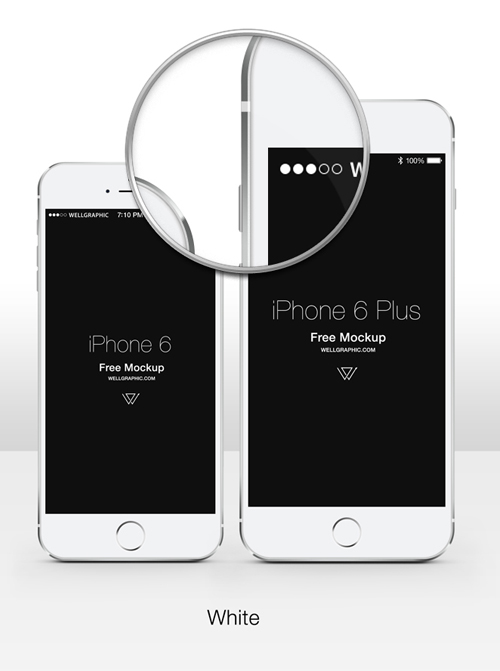 iPhone 6 Mock Up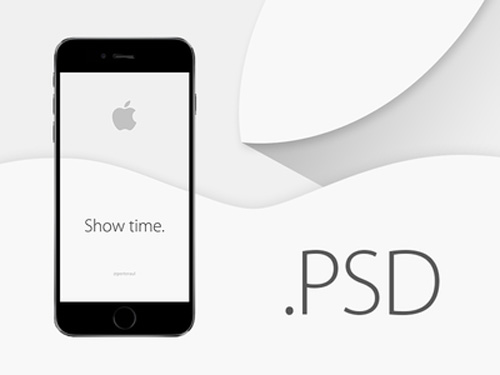 iPhone 6 (Free Mockup)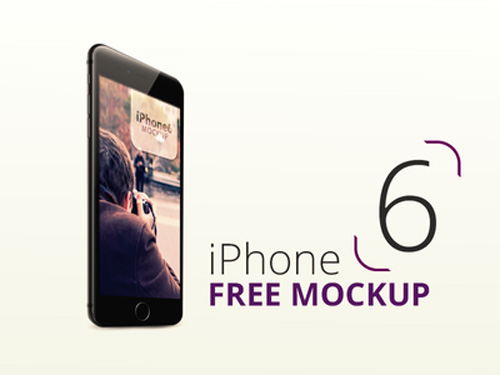 iPhone 6 Plus Flat Sketch Free PSD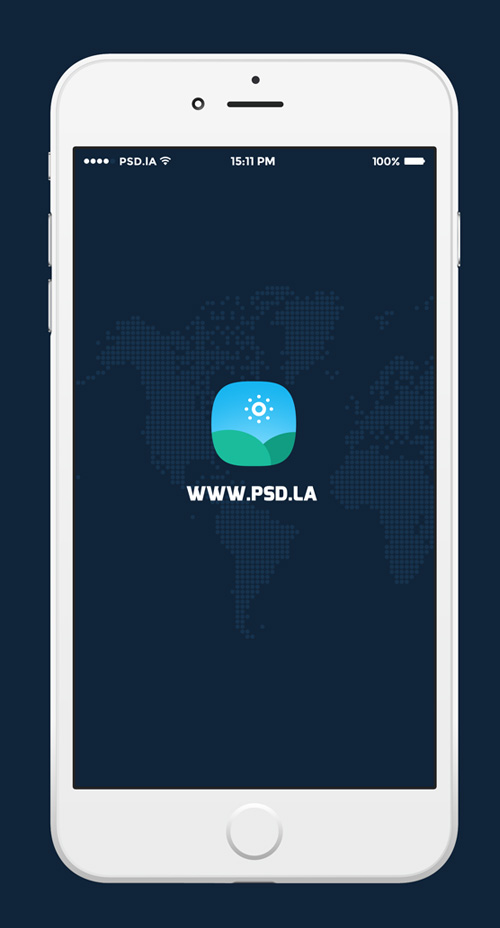 Free iPhone 6, 4.7-inch Template [PSD]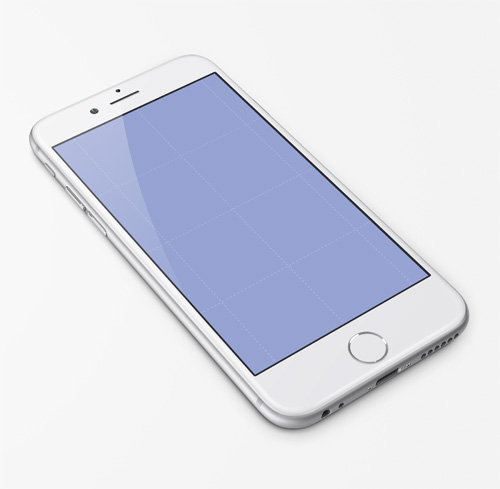 Iphone 6 Sideview Mockup
iPhone 6 PSD Mockups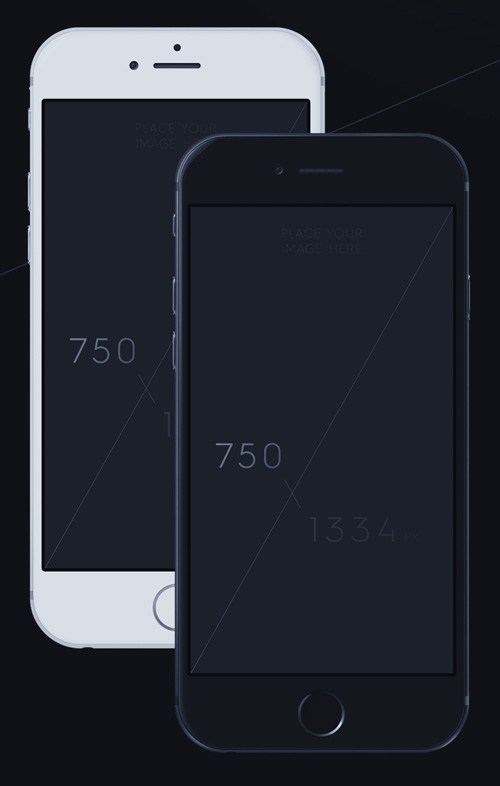 Iphone 6 FREE MOCKUP PSD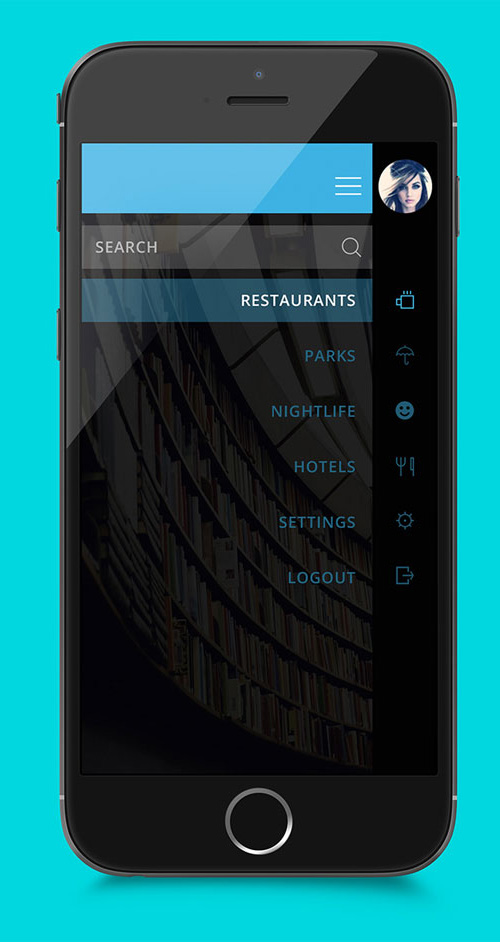 Realistic iPhone 6 mock-up PSD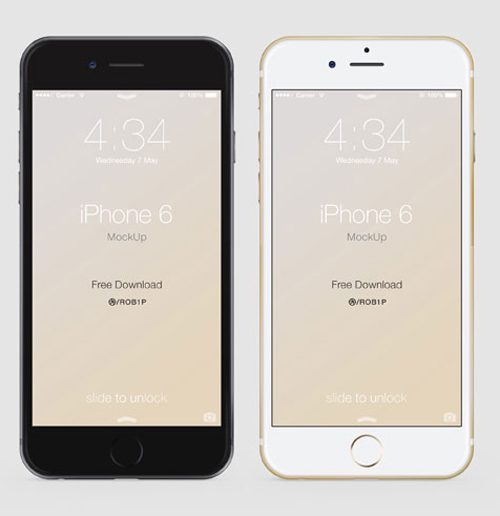 Minimal iPhone 6 Mockup PSD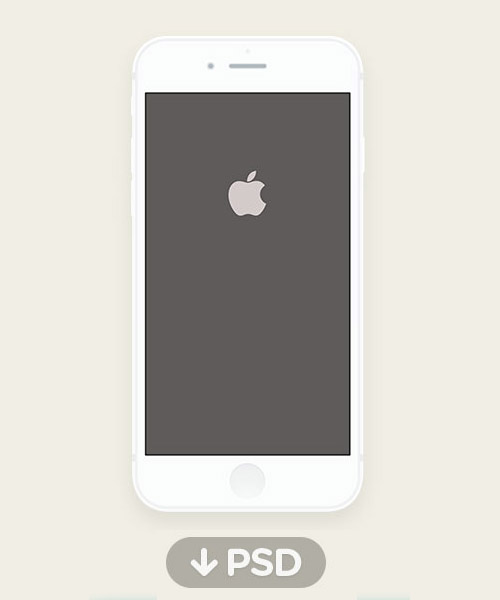 iPhone 6 PSD Mock-Up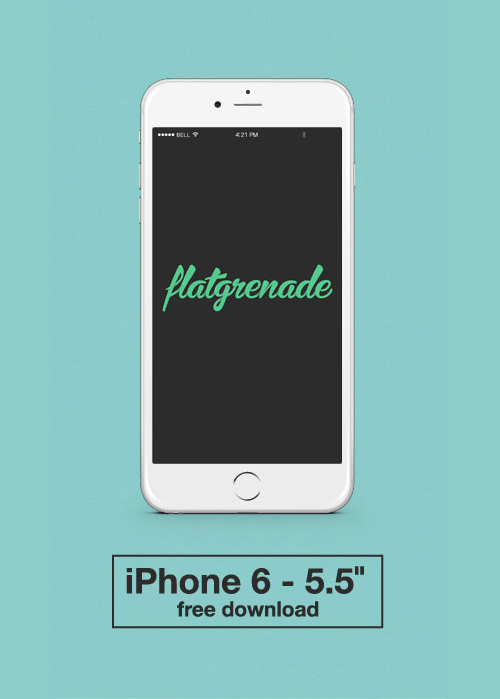 Free iPhone 6 mockup PSDs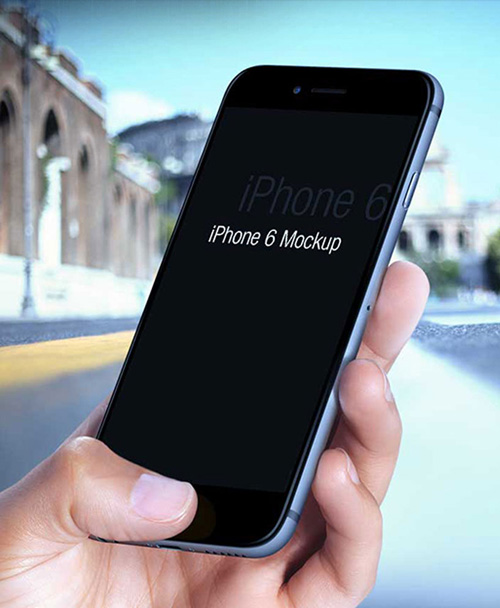 Flat iPhone 6 Mockup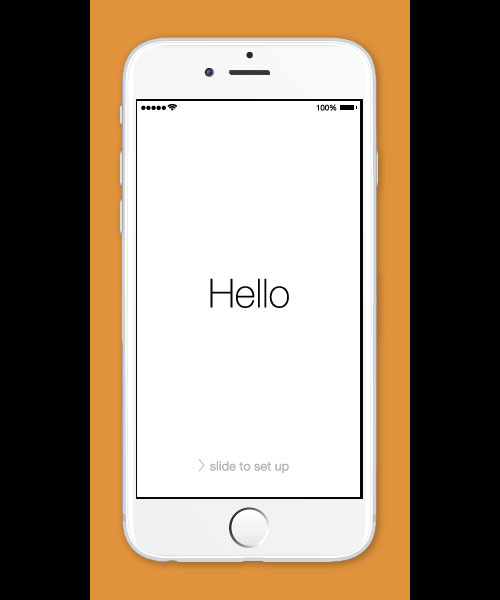 Iphone 6 Silver Mockup PSD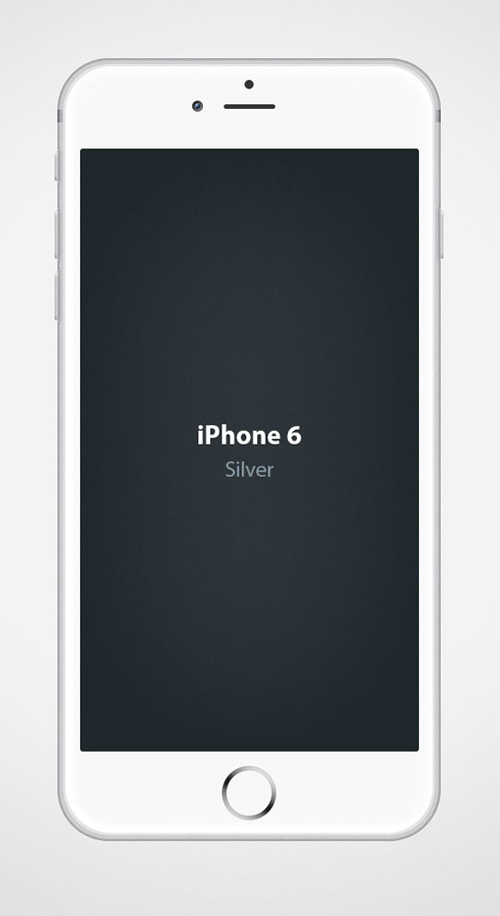 iPhone 6 Mock Up PSD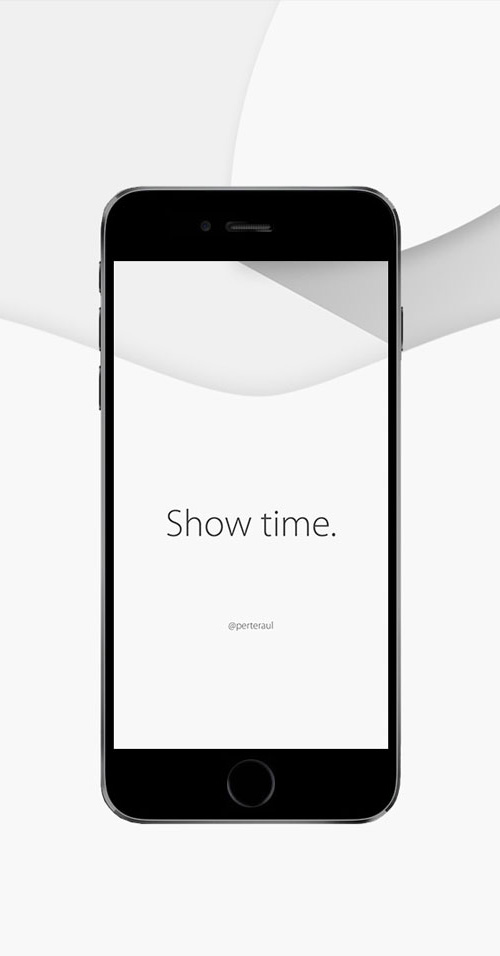 Iphone 6 Flat Mockup PSD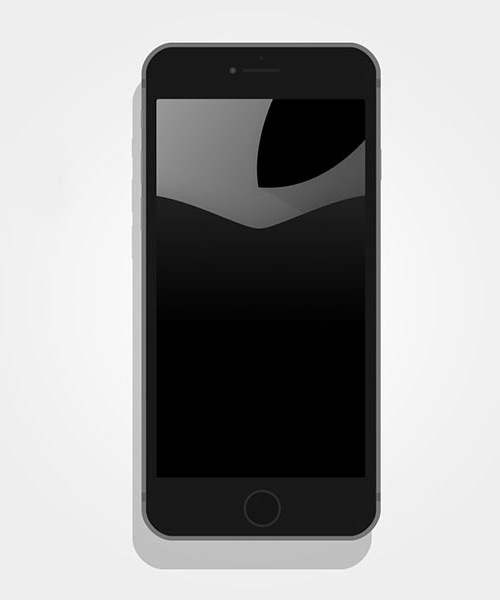 iPhone 6 – Scalable Mockups 4.7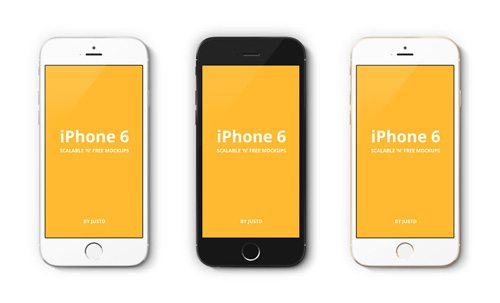 Free iPhone 6 and iPhone 5 plus PSD mock-ups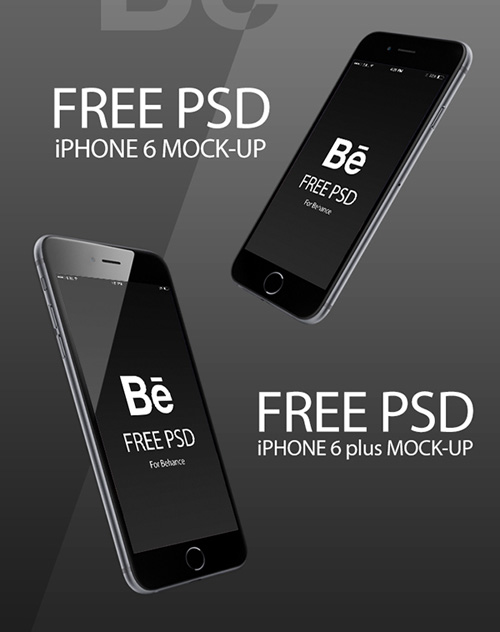 Apple Iphone 6 Mockup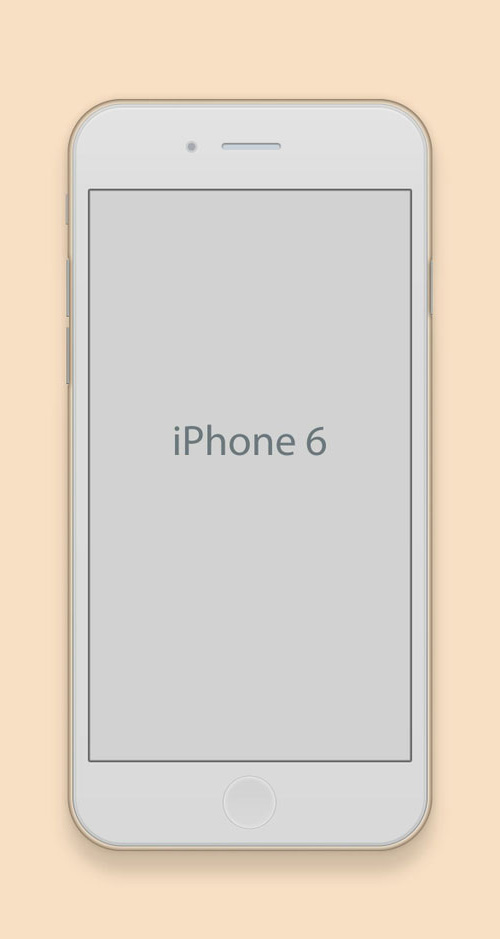 New iPhone 6 Mockup PSD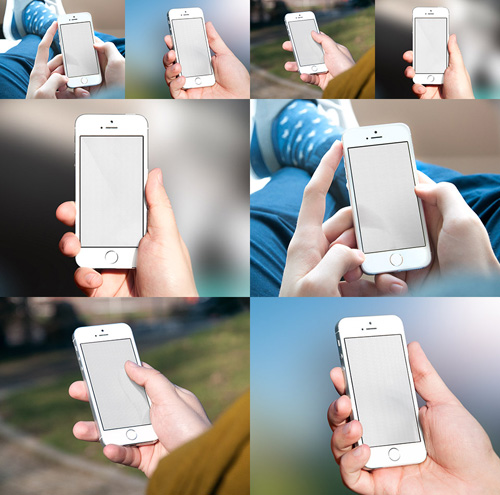 iPhone 6 Psd Vector Mockup