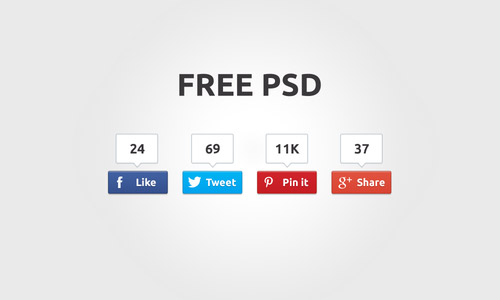 No matter you hate or love social networking sites like Facebook, whether you want to add only a service or dozens, they always bring you visitors to your site. Websites, specially blogs and community sites, normally use buttons to add social media links to their site.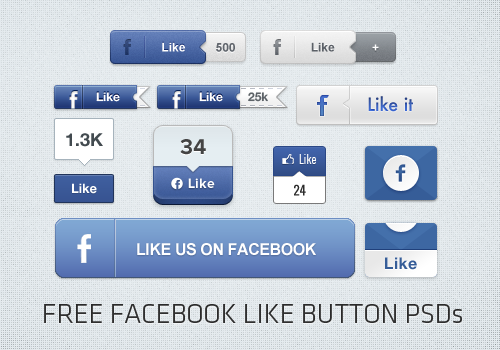 In this compilation below, you'll find some of the best free Facebook Like Buttons PSDs which might handy for your design projects.
You can find lots of free design stuff online. Finding free PSD website template also not very difficult, but it's very hard to find the design elements which reflects fusion between creativity and design trends.
Free Social Media Sharing Buttons PSD Designs
Here, we present to you the best available downloadable free Facebook Like Buttons PSD Templates to enlighten your skills.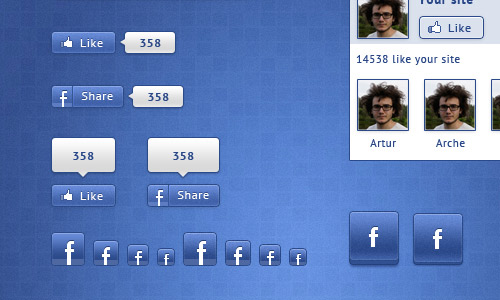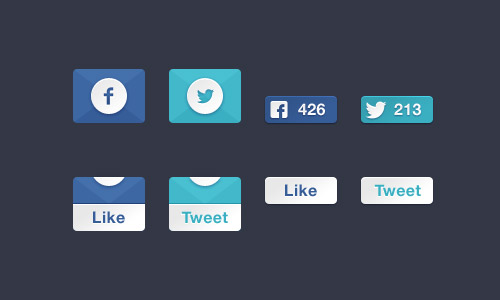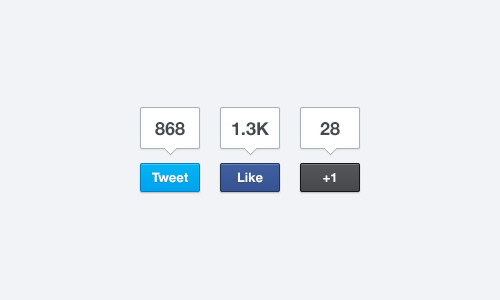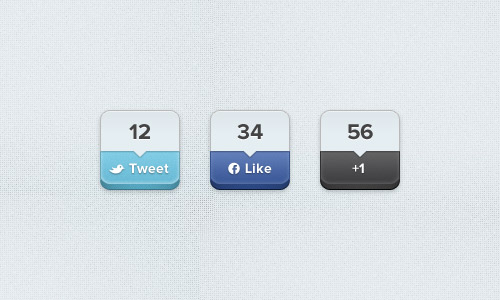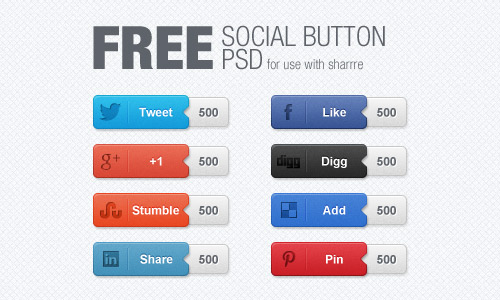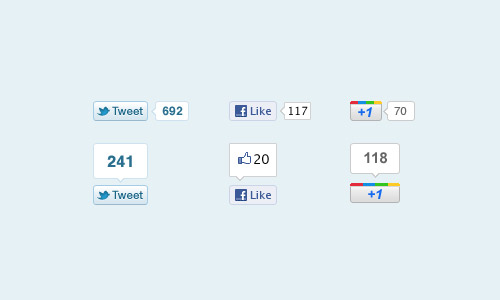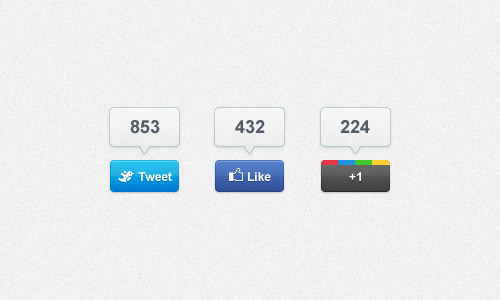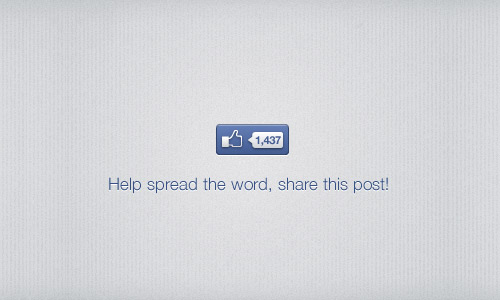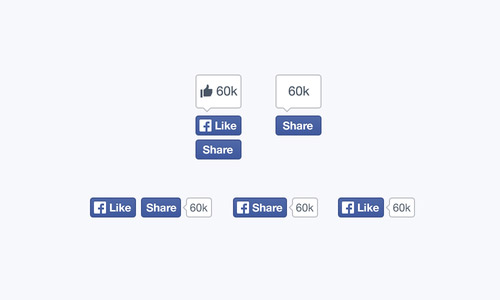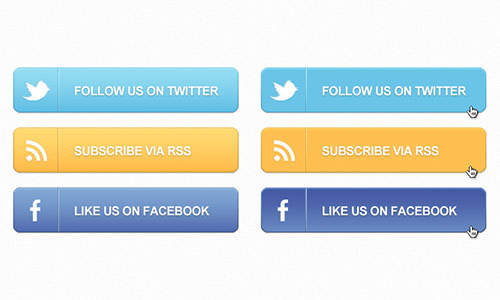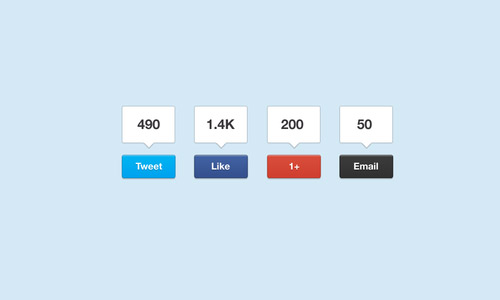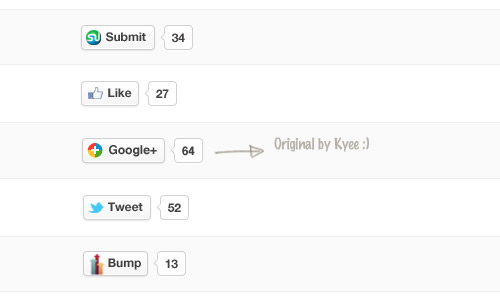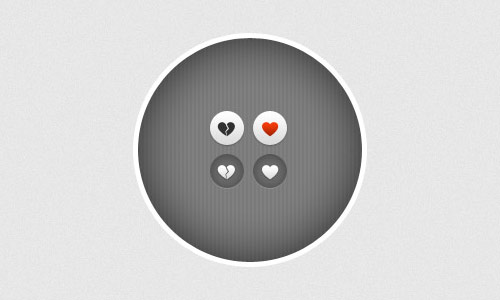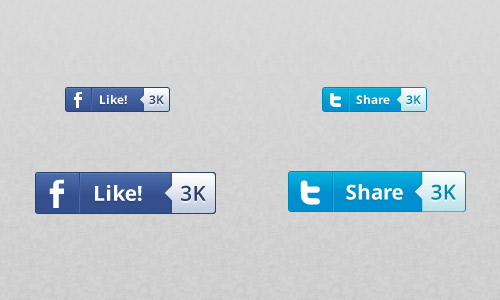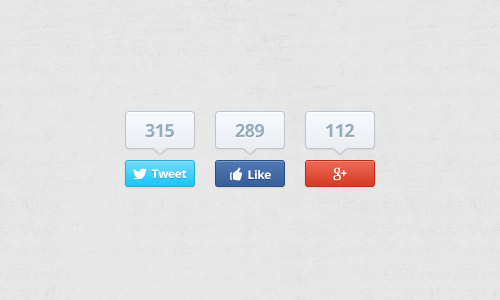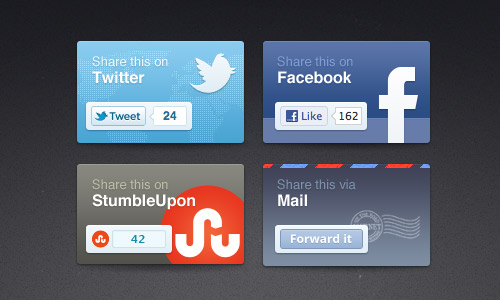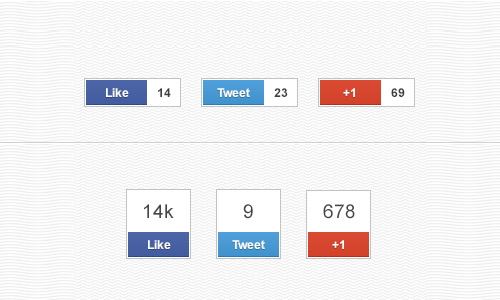 Social Share Buttons With Counter