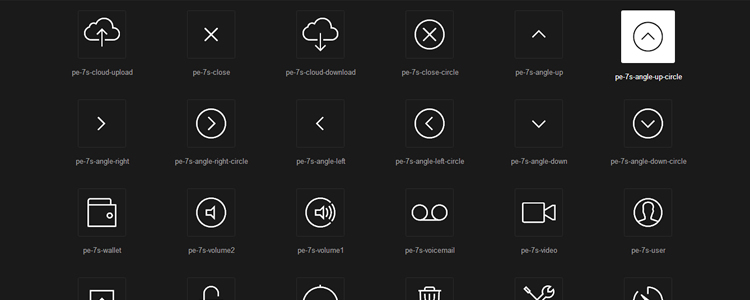 Icon fonts do have their pitfalls and there are certain things you should consider before using them. To ensure that your icons always load and have reliable fallbacks for browsers that don't support @fontface, you should take a look at the guidelines set-out by the Filament Group, Bulletproof Accessible Icon Fonts.
And just like they have their pitfalls, they also have their downsides. Ian Feather has recently discussed his reasons for switching from an icon font to SVG, and CSS Tricks have outlined some considerations when choosing between an icon font system or SVG. Both clearly favouring SVG.
As a counter-argument, Pictonic say that icon fonts are 10% faster than SVG.
Anyway, here are this years free icon fonts:
Free Icon Fonts 2014
Dashicons – The Official WordPress Admin Icon Font (197 Icons)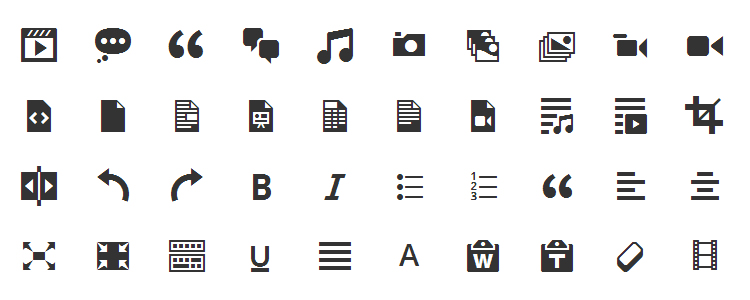 Stroke 7 – An iOS7 Inspired Thin Stroke Icon Font (170 Icons)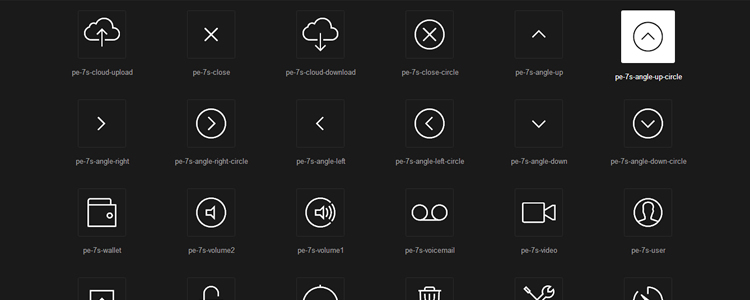 The Elegant Icon Font (360 Icons)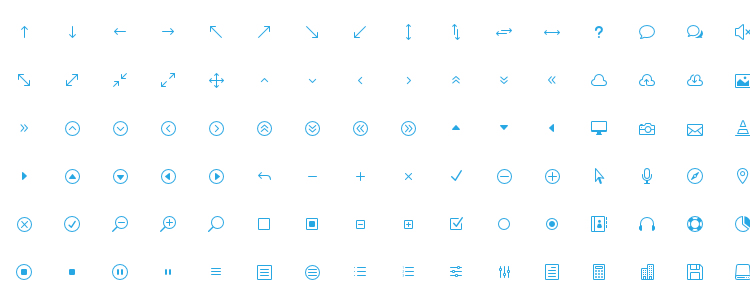 Elegant Icon Font Download Page →
Dripicons – A Completely Free, Vector Line-Icon Font (95 Icons)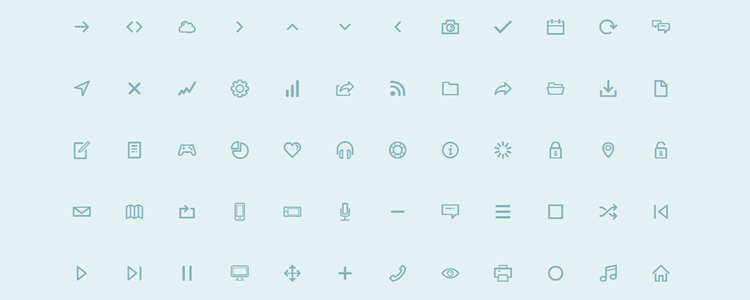 Iconia – An Icon Font With Three Styles: Regular, Circle and Cut (113 Icons)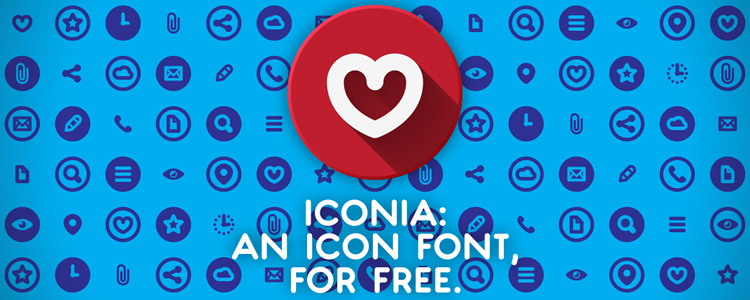 Metrize Icons – A Metro-Style Icon Font (300 Icons)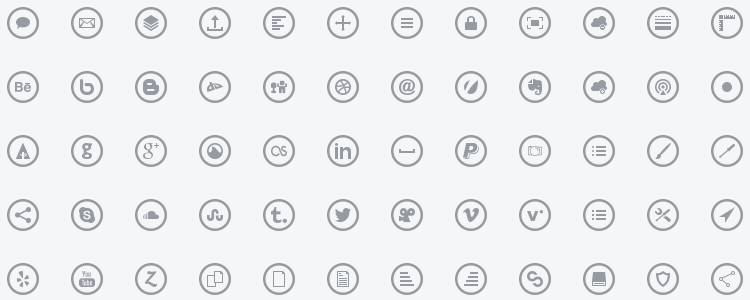 Icon Pack – A Line-Styled Icon Font from Petras Nargela (40 Icons)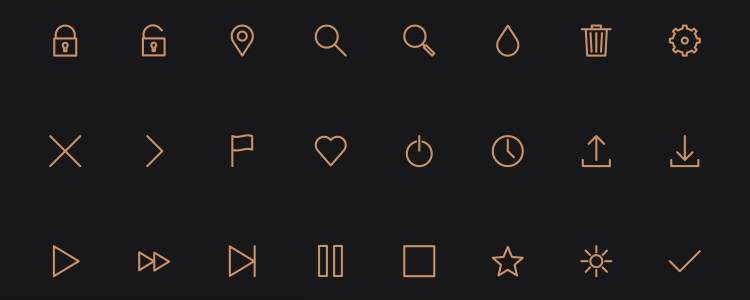 Line-Styled Icon Pack Download Page →
Ionicons – The Huge Icon Font for the Ionic Framework (528 Icons)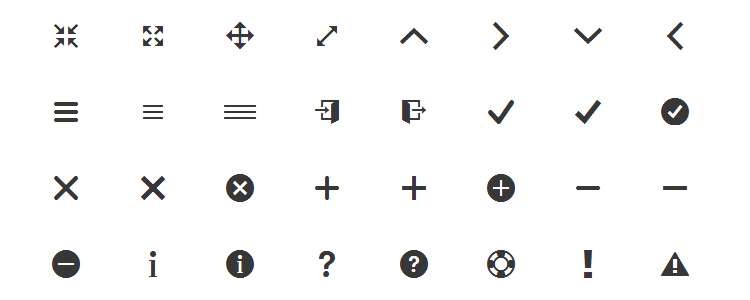 Icons V.3 – A Free icon Font from by Hüseyin Yilmaz (24 Icons)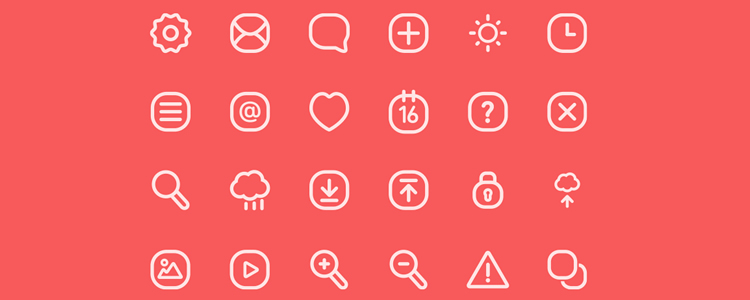 Genericons – An Icon Font from WordPress (123 Icons)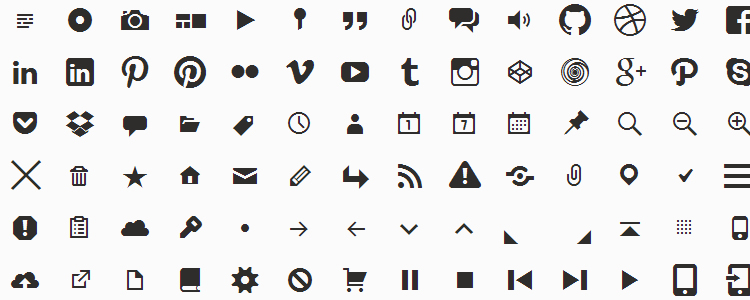 Open Iconic – A Highly Legible Icon Font (218 Icons)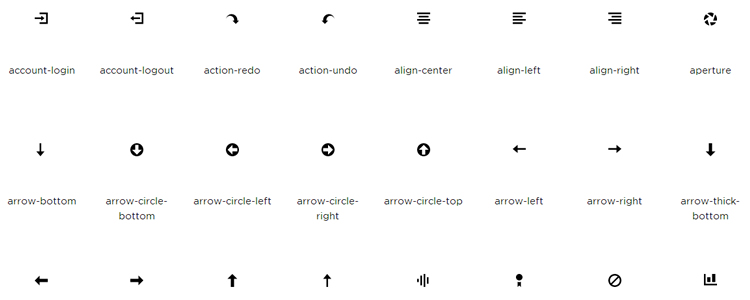 Linecons Free – A Free Line-Styled Icon Font (48 Icons)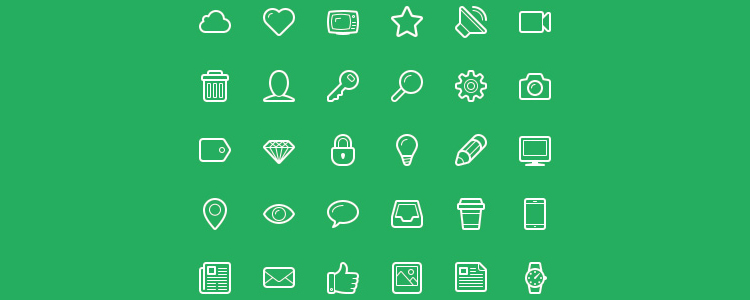 Outlined Icons by Dario Ferrando (150 Icons)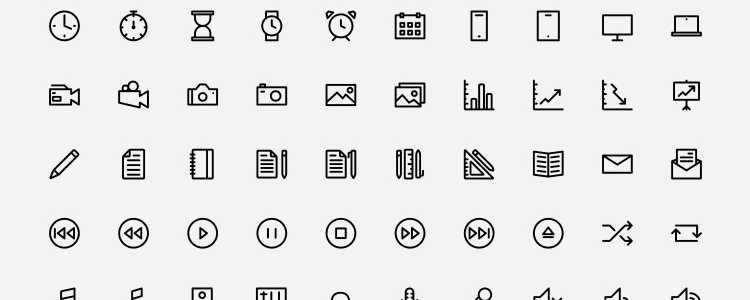 Outlined Icons Download Page →
Feather Icon Set – A Beautifully Simple Icon Font (130 Icons)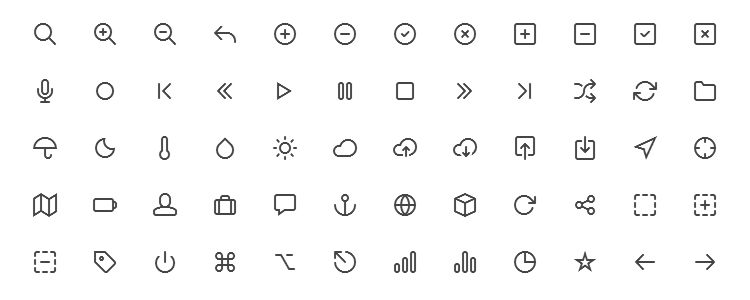 Feather Icon Set Download Page →
Minimal – A Minimally Designed Icon Font (48 Icons)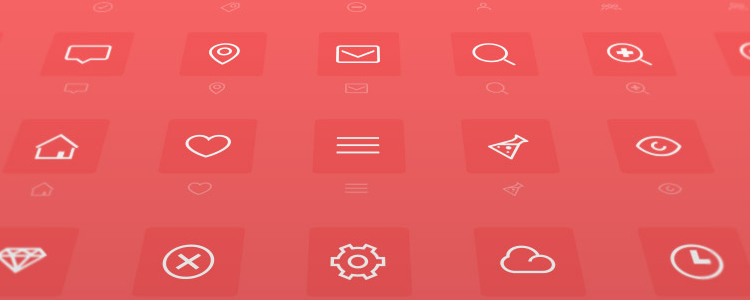 The Icony Icon Font (100 Icons)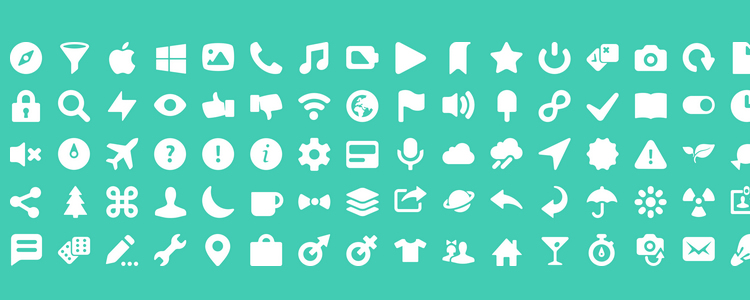 Icon Shock Icon Font (1286 Icons)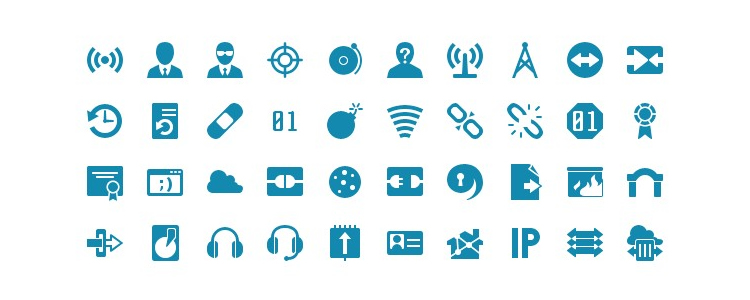 Icon Shock Font Download Page →
Goodies Icon Font (25 Icons)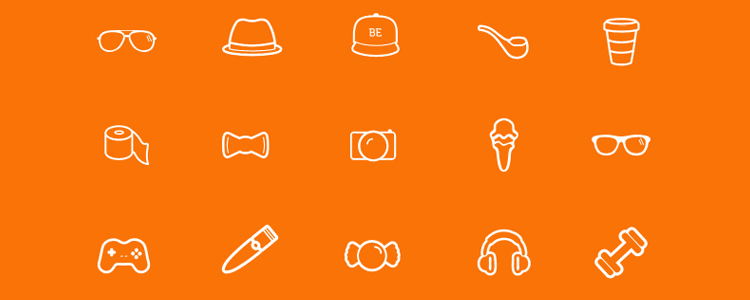 Stackicons Social Icon Font (75 Icons)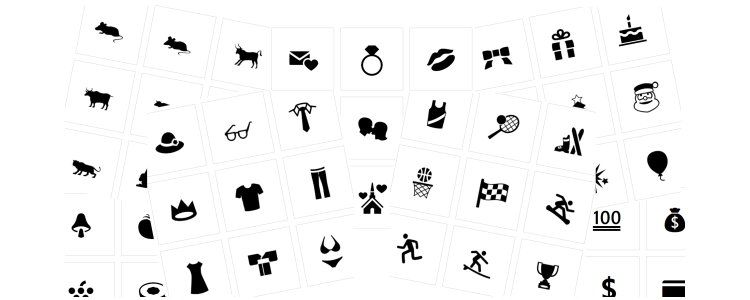 Stackicons Social Download Page →
Socialicious – A Social Media Icon Library (58 Icons)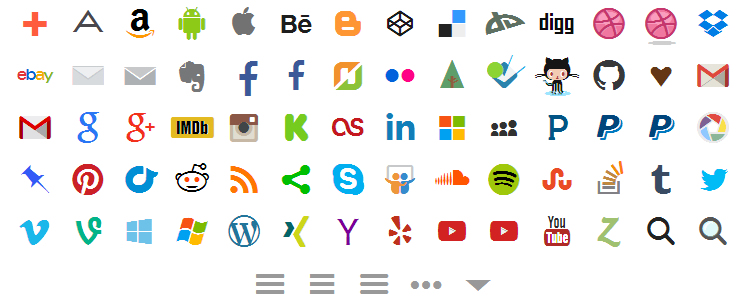 Mono Social – An Icon Font Based on the Mono Social Icon Set (100 Icons)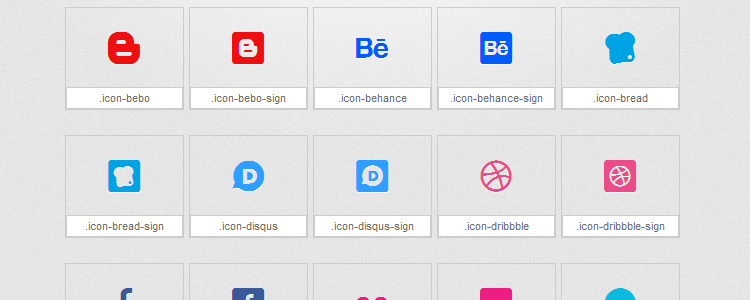 Infinity Space Icon Font (230 Icons)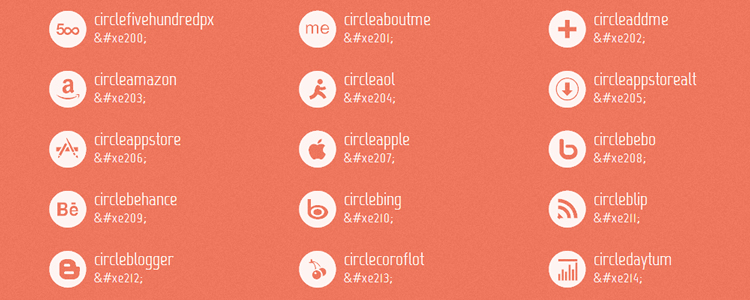 Infinity Space Download Page →
Map Icons – An Icon Font for Use with Google Maps (150+ Icons)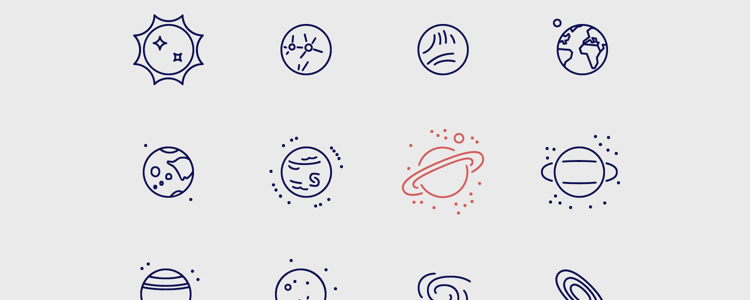 Weather Icon Font – A Weather Themed Icon Font (92 Icons)