Dribbble is an amazing source of inspiration for designers! There are so many amazing free design freebies shared in this community! You'll find lots of freebies, design tools and downloadable graphic elements you can use in your own work. 
Today we created a list with 20 extremely popular Dribbble freebies. All of these Dribbble freebies are very high quality and they're just waiting to be added to your collection.
Chirp.js is a jQuery-less, lightweight twitter javascript plugin with templates and client side caching. Great freebie for web designers!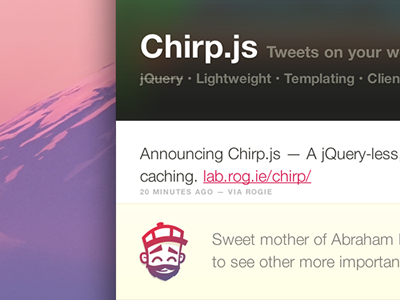 This one took a while to put together by the designer but finally the UI Fonts are now available at UI8! Free pack attached. It's easy to use, just install the font, type a keyword and see how it magically turns into an icon.
This is an awesome space illustration + wallpaper & posters. The designer created an amazing wallpaper. You can also download it for free.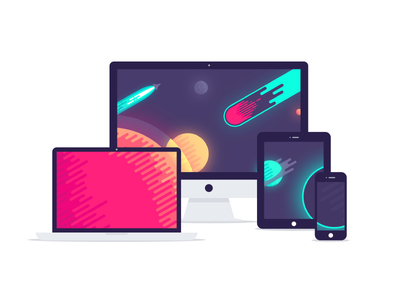 This freebie high resolution hand mockup is absolutely free to use whatever you want. It's single female hand with iphone black and white versions, and also both hand holding an ipad black and white versions. This mockup was made for this very nice HTML5 retina template.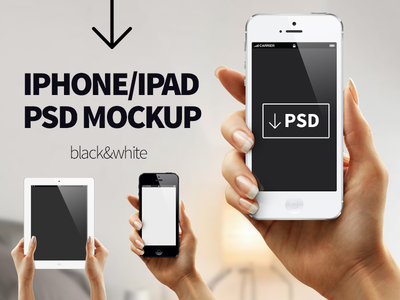 This is an icon set the designer created in his free time. Giving credit back to this icon-set would really be appreciated.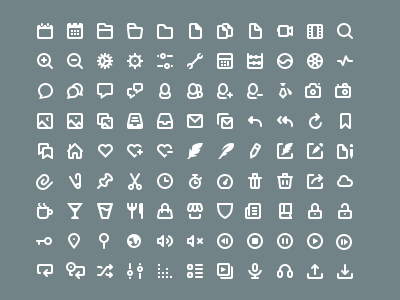 They're 10 different brushes made with only the finest Cocoa powder. You can use them for commercial and personal projects.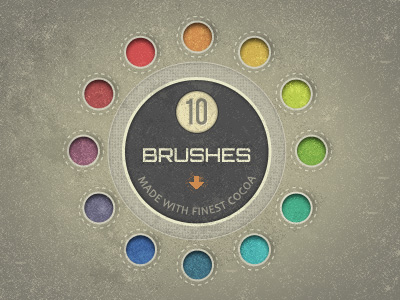 Inspired by Claudio Guglieri's cool shot the designer has taken the liberty of modifying Neway's template with the new add-ons. iPhone 6 Infinity anyone? Don't forget to grab the attached PSD and modify away!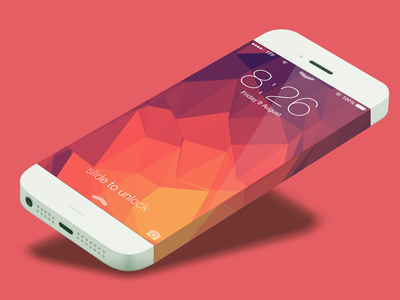 Here's a collection of high resolution halftone textures (and 3 other surprises). Great to use by both graphic and web designers! Free download!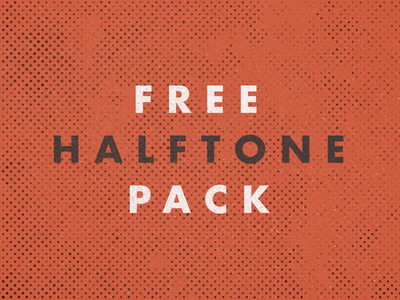 Here some rare / old stuff for free! Don't forget to watch the attachment! This freebie includes a tidy Photoshop file, vectors, icons and much love sent from the designer!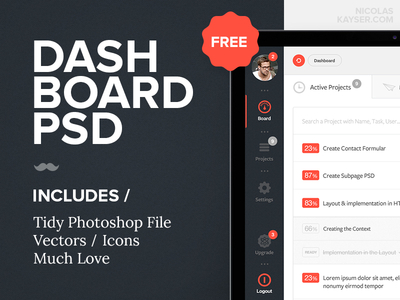 Download some free vector Star Wars icons, including: a millennium falcon icon, a C-3PO icon, a Princess Leia icon, Boba Fett icon, red lightsaber icon, Death Star icon, green lightsaber icon, Darth Vader icon, R2-D2 icon, Storm Trooper icon, and a Chewbacca icon.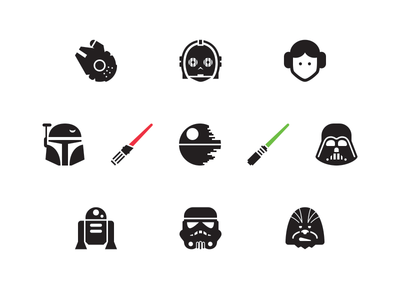 The designer created this little animation for the client, as he was inspired by this awesome Cocoa project which let's you implement the same but in code. Enjoy!
This is the full set of 9 icons. These are round shaped flat icons, ideal for web designers and graphic designers as well. Use them in any way you want!

The designer was curious to see how Sketch would handle lots of layers with blending modes and effects. He got the same result as if he used Photoshop. Feel free to use them anywhere.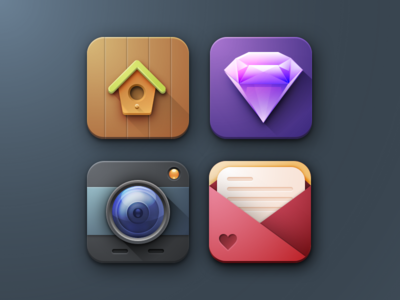 Ready to rock for iOS 7. The icon grid guides are all 2px wide, because that's how all guides should be in screen design tools. Added iPhone Icon Template.psd and  iPad Icon Template.psd .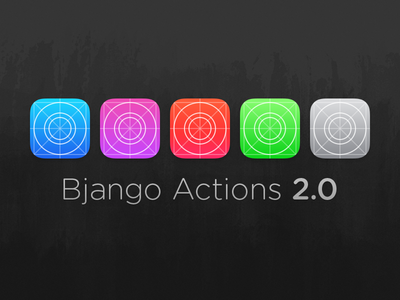 More icon practice, and trying color schemes. PSD is attached. These cute icons can be used in your own work and modified as you please. Free download!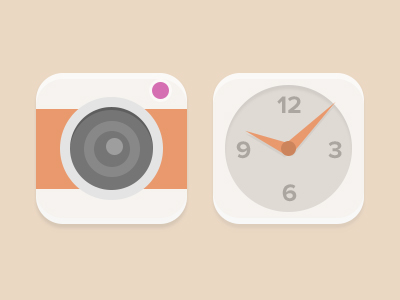 Simple work just for fun, nothing special, only social icons. PSD version for free in attachement. Use these flat, subtle shaded social icons in your own projects as well, for free!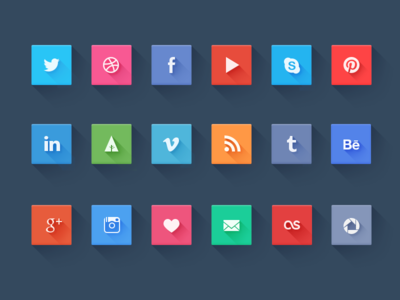 The designer made a few custom markers for an app and figured he would release them to us too. They were a pain to get right, but he really likes how they came out!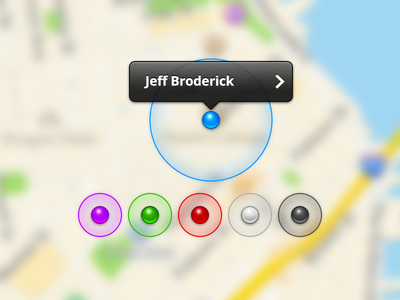 These is a great freebie icons set with cool icons. They're minimal, simple icons you can use in your web projects as well. Free PSD file is available for download.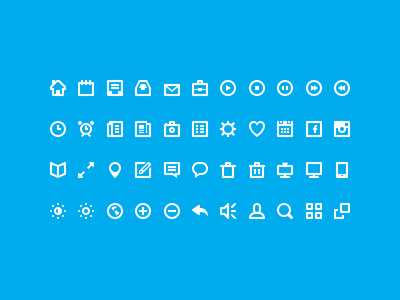 The PSD is 100MB, because of all the layers. Add your screenshots to smart object called "screen" that is inside all 6 devices. Edit as you wish and please give proper credit.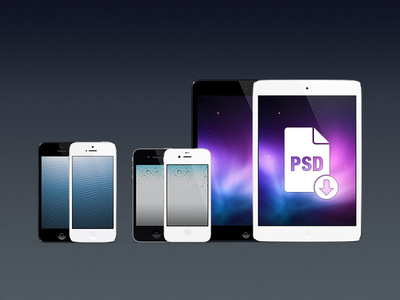 This is a fully layered & scalable Macbook Air made almost entirely from vector shapes in PS. Free to download and use as you please!