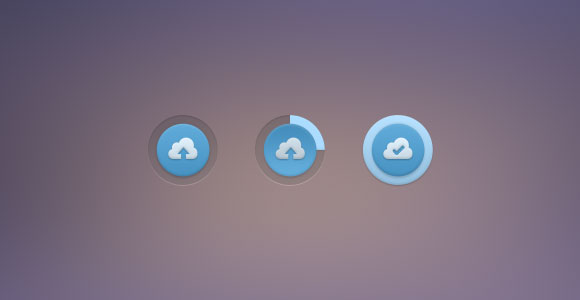 Buttons are important design elements, and thus they must be eye-catching and user-friendly. There are a lot of Photoshop freebies on the web, but not all of them are high quality. Also, maybe you don't want to spend time on creating a brand new button design, that's when freebies com in handy. We selected some of the newest free buttons designs in PSD formats, with cool, unique designs.
Check out these 20 best free buttons designs, with fully editable PSDs, which will surely help you design awesome websites!
Want more free buttons? Check out these High Quality PSD Buttons Sets and Free PSD Buttons.
This freebie on dribbble is a rounded download button with nice shadows. It's a lightly different approach to the download button.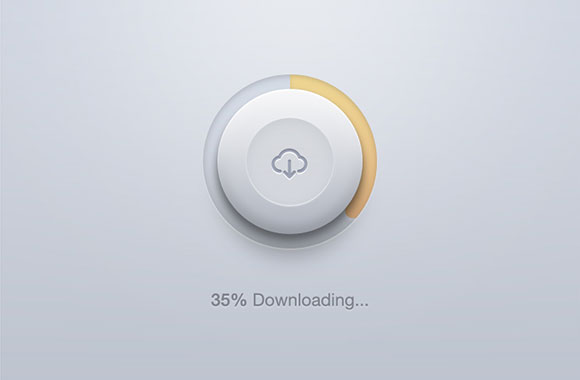 Here are some cool 3D Facebook & Twitter buttons. They have pixel-perfect designs and are free to download and use as you please!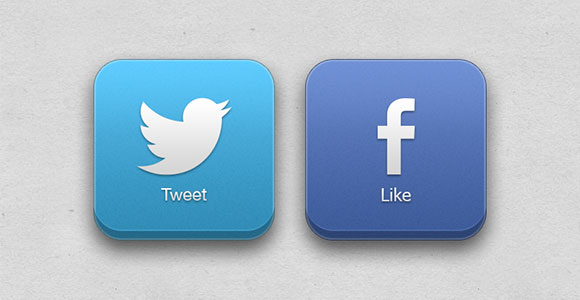 This freebie is a funny and original rounded download button. PSD is attached and you can modify it to suit your needs.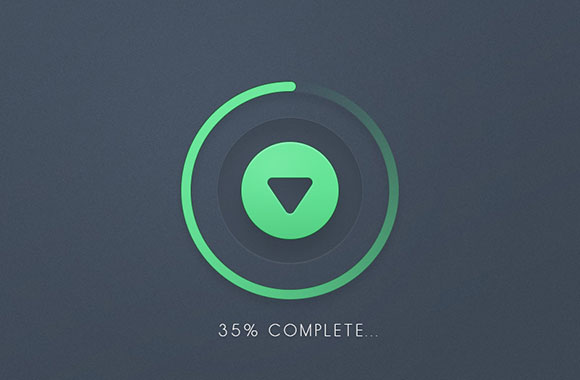 Here's a cool and realistic white power button with green glow lights. It has a very cool design and it's perfect for app developers.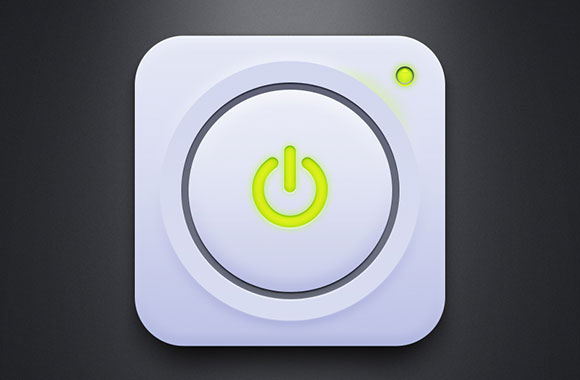 This is a stunning free PSD of a dark power button with metal inserts and reflections. It has some really cool Photoshop effects.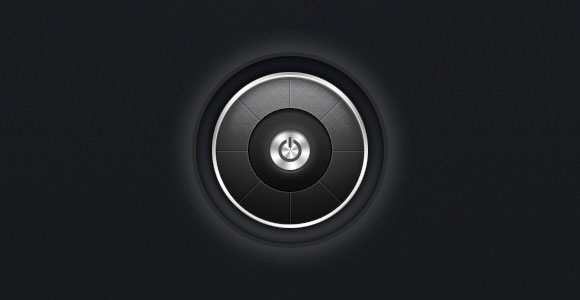 This is a 3D style sign in Facebook button. A really clean and modern free PSD designed by Sergey Loysha.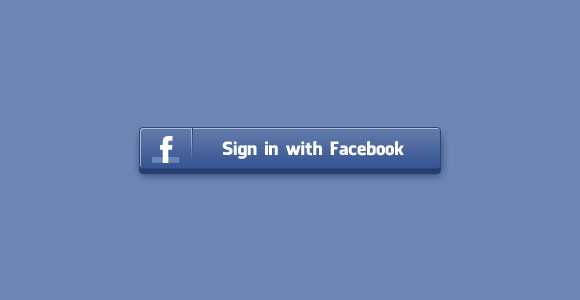 This is a free PSD upload button with cloud icon and circle loader. It's great for both apps and websites!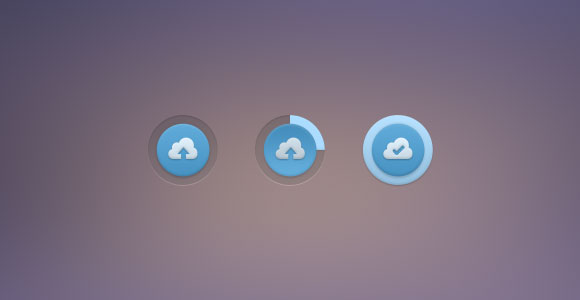 Chunky Toolbar is a free PSD containing group buttons for switching layouts. It contains normal, hover and active statuses.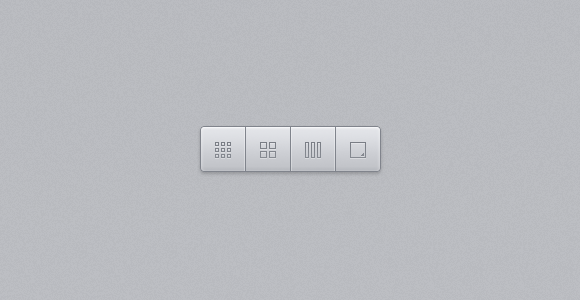 This is an on/off metal power button. PSD freebie. Check bigger size and psd in attachment!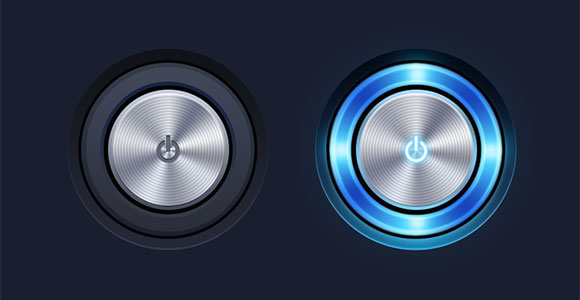 This is a a small UI set containing pagination and buttons (with social media buttons too). The coded version will be posted soon.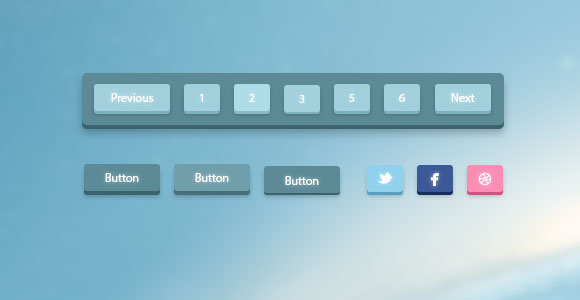 These are some pixel perfect switch buttons. An amazing PSD freebie from 365psd!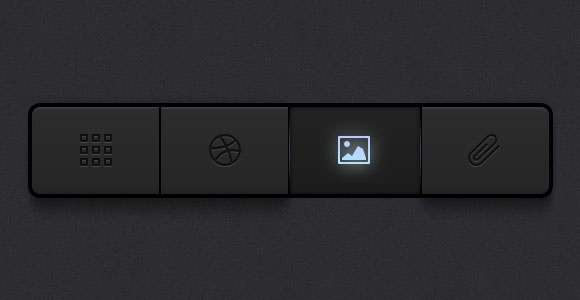 This is a big cool OFF button with amazing 3D effects and subtle, realistic shadows.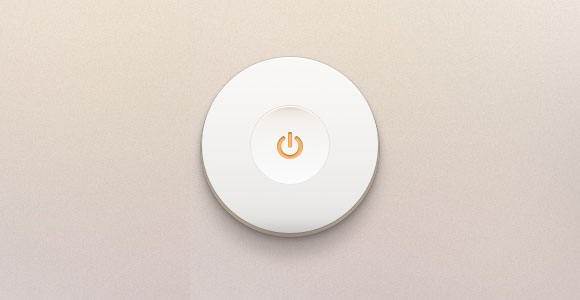 These are some light buttons and switches with realistic drop shadows. The vibrant yellow color used in this design looks beautiful!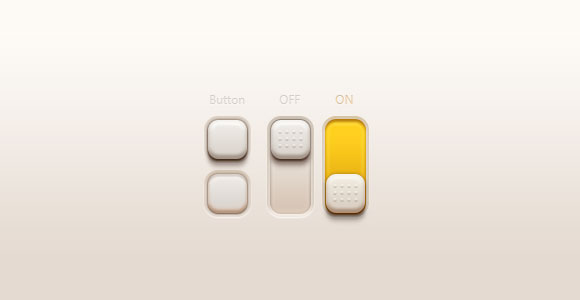 These are 3D buttons for Facebook, Twitter and Google Plus. This pack includes 6 buttons and a free PSD with Vector Layers.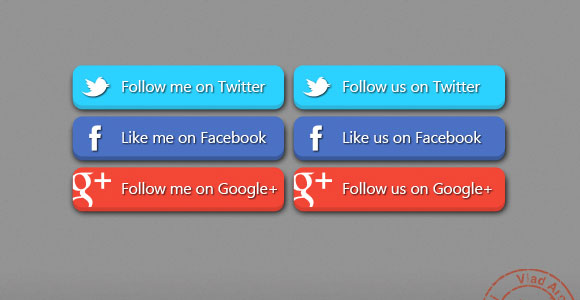 This is a free PSD blue button including normal, hover and active states. It comes with a fully editable PSD file.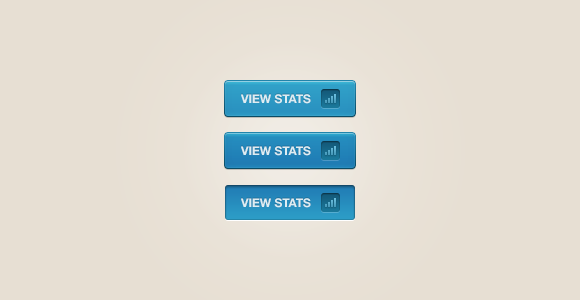 This is a free PSD free cloud button designed by Andree Blixt. Includes PSDs for normal and clicked state.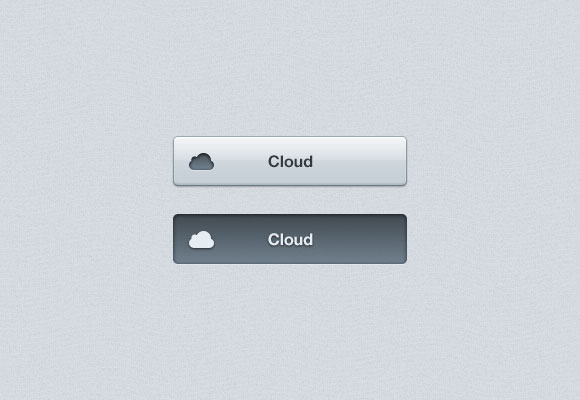 These are some gorgeous colored layer styles for web buttons; 5 different colors for the three states (normal, hover, active). Layer styles file (.ASL) and the PSD also.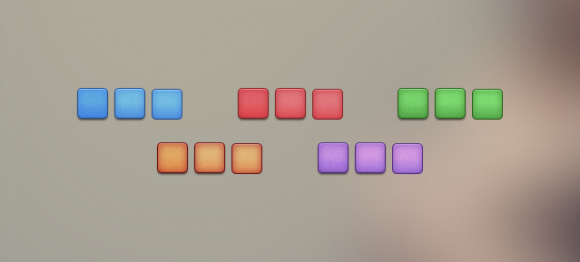 This is a new free PSD is a pretty trendy 3D Button. It comes in all 3 states: Normal, Hover & Active.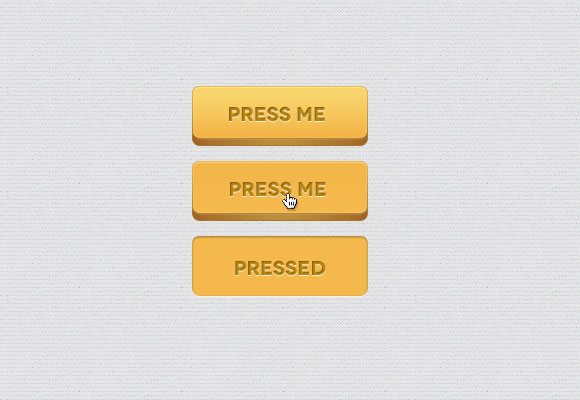 This is a clean and free PSD download button with normal, hover and active states. Free to download and use!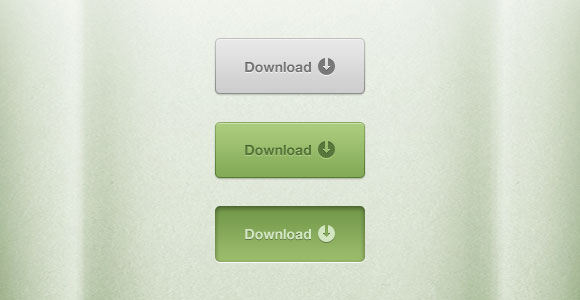 Here are some free PSD buttons for Google play and Appstore. Free to download and use in your designs!