As a designer, you take pride in your work, and you take the time to make your presentations as professional looking as possible. Like most other designers, you constantly seek ways to work faster and more efficiently. You don't however want the quality of your output to suffer to achieve those objectives. Quite the opposite; you would like to see the quality of your work constantly improve as well.
More often than not, it is necessary to go an outside resource to get material or design aids required to make these improvements. Some of these resources are free, and some are not. More and more freebie sites seem to be popping up every day. Some offer free design aids with strings attached. Others offer freebies without the strings, but the quality can vary.
The list below contains photos, fonts, icons, patterns, textures or what we begin with here – vectors.
Vectors – Innovations in Small Packages
If you are faced with a deadline and in need of graphical material, or anything that can add a bit of flair to your website, web page, or blog, vectors can save the day. The use of a vector can even save you the trouble of searching for a photo, which is not always an easy task.
Don't think of a vector as being a cheap substitute for a photograph. There are certainly times when photos are a better choice, but as far as conveying a message is concerned, vectors can stand on their own, and they can certainly spice up a website. Even a reasonably sized selection of high-quality free vectors will serve you well, as the selections shown here demonstrate.
Beach Cocktail Party Vector Illustration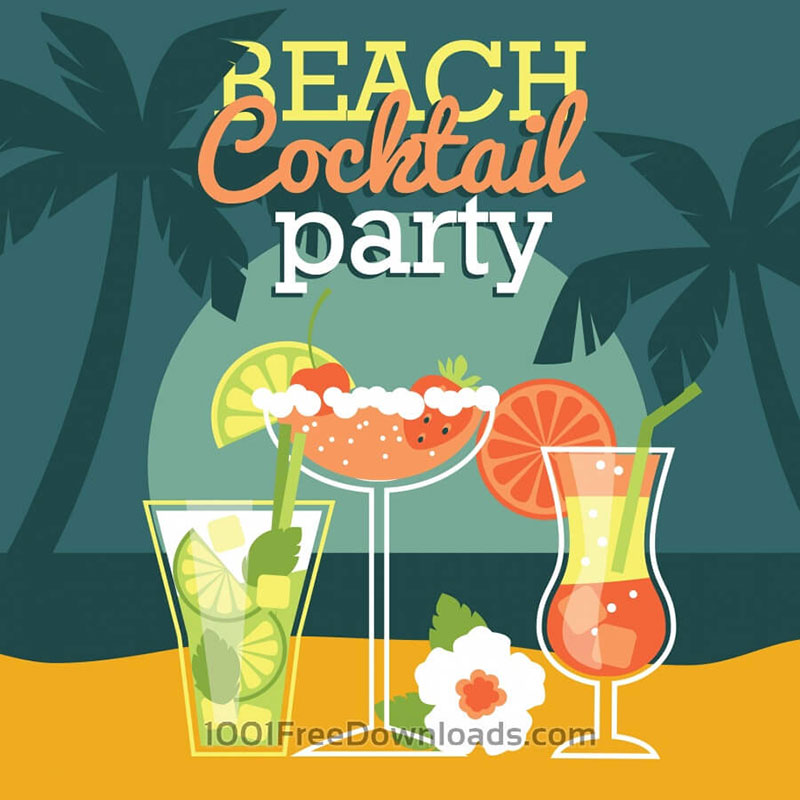 Family Strolling through Airport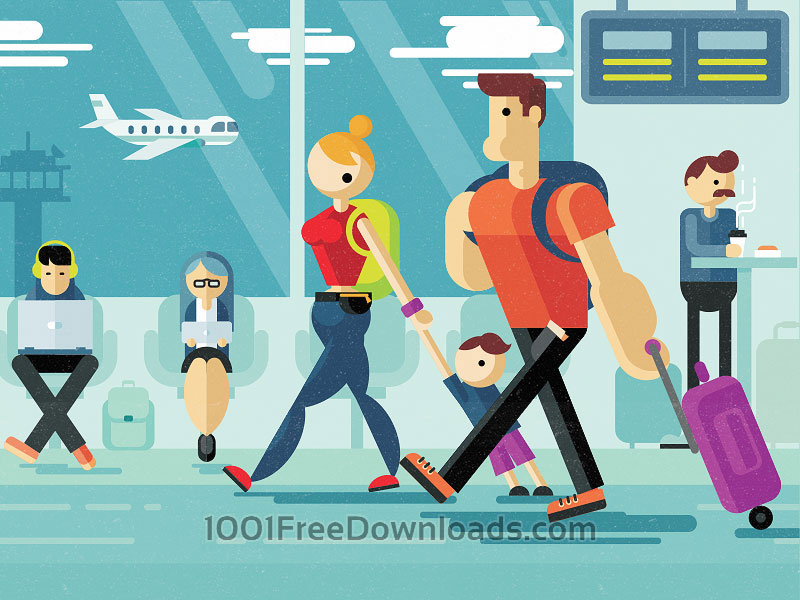 Smartphones – Functions and Services – Android Device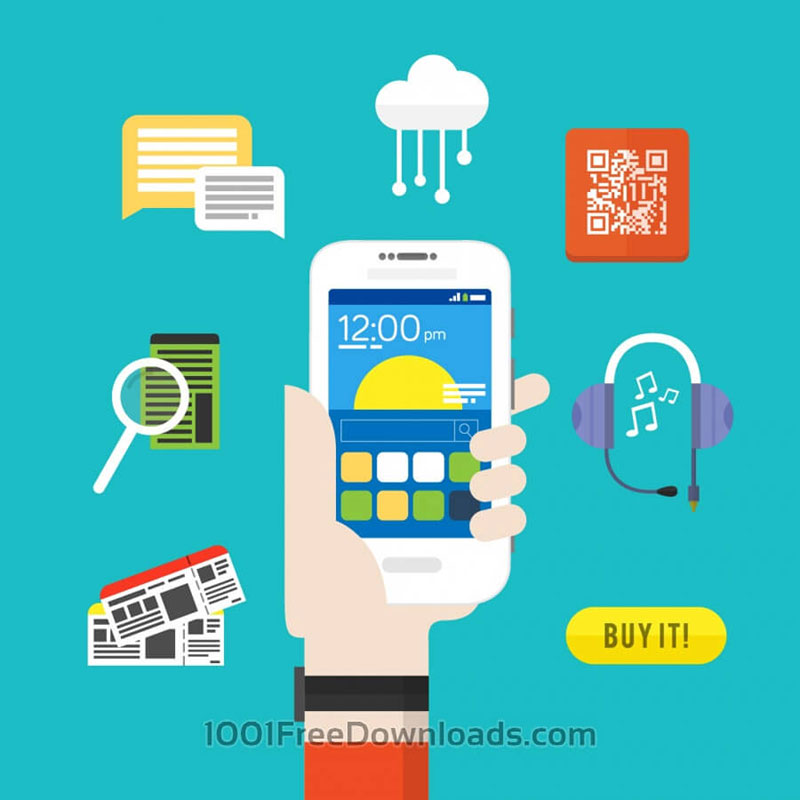 Photos – Needles in Haystacks
Free photos abound. Free, high-quality photos are also plentiful, but it can at times require a good deal of digging to find them. There are resources you can go to that are well organized as far as separating free material from material you have to pay for, and there are also many excellent photos you can download that are not free, but nearly so.
Quality can be a problem however; especially with free items, where the good is often mixed in with the bad, and the professional work is mixed in with amateur offerings. The ideal situation is to go to a resource offering high-quality free material, and only high-quality free material – similar to the examples shown here.
Bridge to the City by Night 2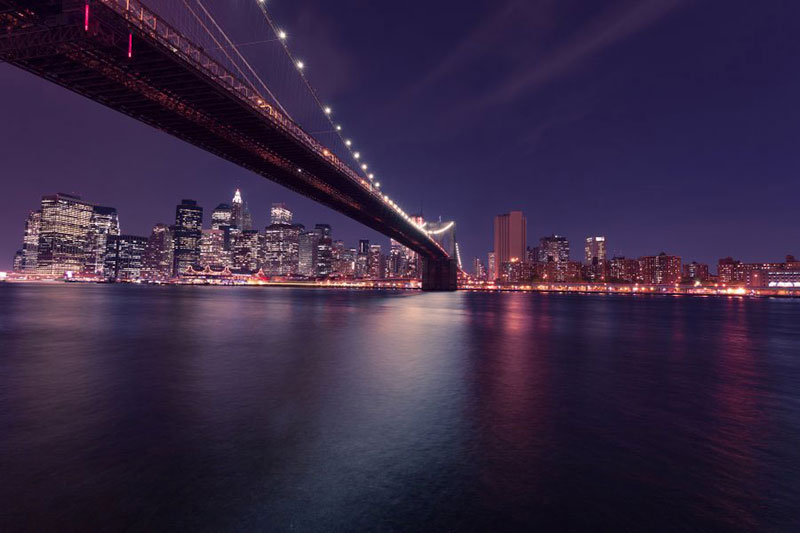 Yellow Cabs on a Street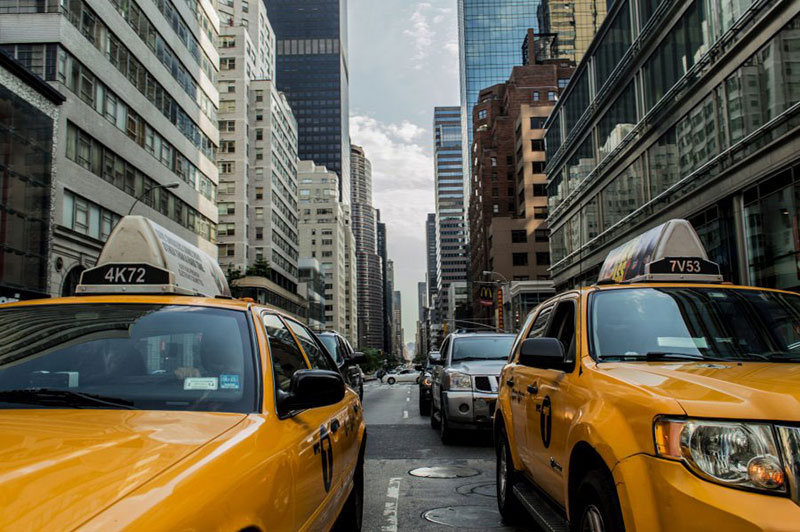 Freeway Lights by Night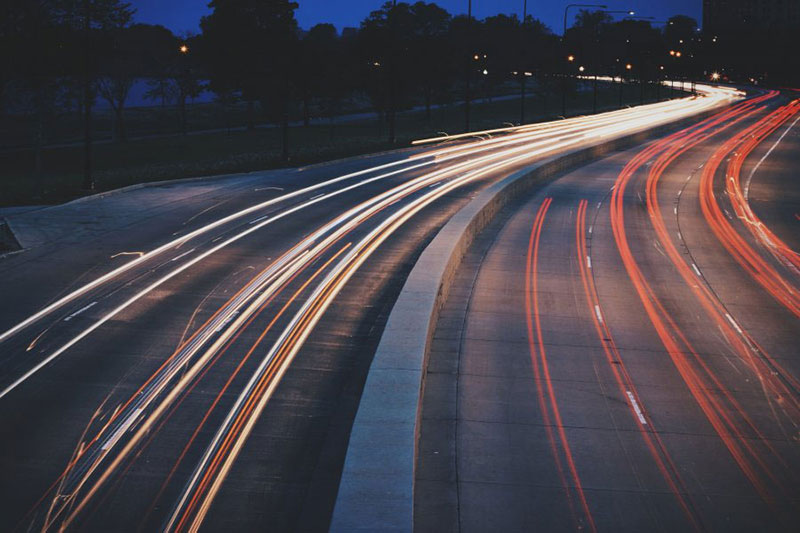 Patterns can Create Discreet Impressions
We are often impressed by the outstanding design work we see in certain websites, yet if someone were to ask why that was, we might not be able to provide an answer beyond "beauty is in the eye of the beholder"; an over-used cliché. A careful use of patterns can transform an unexciting webpage into one that is pleasing to the eye, or downright stunning. The effect a pattern can have is all too easily overlooked.
Take some time to find a few patterns you can put to use, or do a bit of experimenting with. Your website's viewers may not pay all that much attention to them. What can happen is they are impressed with what they see, but the cannot put in words why that is. Patterns can be your secret to website success.
60 Lines for Illustrator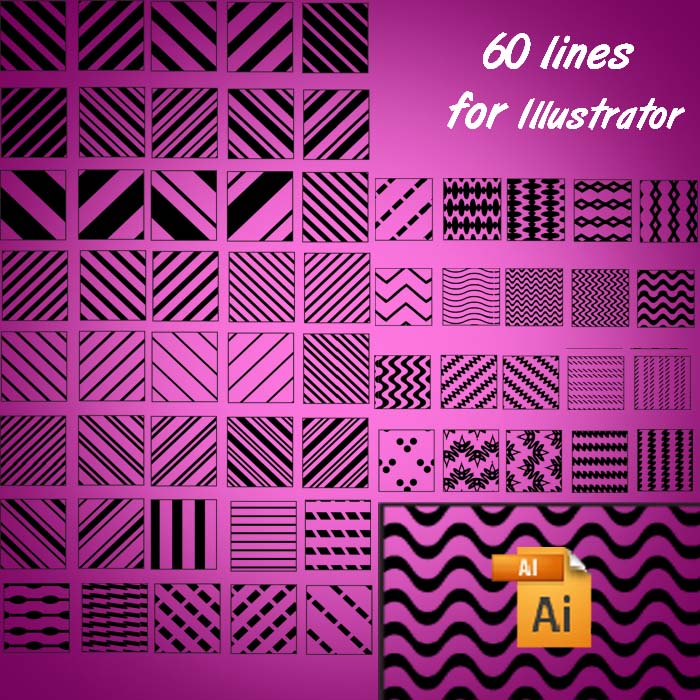 Seamless Smooth Criminal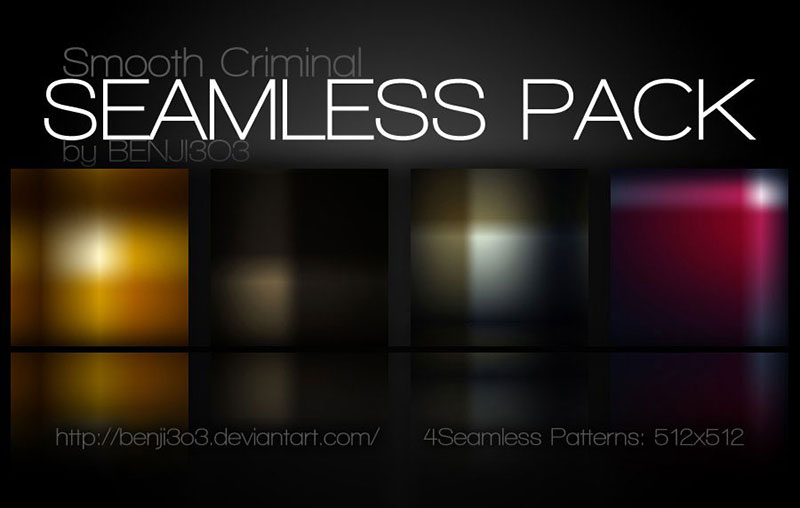 Textures and Their Unlimited Uses
Textures can be easy to introduce into a web page's design, and they can have a significant impact on the page's overall appearance. There are so many examples of textures available that the ways in which they can be put to use are practically limitless. Textures can be used as backgrounds for pages, headers, sidebars, or any blank spaces that, if filled in, would enhance the quality of your design.
If you haven't used textures in your design efforts before, give them a try. You will probably like the results. If you are a regular user of these design elements, adding a few more high-quality textures to your toolbox will give you even more design options. Here is a sampling of what we have available that you can download for free.
Cracked Cement Texture 8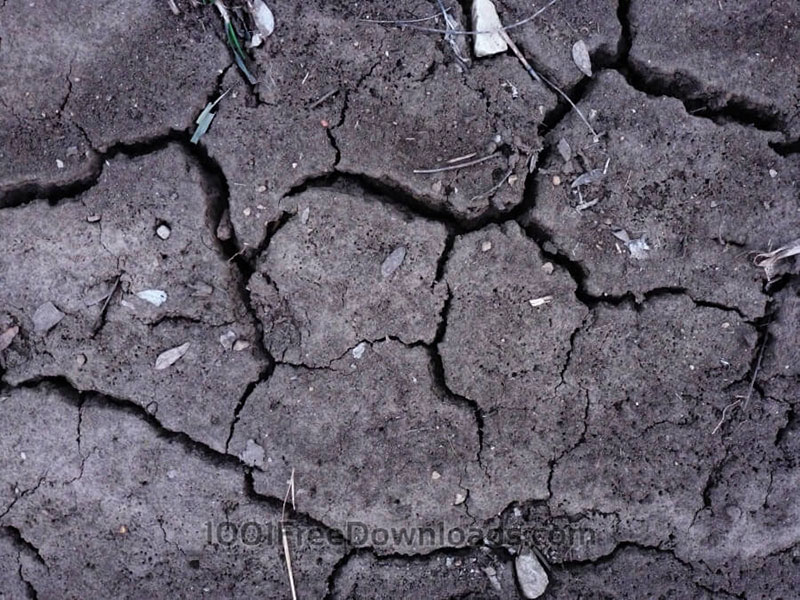 Bubble Abstract Background 10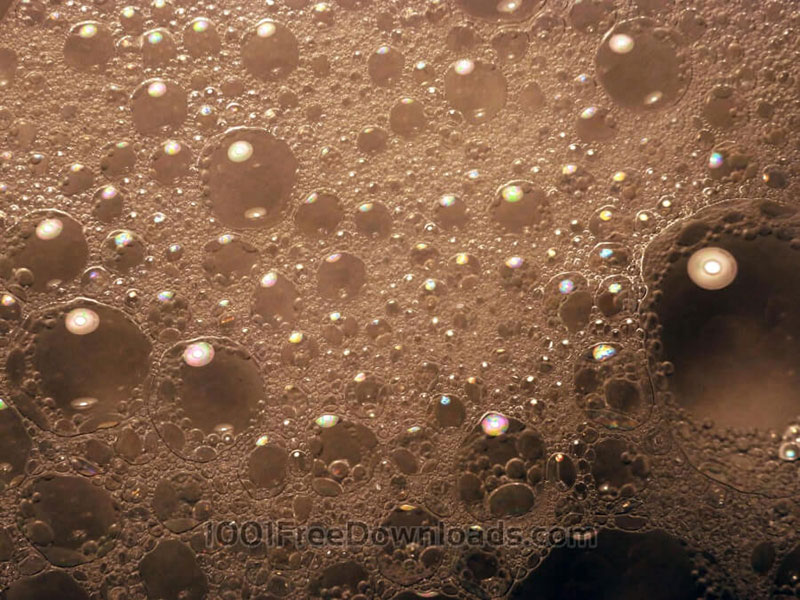 Fonts – What You Choose can make a Difference
It is imperative that the font you select is readable to begin with, and will remain so against something other than a white background. Style is also important. Script may not be appropriate for use in a product-oriented website, and something more formal may be out of place in a website focusing on a particular theme. In extreme cases, the font you choose can make or break your website's appeal.
What designers do not always recognize is the fact that fonts can be used as design aids. The right font will send a message to the viewer – "this is important", "this is serious in formation", or "this is elegant". You can use fonts to add emphasis to what the theme of a website is all about. There are hundreds of fonts that are free for the asking, but the quality can vary significantly. Choose the right resource, right here for example, and you will find the selection large and the quality excellent.
Walkway


Altera


Authentic Hilton


Icons can be more than just Workhorses
Icons perform functions. A shopping cart icon serves a very useful purpose. Those who see it usually know what it is for, and it doesn't have to be fancy; which is often the case with many things that are purely utilitarian. Icons are design aids, but they are not often looked upon as influencing a website's or a web pages appeal. They are just there to perform a function.
A custom icon can add a little pizazz or a touch of whimsy or humor to a web page. Your choice of icons can even add (or subtract) from the attractiveness of you design. Think of icons as design aids that can contribute more than merely being something to click on. The examples given here might give you some useful ideas.
Lulu Icons Set 1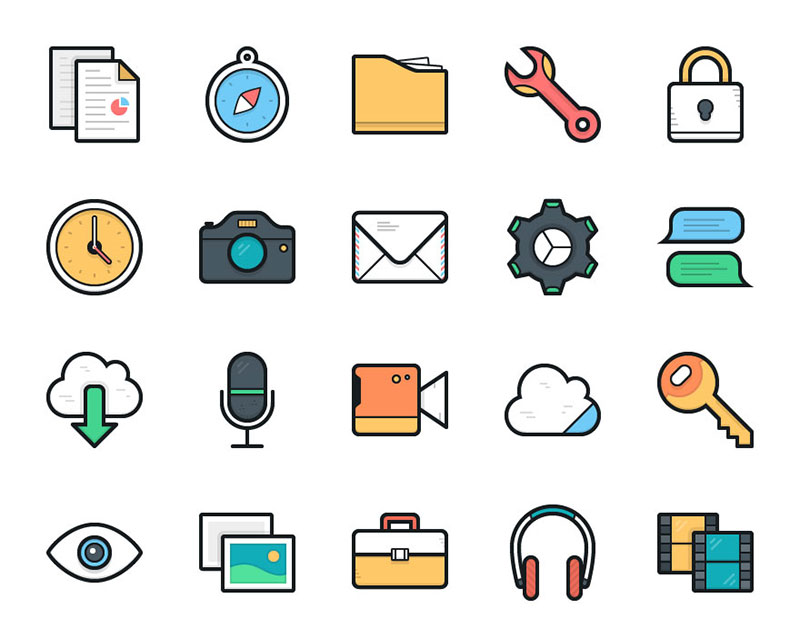 Barker Icon Set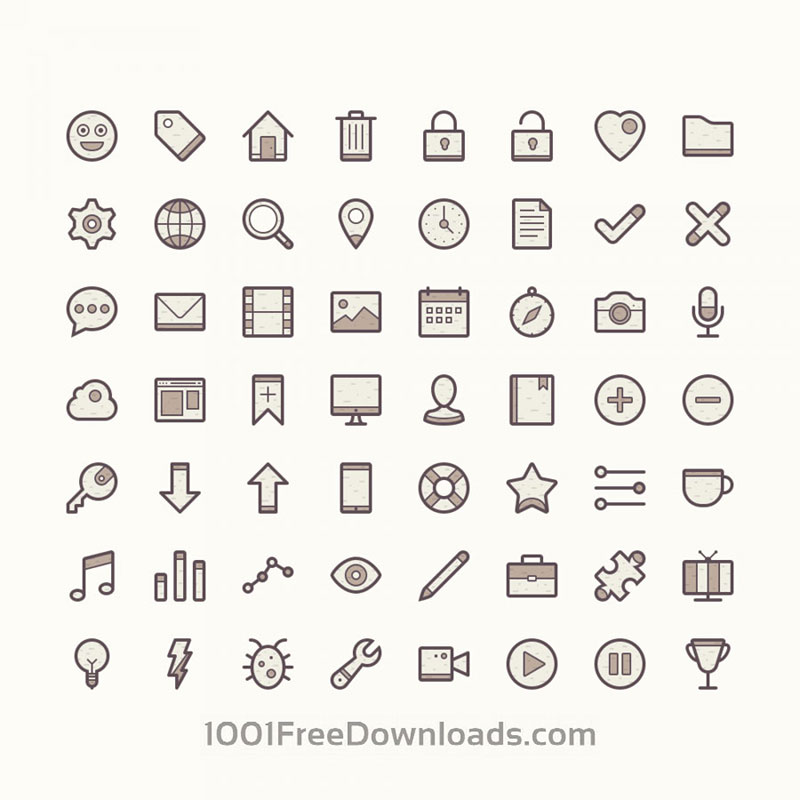 Brushes – The Ultimate Time Savers
Brushes can be tremendous time savers. Just try replicating the images shown here line by line, and the time issue will quickly become obvious. As is the case with textures, brushes are not all that difficult to incorporate in a design. Most page builders allow you to try different approaches and settle on one that works for you rather quickly.
Photoshop brushes, like those illustrated here, are known for their excellent quality. If you are looking for a highly detailed, or a subtly detailed background or image, add a selection of brushes to your designer's toolbox.
Cherry Flower Corners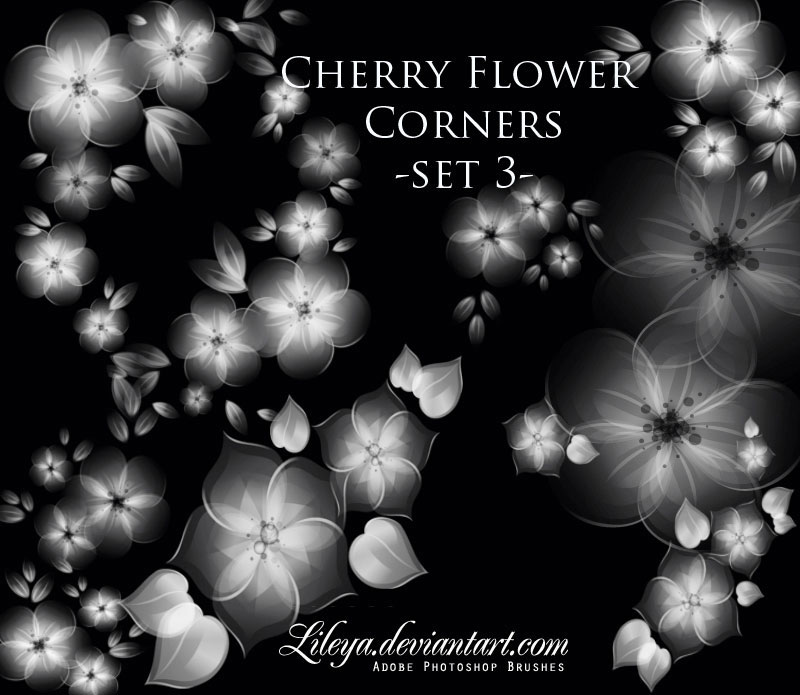 Mini Arrows Brushes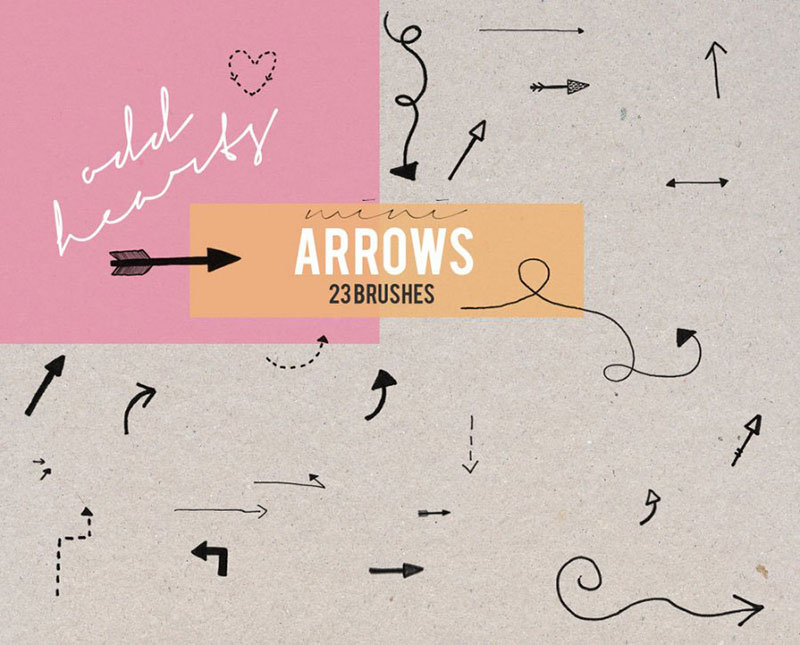 Perhaps you have already spent a great deal of time seeking out free design elements, and to the extent you have been successful the time you have spent may have been worth it. Still, the time it can take to sift through a great deal of material before finding the gem you are looking for, is time wasted, and it is time wasted needlessly.
If you look in the right place, which is exactly what you have been doing, locating free, high-quality design elements to add to your toolkit should not be difficult.