Professional digital art, illustrations, portraits painting and drawing artwork by creative artists and designers from all over the world. The amazing illustrations will surely mesmerize you and stir your imagination. Digital art, digital photography and other manipulation artwork it's not too hard. just need a passion to learn these techniques. All creative photos are linked and lead to the sources from which they were taken.
You may be interested in the following articles as well.
With over 55 Million images, Shutterstock has you covered – Save 12% on any image plan with code: GRAPHIC12
Digital Fan Art, Portraits and Painting Artwork
If you wanna improve your illustration skills you must check the list of new illustrator tutorials, which we'll be teaching you essential workflows, tips and techniques to help you get create Vector Graphics in Adobe Illustrator. I hope! these tutorials can enhance your skills and improve the quality of your works.
Digital Character Designs and Illustration by James Paick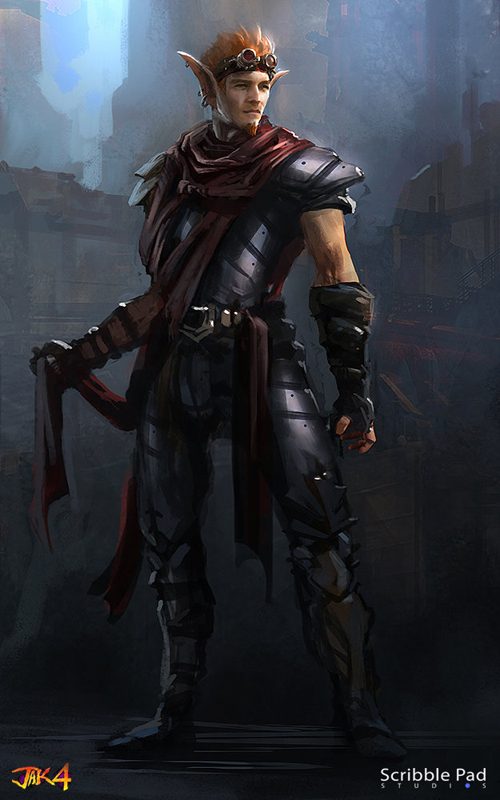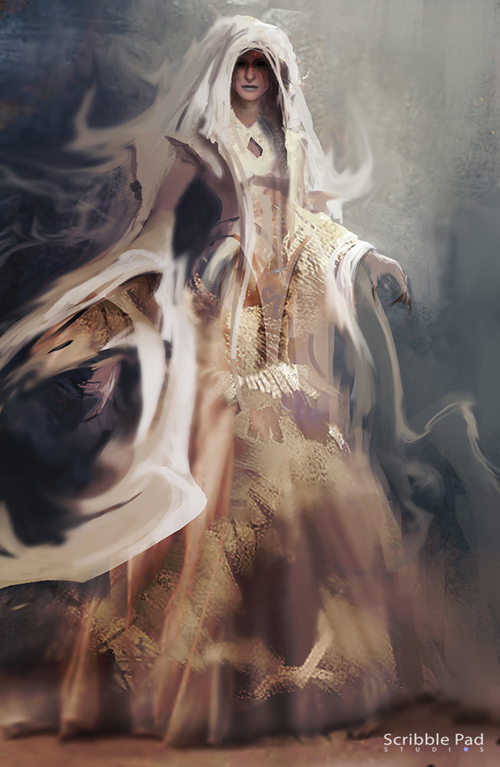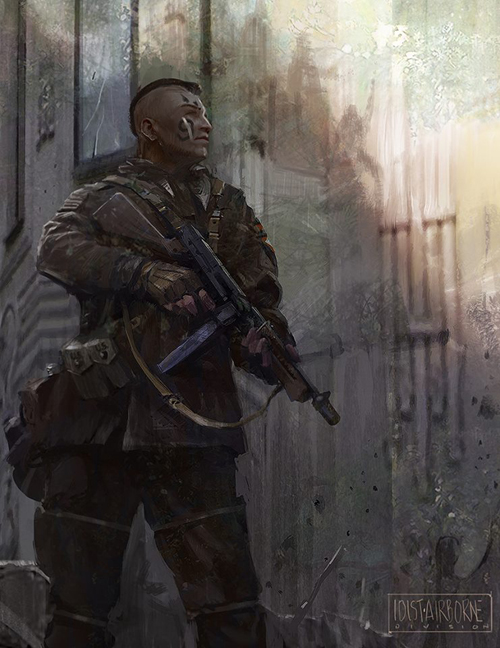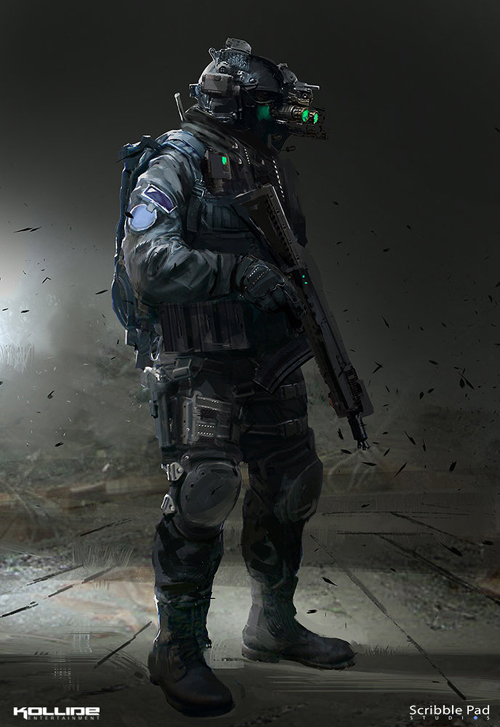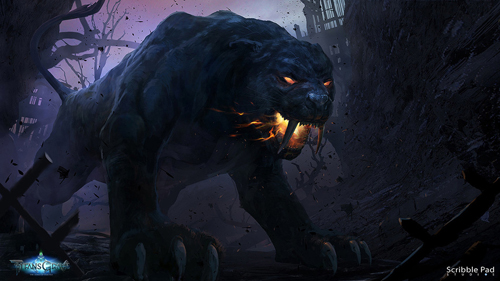 Amazing Digital Fan Art by Warren Louw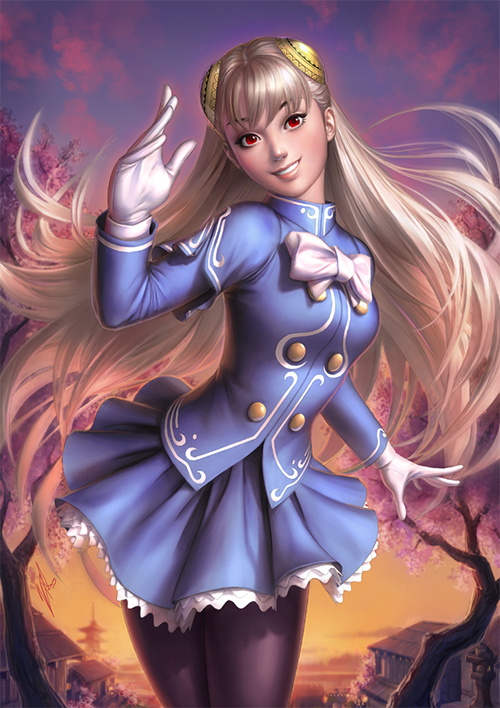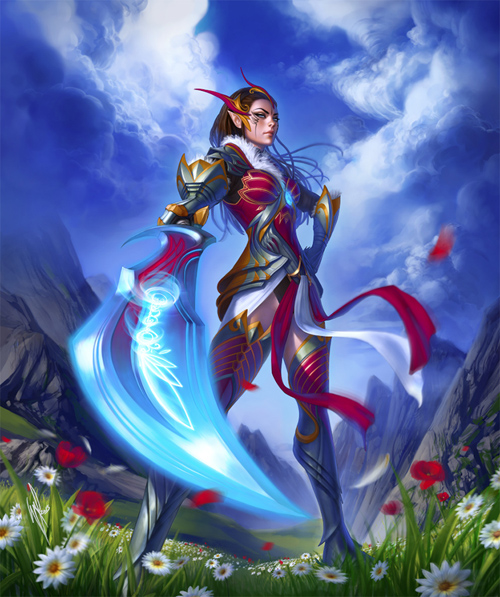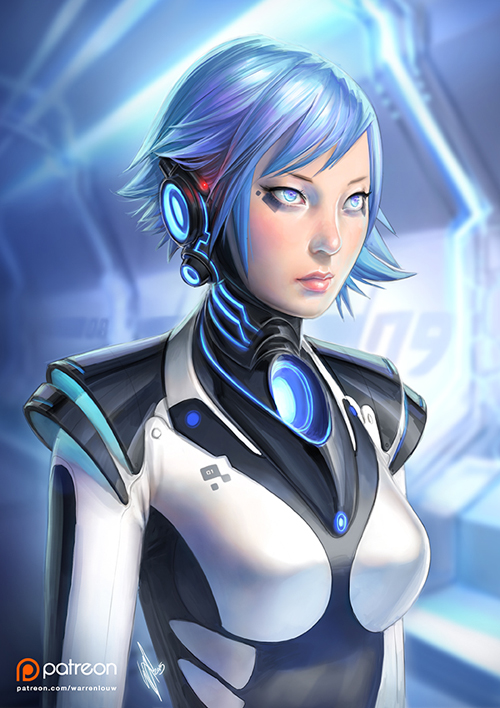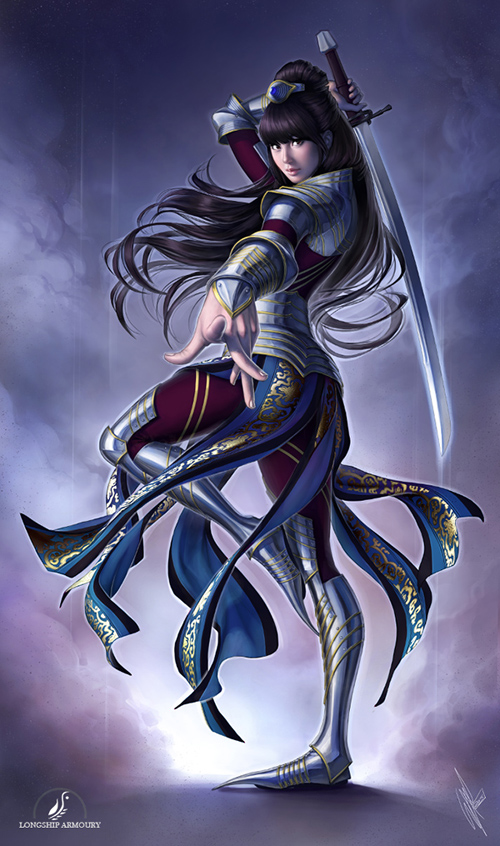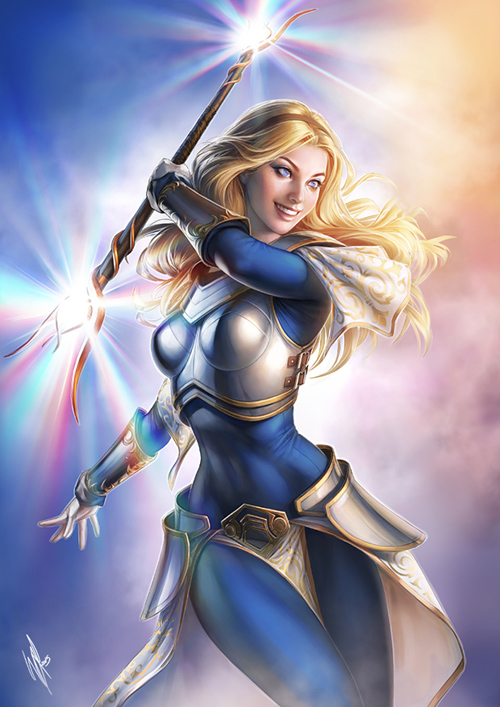 Creative Editorial Illustrations by Sze Jones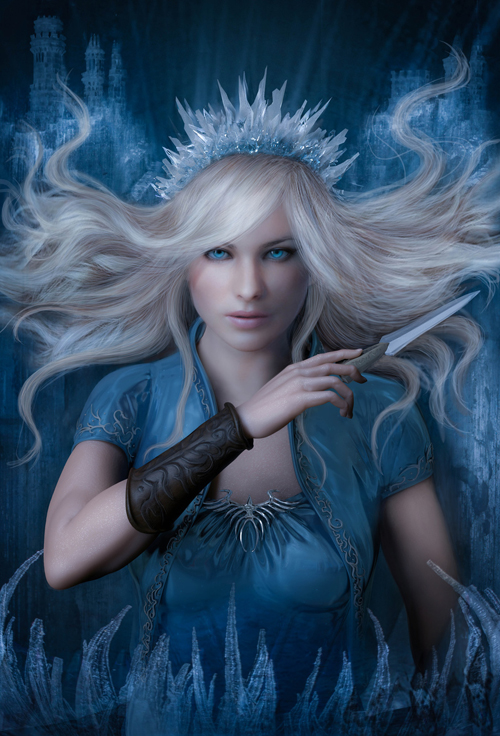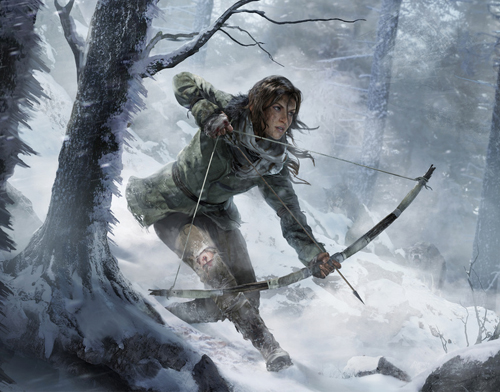 Awesome Fantasy Art by Bruno WAGNER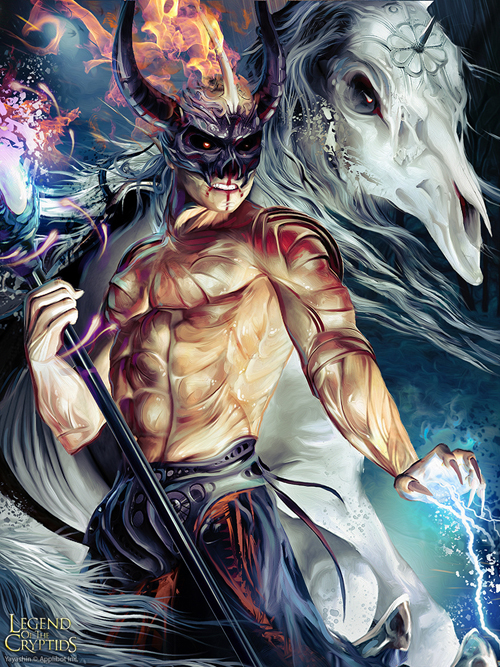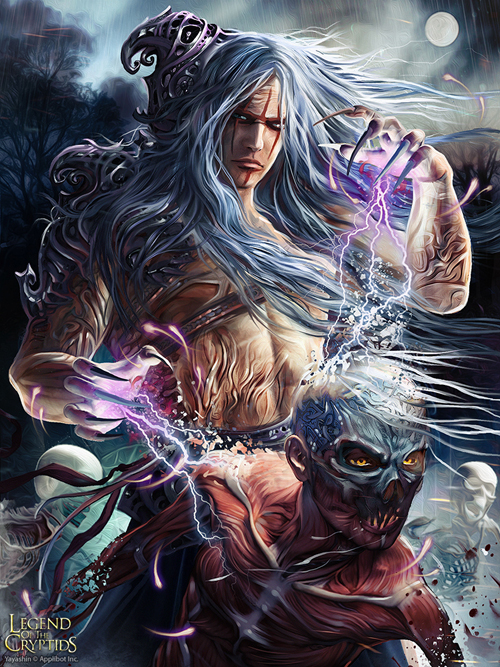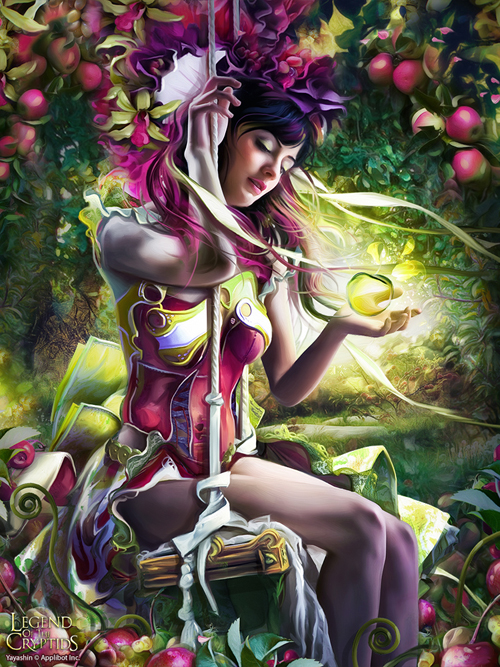 Cool Fantasy Art by INDUS (Yongjae Choi)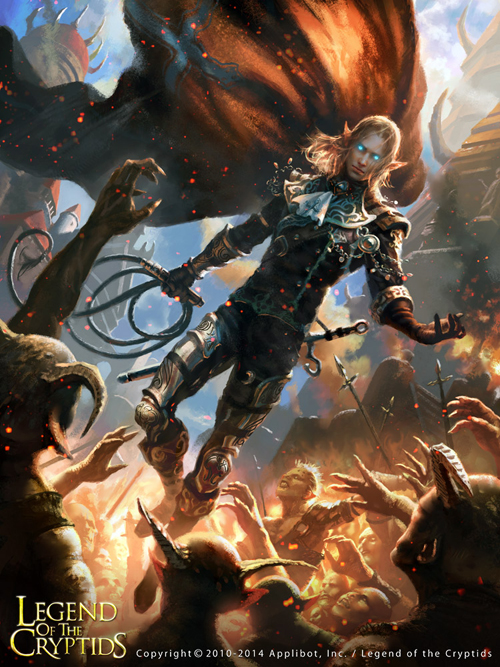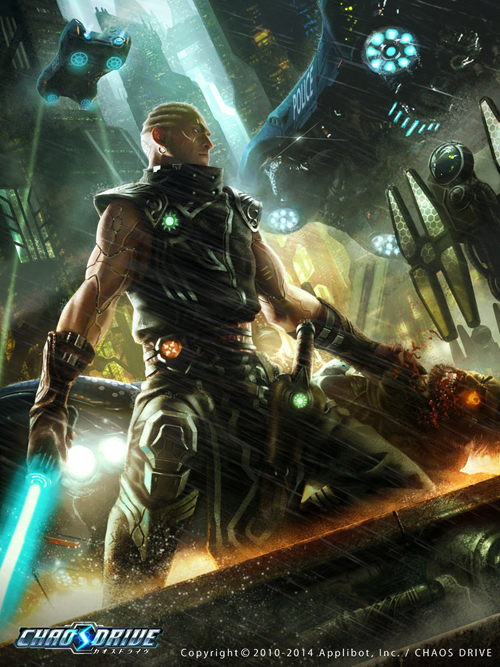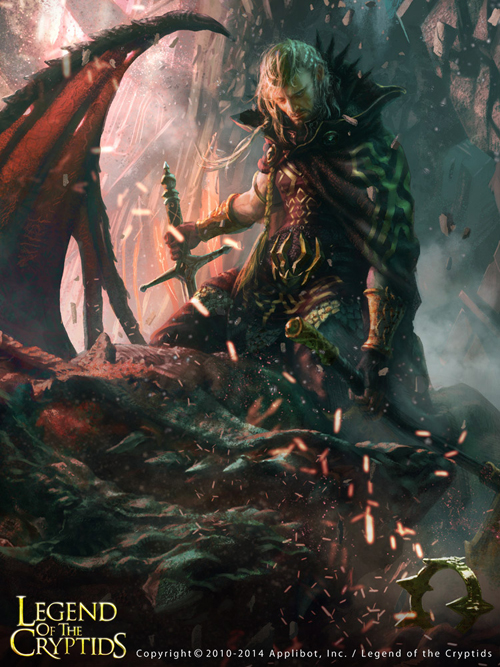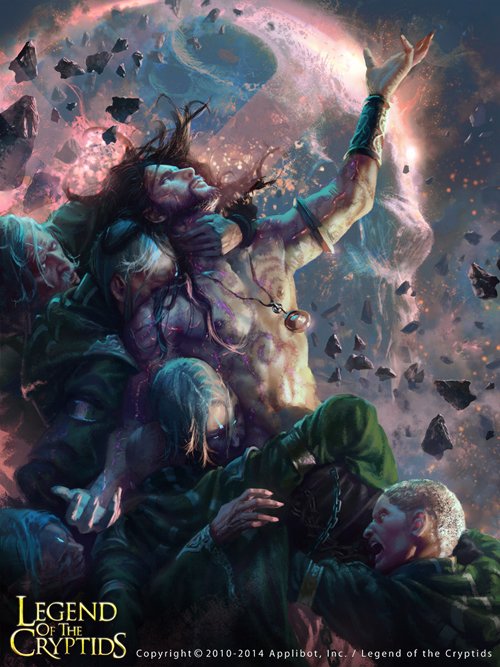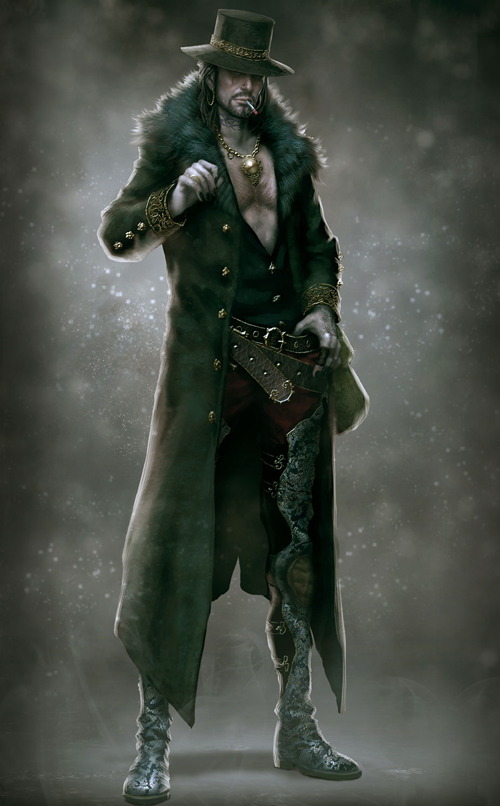 Digital Fan Art by Mars M.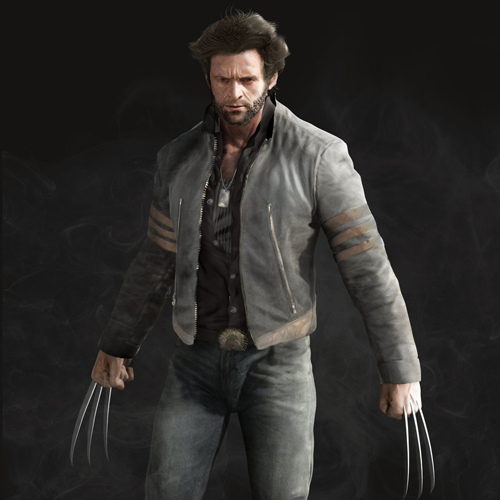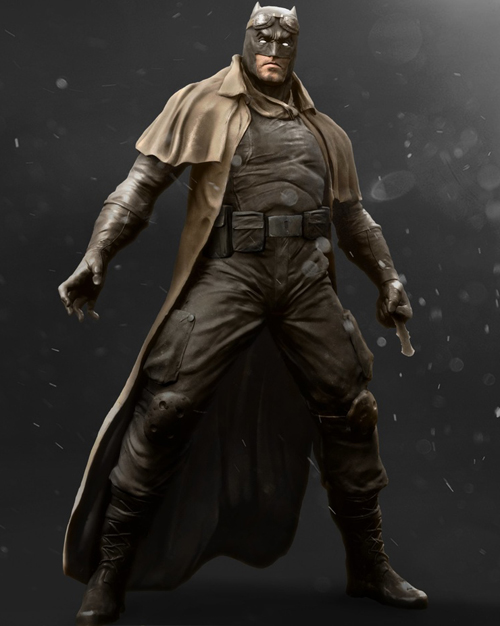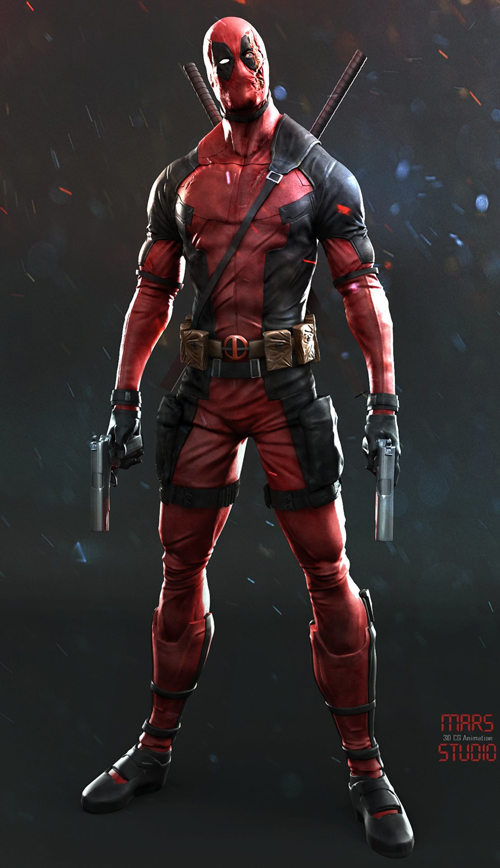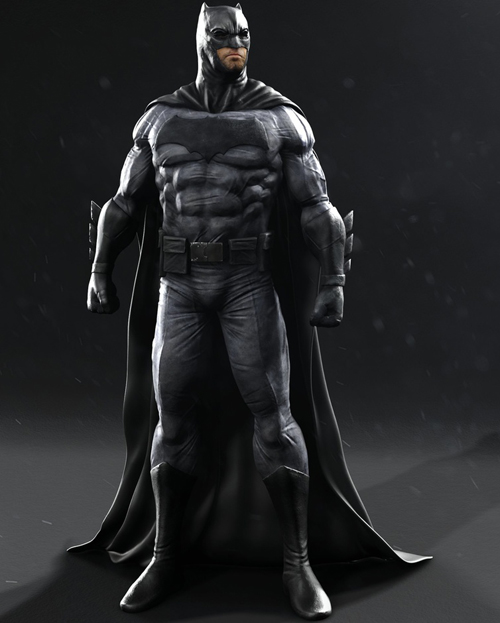 Chakan by Fabricio Moraes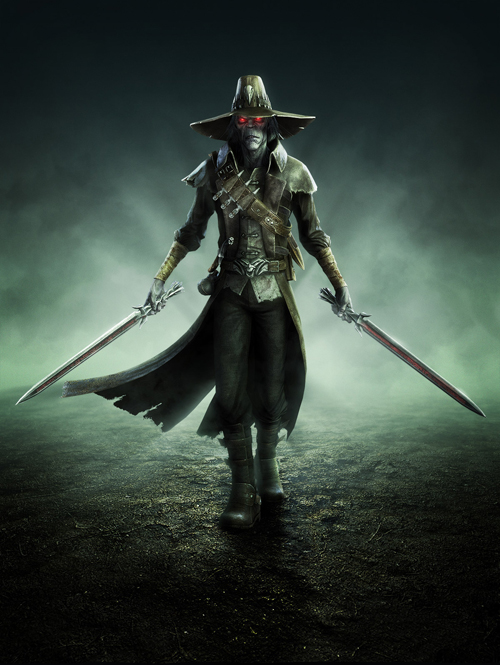 Cold Air by Peter Mohrbacher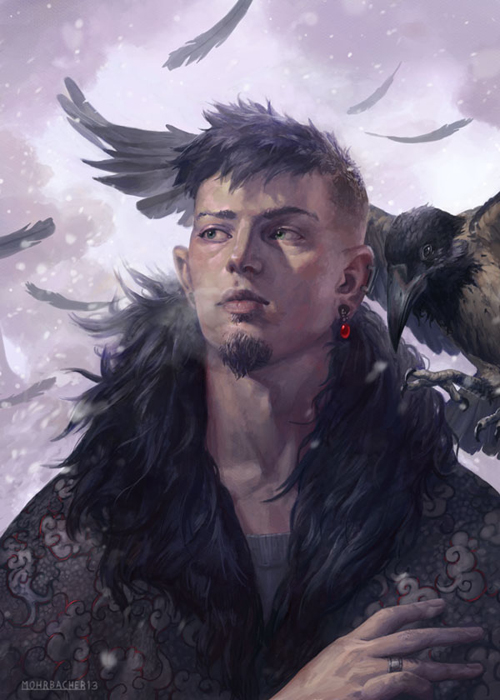 Digital Art Illustration by by Liang xing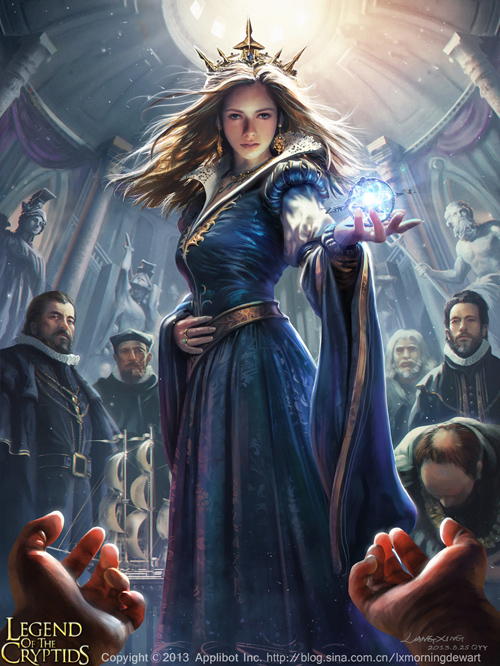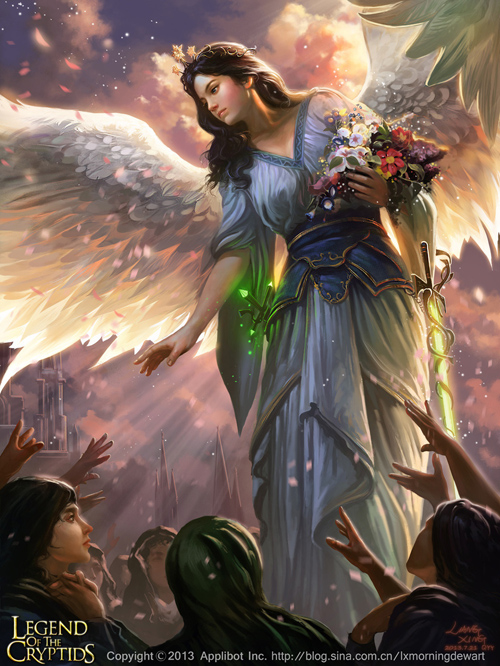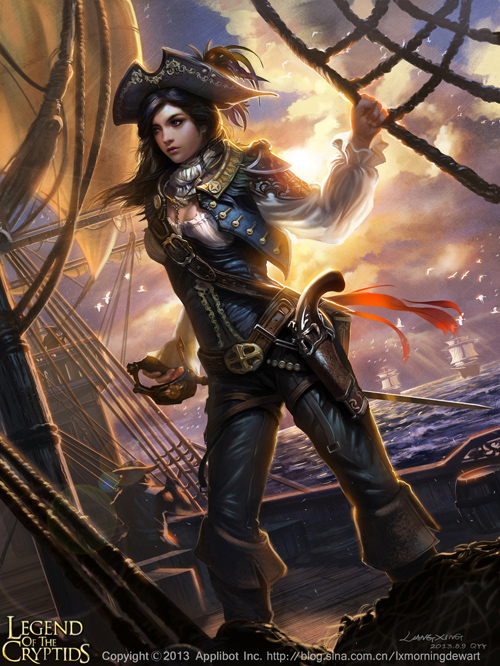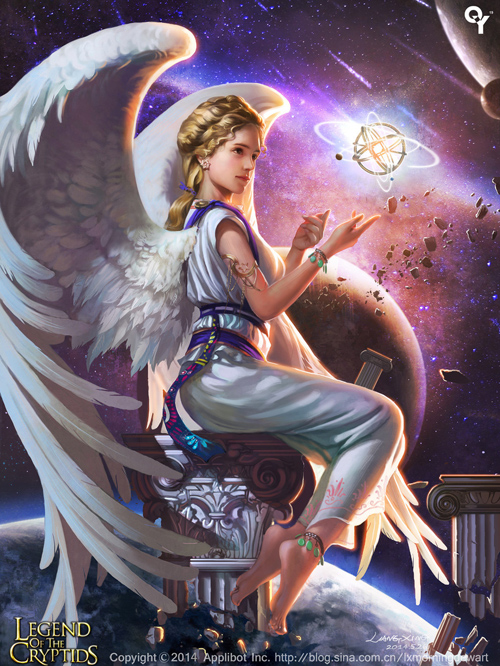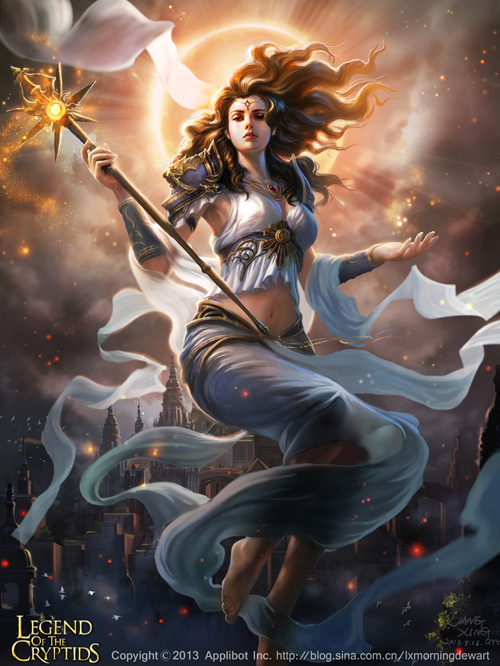 Digital Portrait Illustrations by Ali Kiani Amin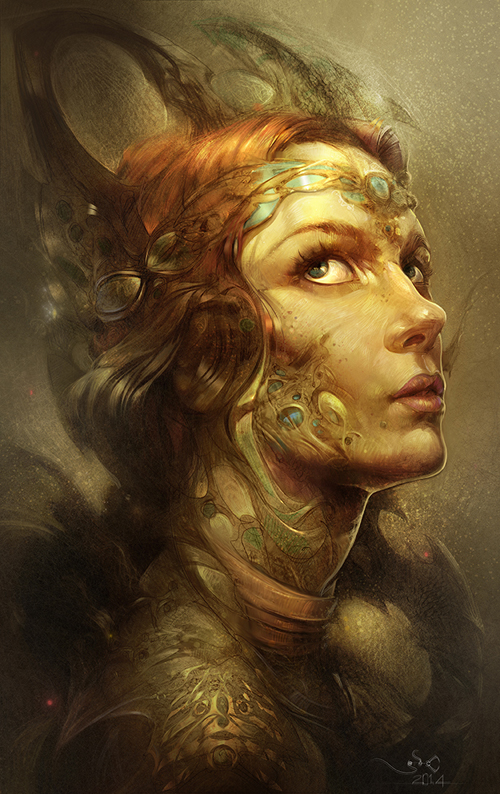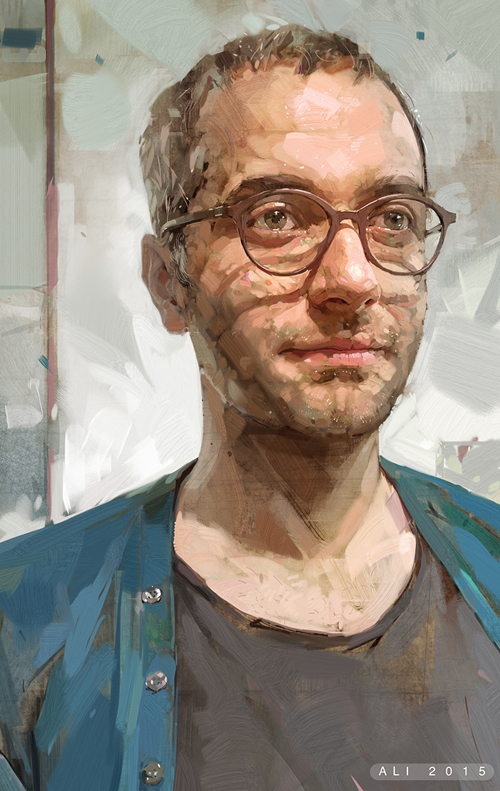 Sketch by Reza Afshar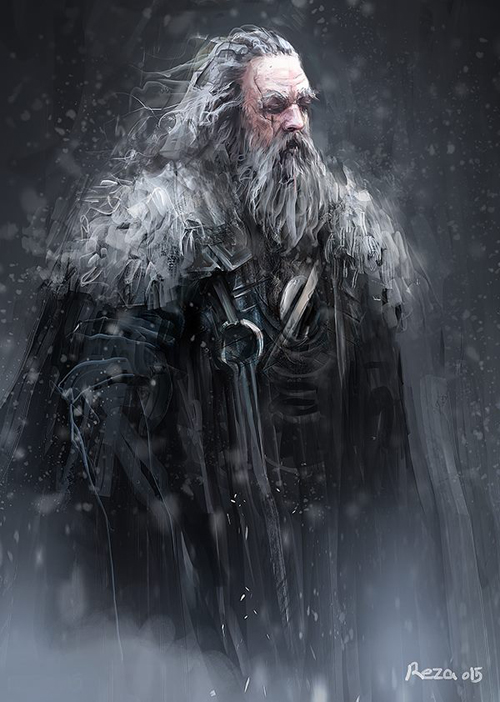 Conch by Mateus Kurzhals