Navigation on any website is an element of great significance. Located on the very front page to every single page of a website, everything on a site is dependent upon it because that is exactly how your site is "browse-able". Thus, nothing goes without navigation. Its nature, functional capabilities, even location and design affects a website's performance and due credit to its uniqueness and popularity. There is very limited to what you can do with this particular element when designing is concerned. Navigation runs in a conventional way with its head-side bar placement, text-based buttons for sole purpose of making navigation a hassle-free concern. Very true as moving from a created norm of text navigational bars, content search and browsing will become less convenient. Unnecessary complications turning navigation into a puzzle that not many people would stay around to solve, will definitely affect a website's performance and thus, popularity. Confused users will bailout in no time. So, trying to be creative with navigation bars/buttons, one has to be extremely vigilant. Nevertheless, this has be tampered with and dealt with, with great results in increasing popularity and originality of design which is what we are showcasing today, a great collection of websites with unusual navigation, very engaging and creative ones. Get inspired!
Official Website of Jens Lehmann,Former Professional Soccer Player,German National Team Goalkeeper, now a Soccer Coach, TV-Pundit, Speaker and Charity Ambassador.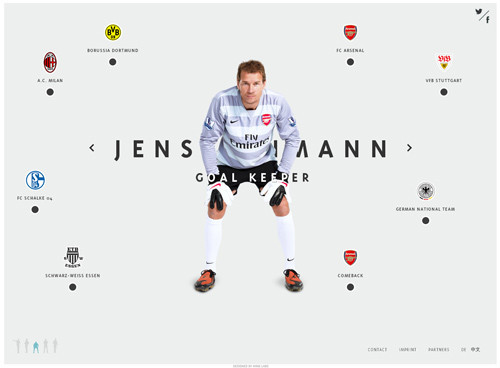 New campaign page for House brand AW2013. Carefully designed layout exposes the most important content: campaign video, photographic materials and the latest lookbook.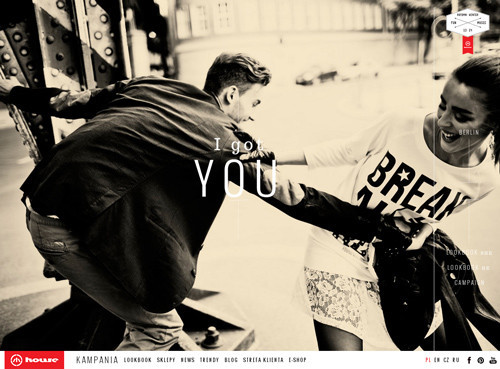 Website with a cool horizontal parallax effect. Also a mobile version. Soundscape Amsterdam conceives and realises music for brands.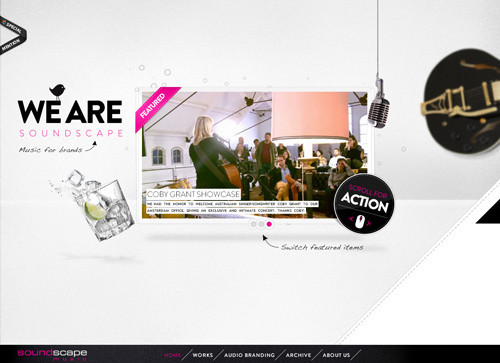 CrossRock, the shoe that withstands everything, even children! A website to promote the CrossRock shoe, the star shoe by Quechua, in a childish drawing universe.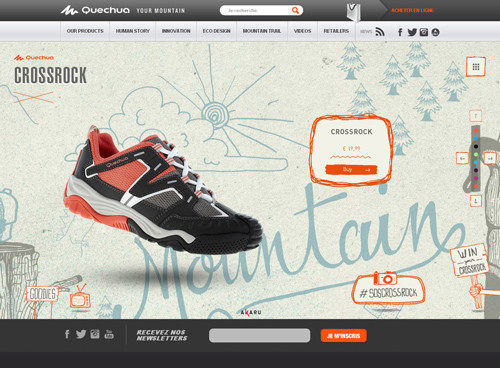 Digital and agile agency we help the visibility and performances of the enterprises, brands and government agencies on interactive media.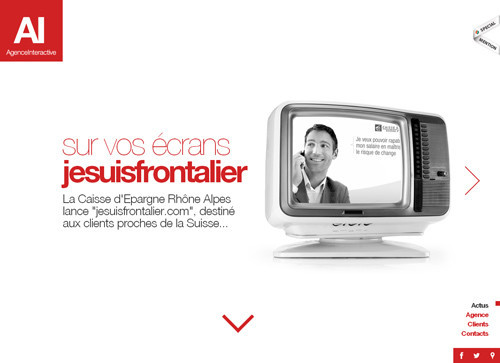 Responsive web design of my personal portfolio.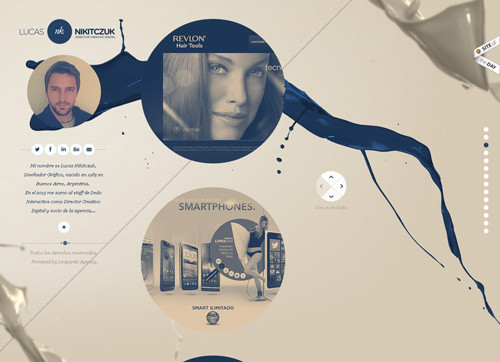 Vismap kitchens is a leader in the field of modular kitchens classic, contemporary and modern. Full responsive website & interactive blog news.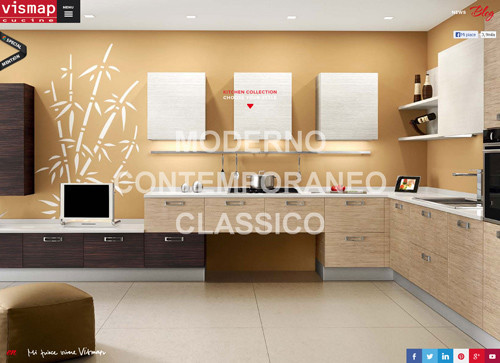 We are not a digital agency but if you need one you need us.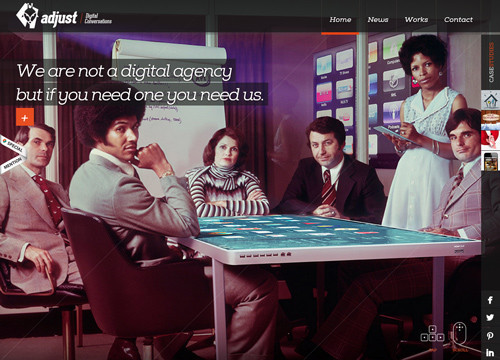 Explore the features of the new HTC One through the power of infinite zoom.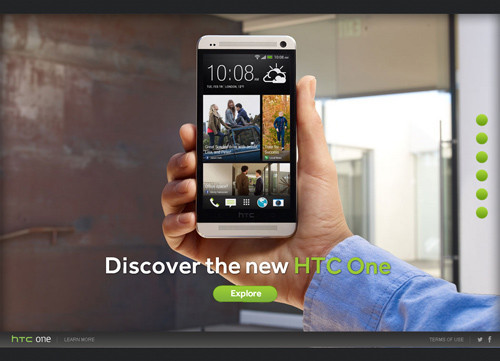 DUNDW creates digital products.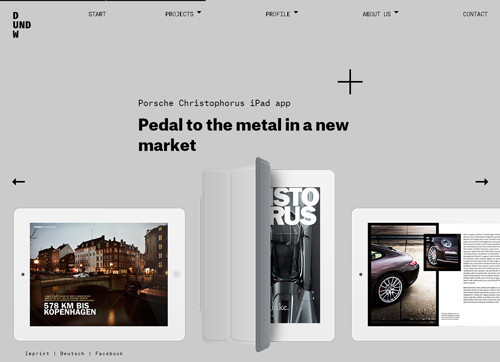 How to display a product whose main virtue is to be invisible? That was the premise behind the design and programming of this project: a challenge. The result was an interactive website.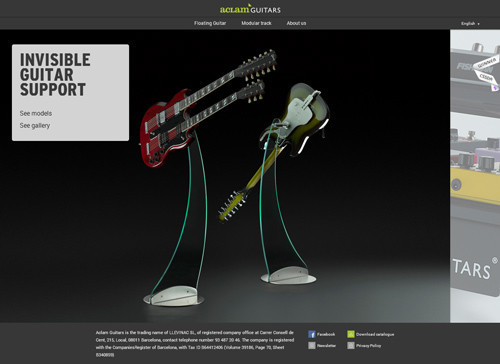 The new Diesel Home Collection website combines an immersive web experience with detailed technical information on products.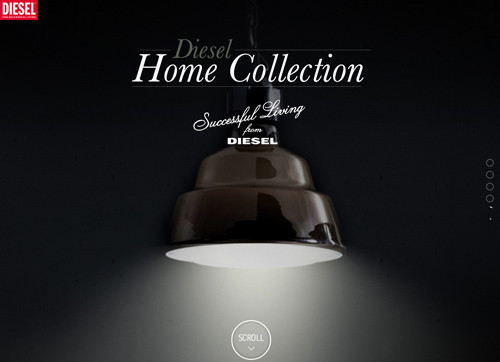 The Drawing Room, a creative and digital agency providing provide a unique combination of creative services, spanning the disciplines of brand, design, digital technology, interactive communication.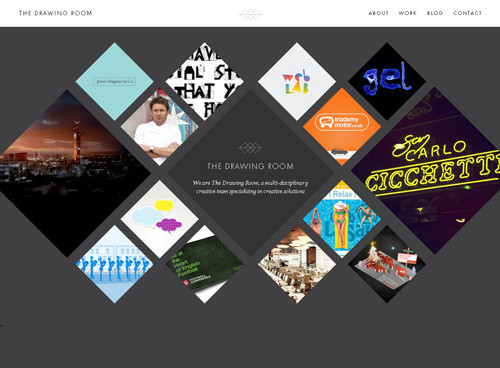 In 2013, LACOSTE celebrates its 80th anniversary, the opportunity to pay tribute to the iconic L.12.12.Polo shirt.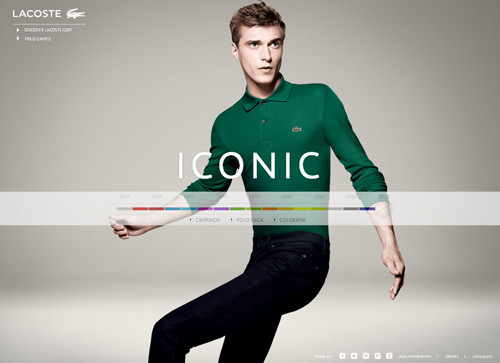 Simplicity and elegance, curiosity and nerditude are the ingredients we put in our projects combining the latest possibilities of the web with genuine graphic design principles.
This website presents with an original vertical navigation, the range of Marie Brizard liquors through different ideas of tasting (cocktails & desserts).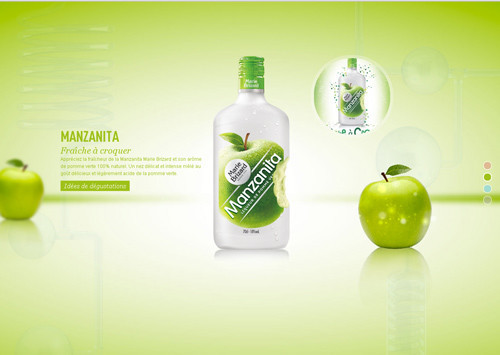 A digital experience for Dormimundo, Mexico's biggest chain of mattress retail stores, where users write down their dreams to have them doodled.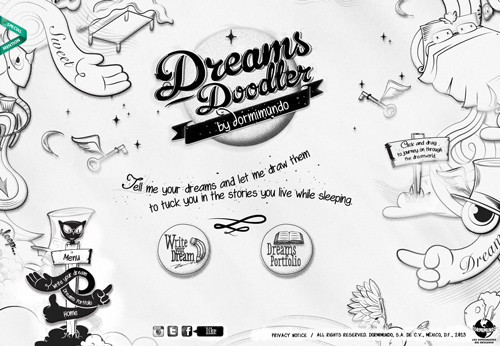 London creative agency with digital in our DNA. We make traditional media play to our rules.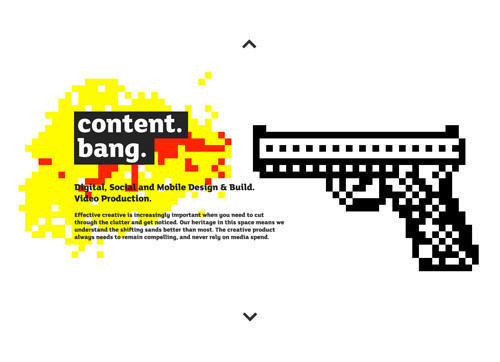 Creating original, award-winning solutions that work effectively across a range of applications from online and print to screen and corporate identity.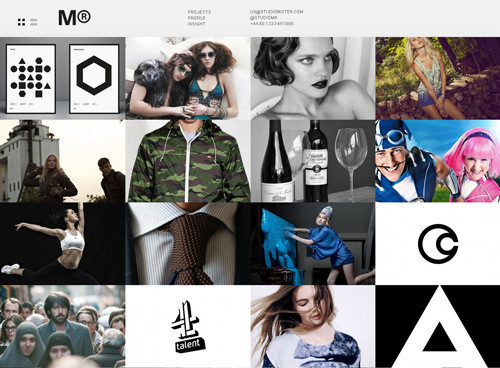 Online portfolio exploring css3 + jquery capabilities, with swipe functionality, responsive design and iOS home icons effect.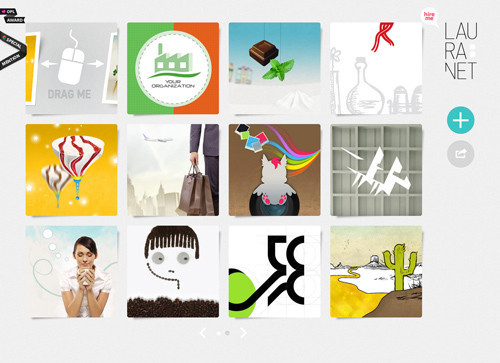 Project for architects, who make world better. Visual concept is based on Voronoi diagram.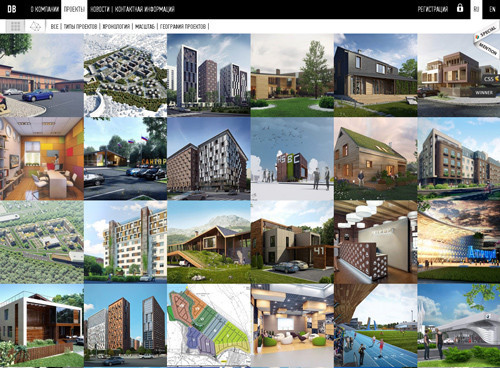 ELI is an image processing company that does various different tasks. We focus on creating images that have photographic authenticity.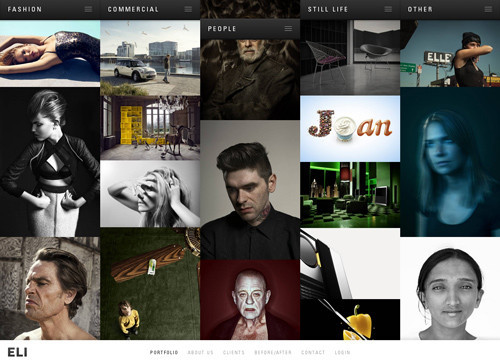 Hide, Listen & Find is an iOS app aimed at promoting parent-child playtime through the use of technology. Alongside, we produced a HTML5 site featuring a parallax effect.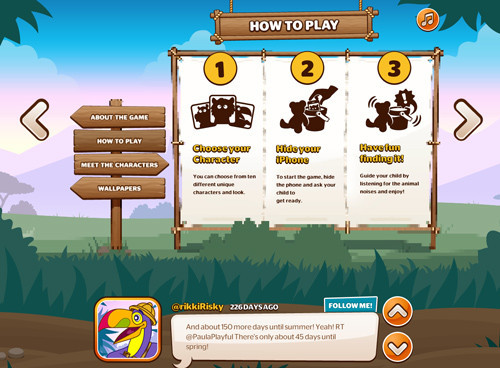 The new Skoda Octavia is the symbol of the modernization of the Czech car manufacturer. Its dedicated HTML5 website invites us to discover it through an immersive animated experience.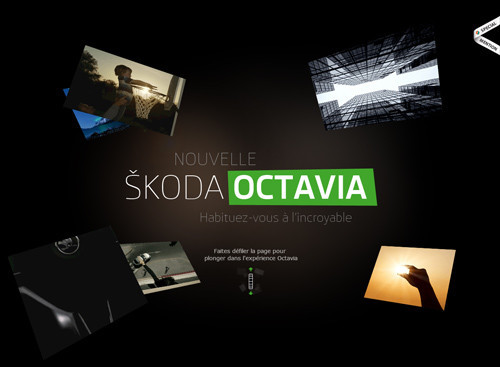 Website designed for baker and confectioner, Jacqui Tong. Built on the Google maps engine, it allows the visitor to zoom in on the painstaking care Jacqui takes to bake her cakes.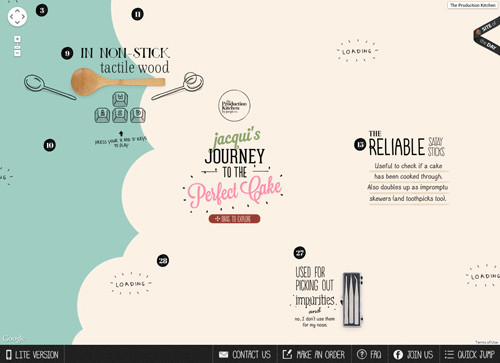 Web Design and Photography Blog