I guess I should start with saying this is not a sponsored post or anything of that nature, it is simply highlighting some of the insanely cool work of some of the illustrators I came across on Creative Market.
Creative Market is a relatively new platform where designers and developers can upload and sell their handcrafted goods. The quality of work uploaded is amazing, I only stumbled upon the market place when I was looking to purchase some stock graphics for a demo website.
I ended up purchasing a majority of these illustrations to use on product mockups and various design projects, they are super handy to have in your toolbox.
Hand holding smart phone & computers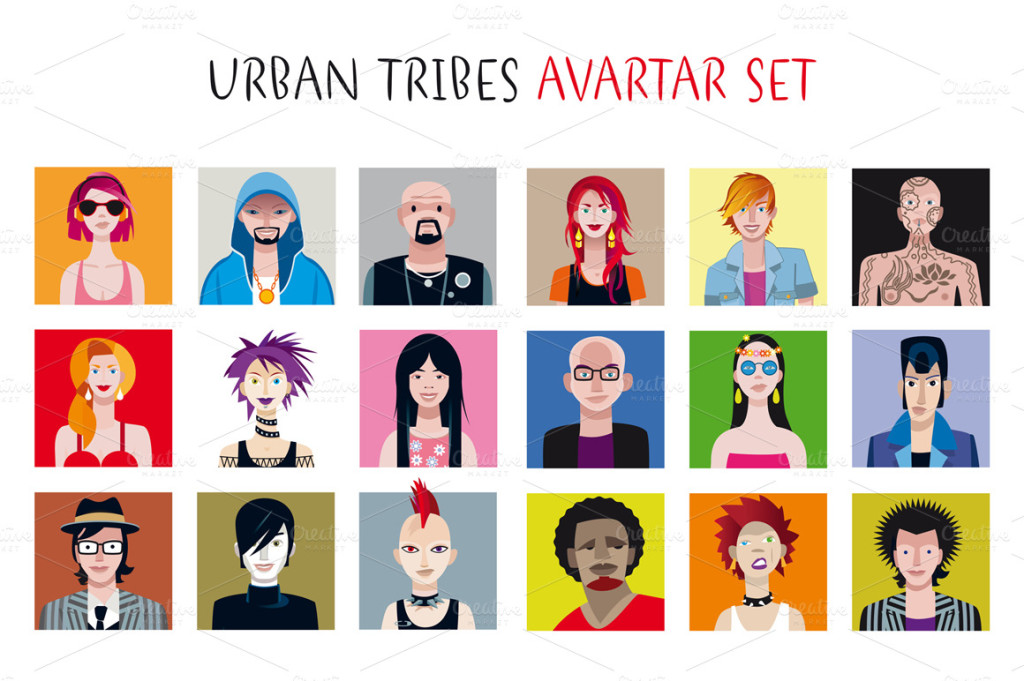 Vector SpaceScape Illustration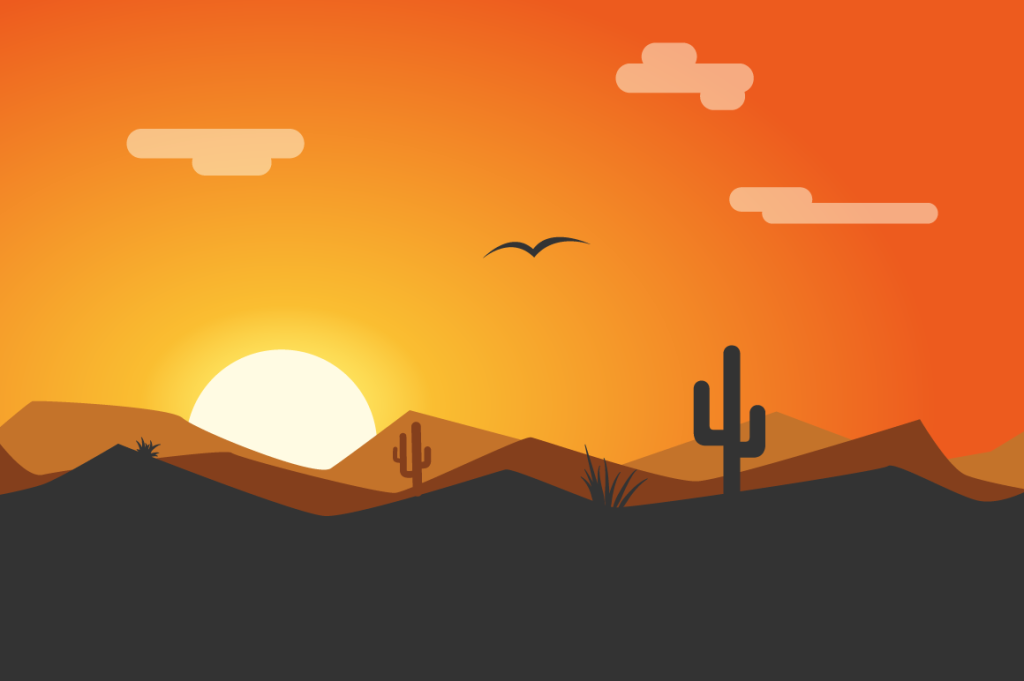 Modern Technology In The Classroom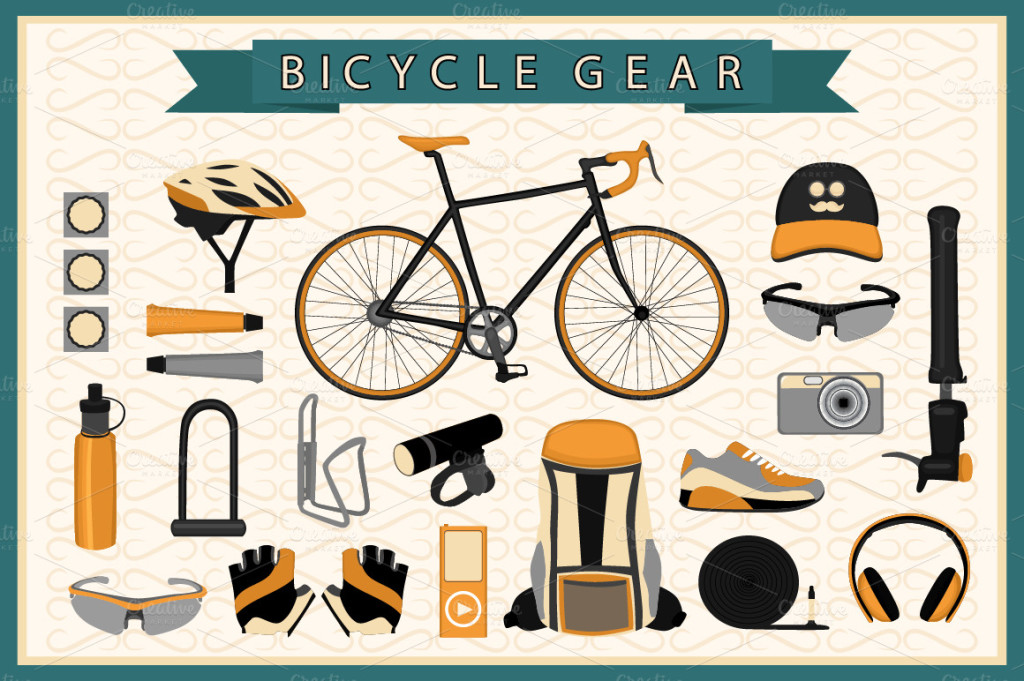 Hand Drawn Biscuit Illustrations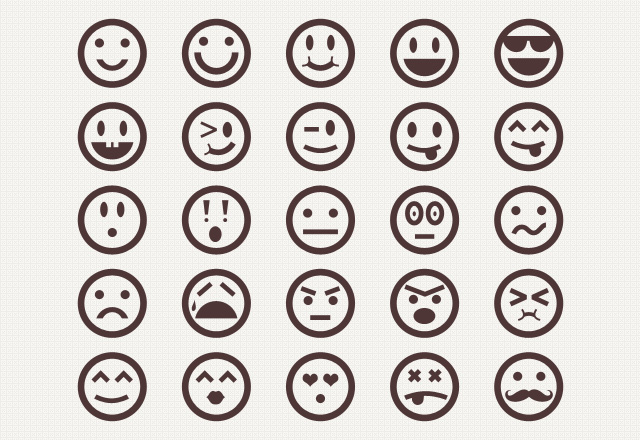 DesignWoop