Sports, a word of many expressions! Sport is about challenge, energy, skills, control, dedication, spirit, and aside all that, enjoyment. Just like in action, sports products are design in the light of all these expression contained altogether. Same goes of their advertising and the same for their online marketing. Whether the purpose is selling or dedication, a sports website needs to say the word "Sport" loud and clear, which, by far, is not a piece of cake.
Just like the mood of sports, sports websites are a task that requires skills of near professionals.Creating sports websites is a challenge as you need to have a fresh energetic looking layout with a lot of content to deal with and it becomes a task of keep that with everything else kept very simple yet dynamic. Sport website themes may vary from the nature of sport and also the nature of purpose, such as, sports club, sports news, products and even a website dedicated to individual players. The goal is to make the site persuasive enough to deal with selling, convincing enough to express the purpose, revealing the mark of excellence and most complicated of all, power radiating, full of energy and spirit.
So today's article is just what you'll need to get the perfect idea for creating a pro Sport Website.Rit TeamRit Team is beautiful Russian single page sports website design. This site has beautiful parallax scrolling effect matching a racing theme.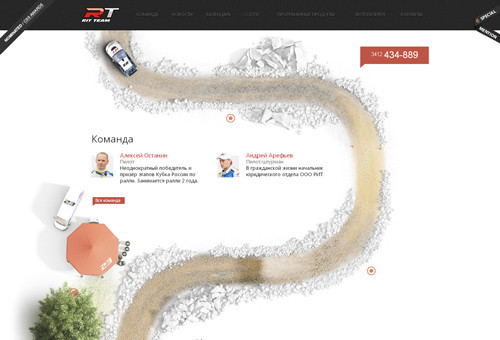 Another cool website with parallax scrolling. The HalfLiner is the newest scorebook design from the Eephus League. It scores a full half season of 81 games. It is a sturdy Double Wire-O bound book, with a stiff cover and chipboard back that give it great writing surfaces.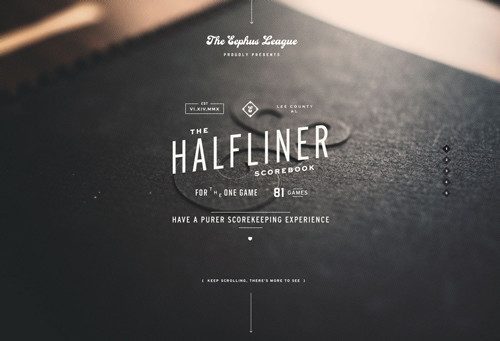 This dark theme website has great slide-in menu and typography. Used jQuery to animate beautiful photos. Oakly Airbrake MX is a revolution in impact protection. A moto MX game changer.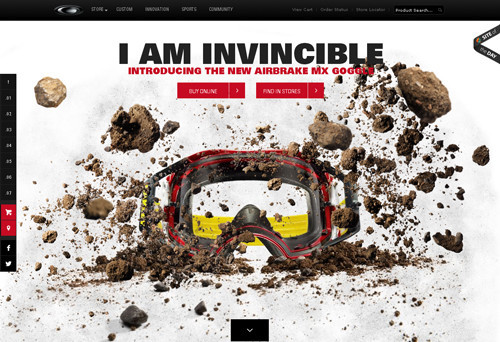 Blenheim Muay Thai is a sports club for those who want to get fit as well as learn the martial art of kick-boxing. With minimal but relevant information, this responsive one page site, was created to inform a community and direct visitors to FB account.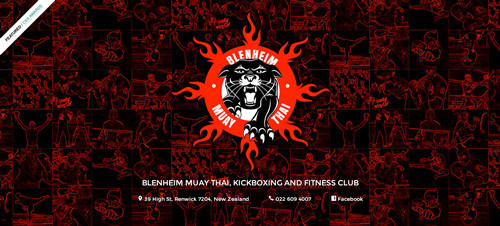 A brand new Dale Steyn website is launching soon. Nice use of large image in the background with email field capturing visitor emails. This is best practice before launching a website. Also you will notice other related brand logos at the bottom linked to their website.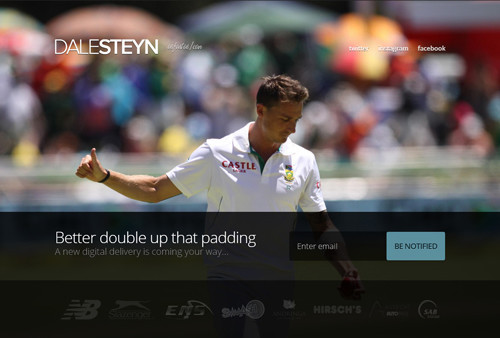 Another very cool landing page design. Riley'™s Cycles is a new cycle shop soon to be opening in Sherborne town. Liked the minimal approach to the design.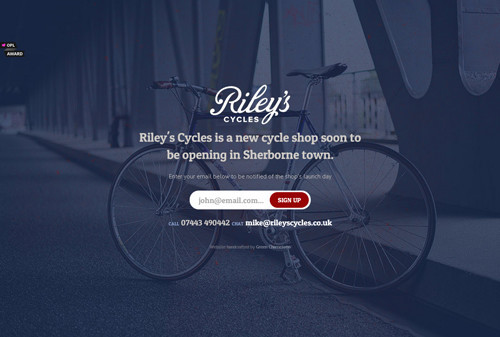 Howley Ice Fishing Tournament 2013, all proceeds benefit the Howley Volunteer Fire Department.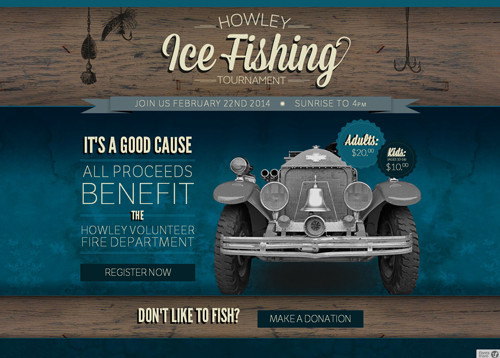 Another inspiring single page website design. Liked the black and white color combination in this design with green used at some places like links and couple of headlines. Levi Wellness Club is a new luxury sports and wellness, which will be opened for season 2013. Levi Wellness Club offers wide range of group exercise classes and a modern gym.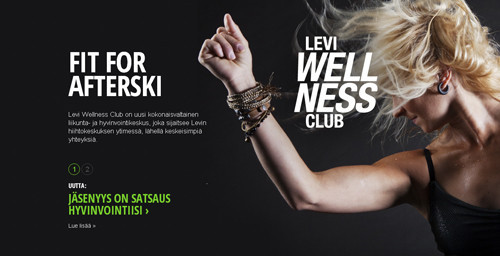 APEMAN boards – Czech carbon fiber longboards manufacturer. This is one page site with nice use of textures and imagery.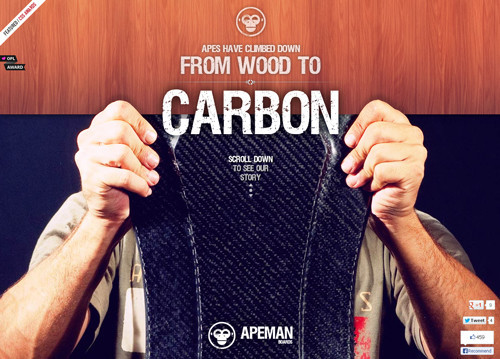 BasketballNL is a basketball app with all the scores and standings for all Dutch leagues! Available for iPhone, iPad and all Android devices.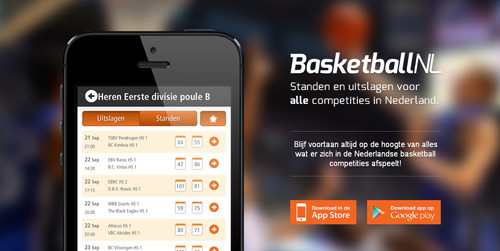 Indi has showcased her freestyle skills across the USA and Europe. Notable performances include a half time show in front of 75,000 Man Utd and Chelsea fans at Old Trafford and featuring in a Sony PlayStation Champions League TV commercial broadcast in 58 countries worldwide.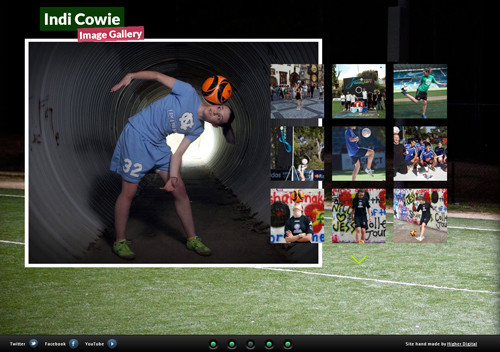 Sports New Media works with athletes, agents and associations. Sports New Media is the only sports specific Facebook.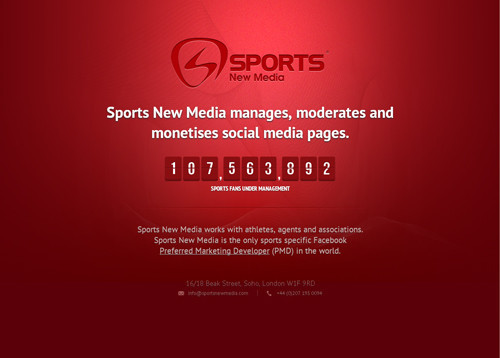 Another nice sports website design with parallax effect. Teho Sport is a product family, everything you need to reach into accomplish more and to recover more quickly.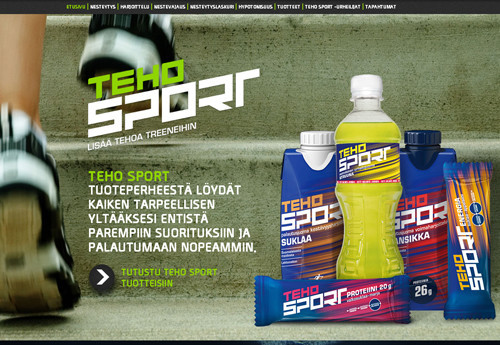 Onside Sports Agency offers a complete athlete management service. This website is based on minimal design with nice use of images in the background. The site also has parallax scrolling.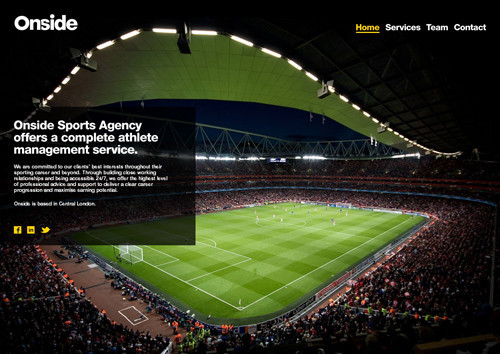 Reebok, a subsidiary of the German company Adidas since 2005, is a producer of athletic shoes, apparel, and accessories. This website has very unique design with beautiful display of their products.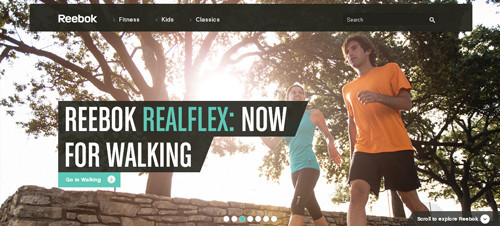 Otther Surfboards make hollow, skin and frame wooden surfboards. They're the product of the shared twin passions of surfing and fine woodworking.

A personal training practice that pulls no punches when it comes to your development. SIX3NINE believe freedom of movement is the key to success for those wishing to improve their fitness.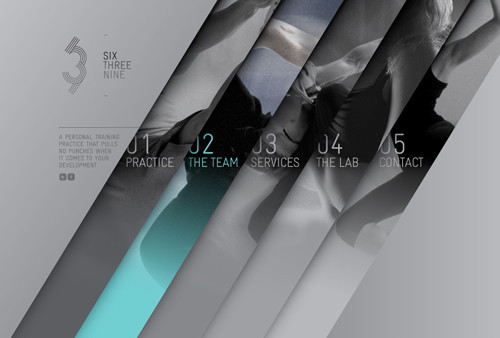 Halls Gap is another beautiful sports website. This is the heart of the majestic Grampians National Park and one of Victoria's most stunning natural features, which played host to the 2nd annual Run The Gap on Sunday 26 May 2013.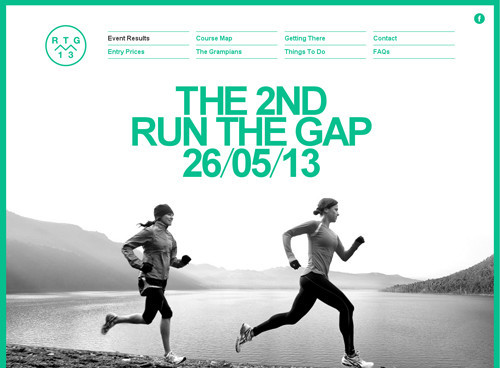 Giba official website. Access photos, career and personal journey of one of the most important athletes of the Brazilian volleyball.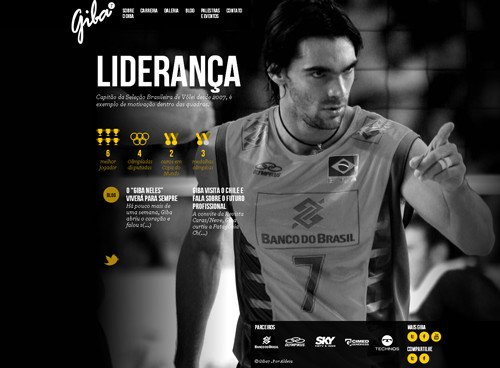 Alex Noren is a Swedish pro golfer, constantly on the move and with three wins on the European Tour. His first win came in 2009 in the Omega Masters and in 2011 Alex won both the SAAB Wales Open and Nordea Masters in front of his home crowd. Follow Alex on his blog and read about his adventures on the tour.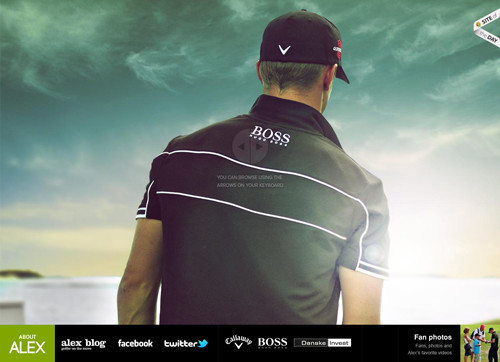 BP Team USA takes on the Sochi 2014 Olympic Winter Games. The website beautifully illustrates the history, equipment and strategy of popular Olympic Winter Games events that Team USA competes in.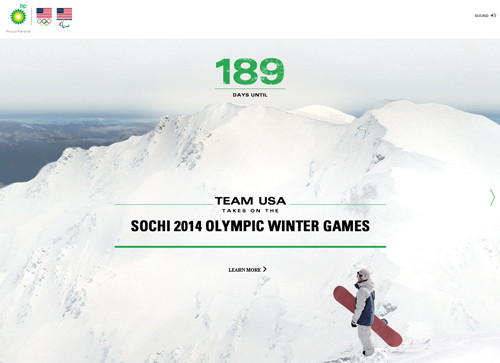 Trail Jeeps focus solely on the off-road modification of Jeep Wranglers. Hemi Conversions, Complete Vehicle Outfitting, Suspensions & Modifications.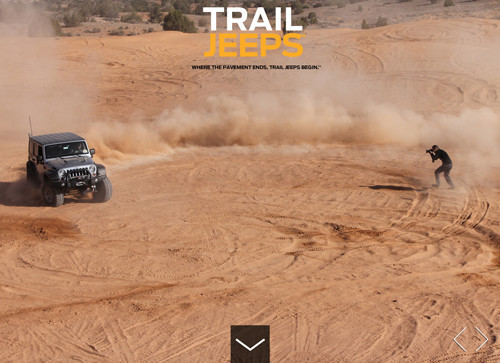 AG Design are among the few companies that create custom helmets by hand without the use of prints. You'll be super amazed with the parallax effect on this website. It's super awesome.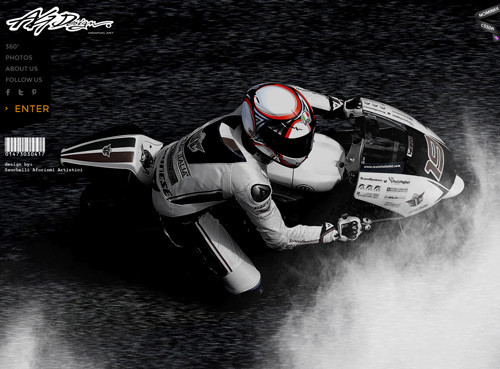 Fantazista is an inspirational sports website design. It has a beautiful scroll bar on the right side (not the browser scroller) which navigate you through the whole website. Excellent use of jQuery and CSS3 transformation.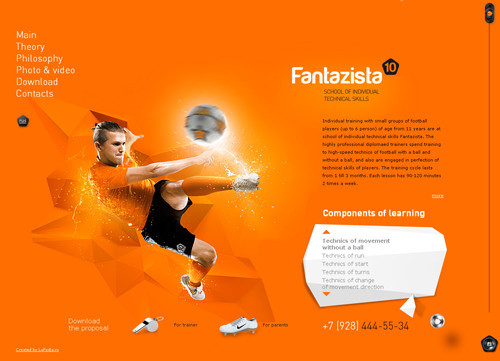 Lucid offers a wide range of products to suit any skateboarders needs. We supply skateboards from the most cutting edge, innovative designs right through to retro tributes.